Hopefully you caught part 1 of Jeremy and Kate's beautiful and intimate outdoor wedding at La Provence Restaurant.  Kate and Jeremy had their reception on the terrace in the warm sunset light.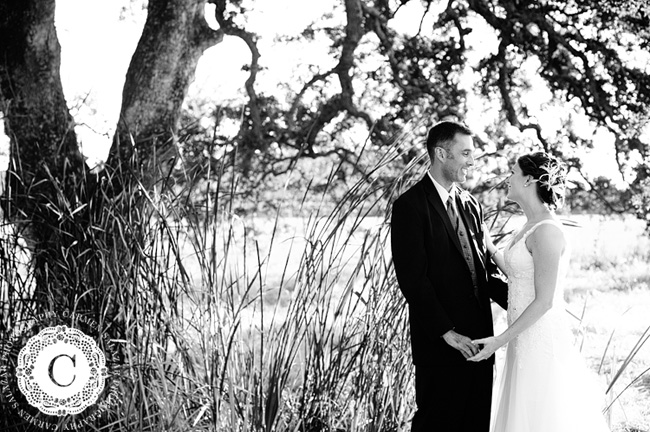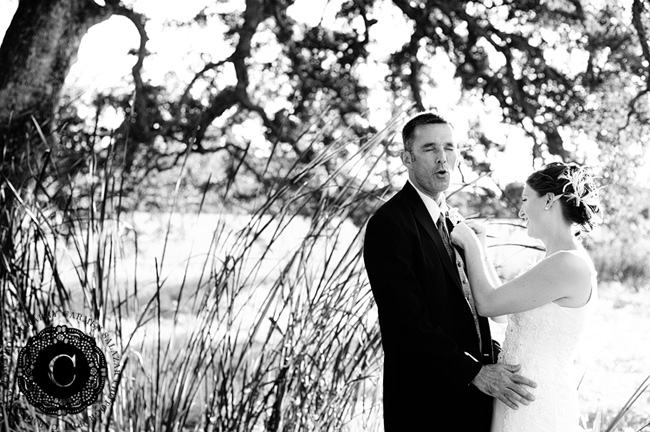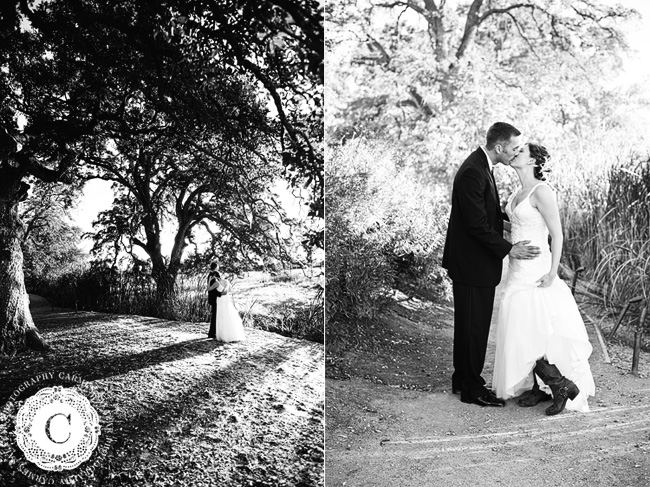 La Provence is surrounded by amazing oak trees that make for the most beautiful backdrop for portraits.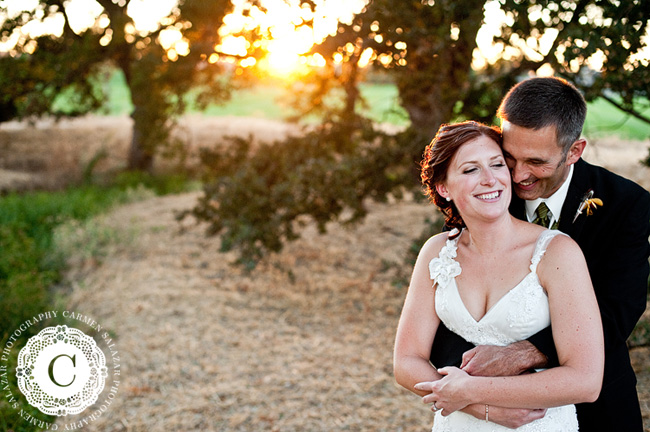 We snuck away from the party to catch some amazing sunset images.  I love how perfectly they fit together – all wrapped in each others arms.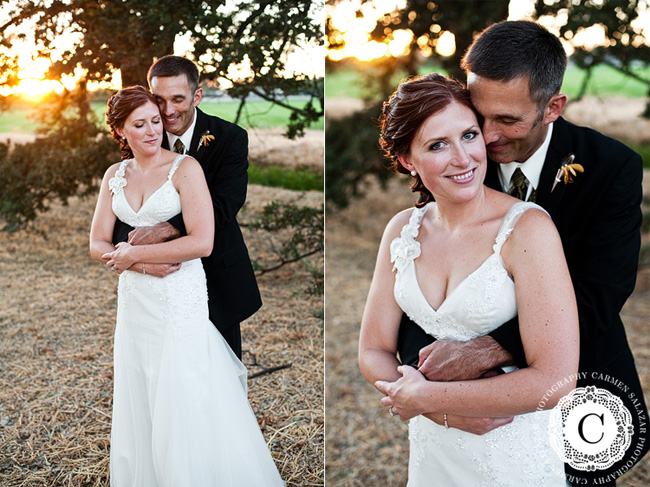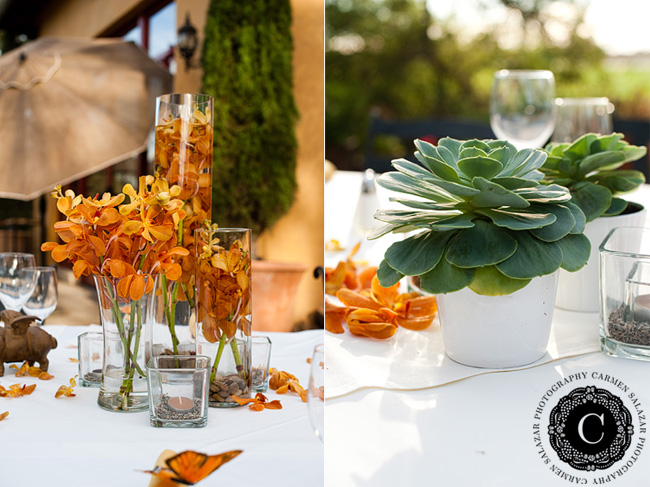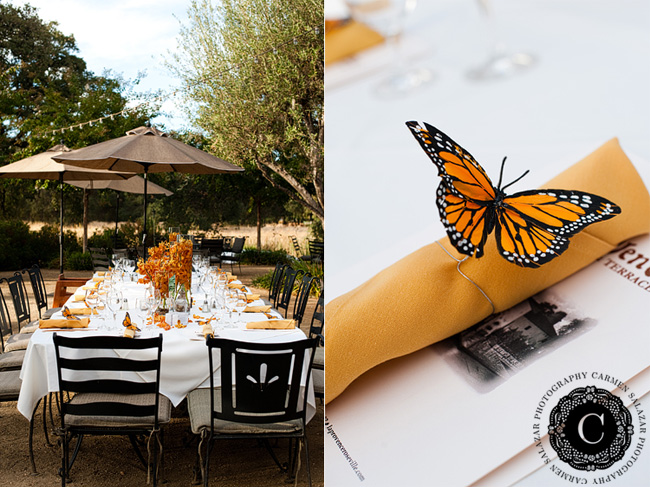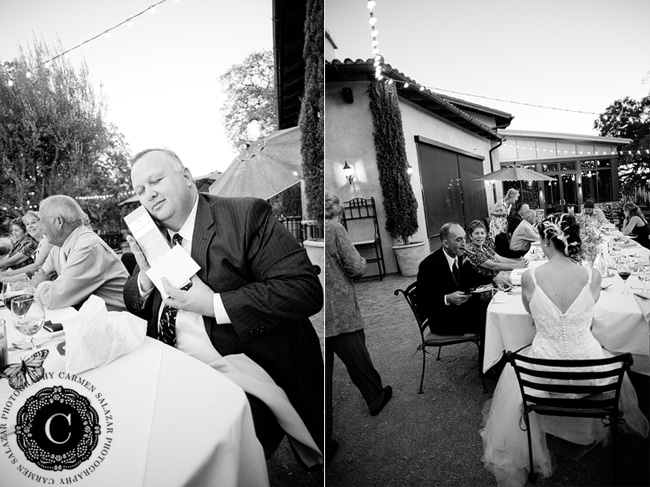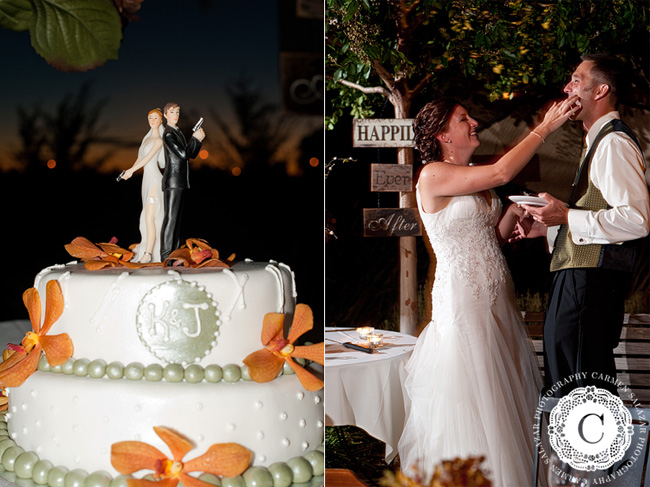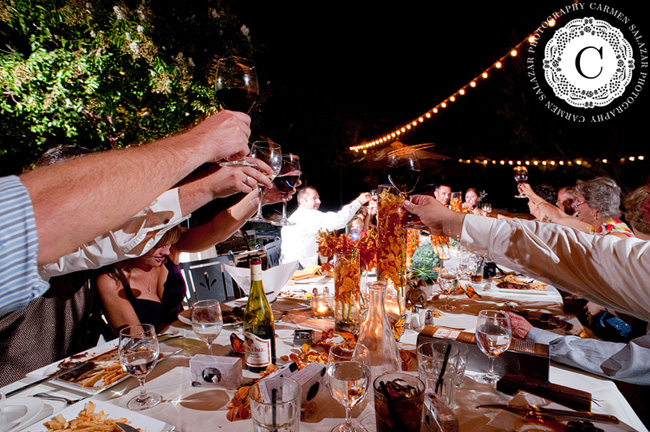 Thank you Kate and Jeremy for allowing me to be a part of such a beautiful day!