THE SHOOT
We are Sacramento's premier all-female boudoir and glamour photography studio and work hard to make your portrait experience the most empowering it can be!  When you arrive at our studio – you'll be greeted with a glass of bubbly,  a studio tour and style consultation. We'll select the best backdrops to compliment your clothing and then you'll head to the dressing room to begin the pampering with one of our amazing stylists!  When your look is complete – it's GO time!
The Experience
THE IMAGES and ARTWORK DELIVERY
After your shoot, you'll be invited back to the studio within 1 hour for a same-day gallery reveal! Don't worry… we'll have recommendations of wonderful places to grab a bite or drink while you wait. When you return you'll see a presentation of your image proofs and select the images for your album and/or digital collection.  From shoot to order delivery takes 4-6 weeks so please plan your shoot date keeping that in mind. We typically book out 2-3 weeks from the time you contact the studio for a session.
Ready to join the Carmen Salazar Photography family?!?!
---
 Step 1
Choose your session
Full Session – $200
Personalized Planning/Style Consultation. A complimentary glass of bubbly or mimosa!!! 1.5-hour shoot in the studio. Up to 3 outfit changes. A same-day gallery reveal of all of your photos and artwork design!
All artwork is purchased a la carte and starts at $150+. Artwork delivery can take anywhere from 4-6 weeks so plan accordingly if this is a surprise time sensitive gift for your honey!!
Editorial Session – $750
Personalized Planning/Style Consultation, Hair and makeup for the session featuring 2 looks.  Includes a 2-hour in-studio boudoir or glamour shoot with unlimited outfit changes, and a 2-hour boudoir or glamour shoot on location. All artwork is purchased a la carte at your reveal and artwork design appointment within 7 days.  You can check out this editorial boudoir session to see how fabulous the experience is!
Step 2
Reserve your Session
Contact the studio to schedule a consultation to discuss your Empowered Session and book your photographic experience. I require payment in full of the session fee to hold a date for you. No refunds or reschedules are allowed. Once your session is reserved, we'll send you some helpful tips to get you ready for your experience!
Step 3
Beauty Services
You'll want to decide before we reserve your date if you'd like hair and makeup services. I cannot stress enough how important it is to have a professional stylist complete your look for your shoot. Great makeup is vital to how well your skin photographs and the overall look of your final images. Not to mention – who doesn't love a good pampering!  You'll most likely only do this once so do it right – right?!
If you have a favorite stylist of your own you can arrive at the studio with your hair and makeup complete and ready to shoot. Or, you can choose to work with one of our stylists and be pampered on set. Our beauty team offers both services ranging from $170-$200. During the booking process, you can let us know what you decide.  Check out these tips to get your skin camera ready!
---
Artwork
 Offerings start at – $150+
Contact our studio for a full detailed list.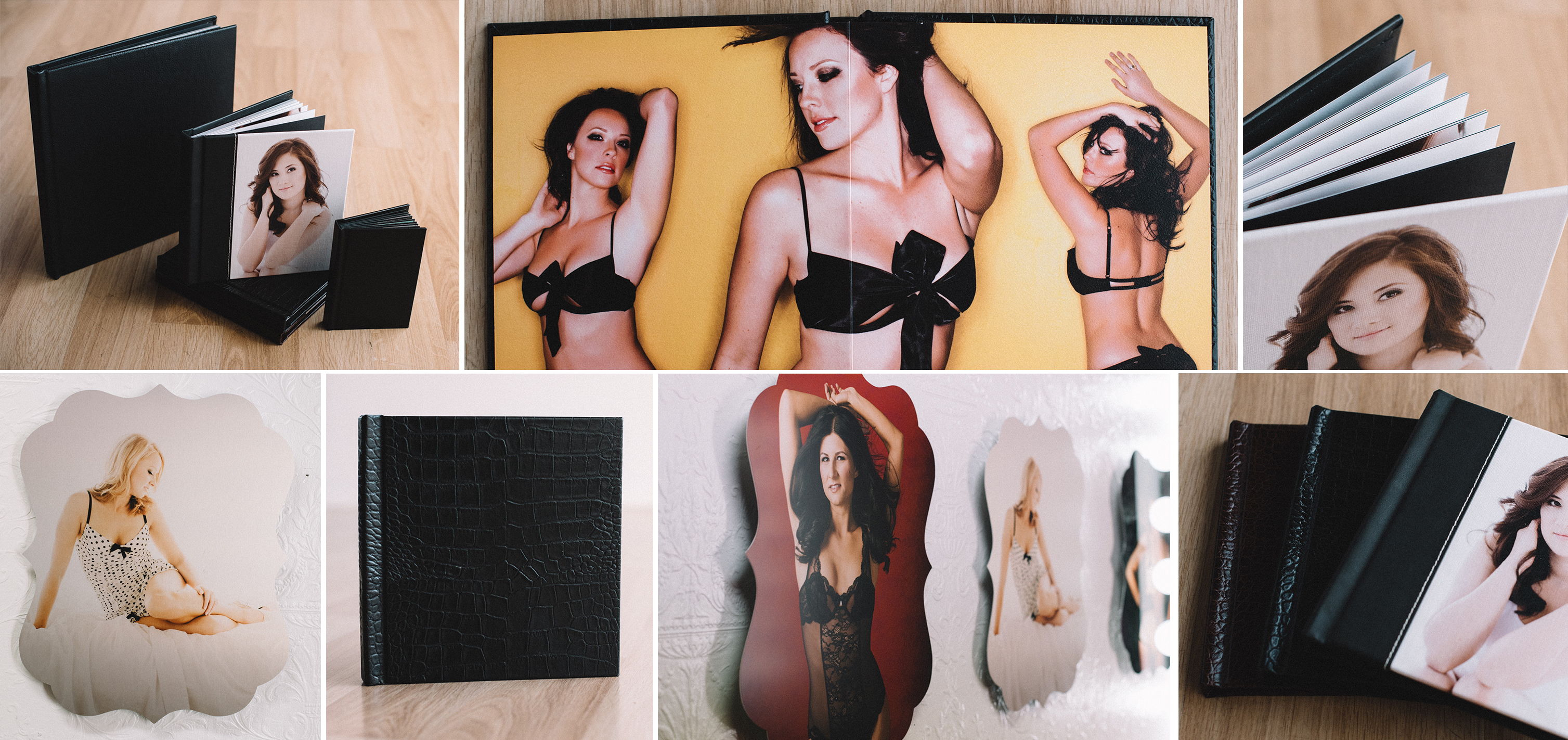 Words of Love
Miss Jessica
I felt like a celebrity and felt so good about my body even though I could stand to get in better shape. My self-esteem went through the roof and I coasted along on that feeling for weeks afterward! My husband thinks I'm a natural beauty but was amazed at how sexy I looked in the photos.
Miss Courtney
My advice to other brides is 'don't be nervous!'.
I am a pretty modest person by nature, so this was an uncharacteristic thing for me to do. But, I knew this would be a gift he would cherish forever as well. Carmen made me feel really comfortable through the whole photo-shoot! Additionally, the hair and make-up artist made me feel incredibly gorgeous and sexy, which made it easier to just have fun and not feel self-conscious. I highly recommend the boudoir experience, you'll have a good time and be proud of the finished product!
Miss Crystal
thank you so much for such a wonderful, special day!
You had such a way of making us all feel so comfortable. We had sooooo much fun... we are still talking about it! You are truly wonderful, you have such a great, loving energy about you.
Miss Desirae
I am a future bride to be and I wanted to do something unique and fun with all my girls. A boudoir party with Carmen was just the thing!
We were 6 women of all shapes and sizes and I can truly say Carmen captured the true beauty in every single woman. She is a visual artist! It was one of the best days of my life and not to mention my fiancée is going to be spoiled with some breathtaking photos. I am excited to have these pictures and memories to be able to look back on and say
'yep, that's me!'.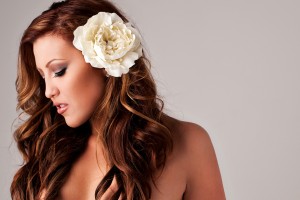 Miss Nicole
I was supposed to do a session as a wedding gift but I ran out of time and ended up doing it for my husband's birthday.
I'm really shy
and was nervous and unsure I would be good at this type of shoot.
The whole session was much more fun than I expected.
If you're thinking about it then do it! I had a really good experience and left with new-found confidence!