We celebrated some big love last year. Huge. Gigantic. Earth shattering kind of love.
We celebrated love that met at the club. Love that met at a bar. Love that met through dear old friends and love that met though the world wide web.
I am grateful for these beautiful couples that have crossed my path. They continually inspire me with their stories of how they found love and how they hold on to it. They are constant reminders of how I can love my husband even more than I think I could possibly give of myself. The forever kind of love they possess radiates from them and fills my creative soul. It is a honor and a gift that I am able to capture such love and be in it's renewing presence.
To my adorable couples…your love is big and it is strong and it is forever. Thank you for reminding me to love big too.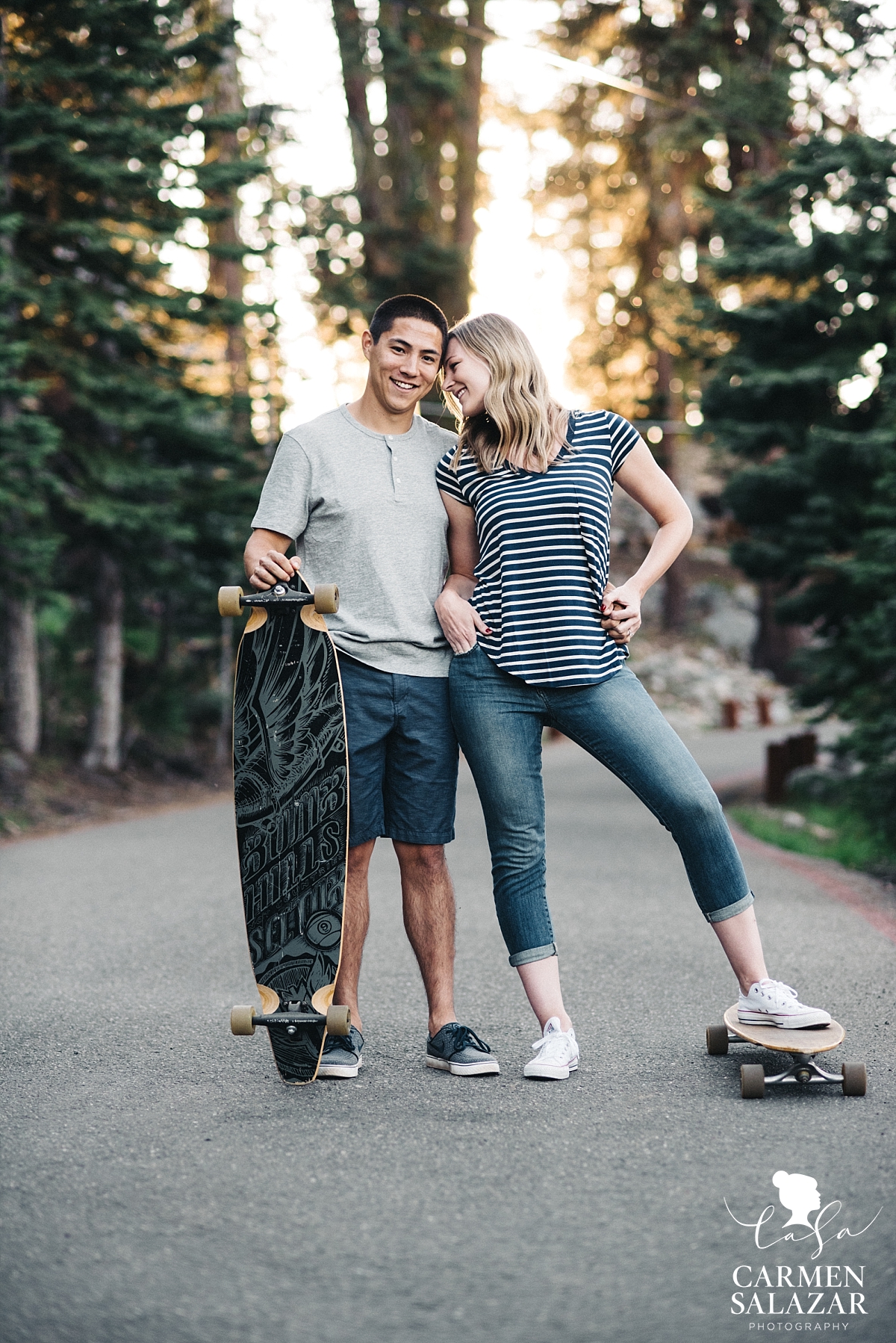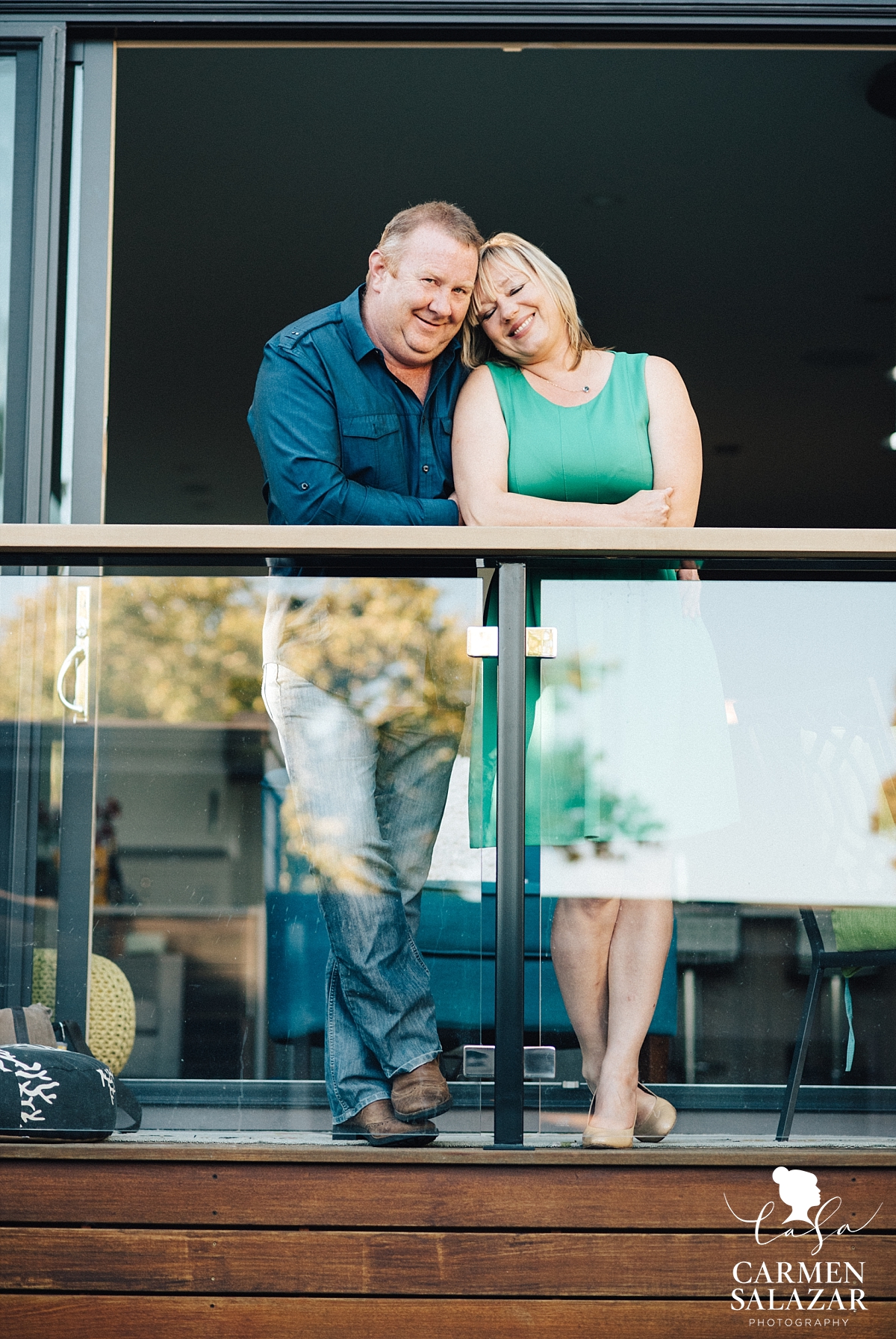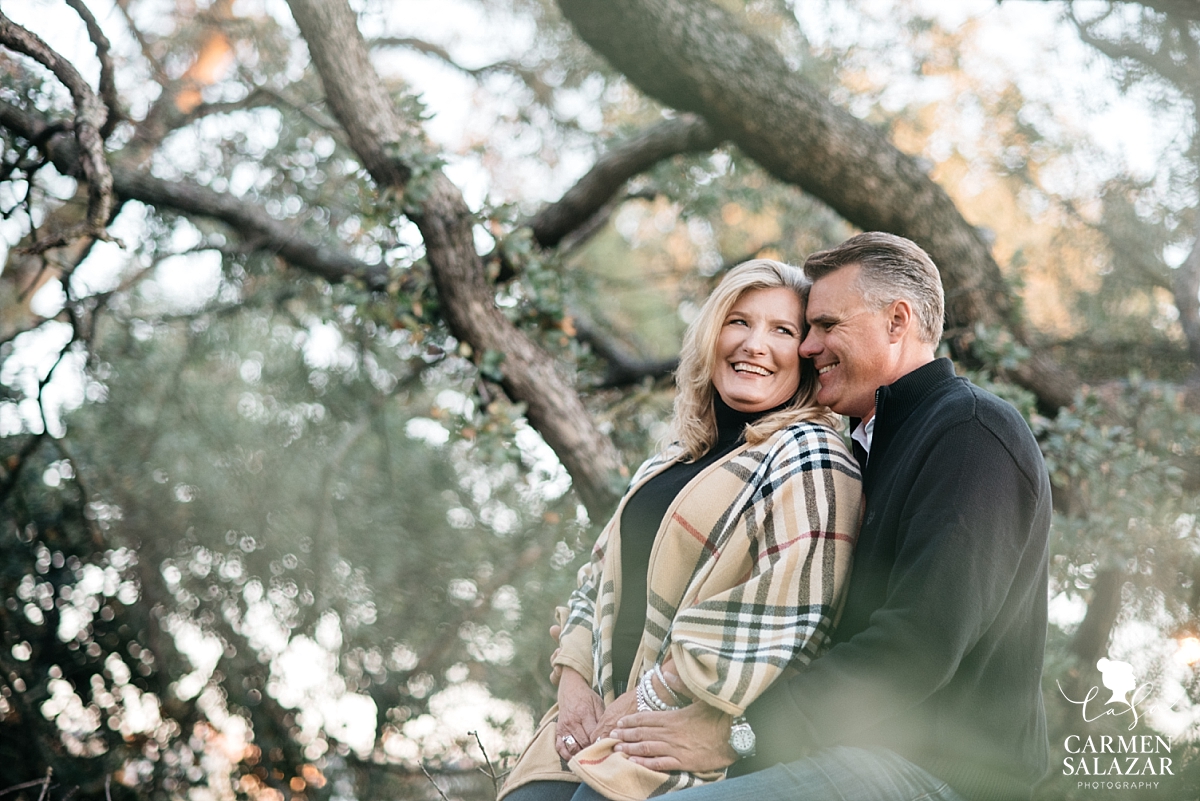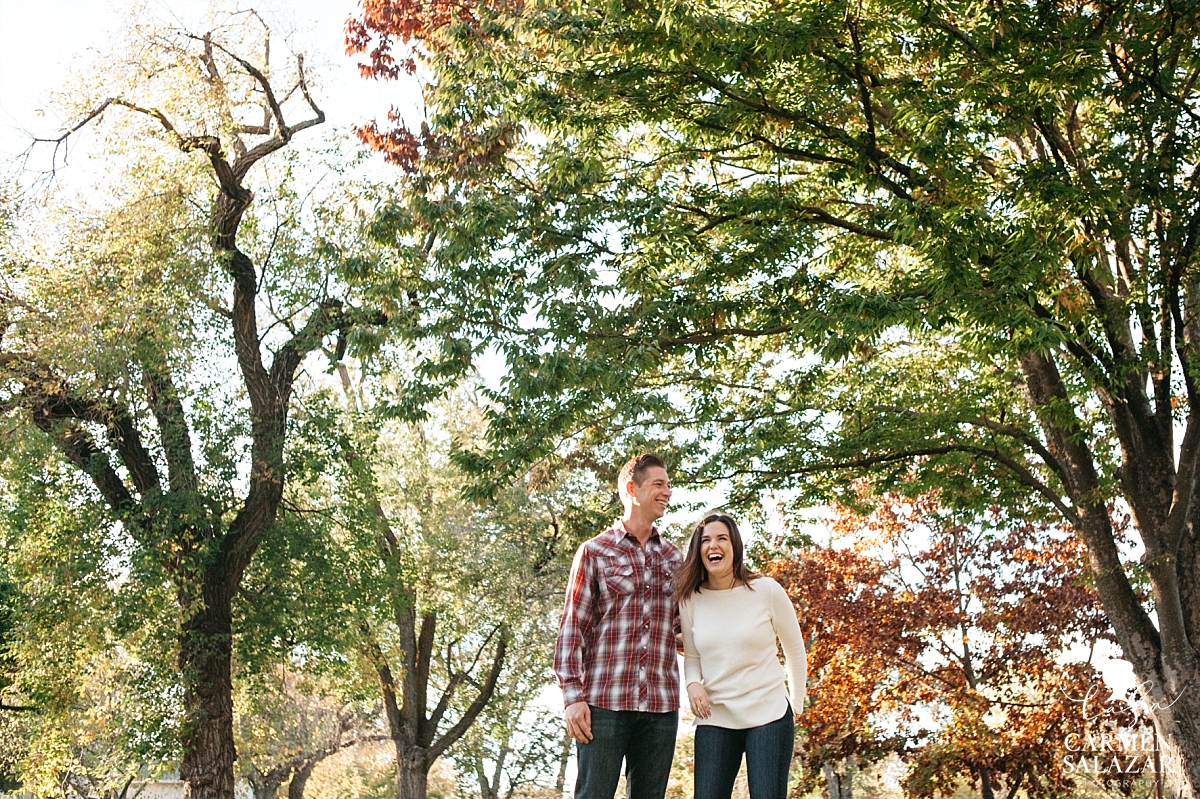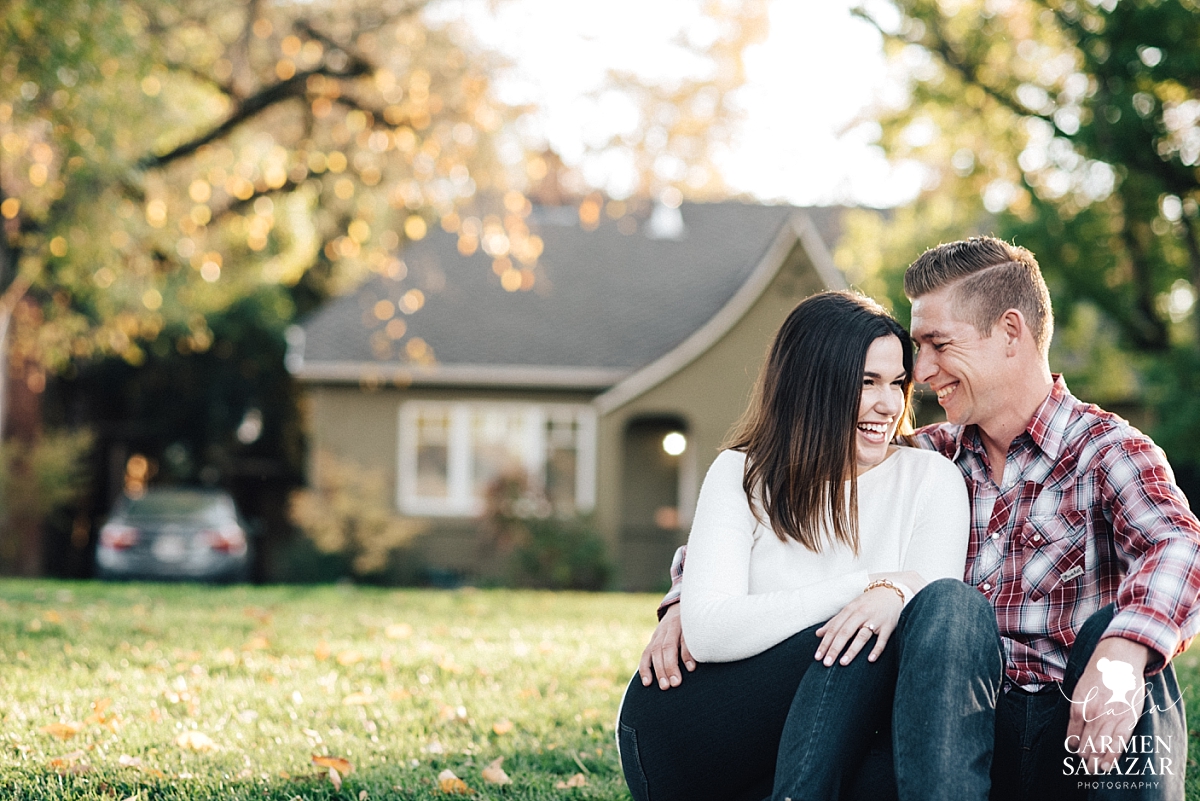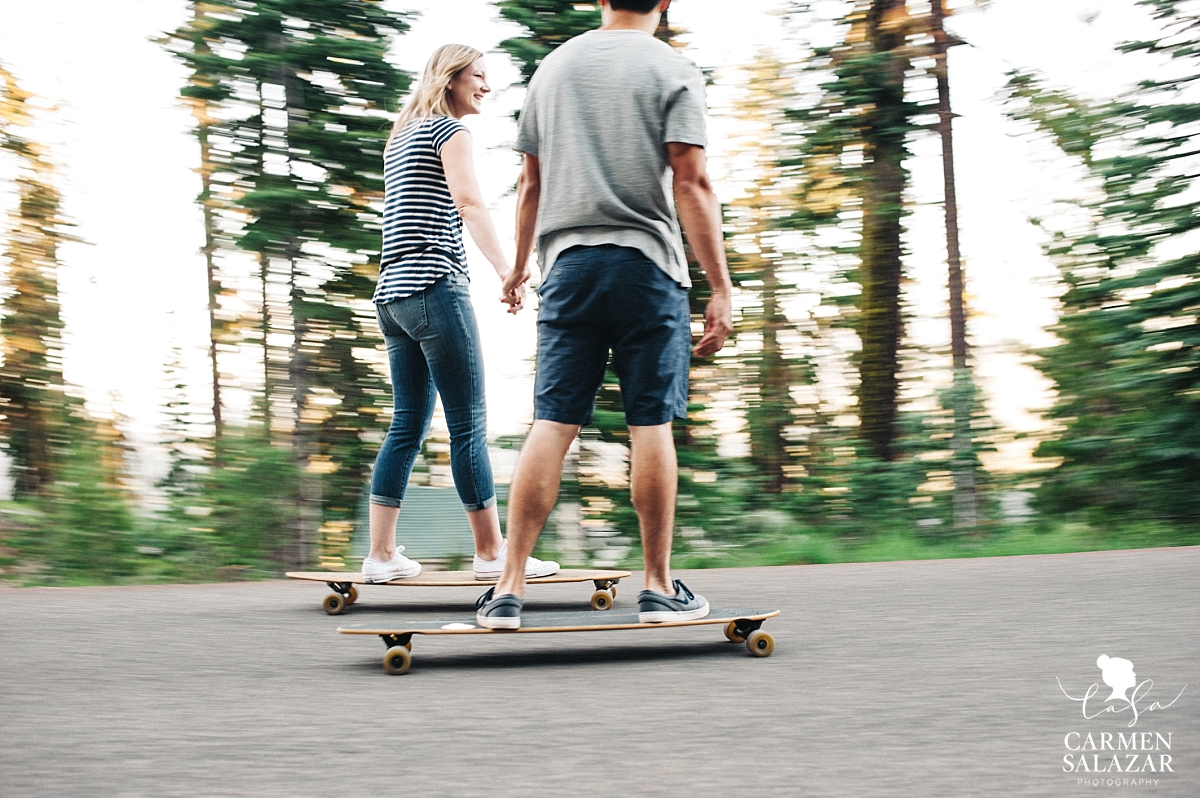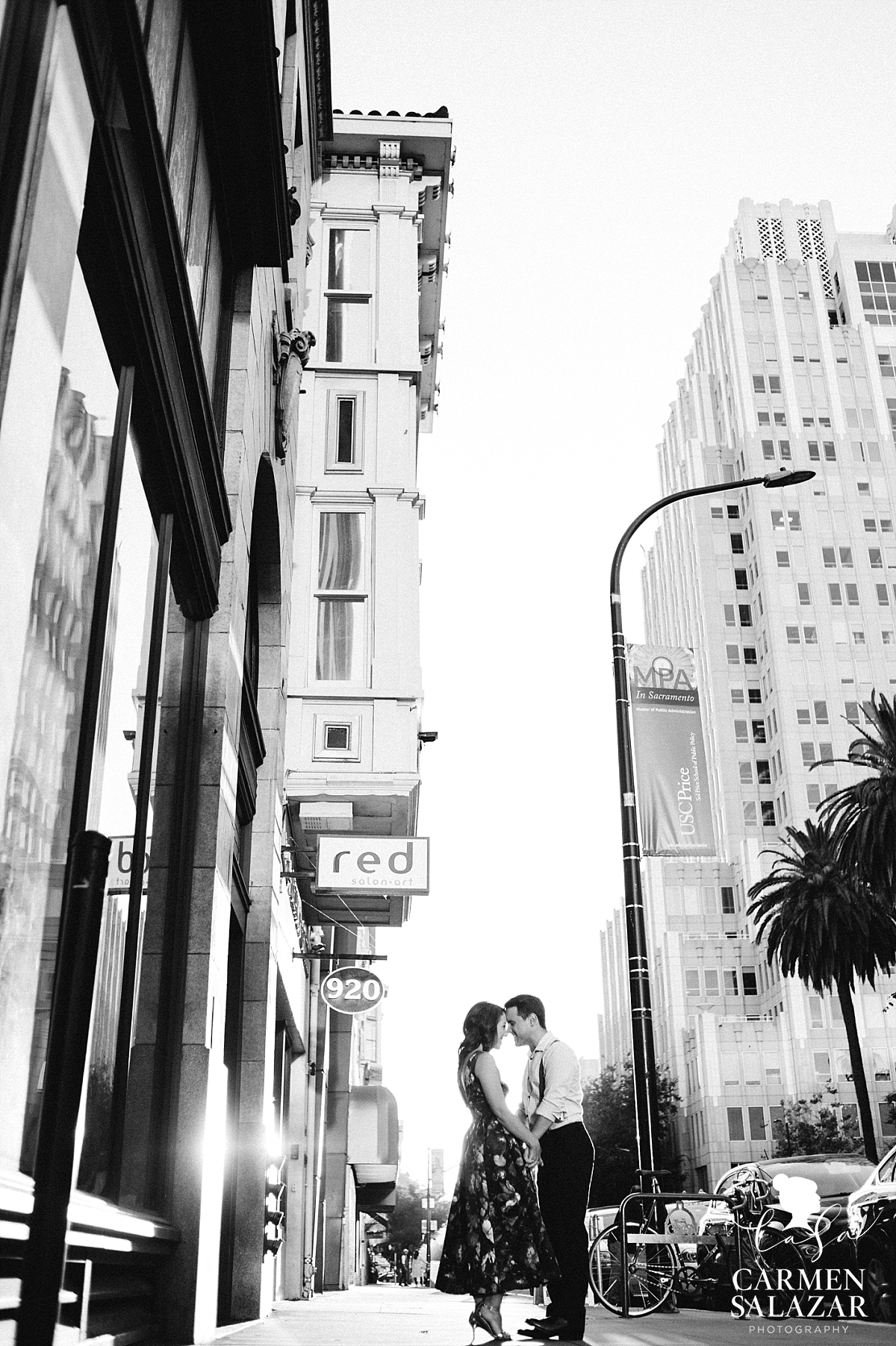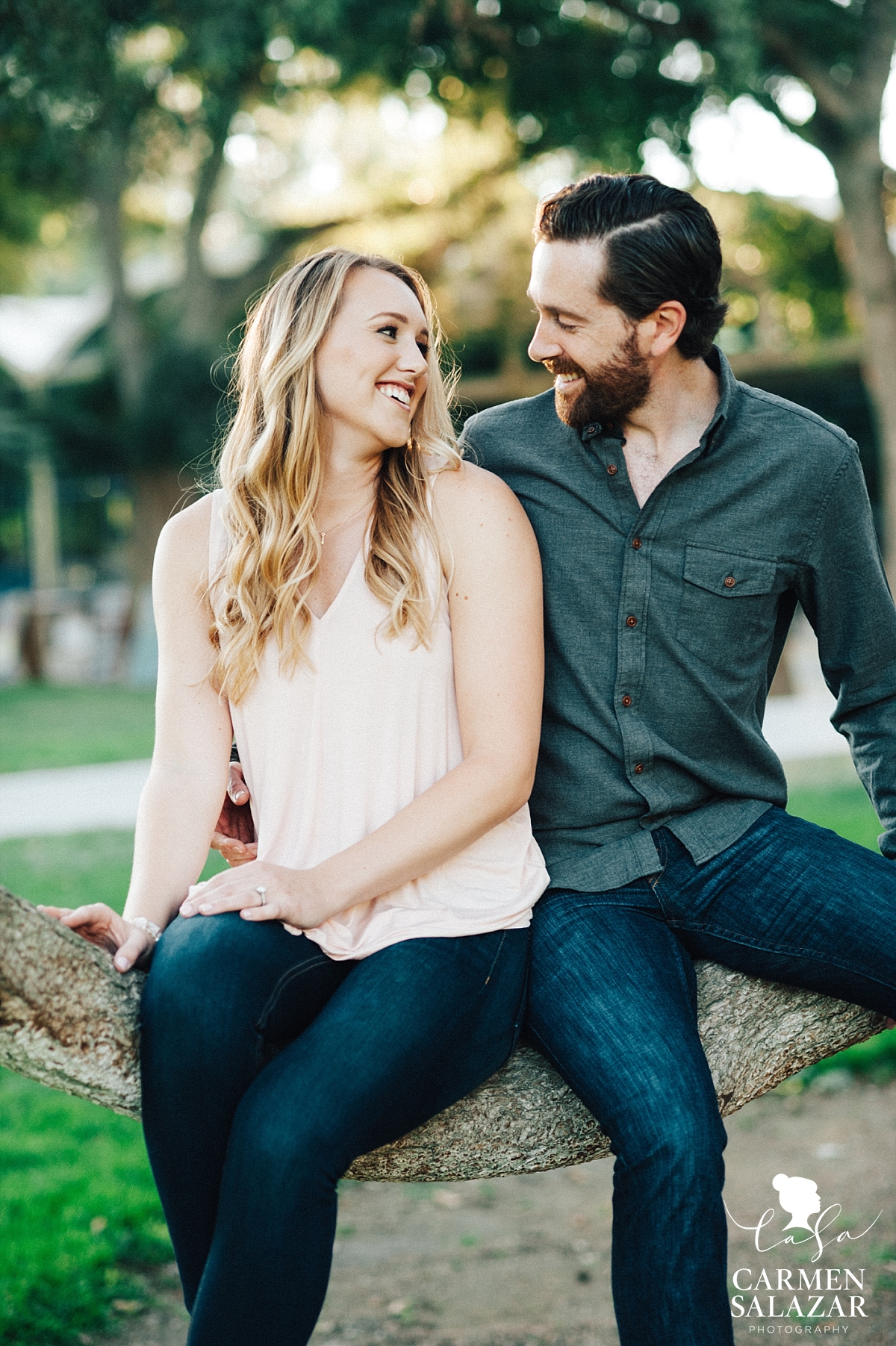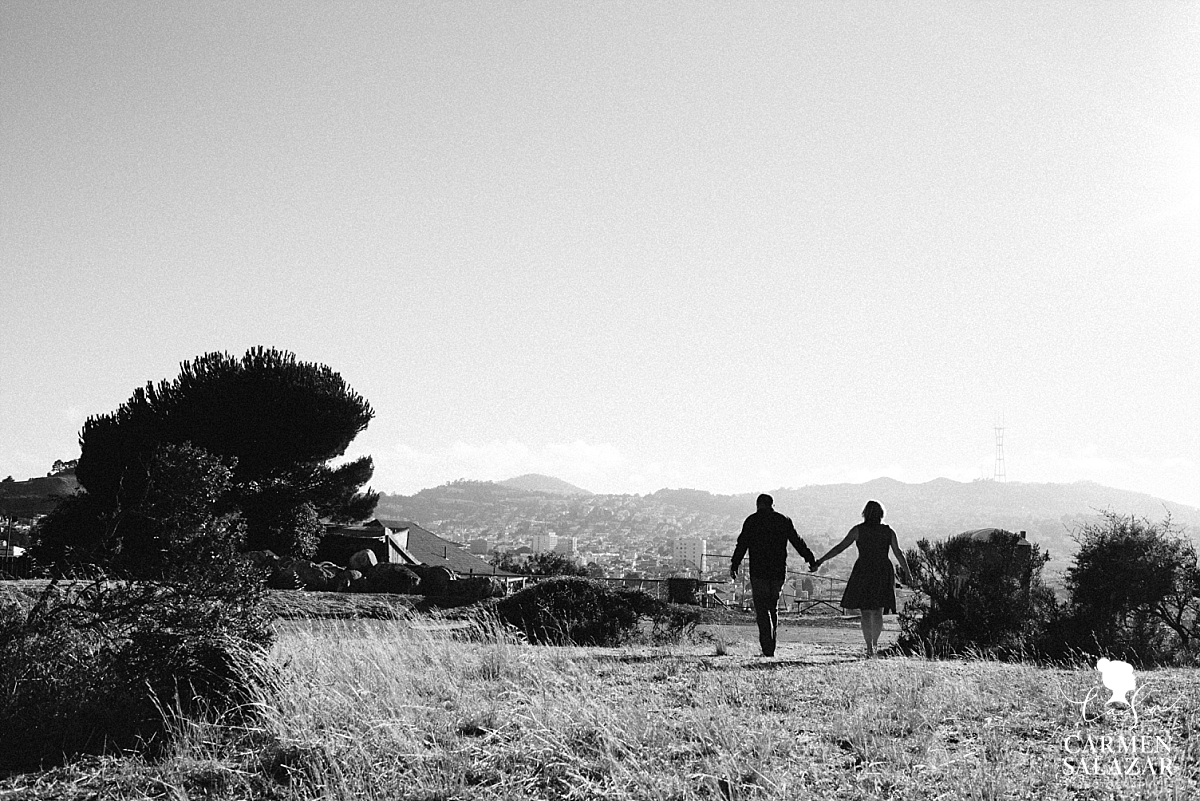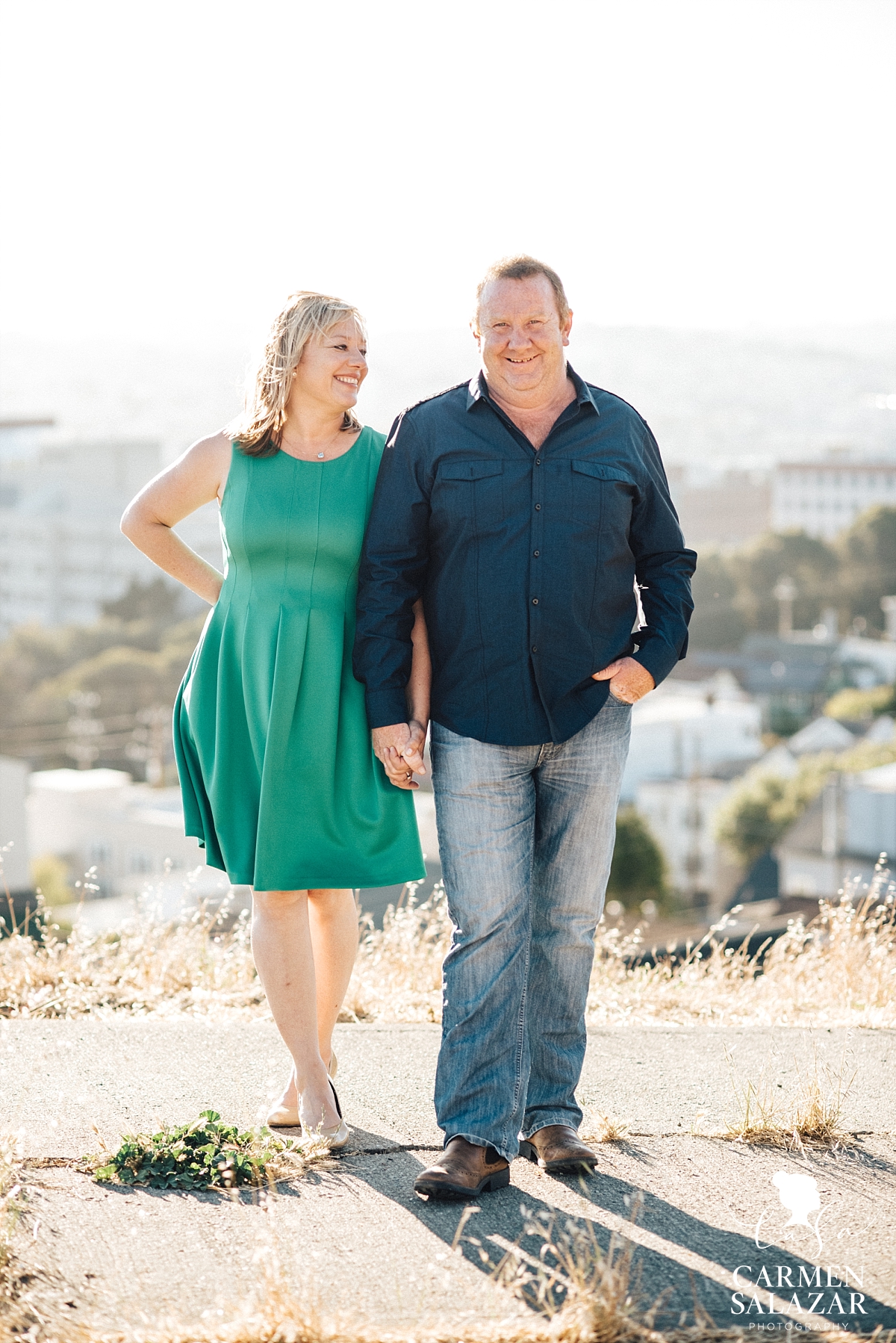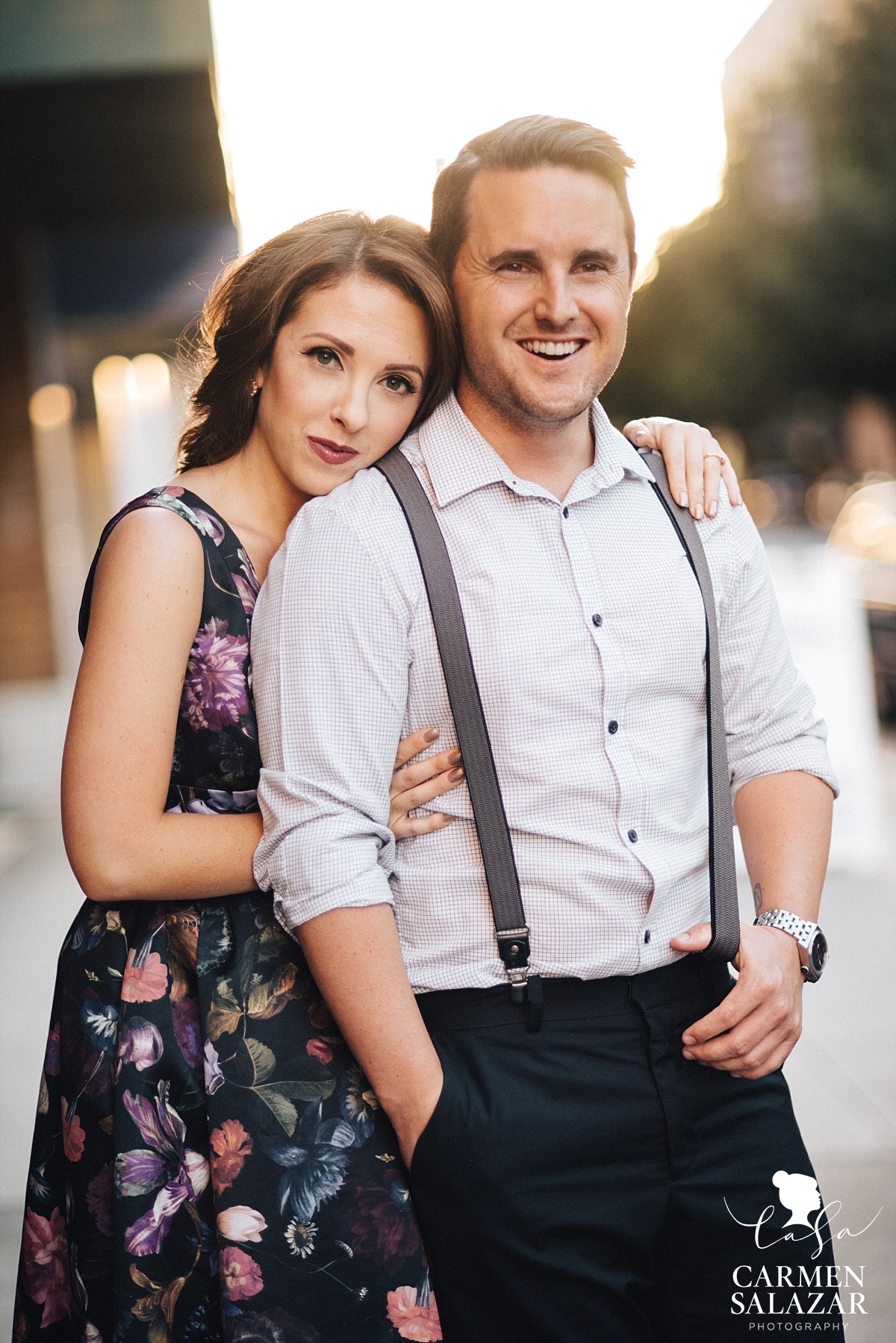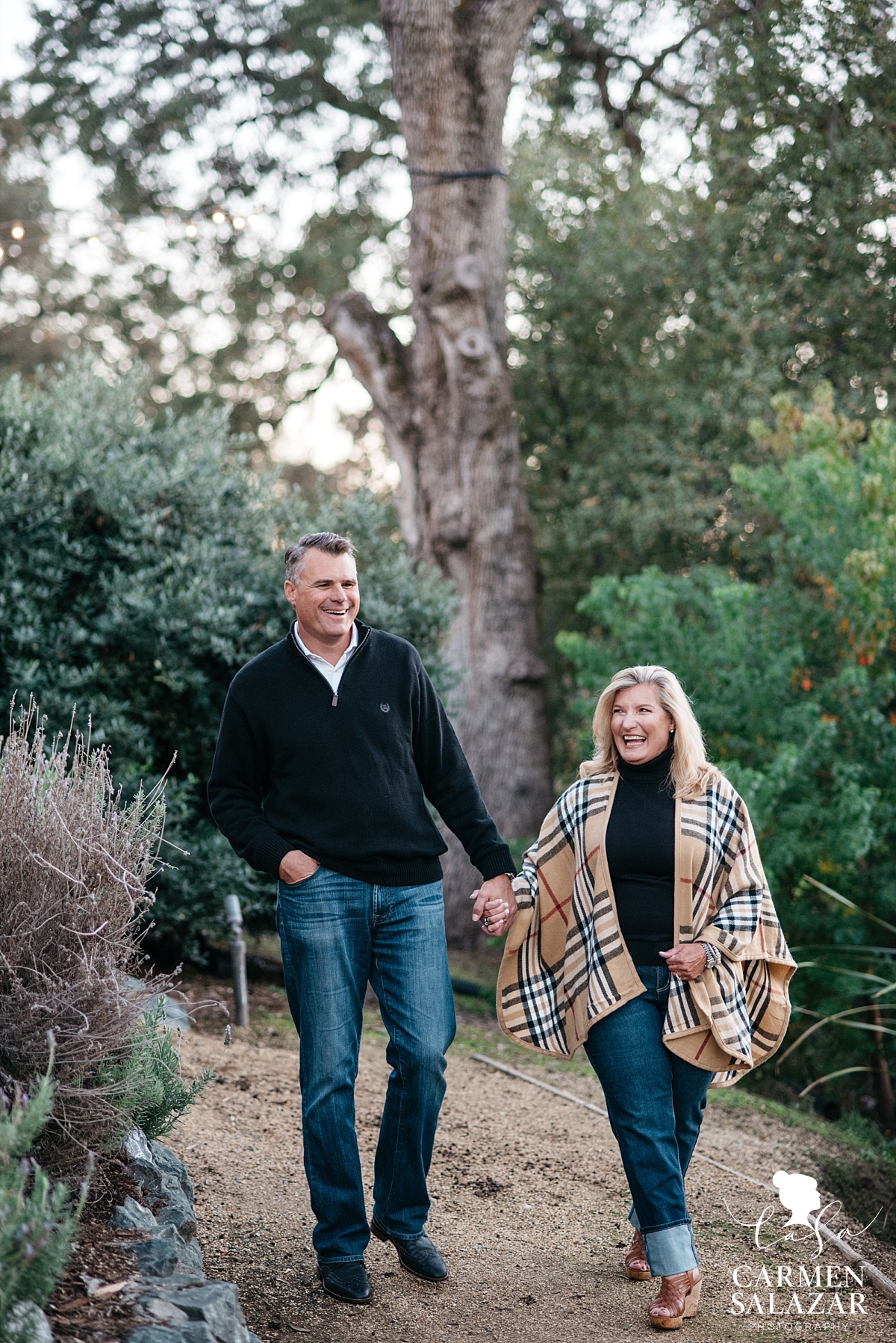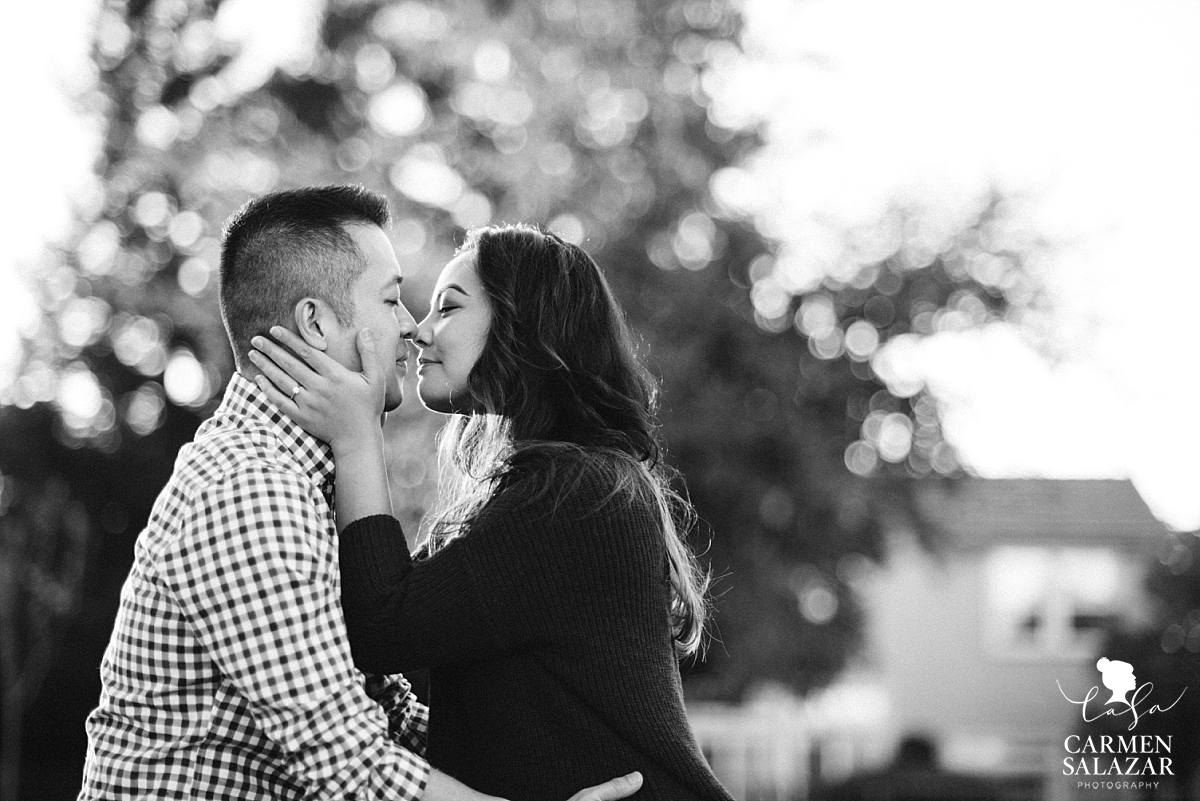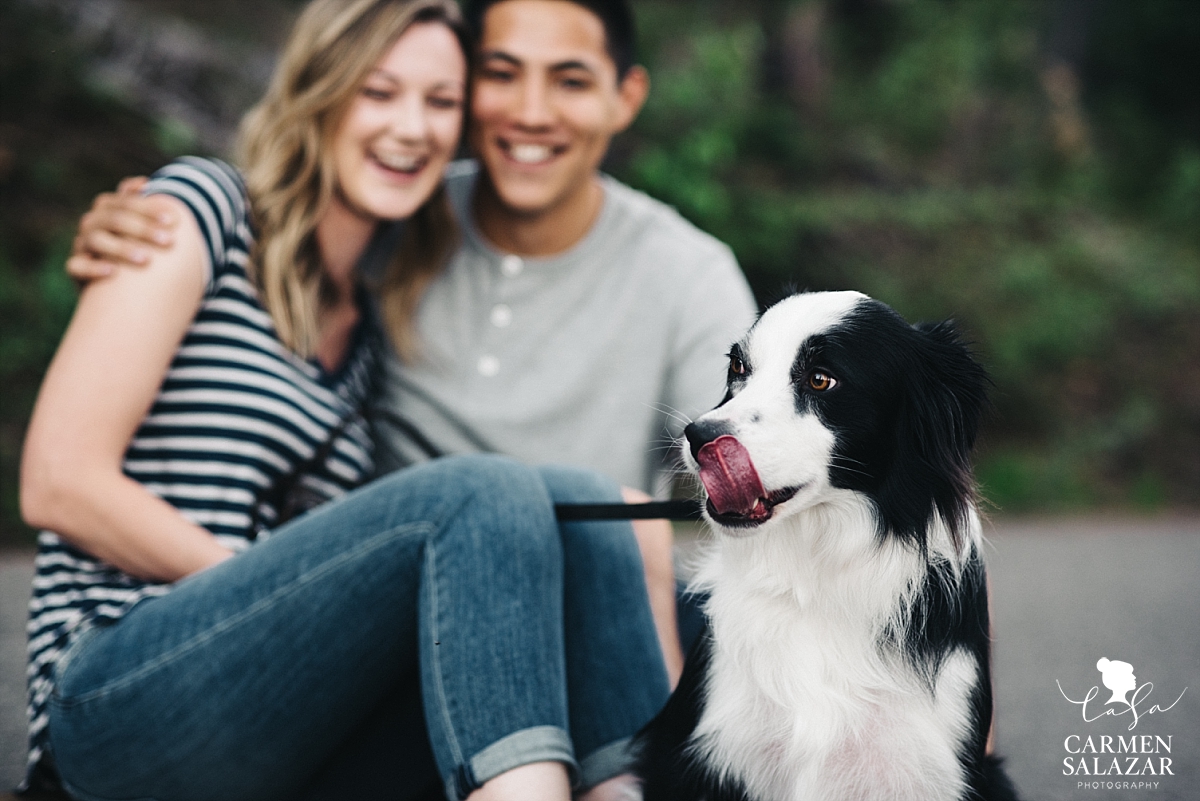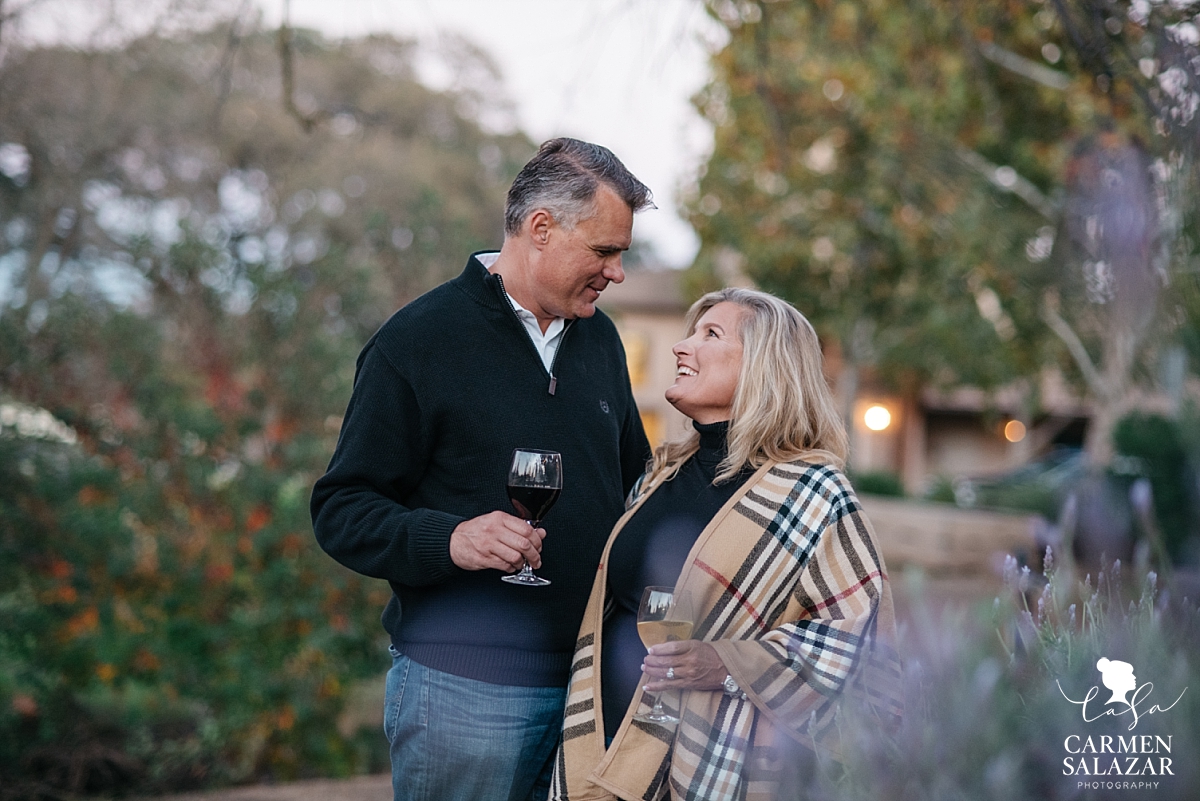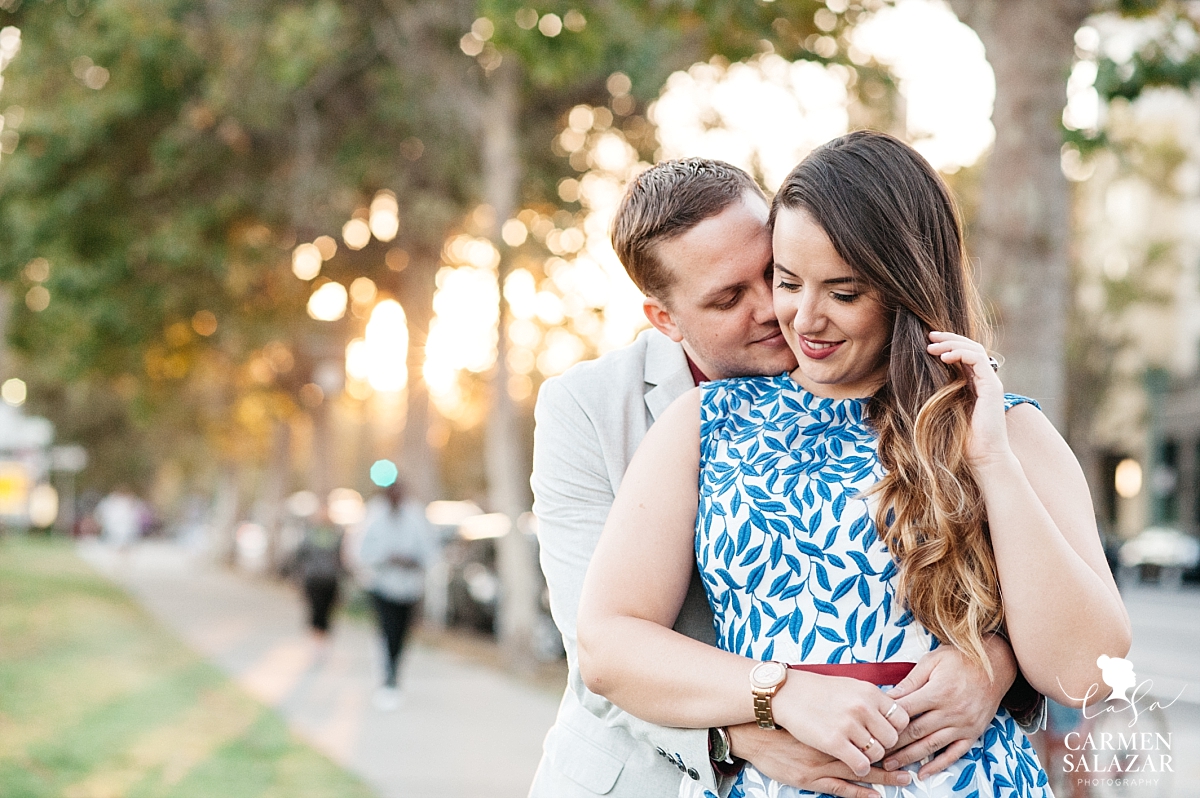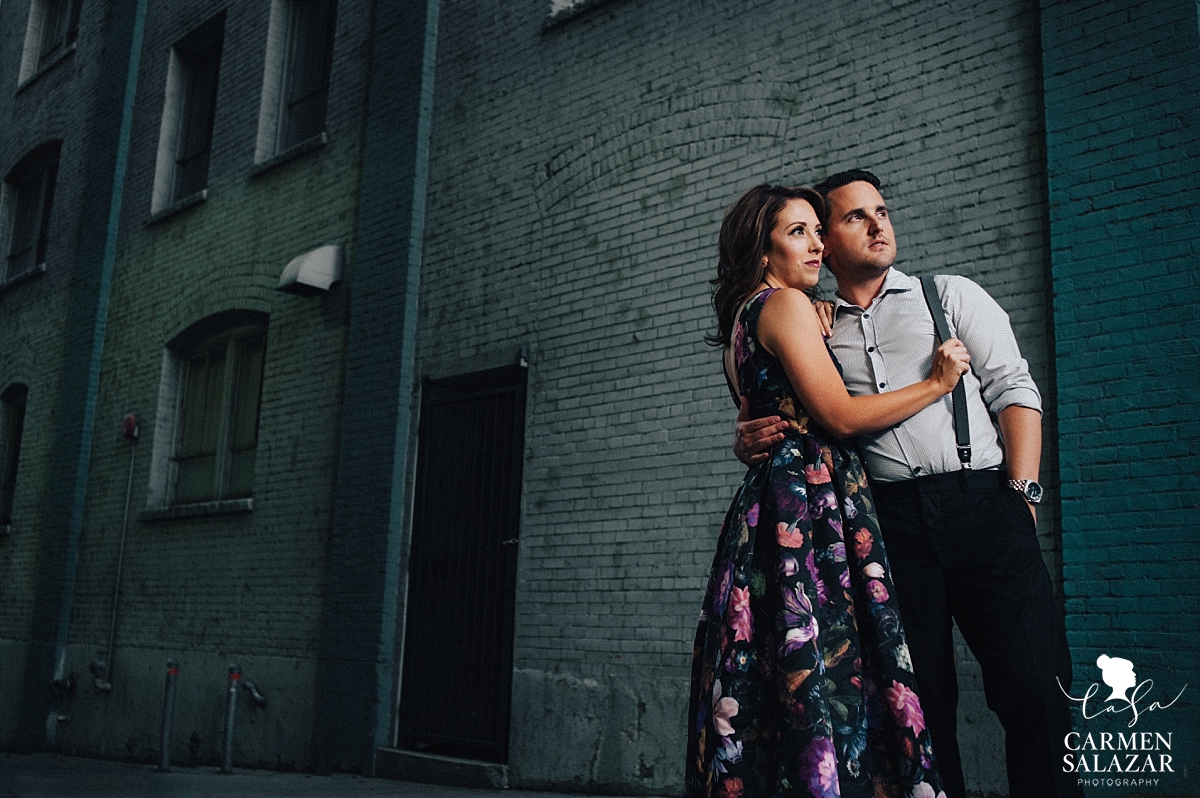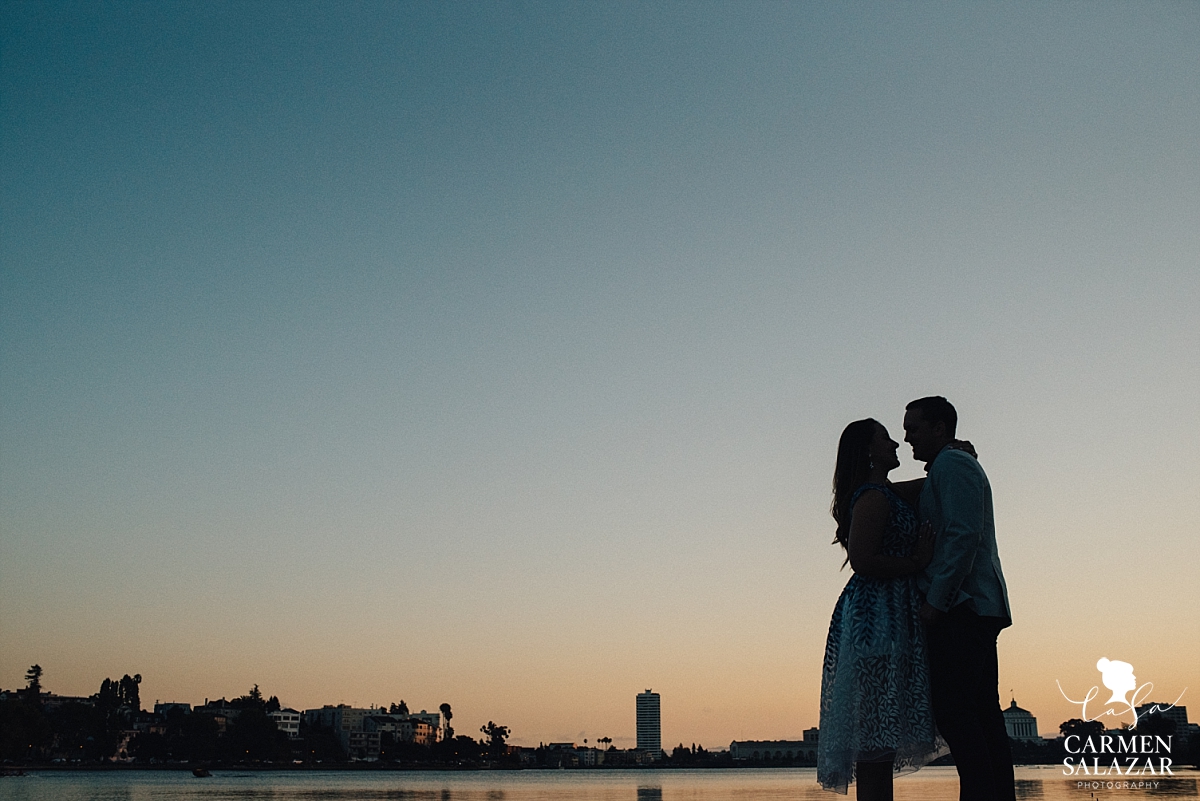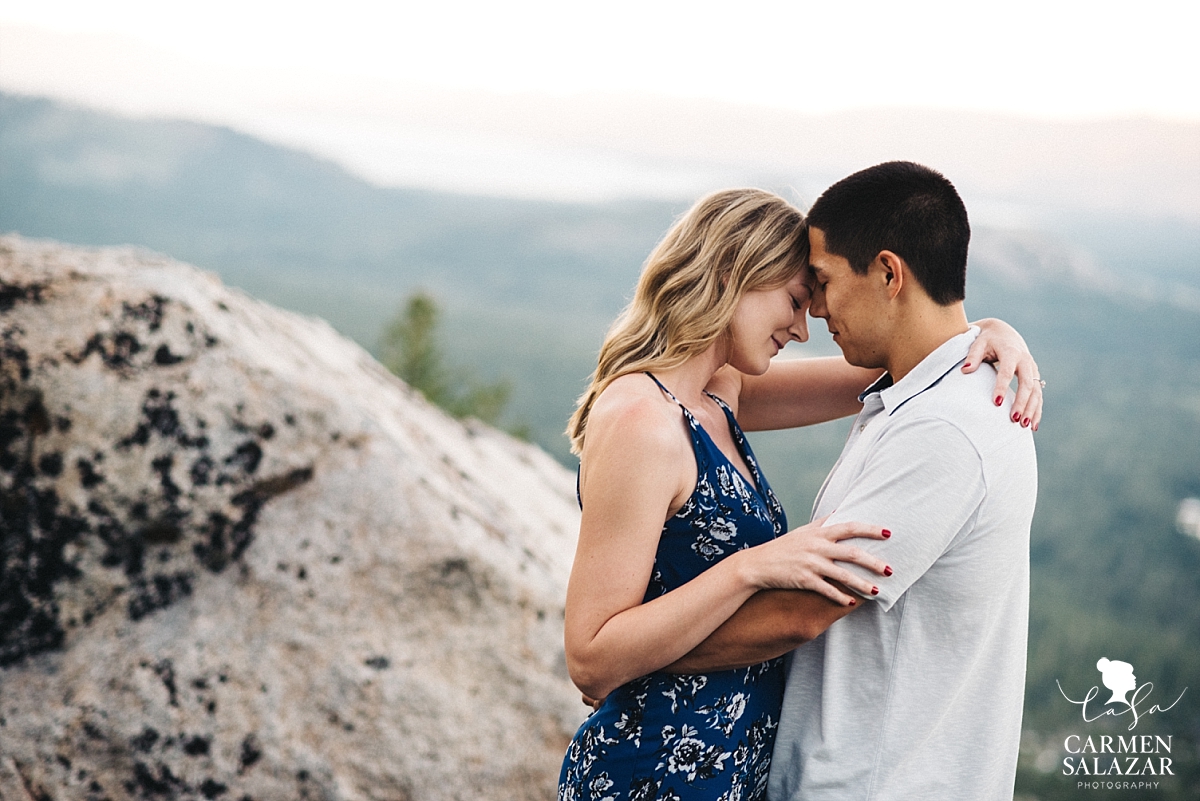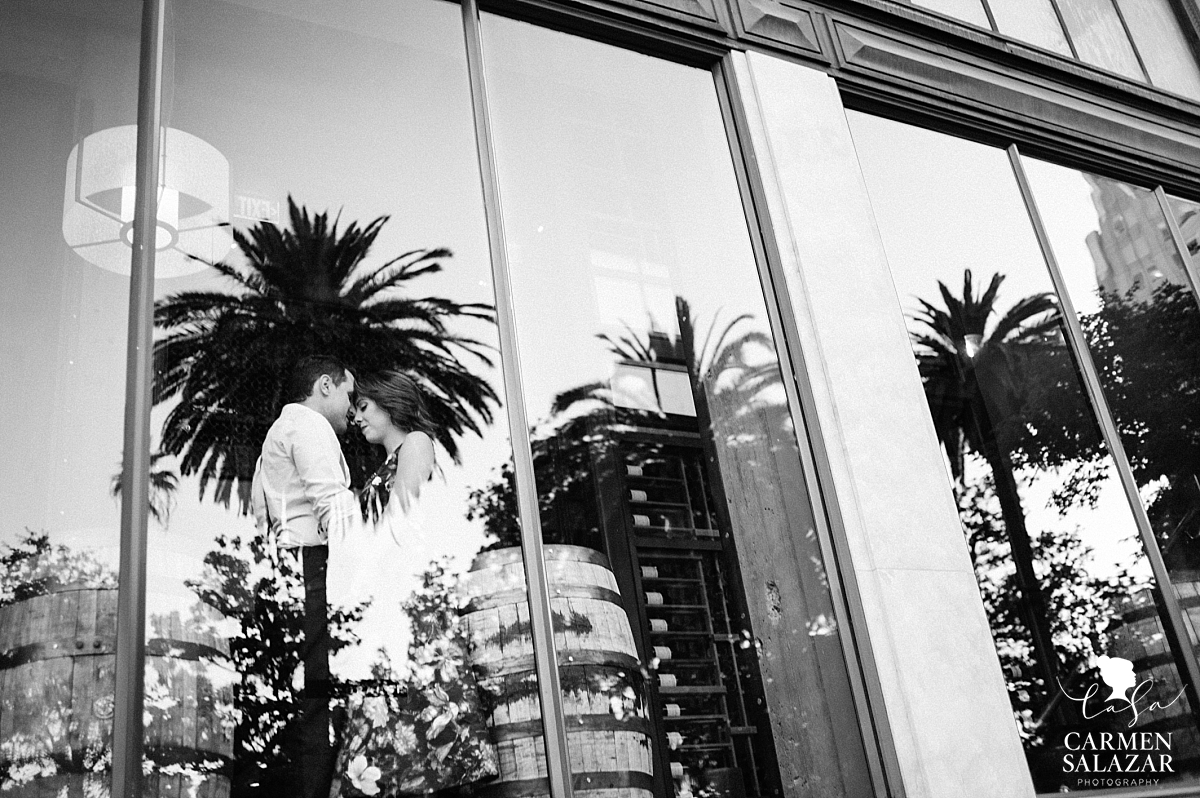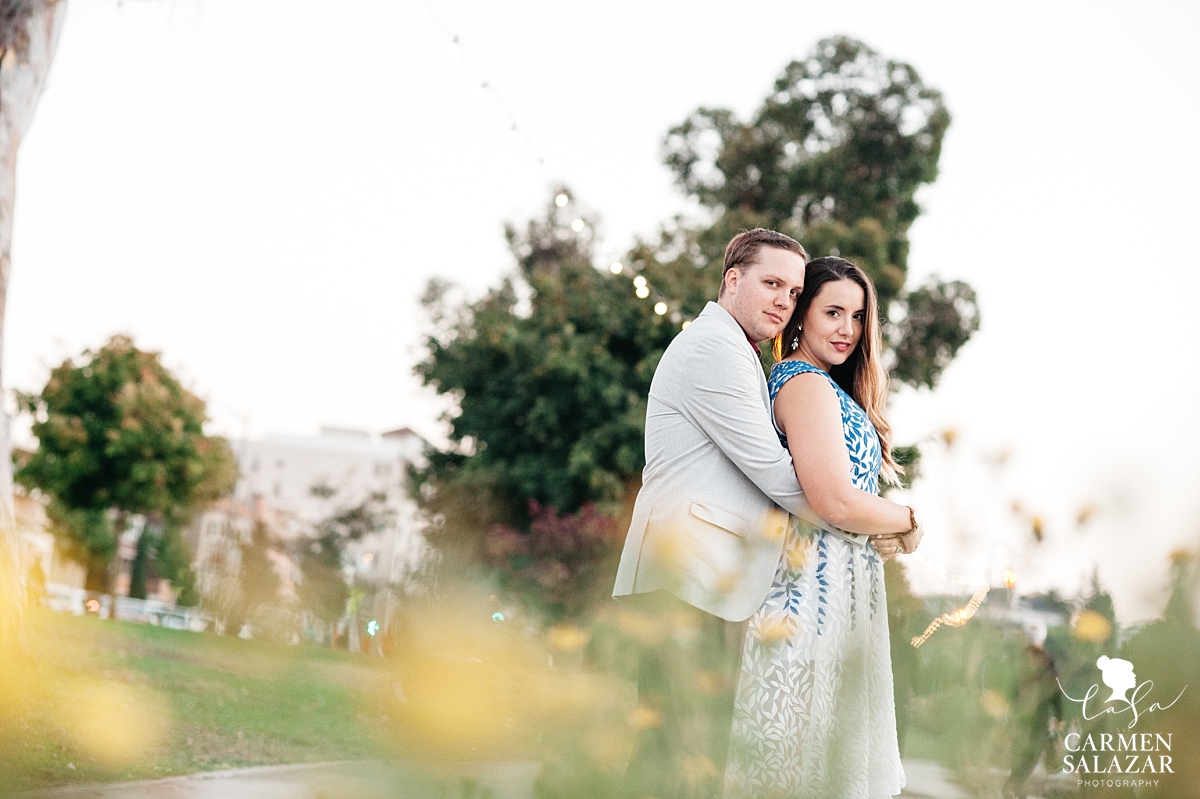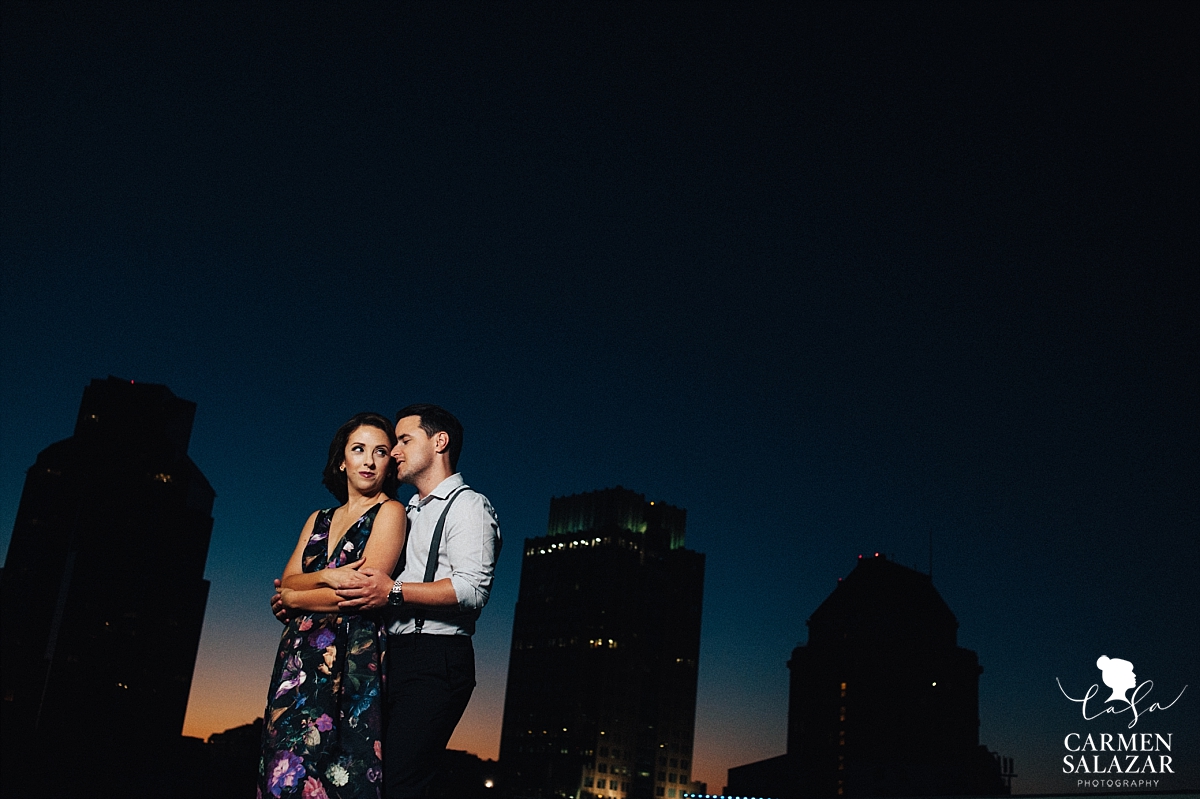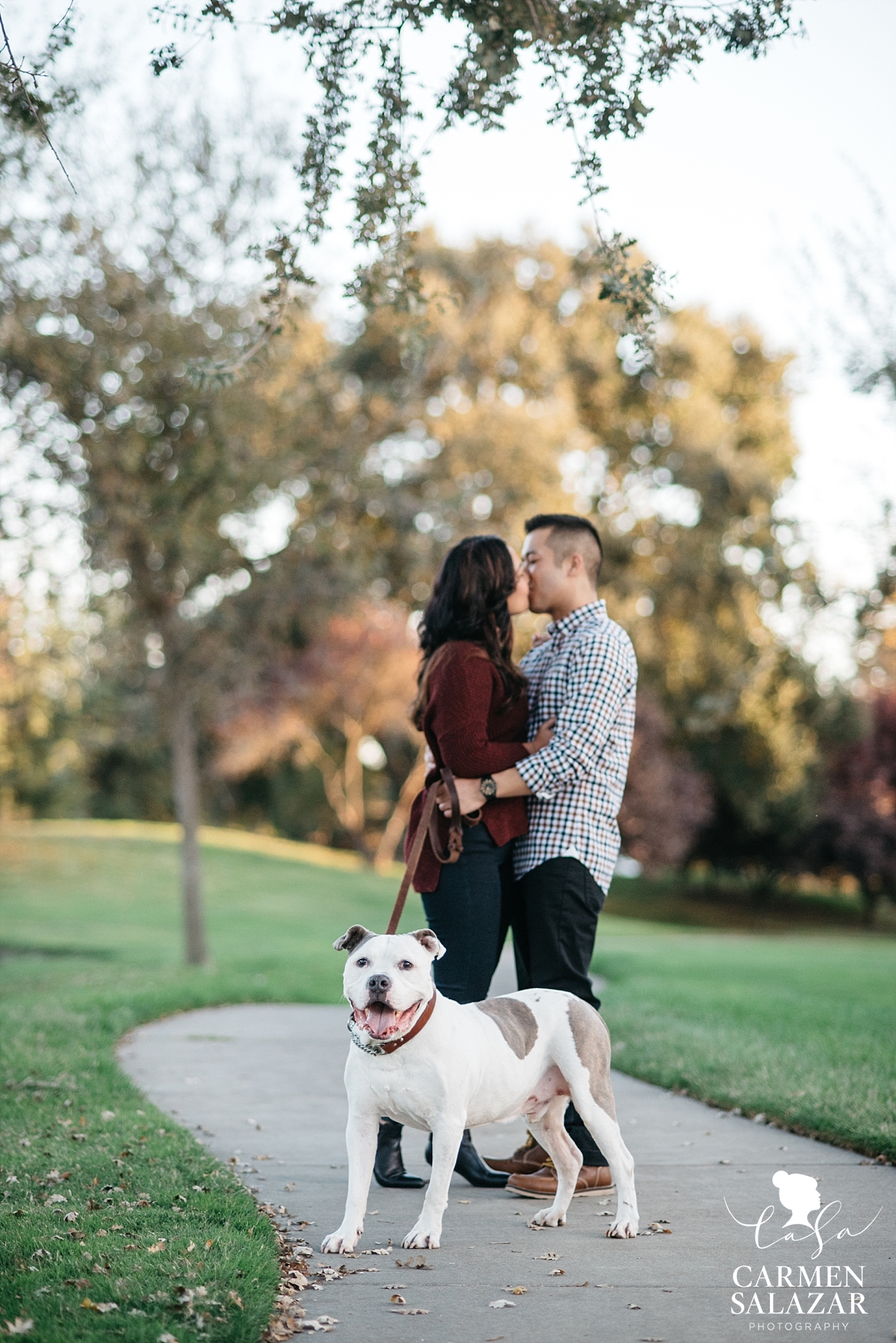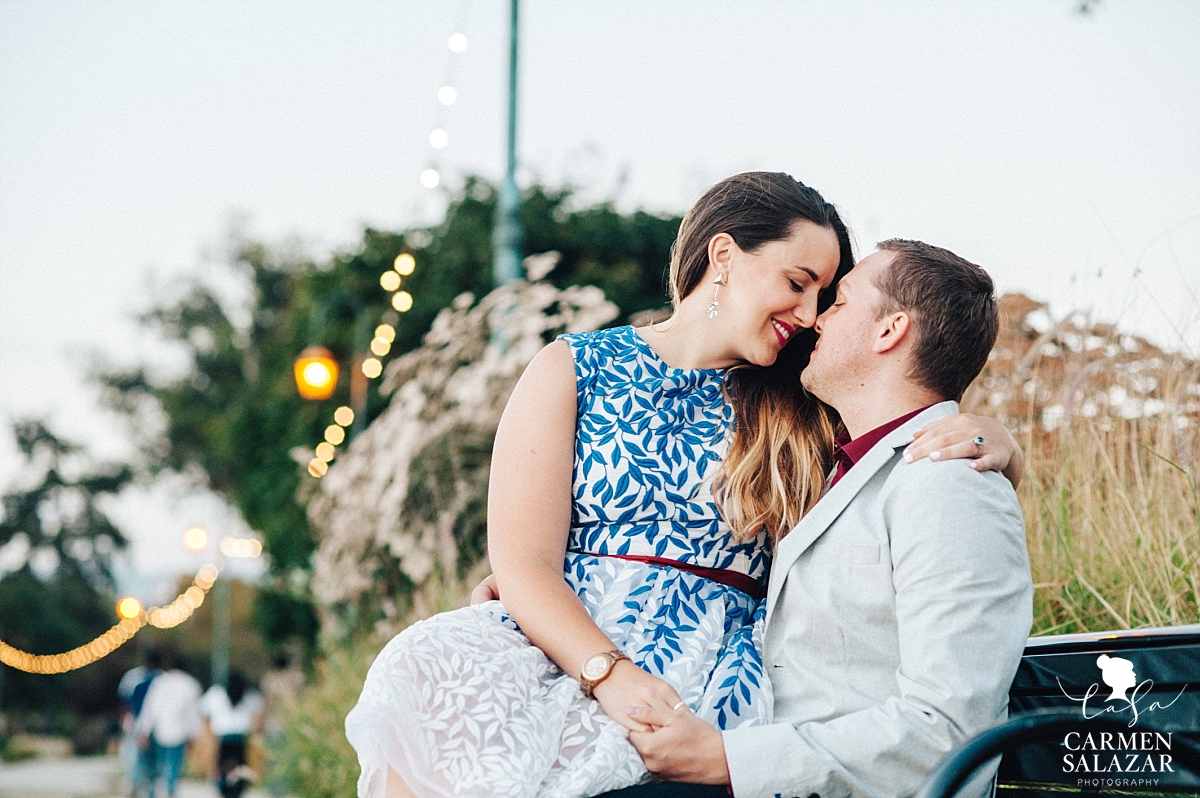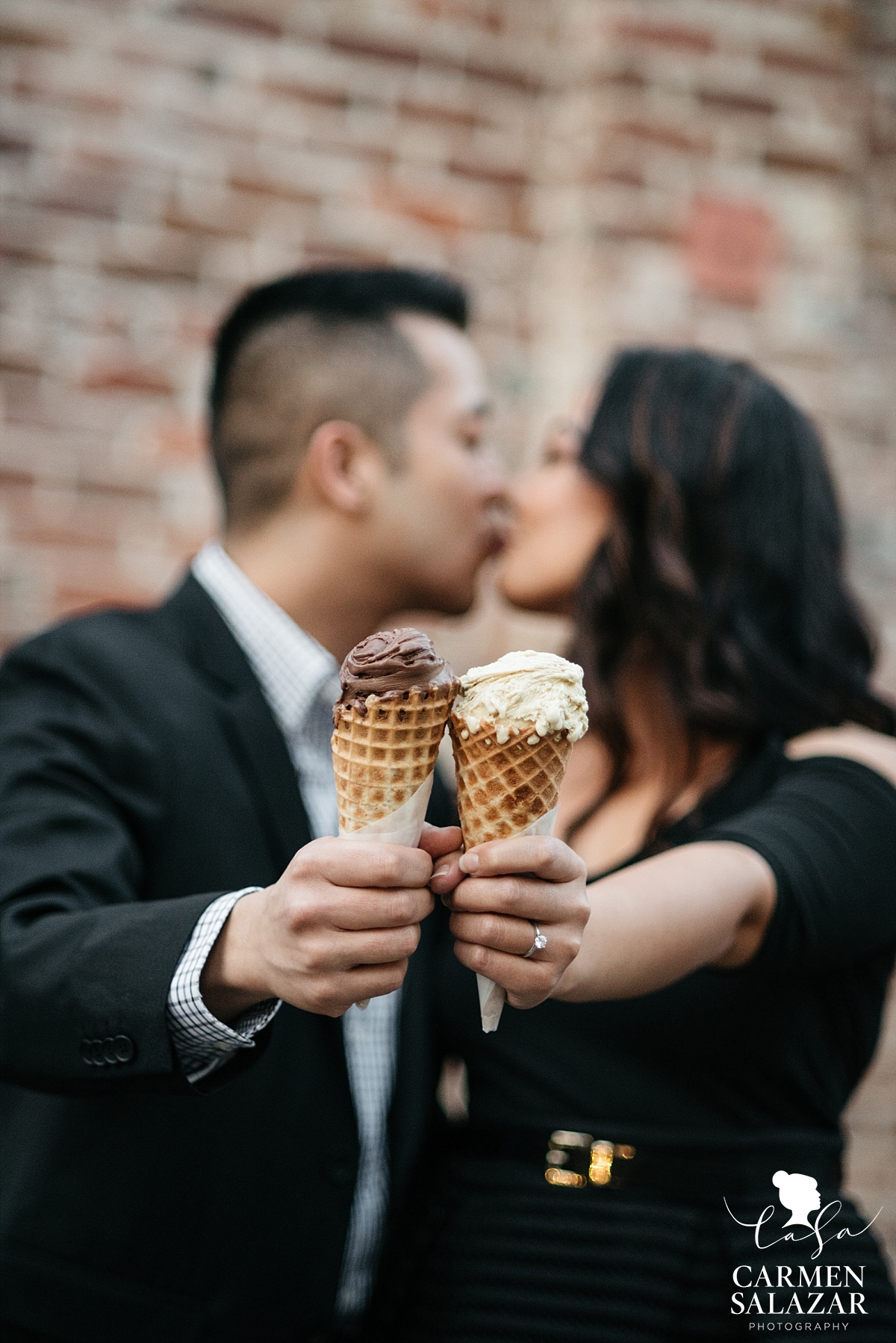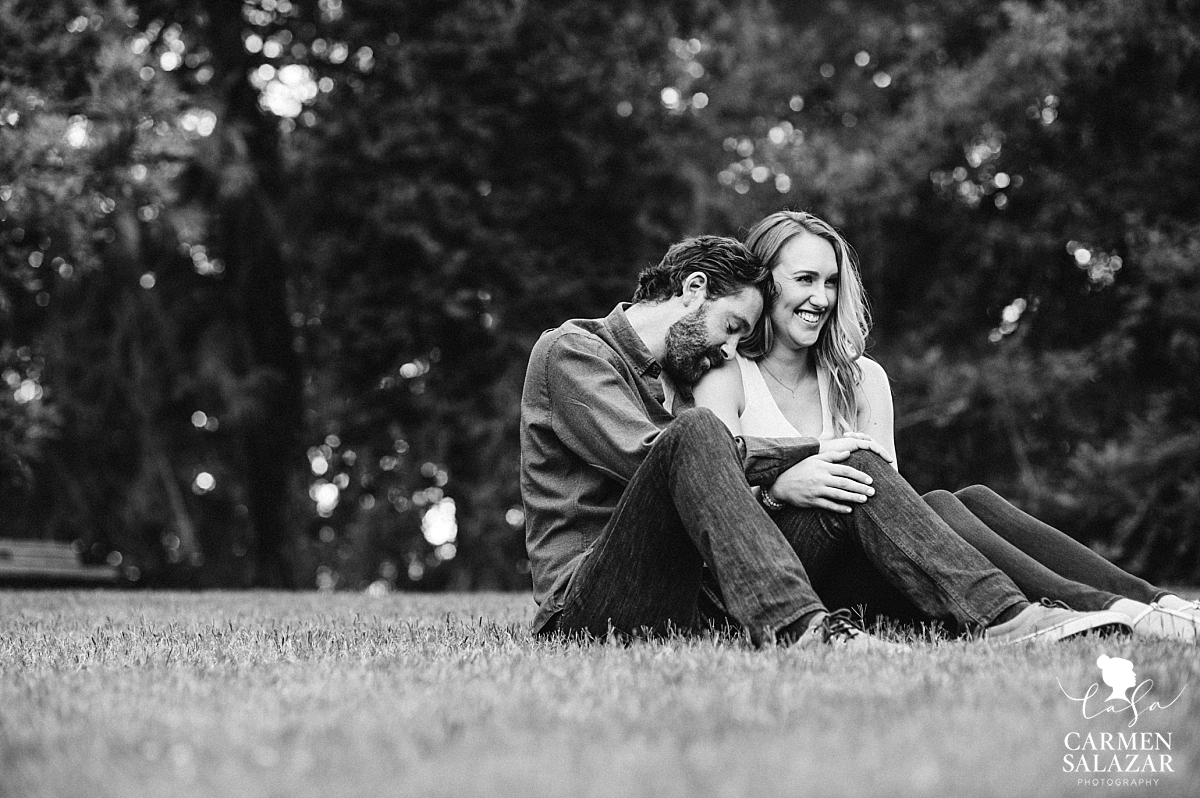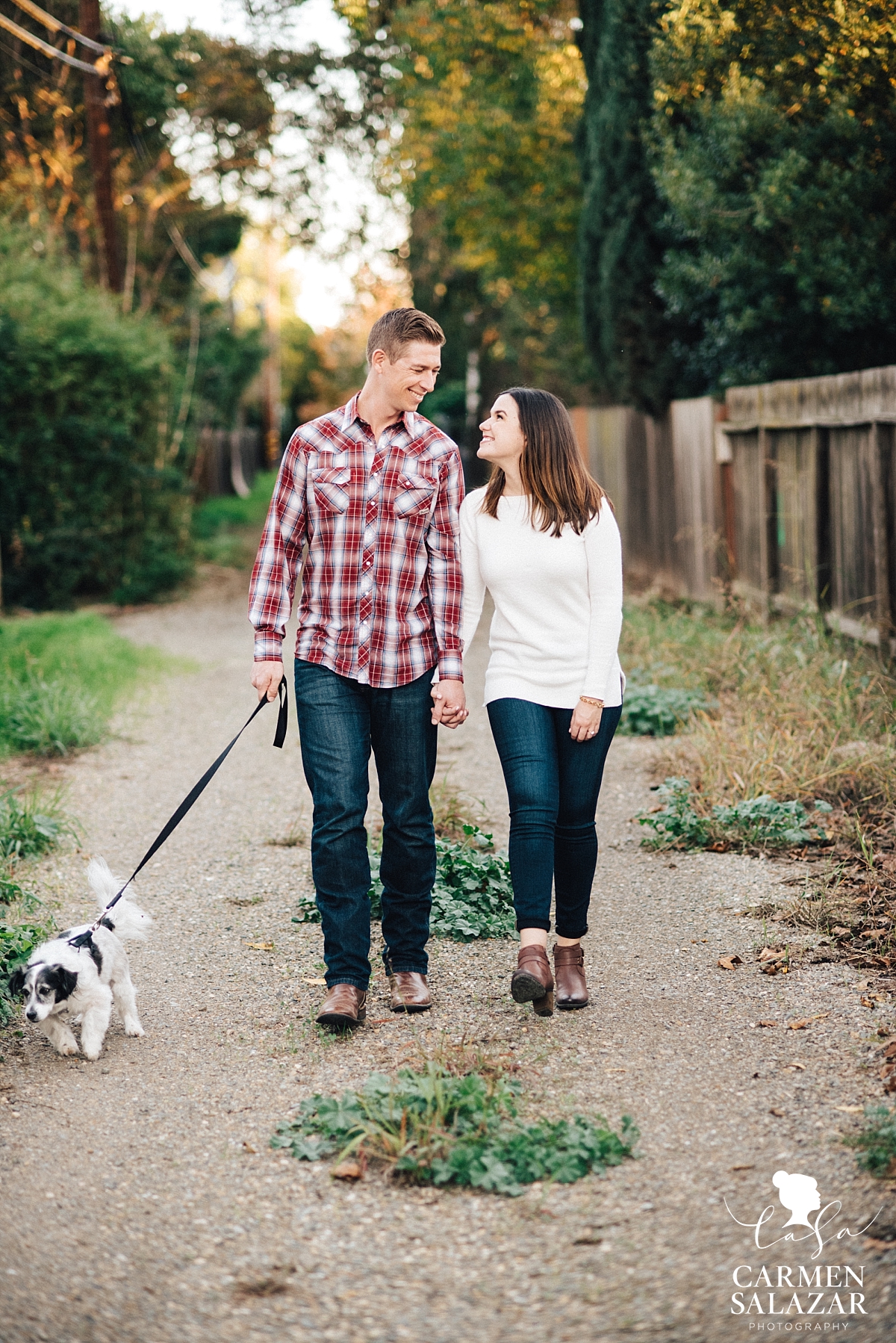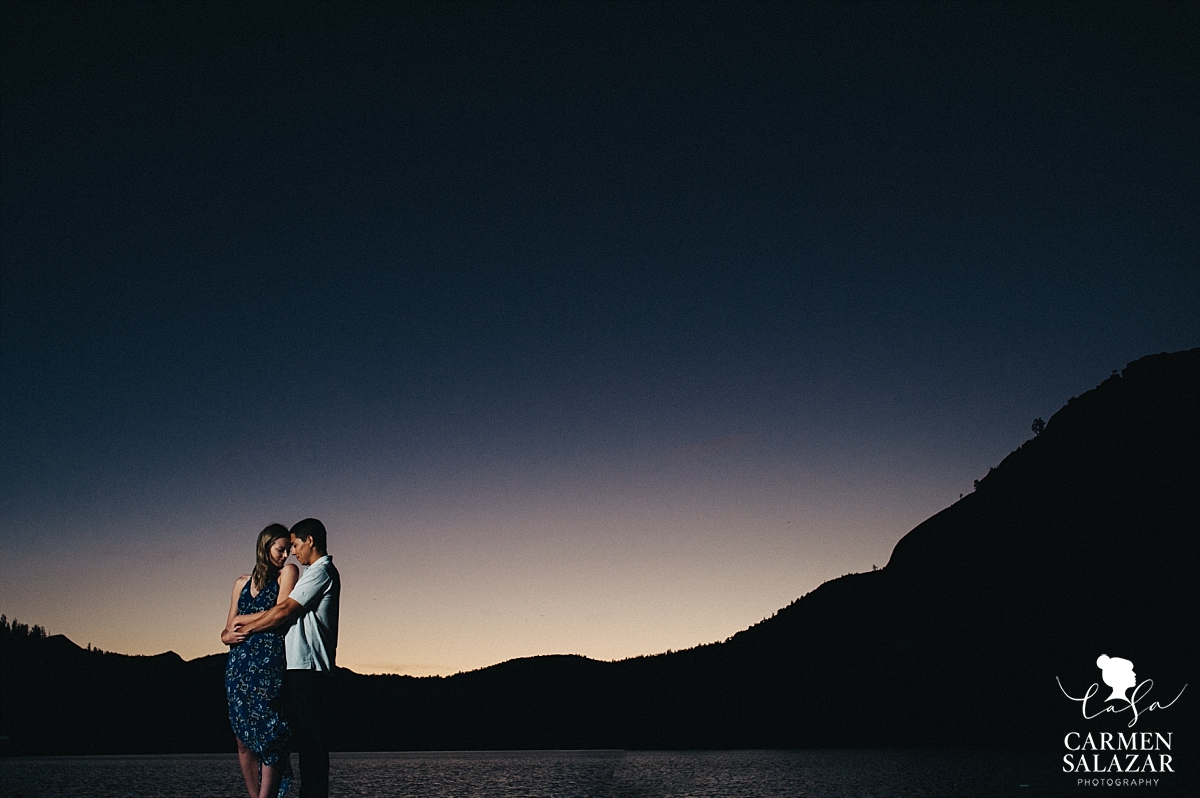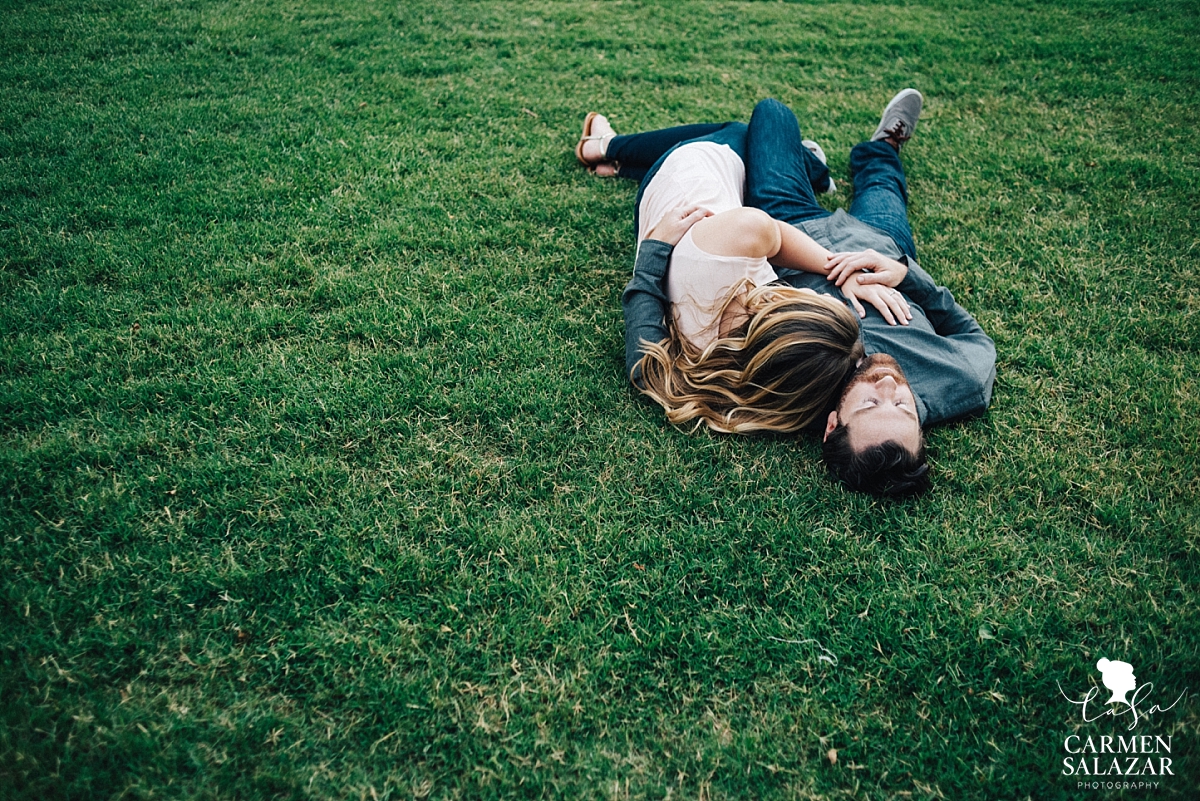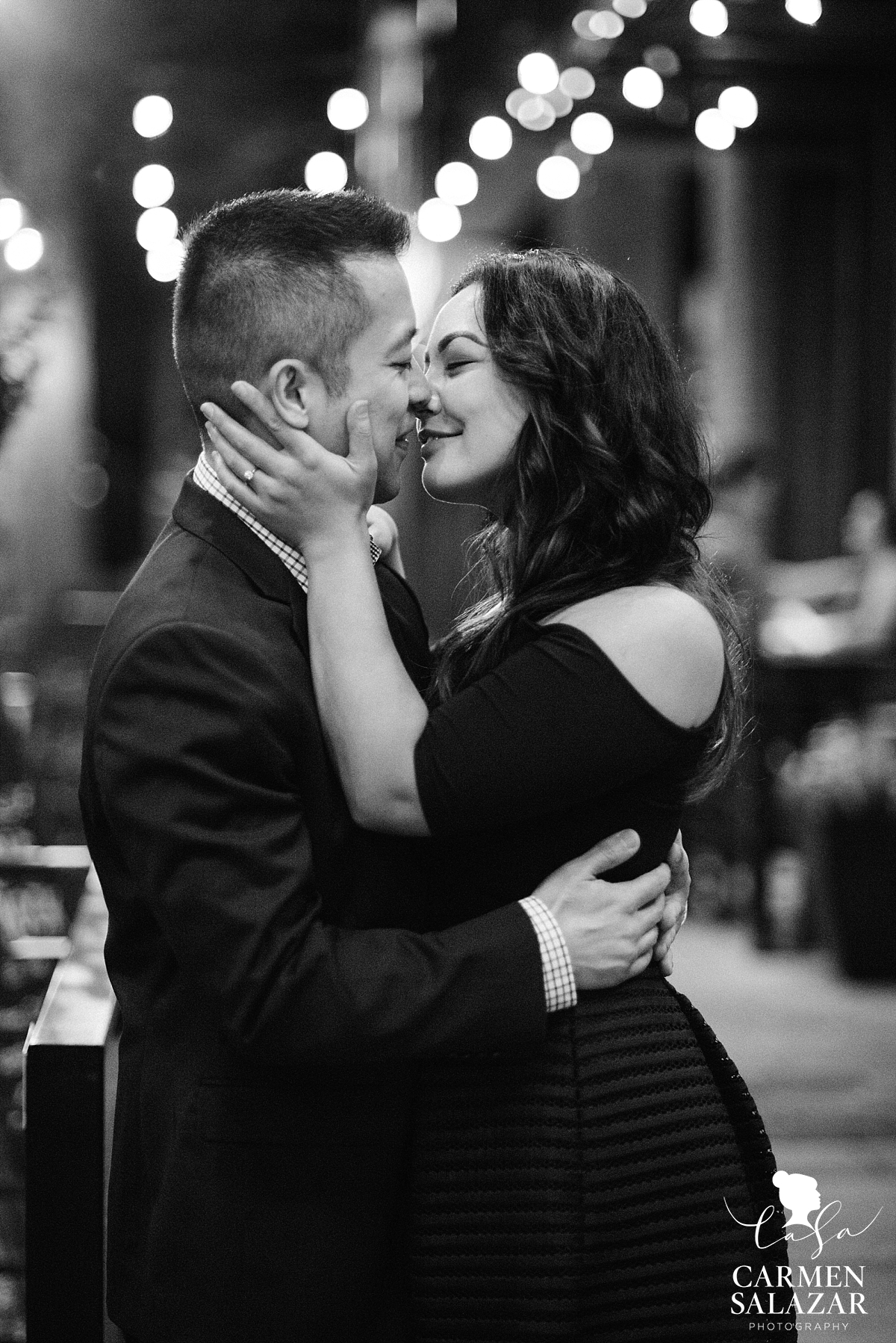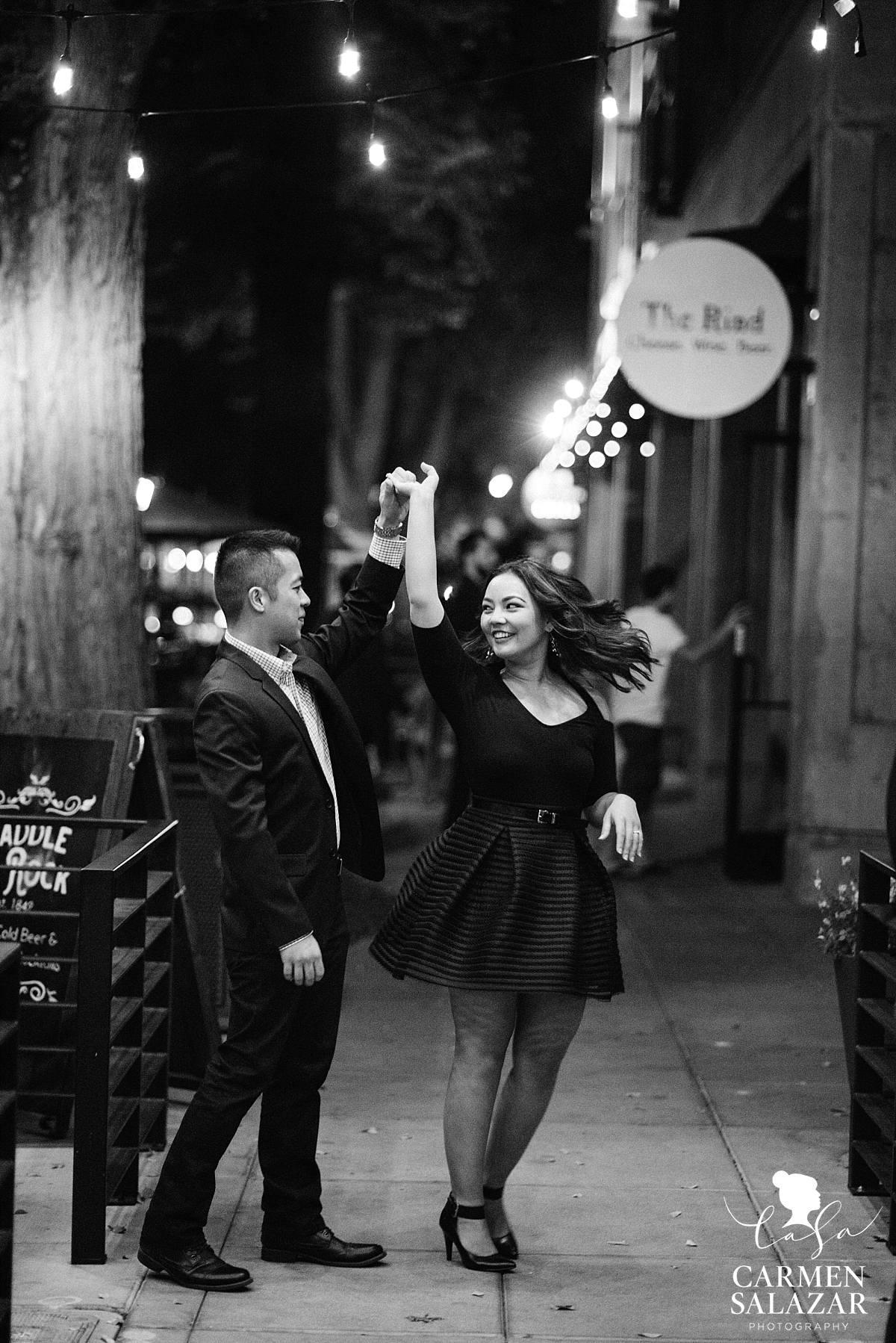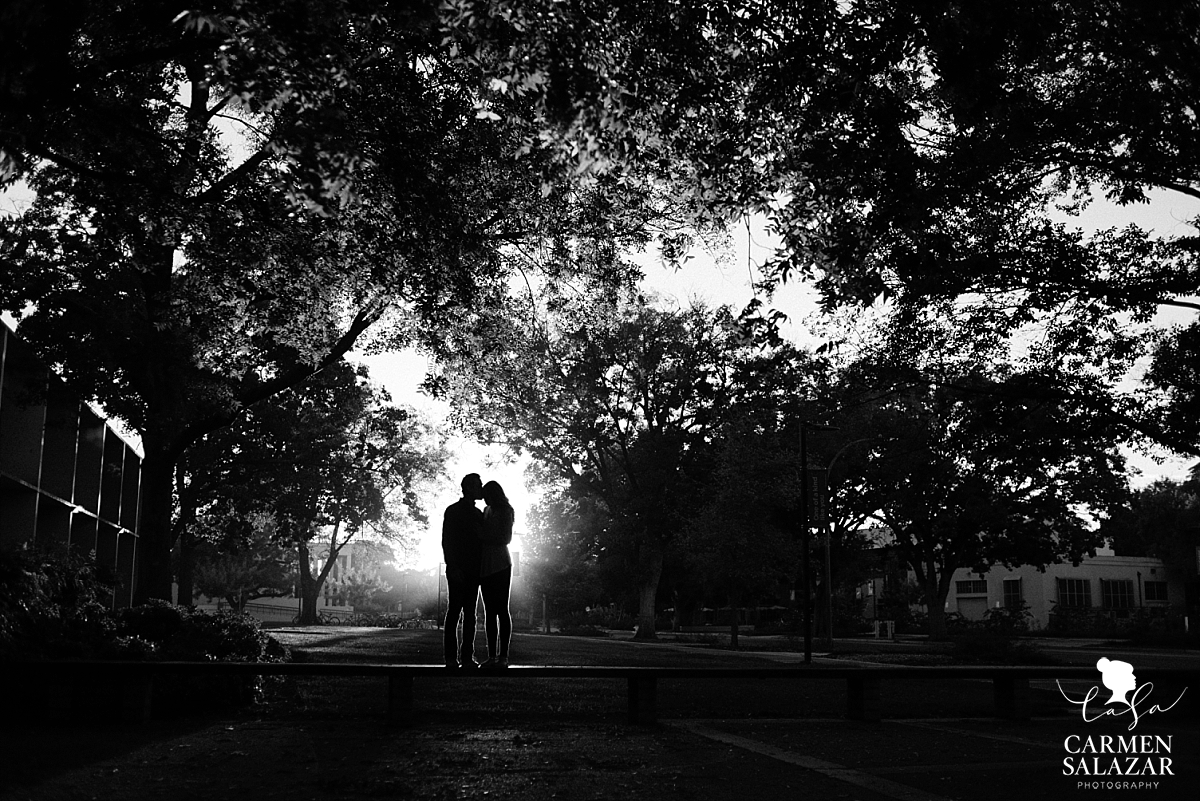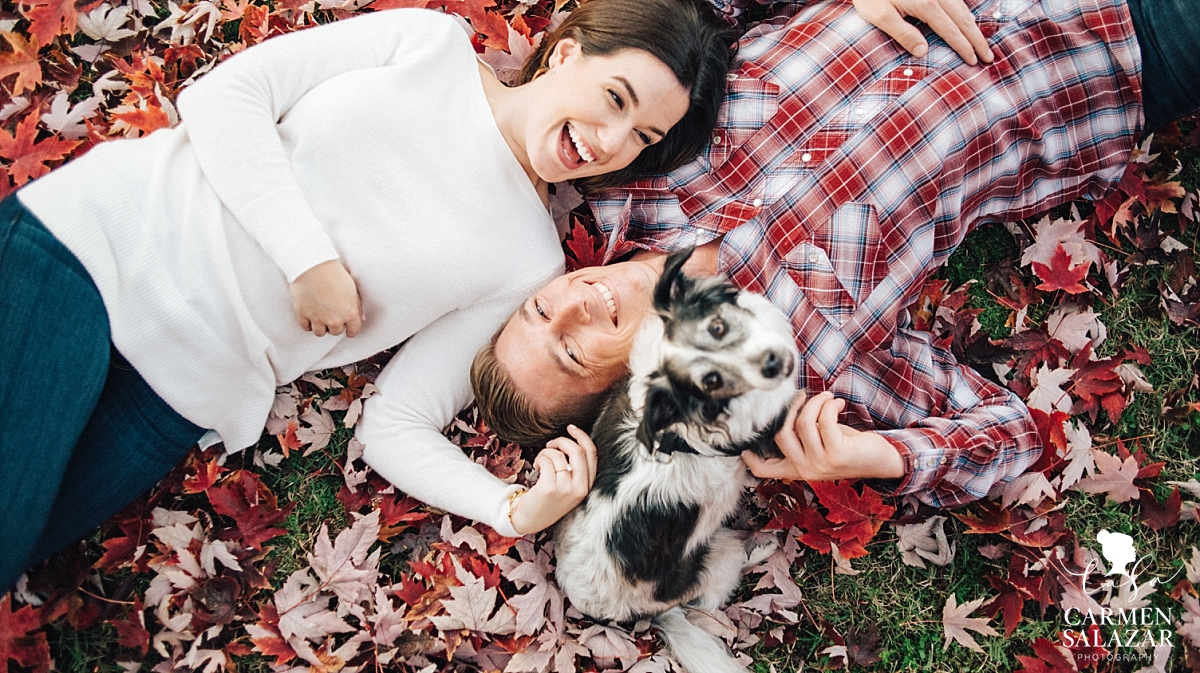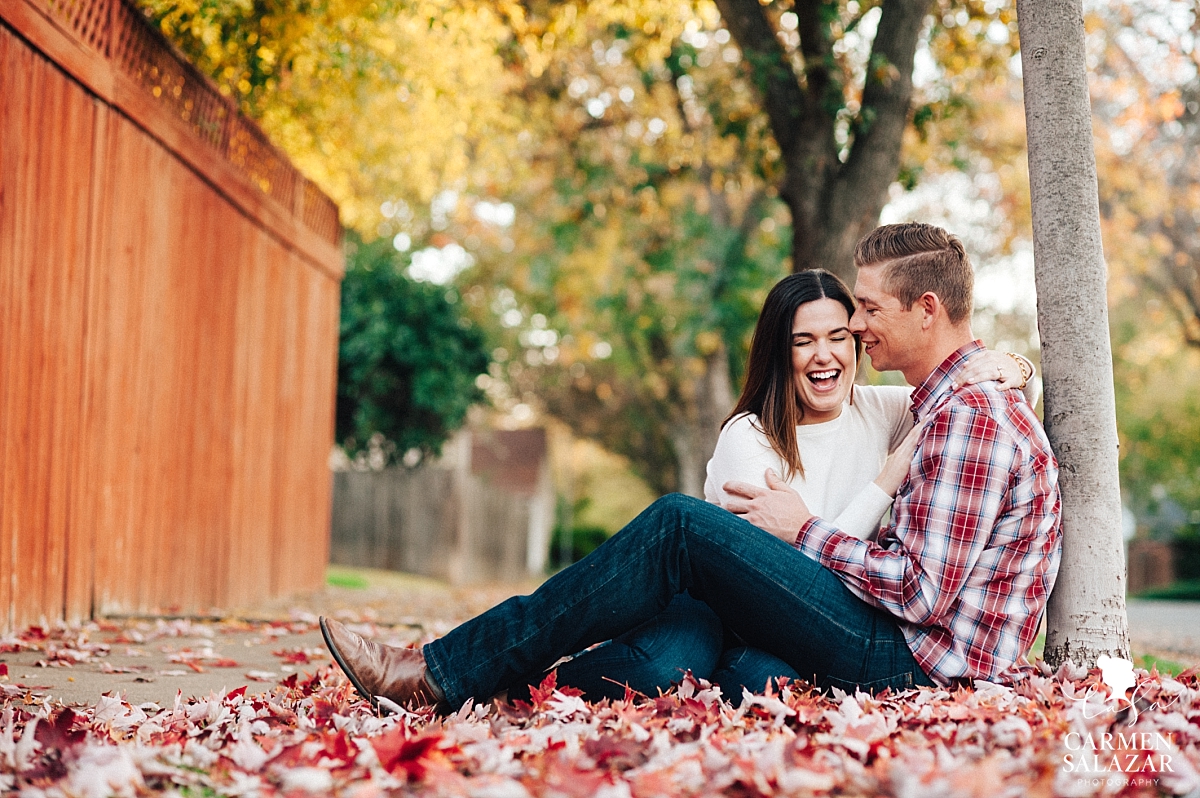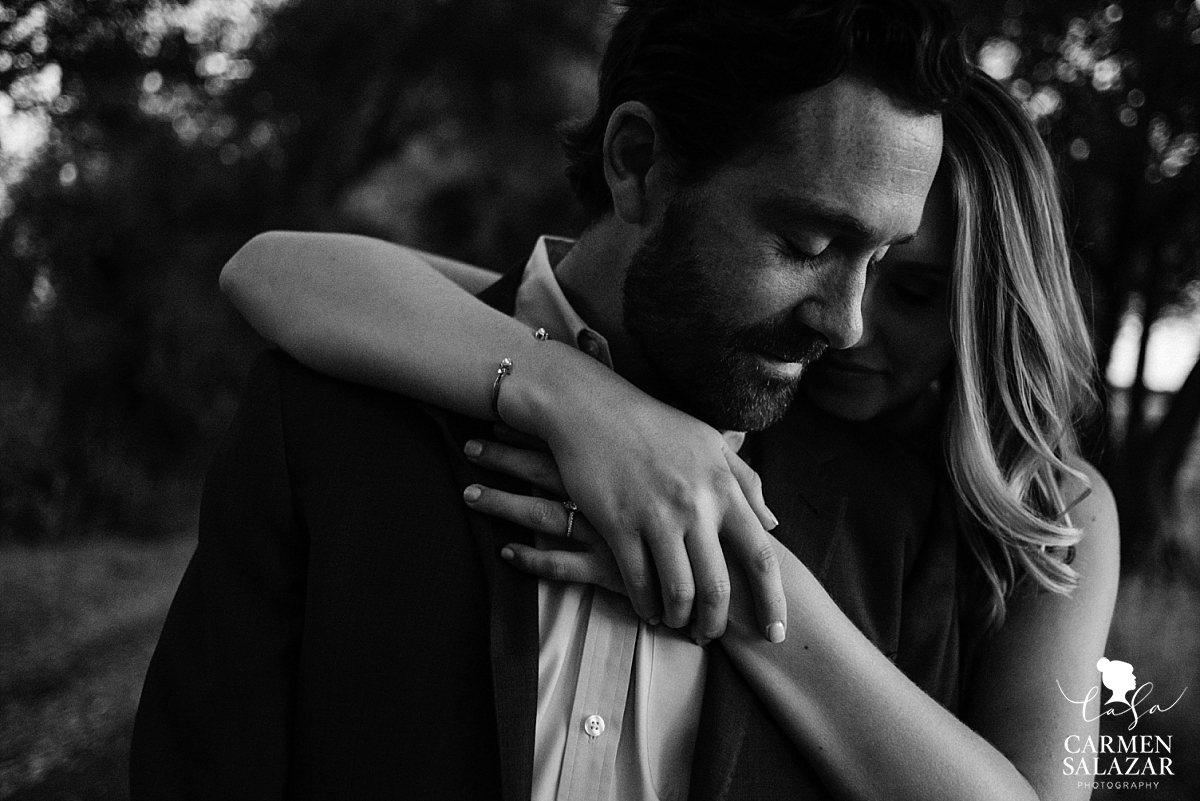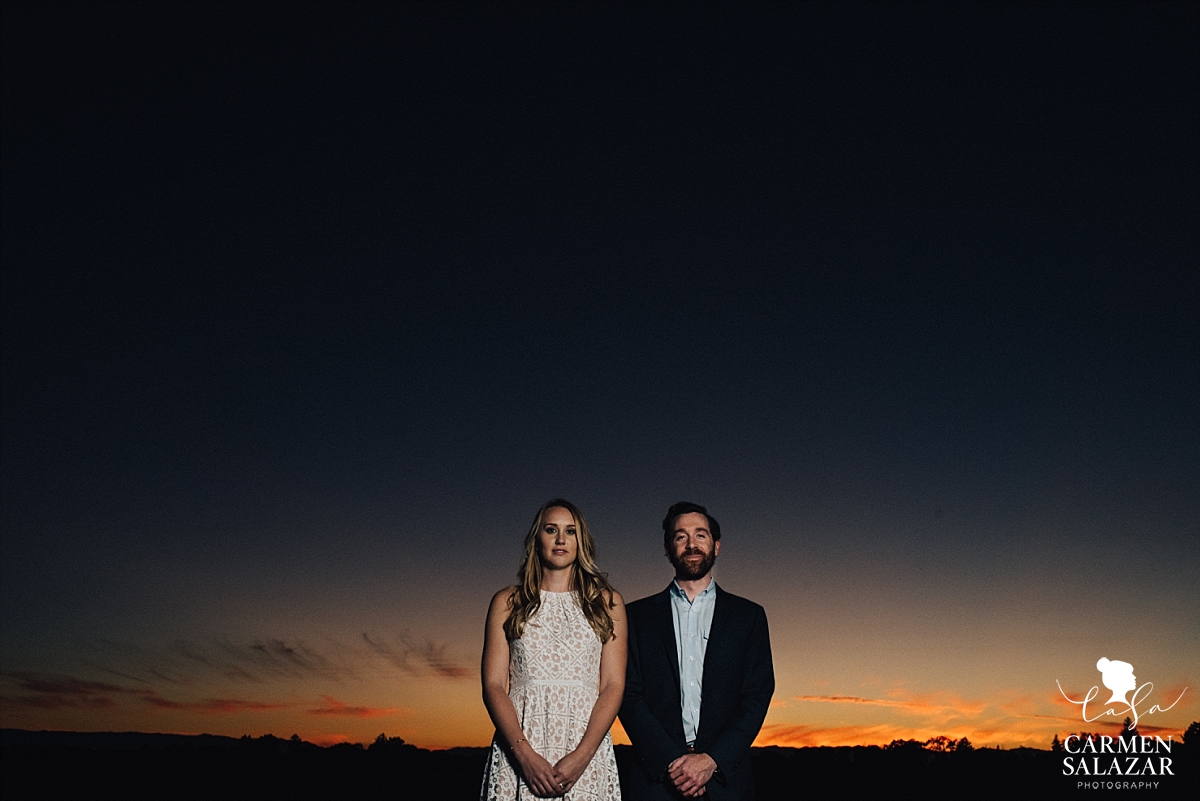 Want to celebrate and capture your forever kind of love??? Contact the studio to book your Forever Session.