Why Hello Friend!
I am so excited to meet you and can't wait for the chance to share a cocktail, eat too much sugar, find a dance party or all of the above with you! Typically this is where I should insert the boring biography details about my art education, awards, gear, blah.. blah.. blah… If you made it this far – you're probably not concerned about those details but rather listening to that inner voice telling you something good this way follows. Something that resonates with your creative soul and has the power to make you feel connected with a complete stranger when you see my work. So, does it really matter what awards I have if I can't make a stranger connect with photographs I capture of you? Undoubtedly, no.
Your love story is unique and your photography experience is no different. I encourage my clients to be part of the creative conversation – I feed off the collaboration to authentically tell your story. In my quirky world, people are art.
---
All wedding collections include:
High-resolution digital photographs of your wedding delivered via a private online gallery
Personal smartphone app of your wedding photographs
Unlimited personal printing rights to all delivered photographs
Complimentary download access of your wedding photograhs for guests via your private online gallery
Complimentary wedding concierge service to plan the very best wedding imaginable
WANT MORE DETAILS & CHECK MY AVAILABILITY?
---
Artwork
I believe your art needs to live out loud! Digital images are great for the archives, but trust me, pouring through your wedding album or your admiring your engagement session wall art will be a nostalgic experience worth the investment.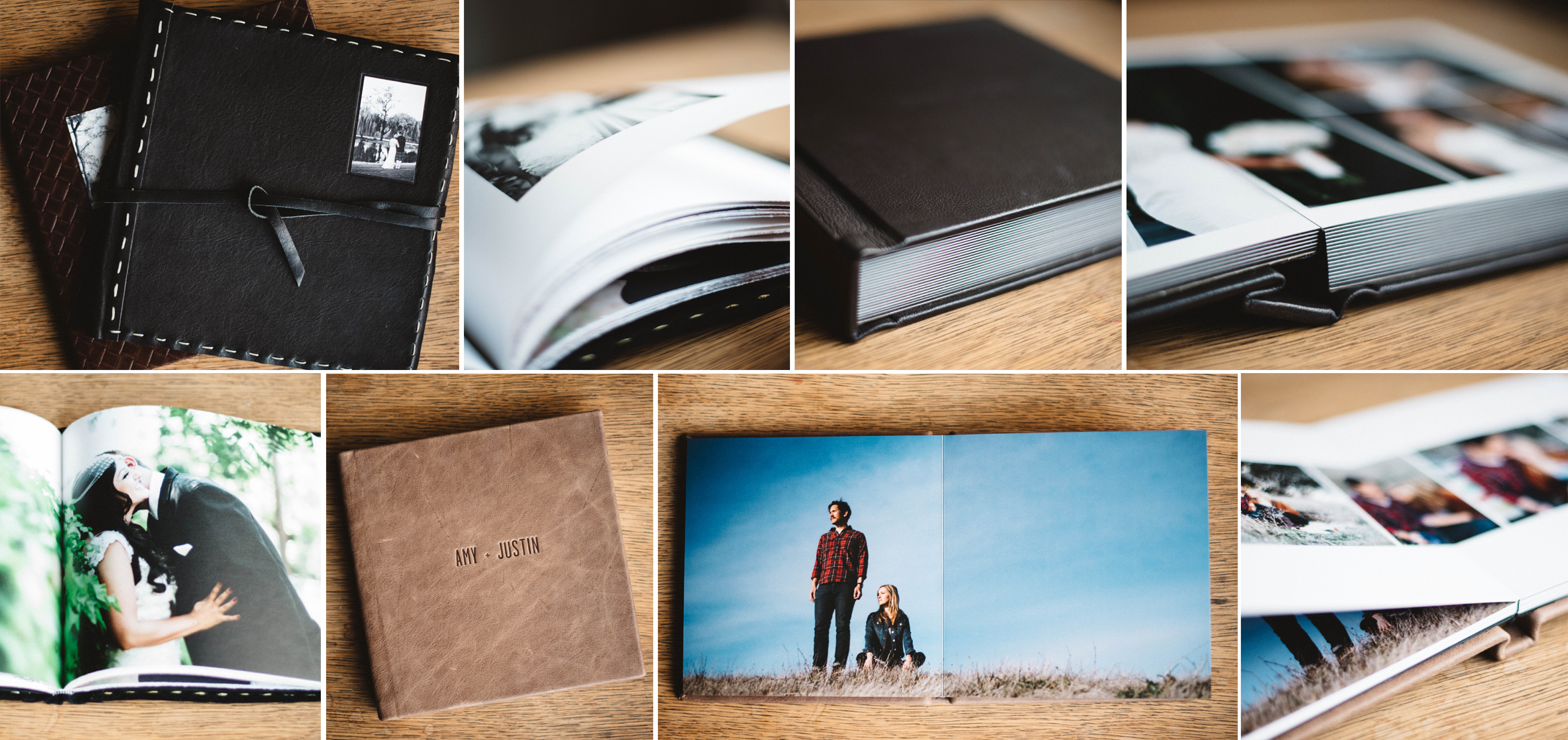 Words of Love
Amy and Austin

We spent the last couple of weeks showing off our wedding album to friends and family all over California. Everyone had the exact same reaction: "YOUR PHOTOGRAPHER WAS AMAZING!" I picked you because you seemed to tailor your work to each couple's vibe and thought we might get some good shots but you completely exceeded our expectations and we have an album full of gorgeous photos. We are forever grateful for the beautiful work you did. You have a rare combination of genuine kindness, humor, professionalism, and insane talent. Thank you so much!

Stephanie of Stephanie Teague Events

When my clients ask for advice on booking a wedding photographer, the thing that I tell them is most important is that they feel comfortable with their photographer.  That photographer will be with them all day on their wedding day and with them in some of the most intimate moments of the day.  Their photographer should be someone they enjoy spending their day with.  For this reason, Carmen is always at the top of my list. Carmen has such an easy-going and infectious personality.  She's exactly the kind of person you want by your side throughout your wedding day.  She always ensures my brides are relaxed, happy and on time.  Every single couple I have taken to meet with Carmen has booked her because everyone always falls in love with her.  On top of her amazing personality, she is a very gifted photographer. She has the innate ability to capture the emotion of the couple throughout their wedding day.  I love her attention to detail and the way she can showcase a wedding from hair and makeup to the last dance of the night.

Aubrey of Alluring Events and Design

Let me just start by saying Carmen is the best!!! I am a wedding planner and have had the pleasure of working with her on several events and I must say she is the total package! It is such a relief when a couple books me and tells me she is their photographer. Carmen is professional and organized, these are such important and rare traits. It gives me such peace of mind to know that my couple will be comfortable, taken care of, and get AMAZING photos. She is so creative, talented, and a delight to work with. She has a way with people and is great at making them feel comfortable. She will walk into a wedding..scope out what is going on and start snapping away and it is truly magical what she captures. She is such an easy going and kind person, she is absolutely who you want to take your wedding photos. Her work speaks for itself... Her photos are beautiful!

Kayleigh and Mark

Where do I even begin?! I can't imagine my wedding being captured any better than it was by Carmen. She was absolutely phenomenal. Not only were all the little moments captured from our wedding day, but they were captured so elegantly and uniquely, everyone we show comments on how amazing they are.

Katrina and Eric

I love them, I love them, I love them!! Thank you SO much! This is going to be such a joy to share with our families over the holidays. I can't tell you how much it means to me to have such great pictures of us to cherish, after 6+ years together!

I'm beyond excited for our wedding date knowing we'll have you there; you've truly brightened our holiday!