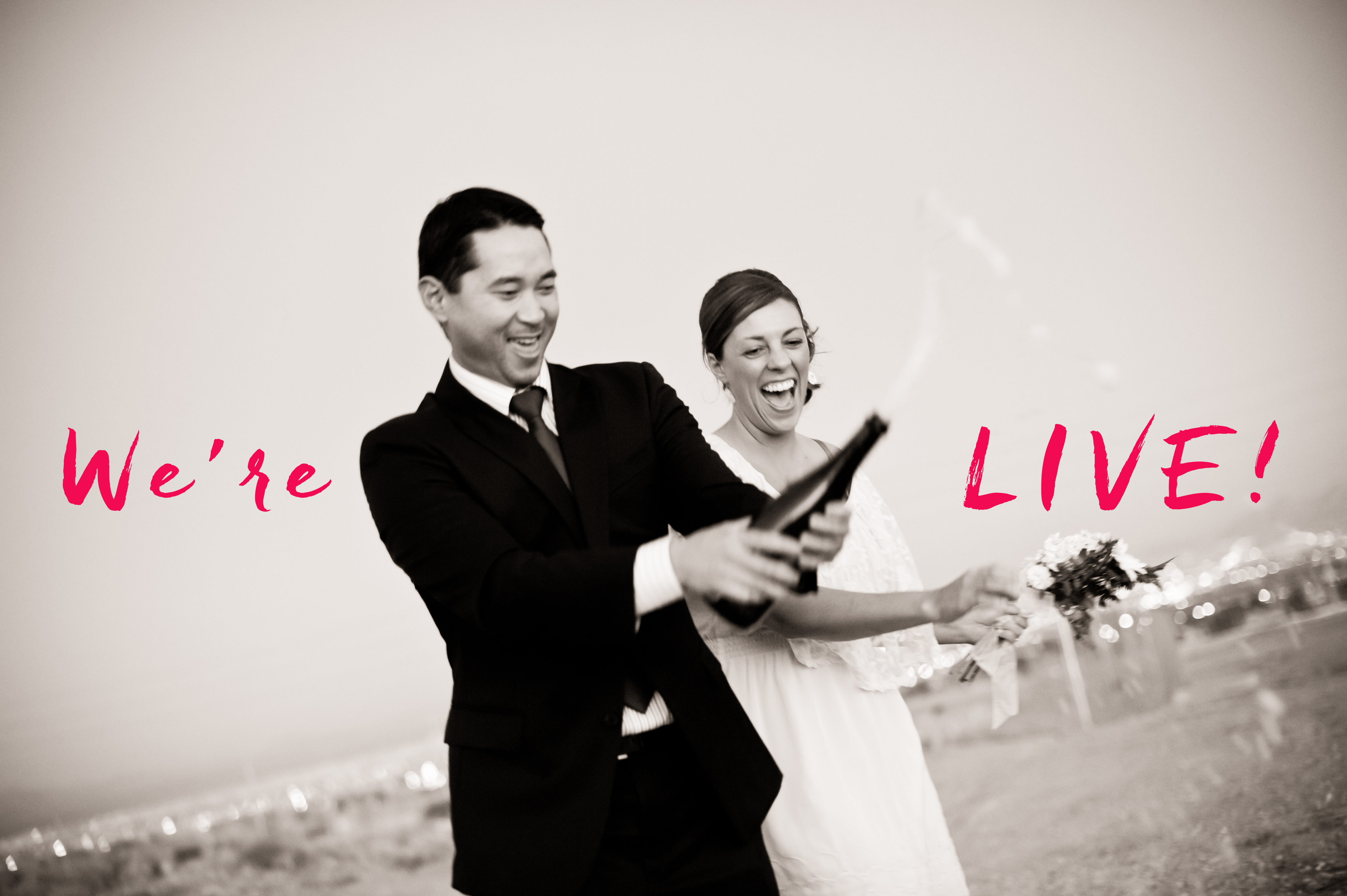 The day has finally come! My new brand and website is LIVE!!! It's been 2 long years to get to this day. It's been a scary and exhilarating journey – that is certain! It's taken alot of self-discovery in what direction I wanted to take my business, introspection on who I want to be as an artist and the experience I want my clients to have when they work with me. I can't thank my clients enough for their continued support and constant inspiration. You've allowed this eternally arty girl to live a life I never dreamed possible and I am forever grateful to each of you!
The new site is up so take it for a spin, kick the tires and let me know what you think?! As with any new launch, there might be some kinks. If you come across anything bugging out on you please let me know. I'm crossing my fingers the tech gods are on my side today though!
Also, I can't thank my fellow crafty California ladies Pigment & Parchment, Maker Maker, and Brown Pigeon enough for their awesome and generous gifts to celebrate the launch. I'll be announcing the winner on Friday on our Instagram account. Can't wait to see who wins!!!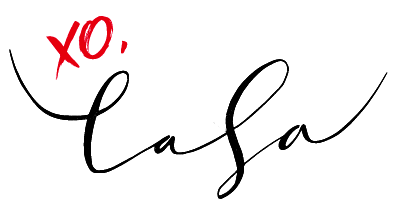 p.s…In celebration of the new site and shopping small this holiday season – I've launched my Black Friday Cyber sale early! If you want $200 of free portraits and an awesome portrait experience grab the deal while it lasts!