In celebration of Sacramento Pride, we're honored to share with you a story of finding yourself and finding true love!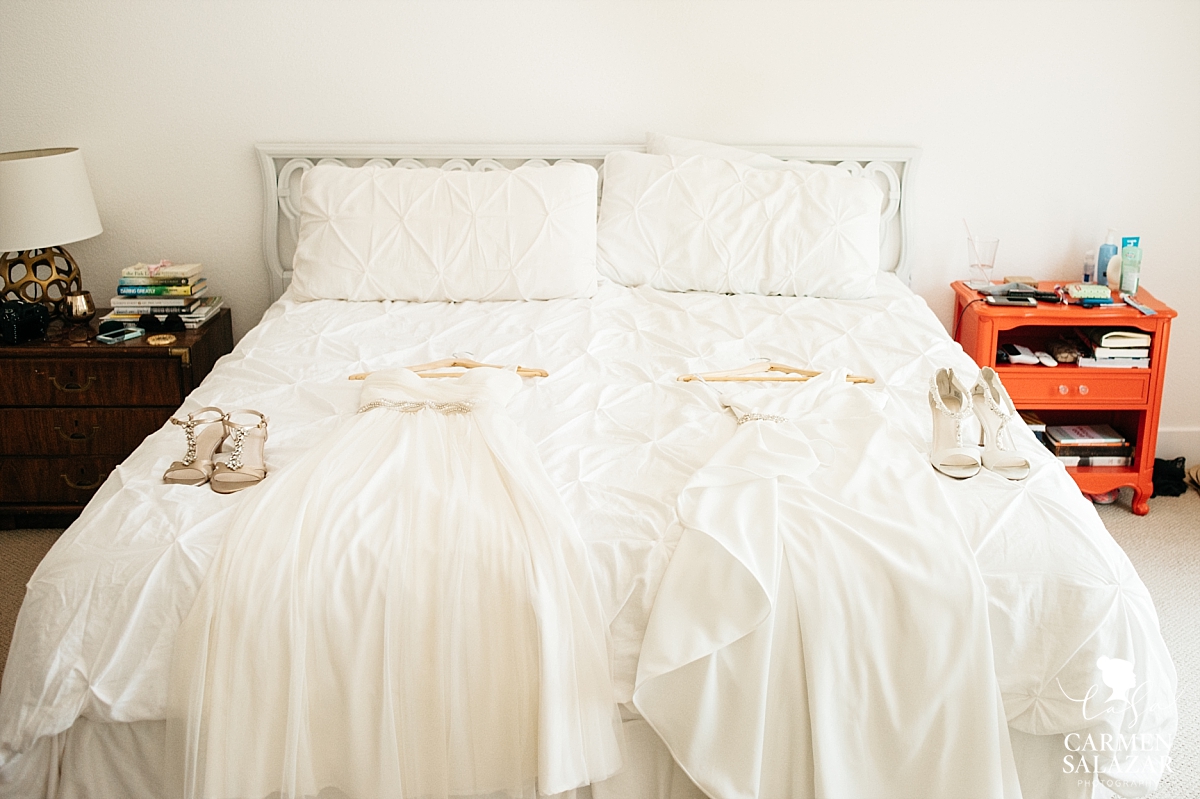 When it comes to fabulous bridal fashion…two brides are better than one!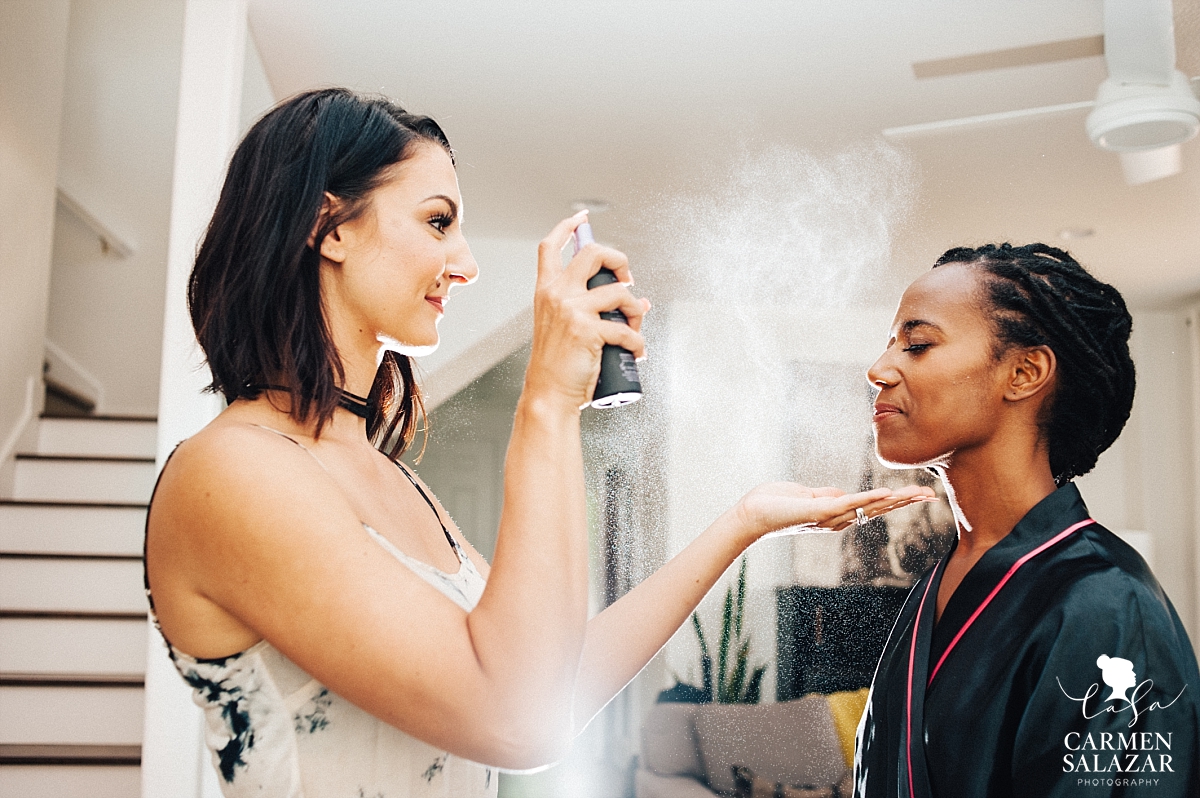 Jessica (Polish + Pout) made sure our brides' were absolutely glowing before their "I Do's"!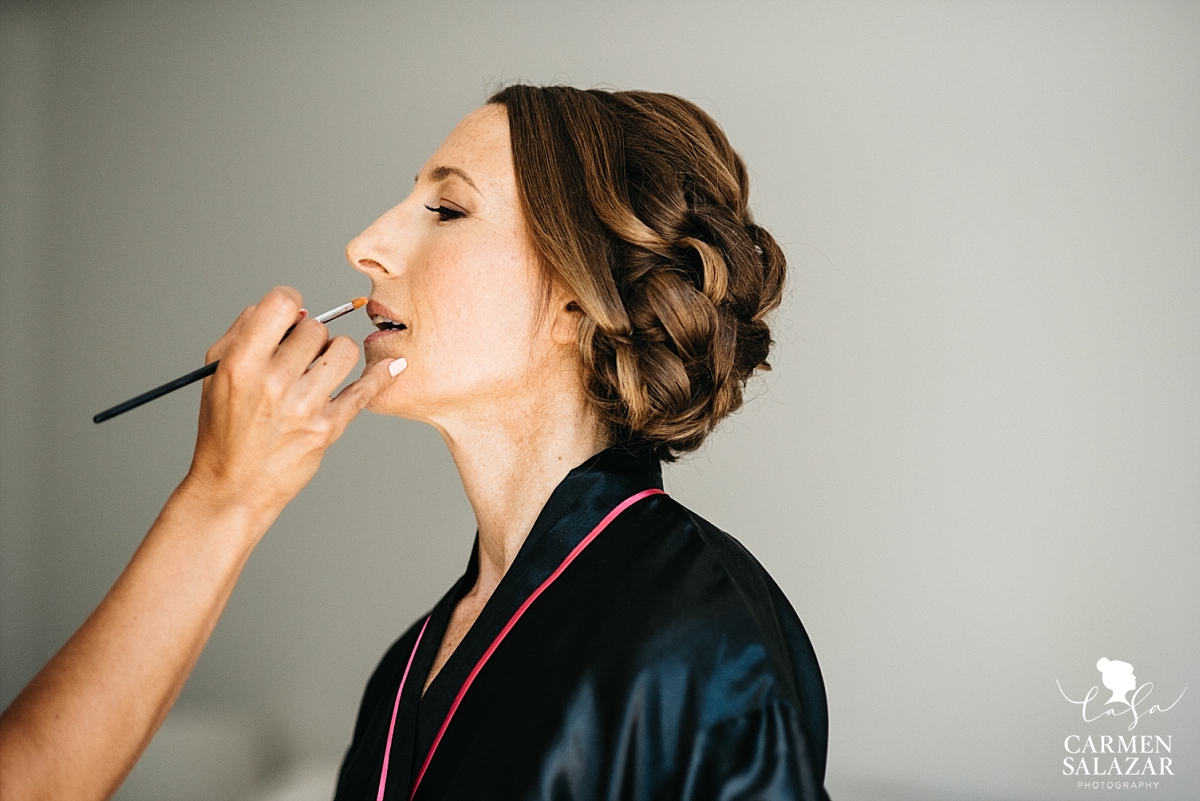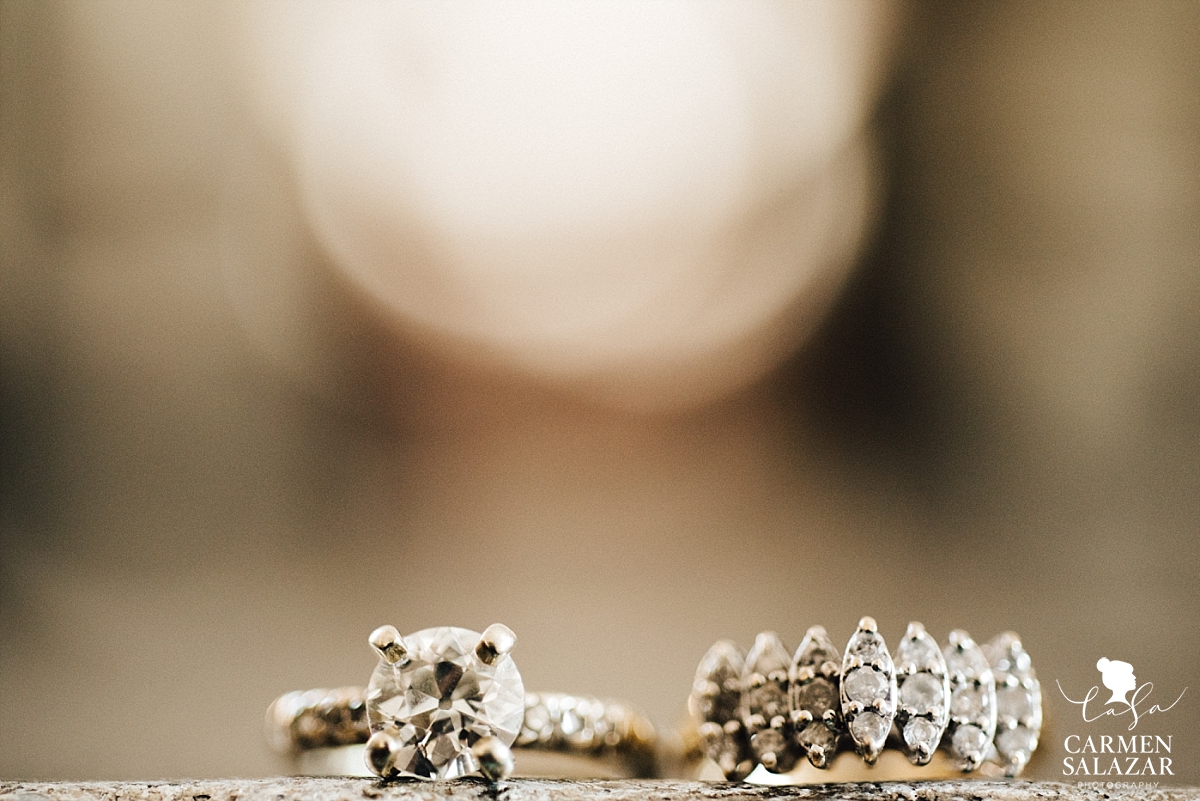 When Christie first reached out about me photographing her wedding, I was so excited to capture another photographer's big day.
Although Christie specializes in gorgeous family portraits, she admitted that her and her wife-to-be were super camera shy! I can tell you right now, these ladies' portraits radiated with natural beauty and passionate love.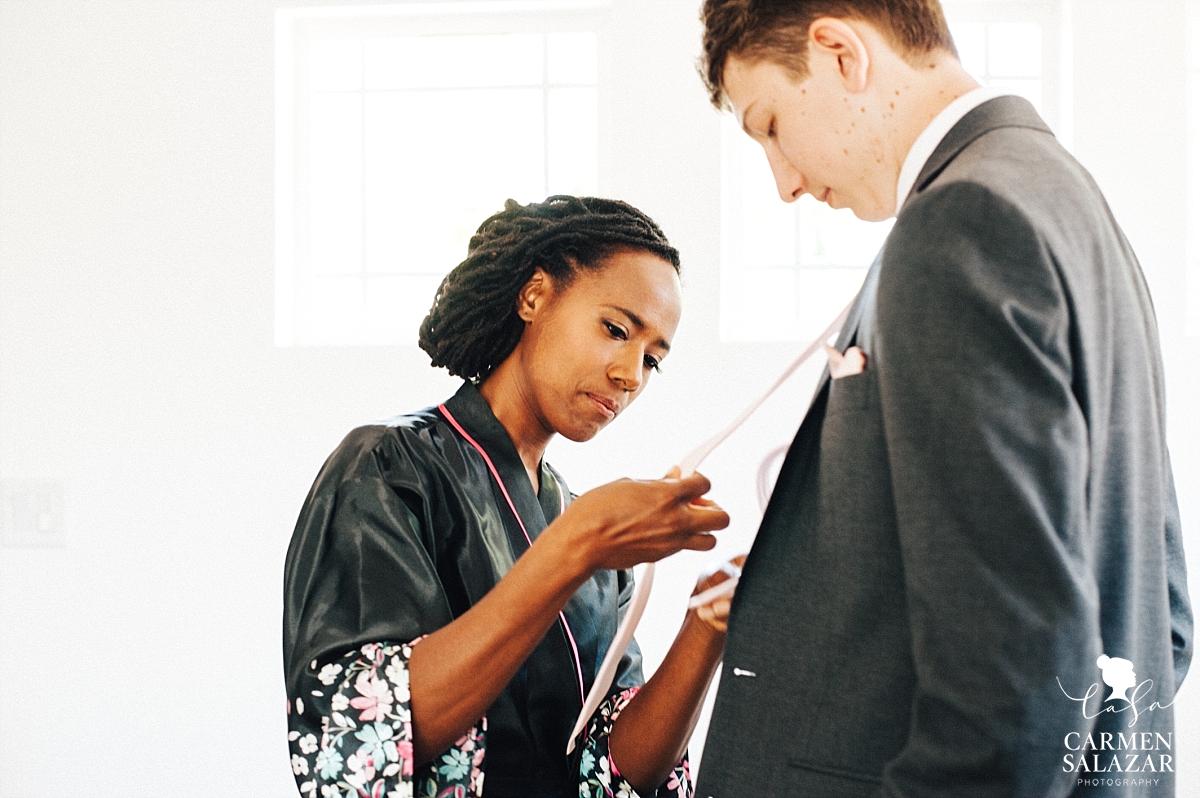 Family is Isis and Christie's number one priority. Their blended family, with kids ranging from 9-18 years old is adorable coined The Party of Six.
They even have a hashtag of their title, that was integrated into their big day!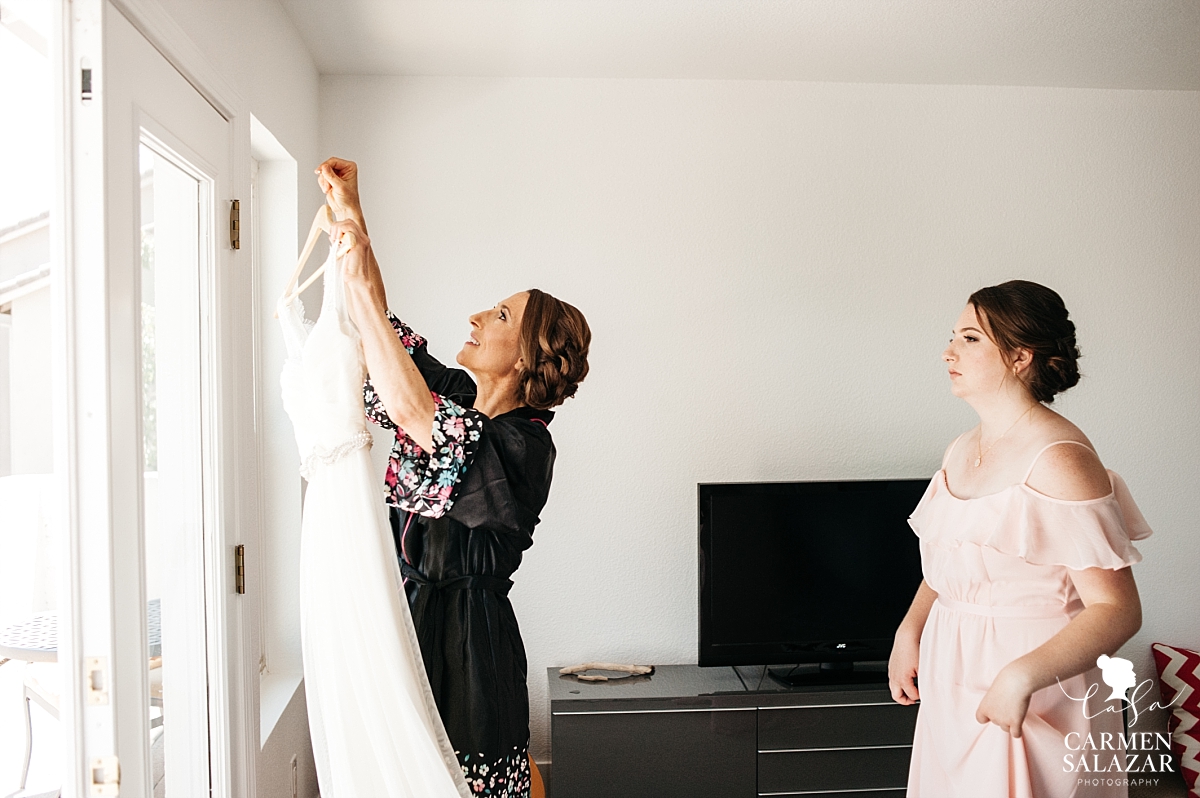 Obviously, their wonderful kids got to help the brides get ready — and they did an amazing job!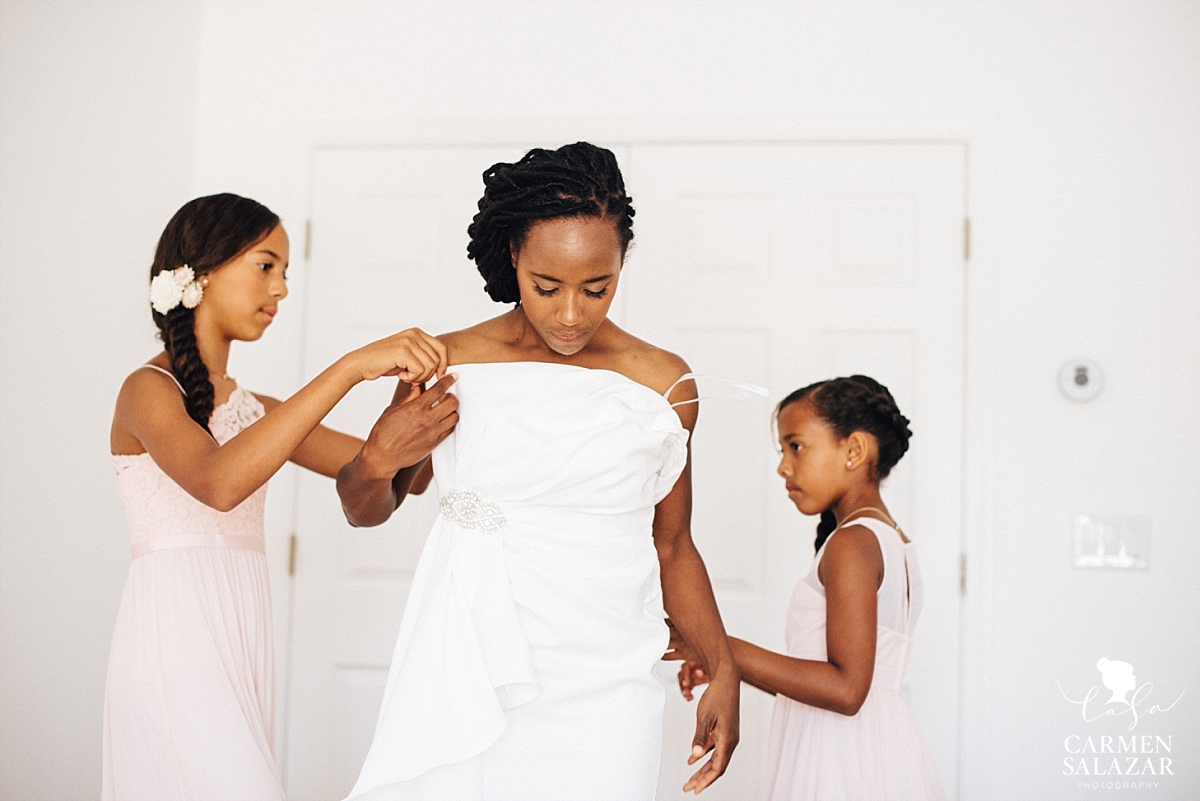 While both wearing gowns, Isis and Christie's bridal beauty expressed their own unique and beautiful styles.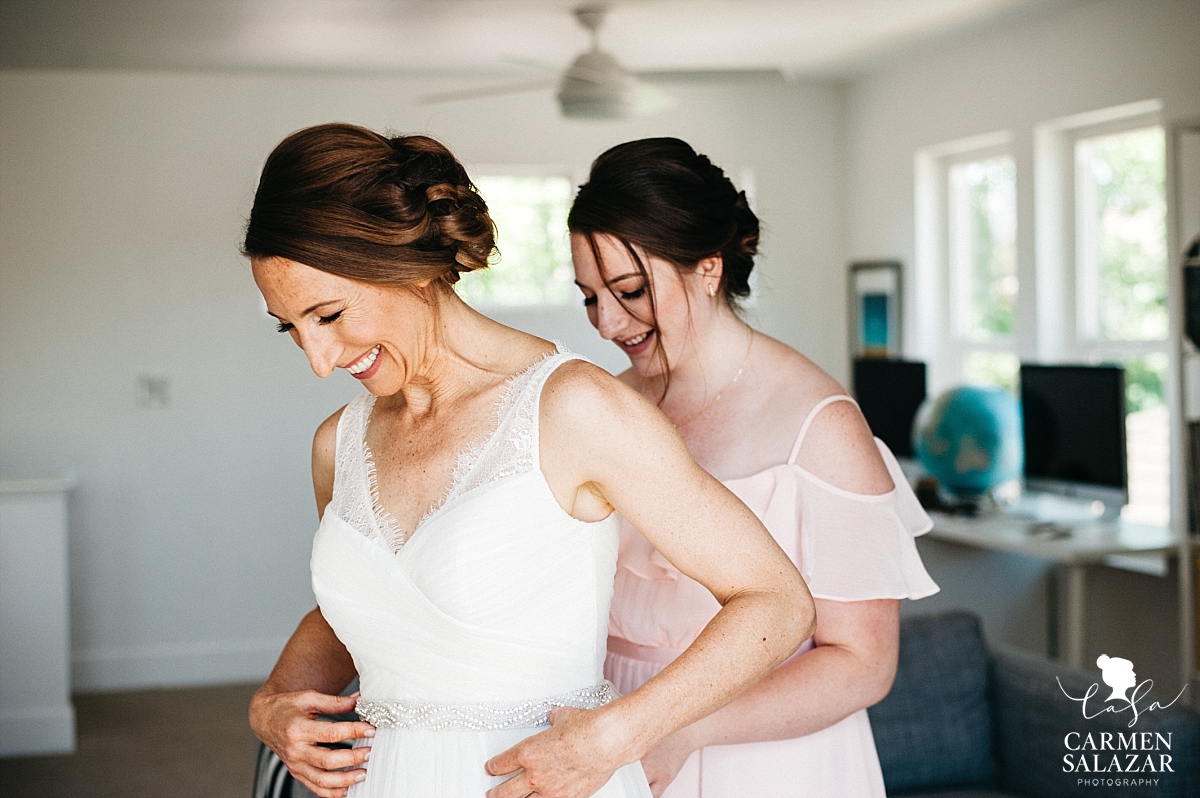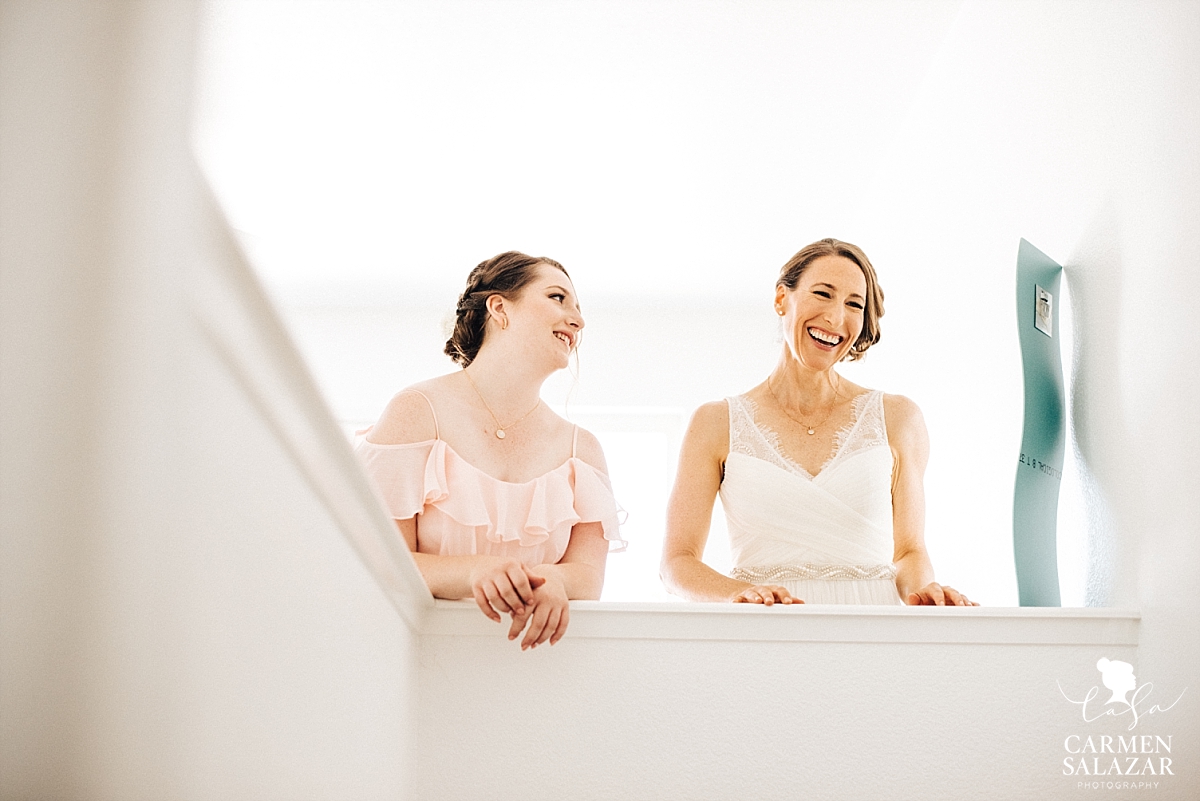 With her artful eye in mind, I was in love with Christie's blingy heels and pop of pink nail polish!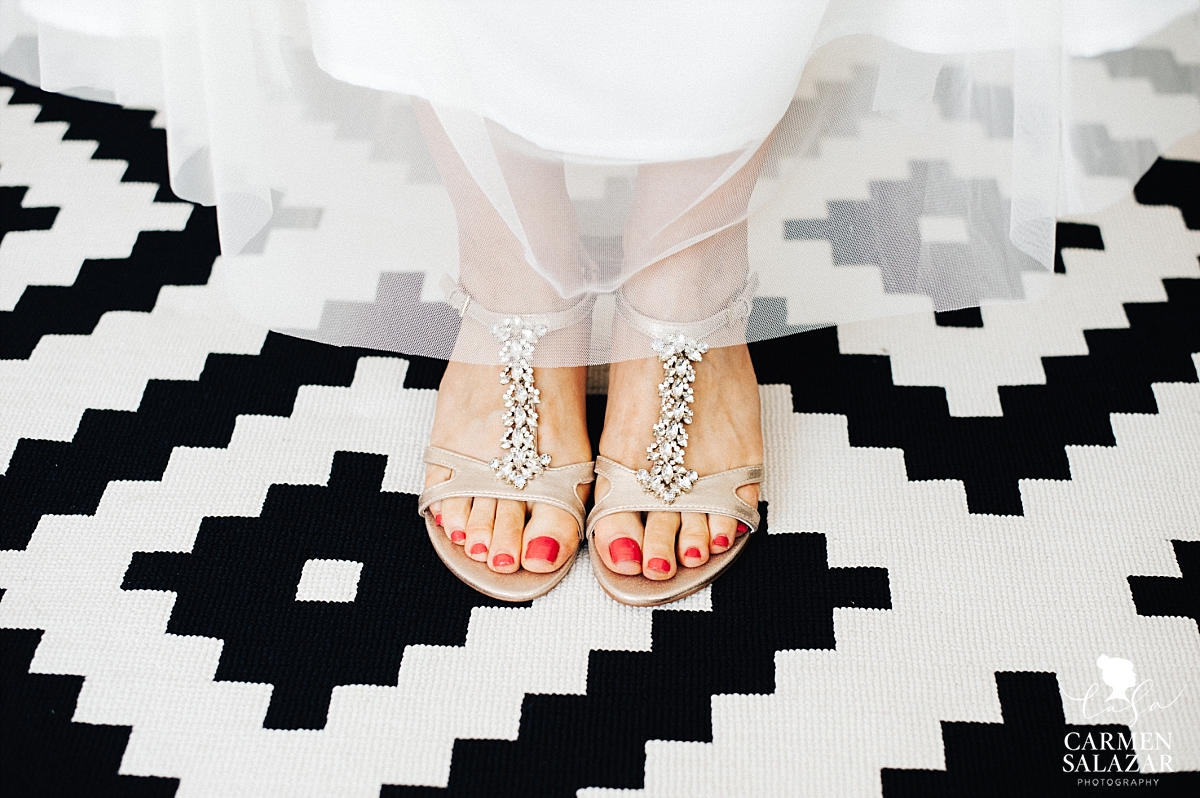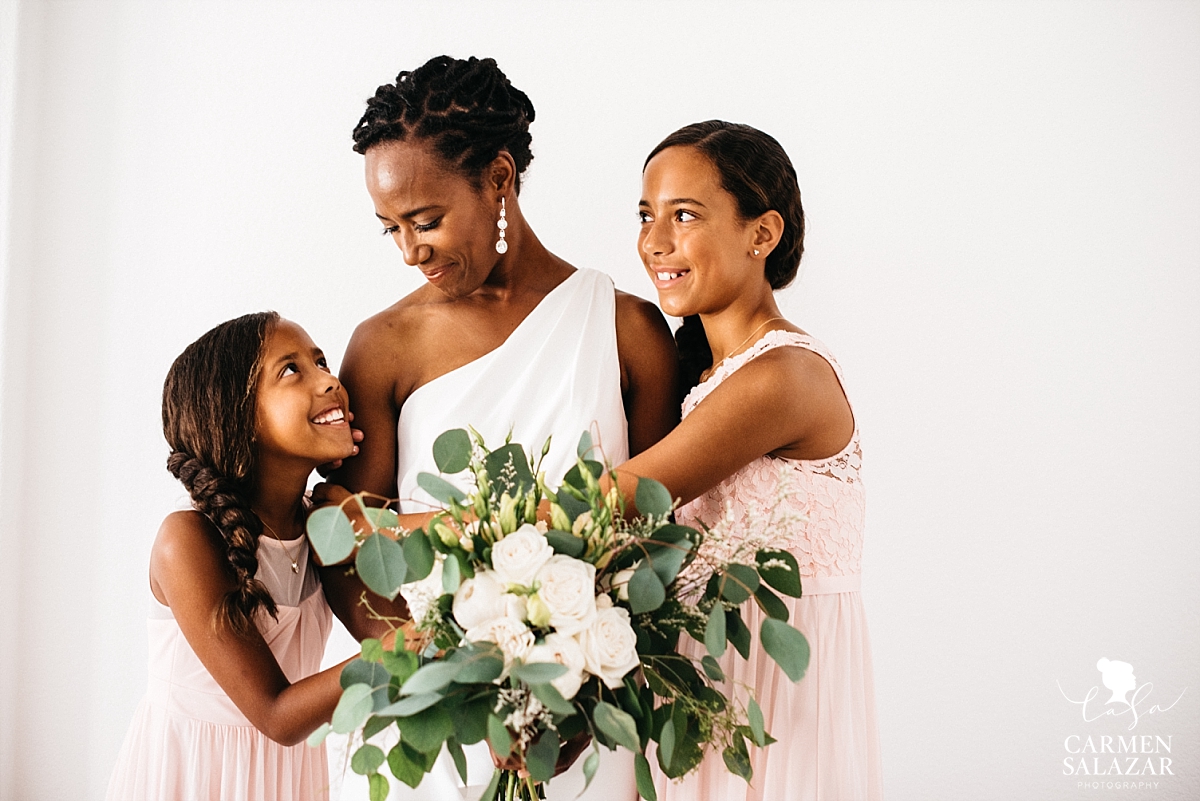 The motherly love in this family brought me to happy tears all day!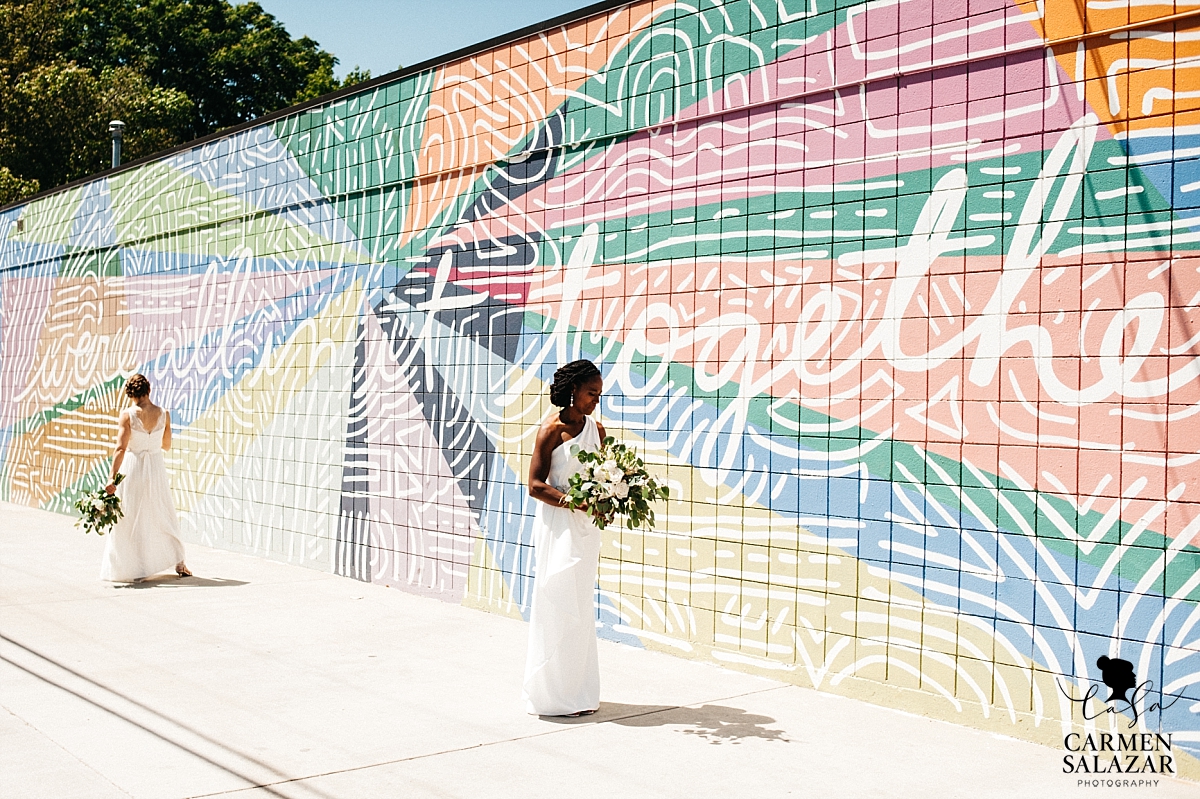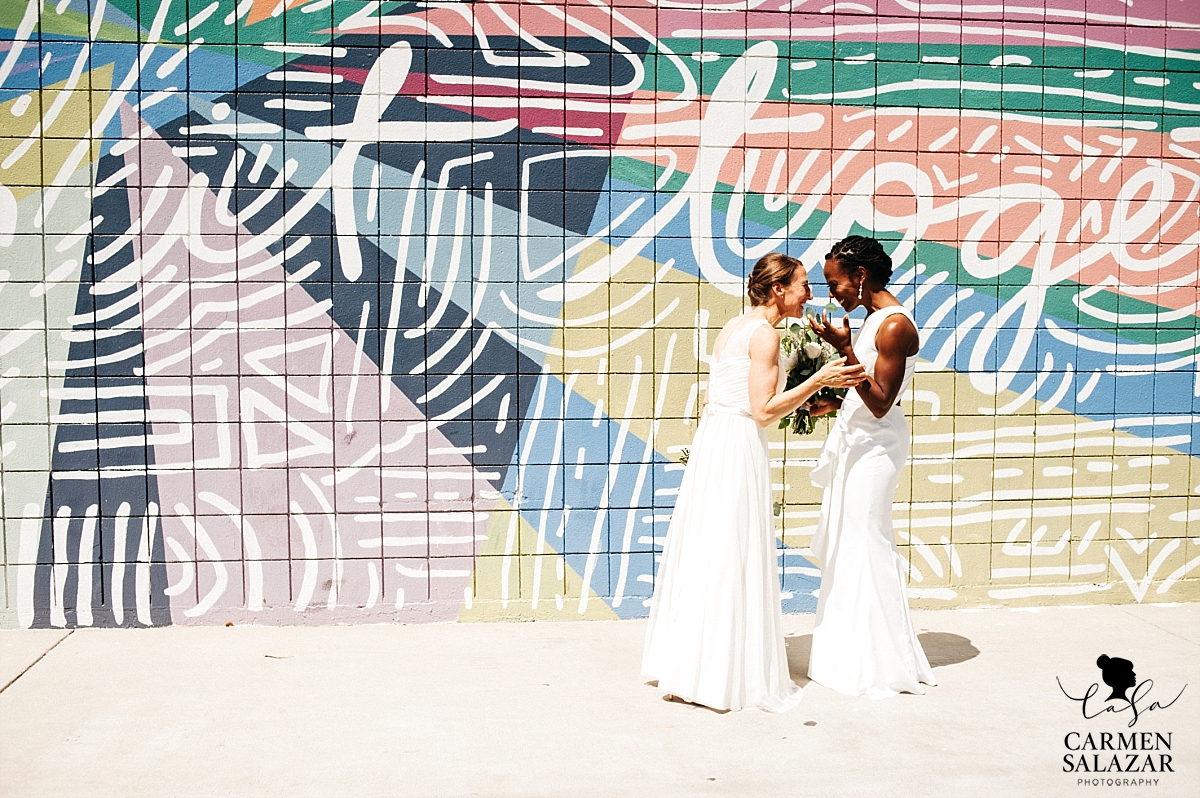 Our brides chose the mural off of 16th & Q for their first look. Not only is it the location of their own family portraits, but the sentiment "we're all in it together" perfectly embodies their love of family.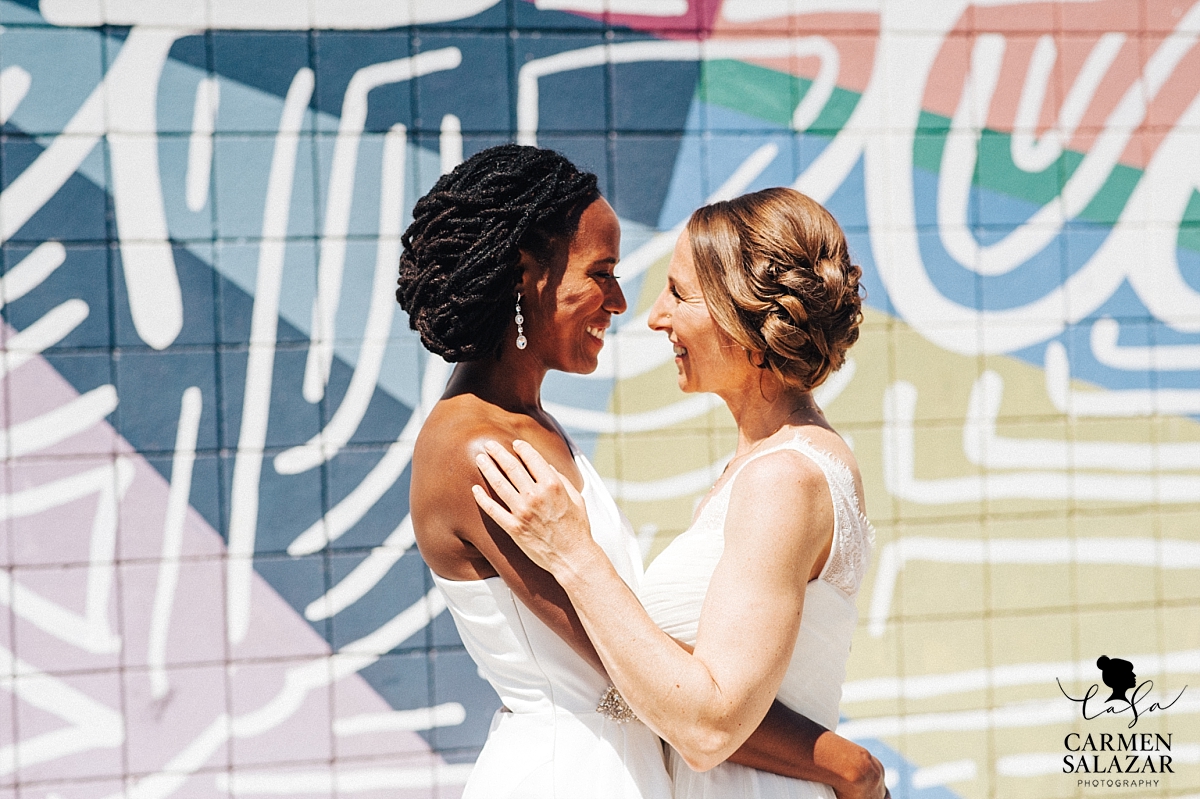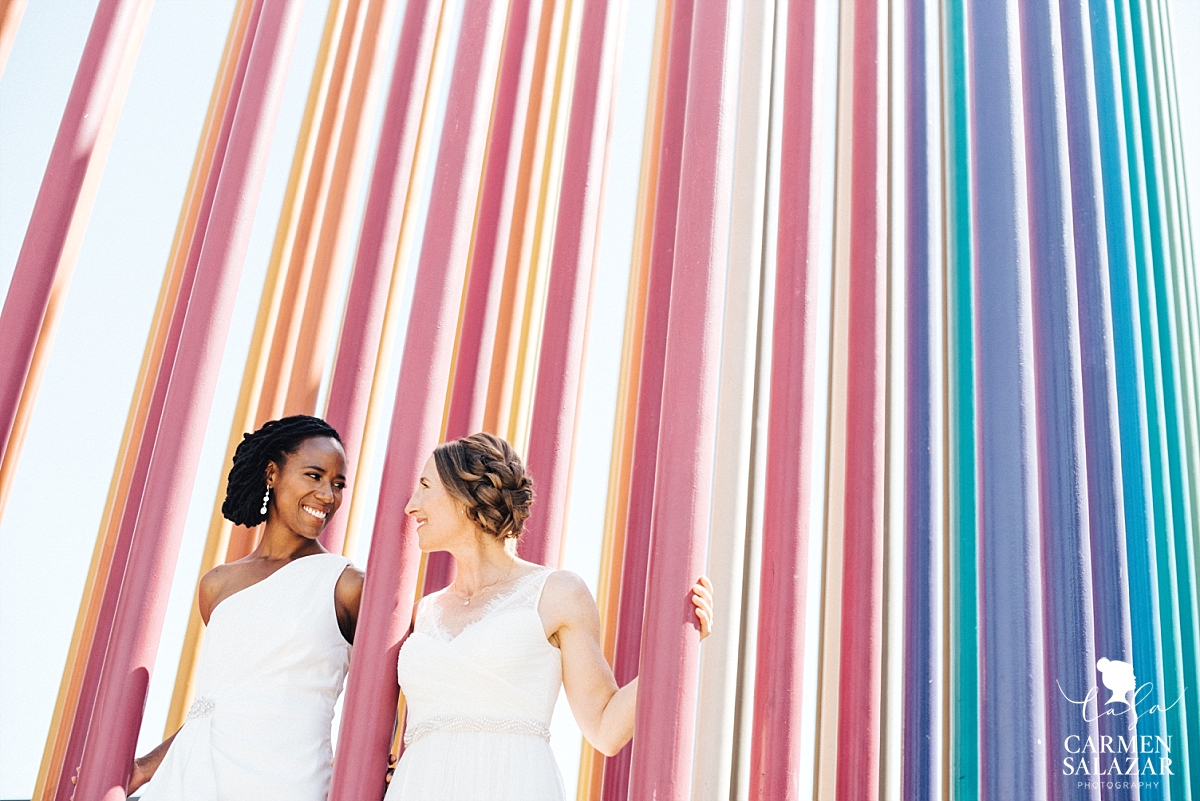 Isis and Christie joked that they weren't going to do any rainbow-themed portraits — but they gave in and the results were just magical!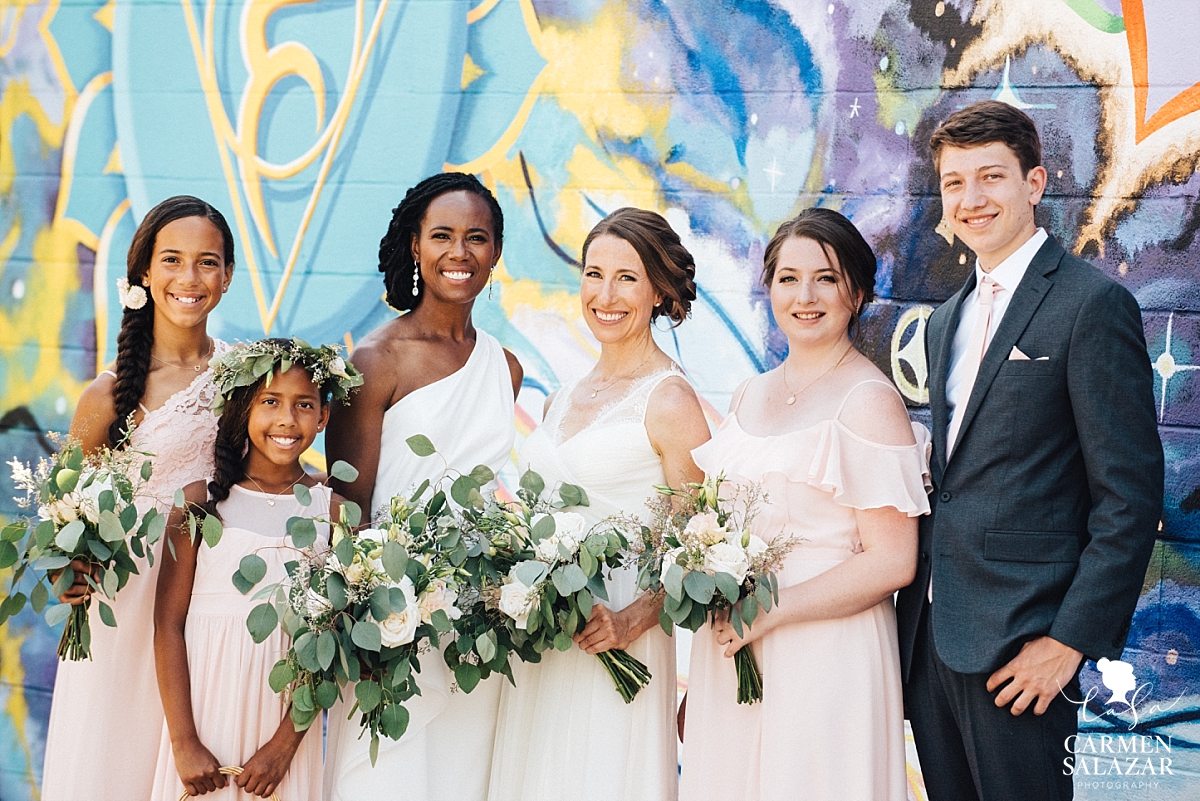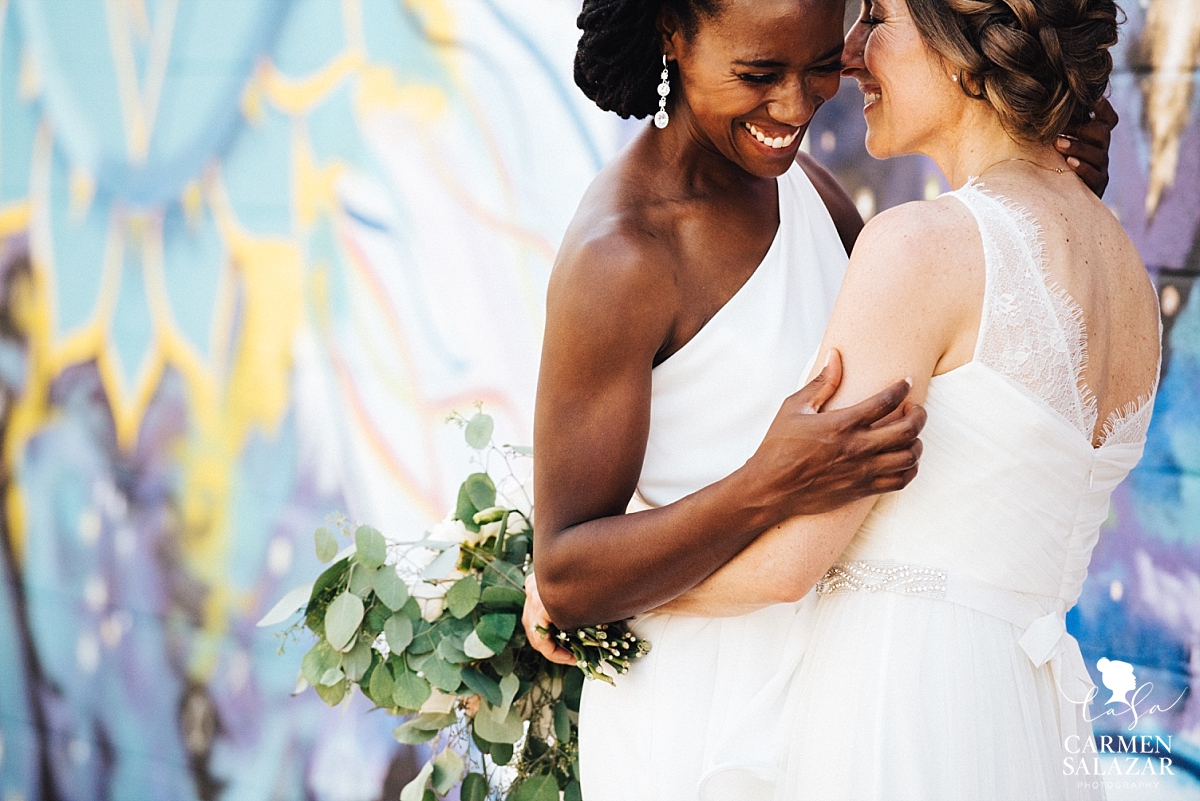 Our brides' love story is a rare and emotional journey. Christie and Isis met as coworkers, becoming friends, until they discovered their undeniable feelings for one another.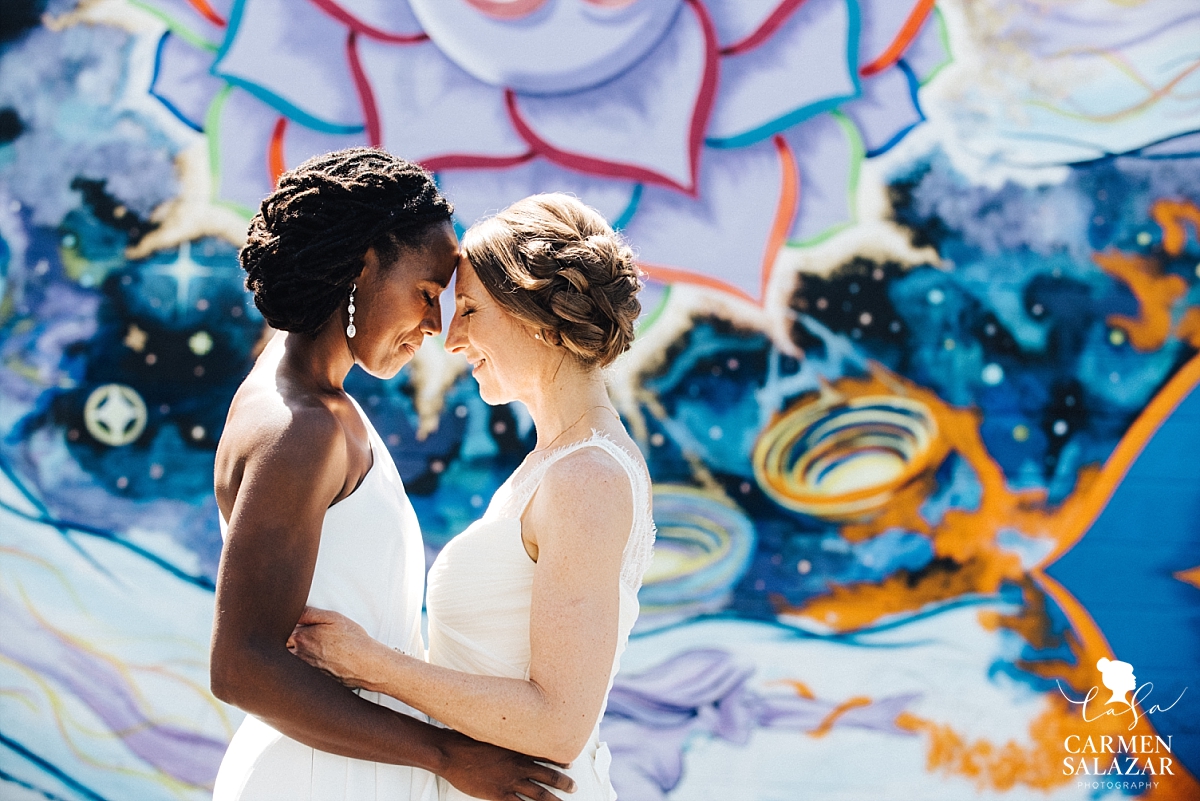 Their love was so surprsing, not only to their each other but to their friends and family because they had both been married to men.
Navigating their identities, they spent many long hours in the McKinley Rose Garden crying and laughing over their messy, beautiful, growing relationship.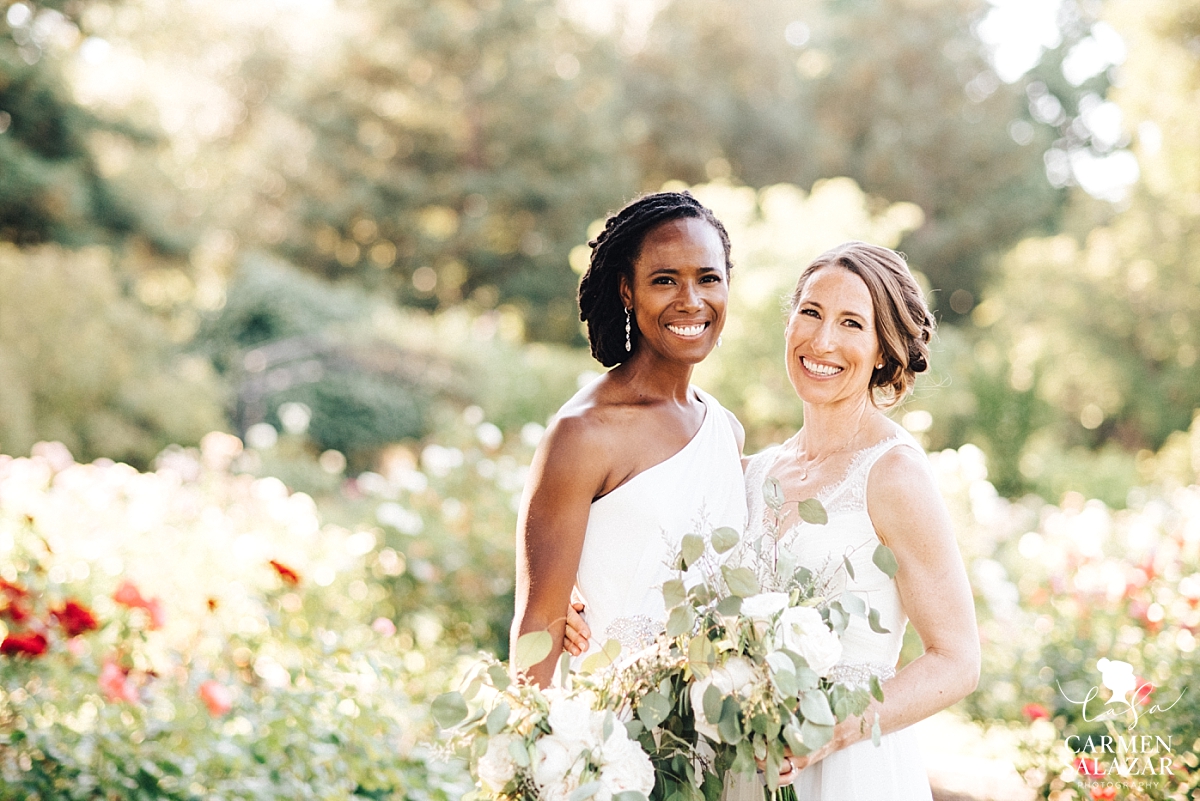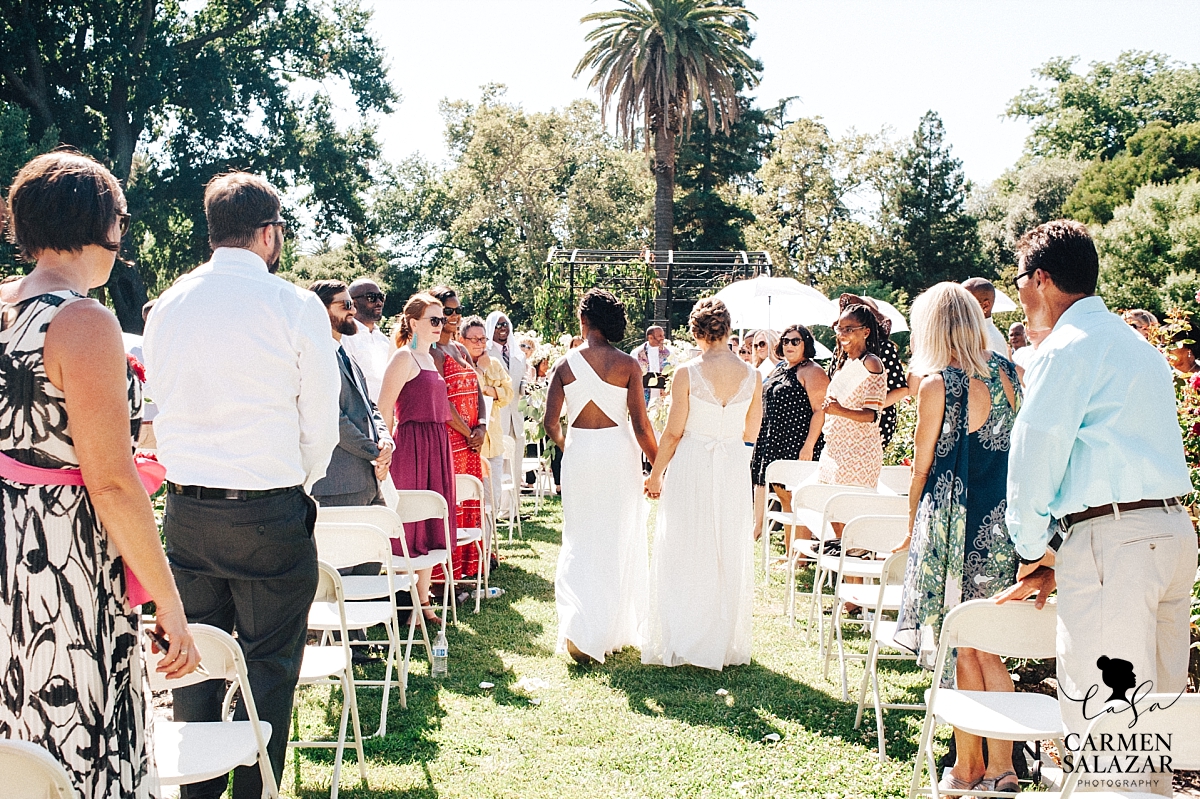 They didn't believe love like theirs existed — and we are so incredibly happy that they found each other!
Overwhelmed by the support and acceptance from their friends and family, Christie and Isis' journey to this day was surrounded by love.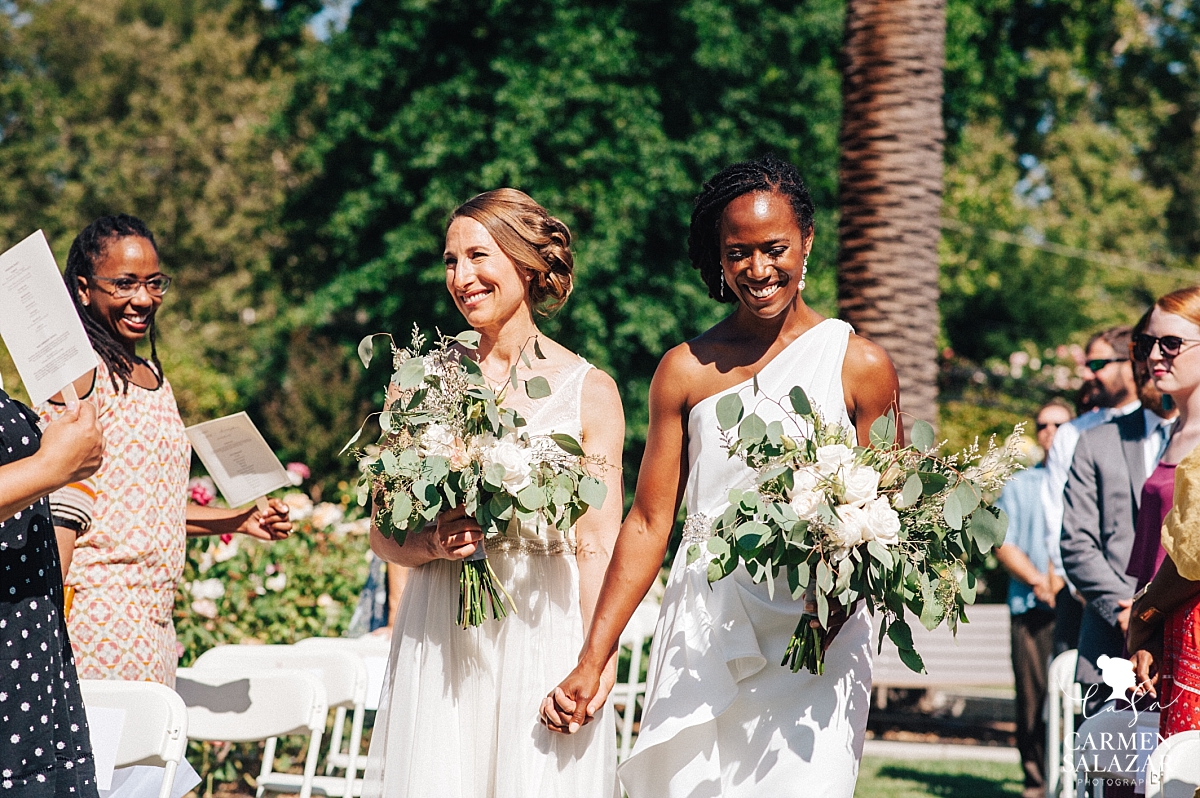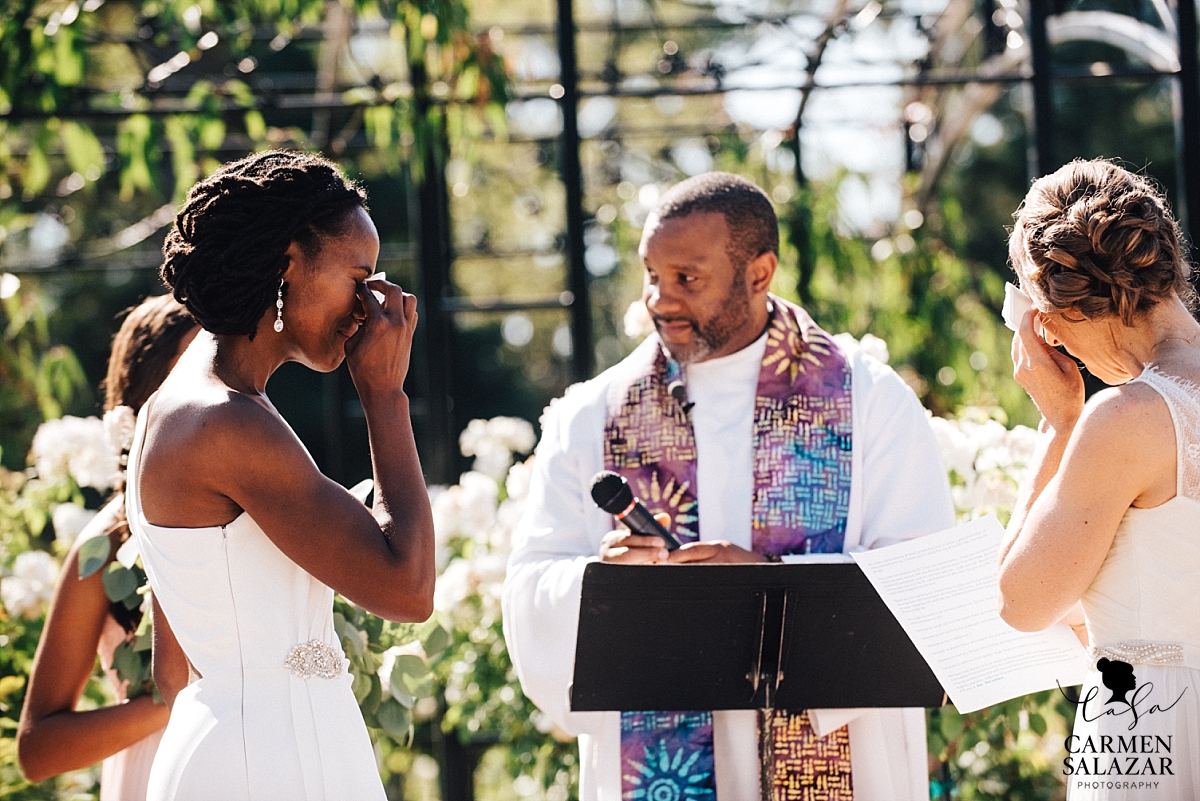 Lots of laughter and happy tears fill the lives of The Party of Six!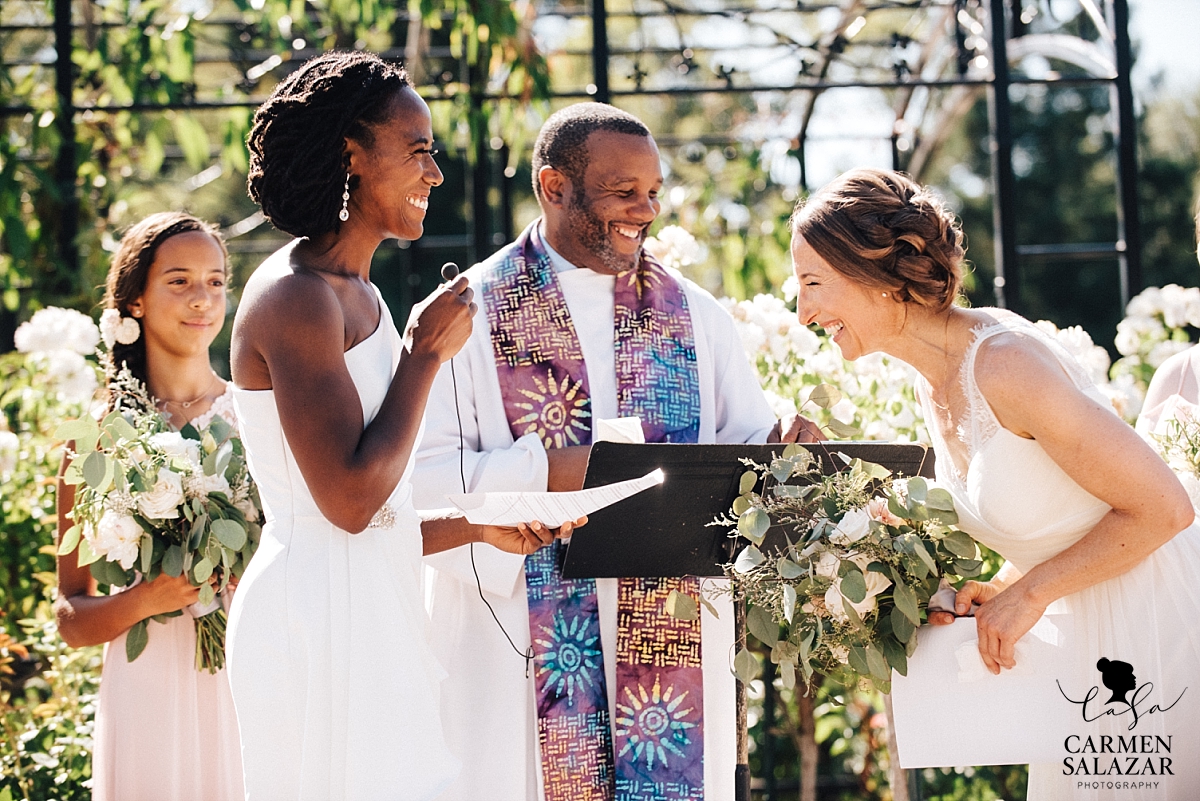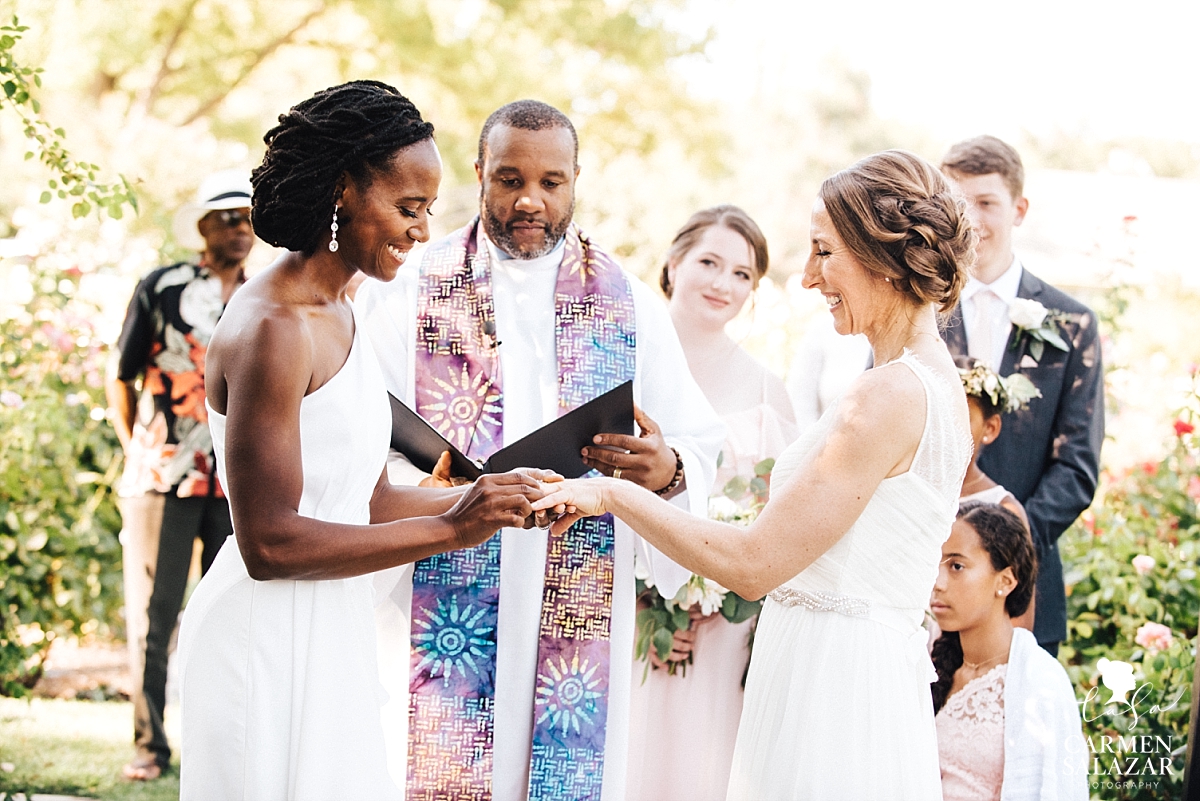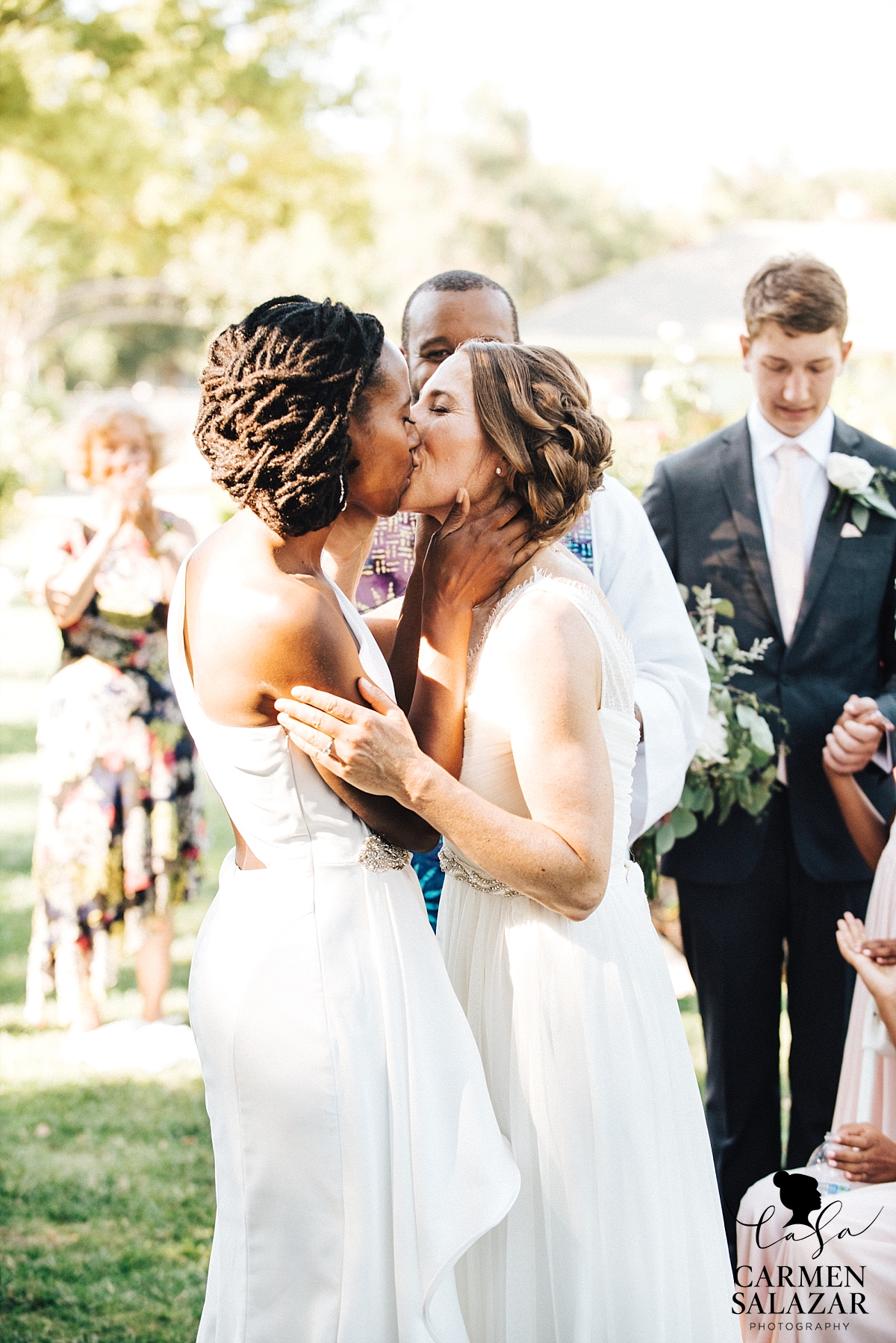 Our brides knew that they were meant for each other, when they saw how naturally and genuinely they became mom's to each other's children.
This family is one love, in the truest sense!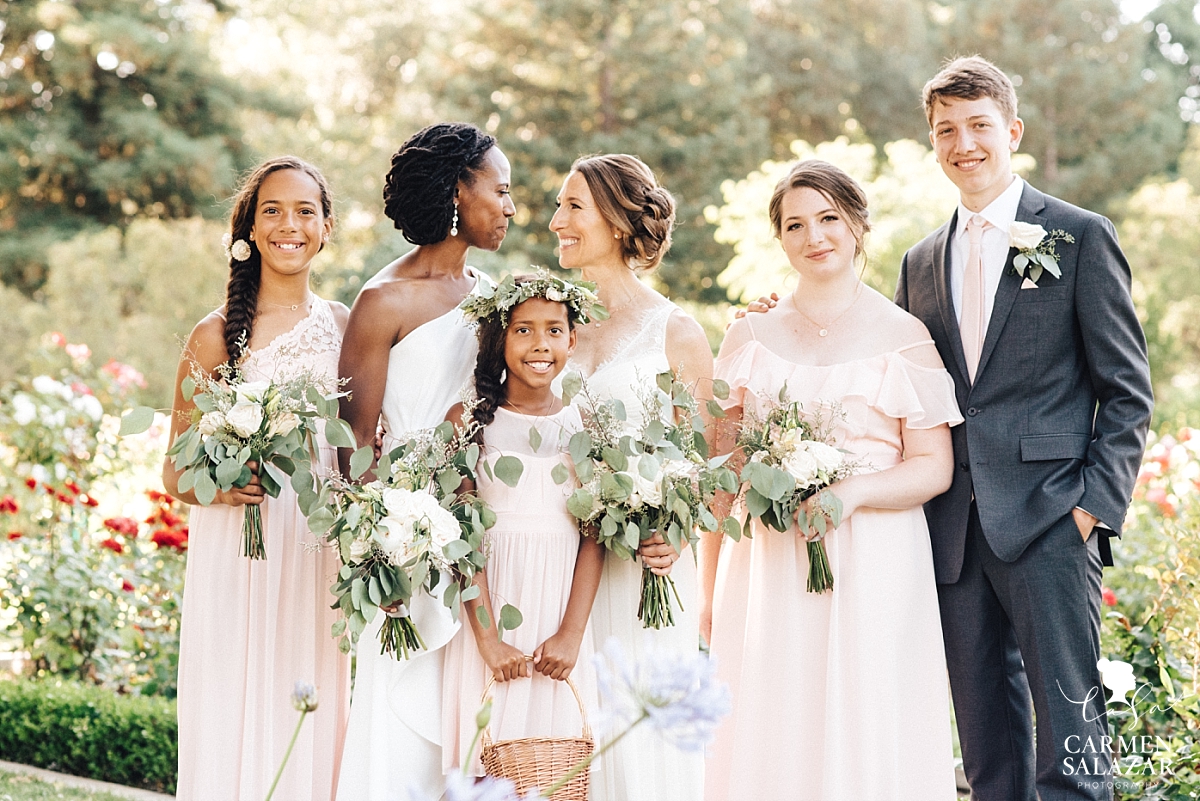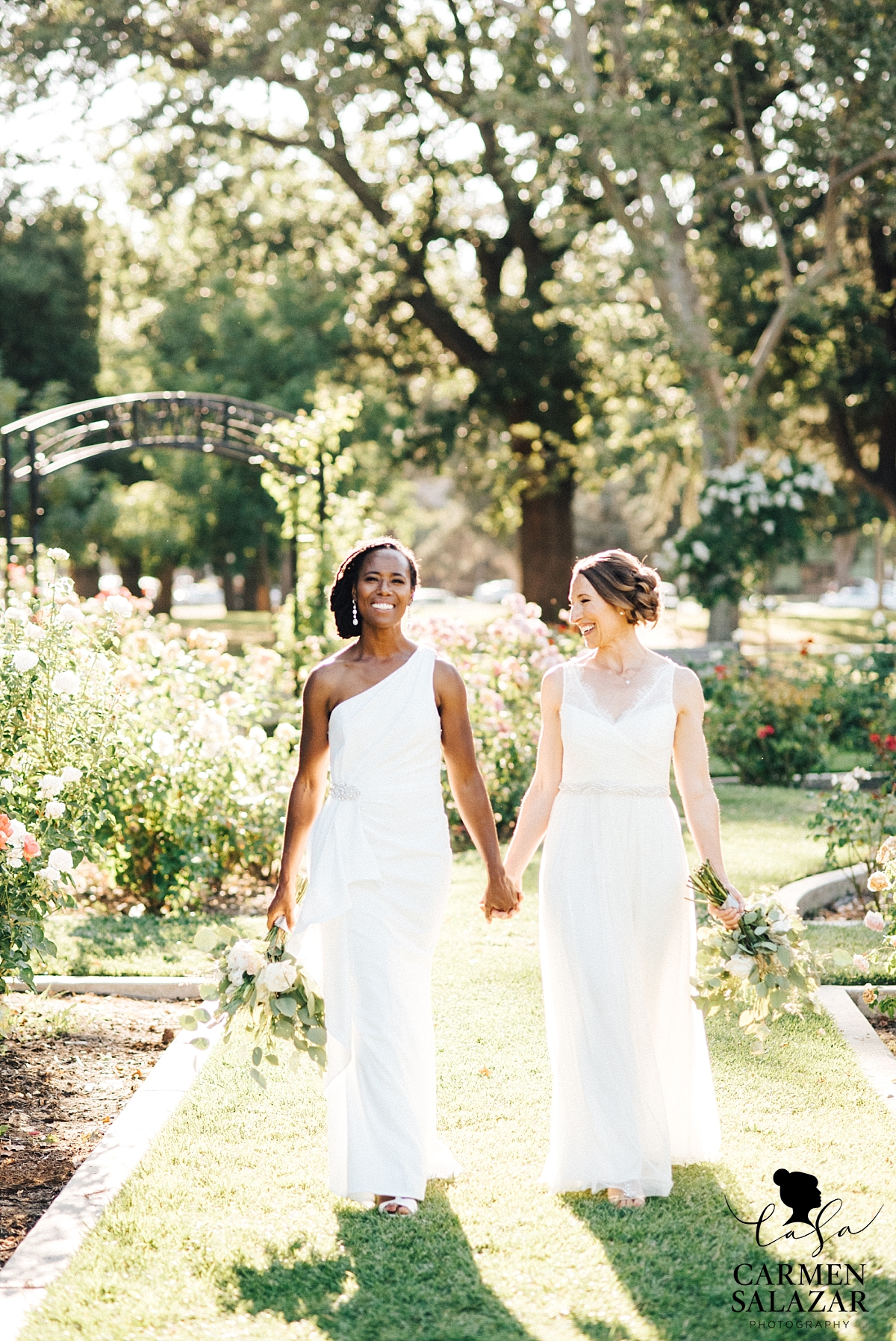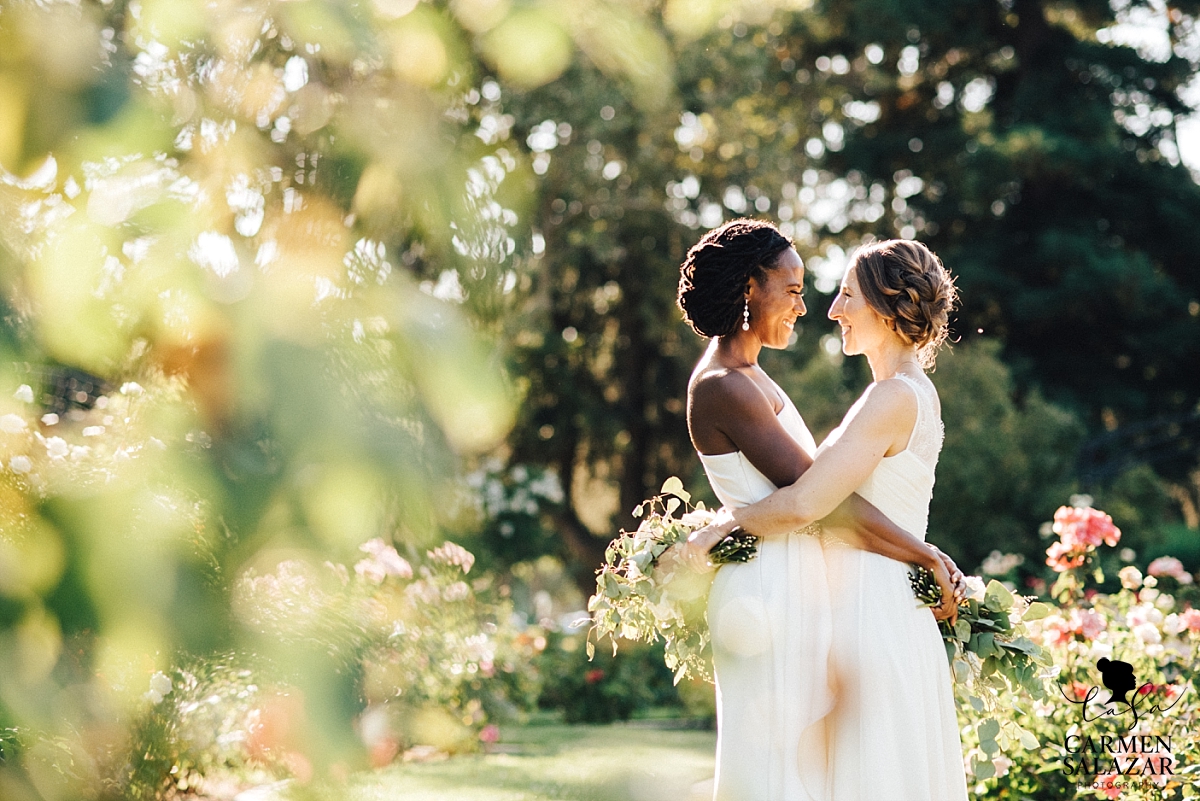 Newlyweds usually have a glow about them — but Isis and Christie have never looked more radiant!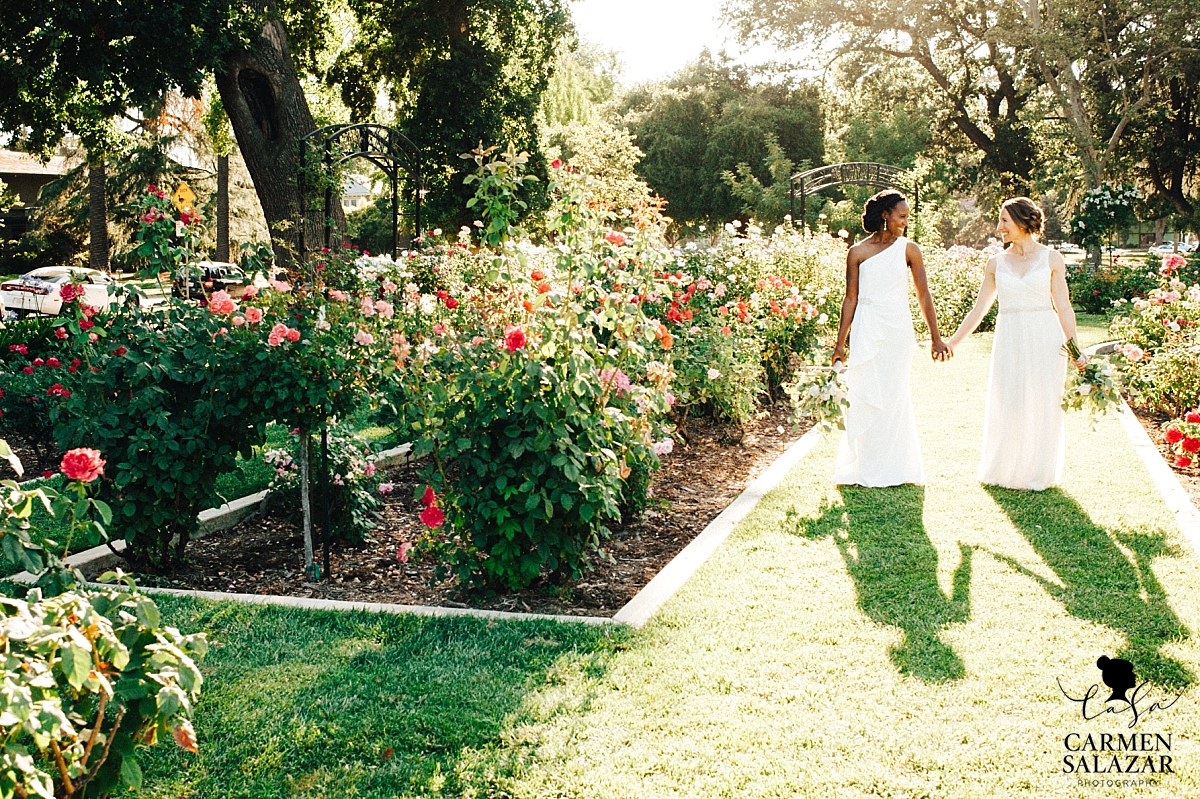 The ladies opted for an intimate family-style dinner party for their reception.
Their fabulous backyard was the perfect backdrop to a fun-filled evening!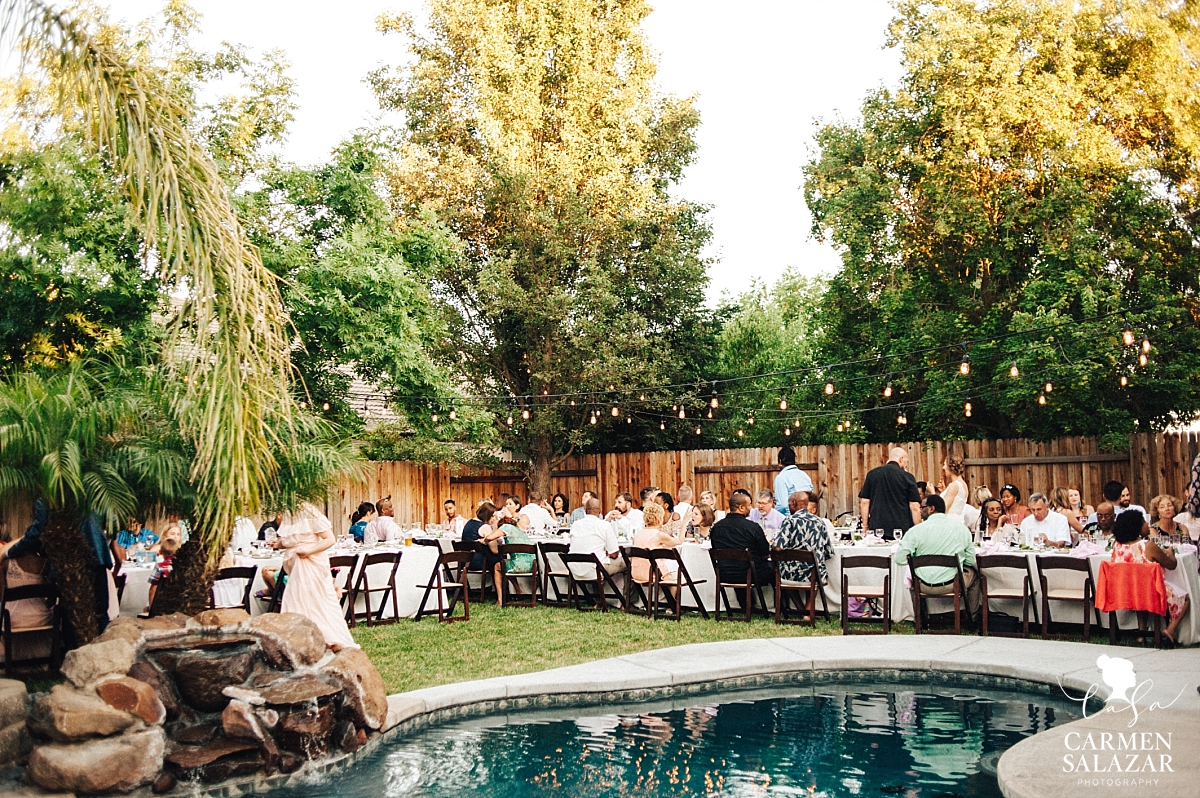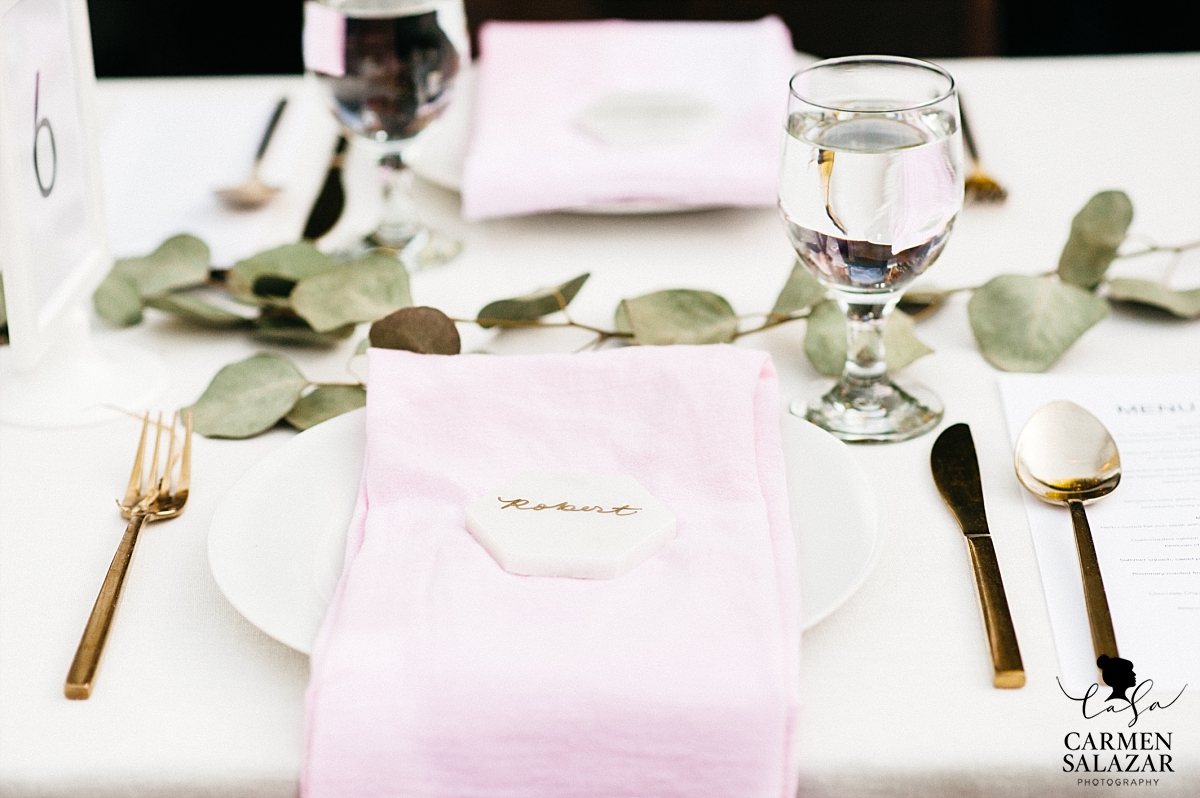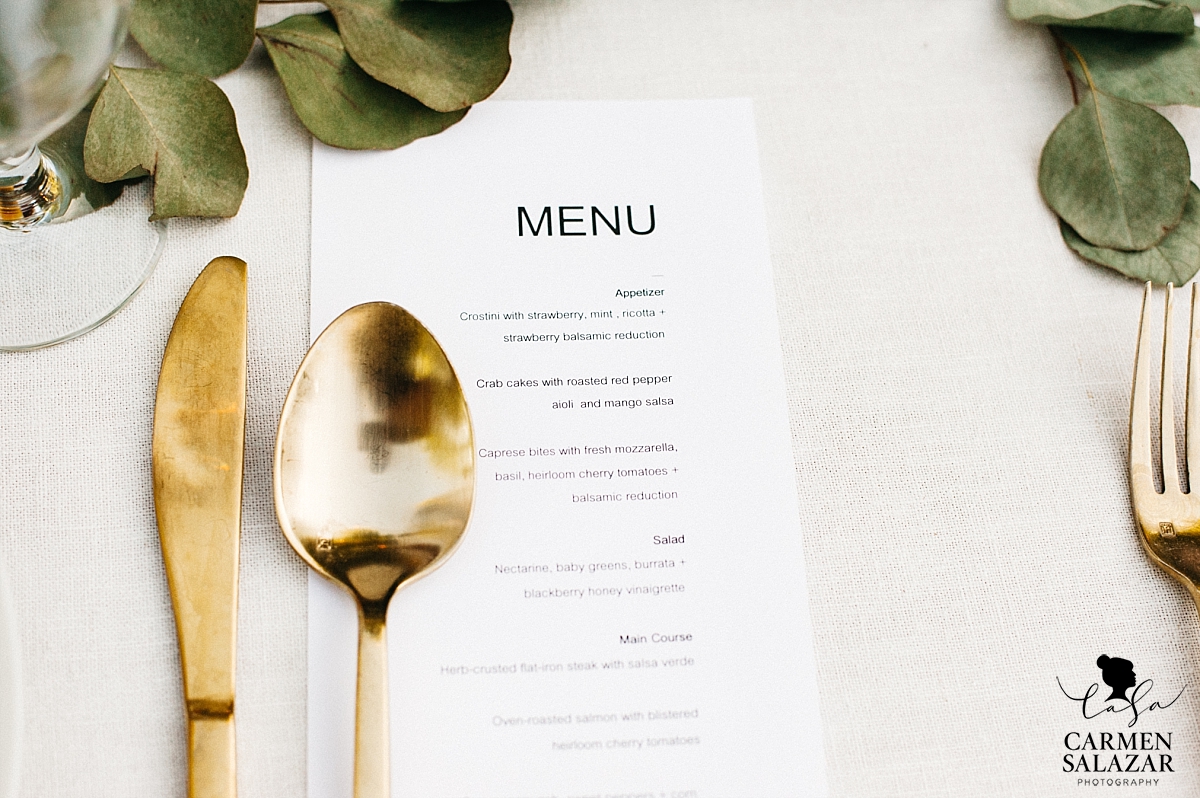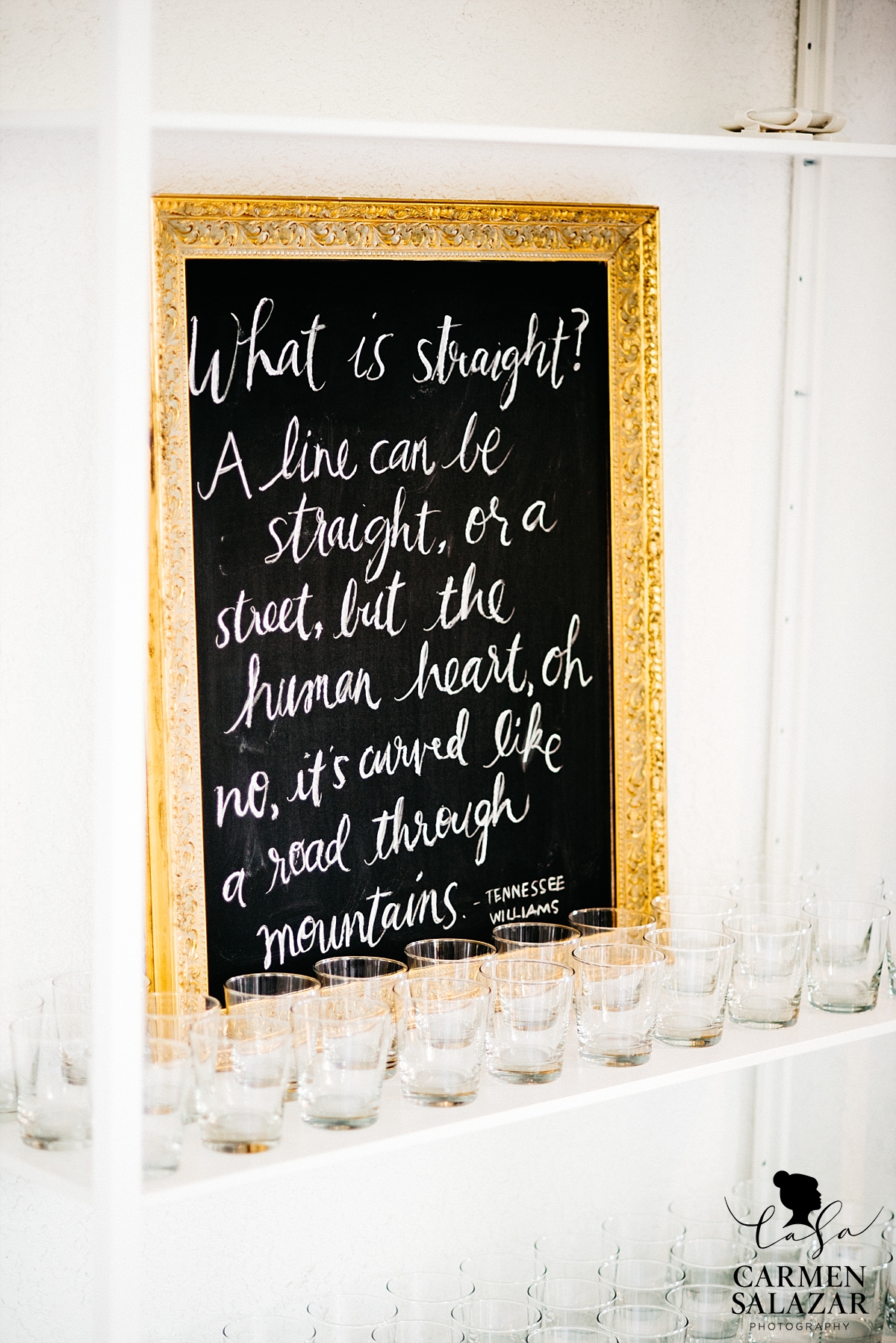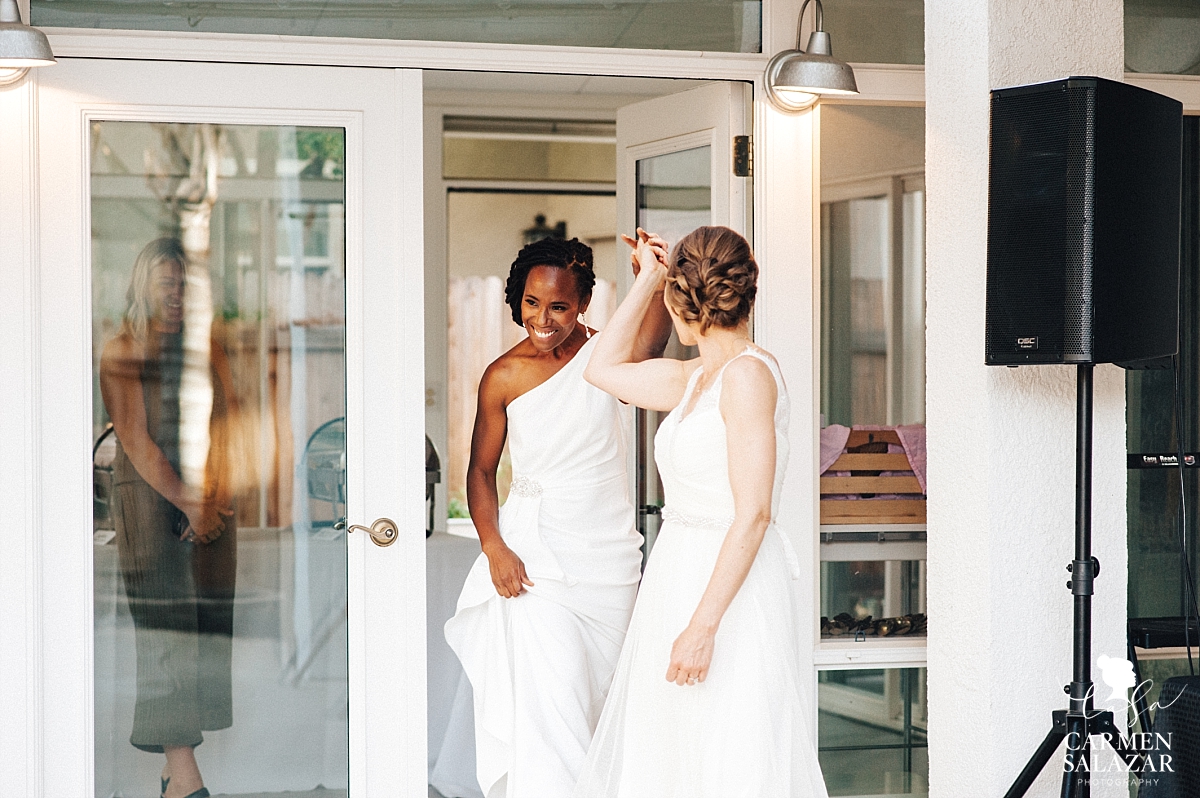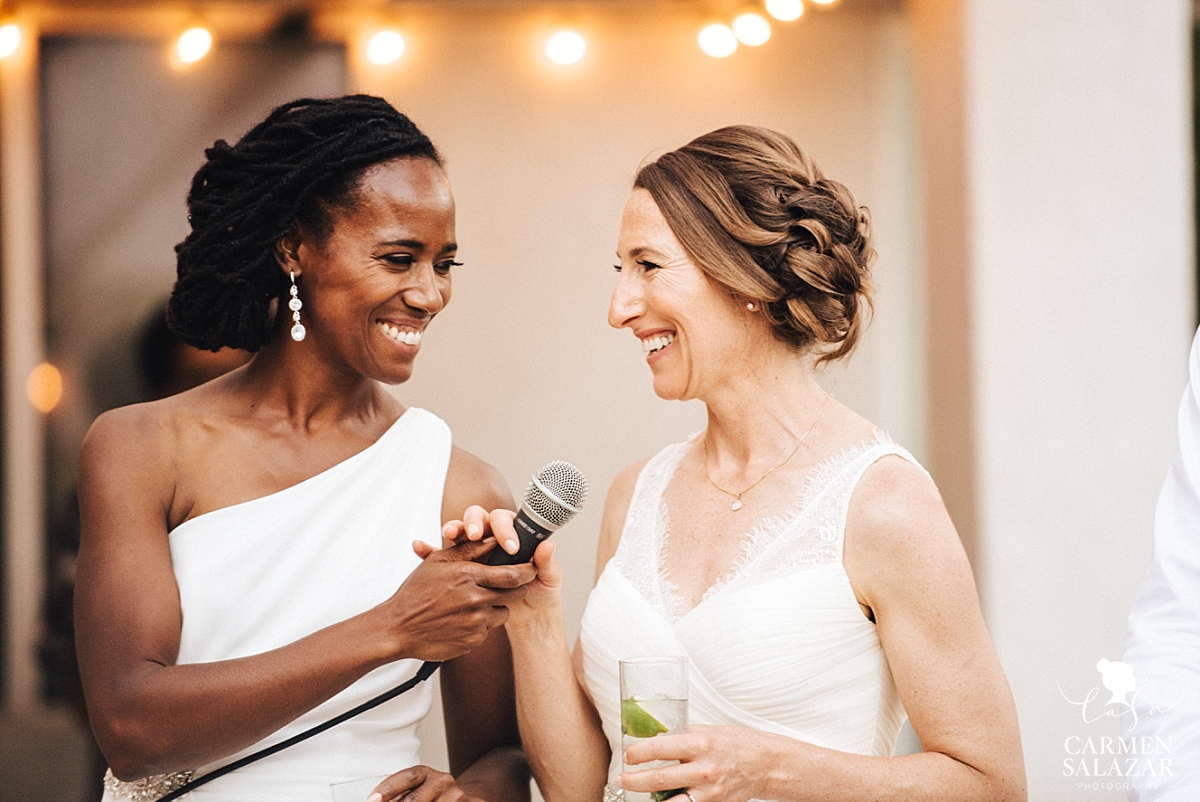 Their closest family and children wrote their speeches from the bottom of their heart, and had everyone laughing and crying at the same time.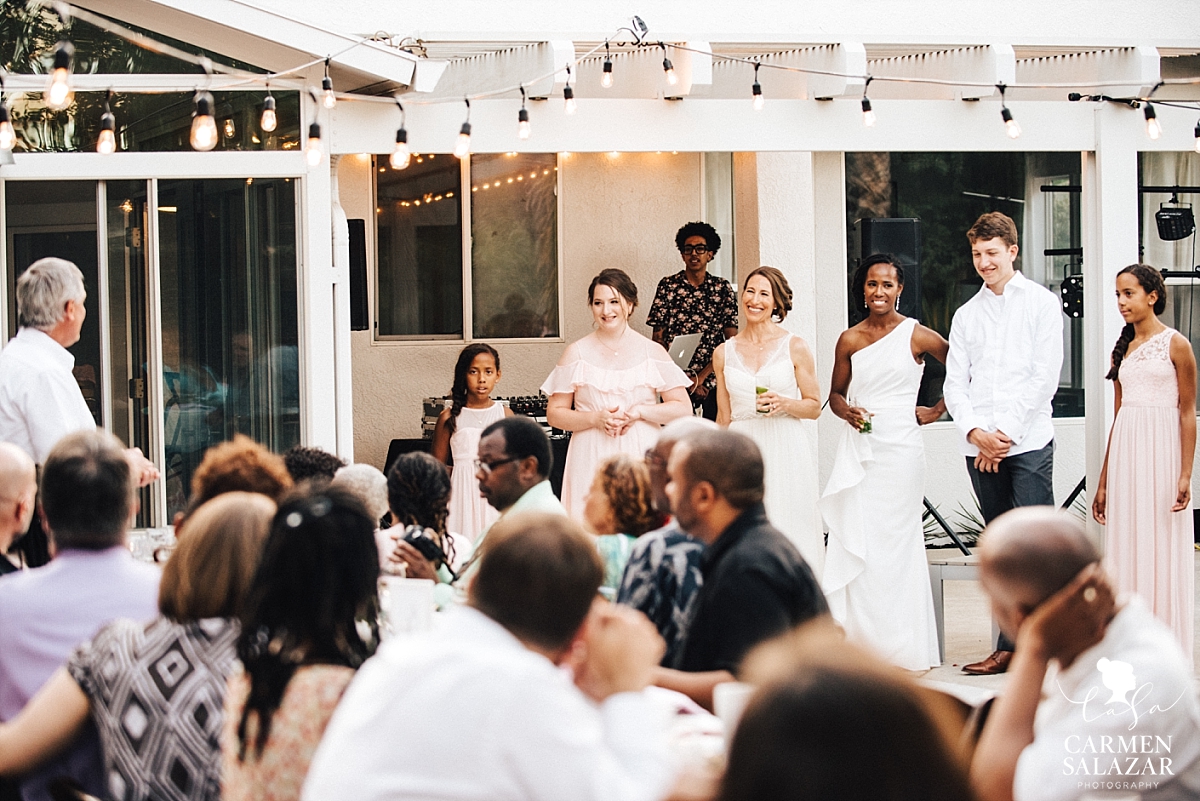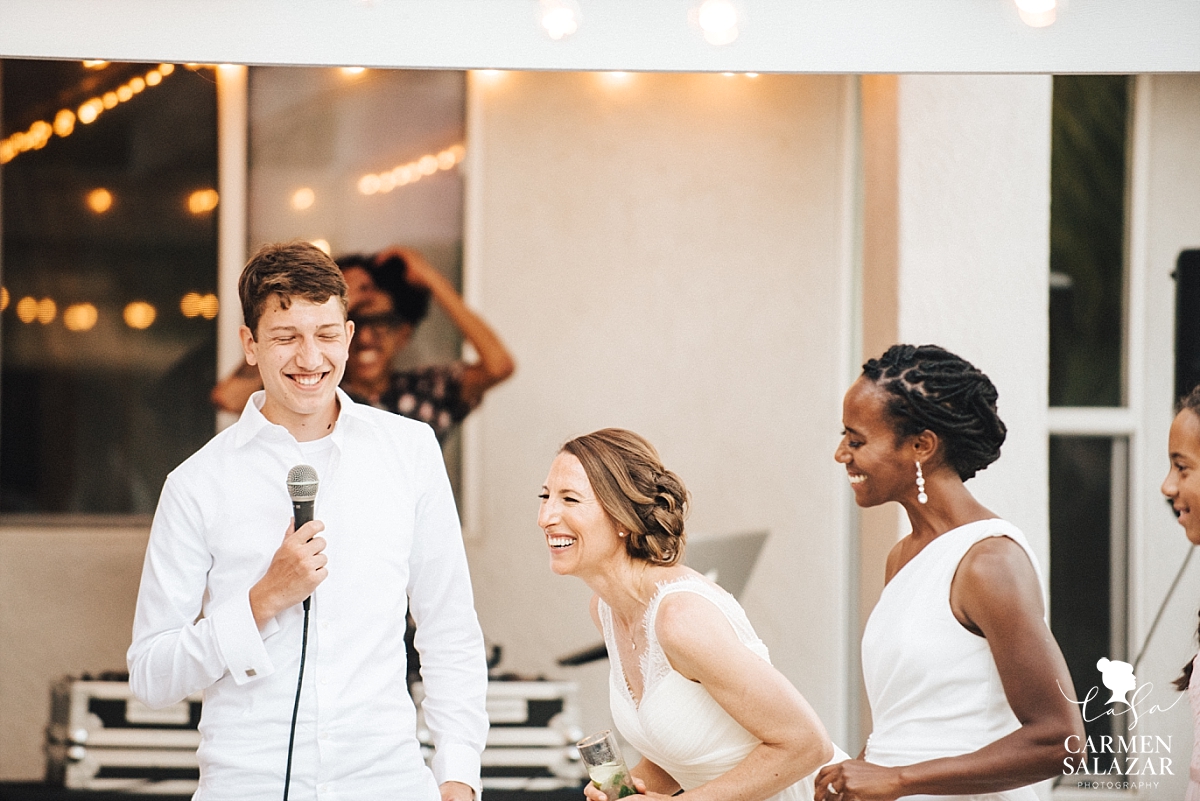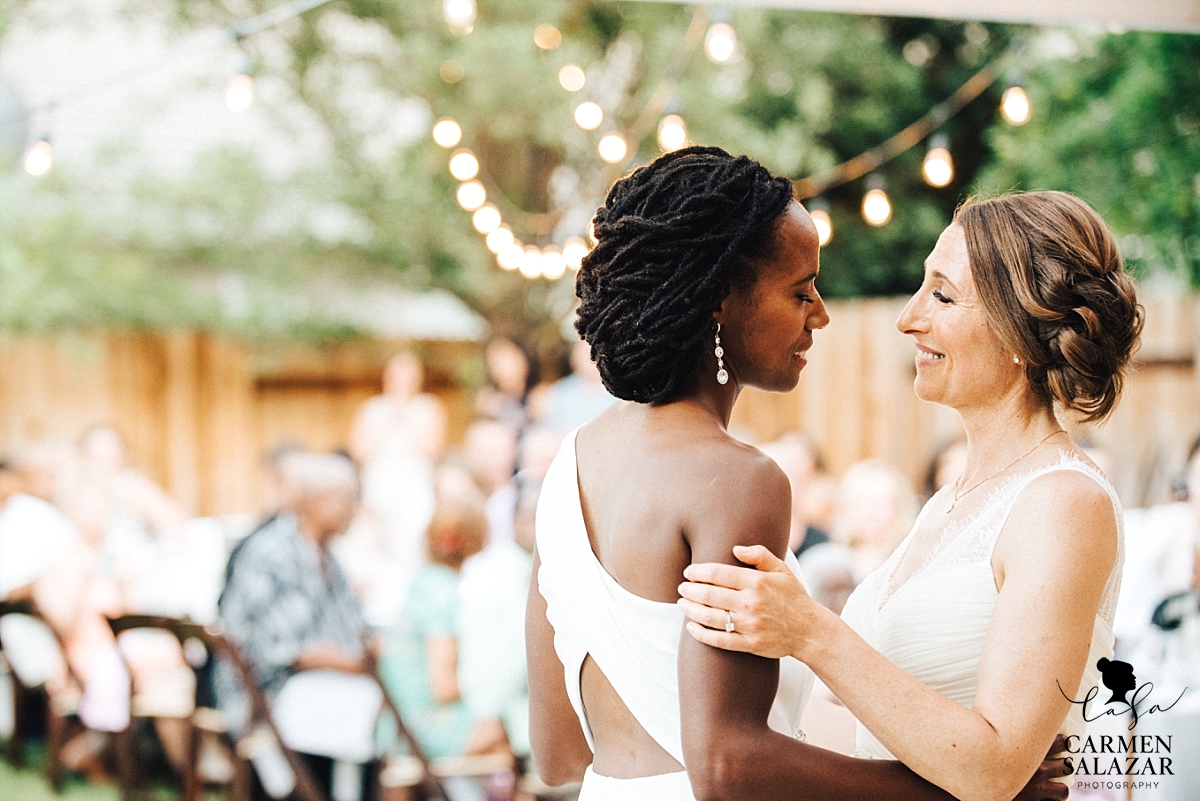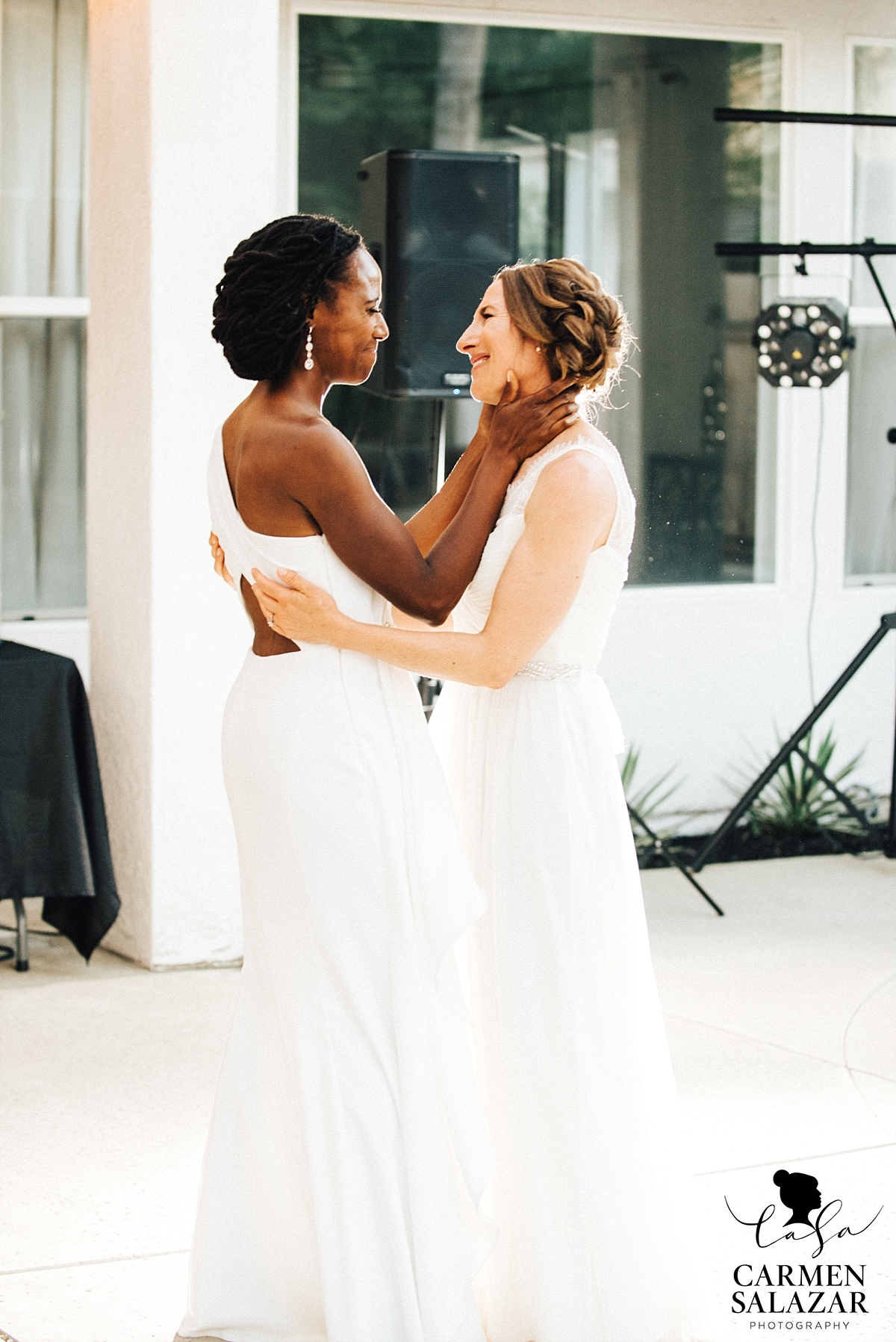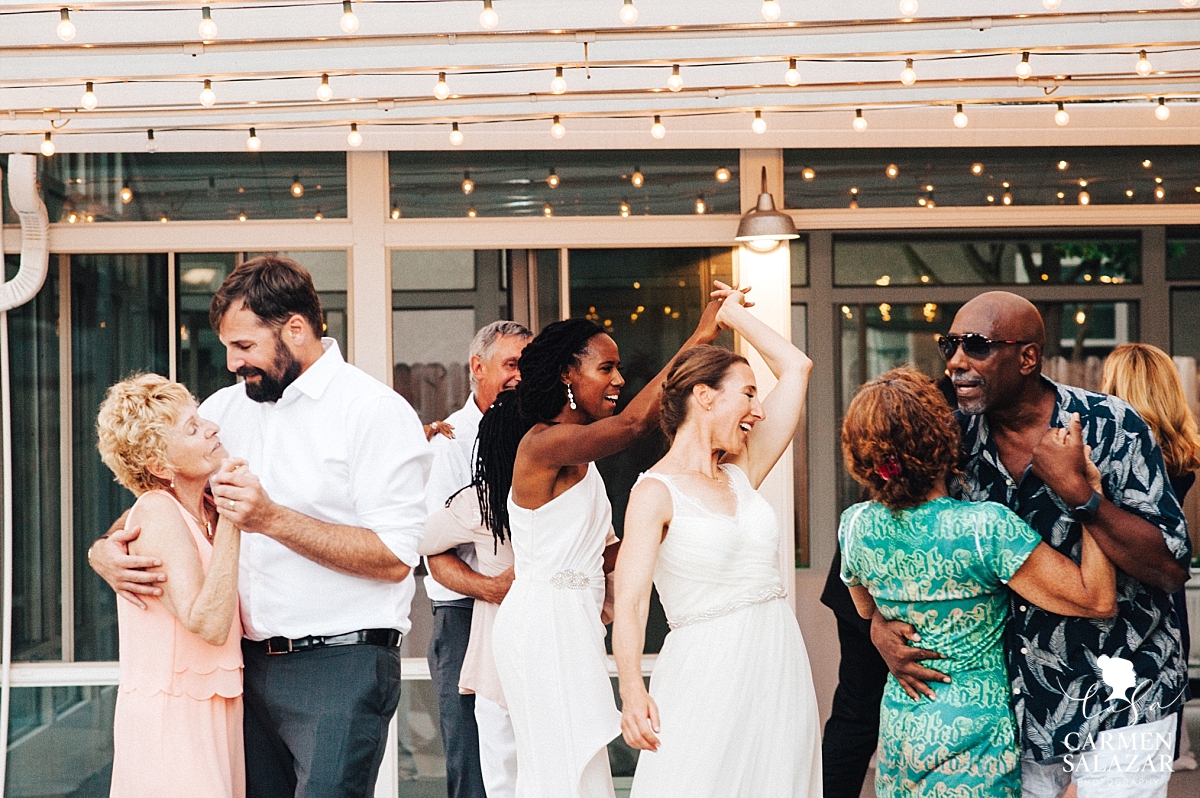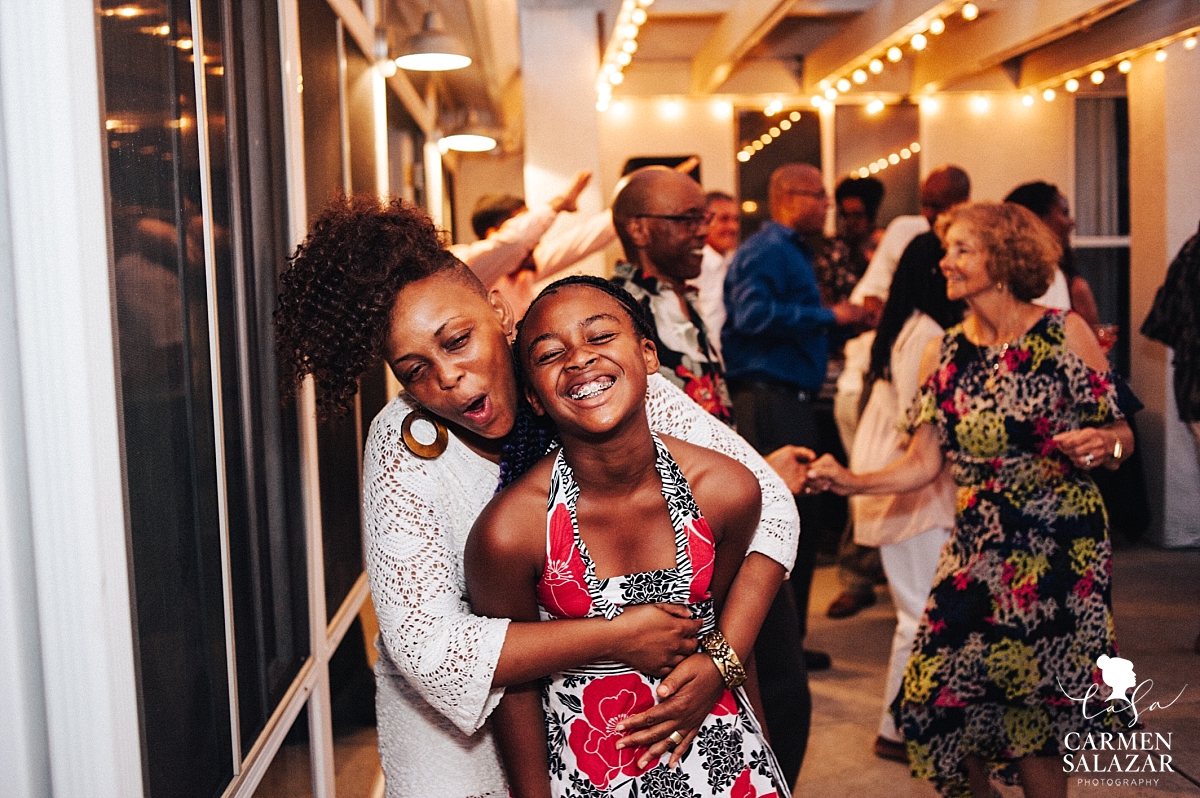 Isis' family is scattered all over the East Coast, so this wedding truly brought them together in celebration.
Even Isis' sweet grandma took a twirl on the dance floor!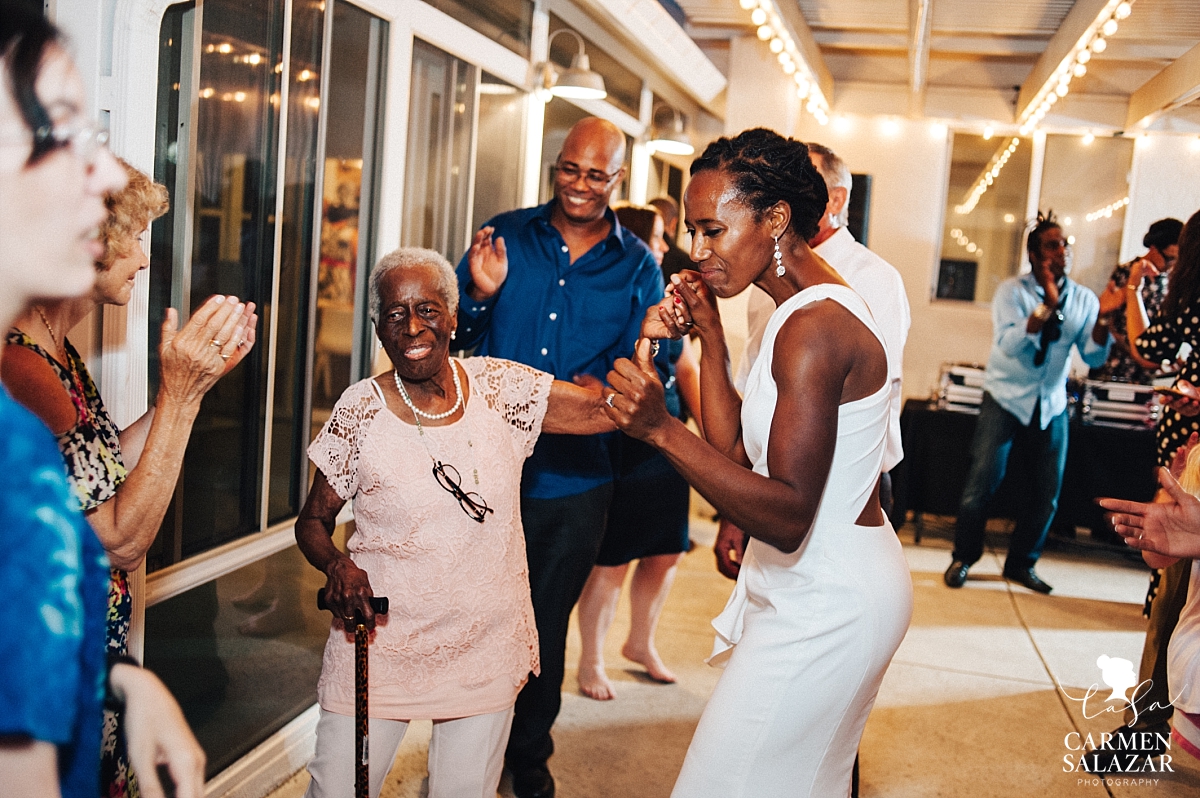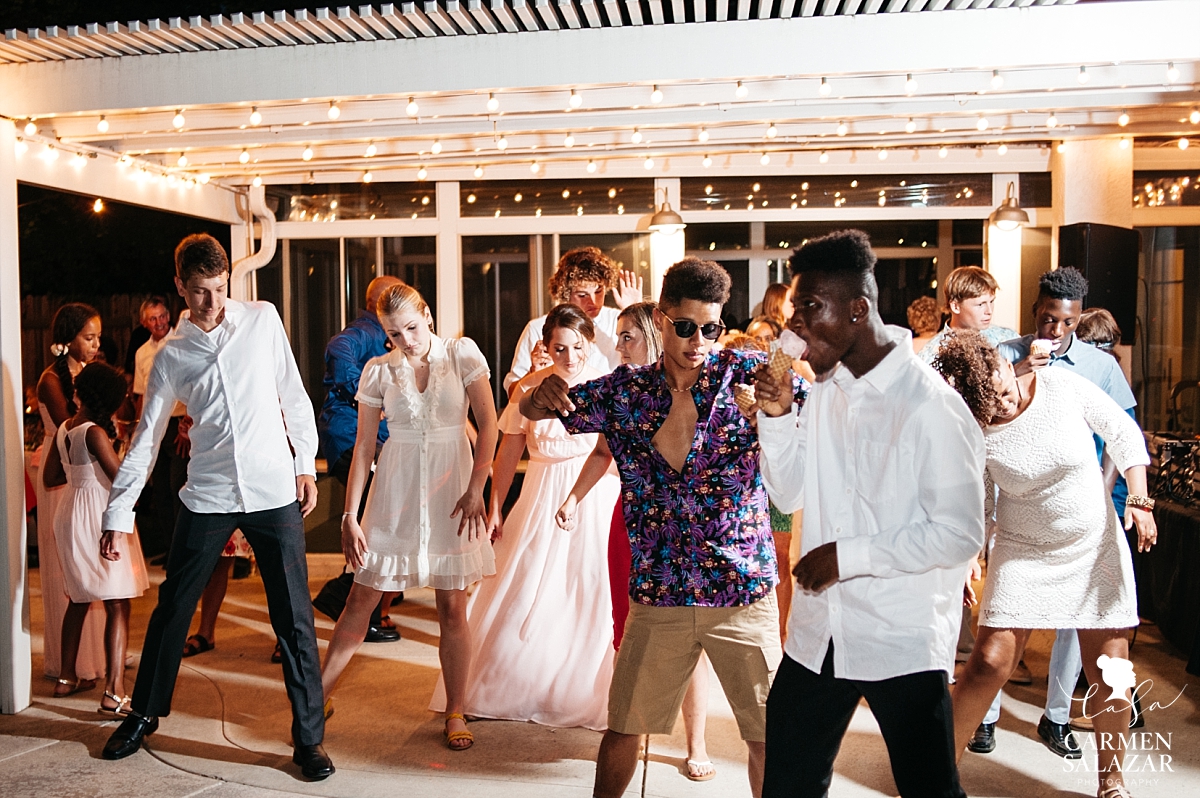 I am all about unique dessert bars — Christie and Isis had an adorable ice cream exchange in lieu of cake!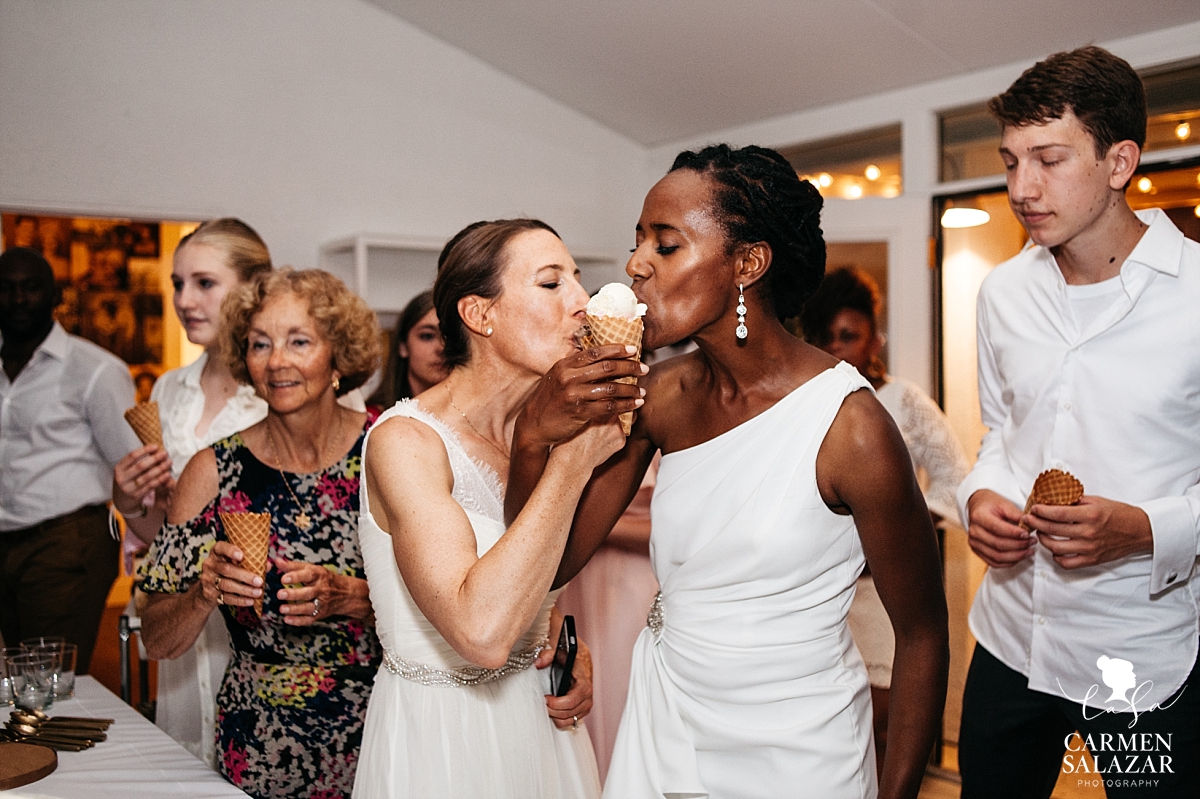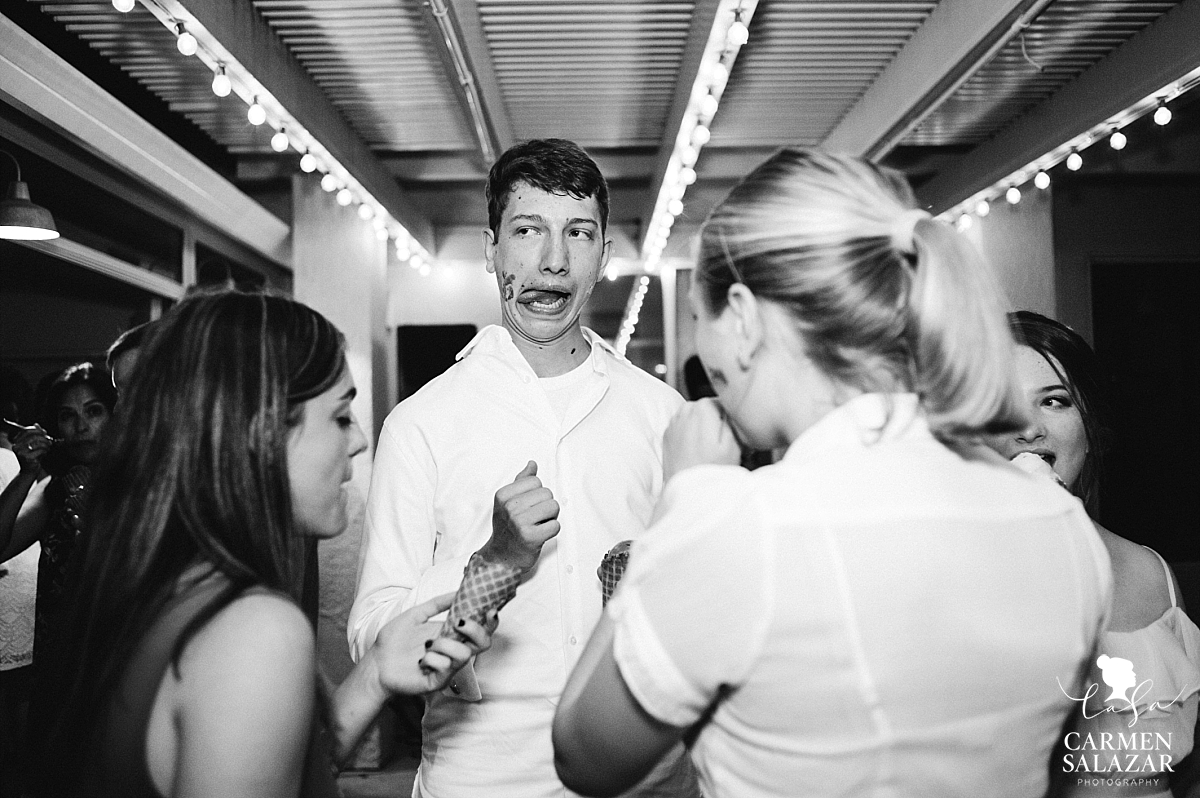 LOVE. IS. LOVE.
We're so proud of you ladies!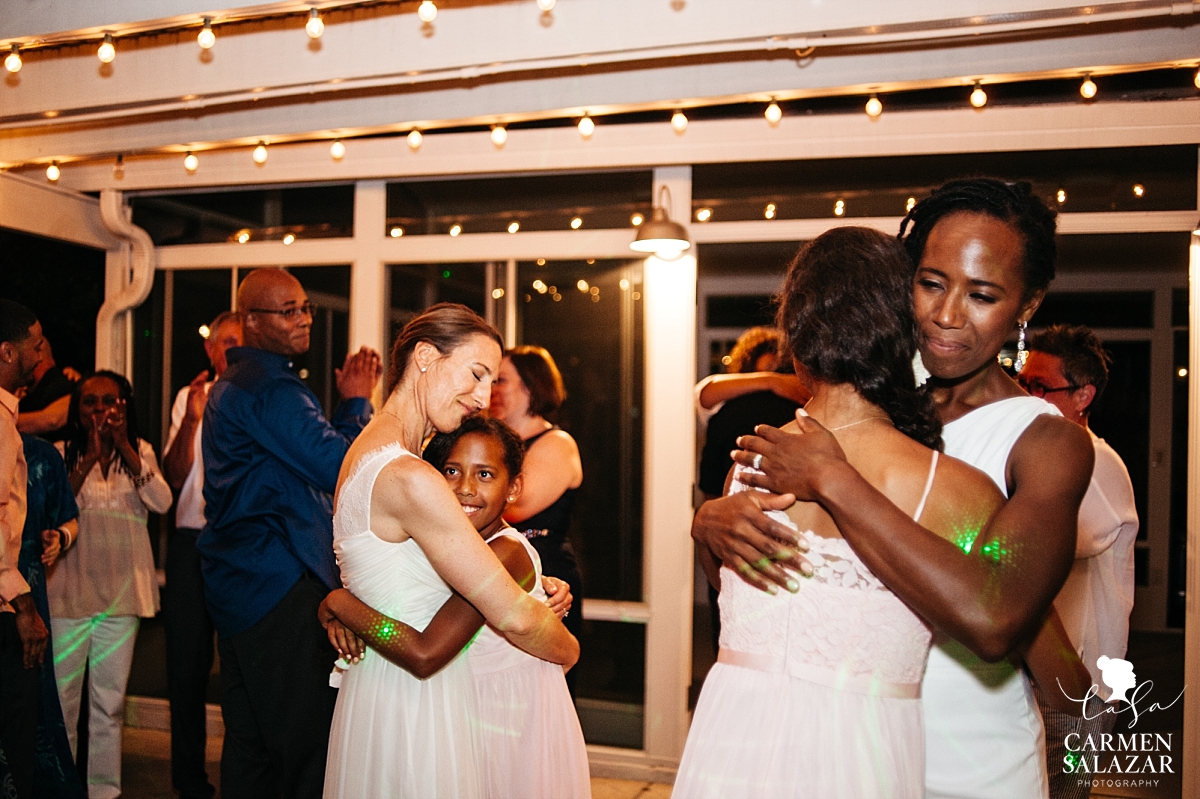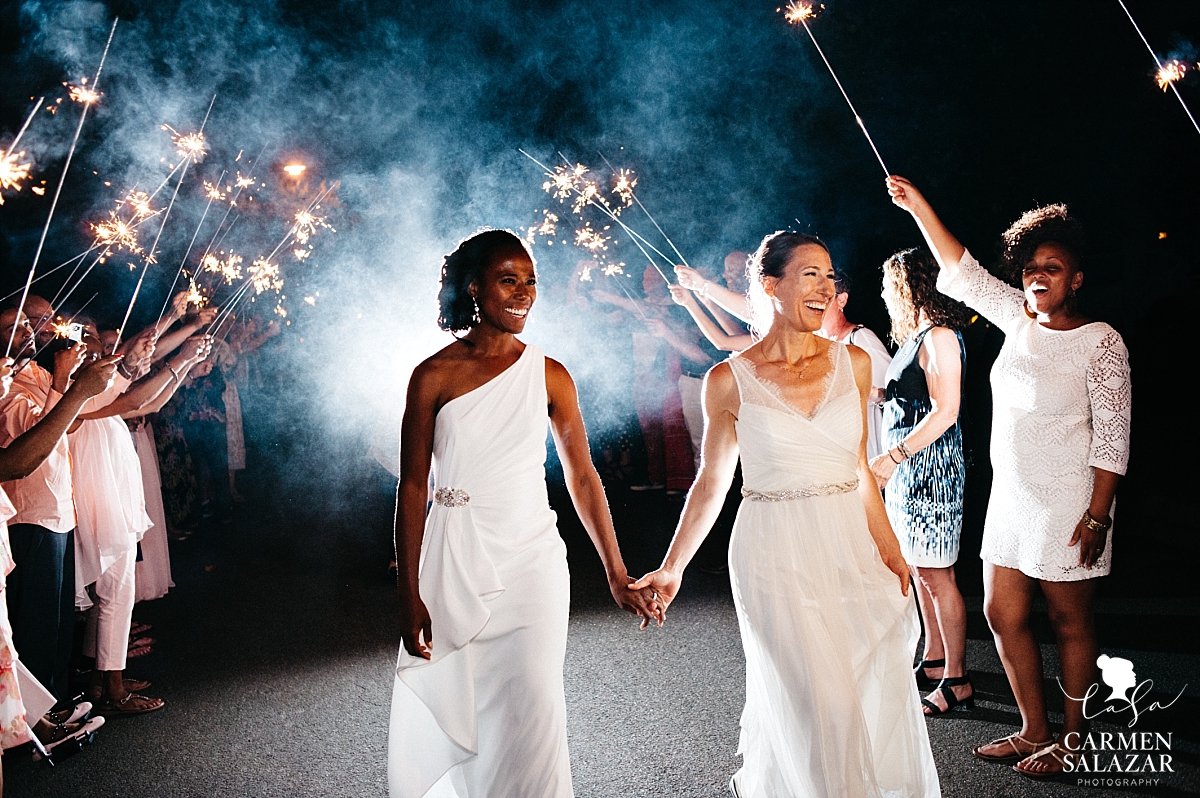 Surrounded by sparklers, our brides ended the night in dazzling style.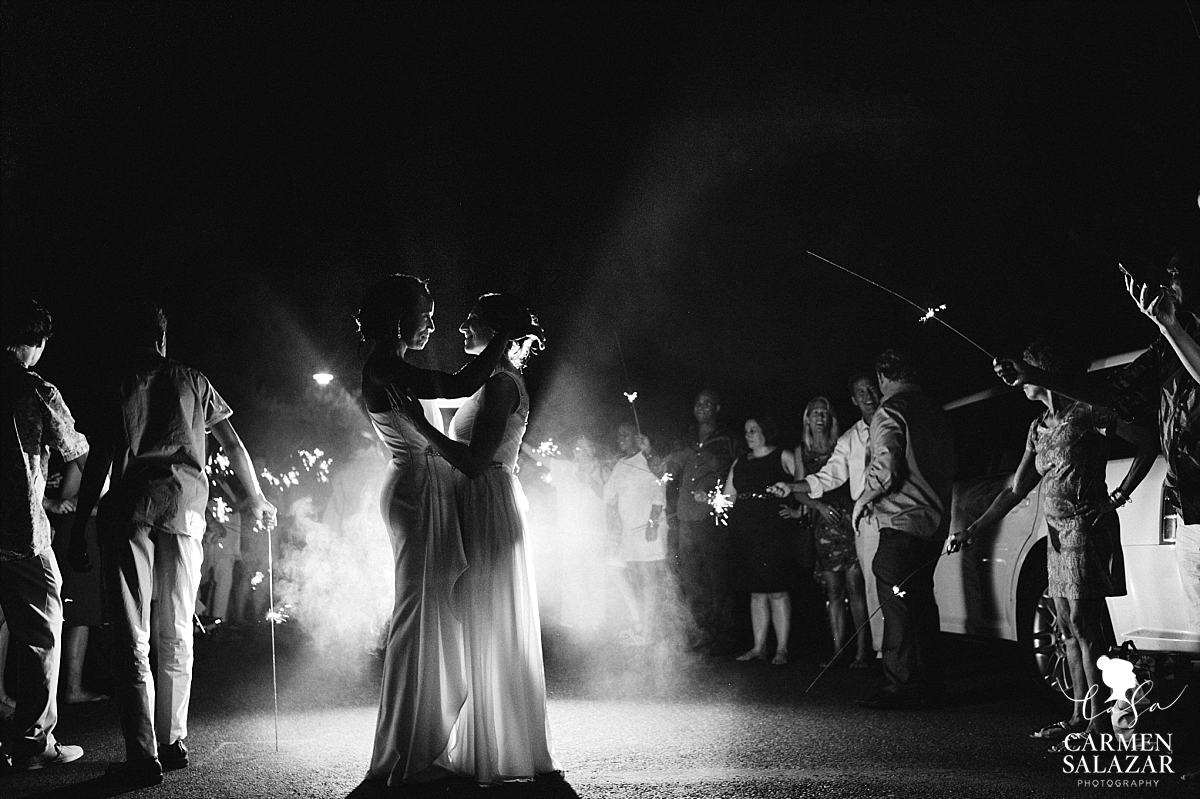 Wishing you love to you and the whole Party of Six — and Happy Pride Weekend!