Wedding season is about to start for me and I am excited to photograph so many amazing love stories this year.  Last year was no different with wonderful couples and beautiful weddings.  Jenica and Ezra were married at the beautiful Vizcaya Pavillion and Mansion in downtown Sacramento last fall.  They were surrounded by their closest family and friends for their sweet ceremony.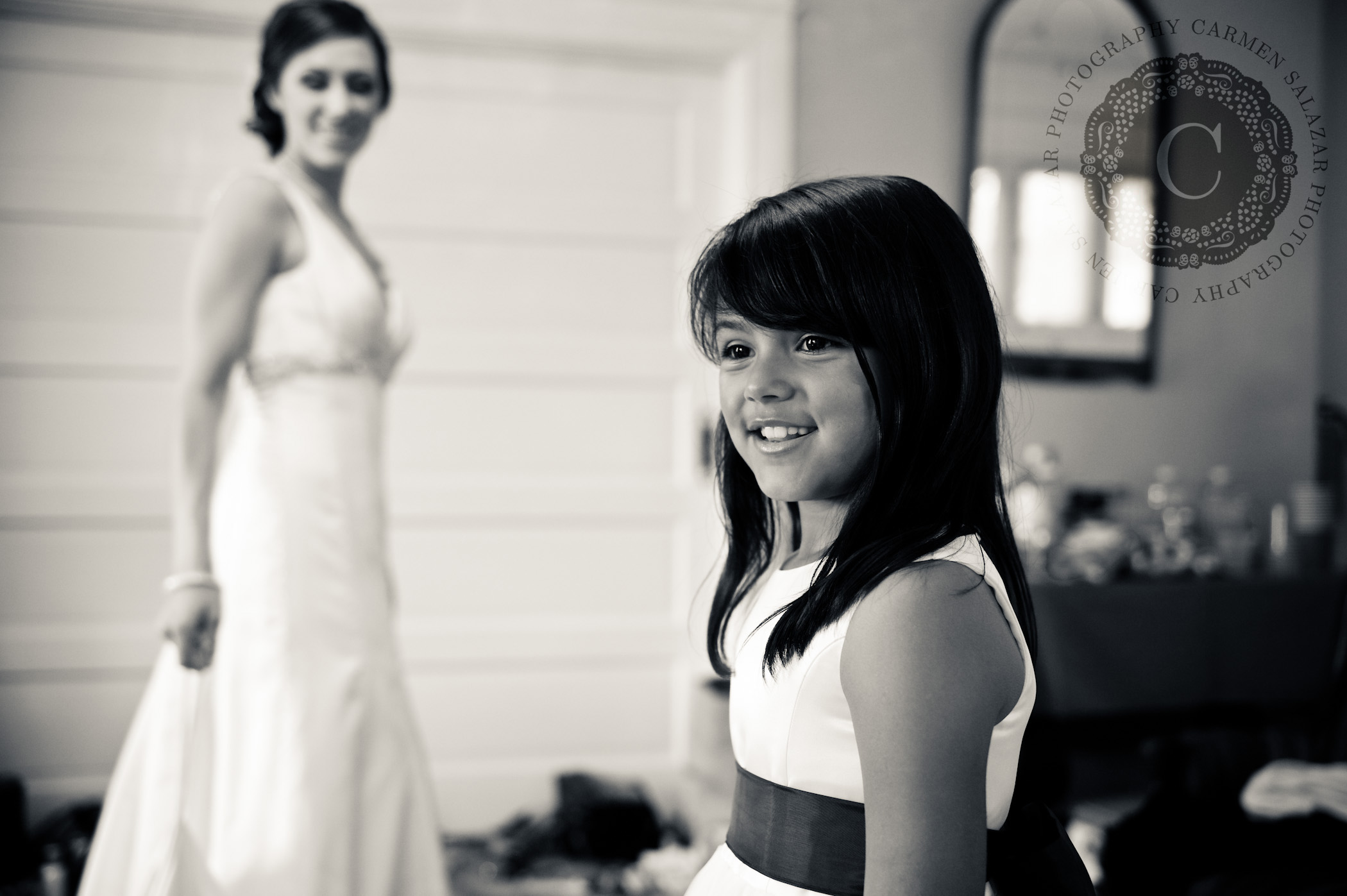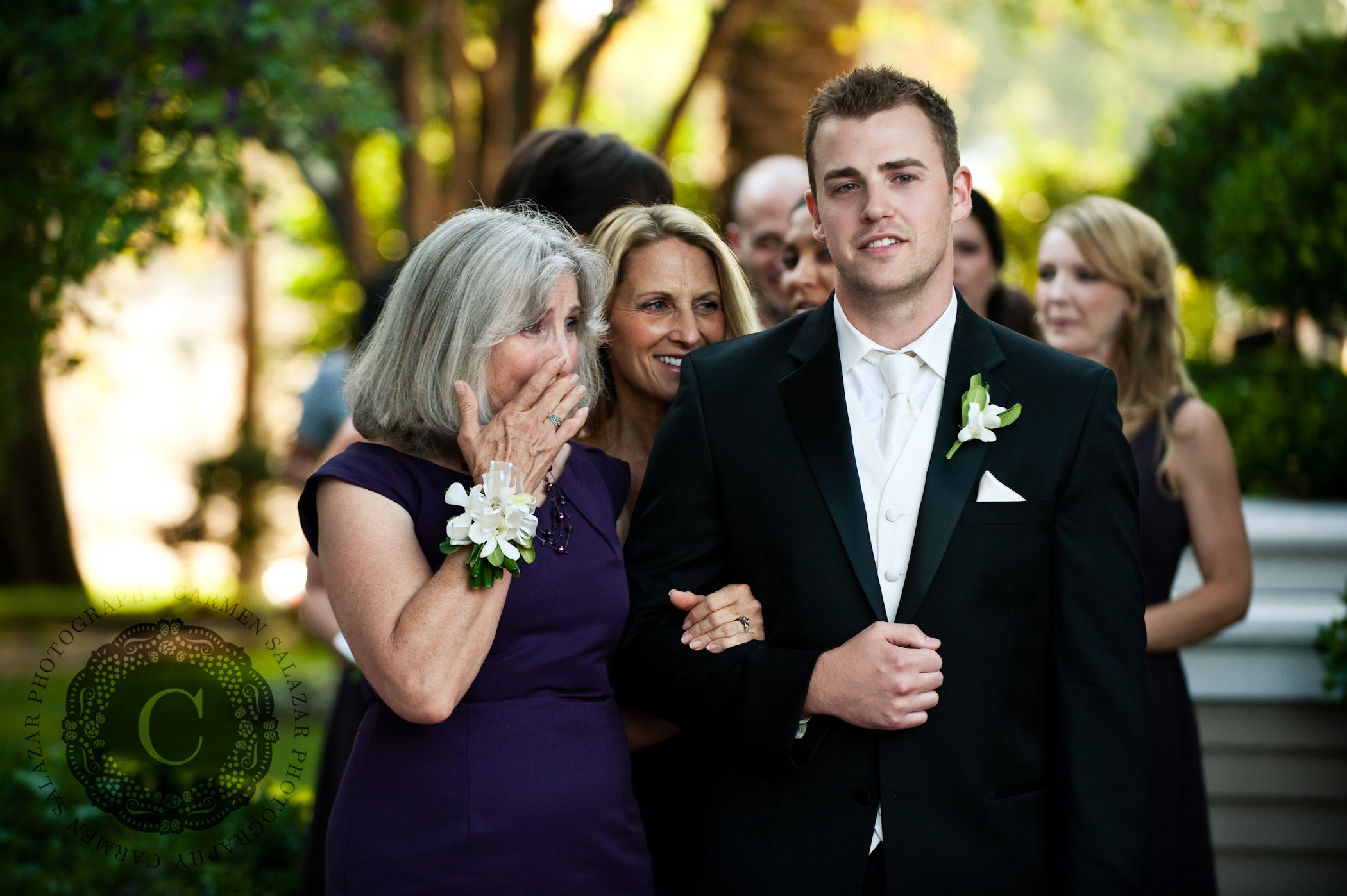 I love this shot of Ezra's mom before they walked down the aisle – it completely sums up the emotion of the day.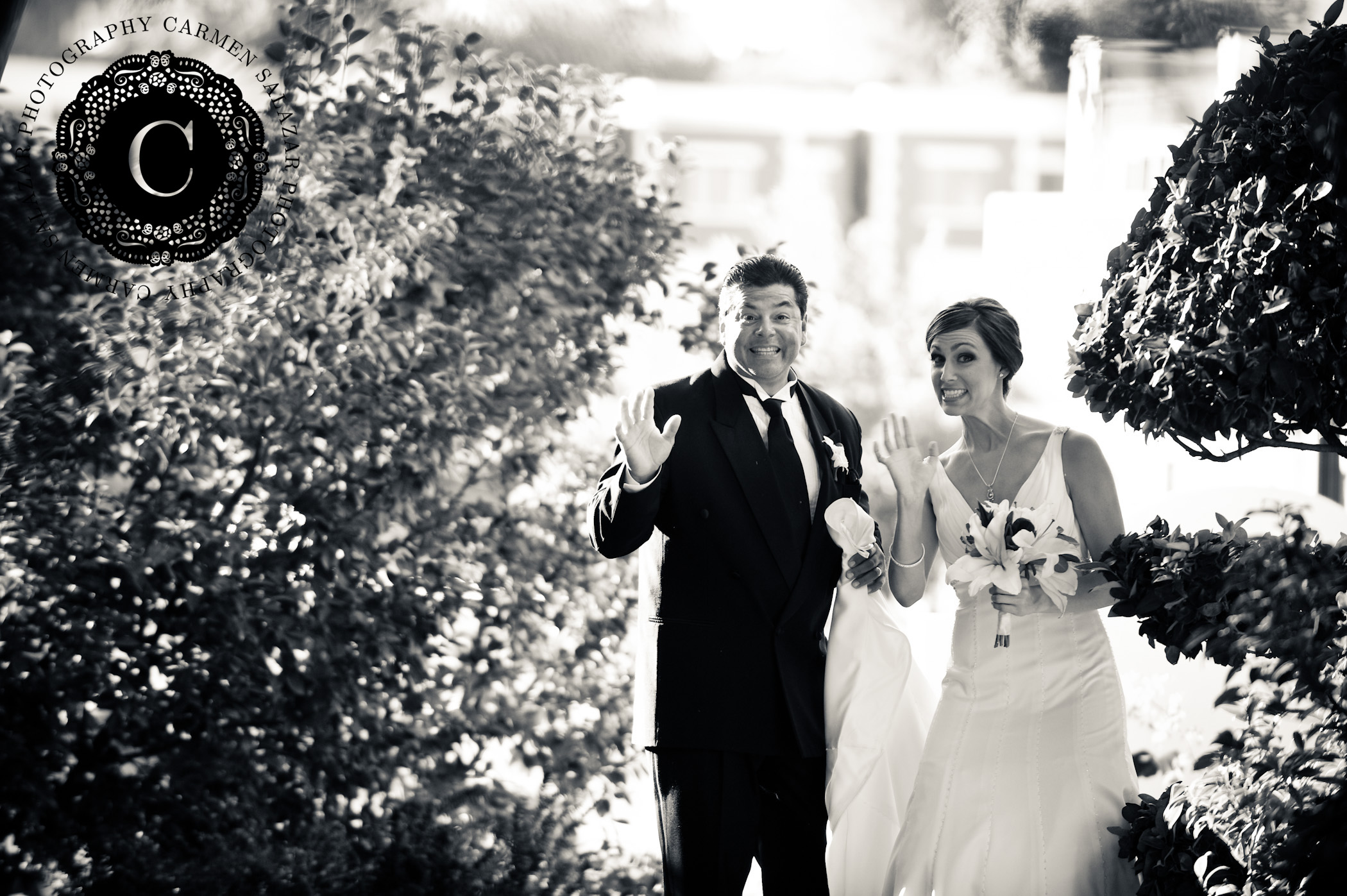 Jenica and her dad get silly before the big walk down the aisle…I love bride with a sense of humor!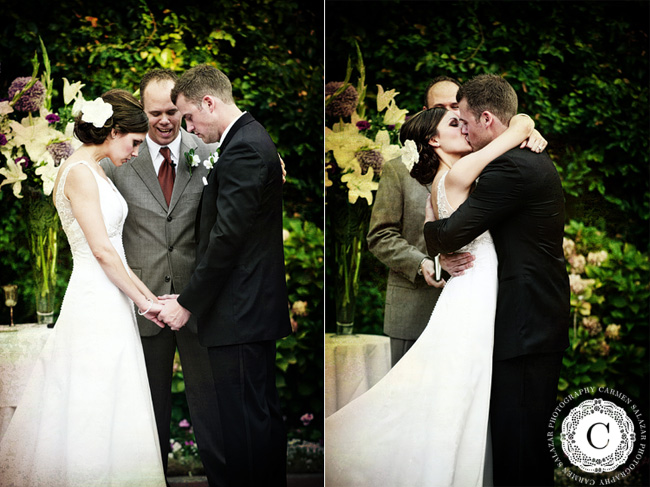 Jenica and Ezra's pastor officiated their ceremony and filled it with wonderful stories of their life and relationship.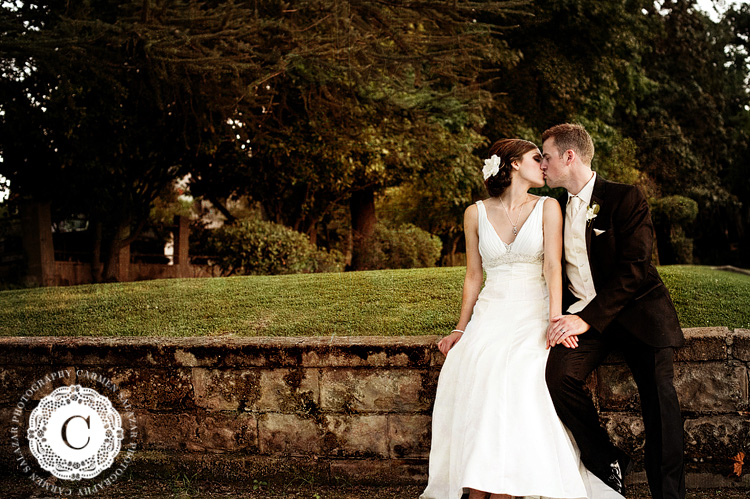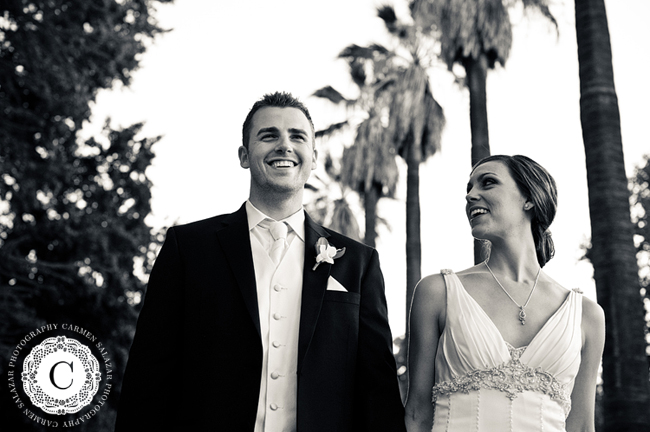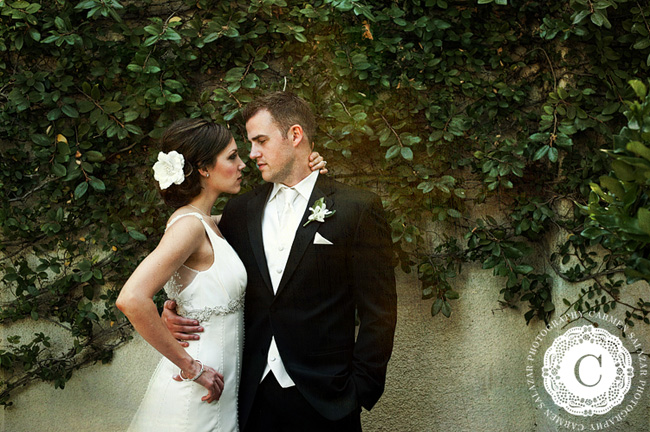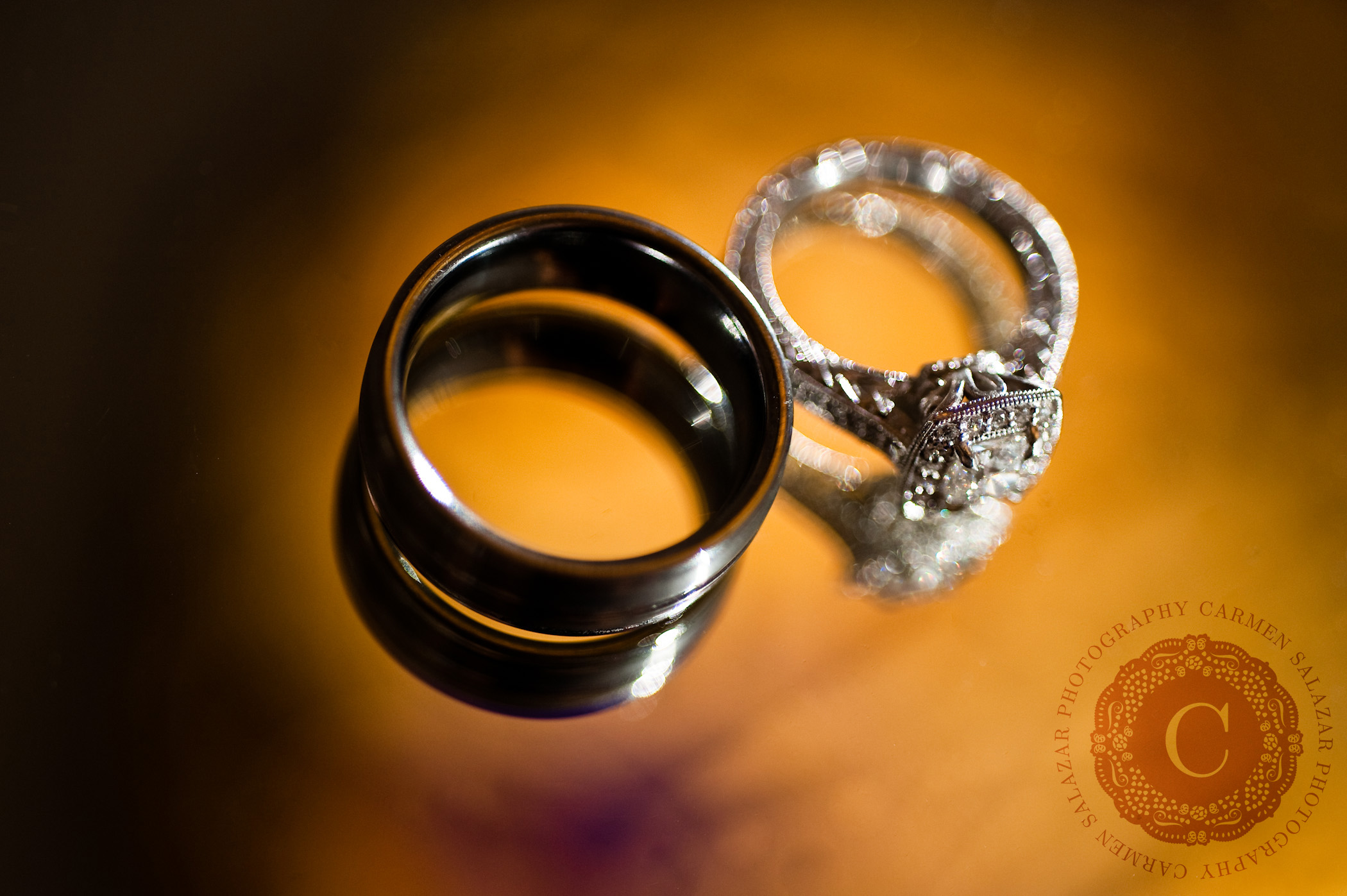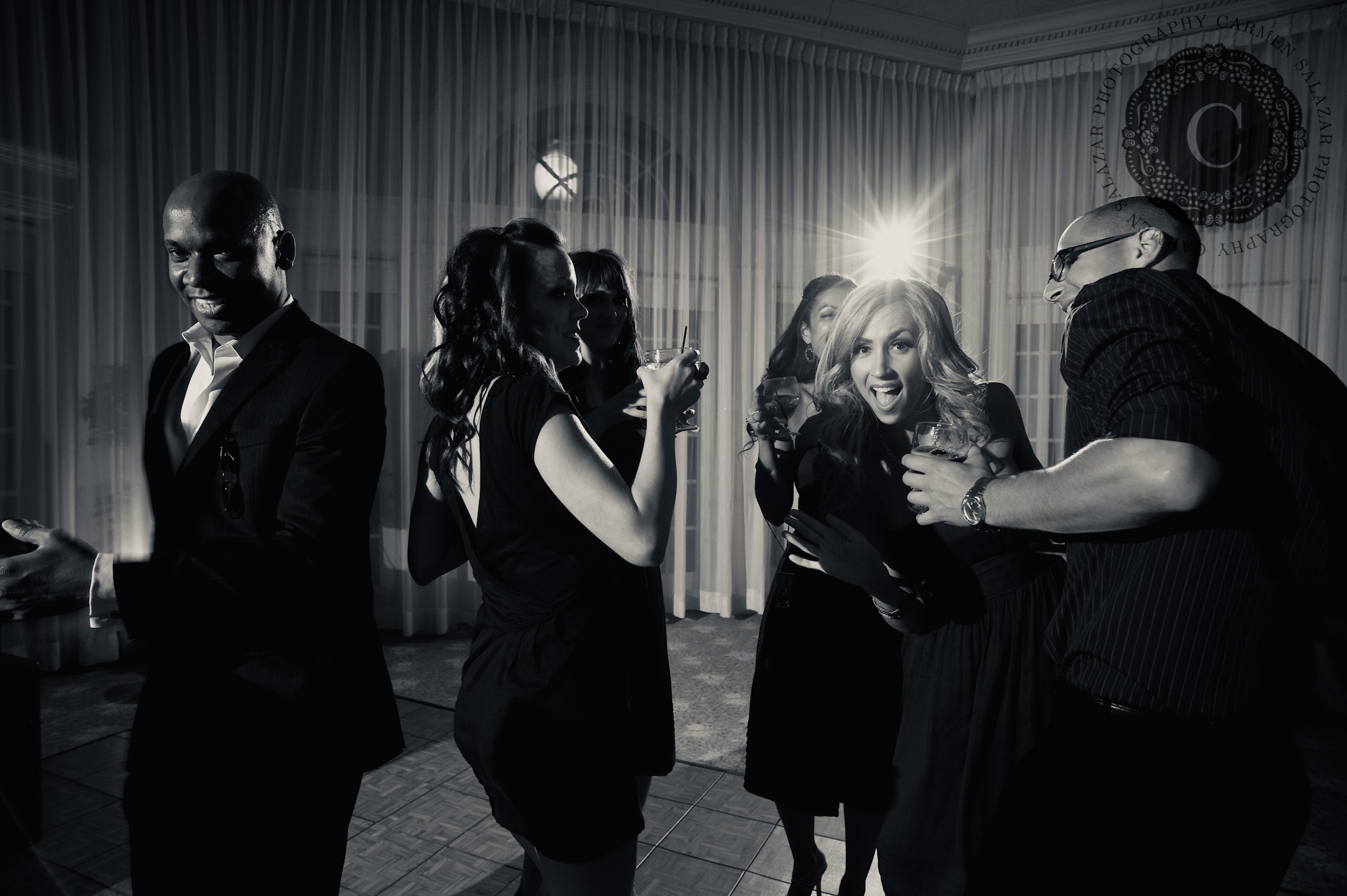 This bridal party was not shy on the dance floor…love that!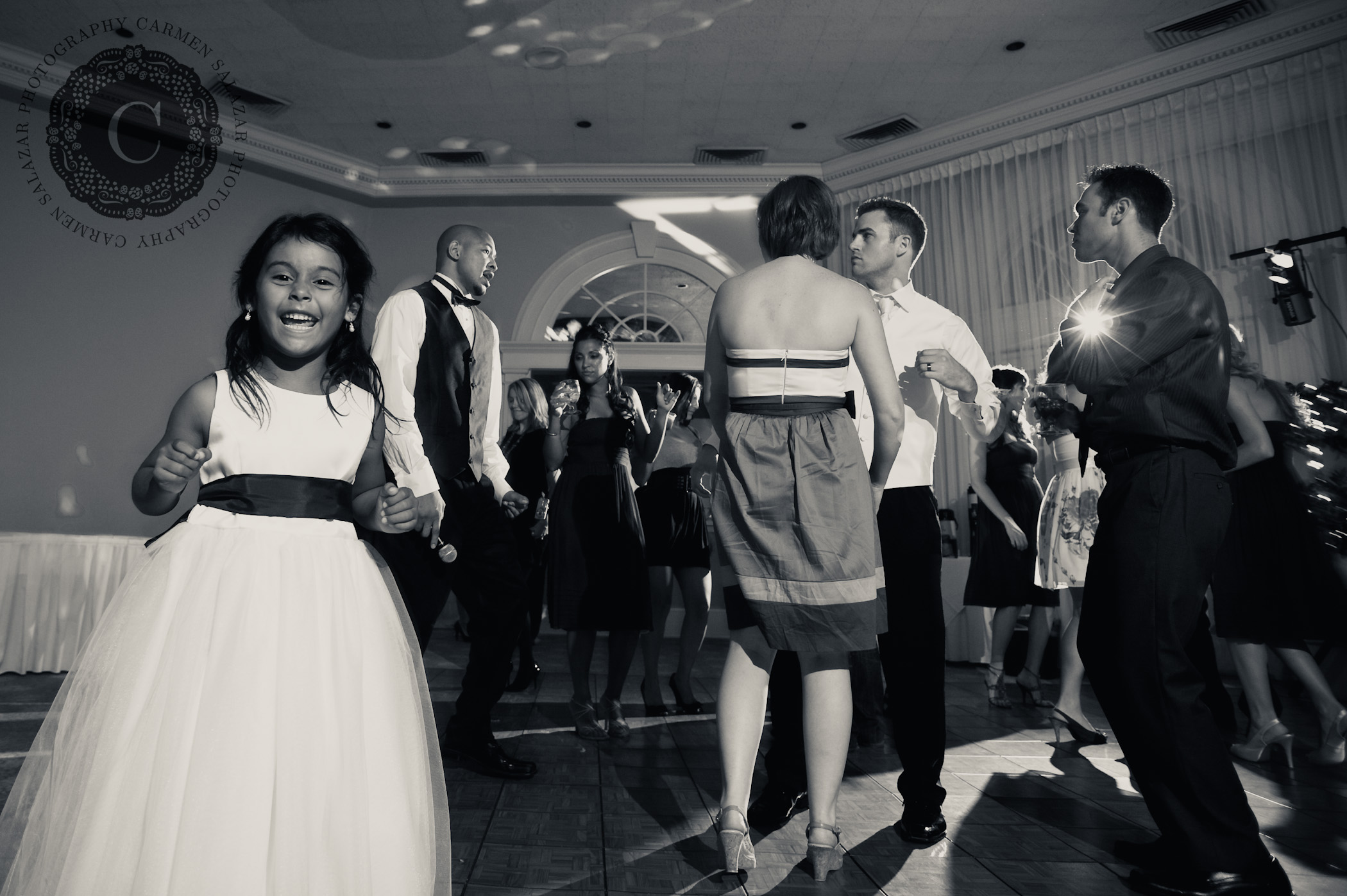 Who doesn't love a ridiculously cute flower girl!
Thank you Jenica and Ezra for allowing me to capture your wonderful day!  Enjoy newlywed life!
p.s – miss Jenica is also helped my husband and me purchase our first home…if you need a great Sacramento Realtor…check her out!