Tyler and Stephanie are a young, hip couple who wanted a wedding filled with their fun-loving  personalities. The lovely bride, Stephanie shone with her sweetheart, romantic look while her new hubby Tyler showed off a distinguished urban sense of style. From bicycles, photo booth fun, an Instagram tag to  even a vintage frame or two – this couple infused a very elegant La Provence wedding with a hipster edge.
Before they said "I do" we met up to shoot a very fabulous sailboat engagement session. If you missed it, you can take a look here!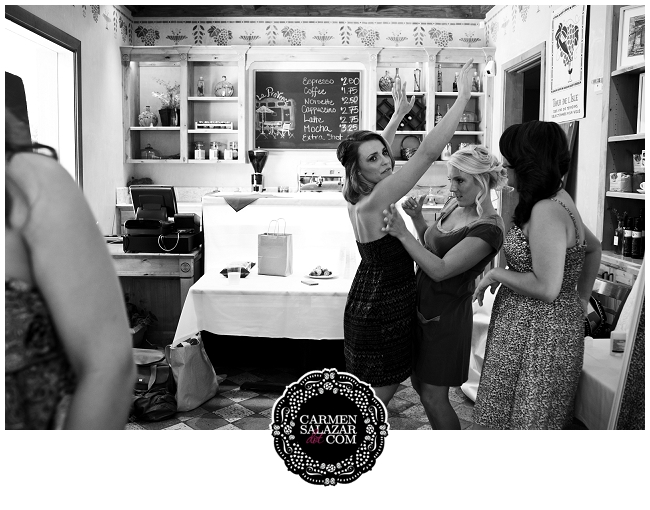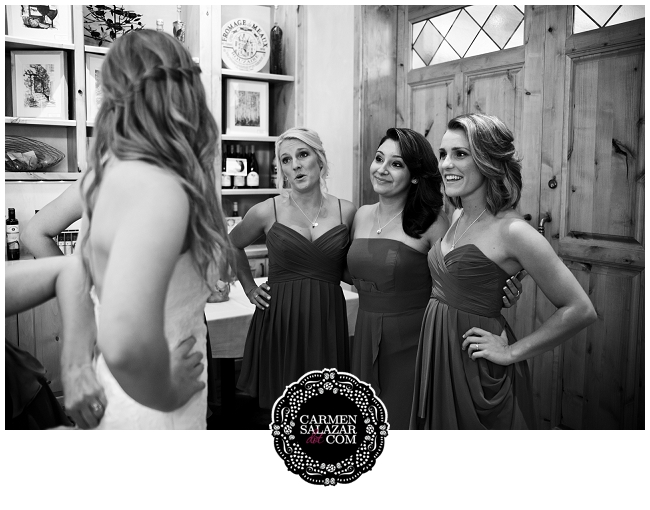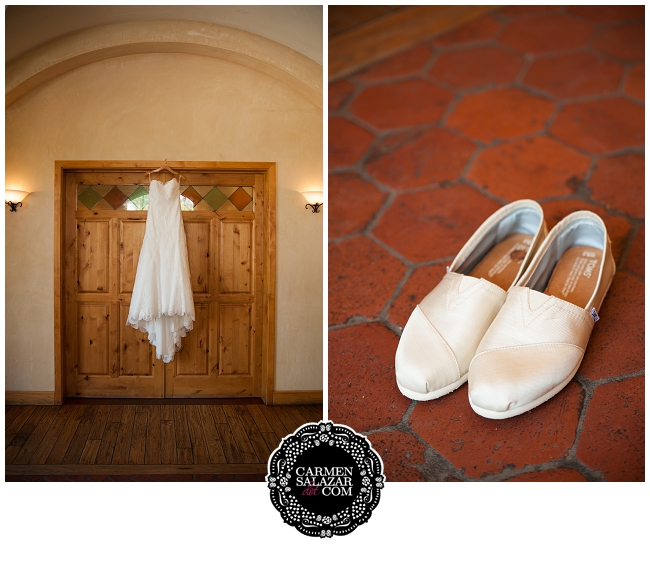 Steph's darling gown and lovely pair of wedding Tom's.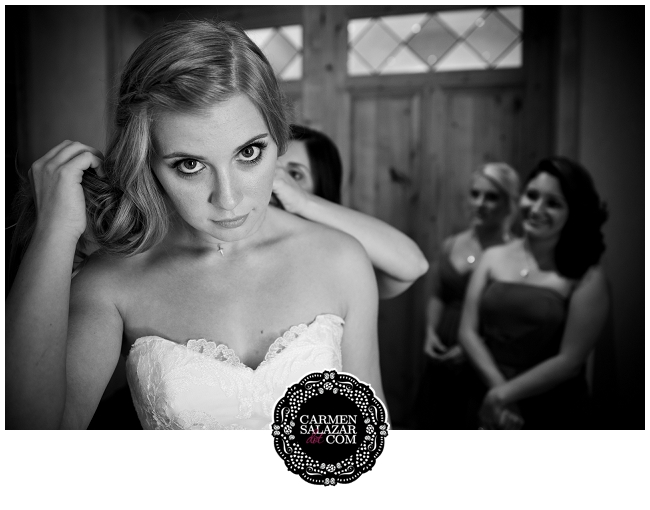 Doe eyed Stephanie putting on the final touches before the ceremony.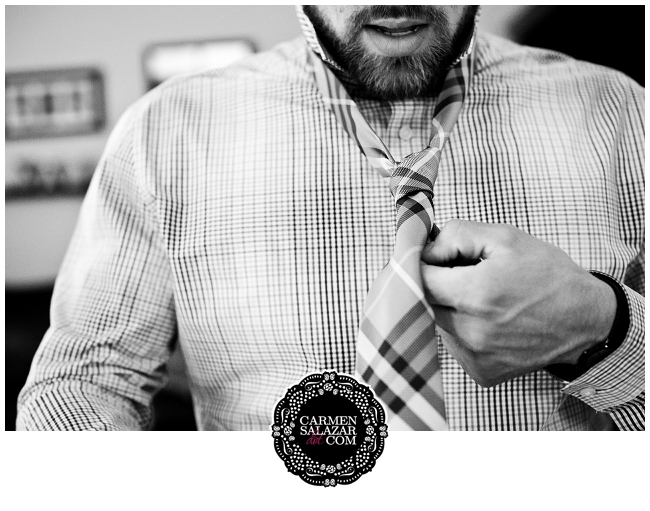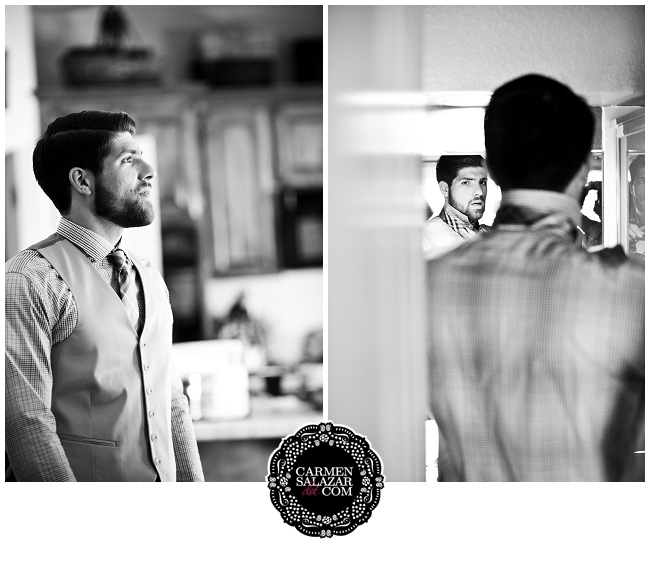 Looking sharp, Tyler!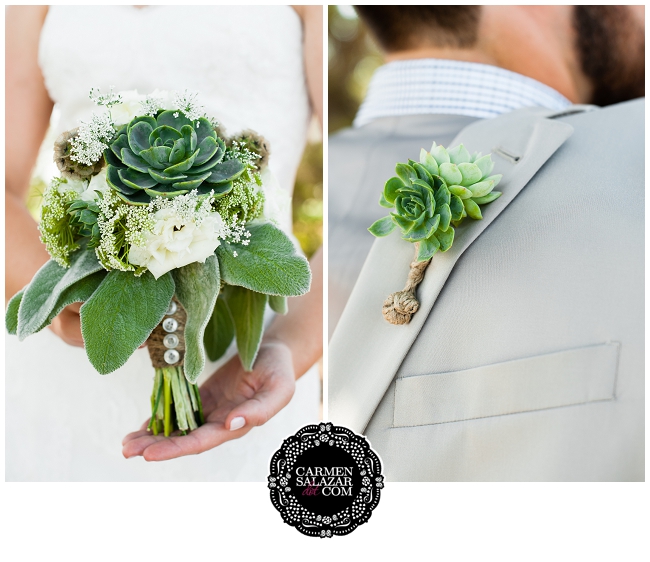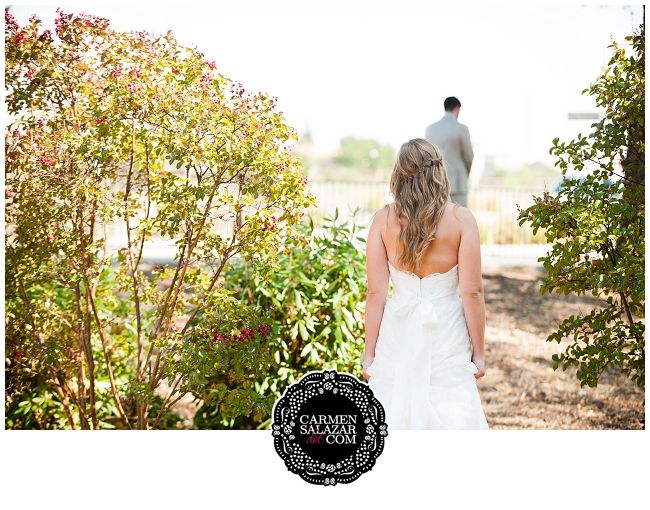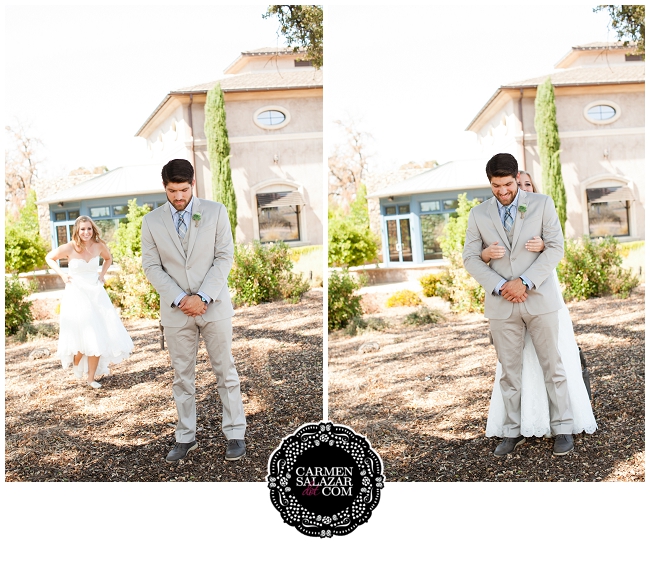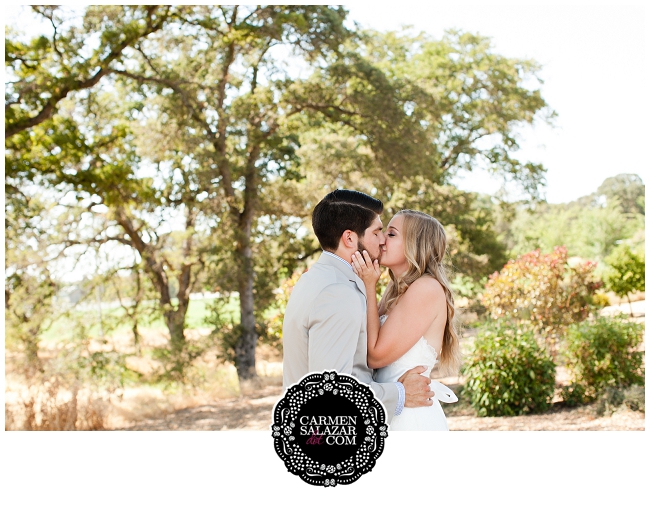 The blushing bride smooching on her groom.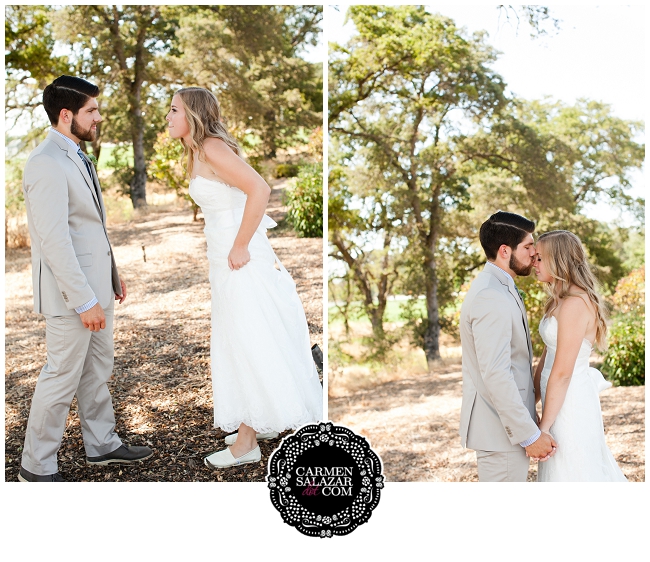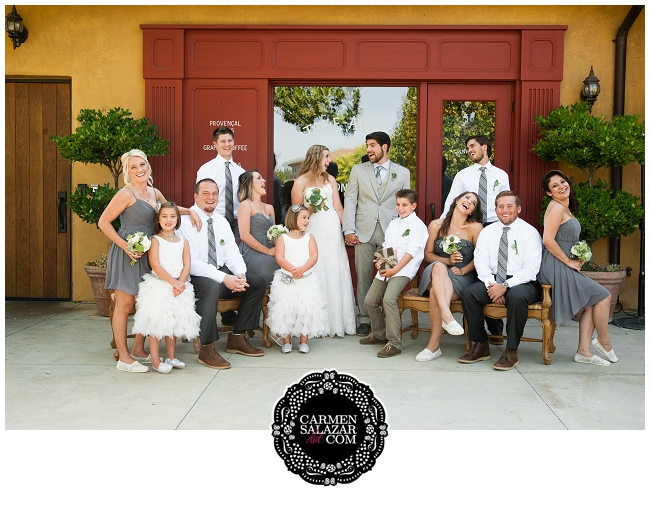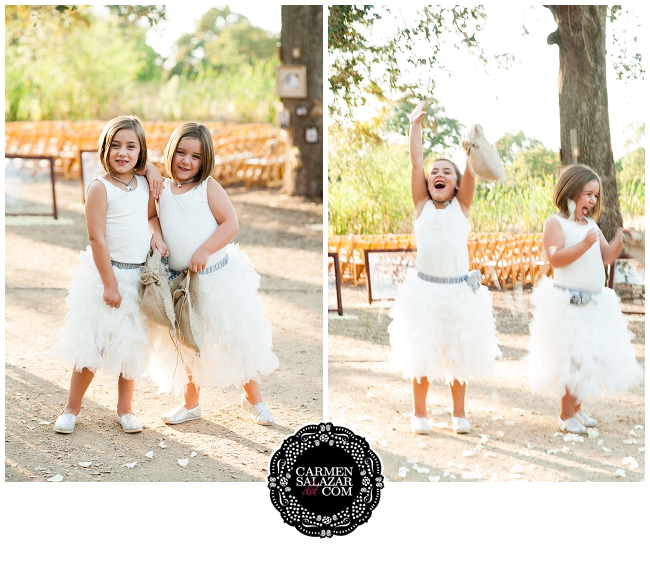 Can't get flower girls any cuter than these two!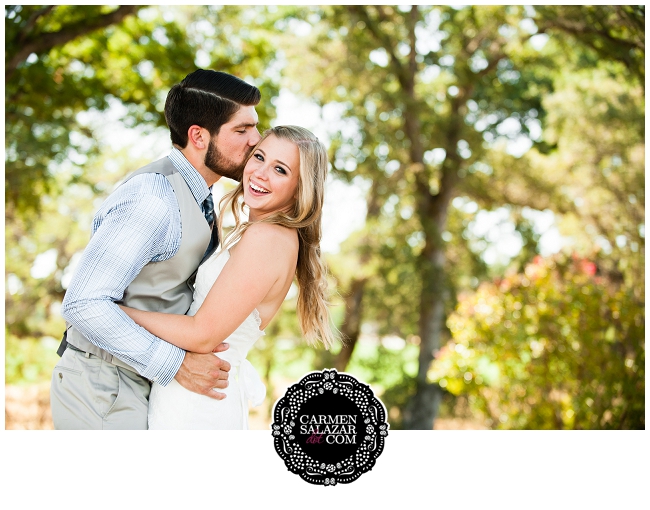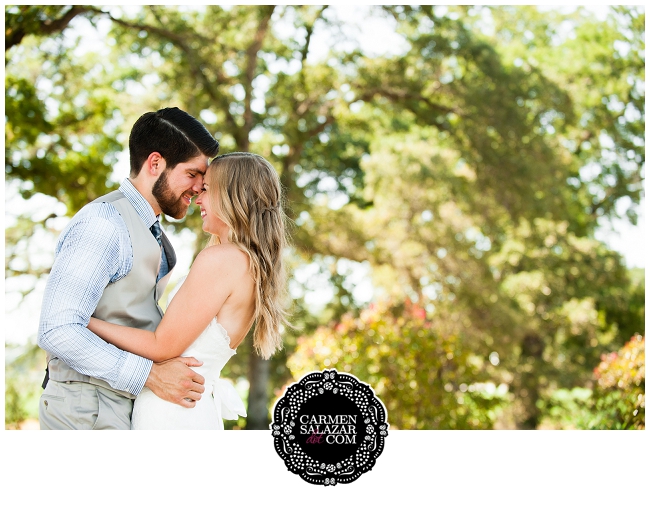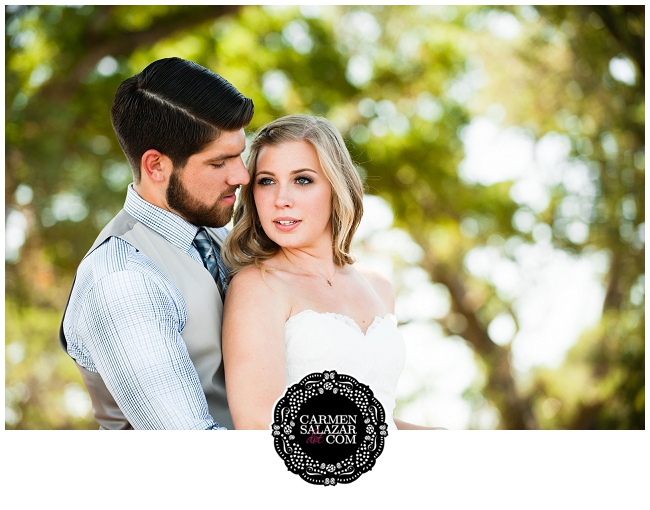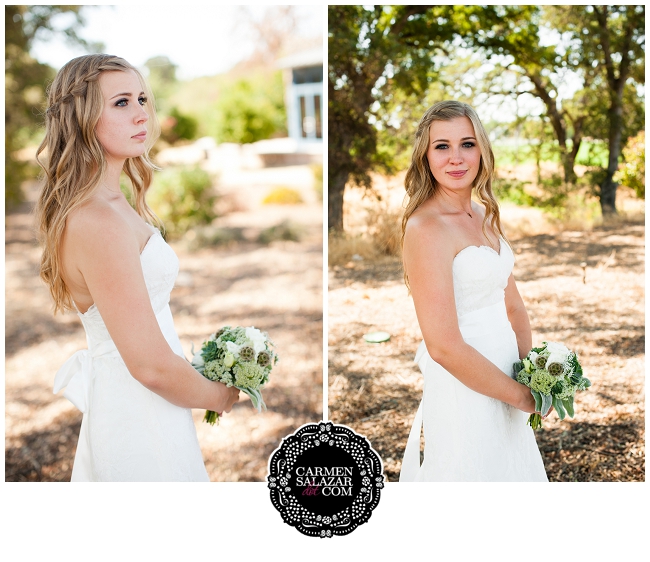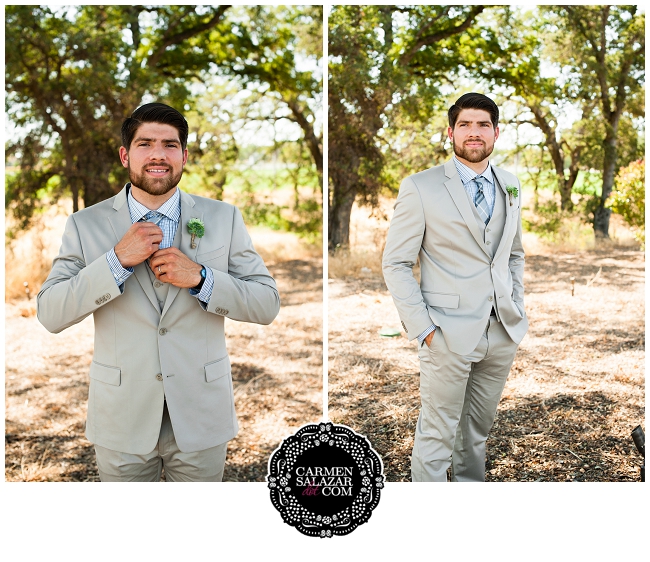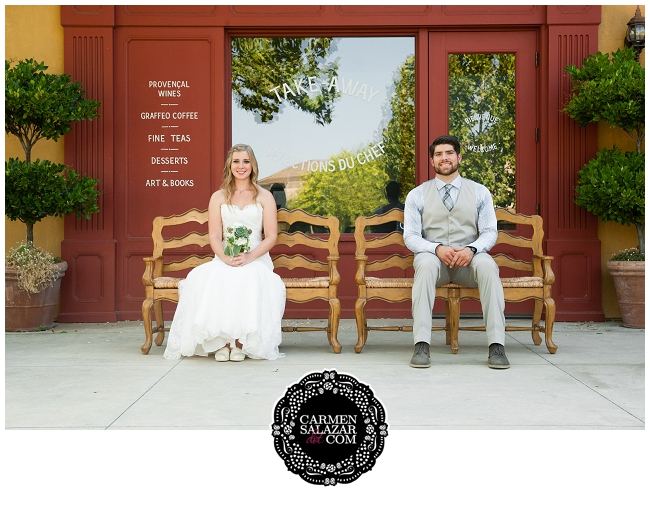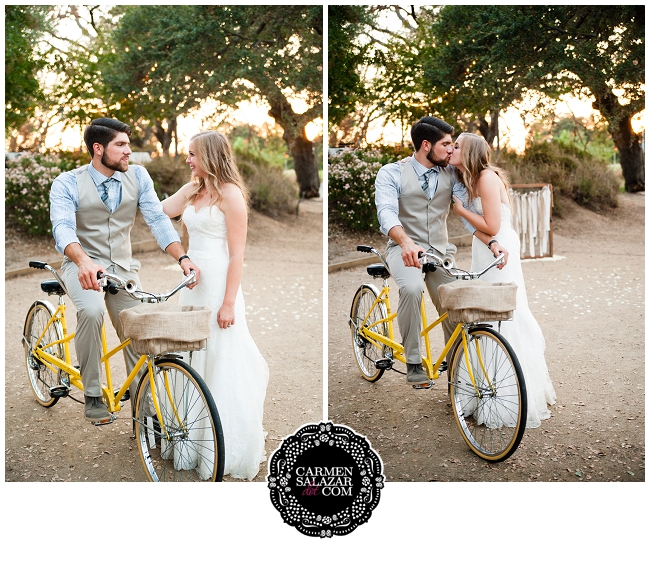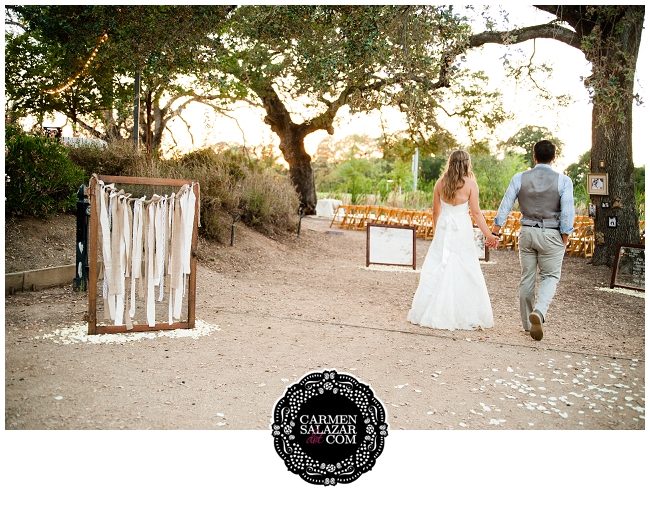 Simple and stylish ceremony under the trees at La Provence.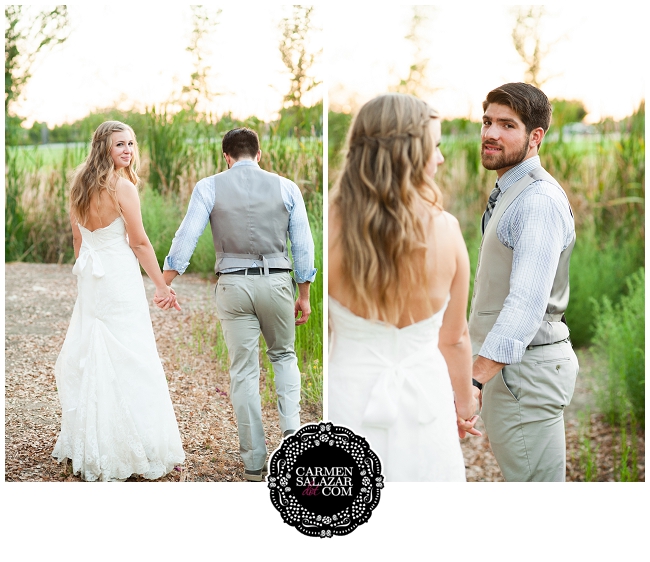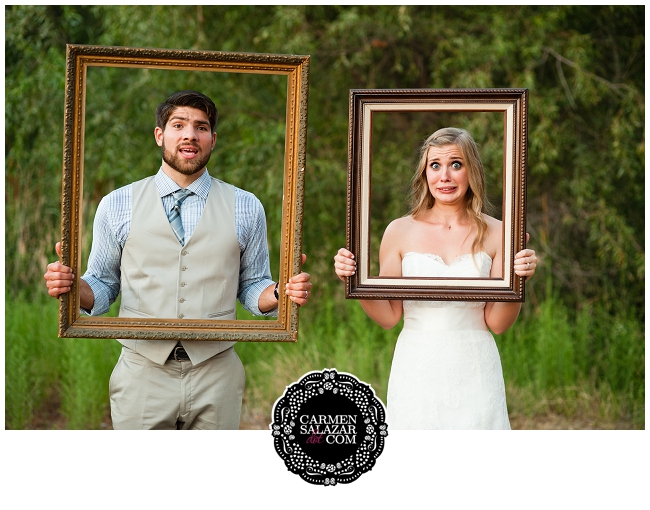 I love this couple!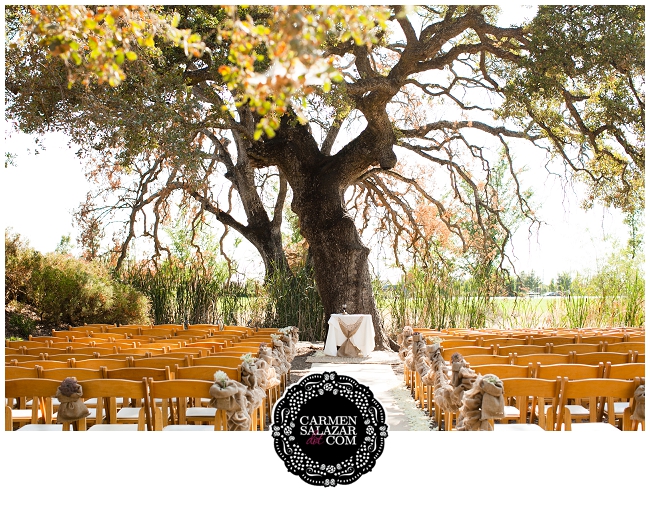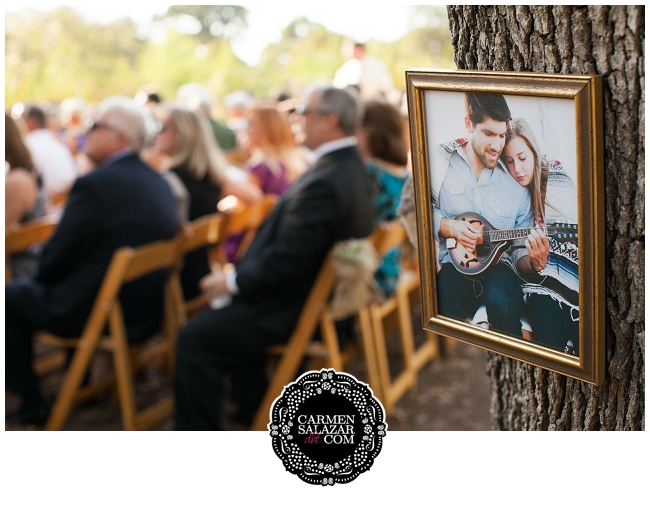 One of my favorite shots from our engagement shoot! It really shows their personality and energy as a couple.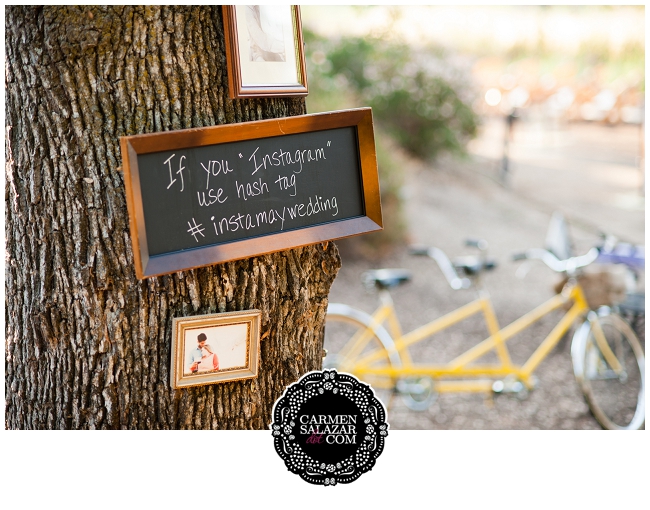 Creative way to get all those photos your friends and loved ones take throughout the event.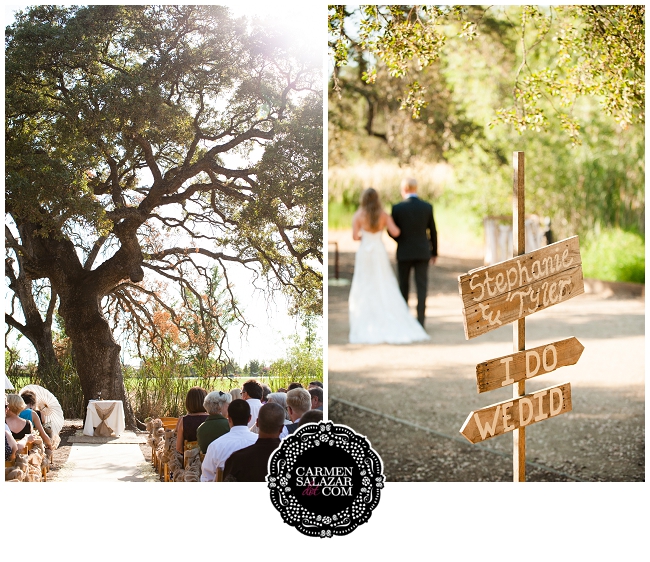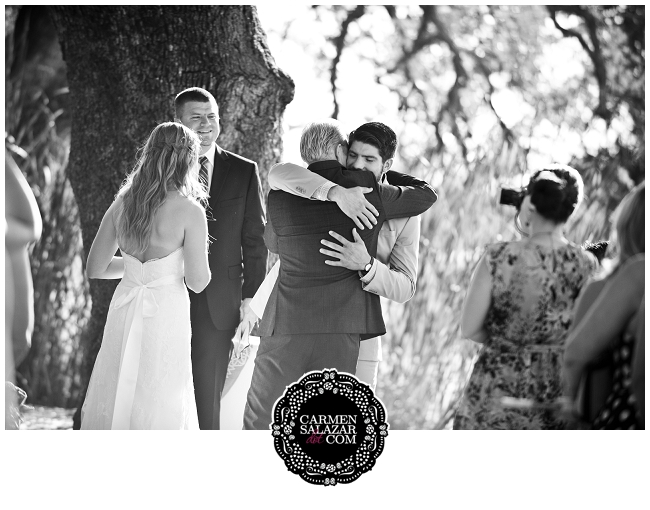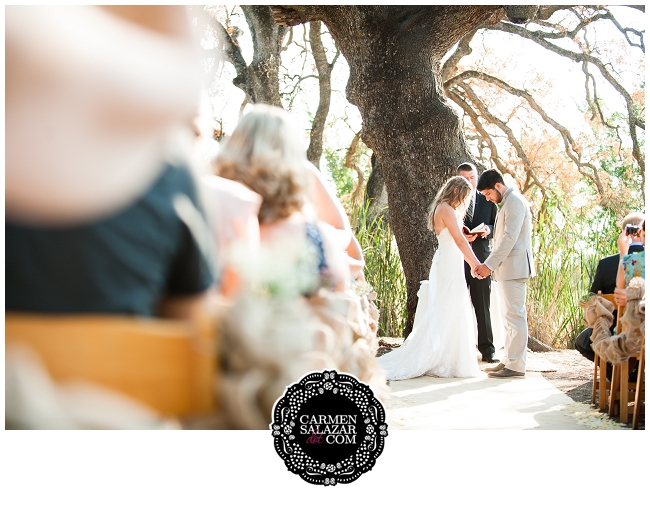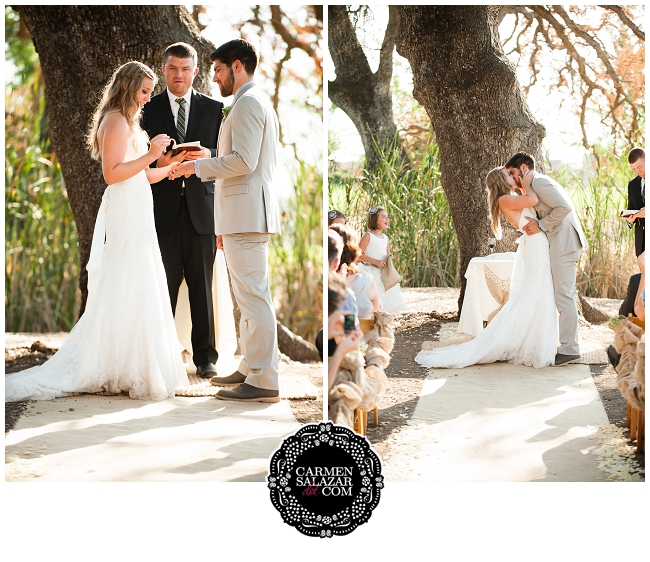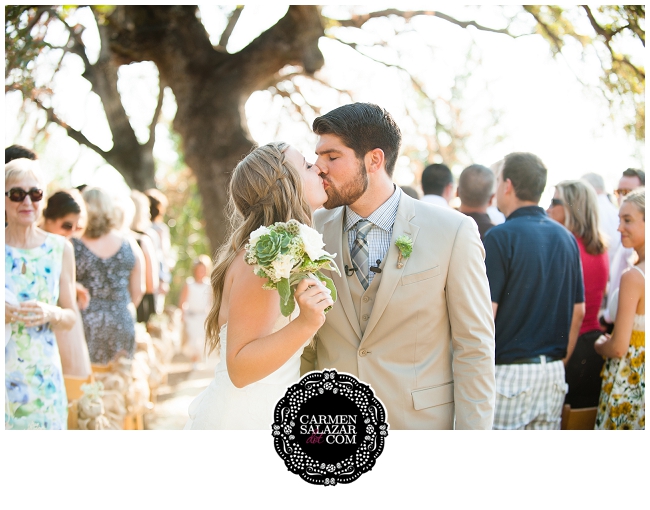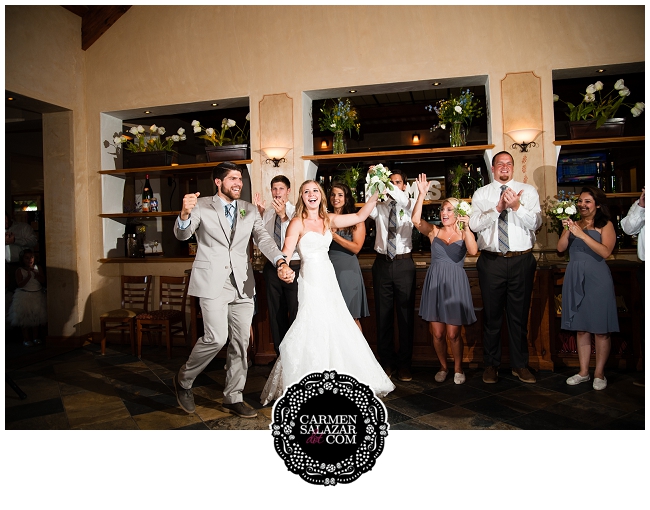 Welcoming Mr. and Mrs. May!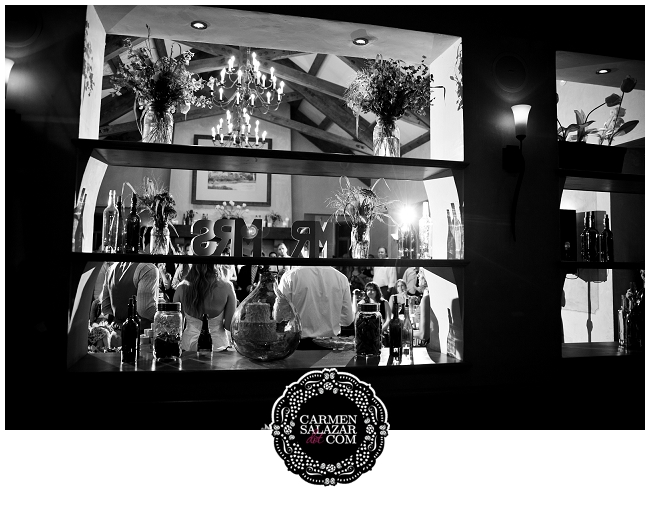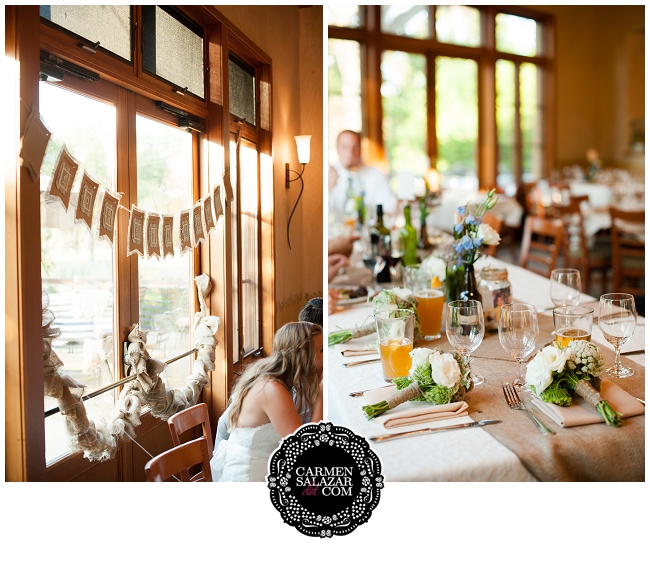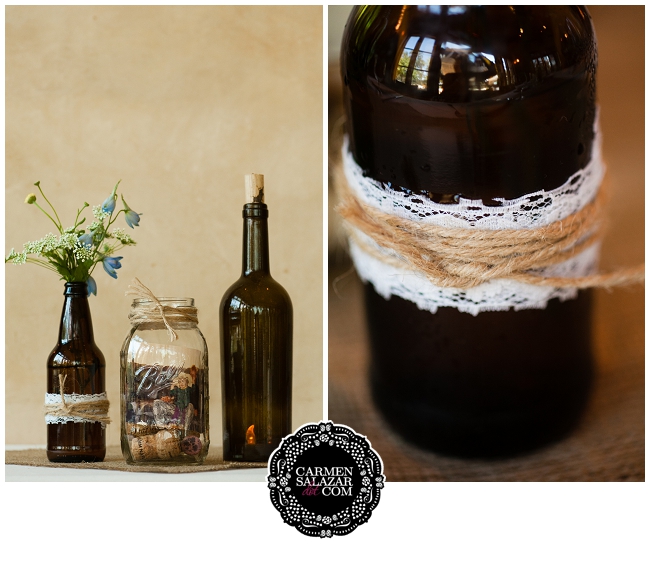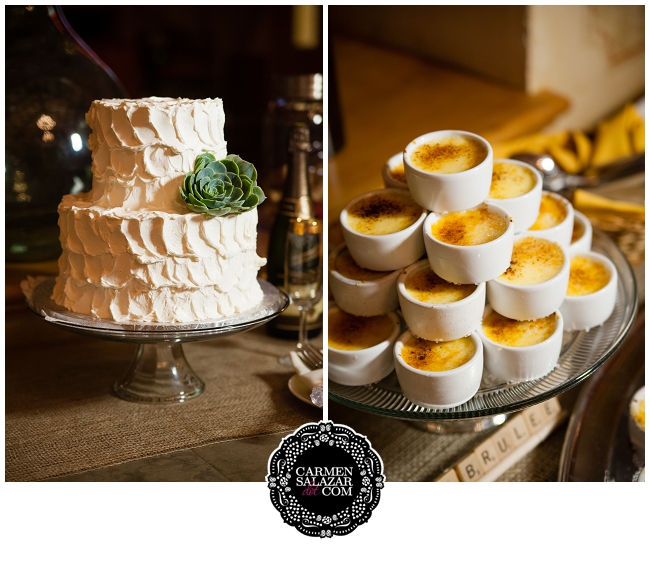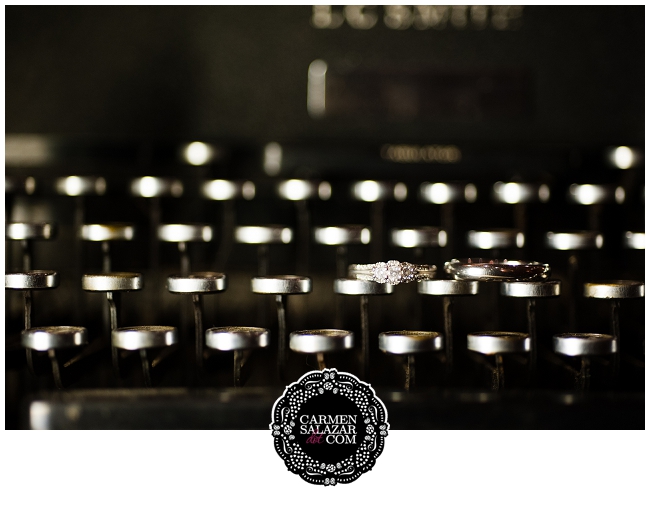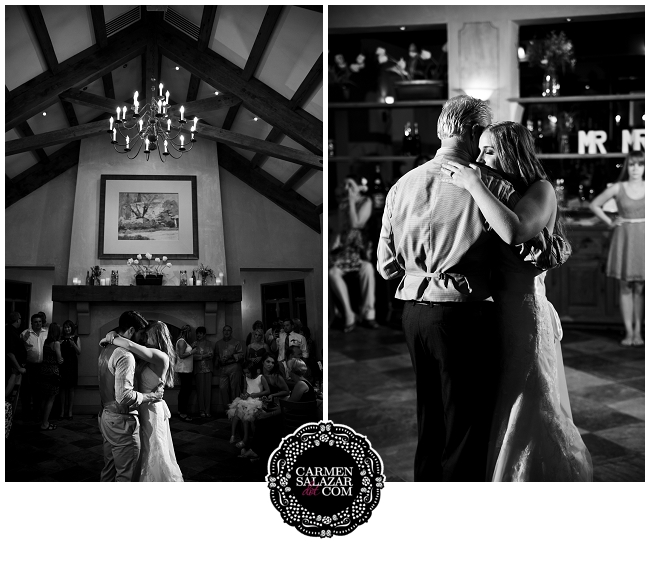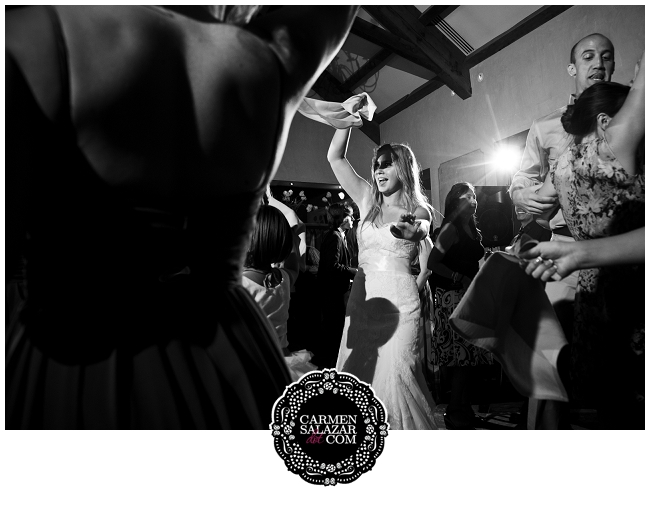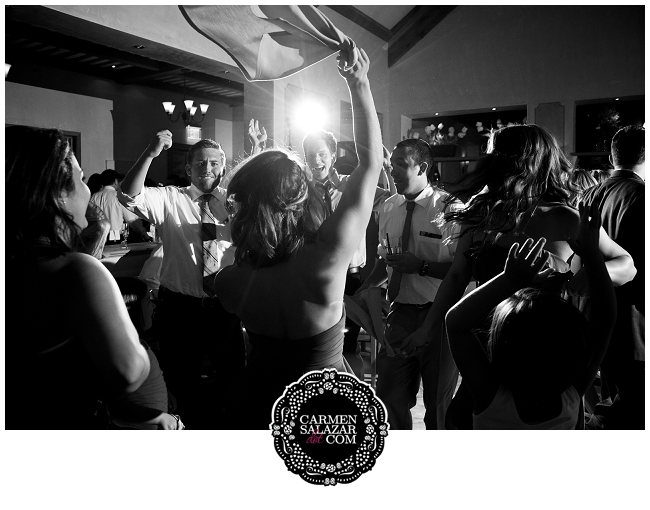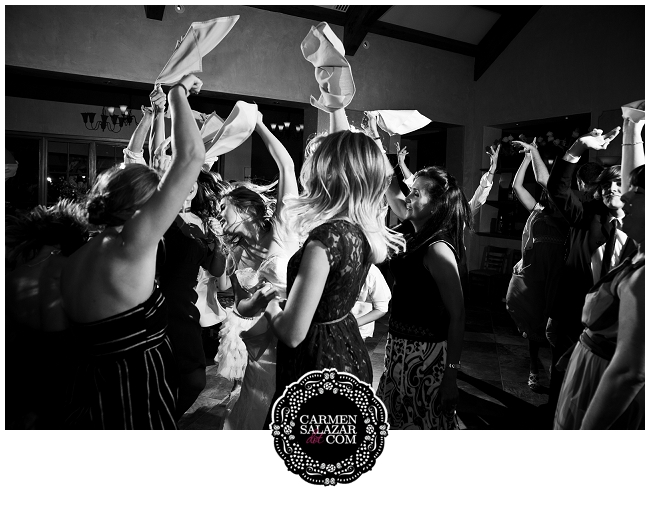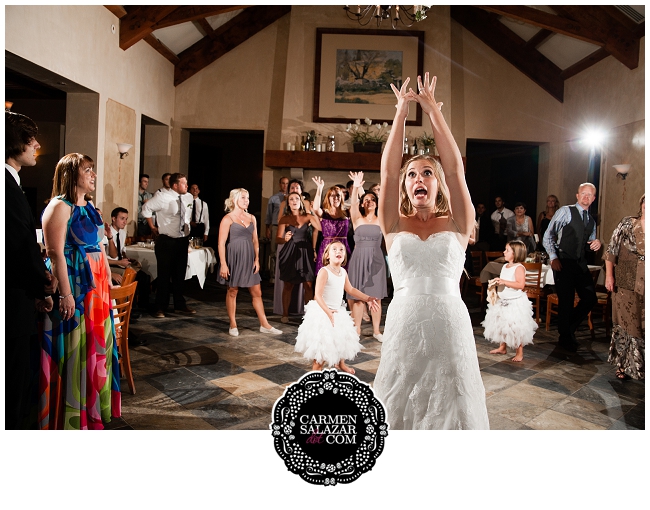 I think little miss flower girl is going to snatch it!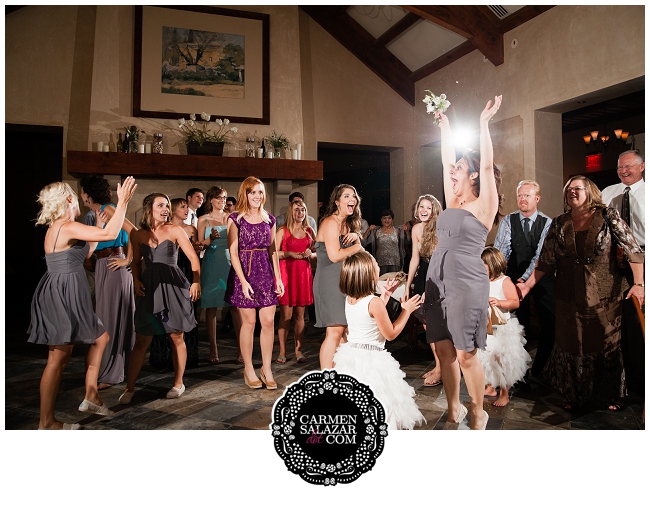 Nope… better luck next time!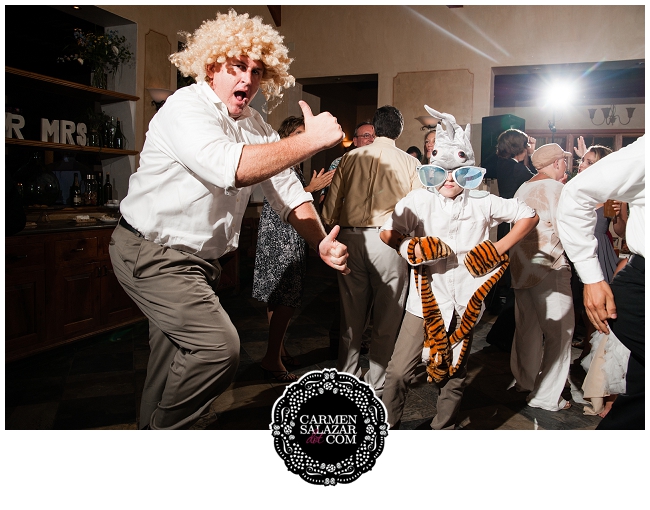 Dancing gents in photo booth attire.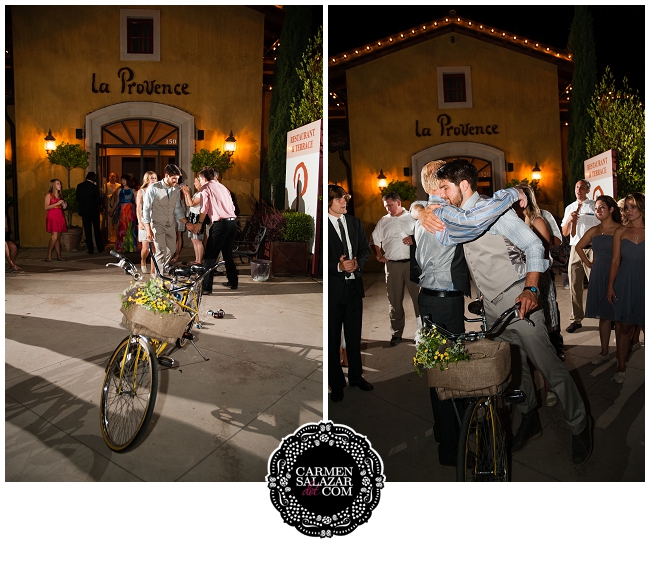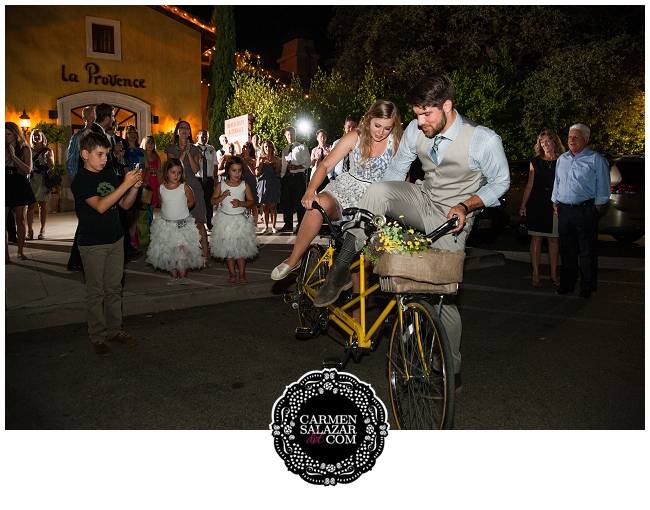 This classic cruiser was restored by the bride's father for a romantic getaway vehicle.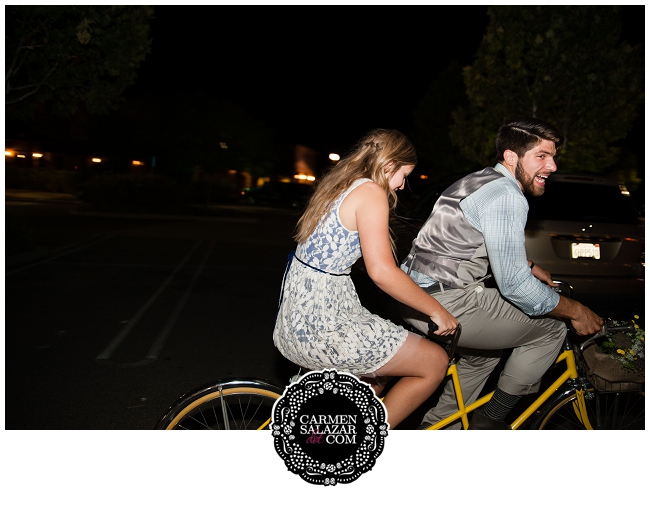 Stephanie and Tyler's wedding was also featured on Glamour and Grace wedding blog…be sure to check out more lovely vintage wedding details over there!