Wedding season is in full swing and I have been honored to photograph some pretty amazing couples this summer.  I'll be posting the full weddings very very soon…but till then…here's a little sneaky peeky!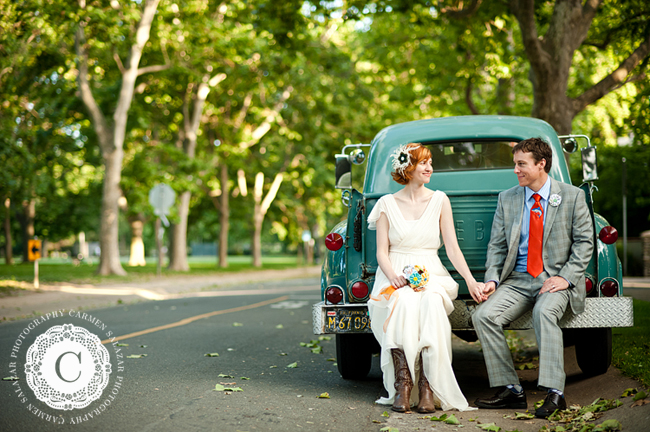 Heather and Aaron are a wonderfully artistic little duo.  I love that they had their wedding in their home.  It was so personal and intimate…surrounded by the closest of friends and family…and their artwork.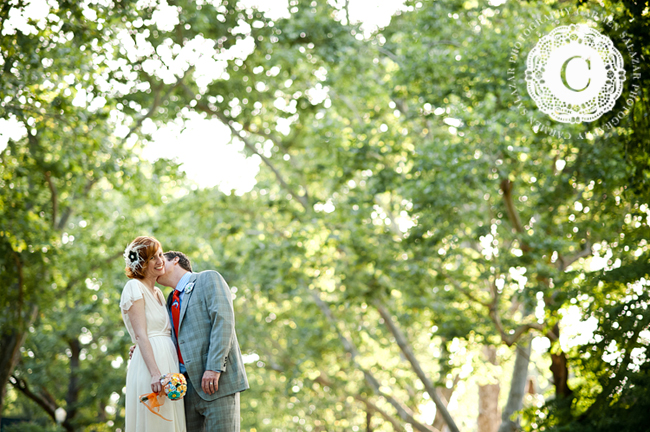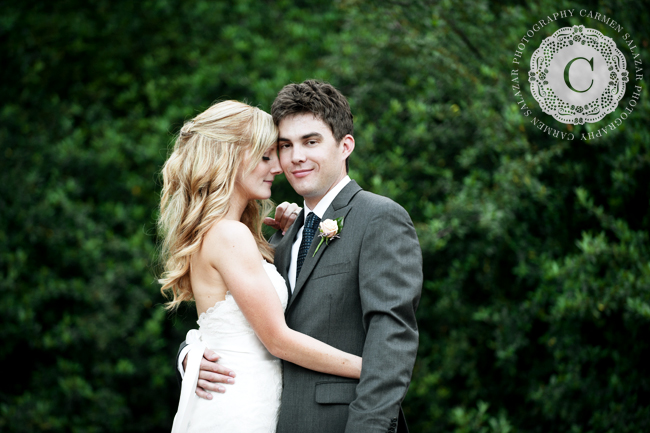 Chelsea and Zack had a wonderful wedding at the beautiful Monte Verde Inn.  There are so many amazing little hideaways on the property for amazing moments like these.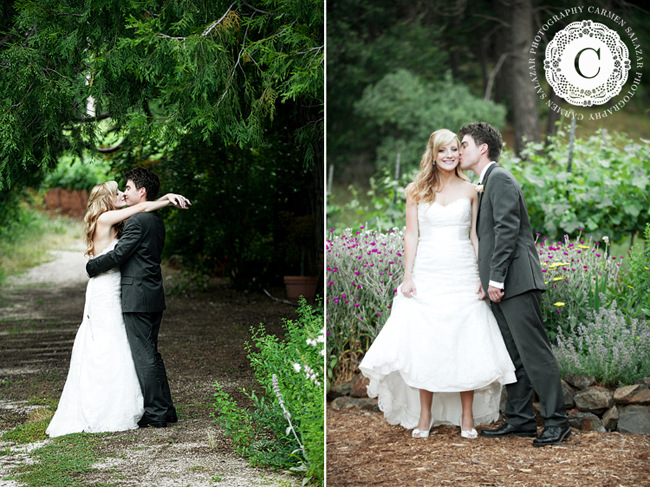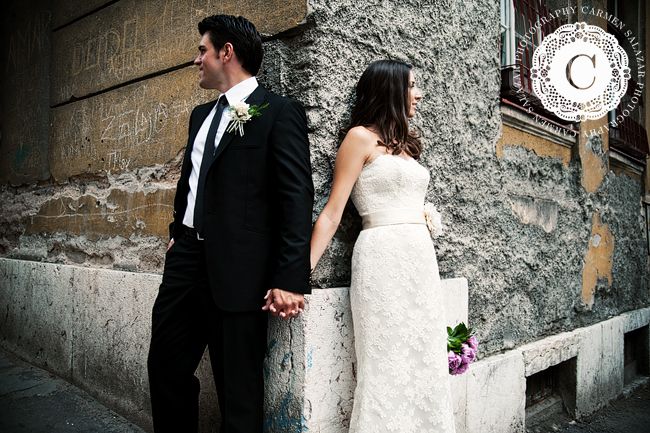 Boris and Breanna decided to get hitched in Sarajevo, Bosnia. So across the waters I went to capture this stunning couple and their beautiful wedding day.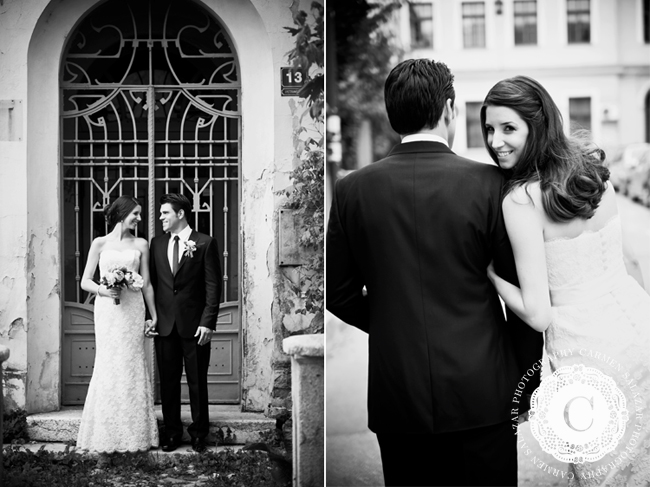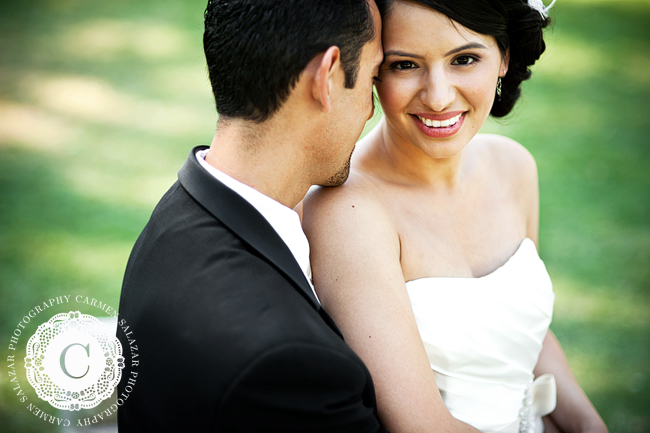 Jeanette and Salvador had an adorably sweet and socially conscious wedding at the Casa Gardens Restaurant benefitting the Sacramento Children's Home.  Three days later – these 2 crazy kids packed up and headed for the east coast embarking on new adventures as husband and wife!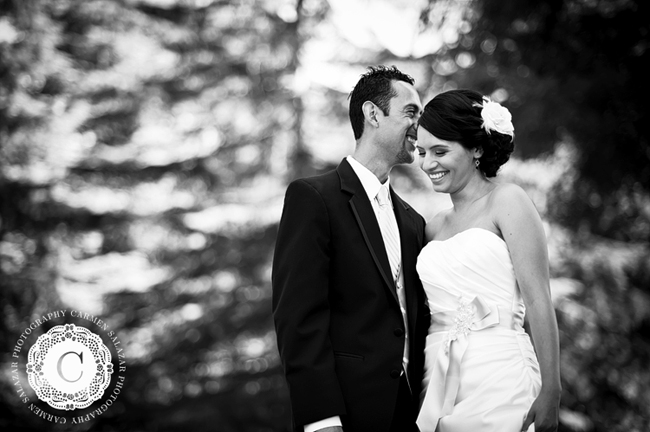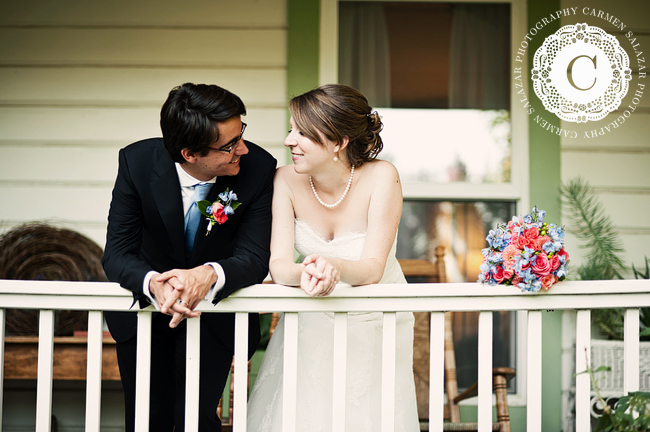 Jose and Anna planned their beautiful Flower Farm Inn wedding from abroad.  The day was filled with lots of wine and adorably cute Spanish accents…what an amazing soundtrack for a wedding!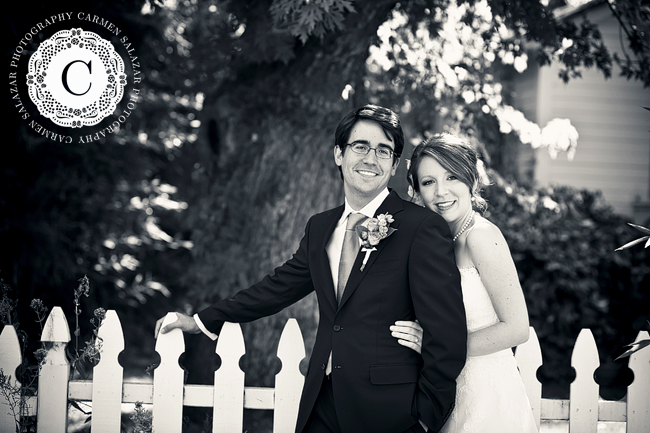 The highly anticipated full posts will be coming out soon – keep an eye out!