You probably remember this beautiful couple from their beautiful and romantic winery wedding last fall at Dono dal Cielo Vineyards.  Paige and Hunter decided to also have their engagement photos done at the family winery as well.  Hunter is a winemaker for the family winery so this location means a lot to him and Paige.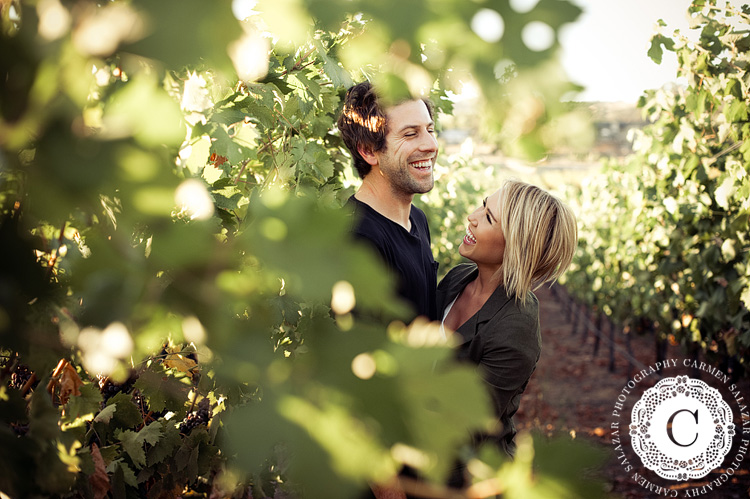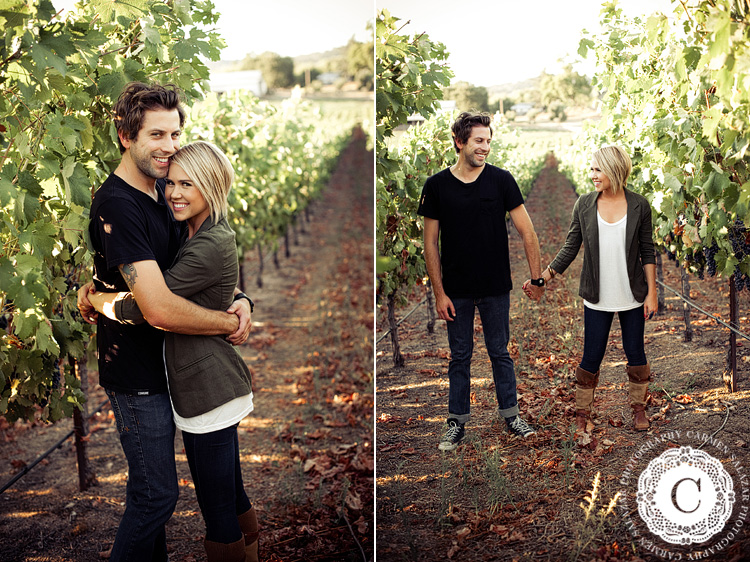 Paige and Hunter had so much fun just running around the vineyards and it shows on their faces.  They are so stinkin cute!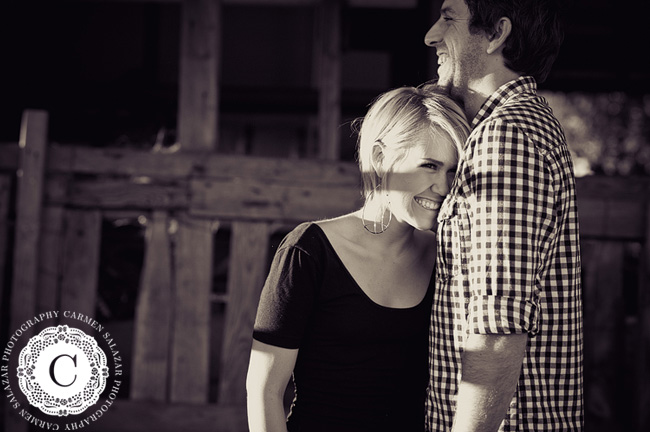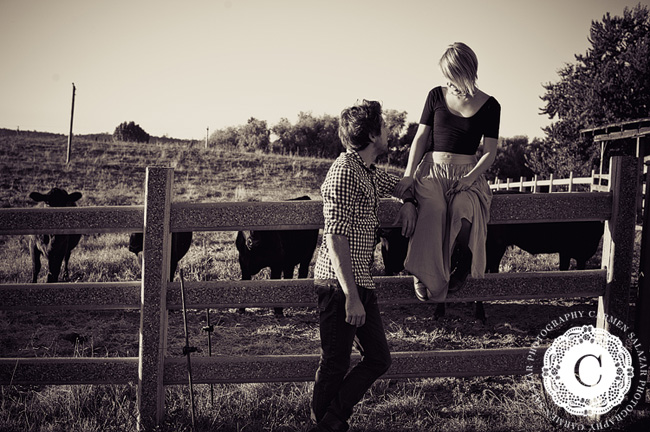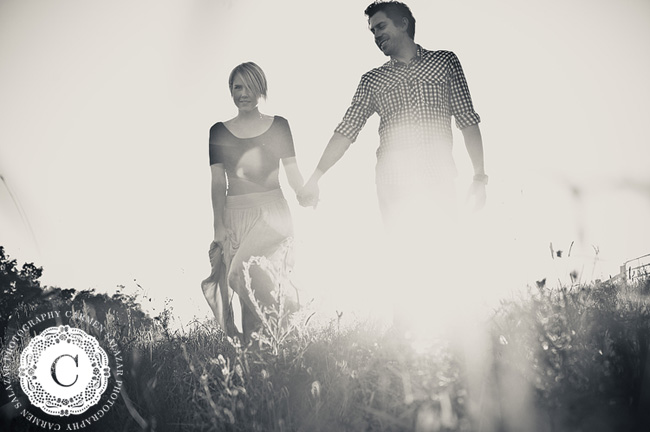 I absolutely LOVE this image of them coming from the light…it has so much emotion and energy and you can tell how much Hunter just adores her!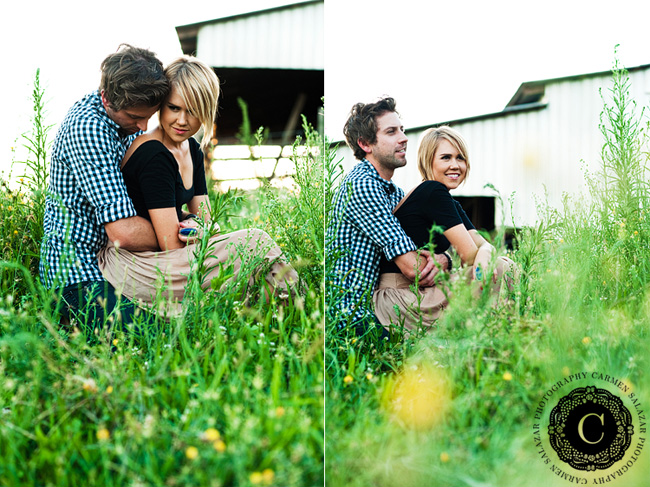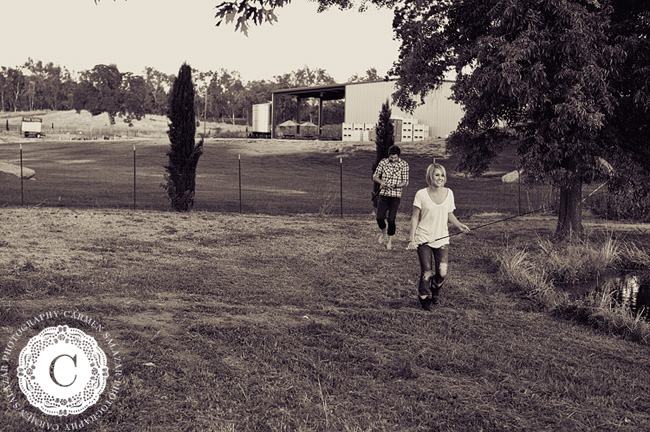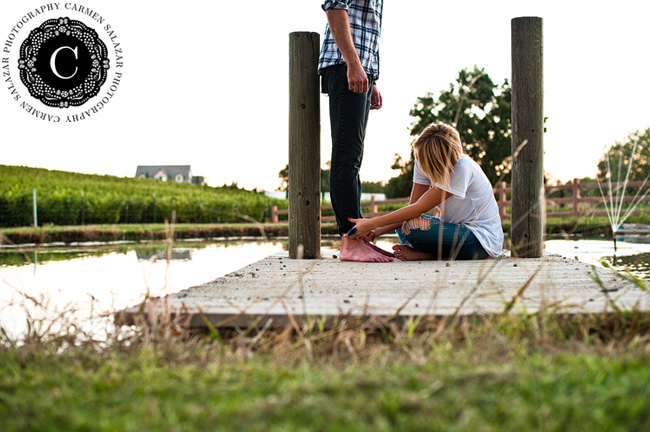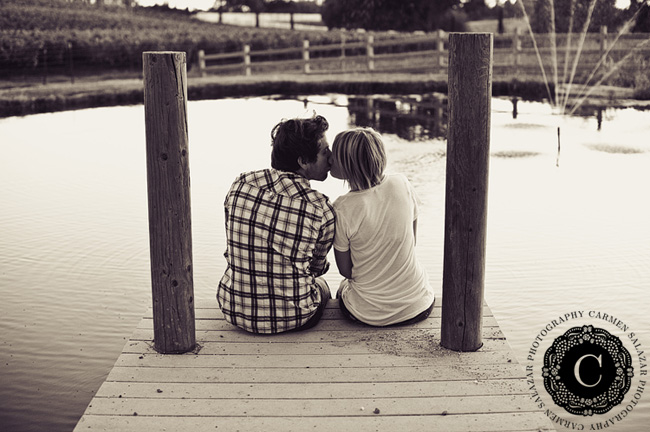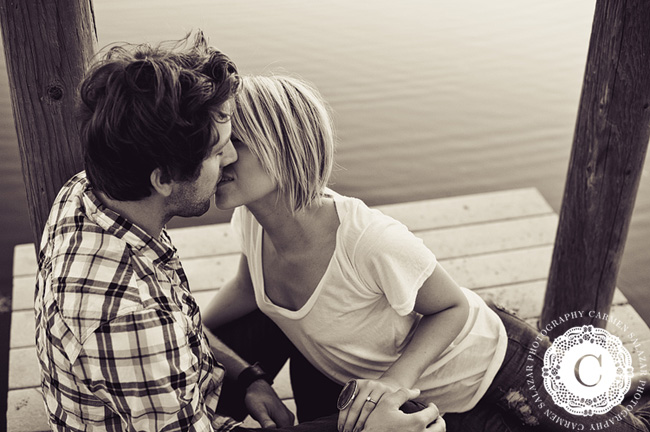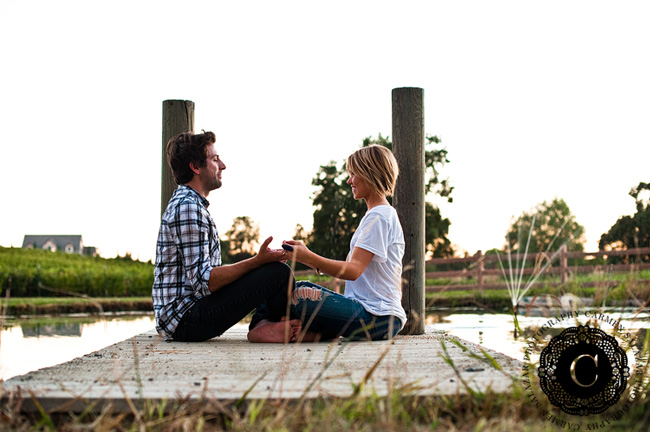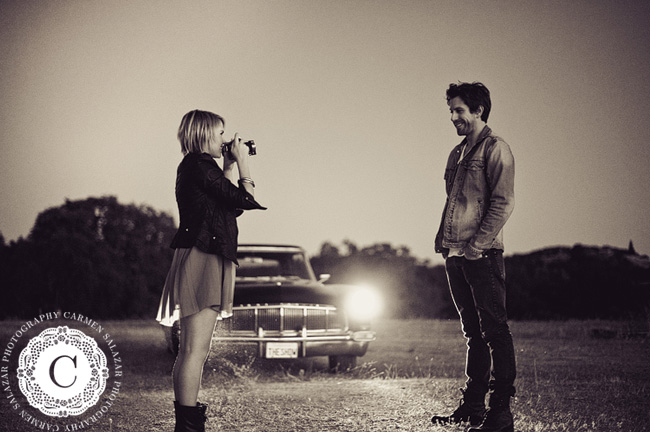 Paige and Hunter decided to incorporate his grandpa's classic car into their engagement photos and their wedding.  Hunter's grandpa had this car when he courted his grandma and they went on their first date…just makes you want to cry it's so dang cute.