I don't normally photograph too many guy senior portraits but Preston is making me rethink my plan.  He totally raised the bar for stylish senior portraits for guys don't you think?!  I headed out to woods to capture Preston's senior session – I absolutely love the area and the trails we had for the backdrop. Senior portraits can be fun for guys if they feel invested in the creative process – I made sure that our locations worked for Preston style.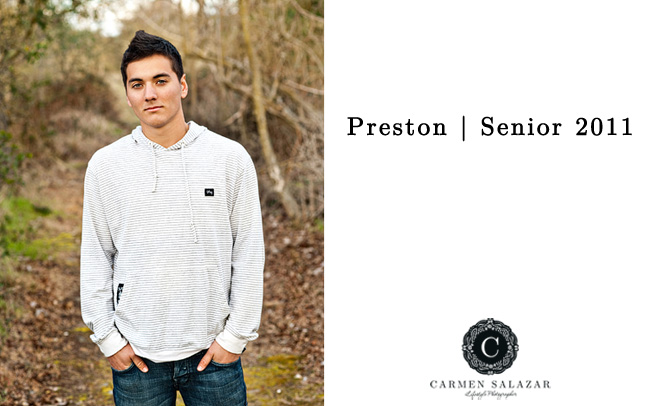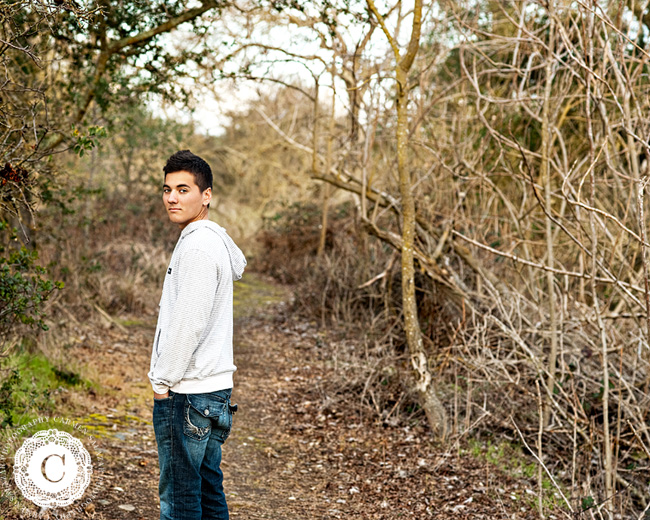 We found this random sand hill as we were walking around the area…makes for an interesting composition and change of scenery.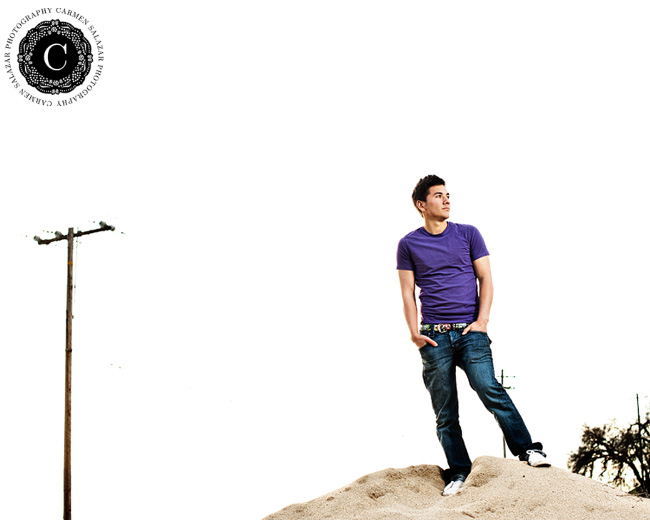 Thanks for such a great day Preston and enjoy the last few days of senior life!