Since their Echo Lake engagement session, our lovebirds Courtney and Shawn have traded in their long boards for a white dress and a sharp suit! The Big Day finally came for these high school sweethearts at beautiful Scribner Bend Vineyards.
8 years and 2 pups later, our bride and groom were ready to say their "I Do's" with their closest friends and family.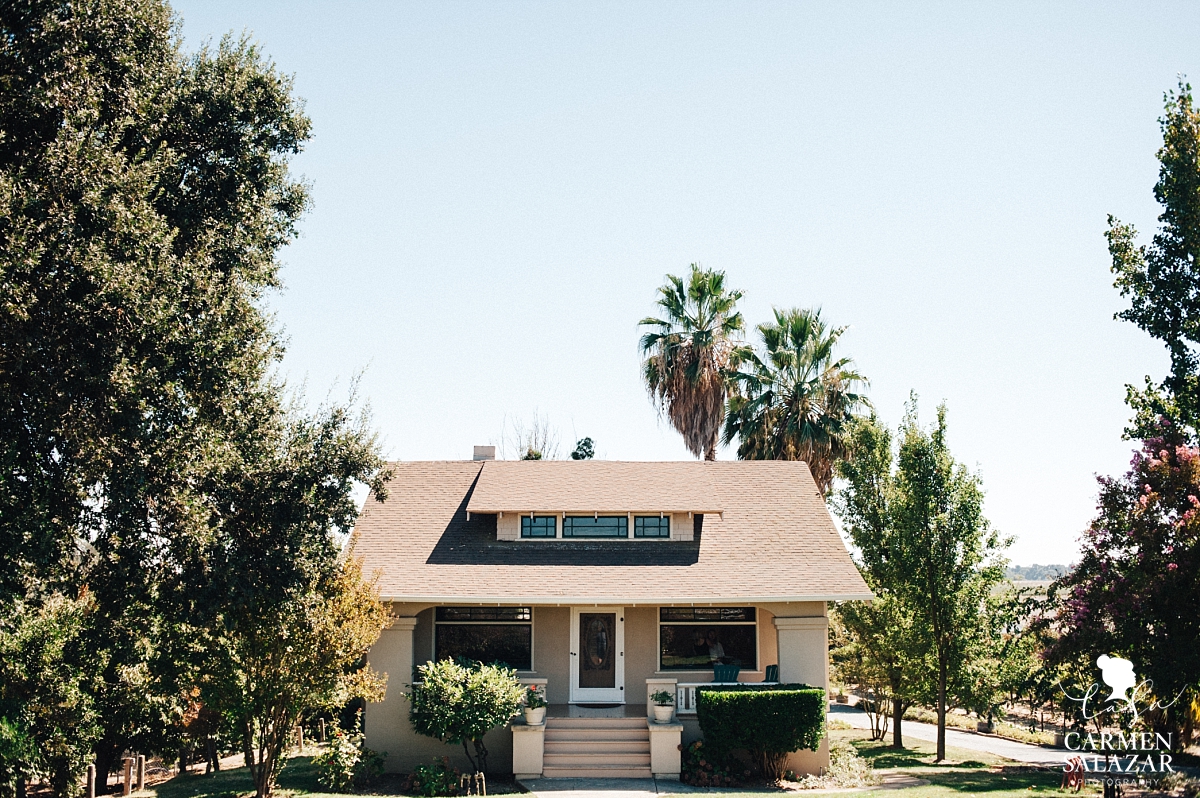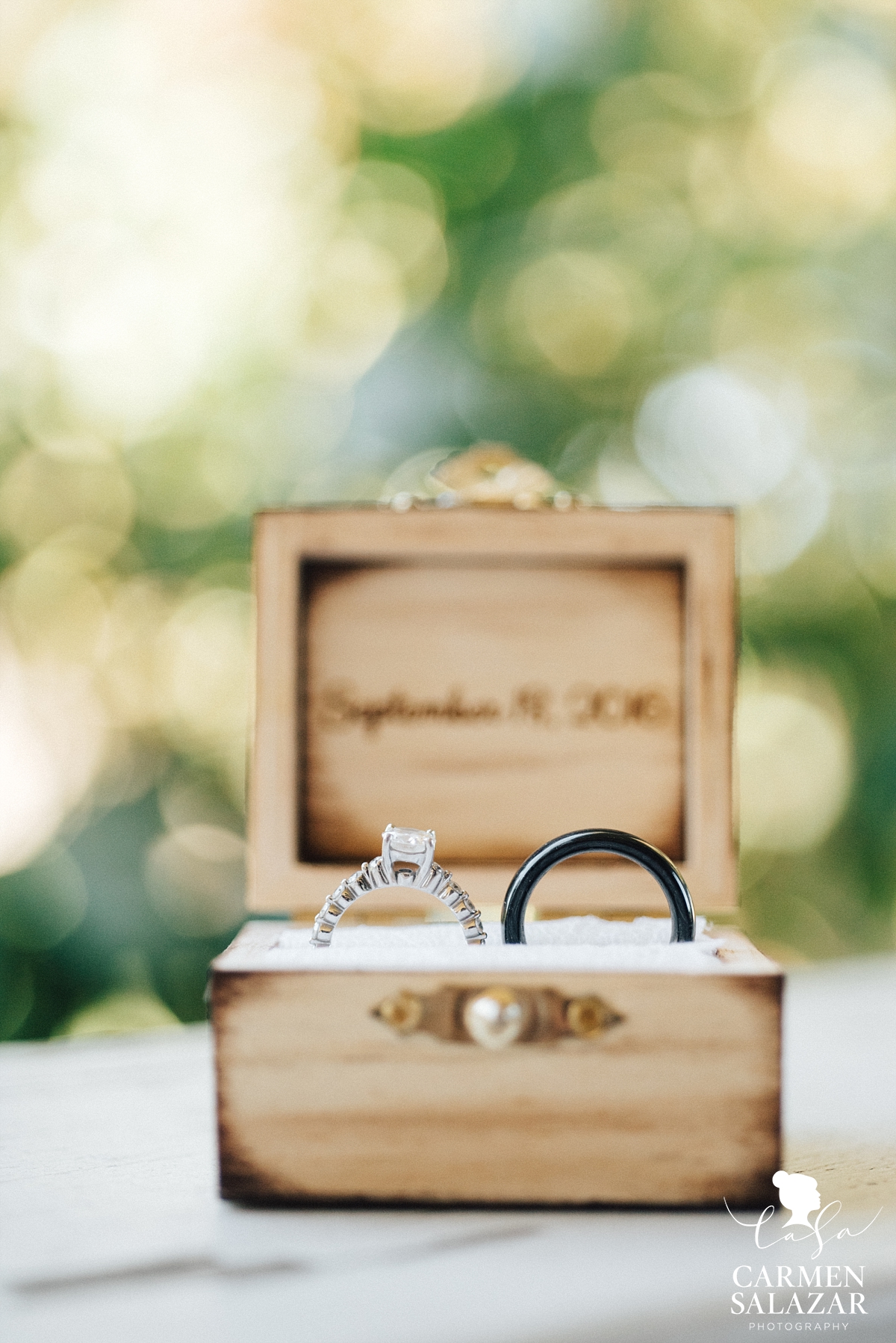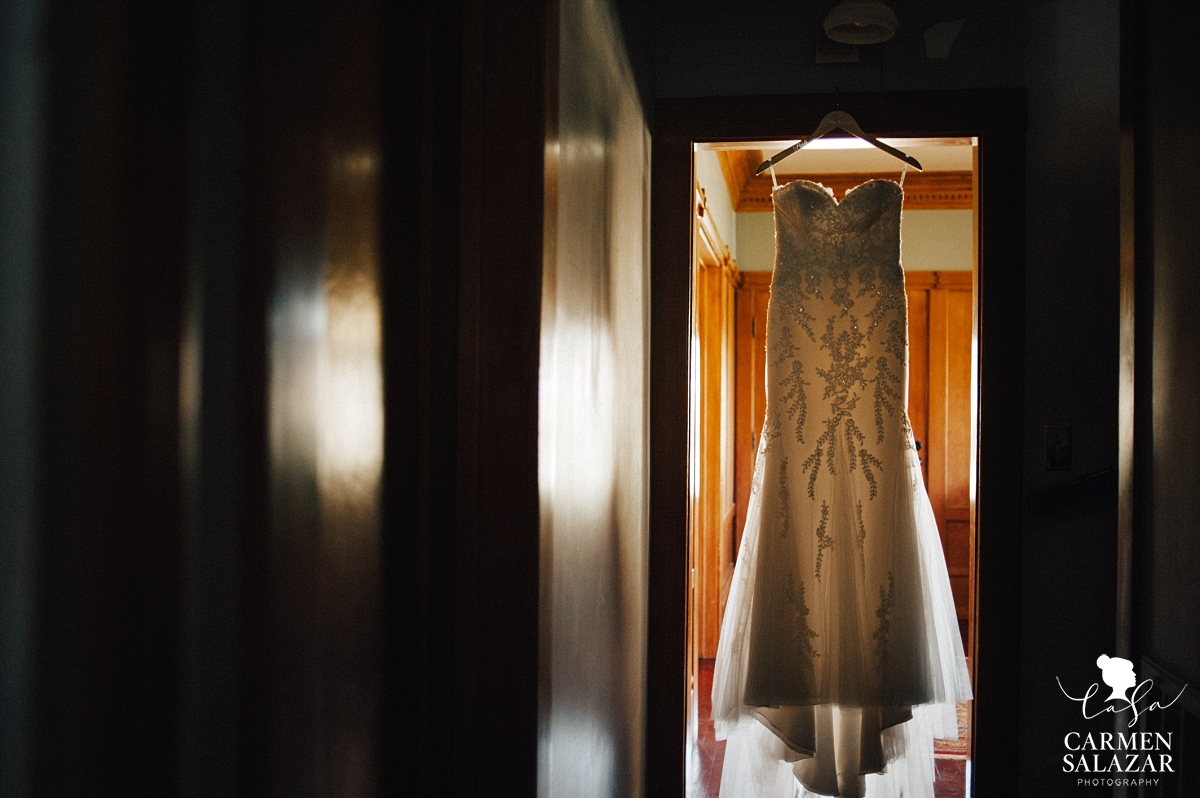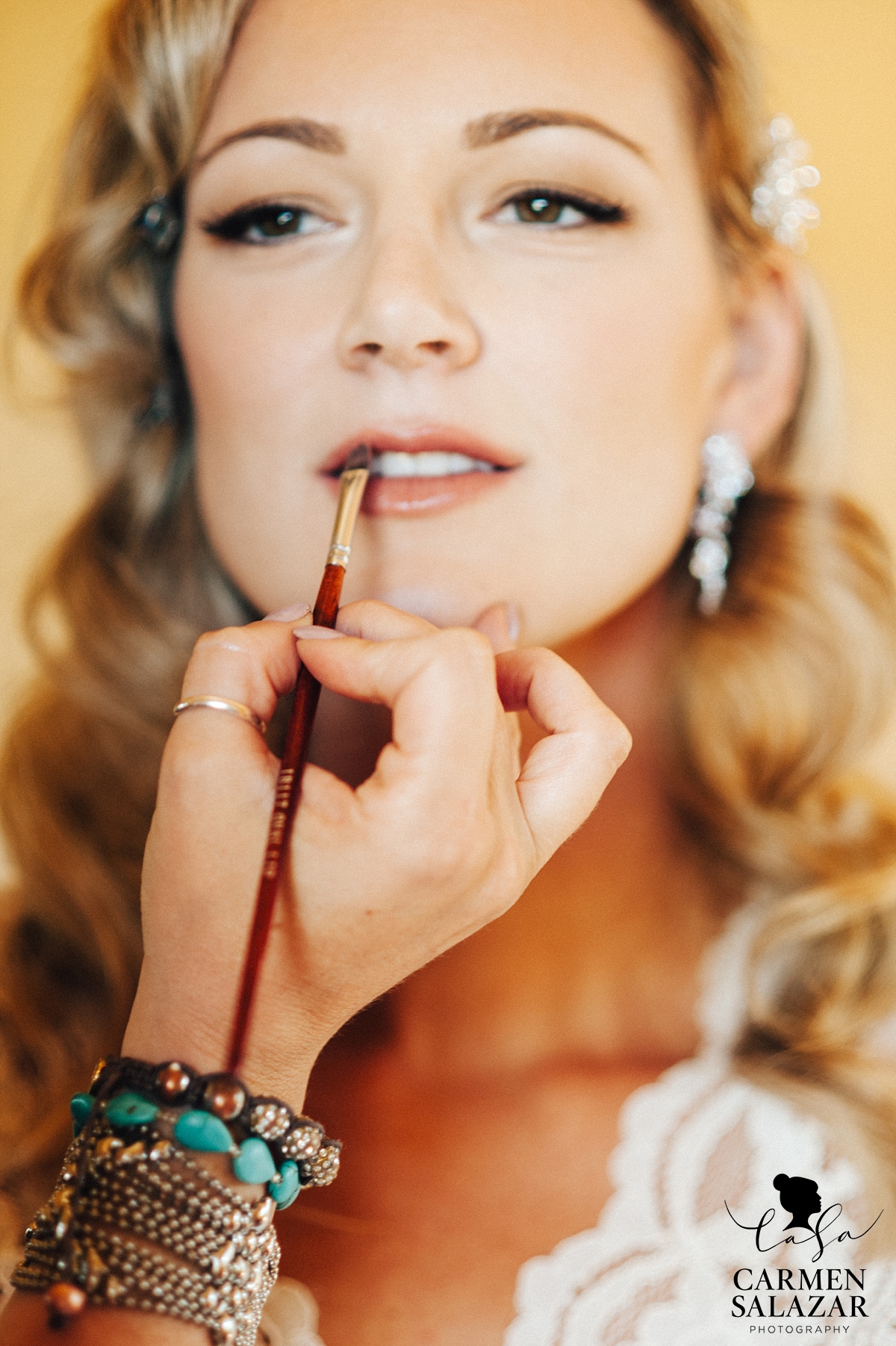 Courtney's beauty team could not get over how much she looks like Blake Lively in Age of Adeline, with her vintage inspired hair and makeup. Shawn was definitely not ready for this blonde bombshell!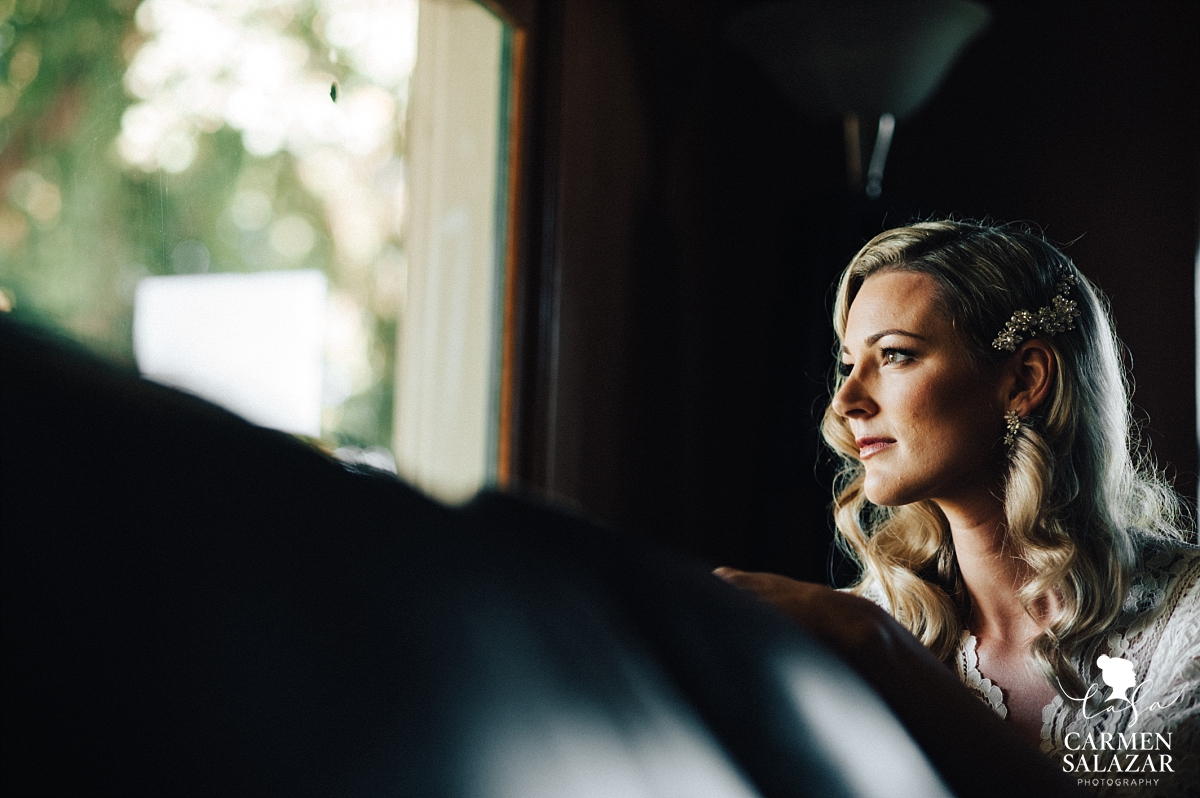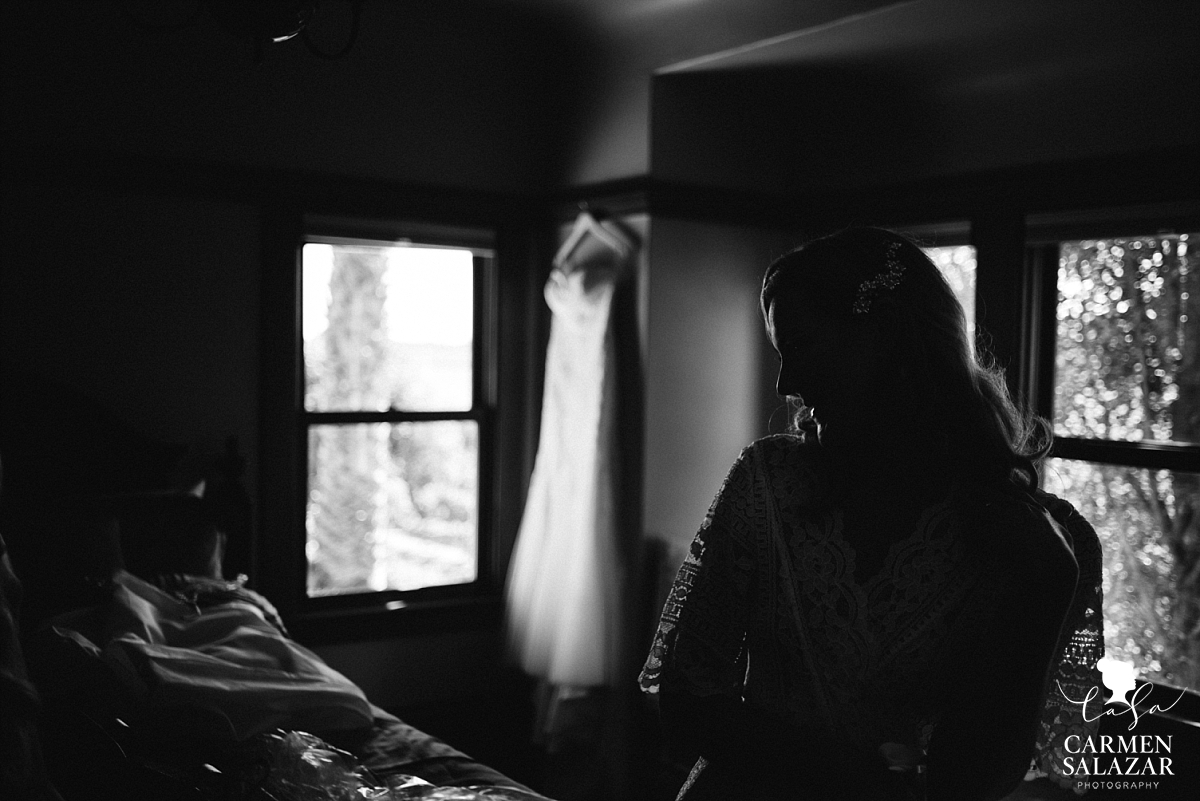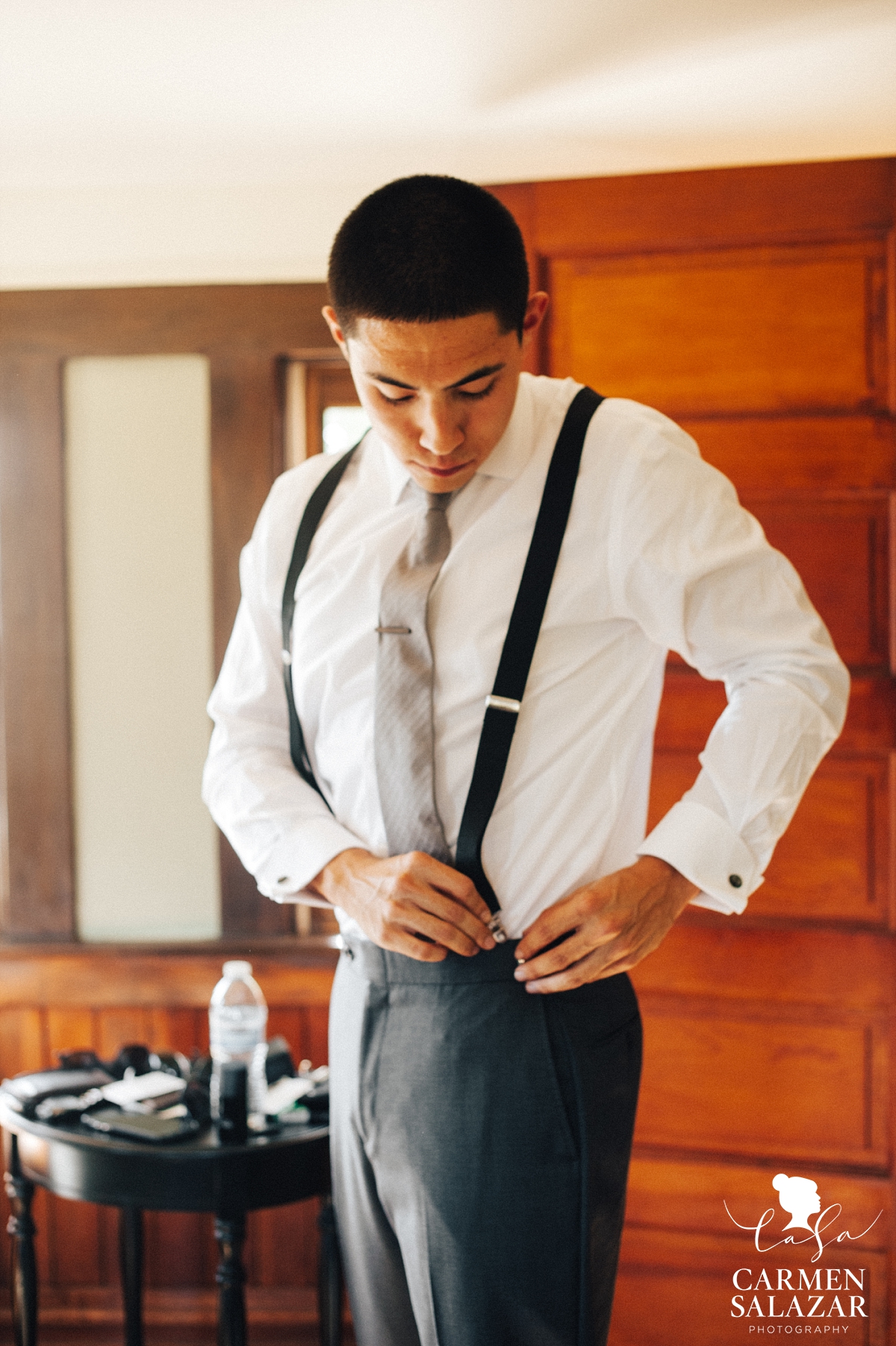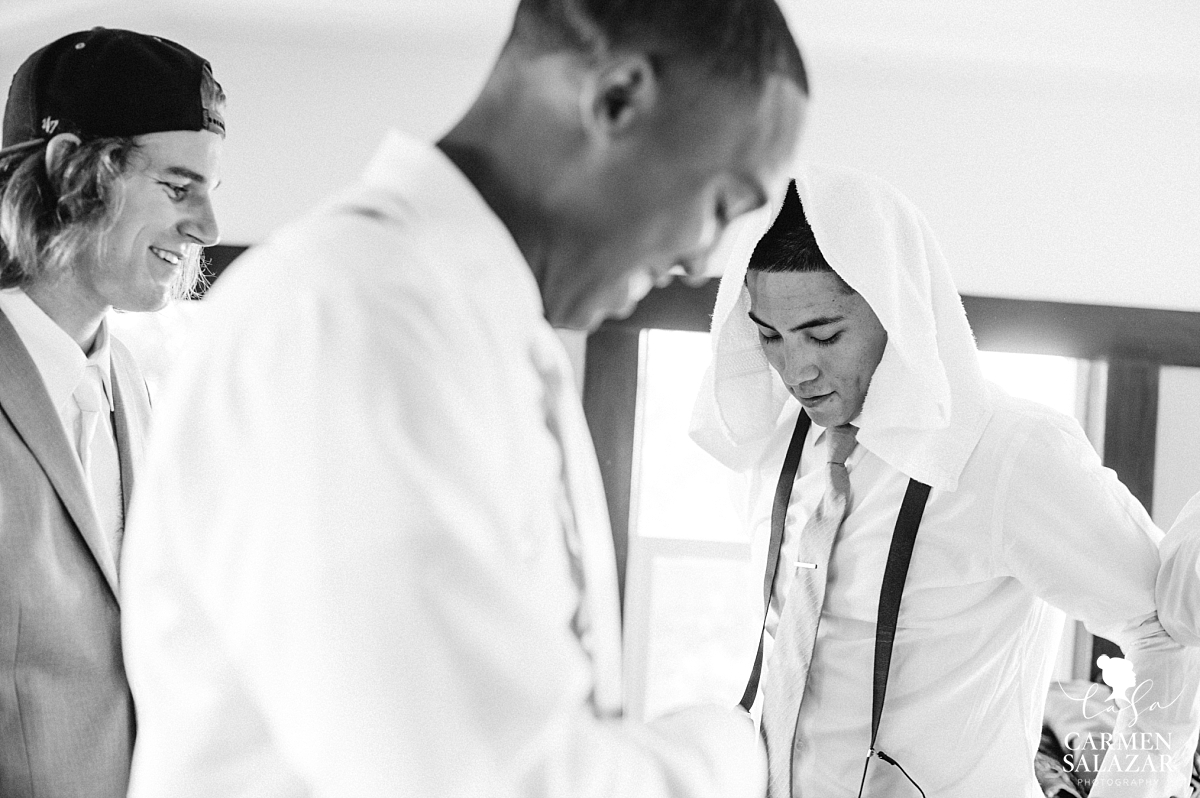 For an end-of-summer wedding date, it was much hotter than everyone expected. Shawn kept his handy dandy towel at the ready for sweat emergencies — I wish I had brought one for myself!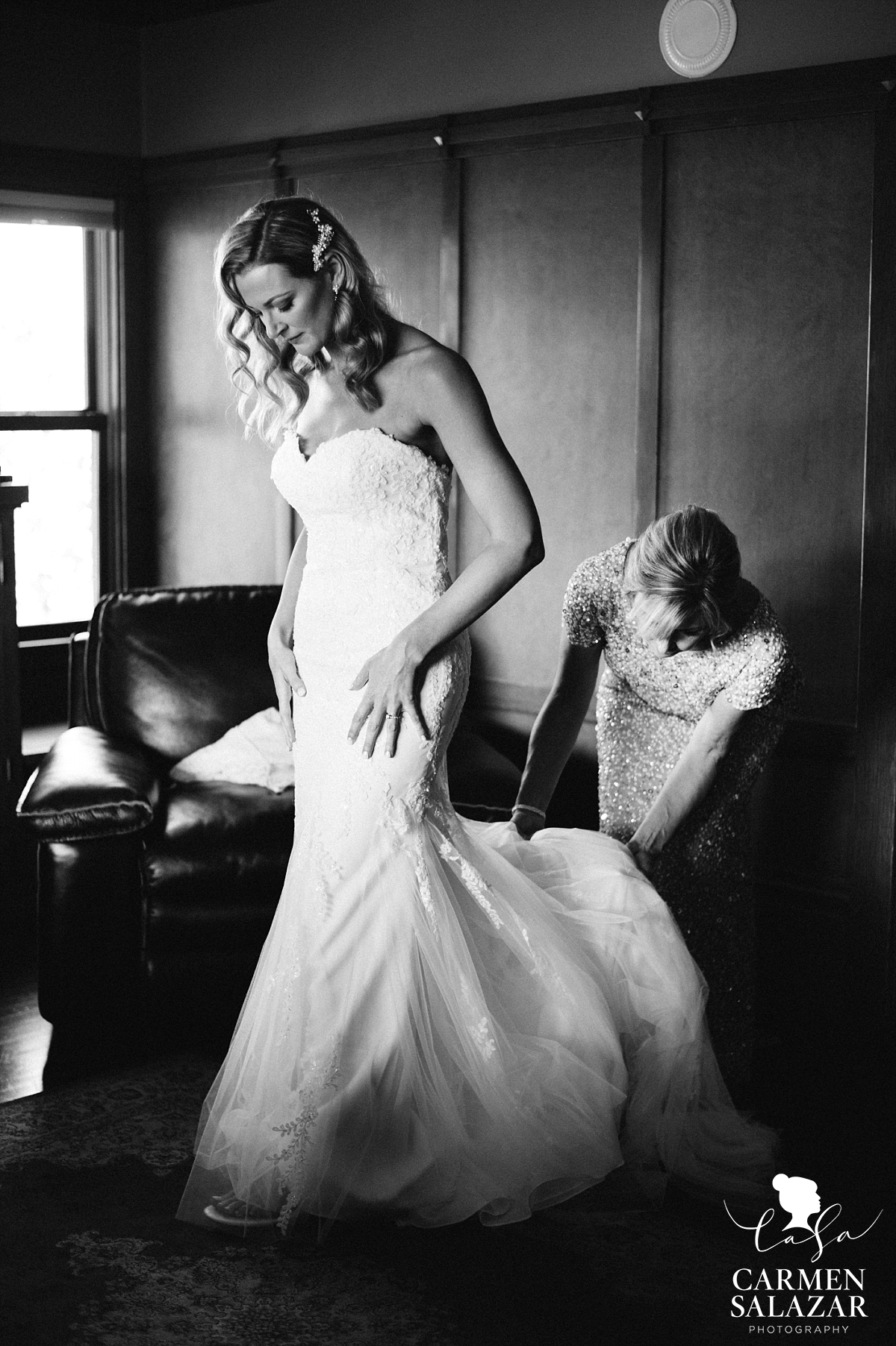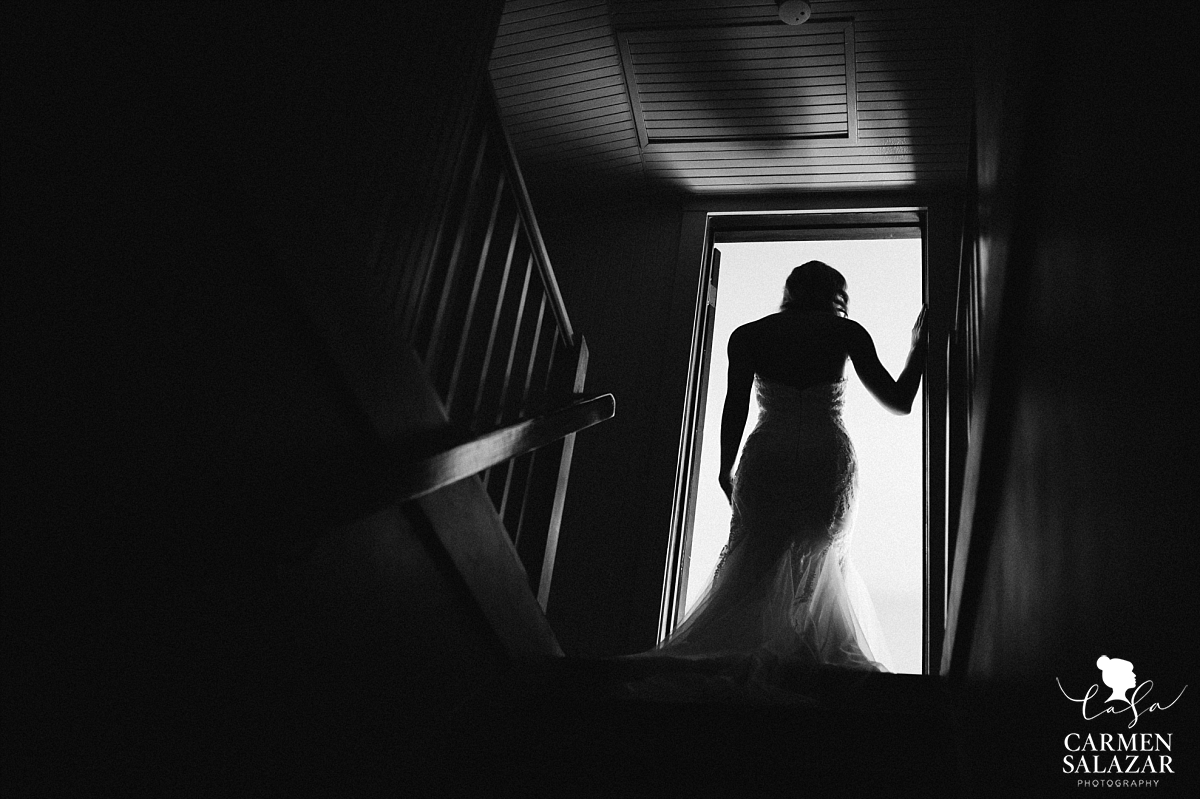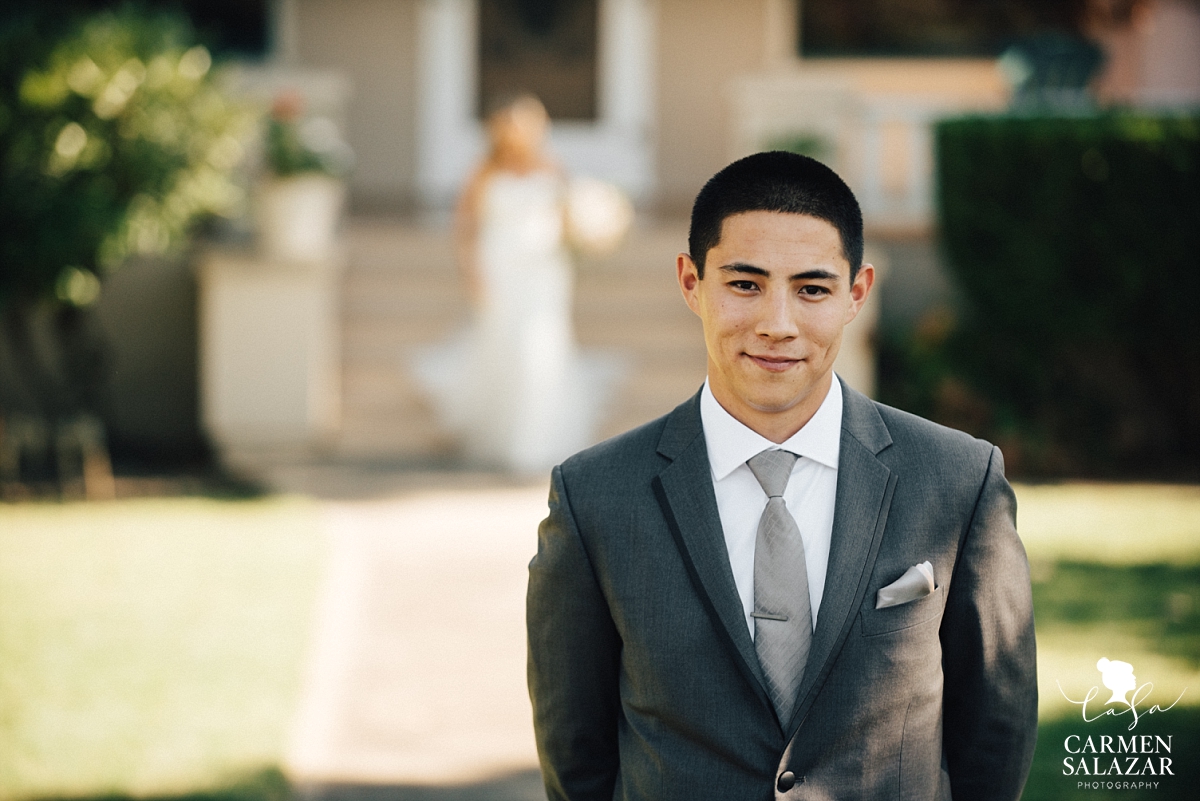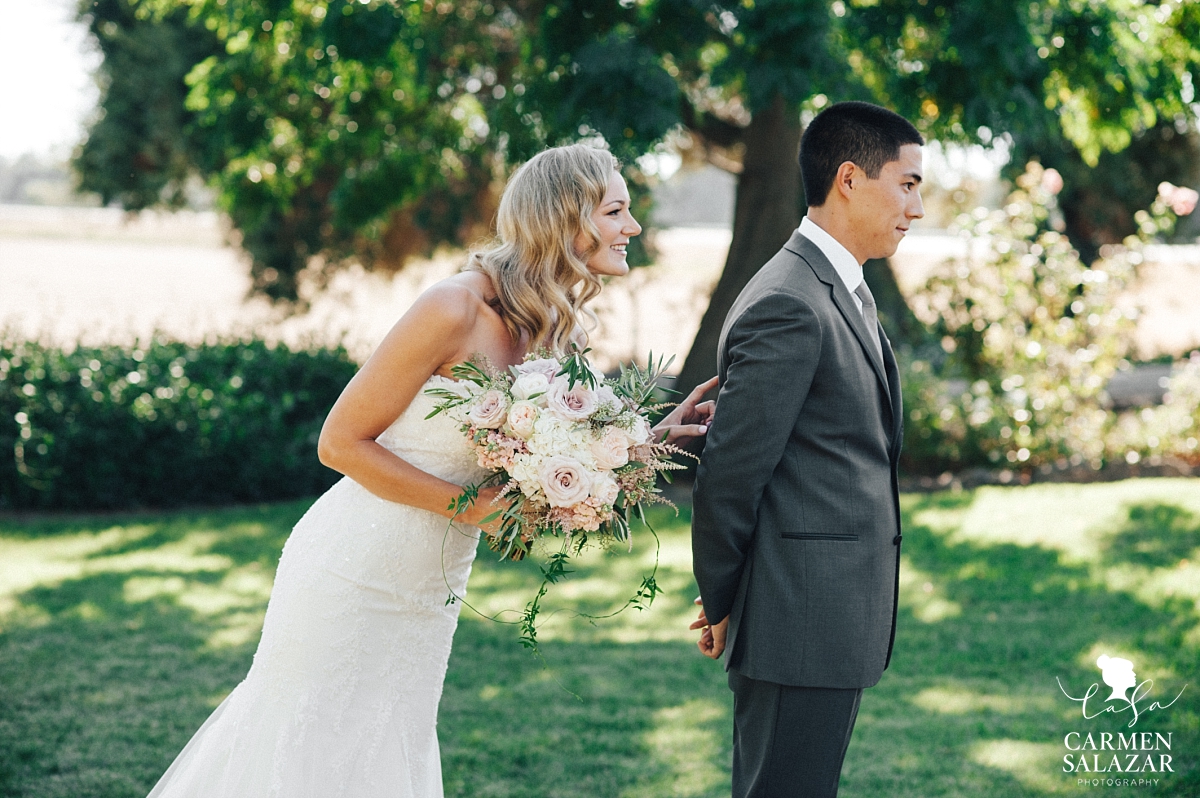 "I don't know why I'm so nervous, I see her every day!"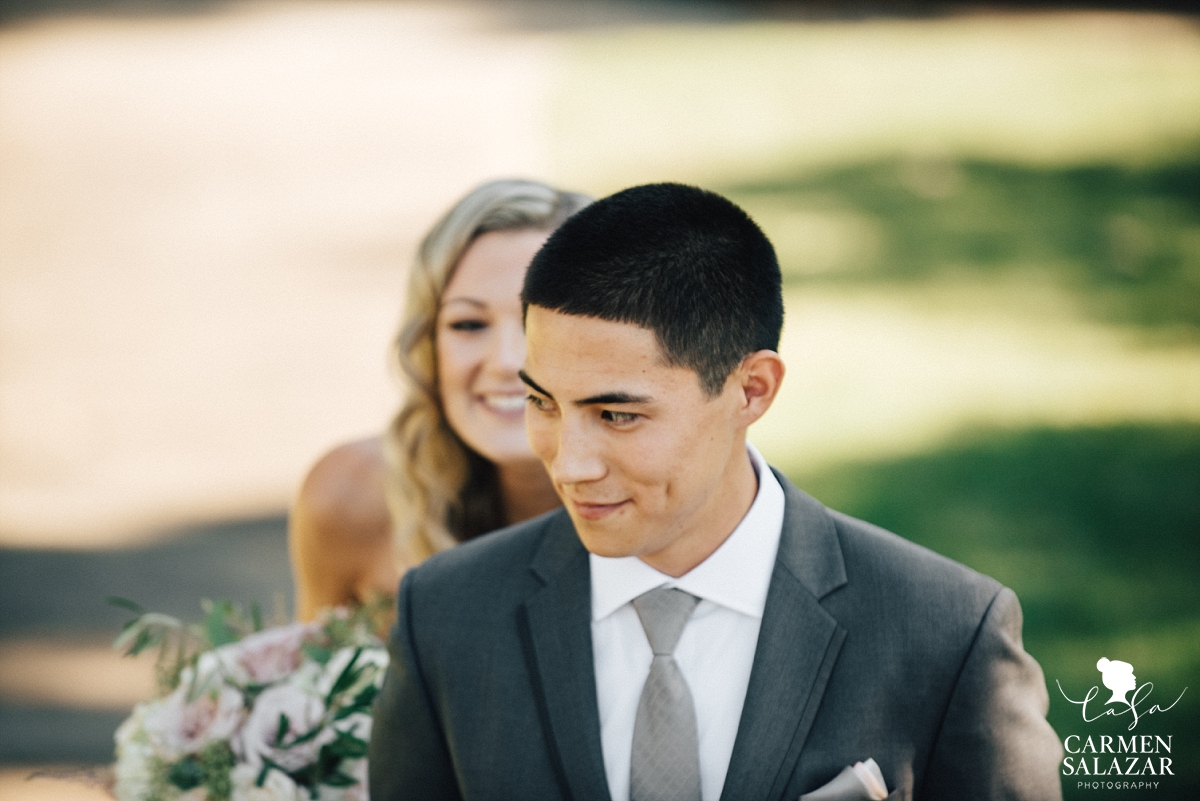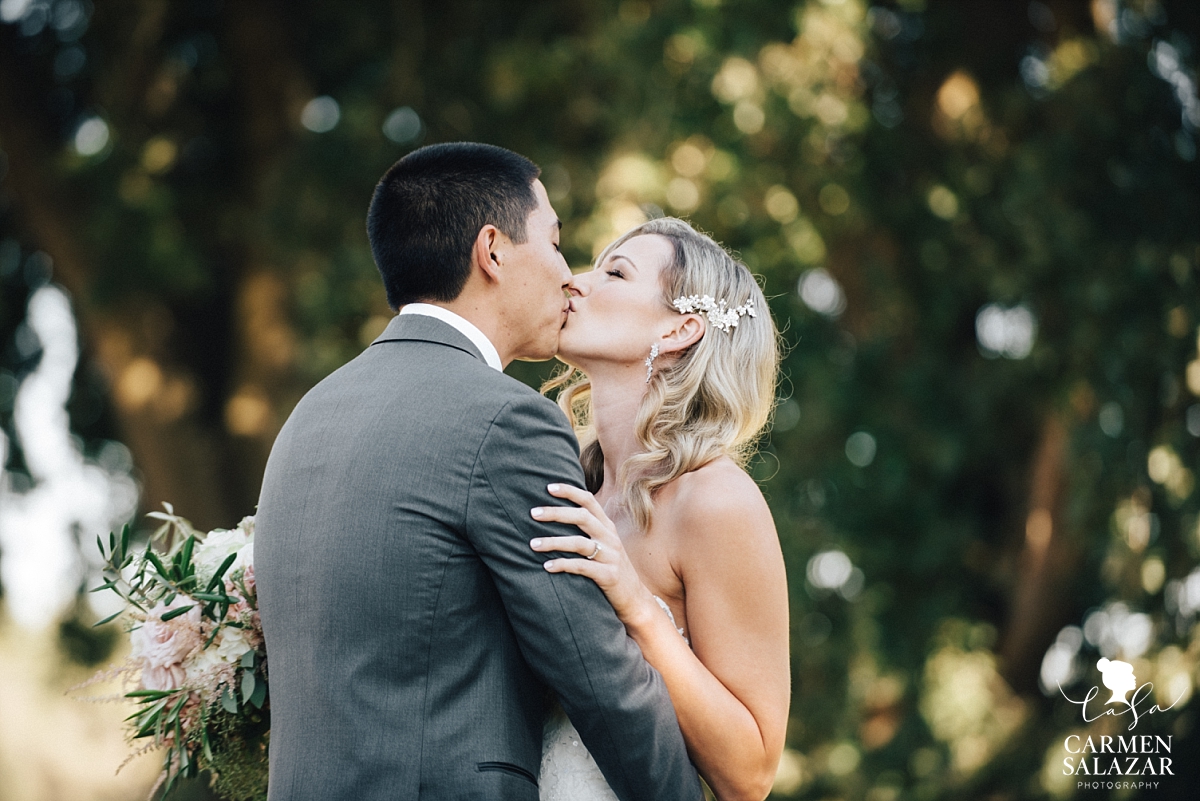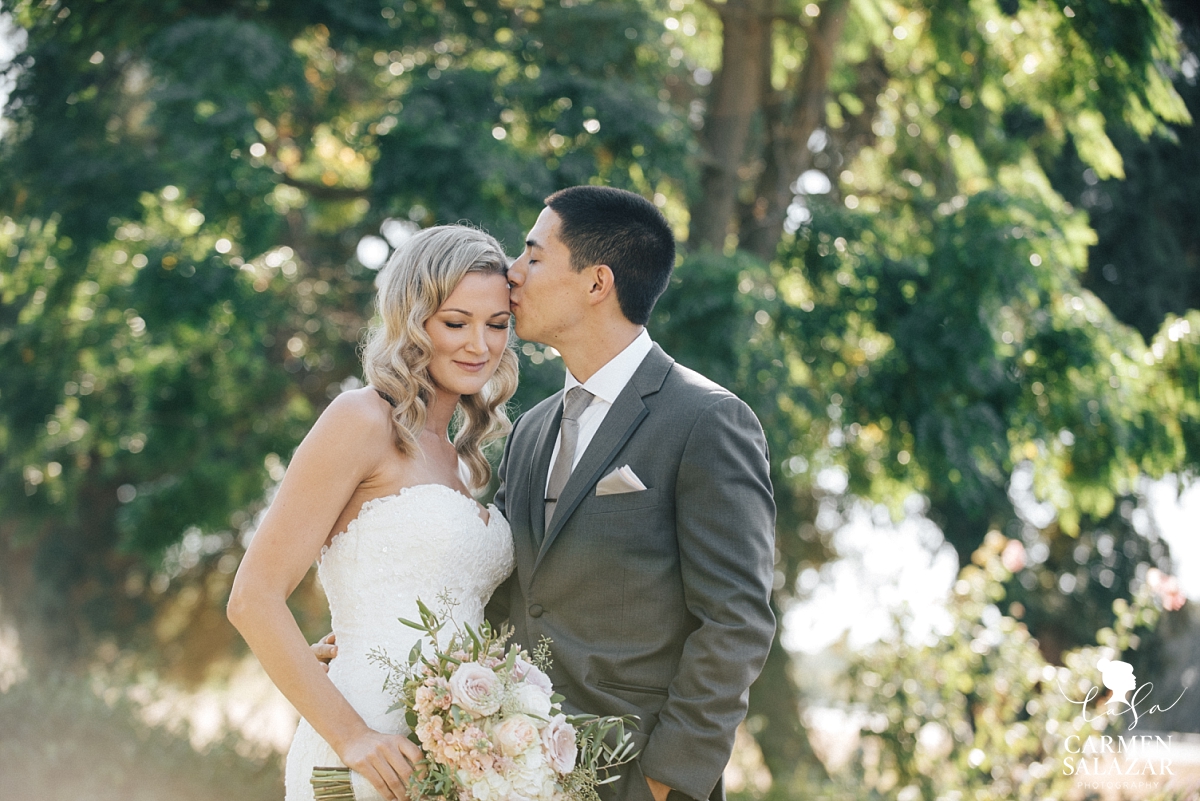 When they aren't hiking with the pups, Courtney and Shawn love going wine tasting — which pointed them to their winery wedding destination. "If  I had to pick my last meal it would definitely be wine and cheese."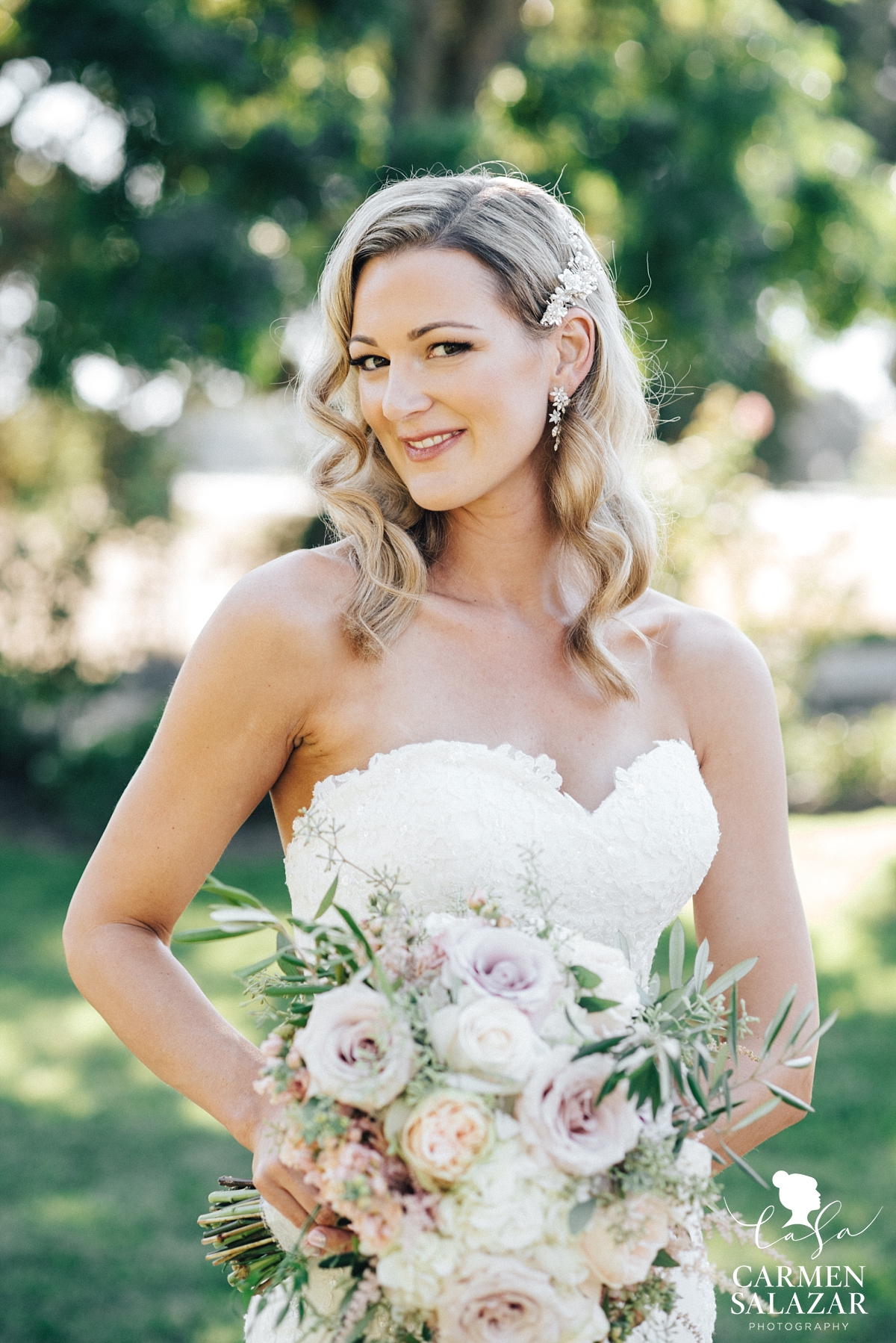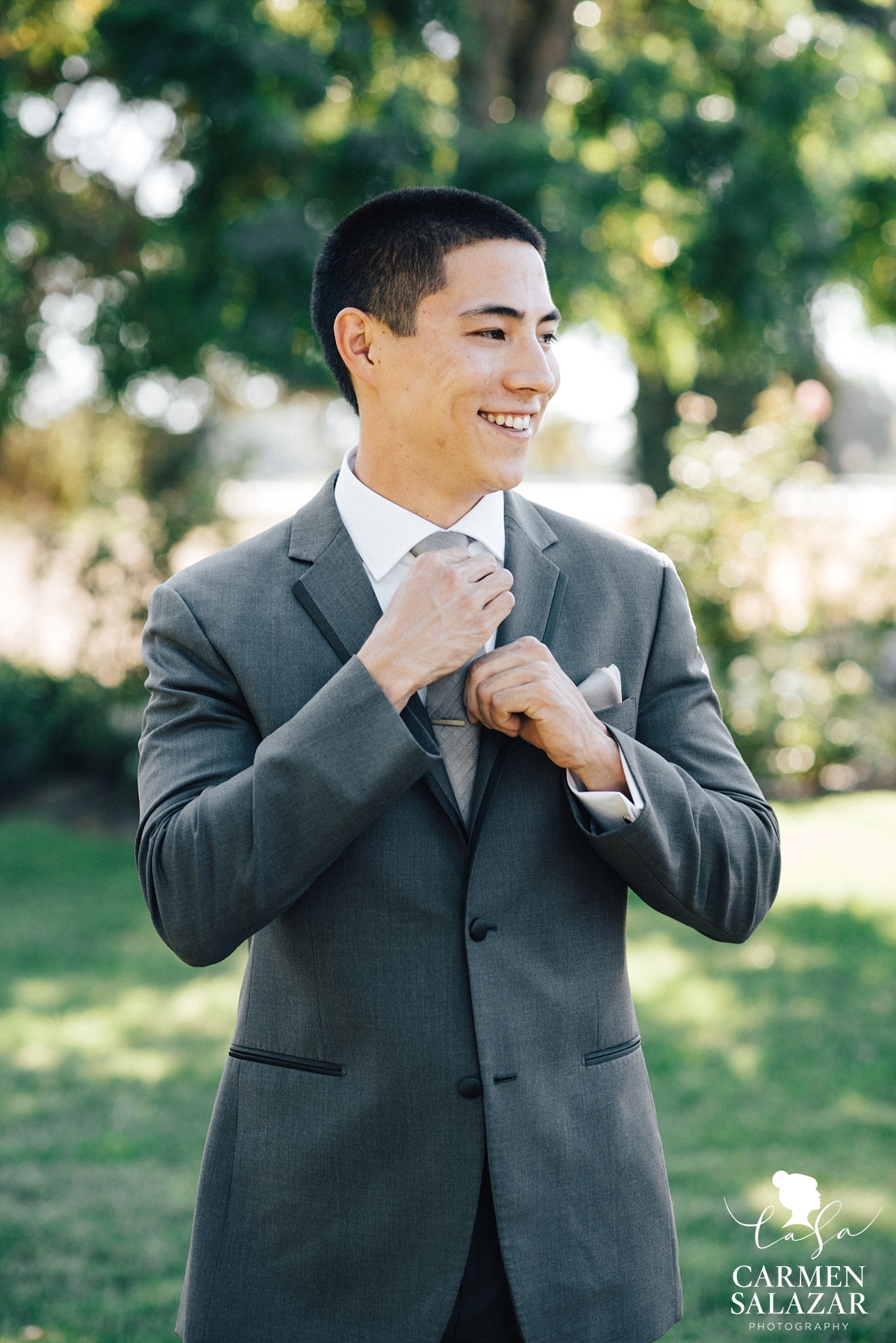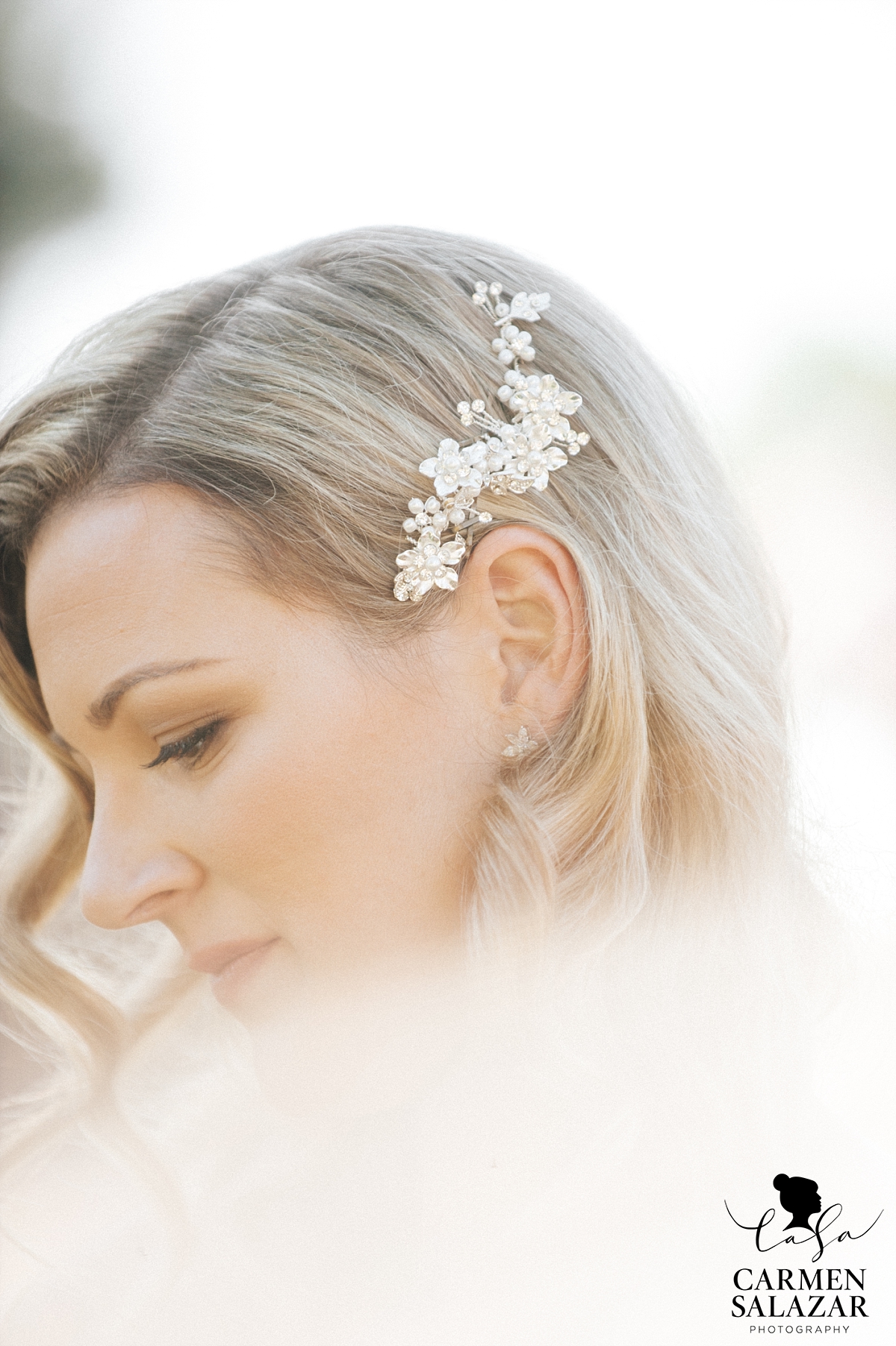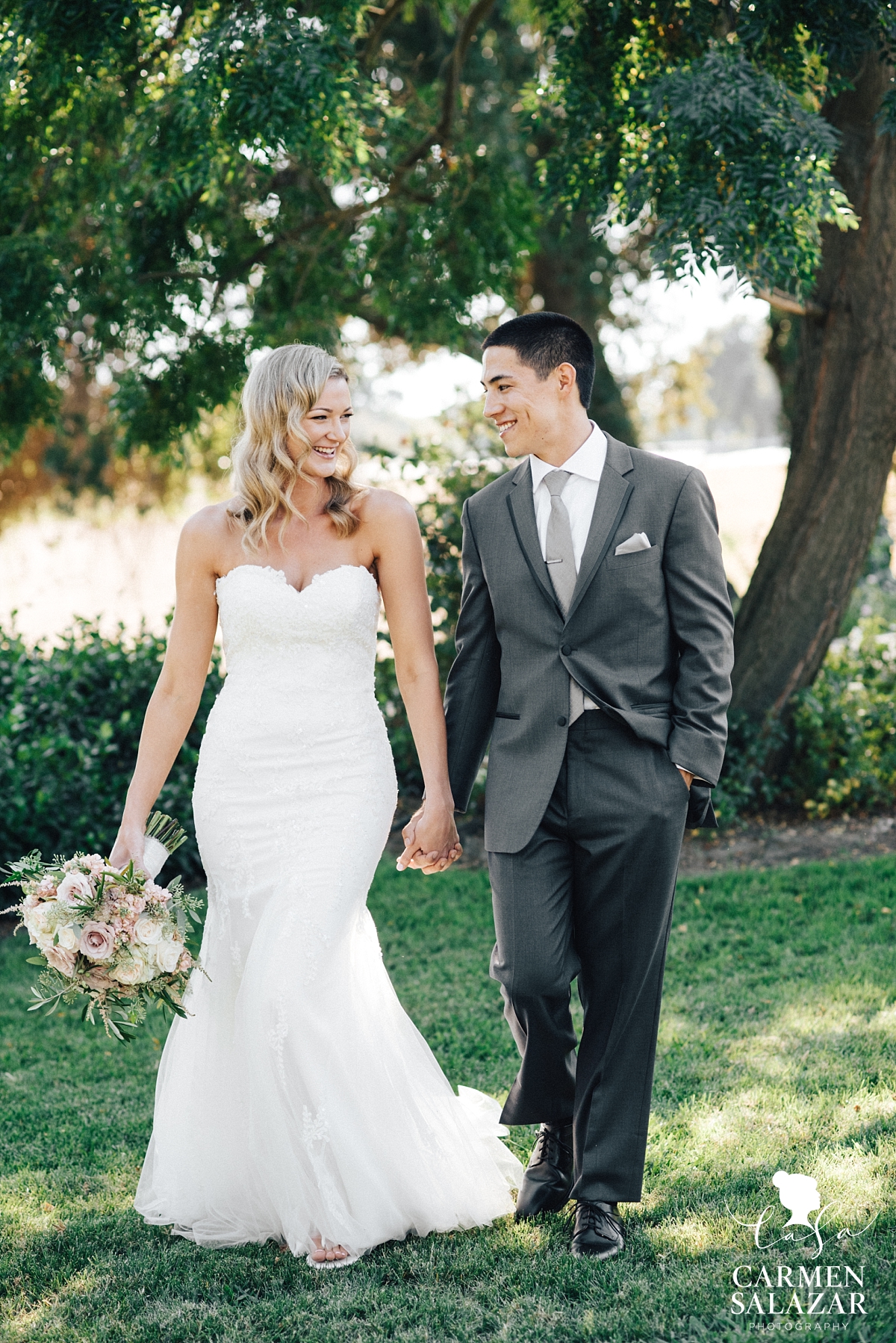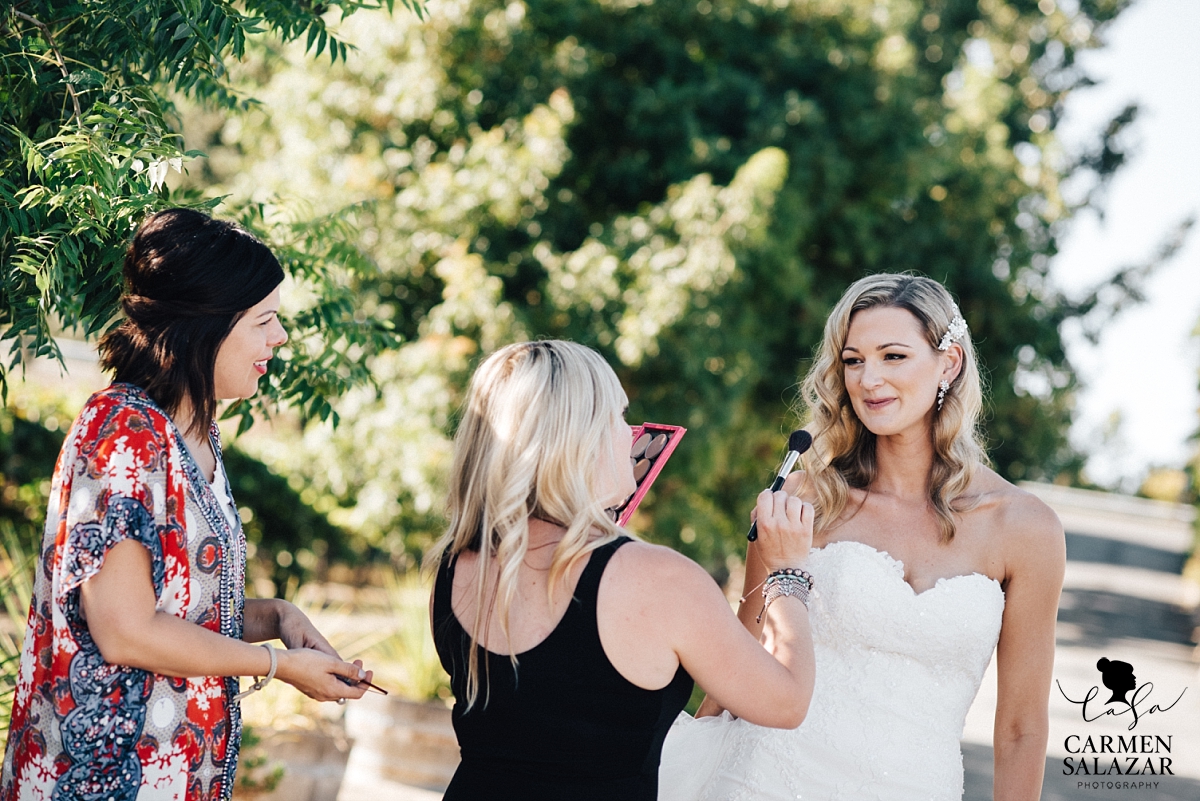 The very lovely hair and makeup duo were ready to give a bridal touch up, while enjoying some of Scribner Bend's wine club perks!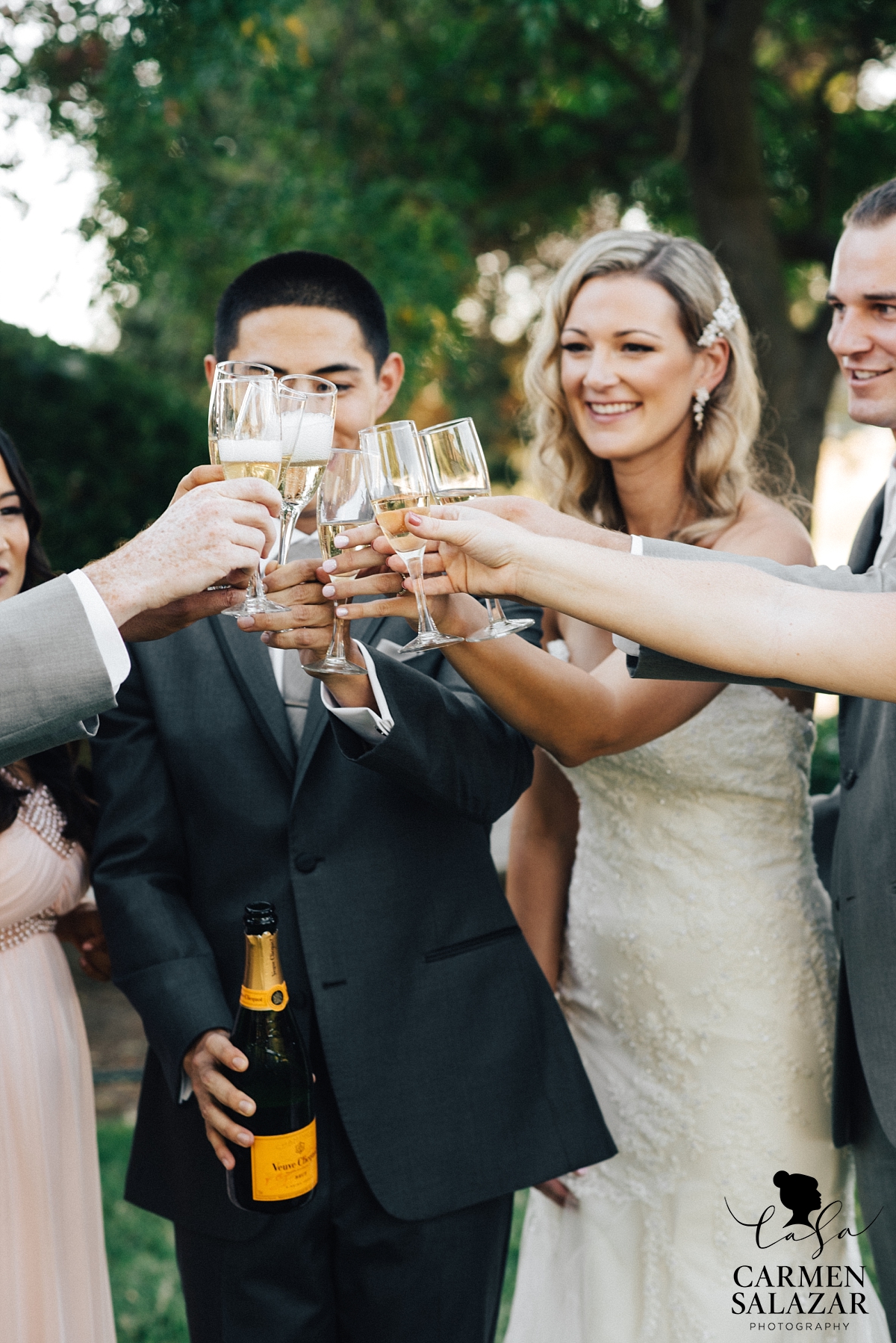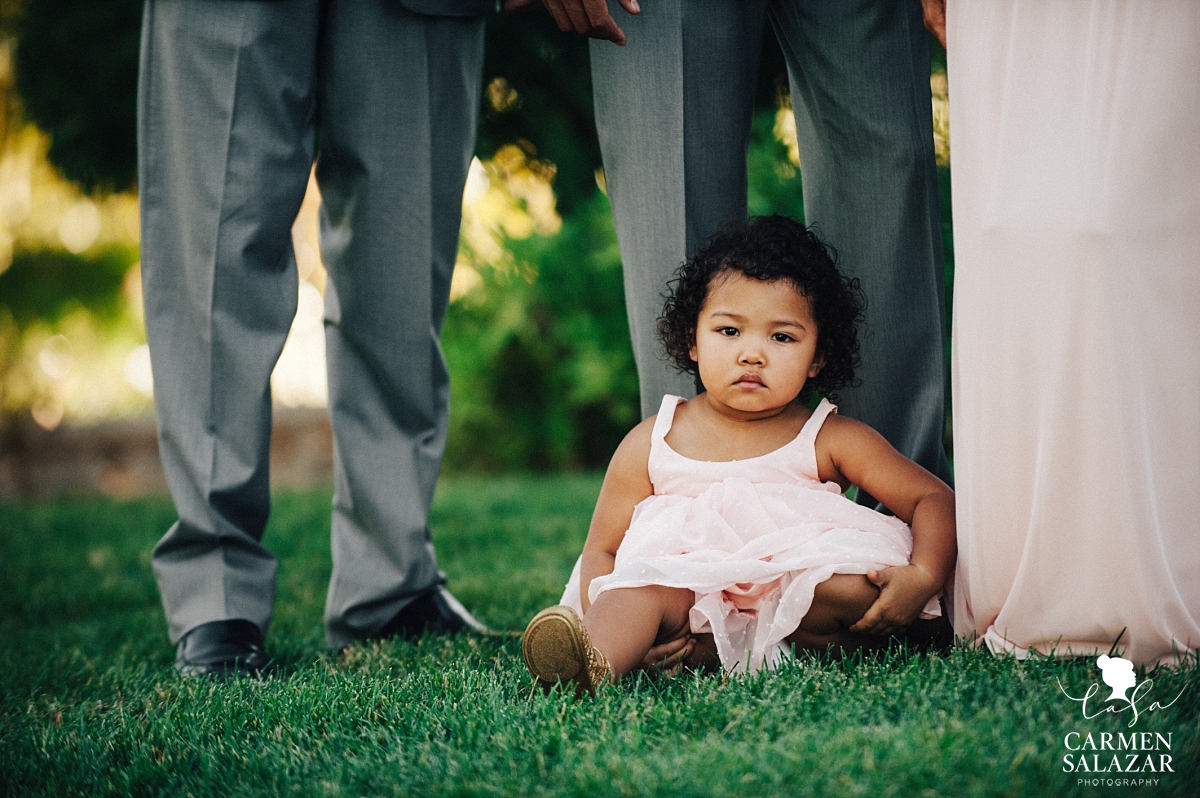 Courtney and Shawn's family could not stop the jokes about how long they've waited to see these two walk down the aisle! While a wedding wasn't always in their plans, our bride and groom realized that they wanted to spend a beautiful day with their friends and family to celebrate their love.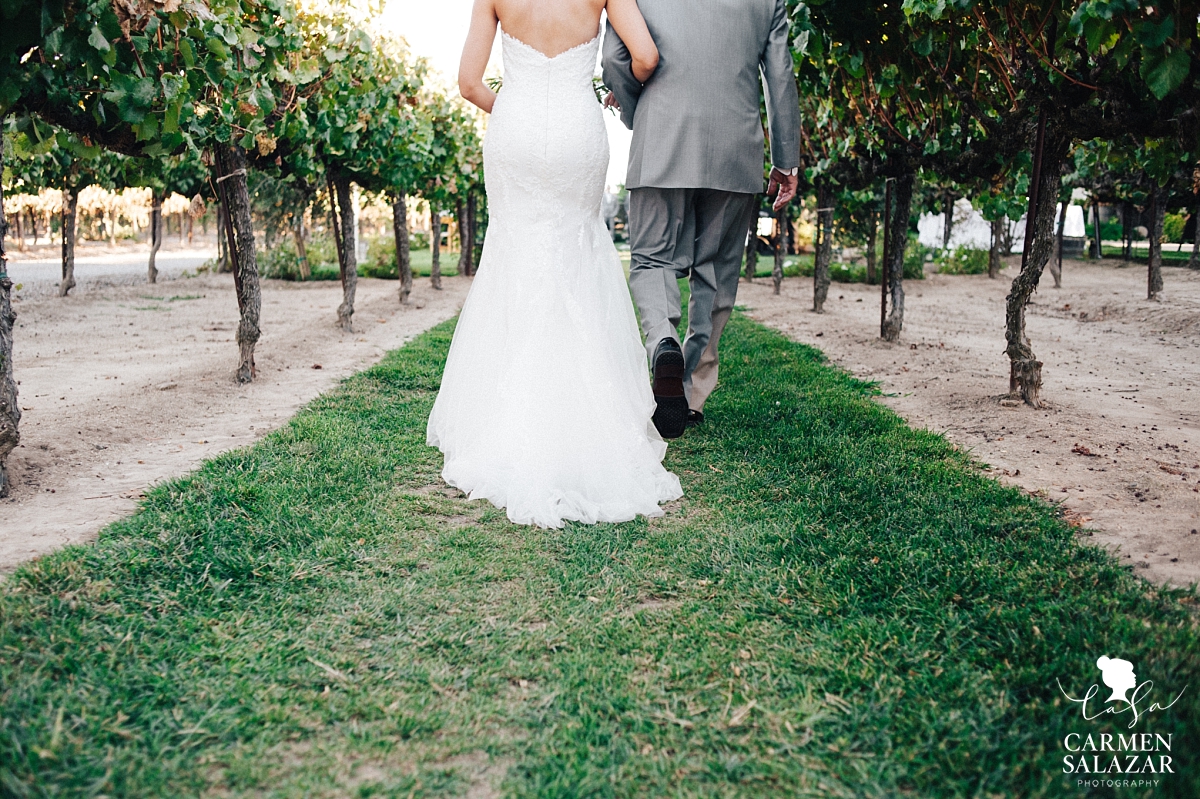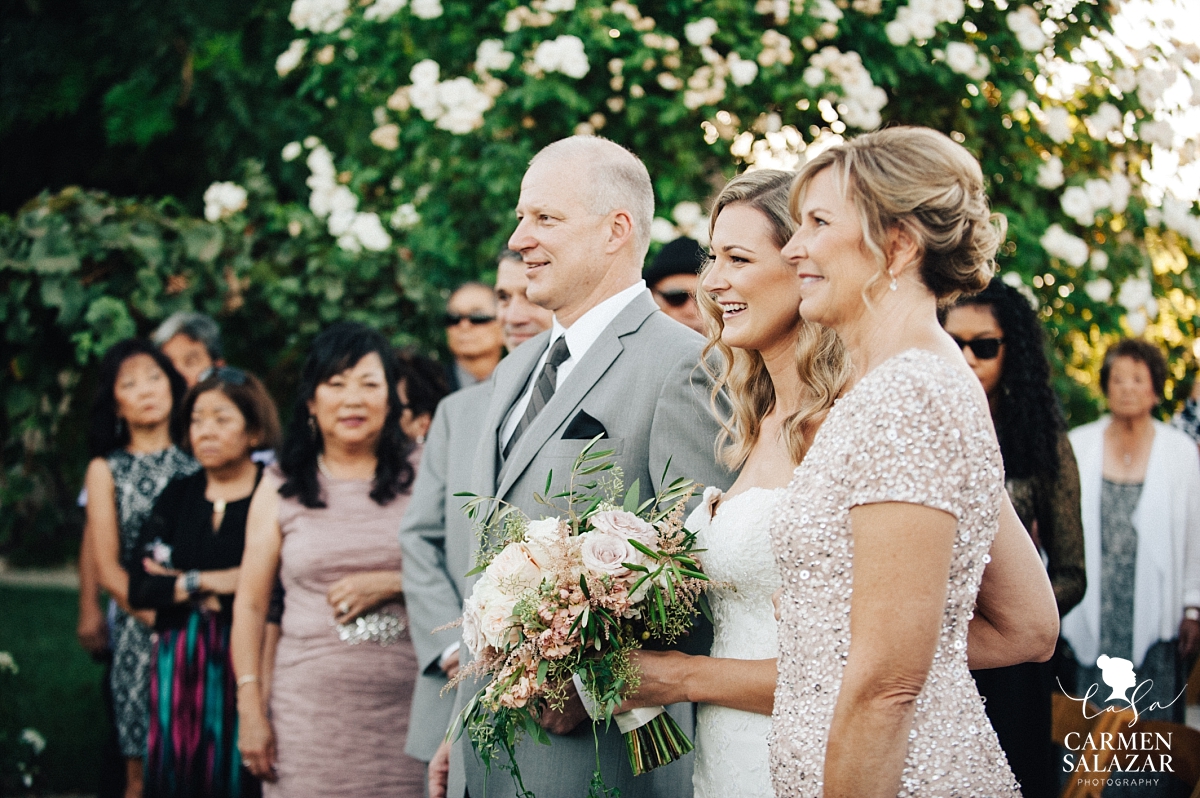 Family is the most important thing for Shawn and Courtney, so it was very special to have her parents give her away together, and have her brother officiate their ceremony.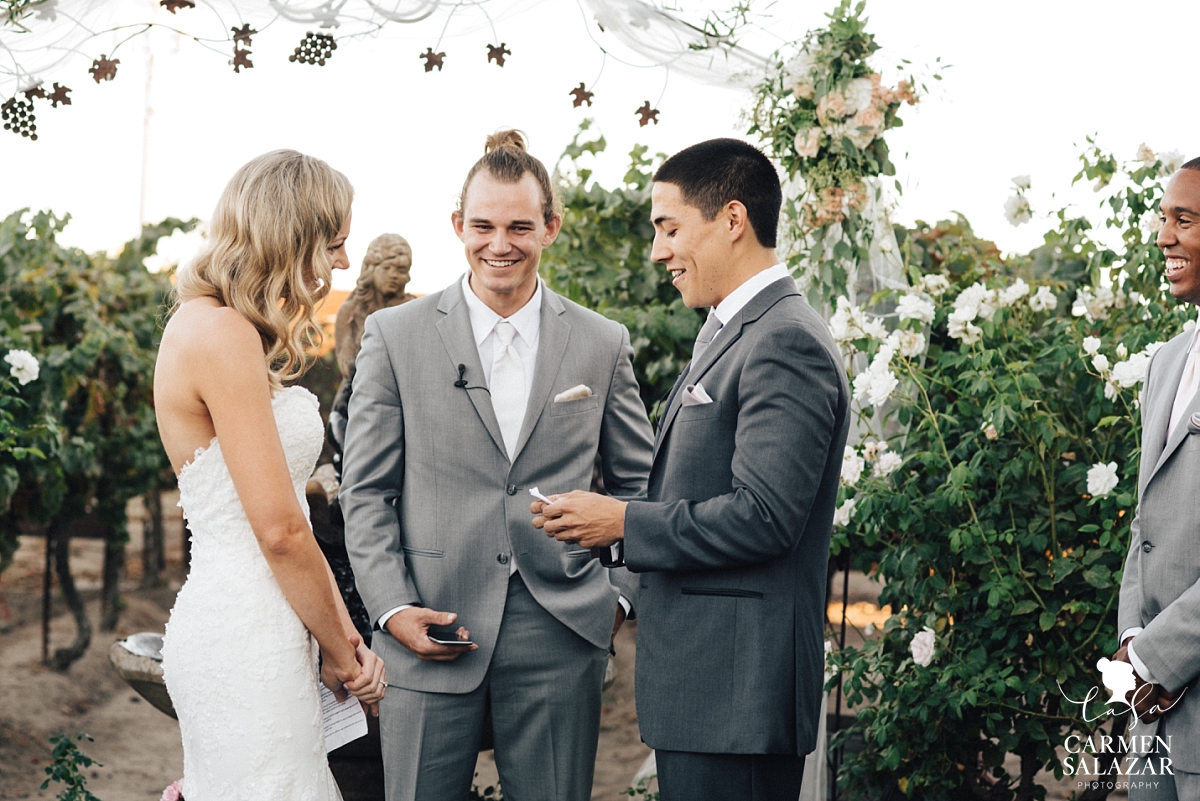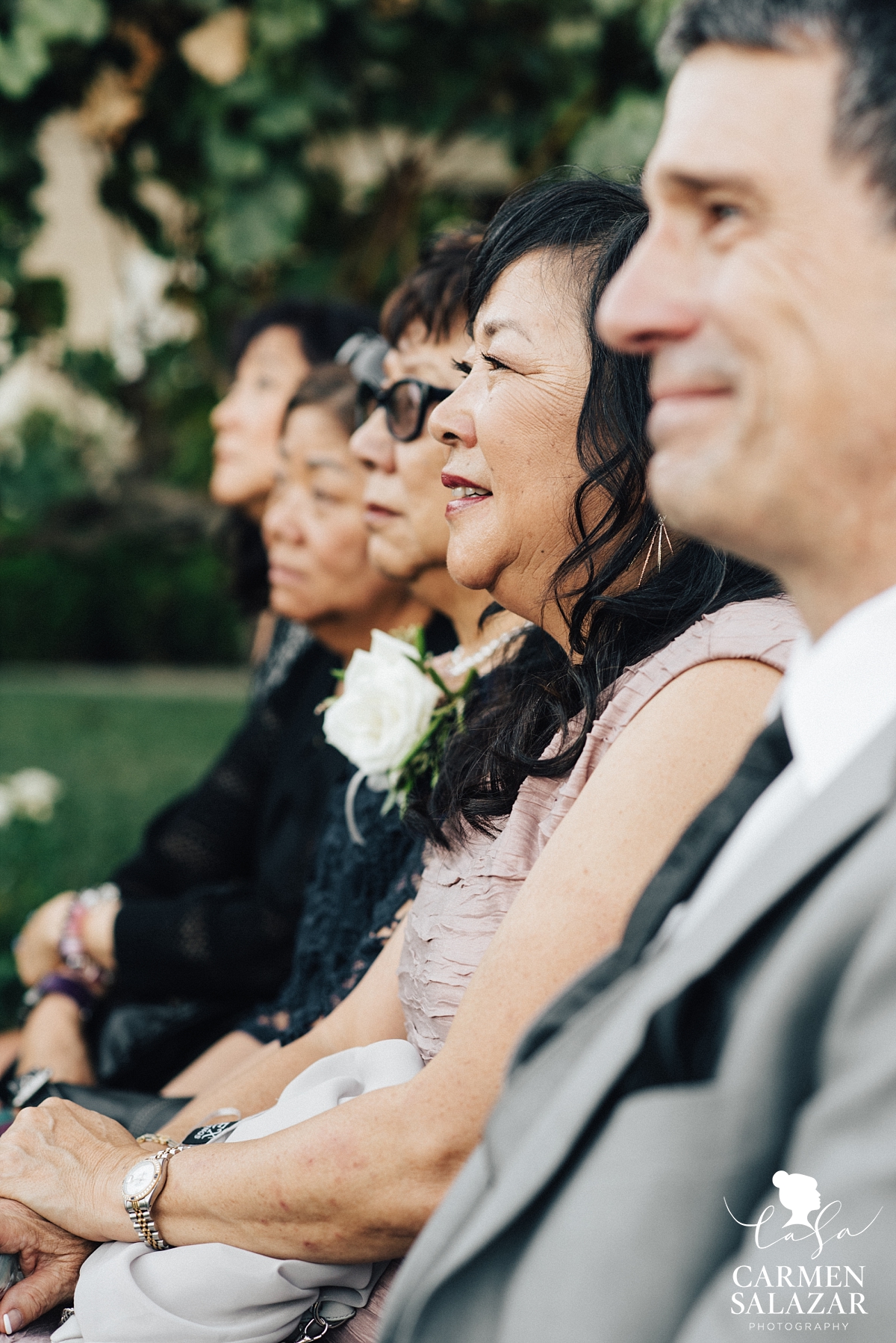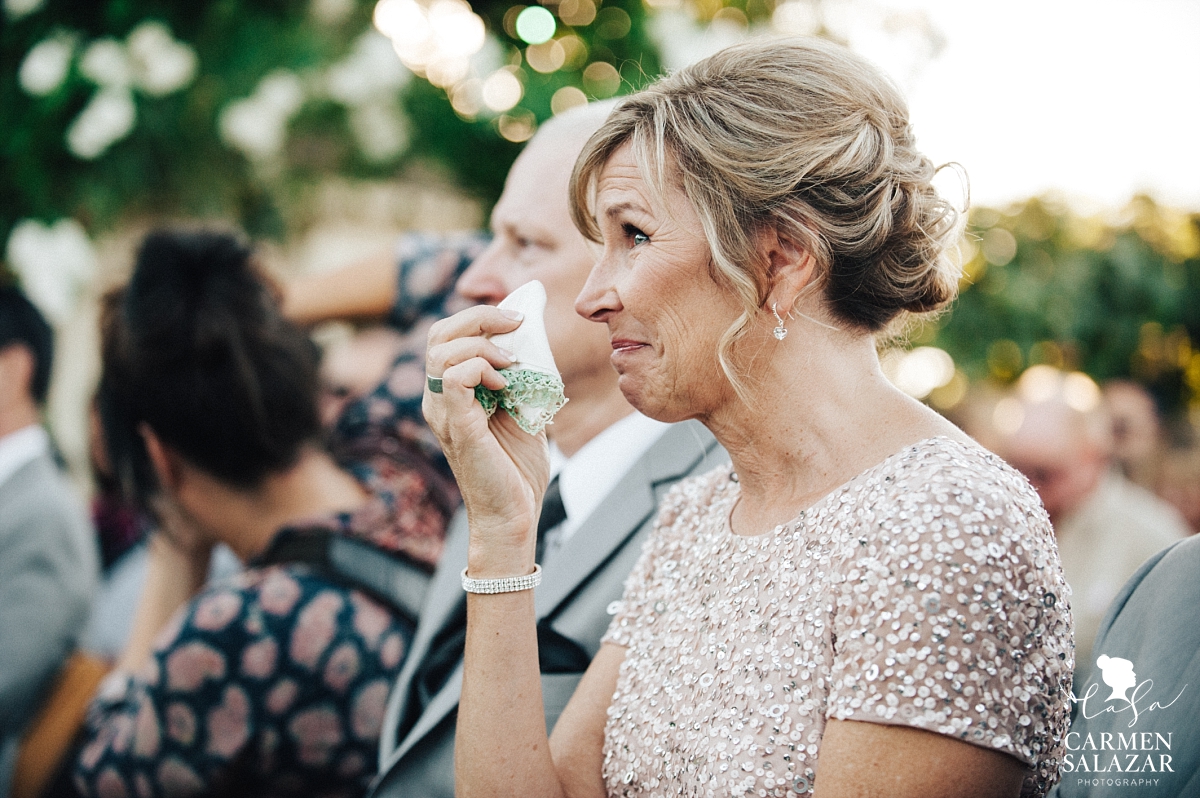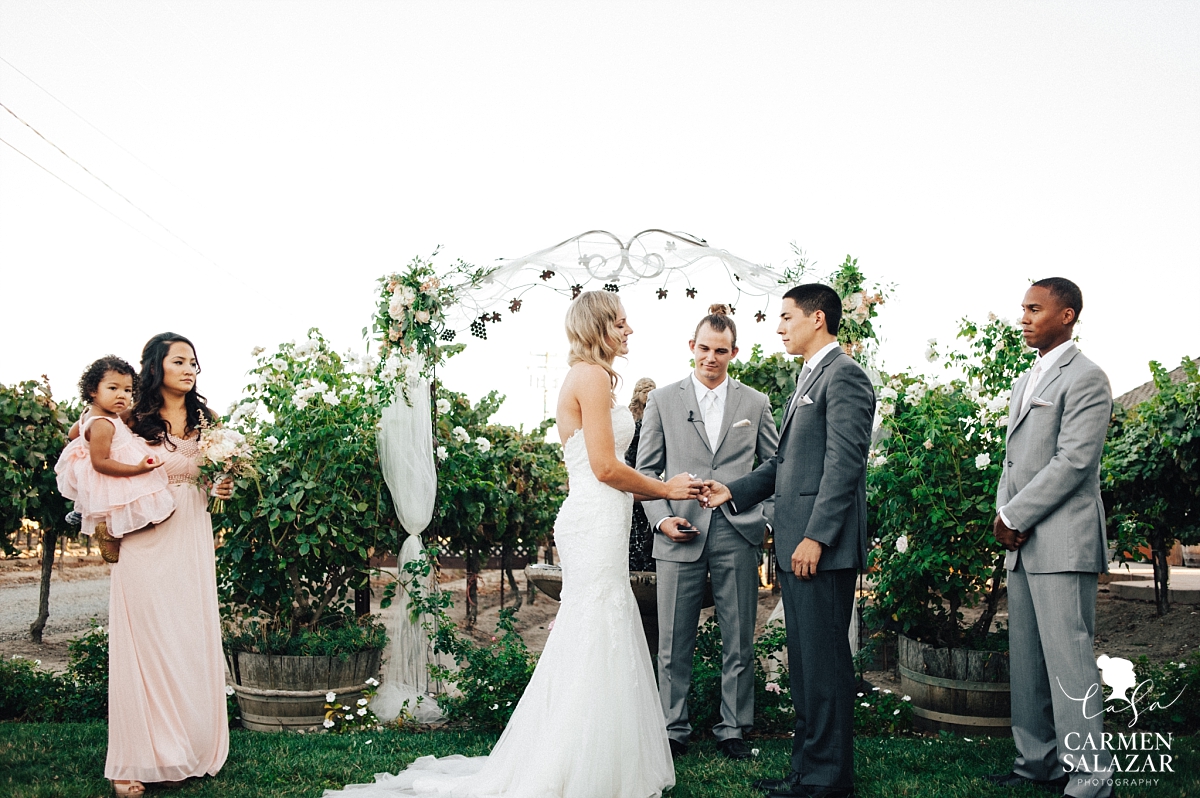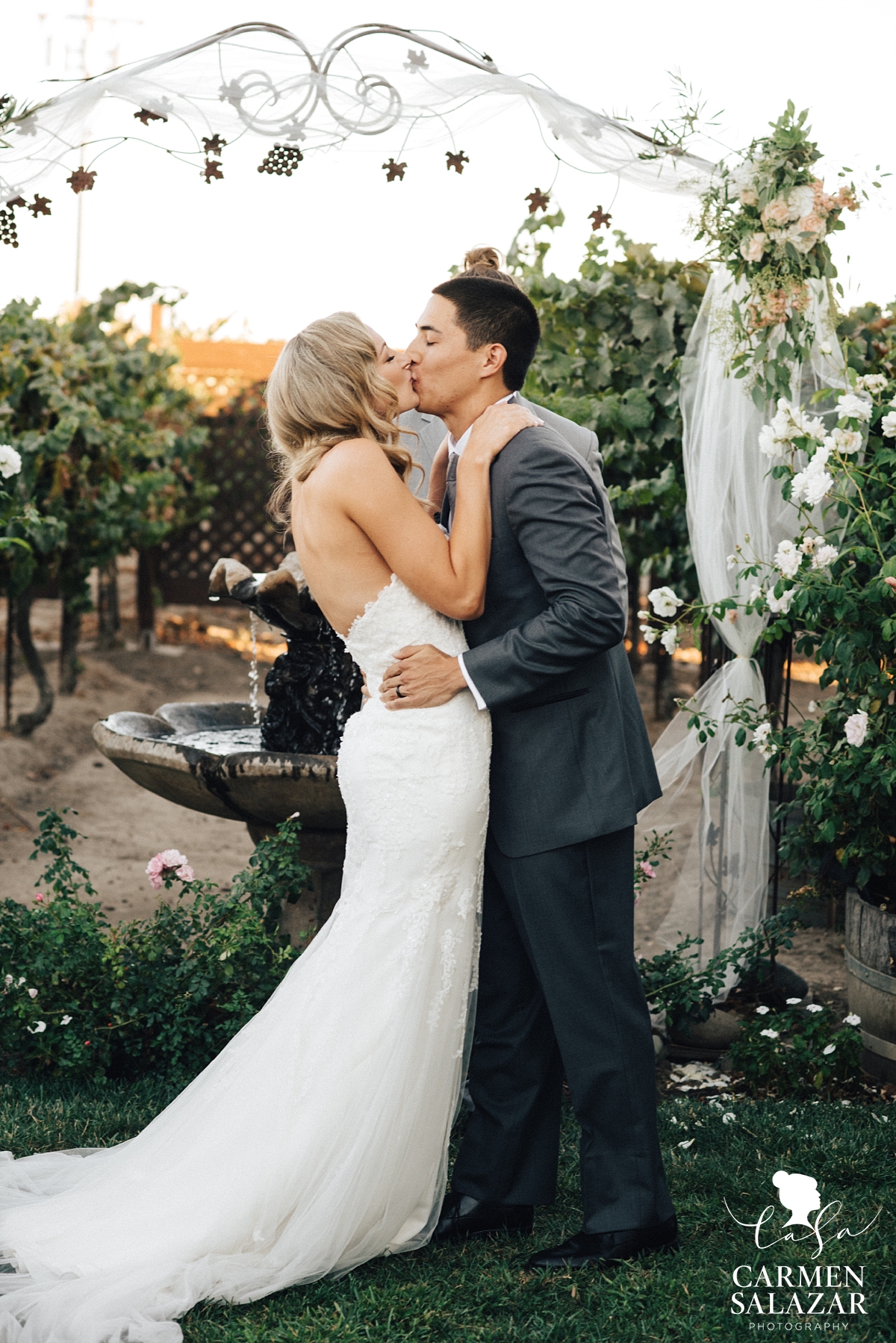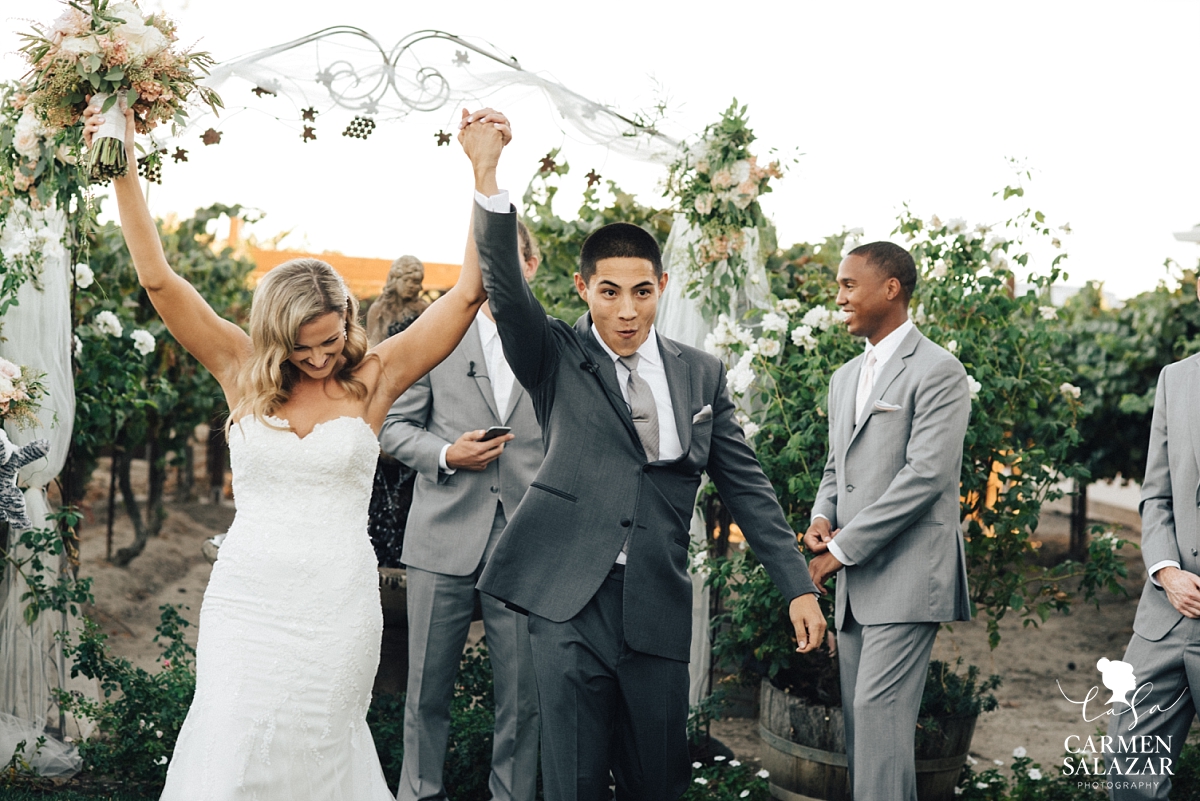 Congratulations Courtney and Shawn!  We can't wait to share their rustic vineyard reception, soon to follow!