Romanians sure do know how to throw a wedding! For Daniel, marrying Mihaella meant joining into traditions, and a culturally influenced wedding – featuring delicious Romanian cuisine and pastries and "kidnapping" of the bride (where a mystery person must hide Mihaella until the guests pay ransom for her). A non-traditional extra that I found very romantic was called a "Love Emergency Box". This was a box filled with wine, notes from the parents of the bride and groom, and reasons why they loved each other. The box is meant to be opened in trying times to remind the couple of why they married each other in the first place. If they are especially good after 25 years, they just get to open it anyway for a job well done.  After the  beautiful outdoor ceremony and reception at Val Du Vino Winery in Murphys,  I feel positive that Mihaella and Dan will have to wait all 25 years to crack open their "L.E.B".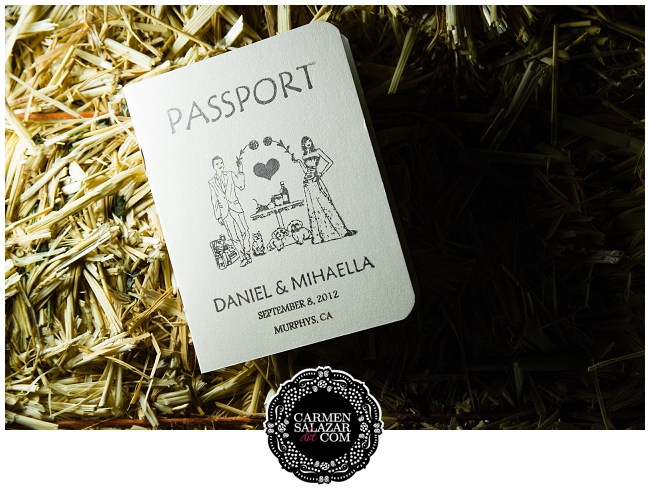 The very crafty wedding invite – a mock passport filled with pictures and a cute feature on the honeymoon location.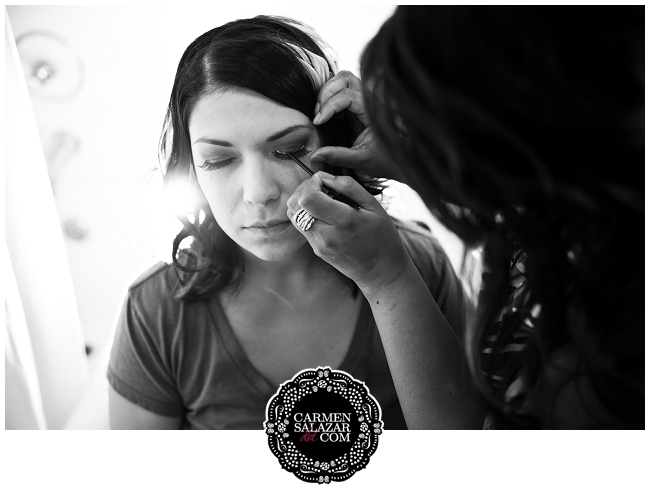 Lovely Mihaella getting glamorous.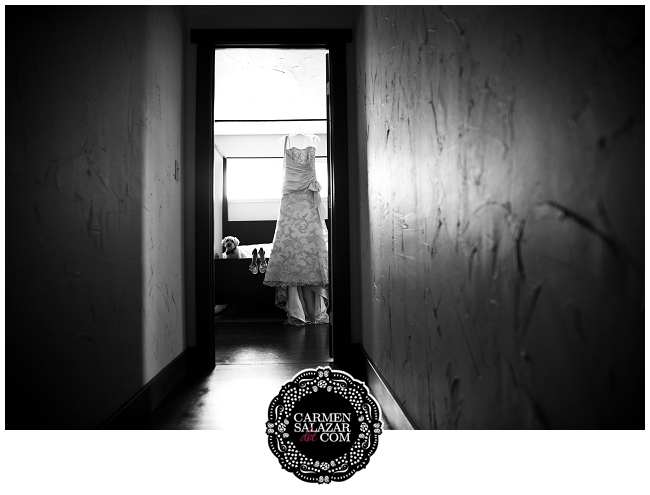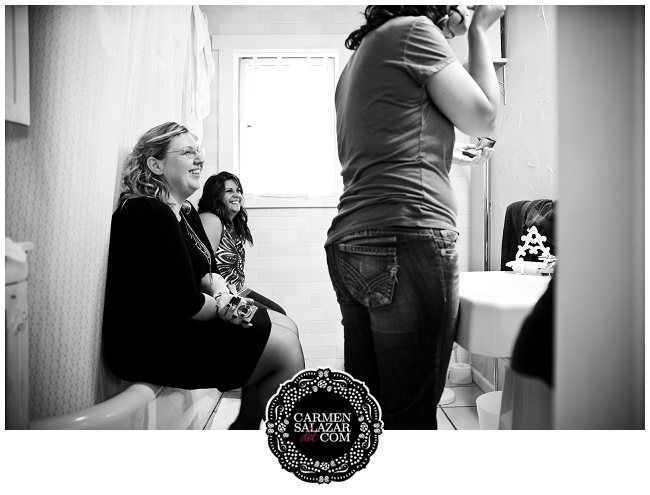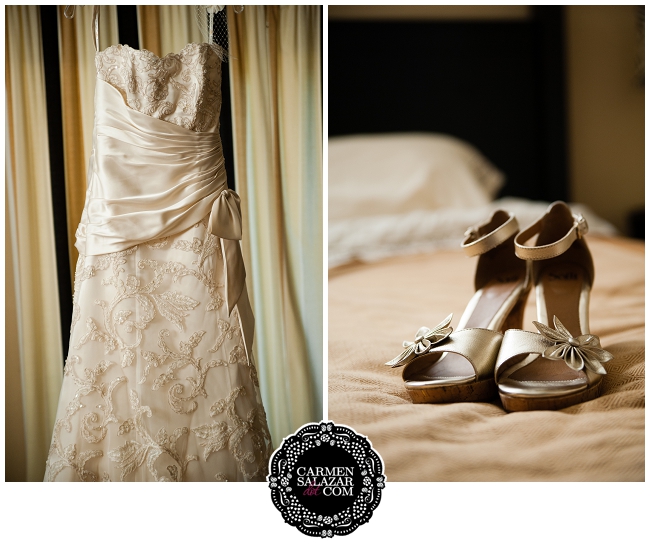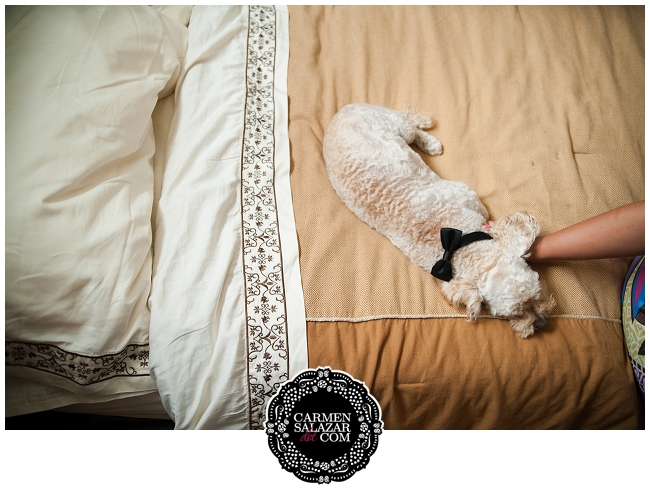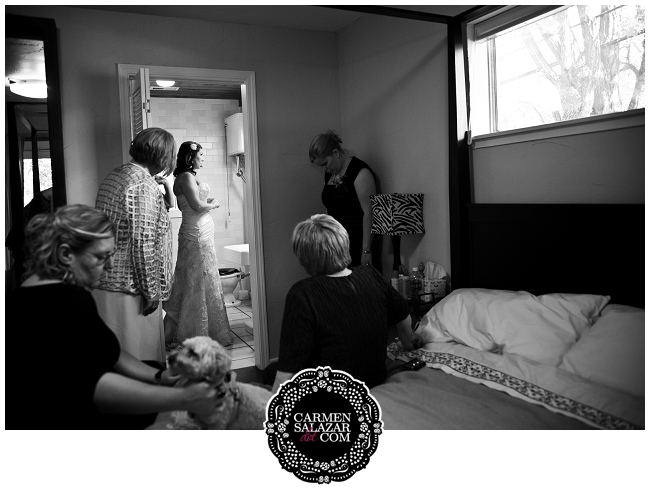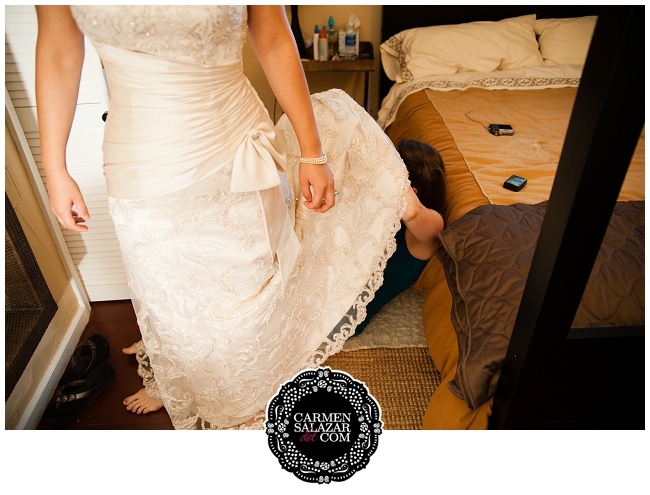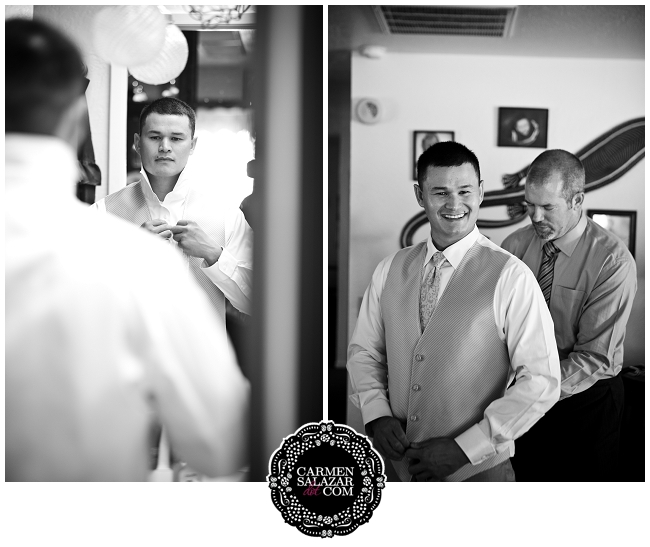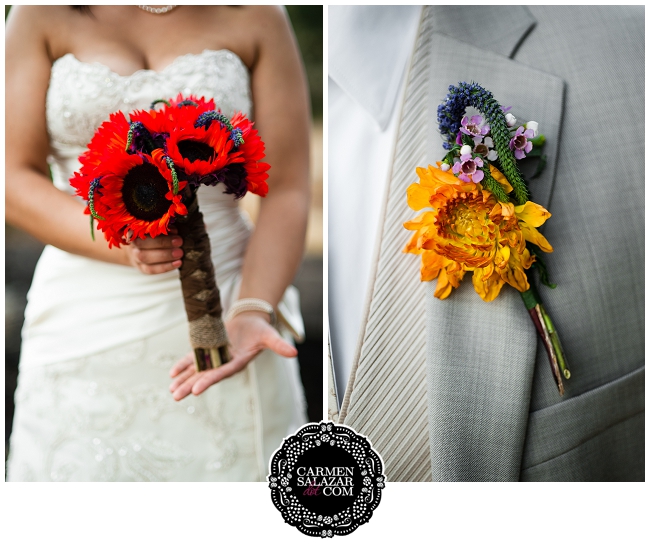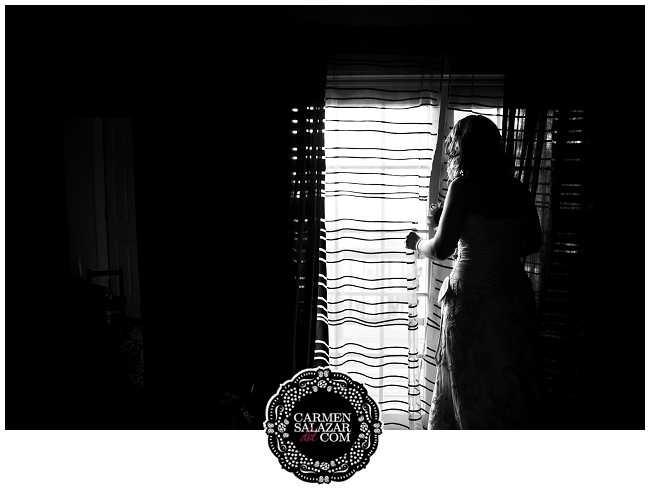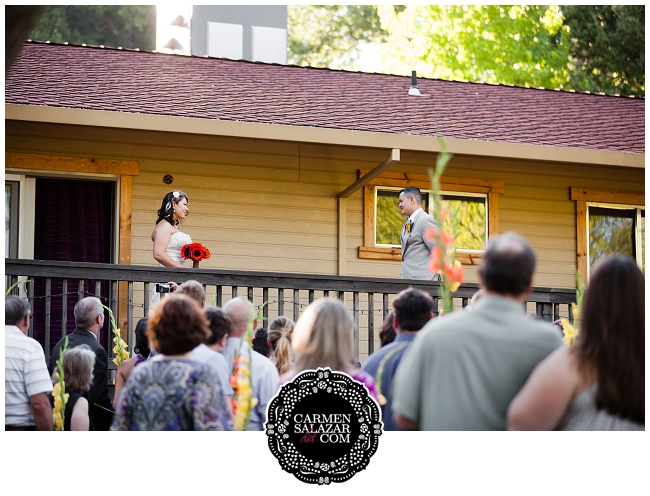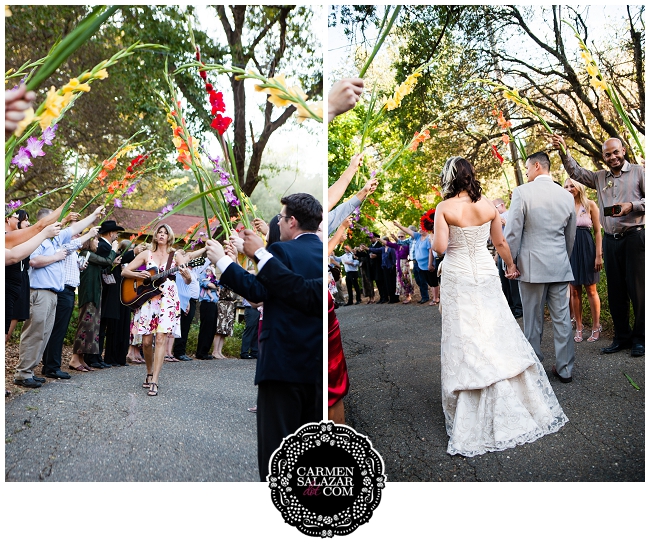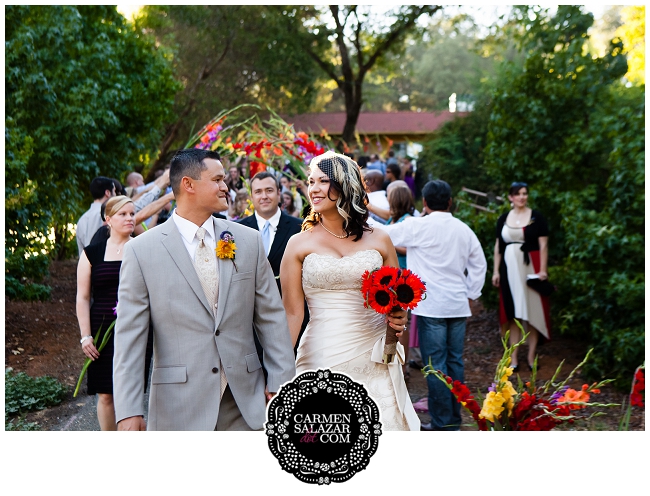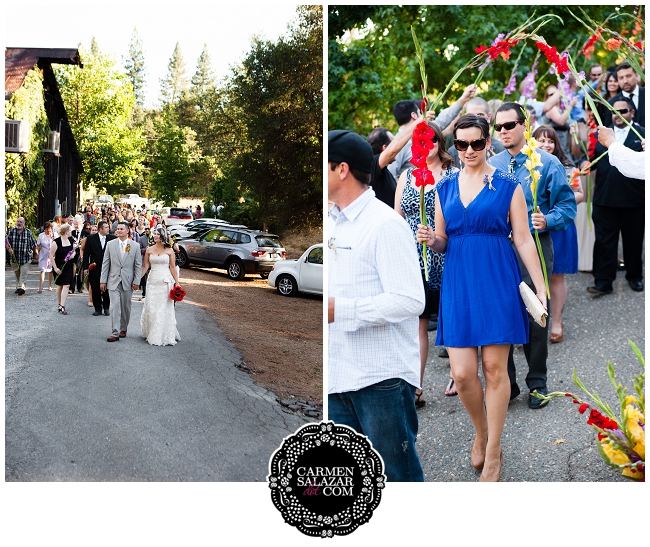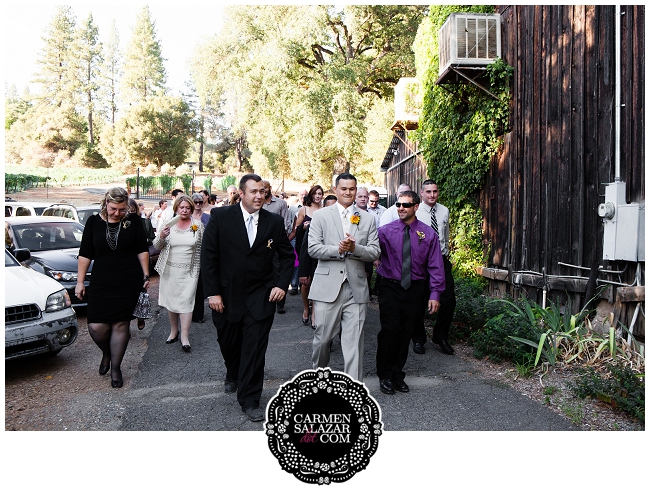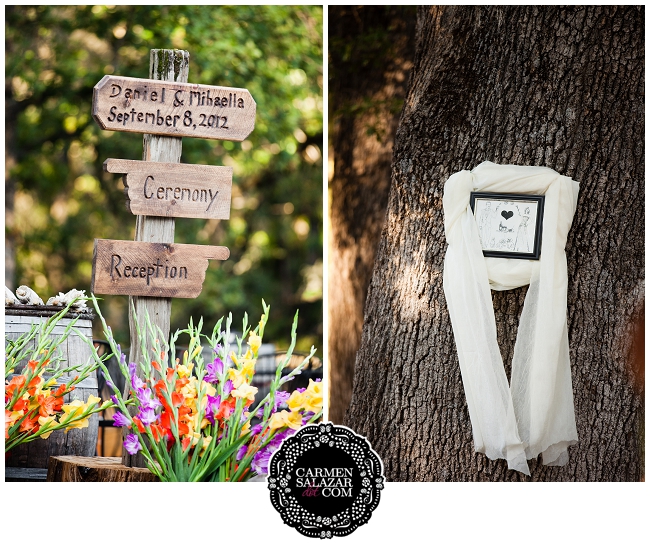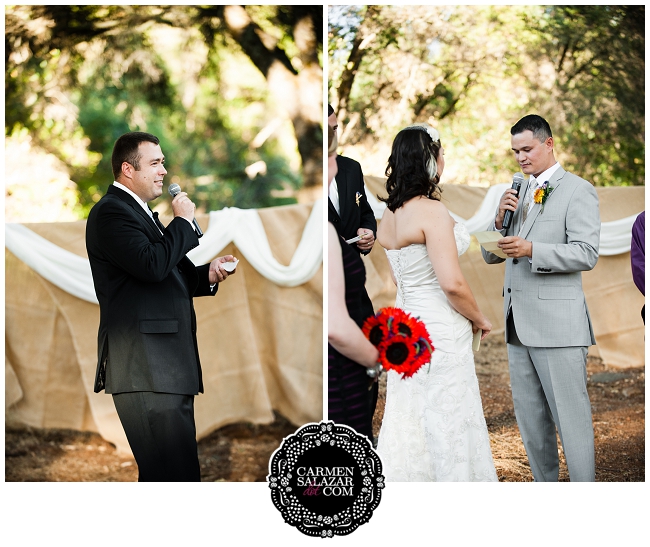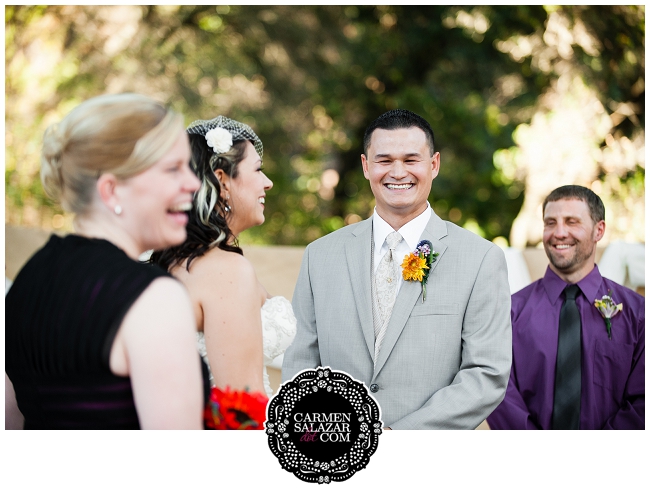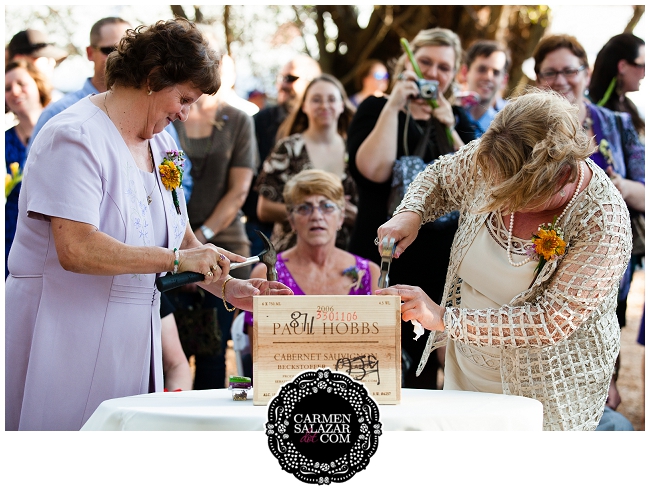 Moms nailing shut the adorable Emergency Love Box.