I don't much consider myself as an outdoorsy girl.  I'm afraid of bugs, I hate being dirty, and my idea of camping is a hotel room with a good view. It takes alot of begging on my husband's part to trade my flat iron for a night under the stars. But every time I do…I'm never disappointed. I should probably listen to him more…but don't tell him that!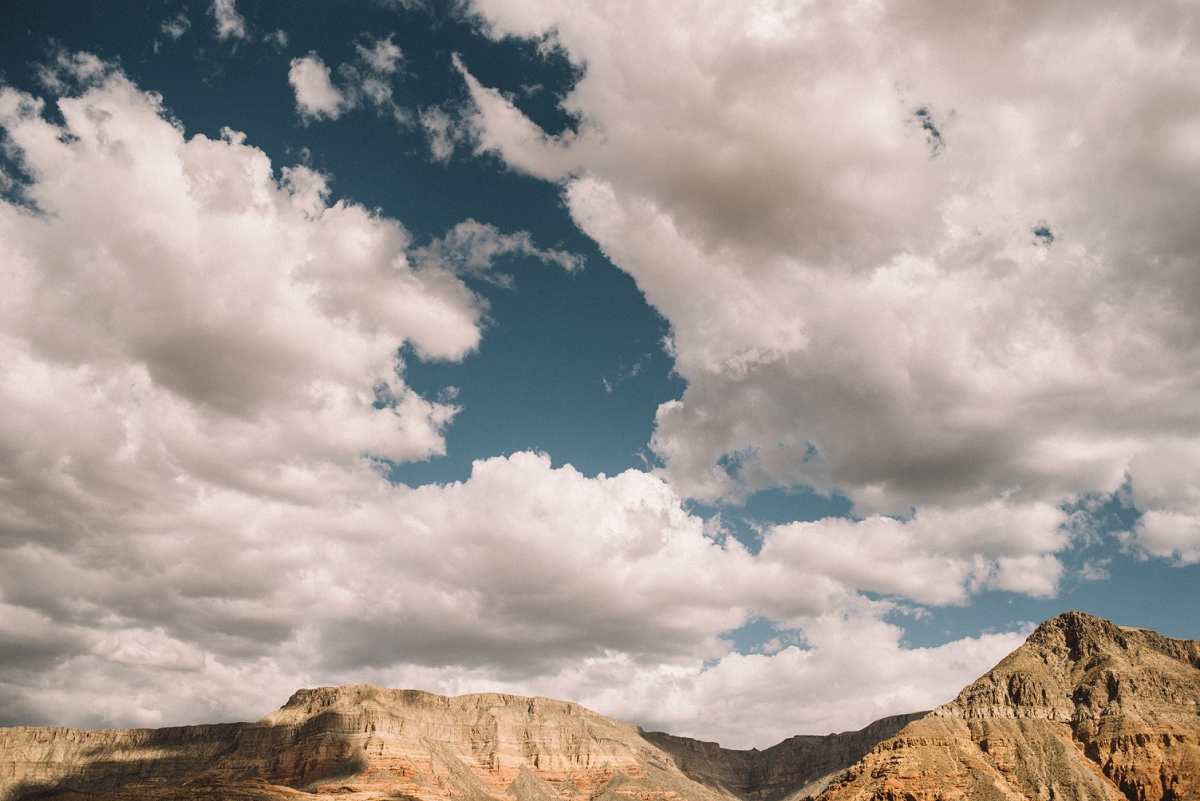 Every summer we try to take an adventure to turn off work and recharge our creative beings.  This past summer we took a month to road trip around the country hitting up musical cities and random spots in between. One of my favorite stops was a quick trip to Zion National Park.  I honestly didn't think I would enjoy it as much as I did. We wanted to camp under the stars…but didn't have enough room to pack all the gear so we hoteled it 🙂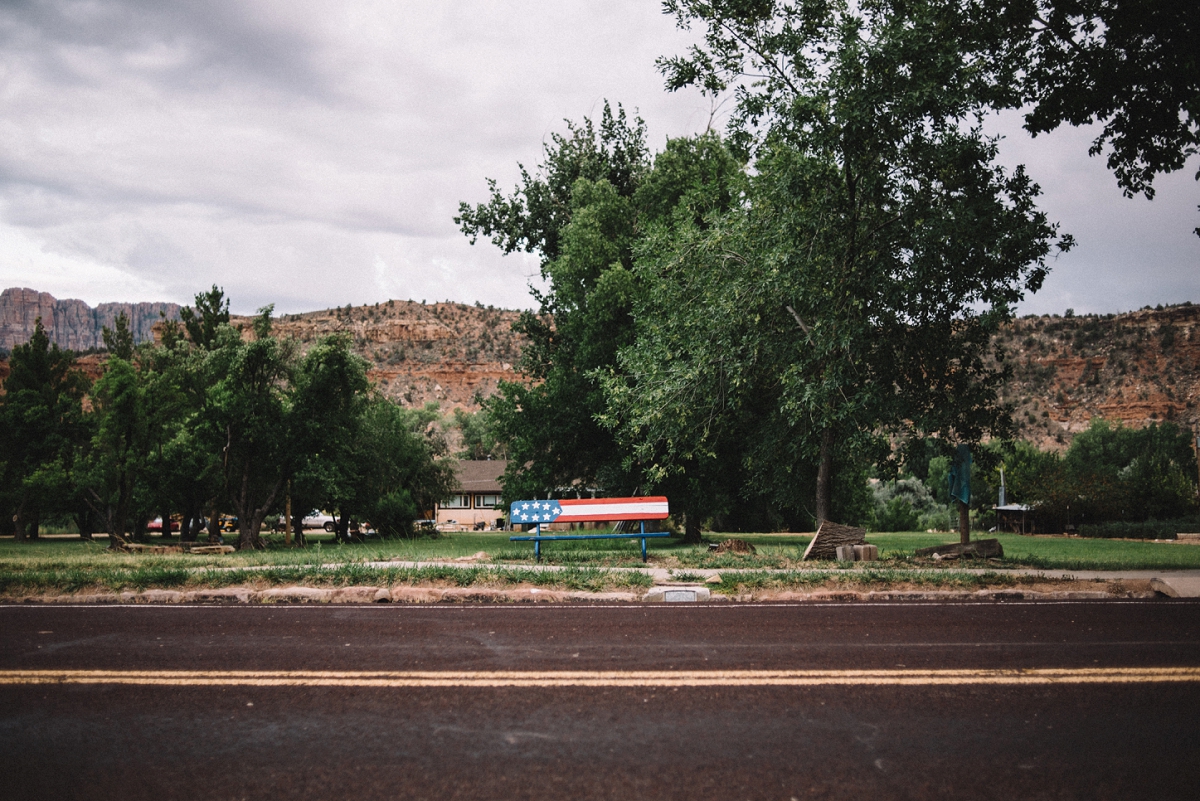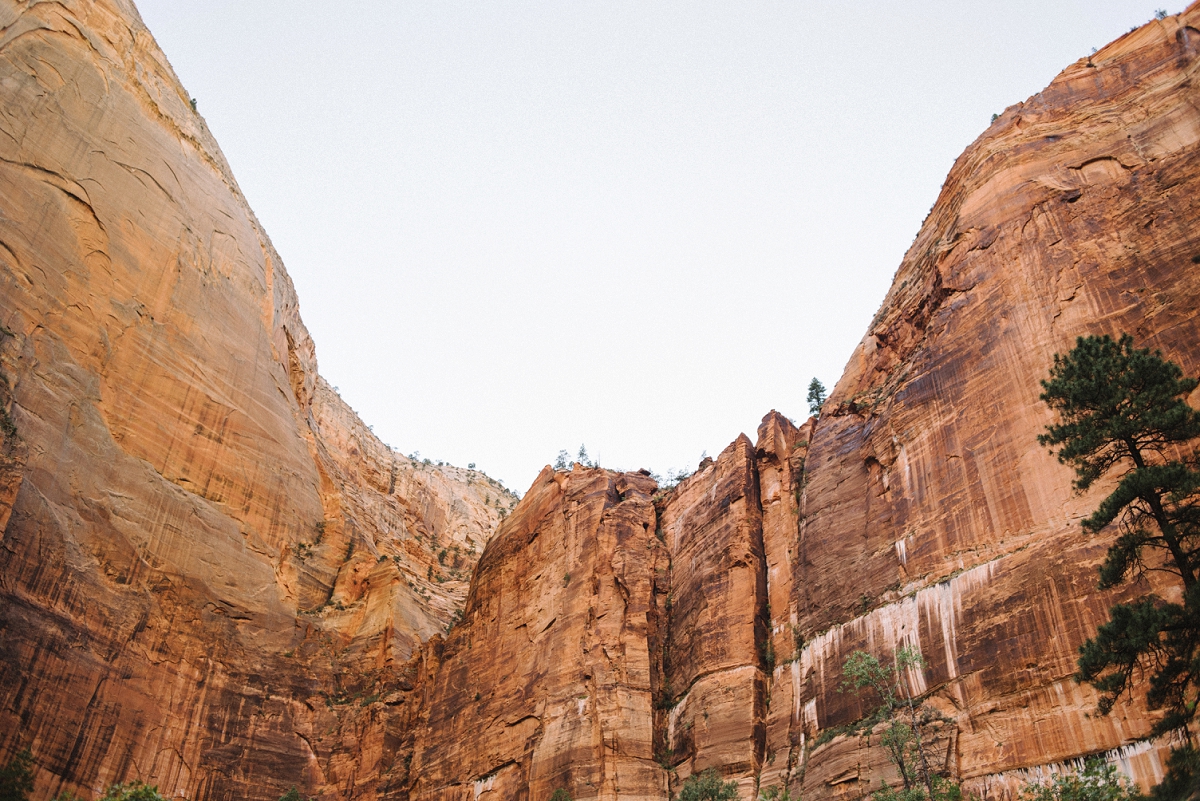 The park is absolutely stunning. It's magnificent in the most indescribable way – you just have to visit to take it all in for yourself.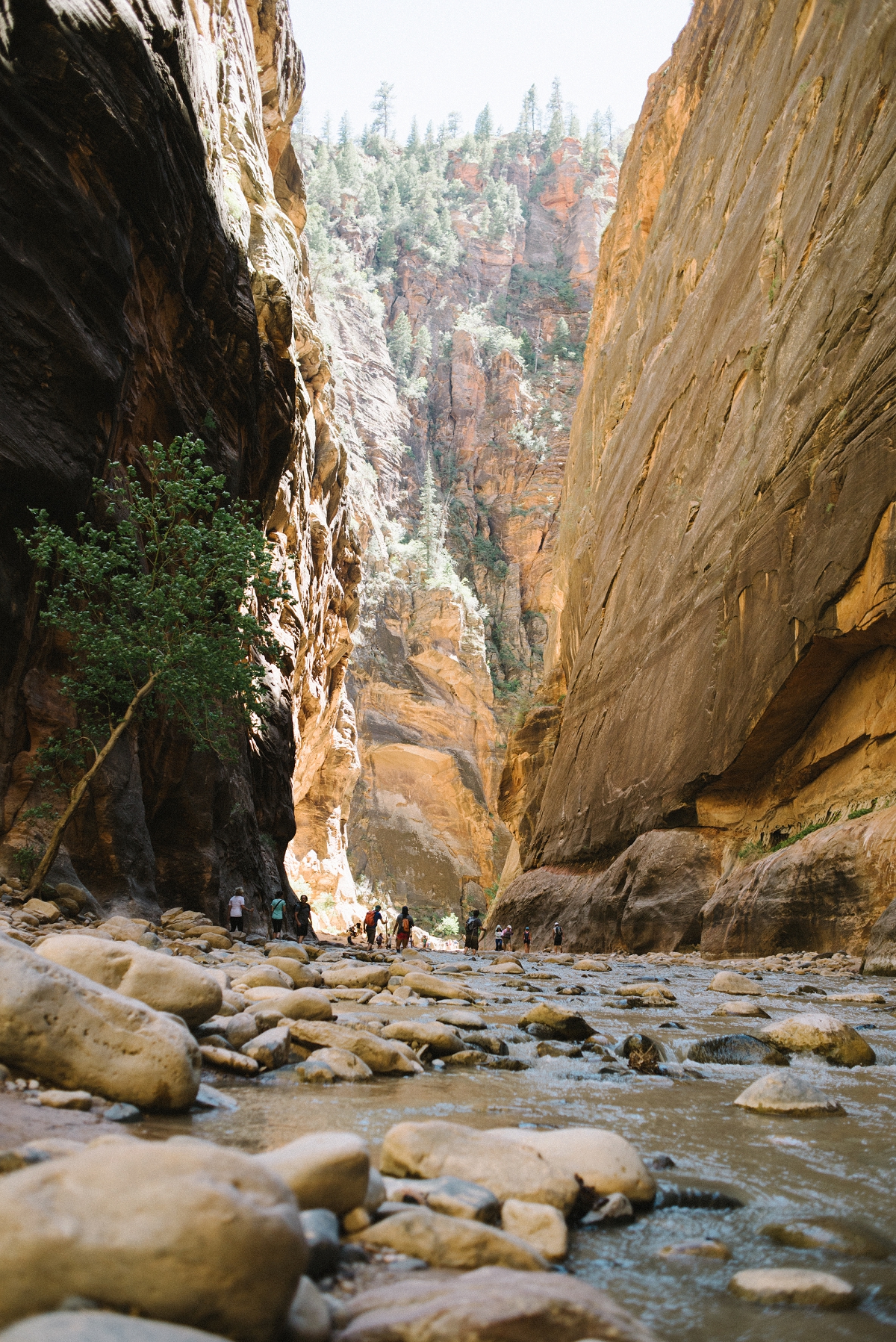 One of my favorite hikes was the Narrows.  You walk amongst the towering mountain cliffs through the water and rocks. Sometimes it's ankle high…other times it's waste deep.  It was unlike anything I've ever experienced!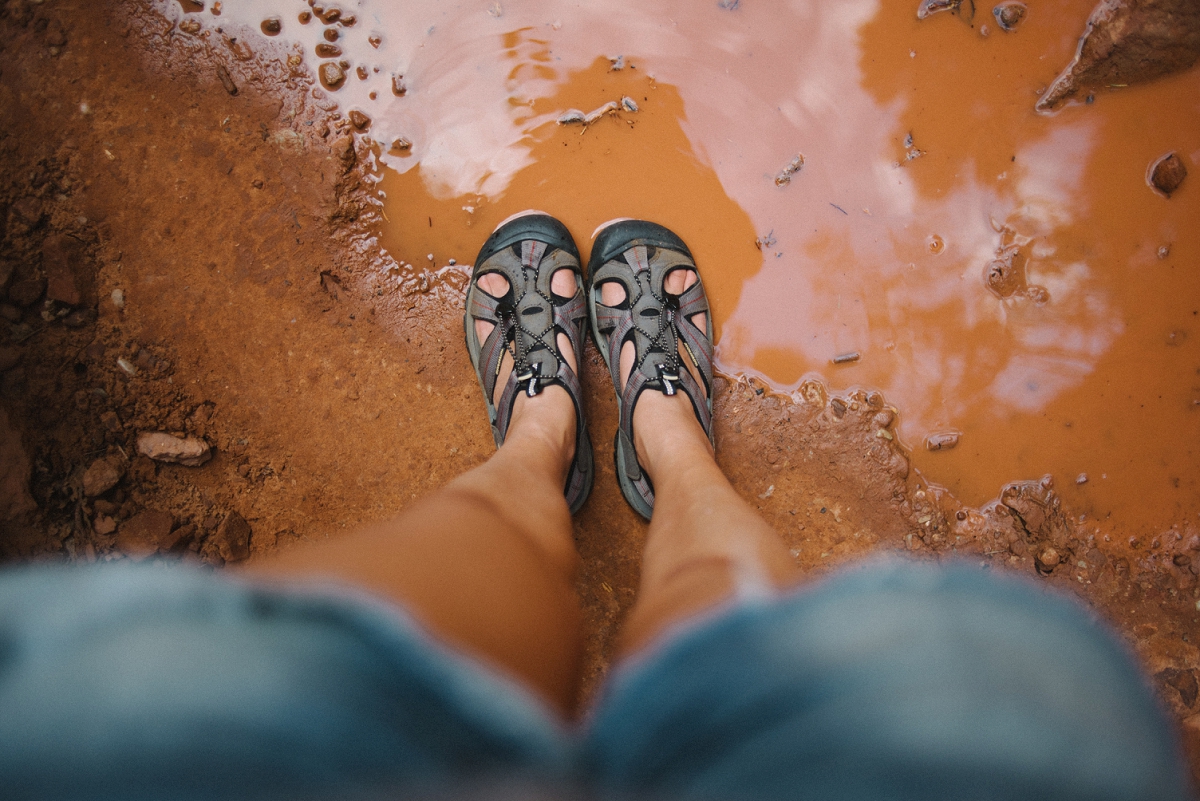 That's me…getting dirty!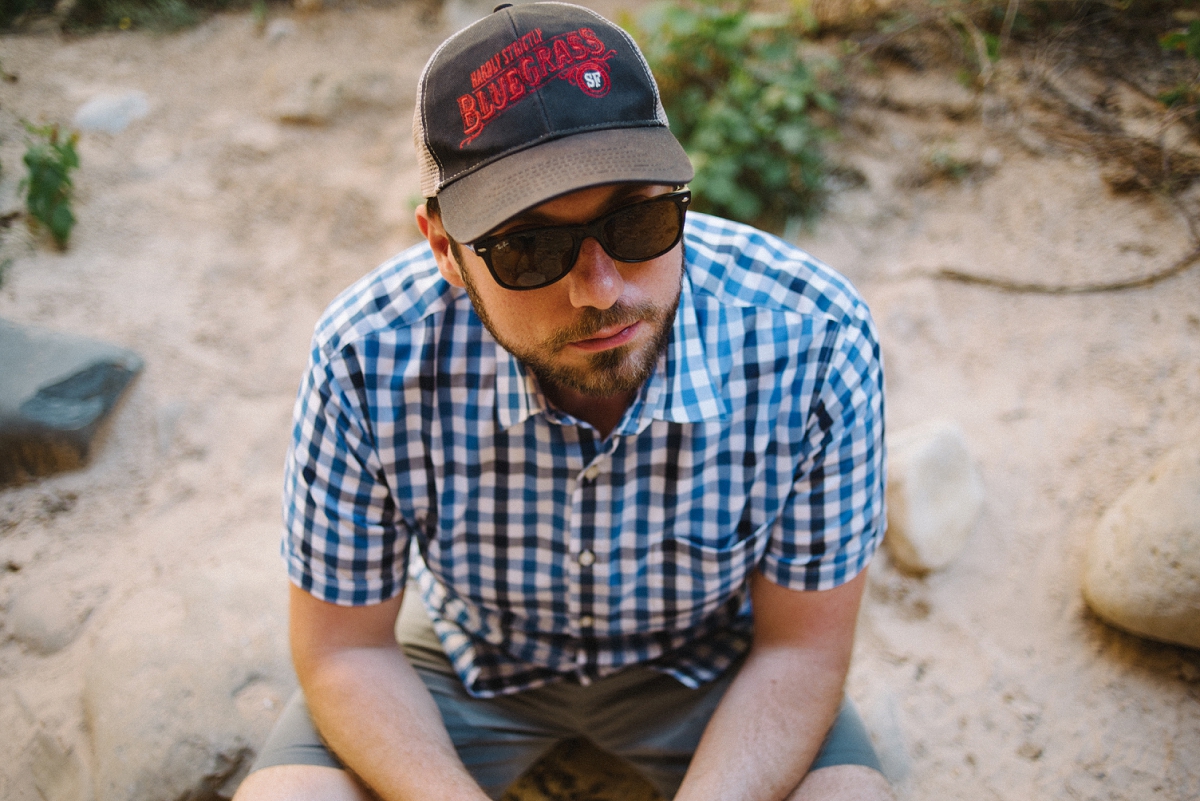 This guy…he's kinda over the camera at this point of the trip and it's only just begun :/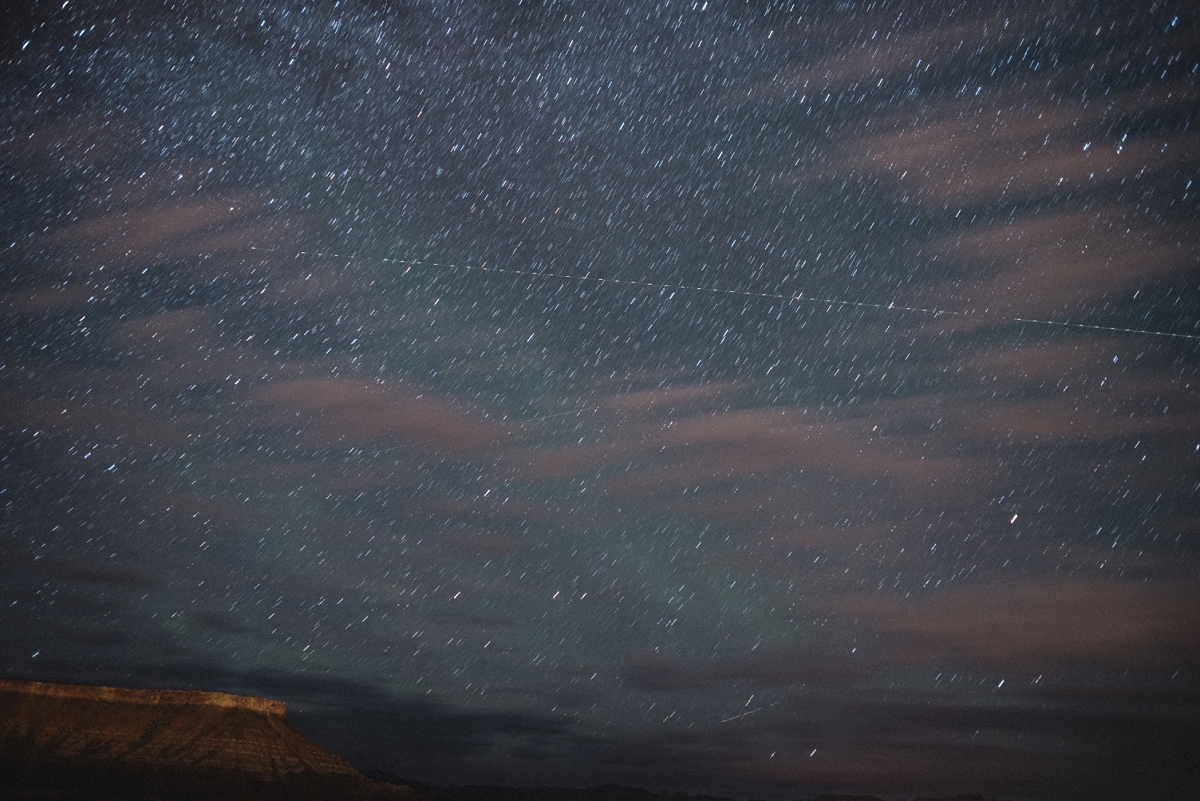 Long exposures on windy mountain tops – this was as close to sleeping under the stars as I got.  If you ever cross paths with Zion you will not be disappointed.