Little Baby B was such a bundle of joy to photograph.  Newborn sessions are always exciting because you never know what the little one will have in store for you when you arrive.   Miss B was nothing but cuteness!  She was so alert when I arrived – ready for her big debut!  And she took a little nap and gave me a little window of time to photograph her while she was sleeping.  I love these moments!  You can hear her little breathes and watch her little lips move as she dreams…so so precious!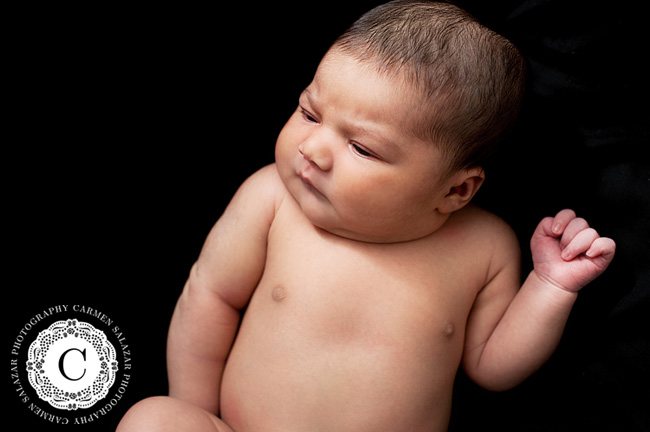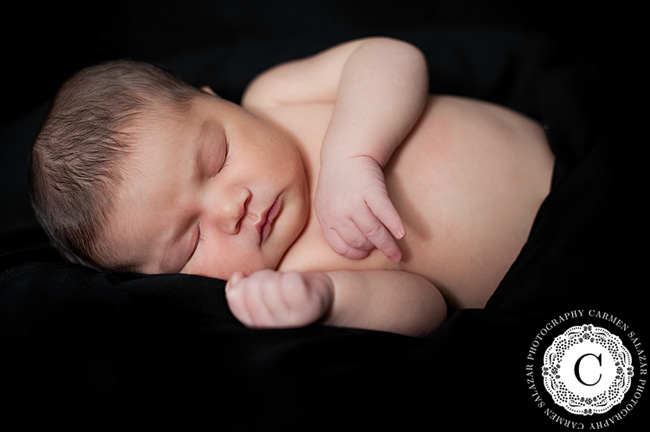 I absolutely adore these black and white newborn portraits with her parents!  I can imagine when she's much older how much she'll love looking back on these images.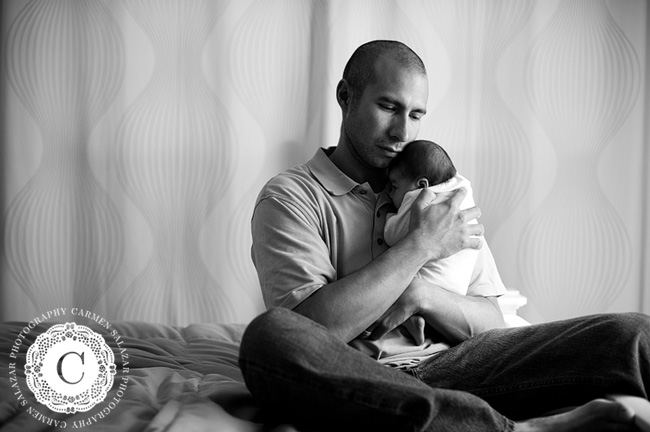 You can feel how much love mama has for her new little one…so amazing!