I'm super excited to be hosting Zach and Jody Gray's upcoming Sacramento workshop.  They are phenomenal people with a phenomenal business and I'm thrilled they are coming to the area to share some of their wealth of wedding knowledge.  Check out the dates and hopefully you can make it!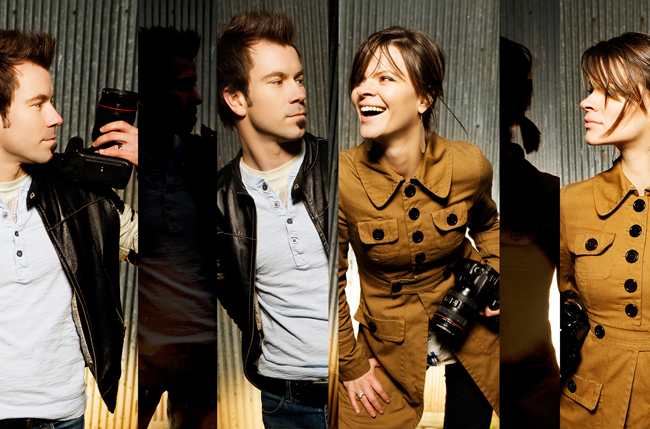 Award winning Top Endorsed Westcott Pros Zach & Jody Gray have hosted their IN-CAMERA
photography workshops in Nashville, Jacksonville Beach, Orange County, Michigan, Connecticut,
SanFrancisco, and are now bringing their workshops to Sacramento!
To register visit the IN-CAMERA Workshop Website.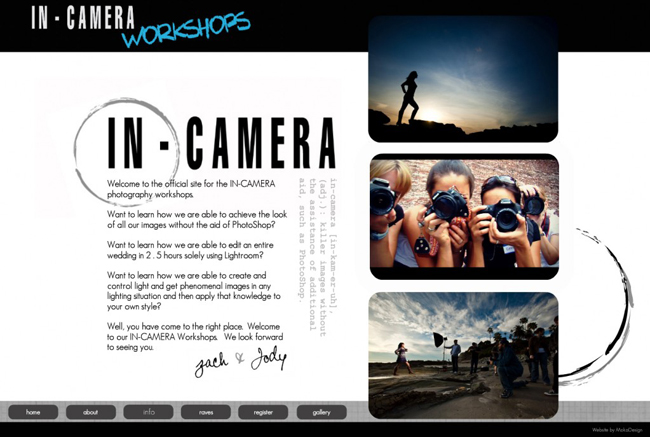 Overview of the Gray Photography IN-CAMERA Workshop Series By Zach & Jody
– Want to learn how Zach and Jody are able to achieve the look of all our images without the aid
of PhotoShop?
– Want to learn how Zach and Jody are able to edit an entire wedding in 2.5 hours solely using
Adobe Lightroom?
– Want to learn how Zach and Jody are able to create and control light with on-location studio
strobes and get phenomenal images in any lighting situation?
The IN-CAMERA workshop series actually shows you how to shoot images that amaze right in
the camera. These workshops feature class time, hands-on shooting with professional models, on
location studio lighting, post-production and/or image critiques and much more. These workshops
are fun, informative, and a great time to hang out with and meet other photographers who want
what you want – great images without having to spend hours behind a computer screen editing.
For information on the specific classes offered and to register visit the IN-CAMERA Workshop
Website.
BIO:
Named as one of Nashville Tennessee's top wedding photographers in 2009, Zach and
Jody are a dynamic photography duo who have quickly emerged into the wedding scene
gaining local and national recognition for their work. They have been named by Westcott
as one of their Top Endorsed Pros, are a part of the exclusive SanDisk Extreme Team, they
have received awards for their imagery, hosted numerous highly successful photography
workshops across the United States, have been invited to lead a MasterClass at WPPI 2011
and SWPP in the UK, and their work has appeared in various publications including People,
Southern Bride, and PPA Magazine.
Zach and Jody specialize in weddings, bringing a blend of fashion & photojournalism into
their work giving their imagery a unique edge.  Zach, an expert in advanced off camera
lighting, brings his experience and knowledge on location fashioning an artistic flair, while
Jody's expertise with her natural eye lie in photojournalism.  They are nationally recognized
for producing their distinct look entirely in-camera with minor post processing.
Zach and Jody have built a successful photography business using innovative marketing
techniques built around word-of-mouth and word-of-mouse marketing.
Zach and Jody Gray are based out of Nashville, TN and have been married for five years.
They have a passion for marriage, for helping others in business and they absolutely love
what they do!