To bring their families from Ireland and San Francisco together, Janine and Jerry were inspired to throw an amazing wedding weekend. Hosted at the Chalet View Lodge, their four day event included lawn games, cocktail hours, and farewell brunch (to name a few of the amazing activities)!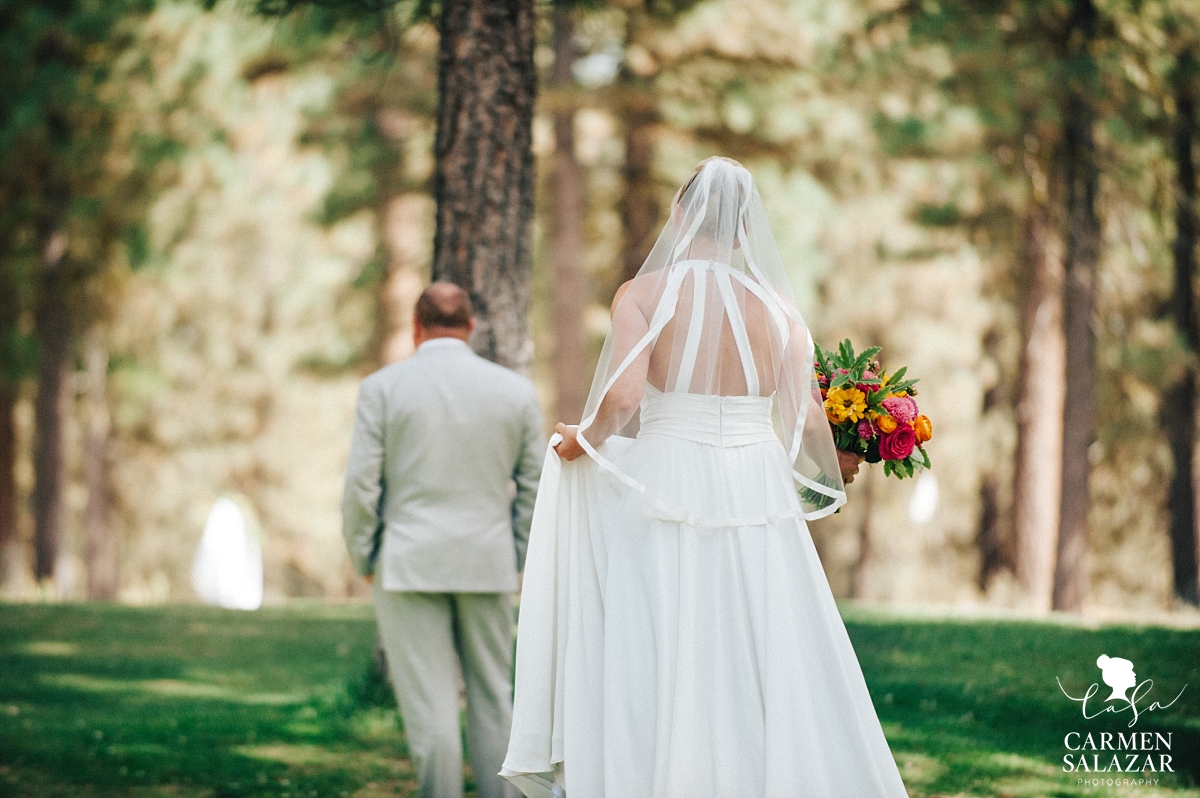 Jerry joked that his wife picked the remote, woodsy venue so he literally couldn't get cold feet and run. Laughing, he added: "I'm not nervous at all. I knew that one day I'd convince my beautiful girl to marry me."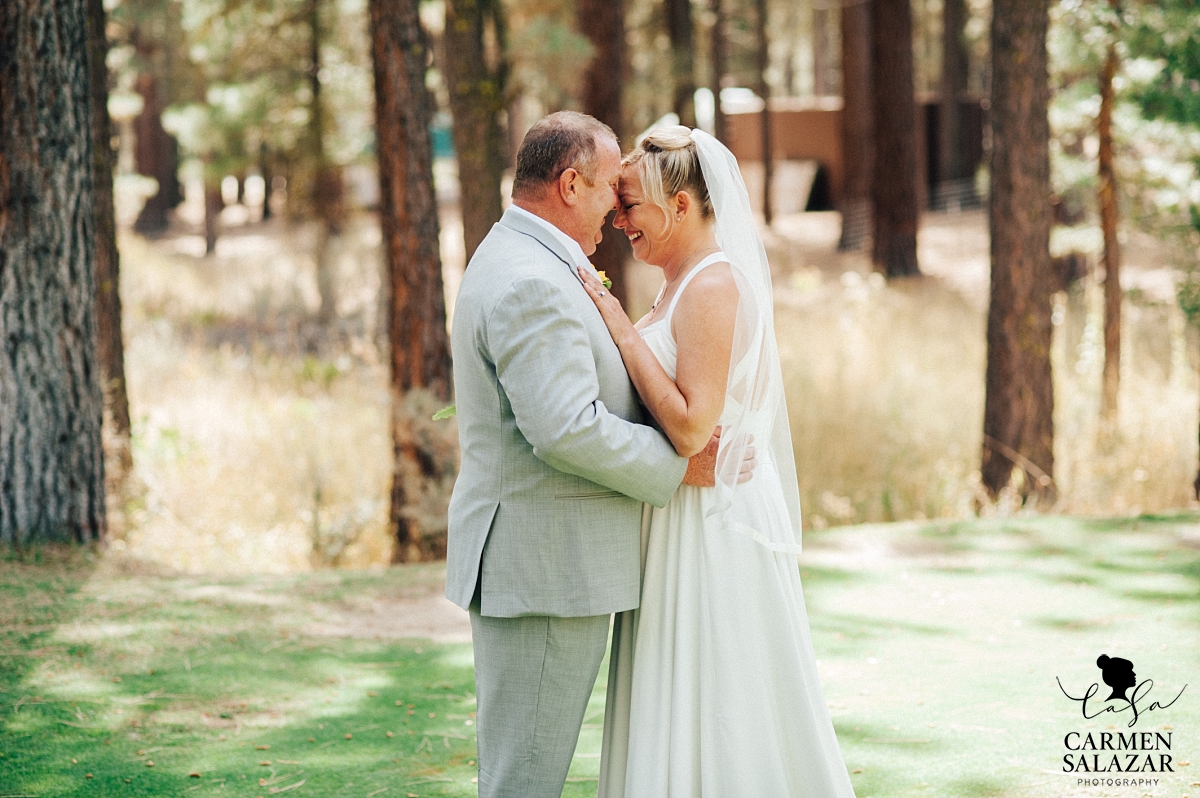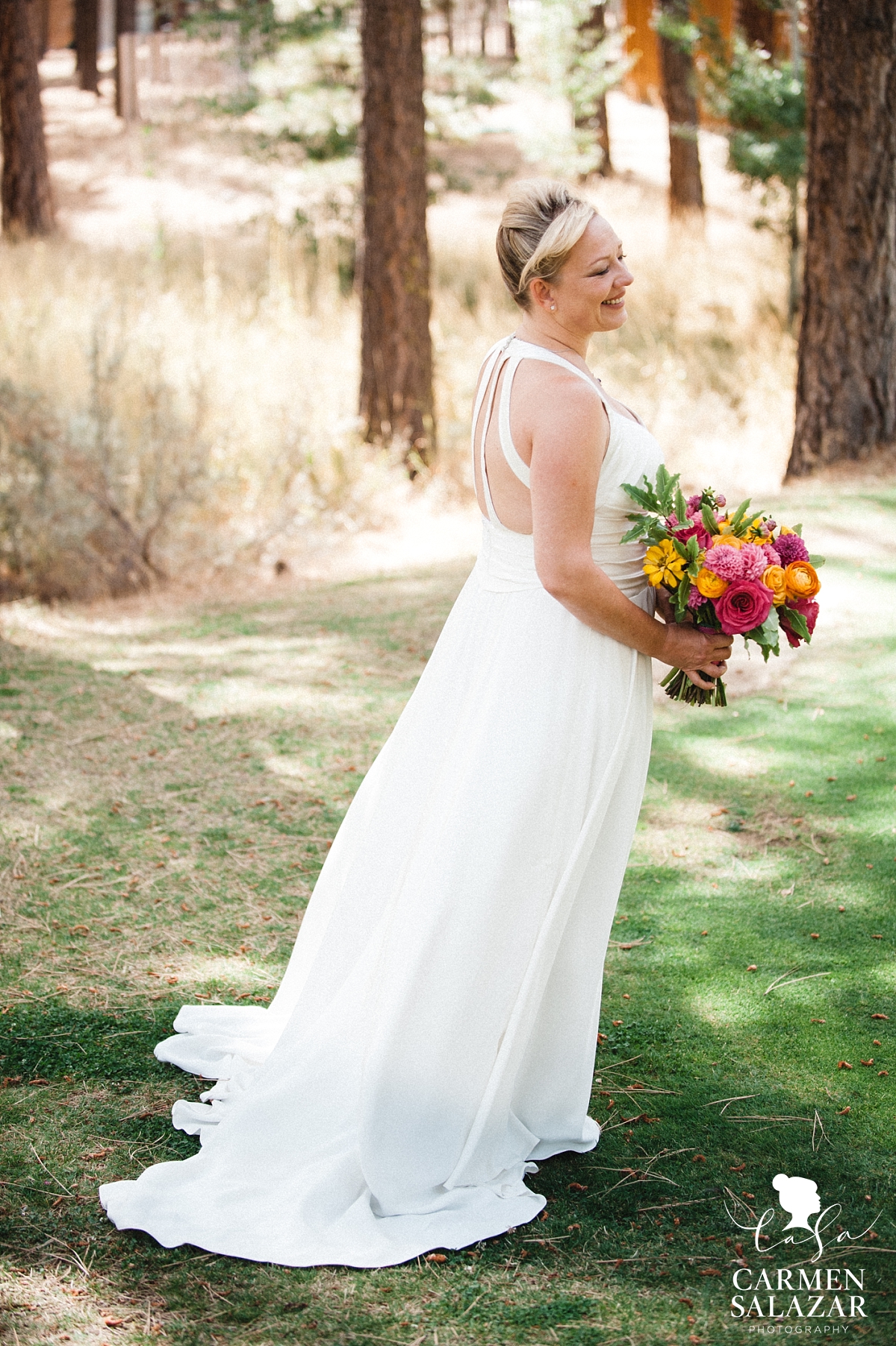 Janine was nervous for their first look because after months of not finding "The Dress", she decided to design her own. Of course, Jerry loved it — along with every beautiful DIY detail Janine envisioned for the day.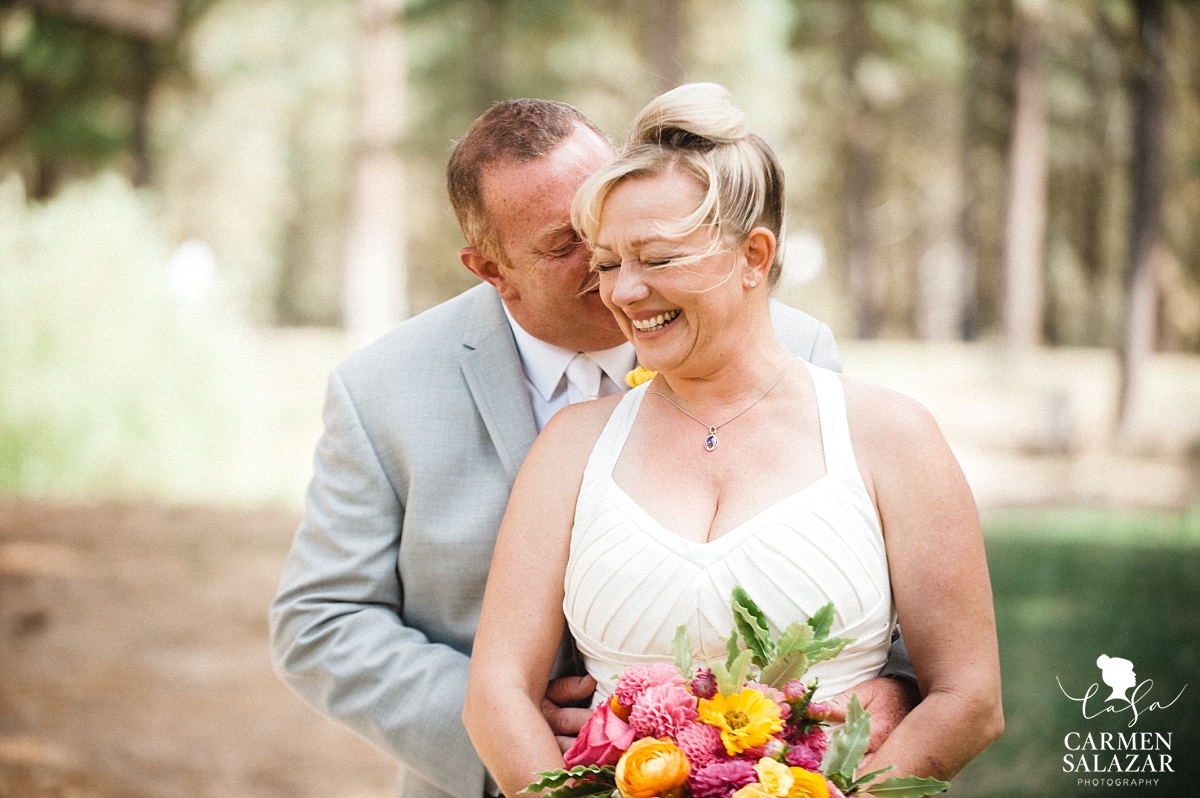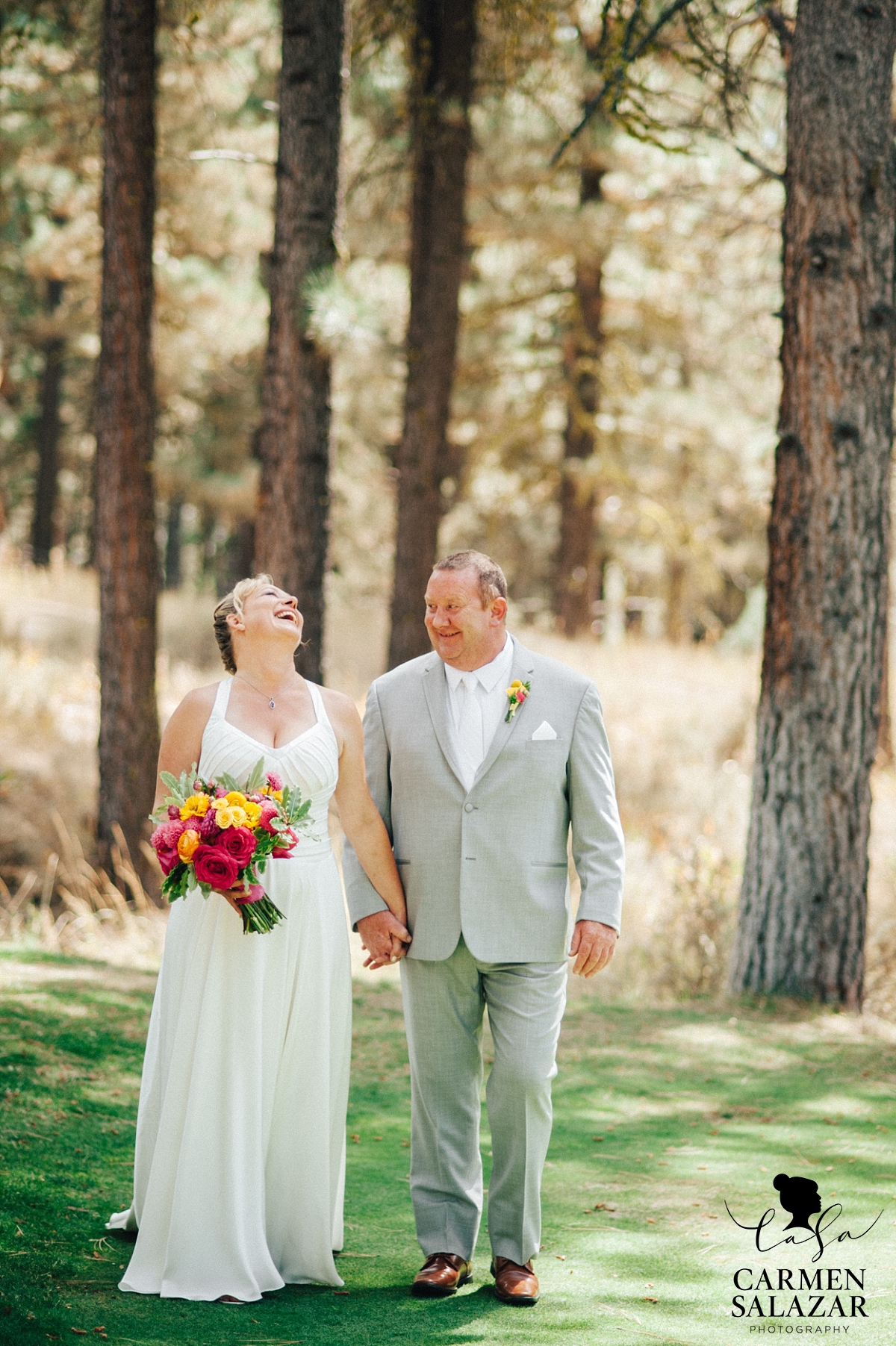 Watching them light up at the sight of each other and capturing that energy is truly what makes this creative journey worth it.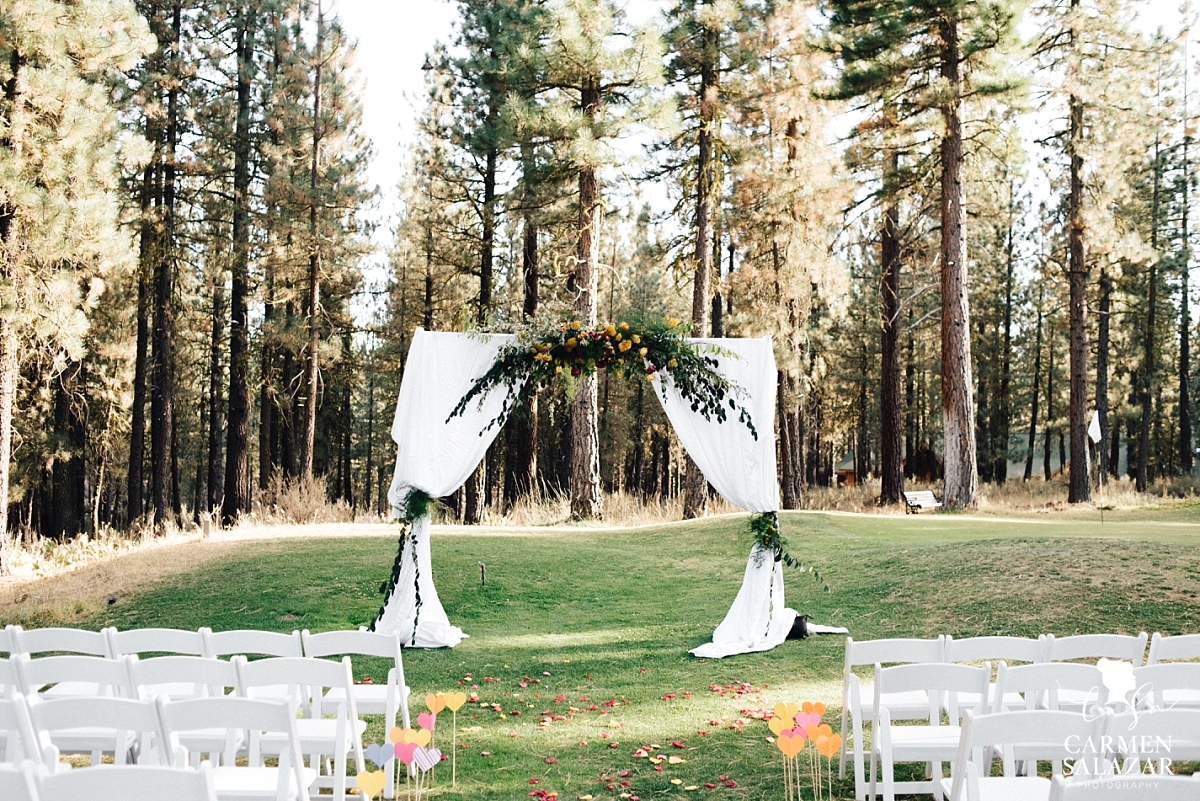 Every decoration, from the charming ceremony, lounges, and reception room were the design-child of Janine and her amazing planner, Fearon May Events. Way too much pop art cuteness to handle!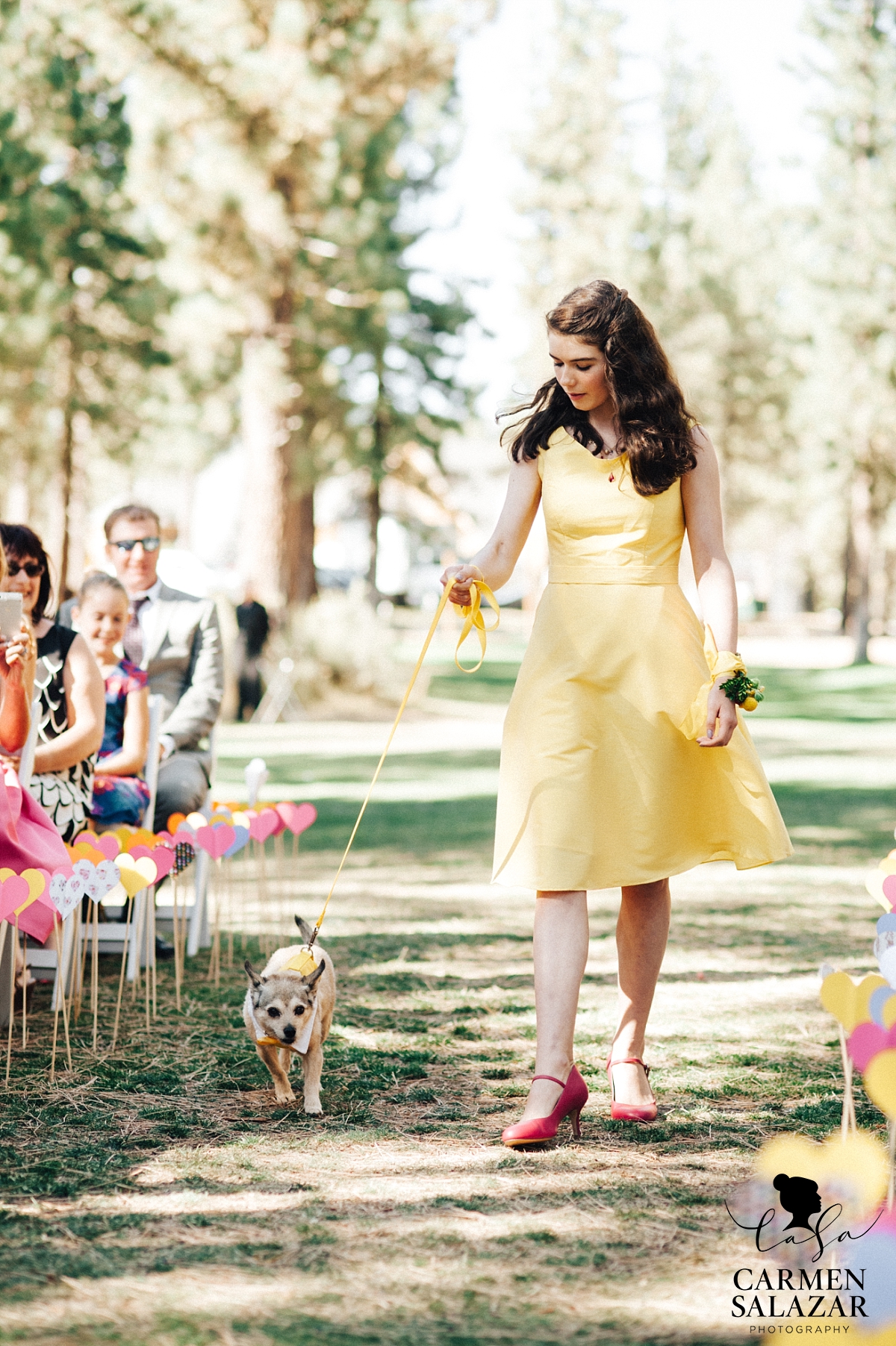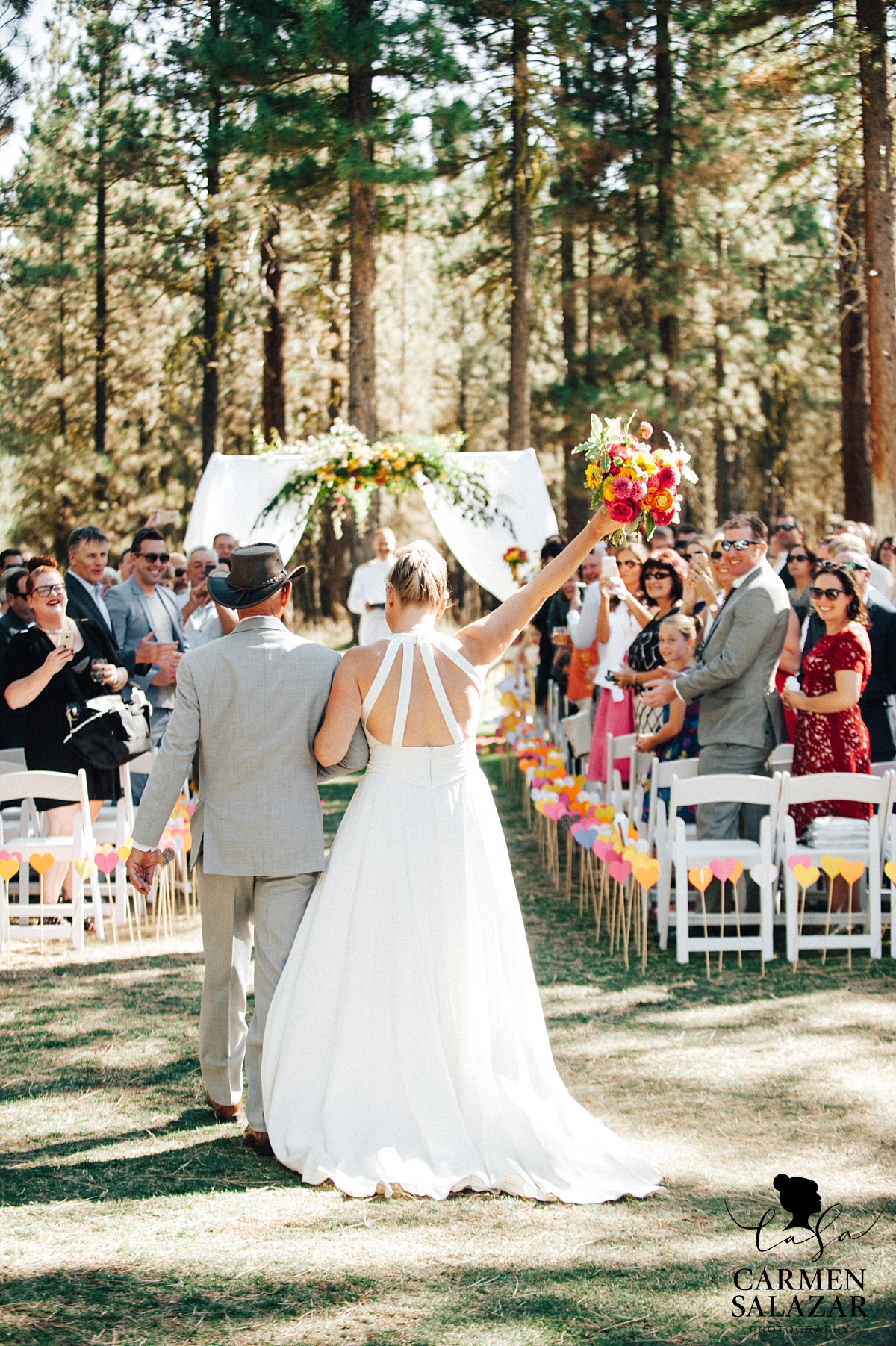 Janine's bridal entry song was "Finally" by CeCe Peniston, which had their guests (and me) in giggles. I had to resist the urge to 'high-five' her for her song choice as she walked down the aisle.
She told me that she had never married before or put herself out in the dating scene because she knew that she would know for sure when she found The One.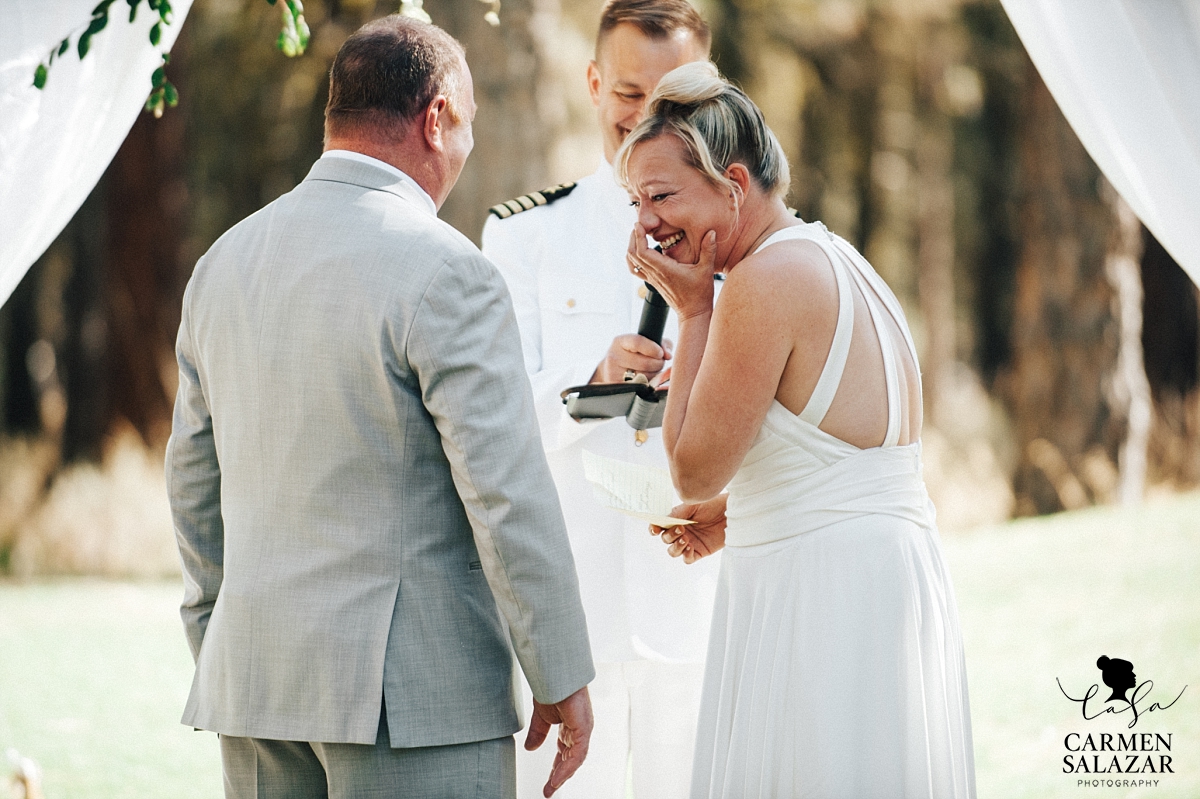 Jerry was so excited to marry his love that he kissed her before the ceremony started!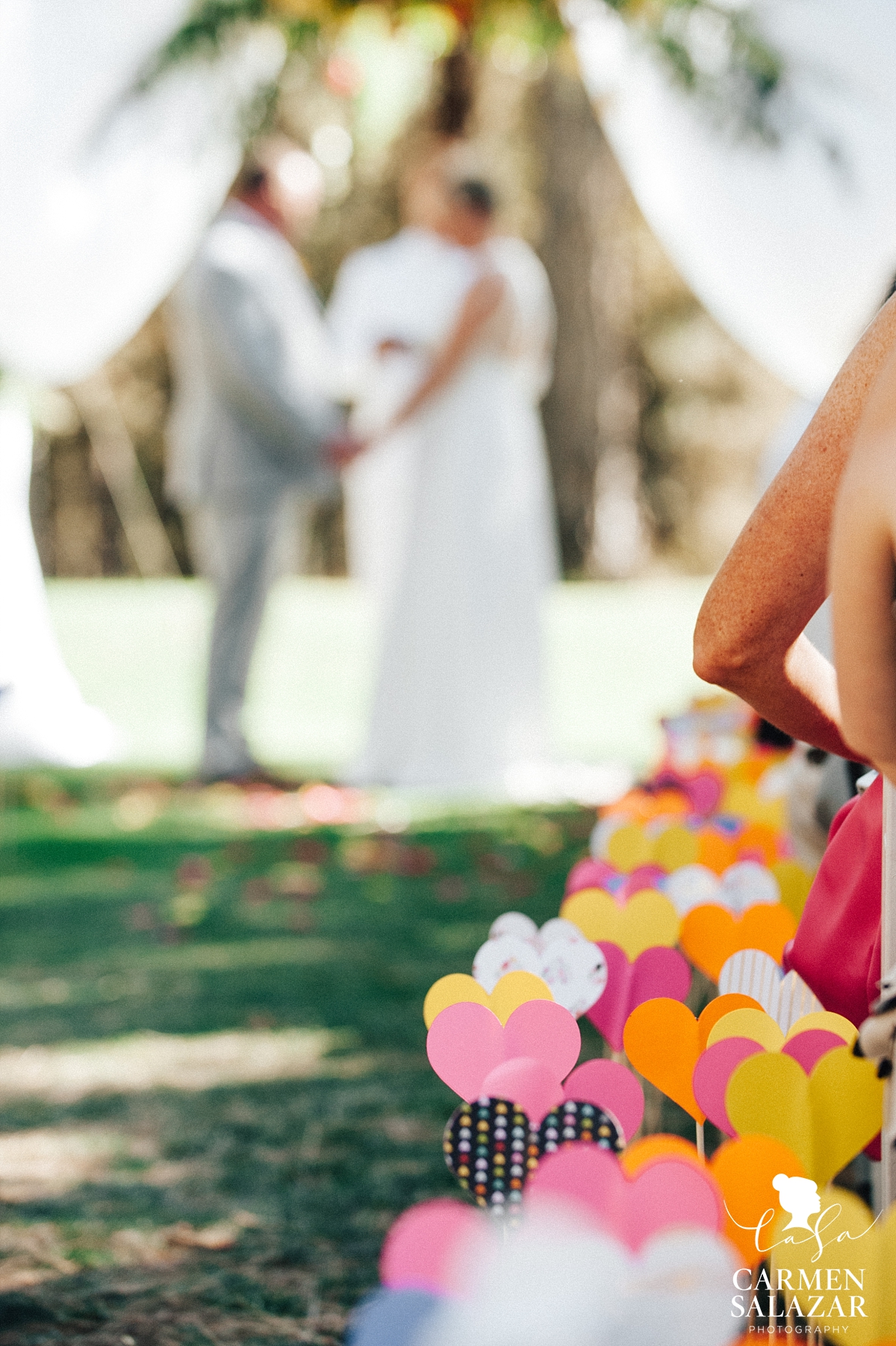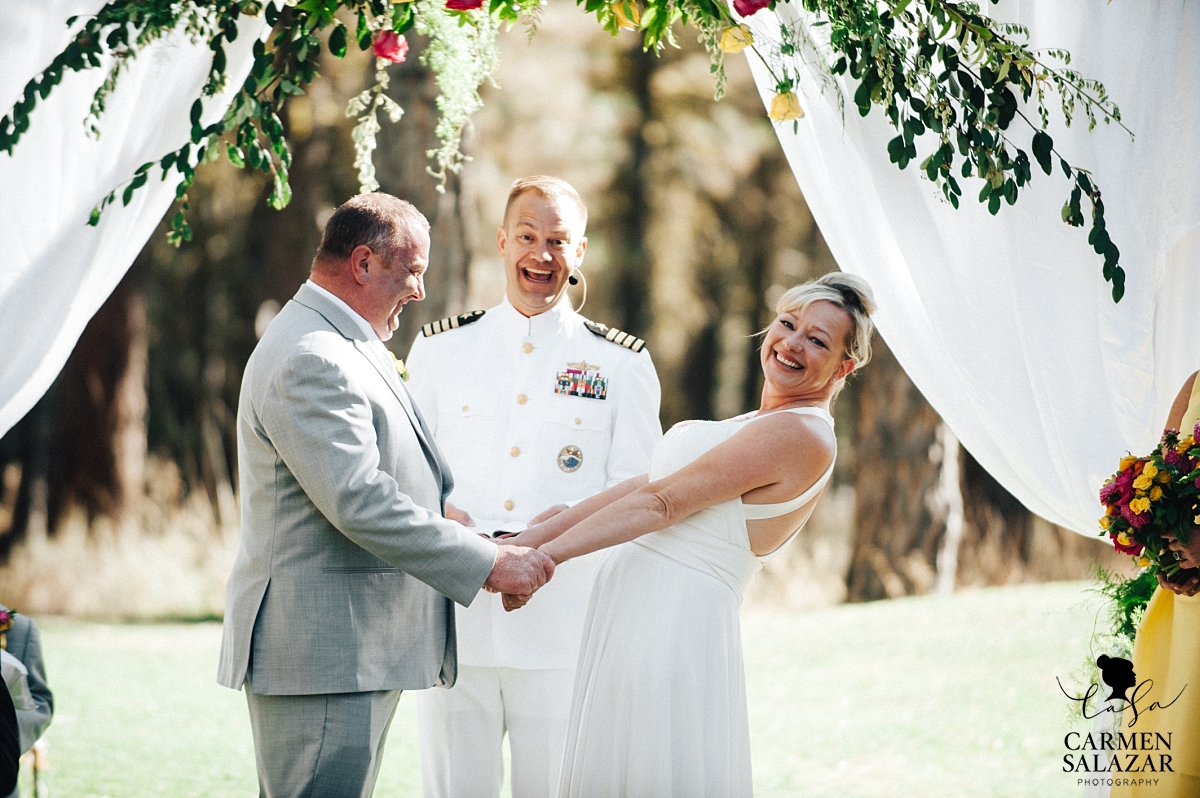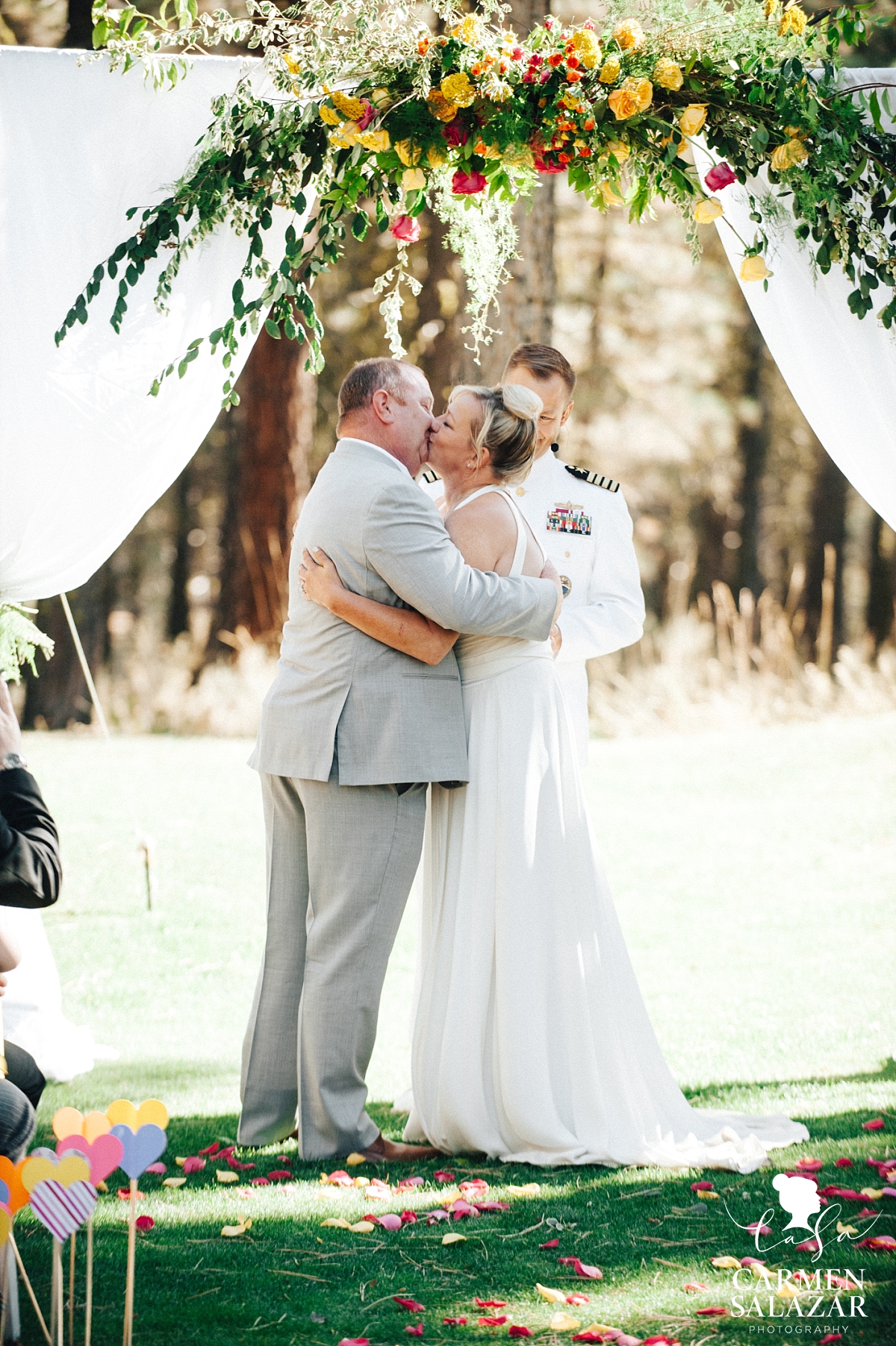 (Their second "first kiss" was even cuter!)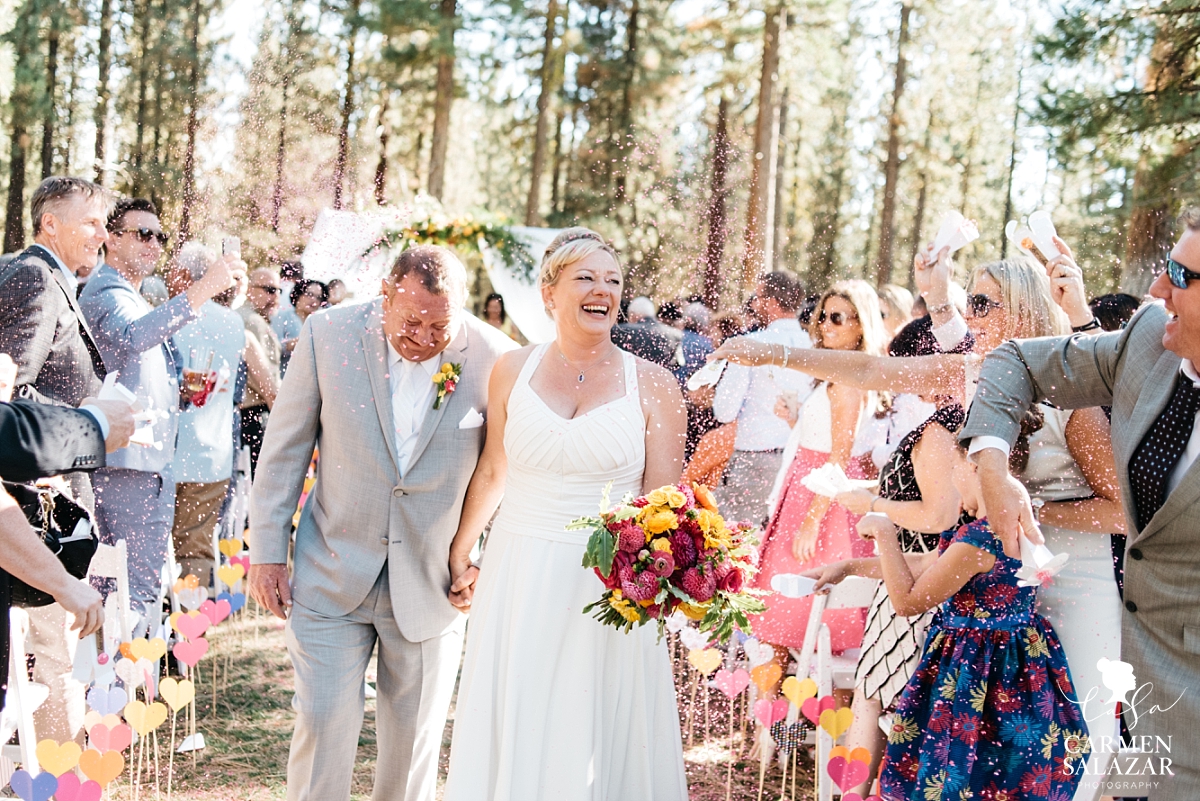 I am digging the biodegradable confetti throwing action at their wedding. It's so fun and playful for the guests and gets the most amazing candid and joyful expressions on my bride and groom. Let's start a confetti movement!!!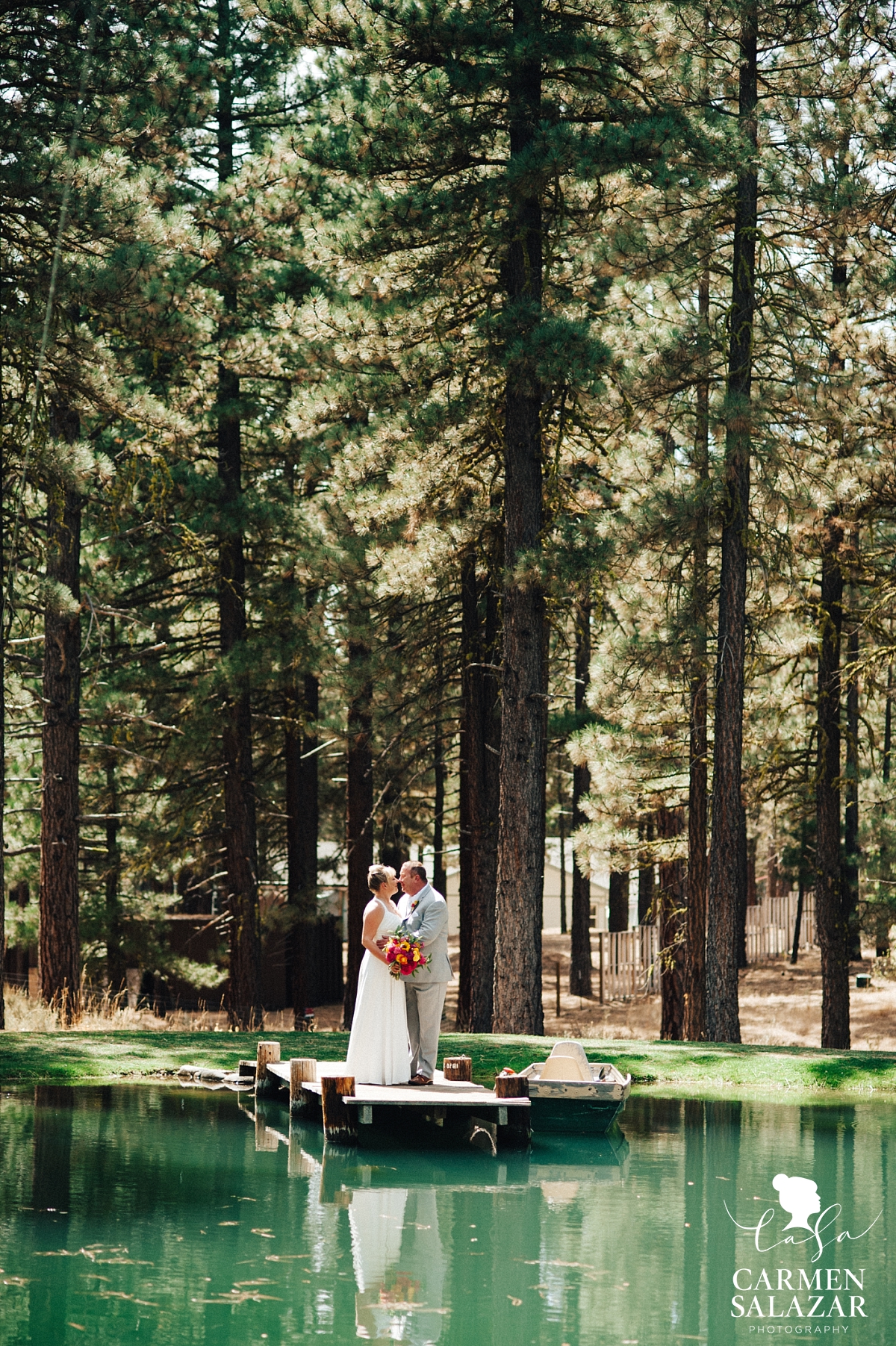 The Chalet View Lodge property was a visual playground. I can't wait to get back to the mountains to play more!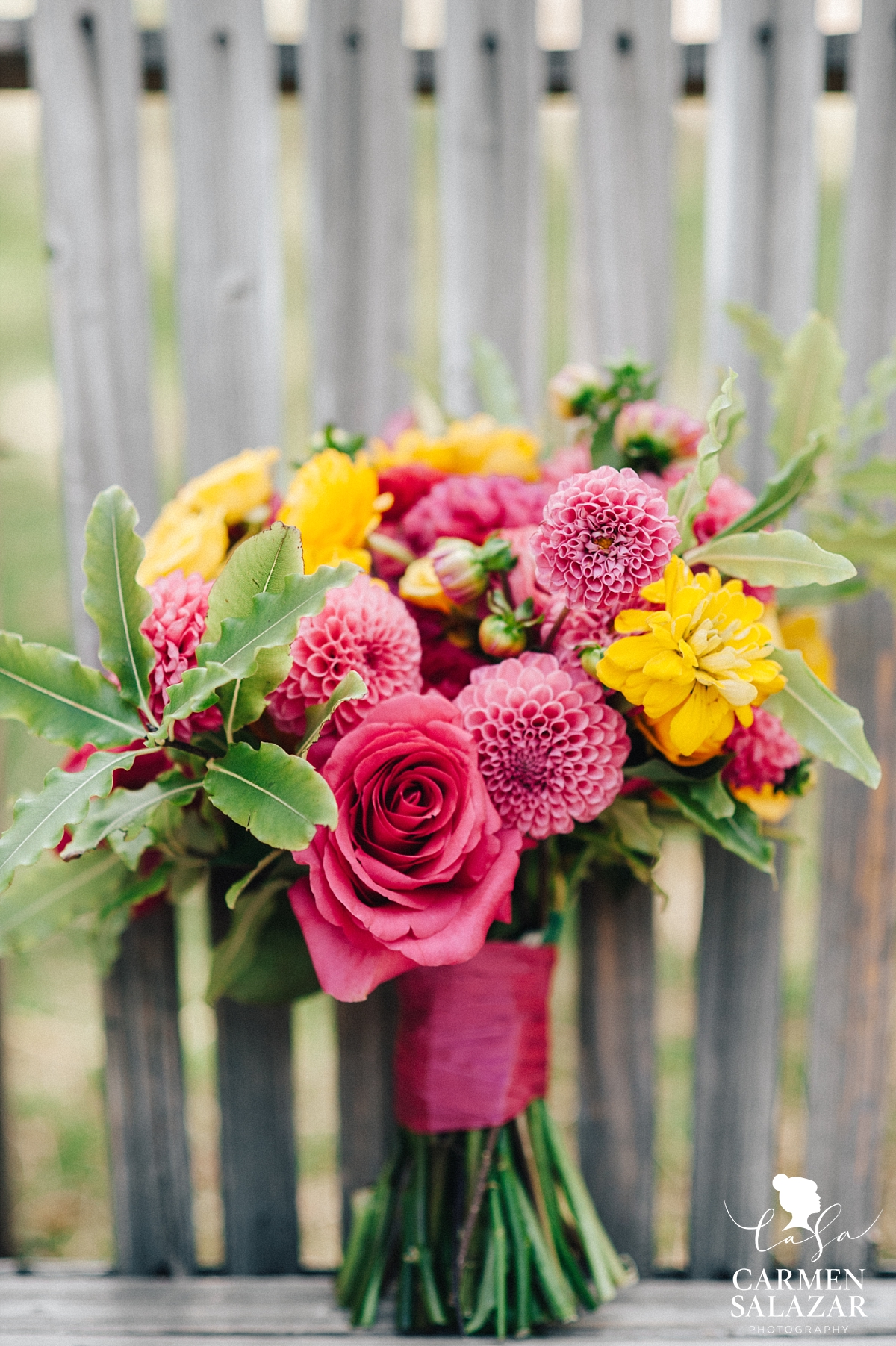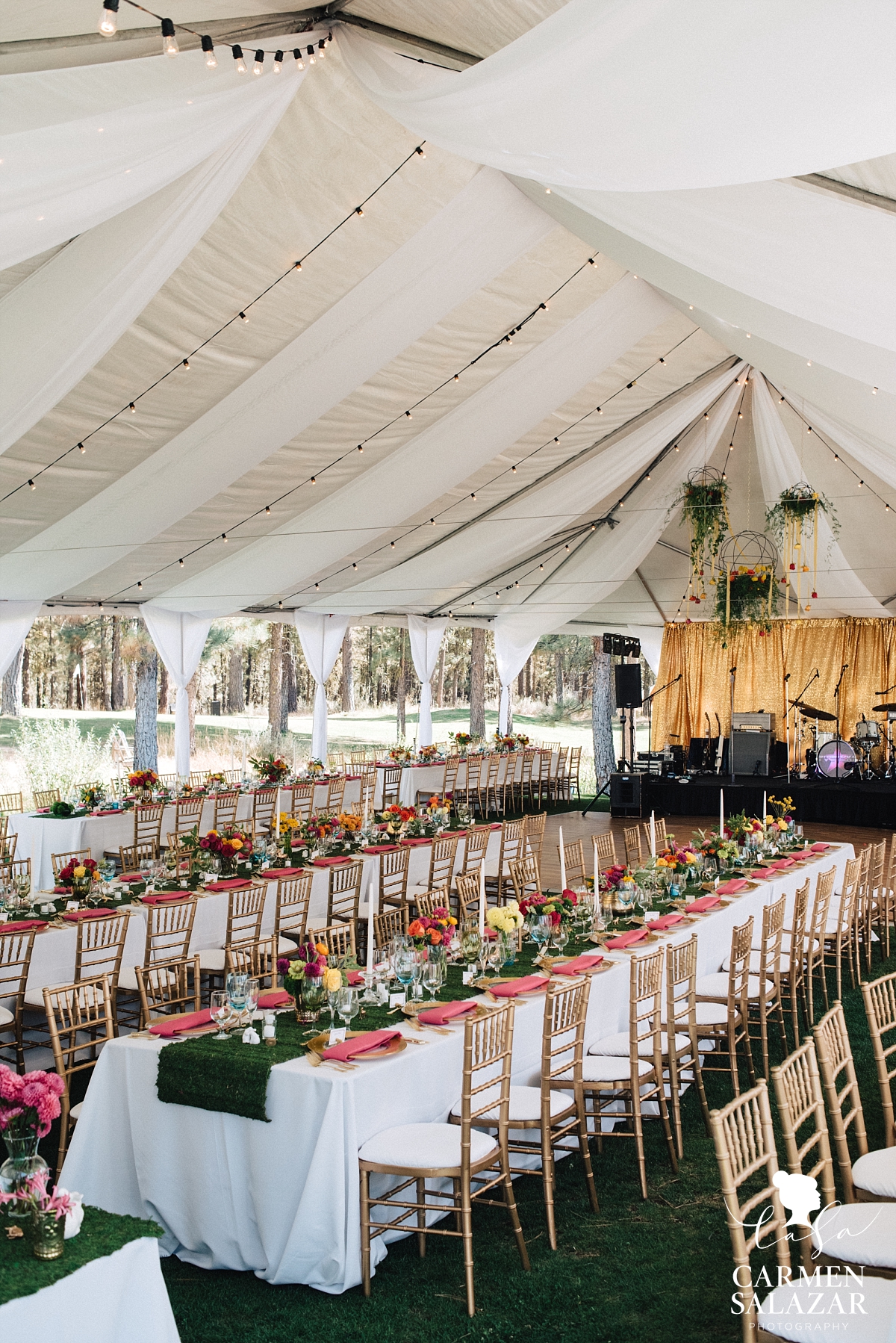 Janine's bridal party kept teasing about how much time and obsessing she spent on the little things for the reception — from spray painting animal figurines gold to making sure there were hundreds of neon flowers, Janine and Fearon's hard work truly paid off.
Their reception tent was a whimsical and playful  masterpiece!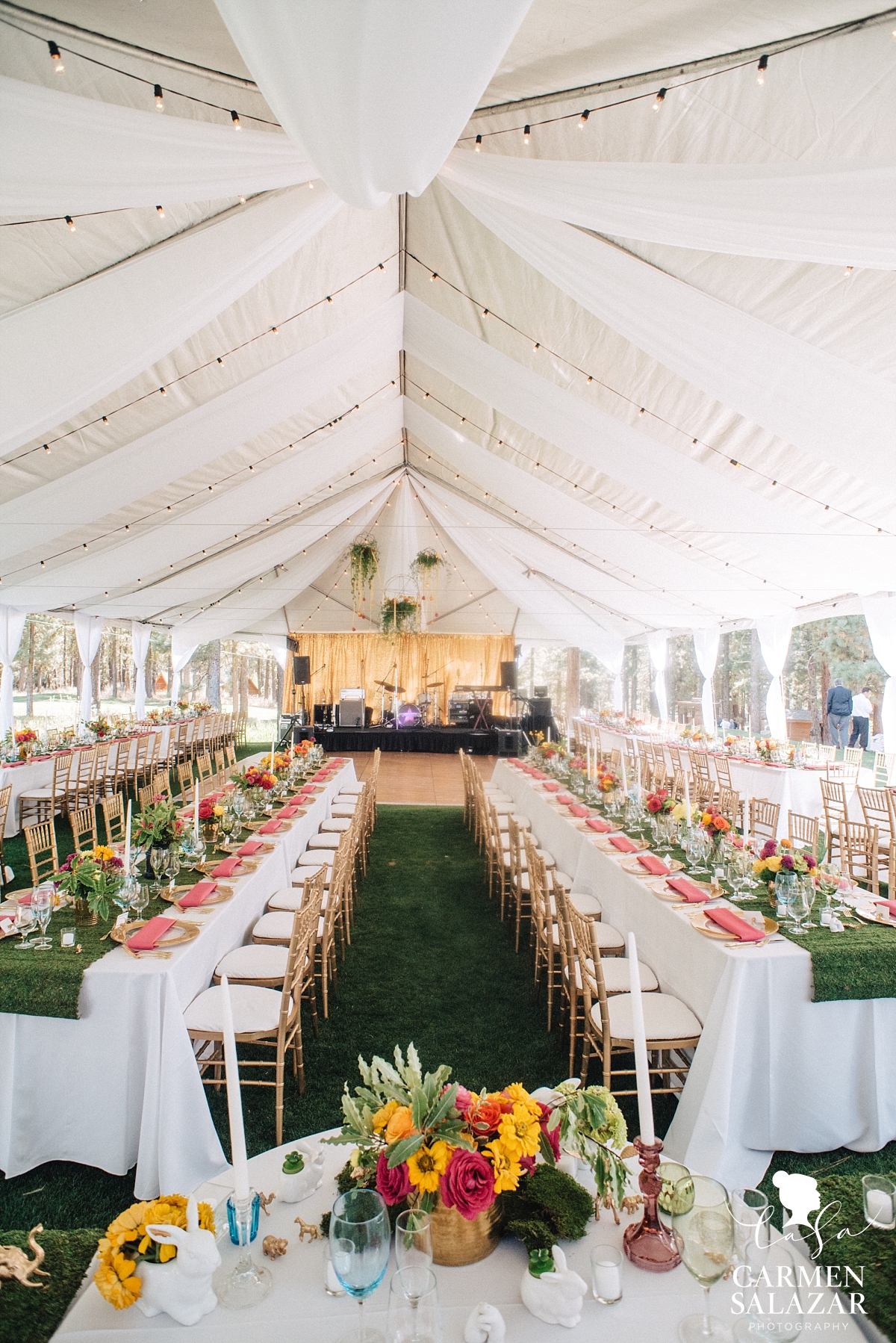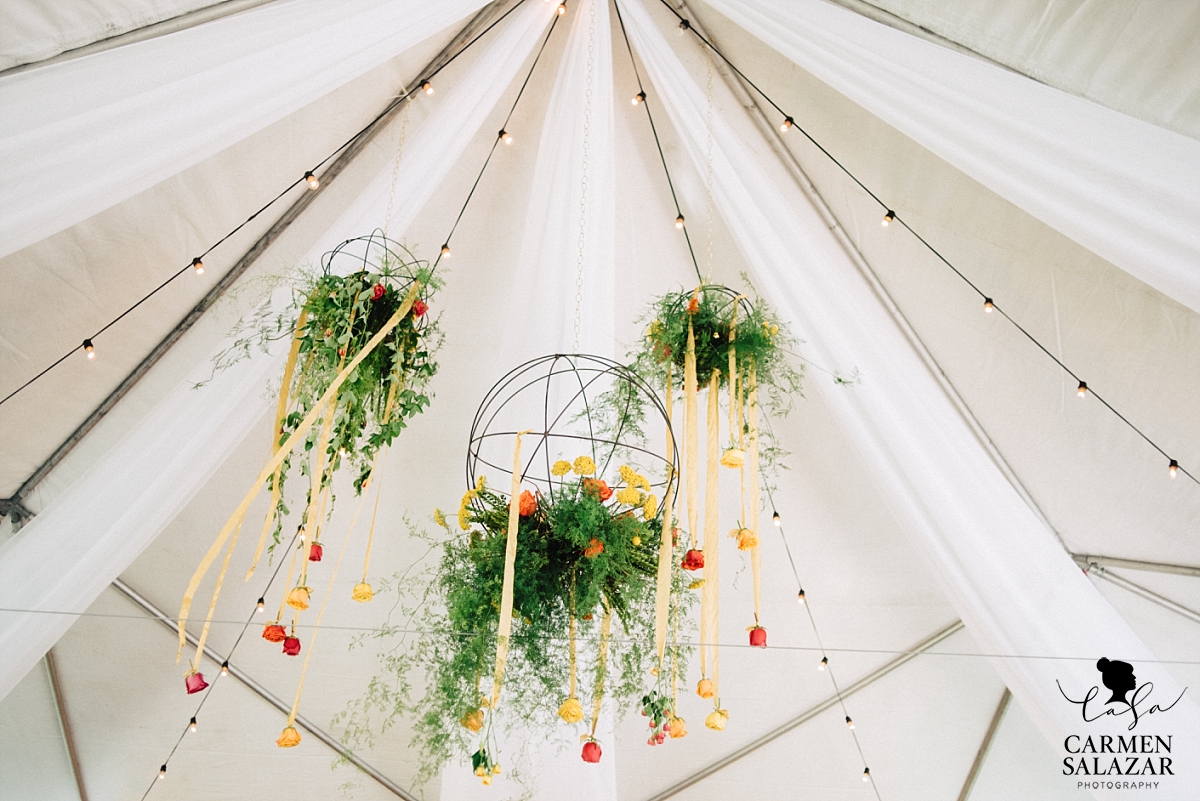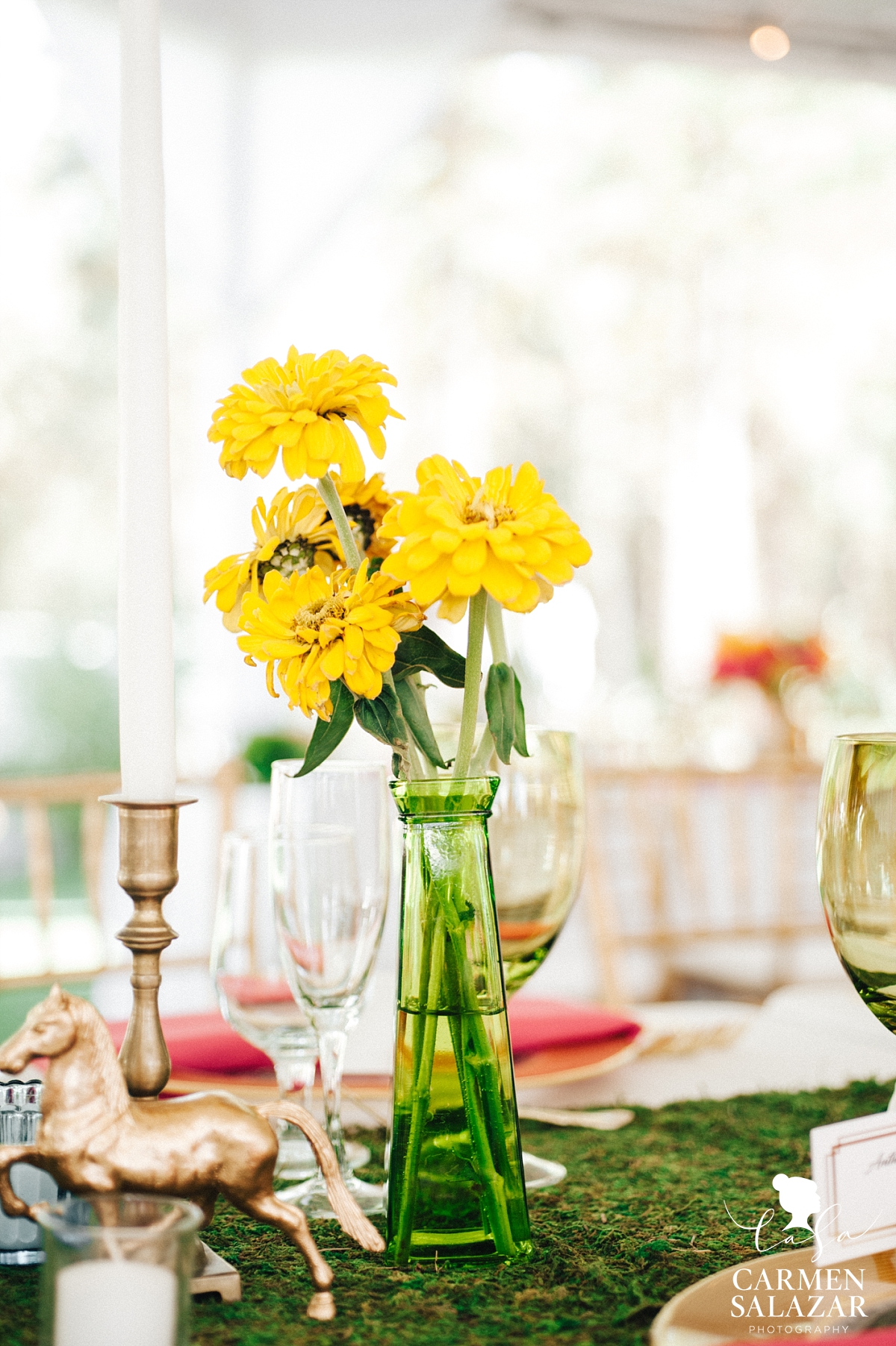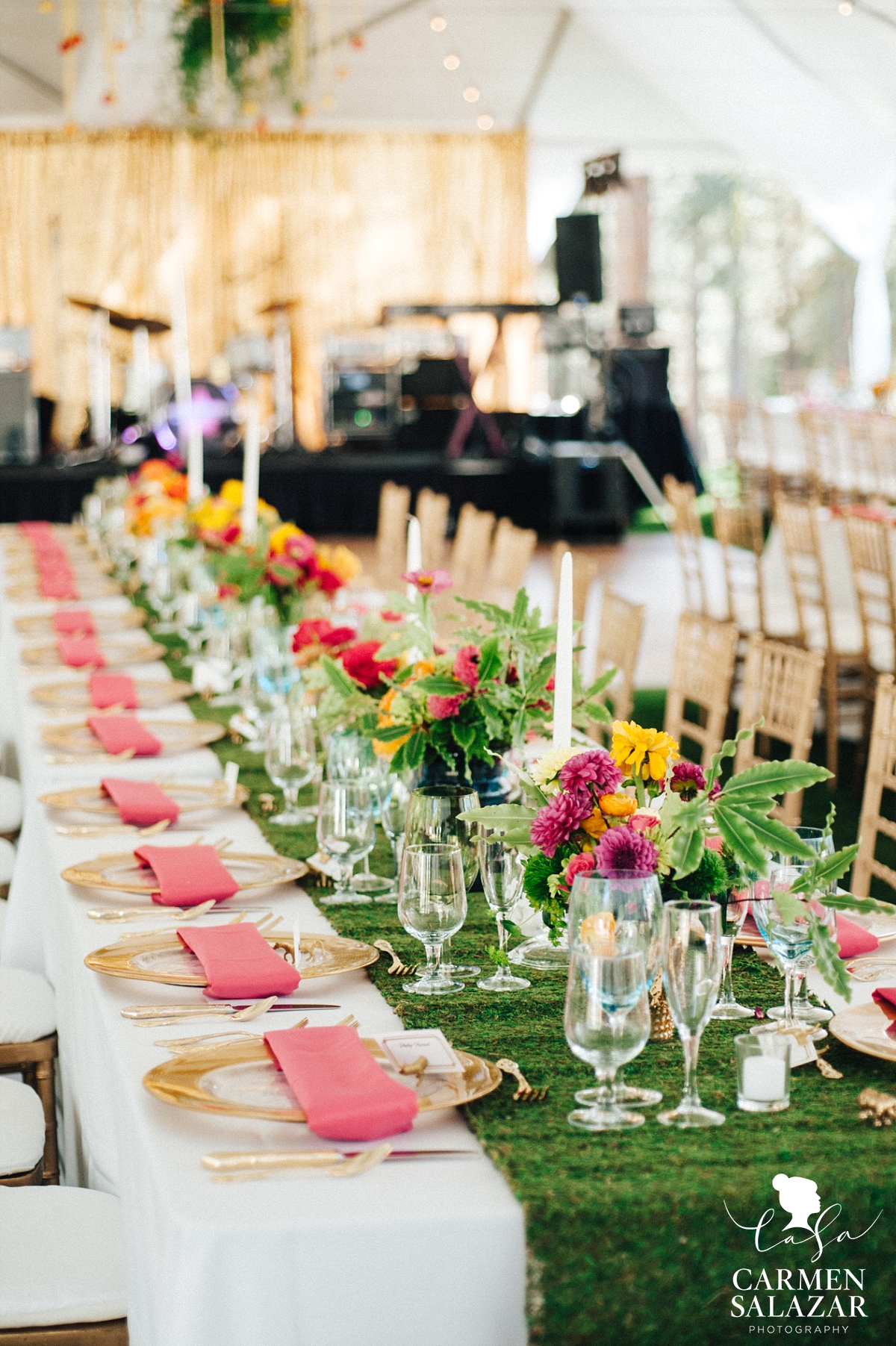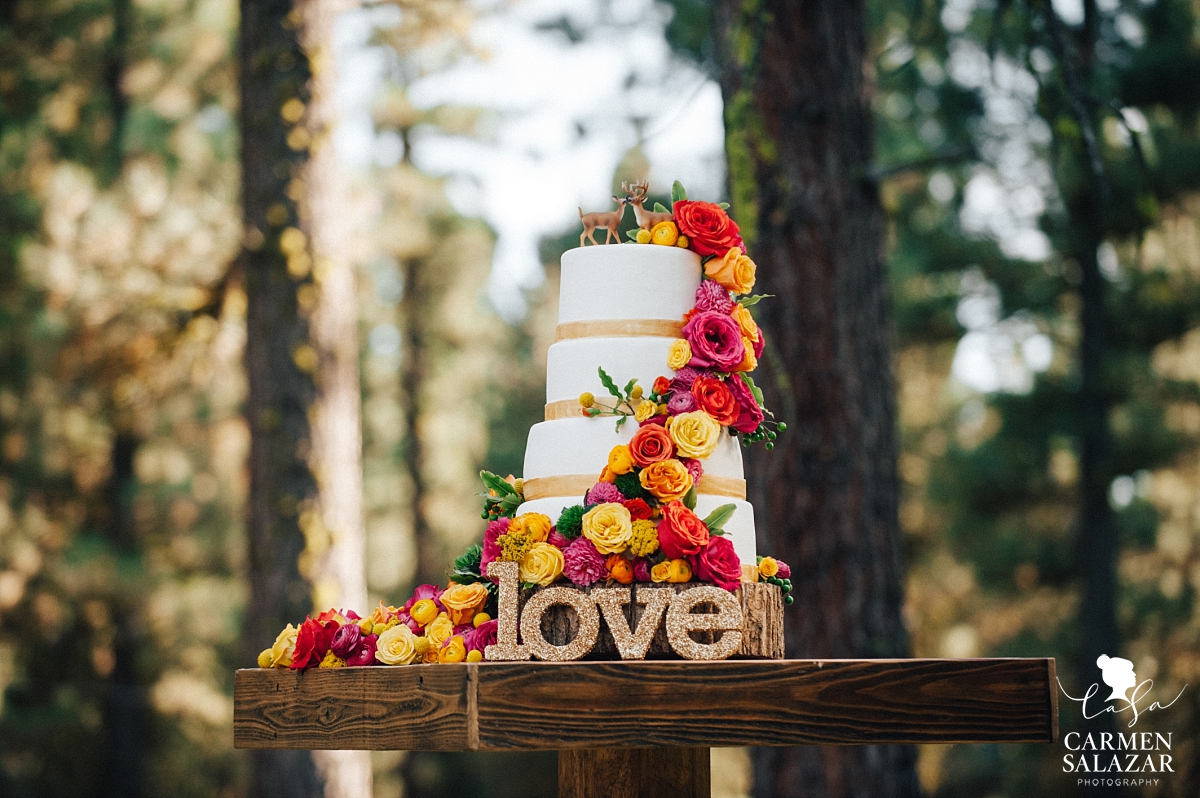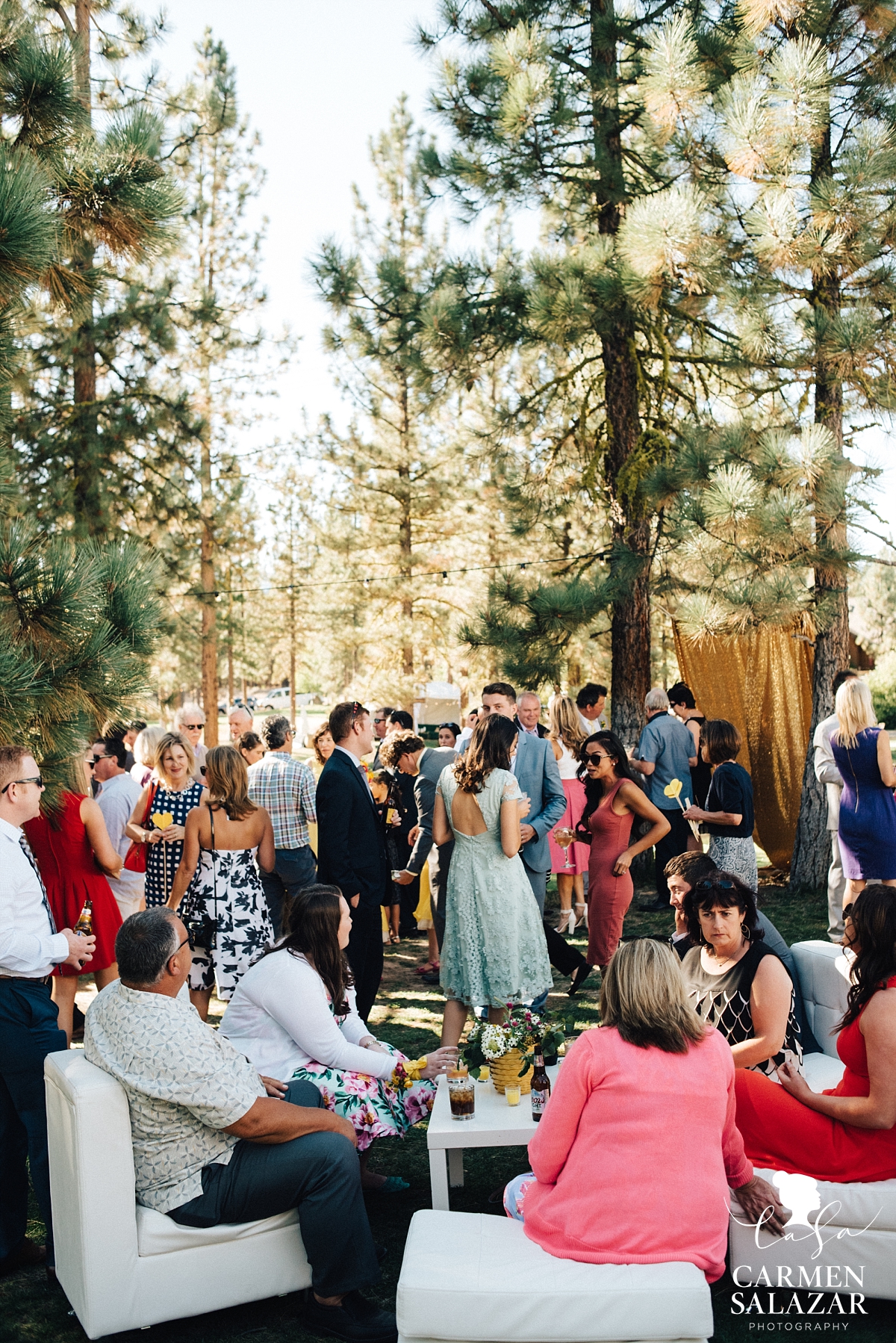 "If you didn't know, an open bar is a basic requirement for a real Irish wedding."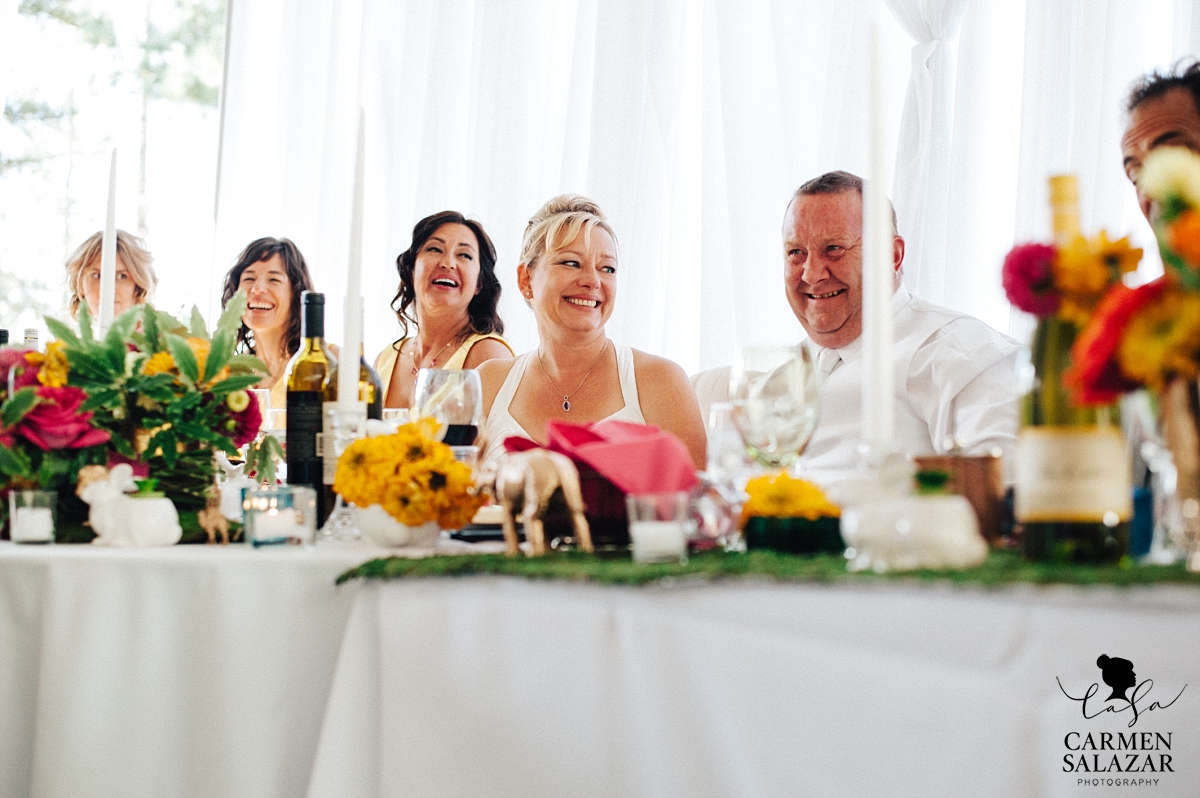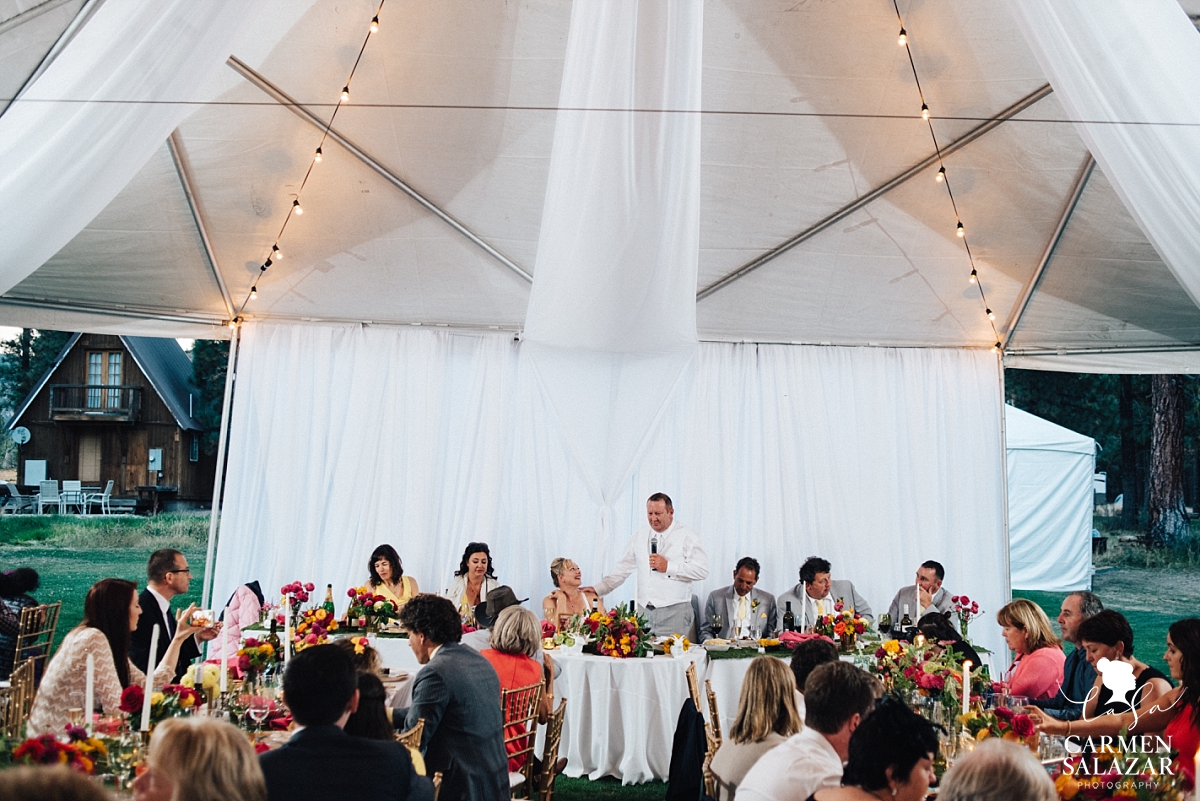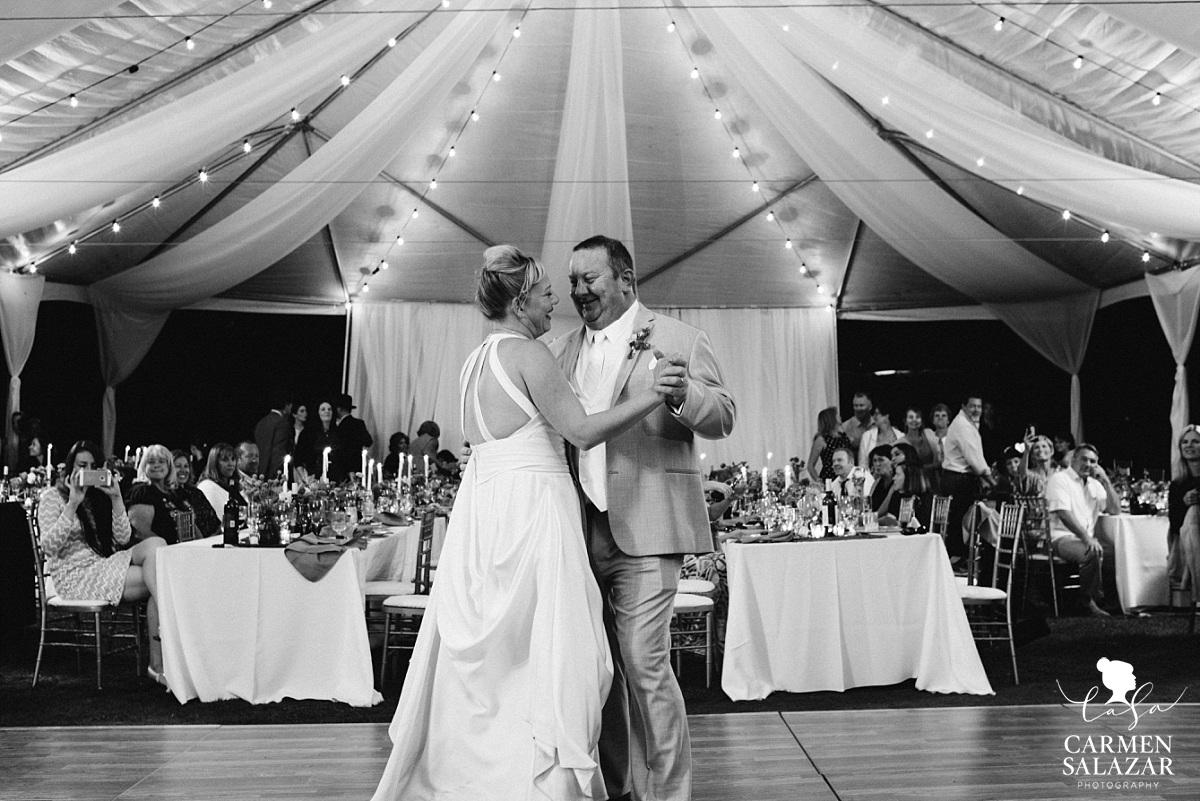 Our lovebirds met in what Jerry calls the most amazing coincidence of his life. He was walking home one Superbowl Sunday and stopped into the bar down the street from his SF apartment (which he never did) and went to smoke outside where a beautiful blonde came up to him. With cigarette in hand, she simply said "Hi" and walked off.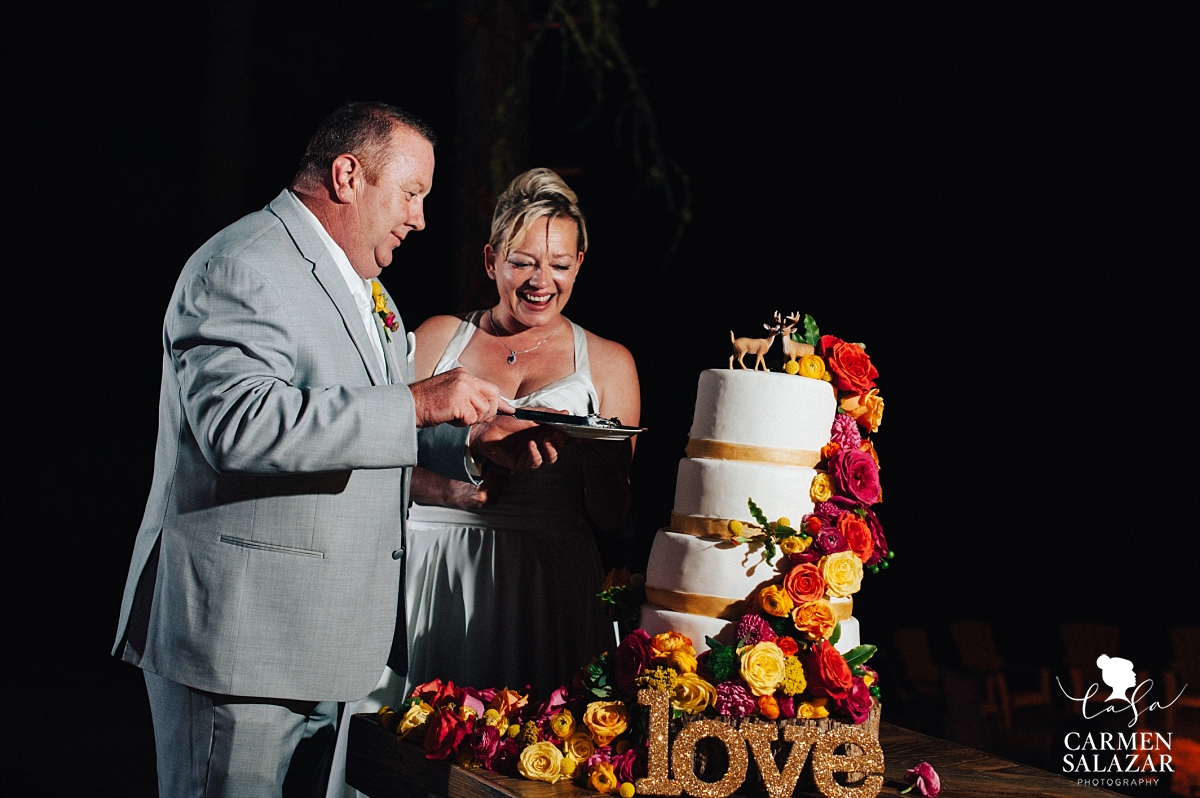 Jerry thought that she was the coolest woman he ever met, so when he went to ask her for her number he put her in as "Cool Girl", and has nicknamed her "Cool" ever since.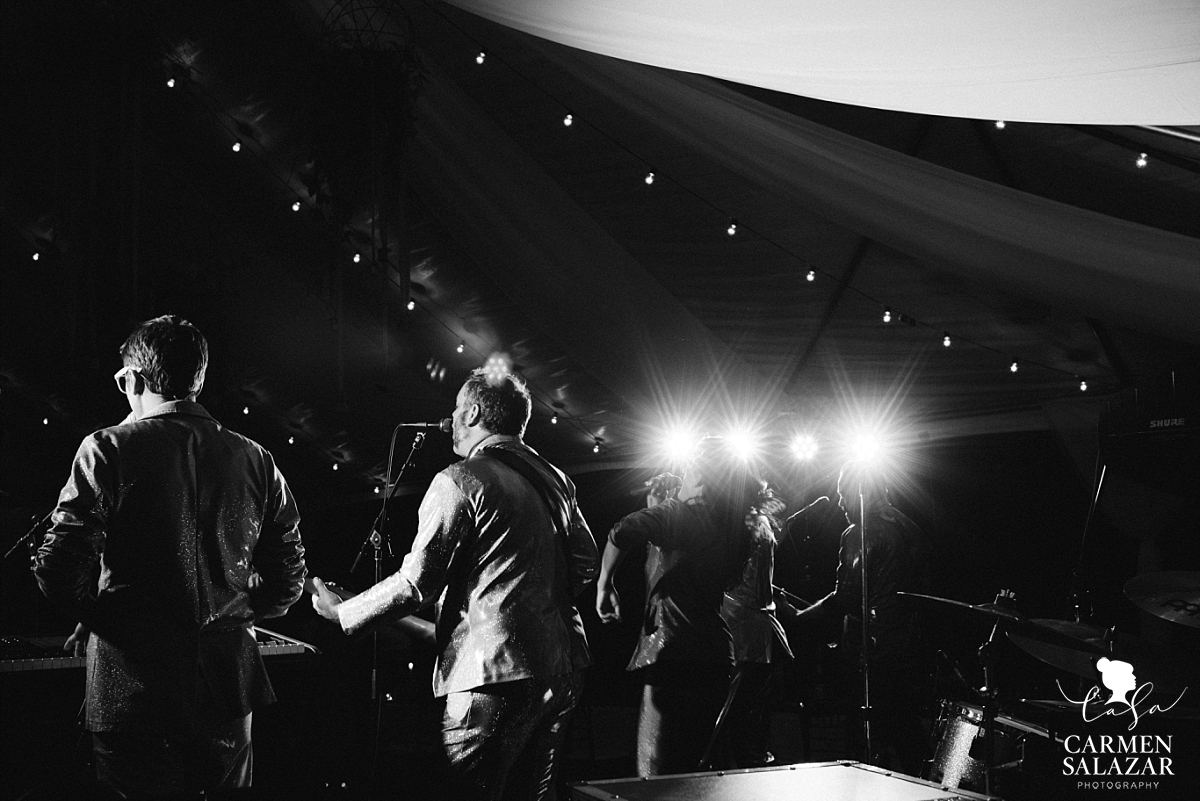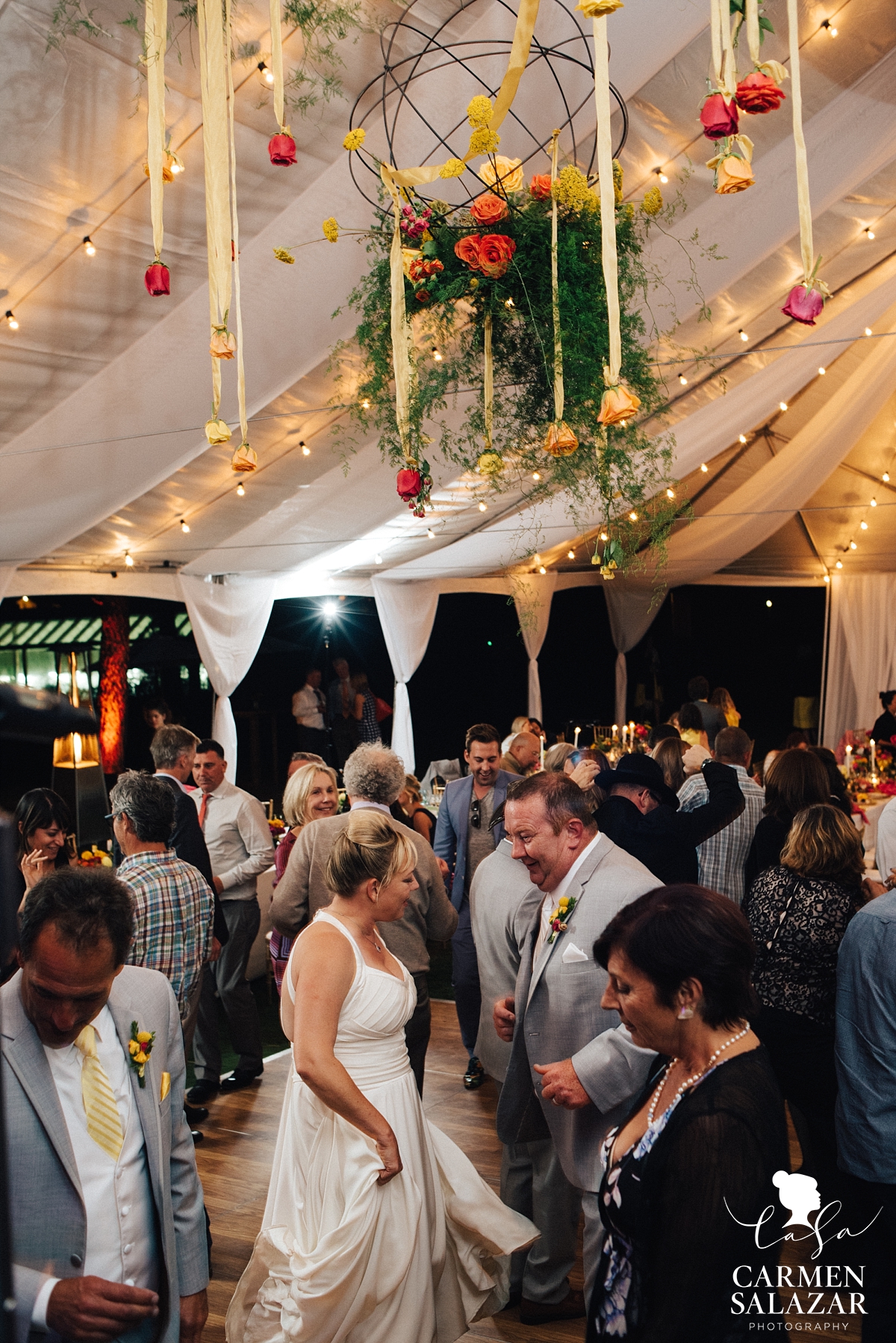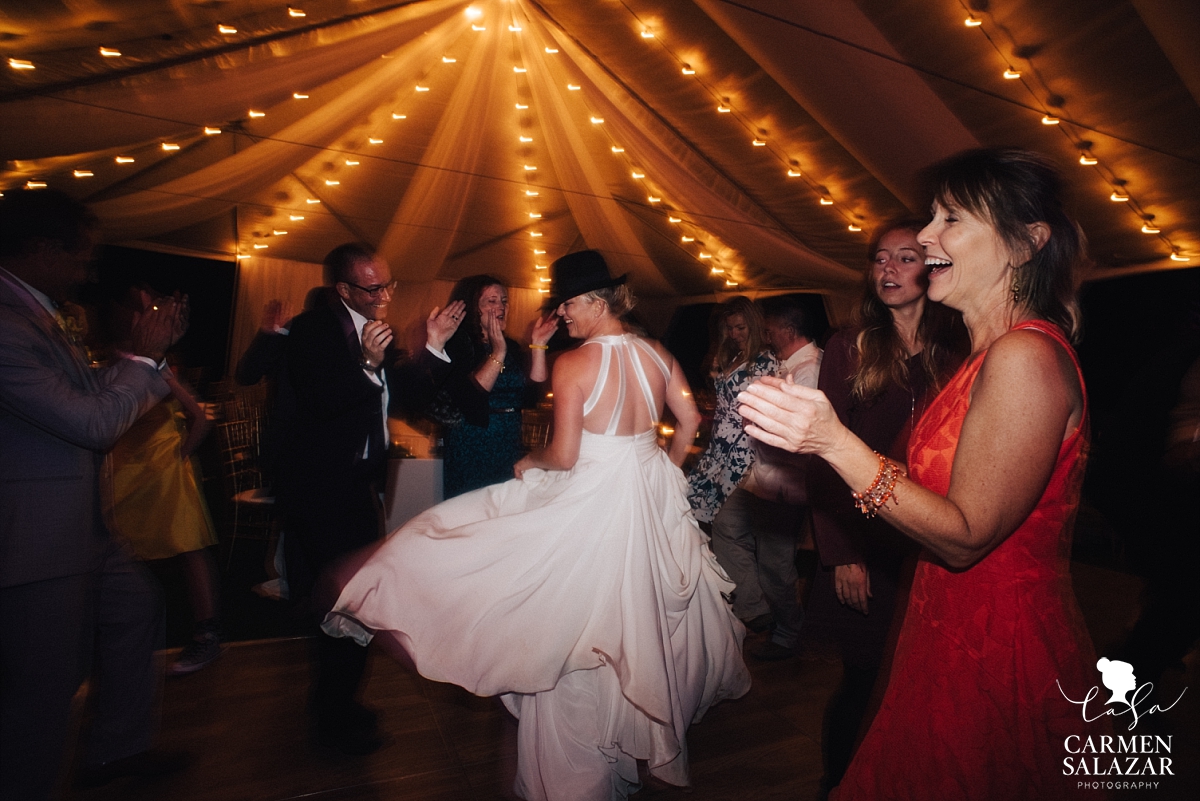 Janine's custom gown was meant for the dance floor. Capturing her in pure joy as her dress flowed like water around her was magical.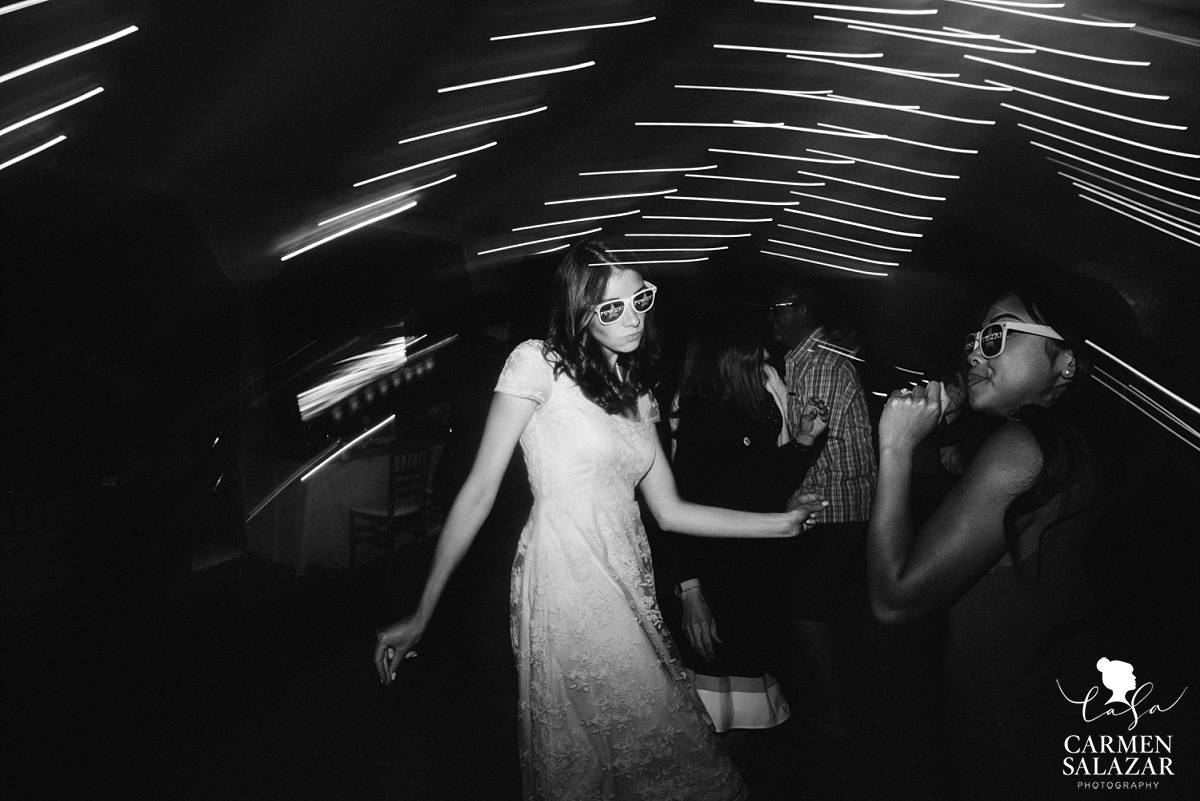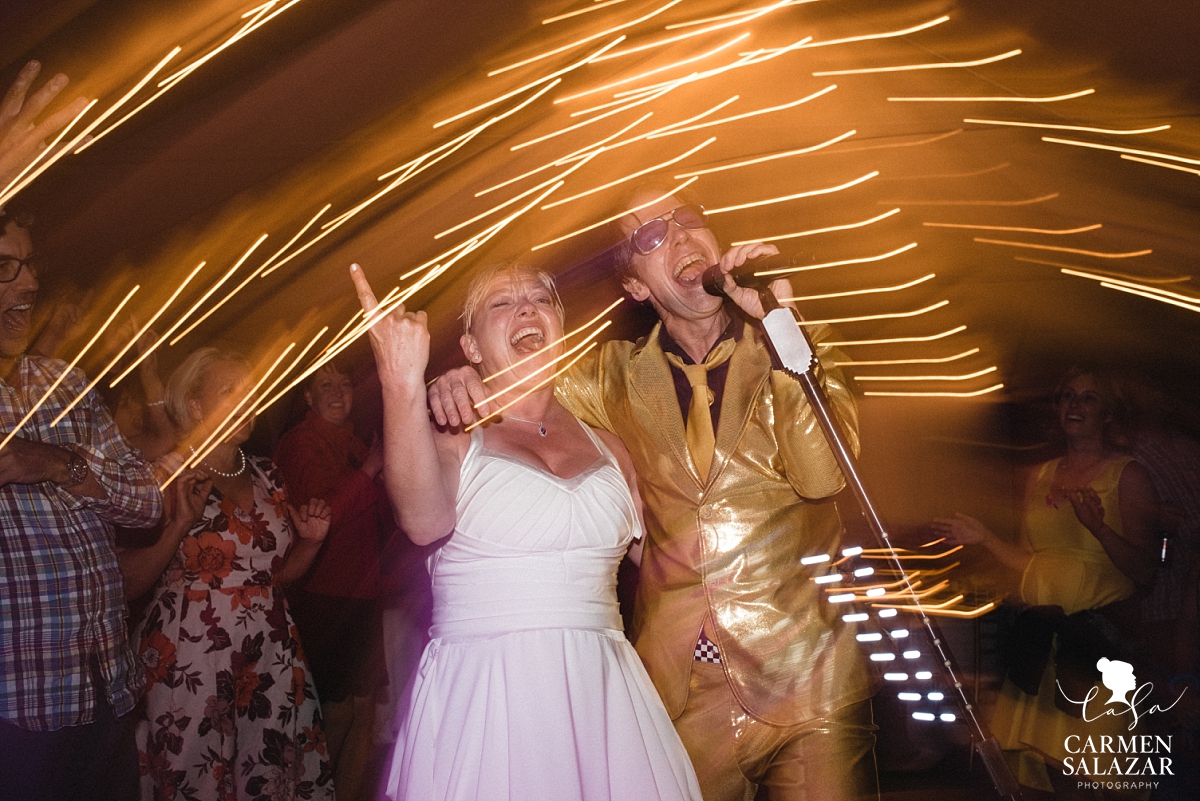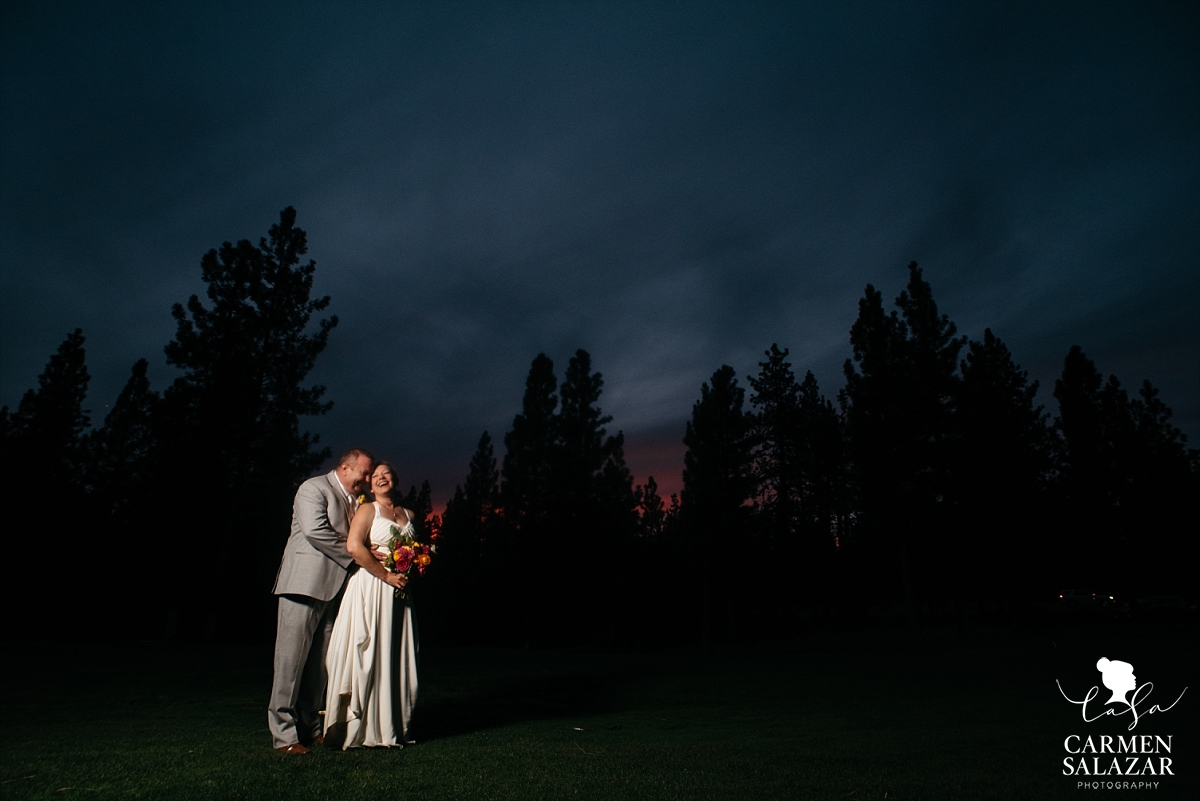 Congratulations Janine and Jerry! I loved every minute of our time together and wish you so much love and many awesome adventures in your future!
Planner: Fearon May Events
Florist: Melody Raye Flowers
Venue: Chalet View Lodge
Catering: North Tahoe Catering
Rentals: All Occasion Rentals, Classic Party Rentals, Tahoe Rustic Rentals, and Red Carpet Events
DJ: Extreme Productions Entertainment, LLC
Live Band: Pop Rocks