Loved photographing these New Yorkers who made their way to Sacramento to tie the knot. Plus, I was very happy to learn that they chose Vizcaya Pavilion and Mansion as the backdrop…one of my FAVE Sacramento wedding venues! Tiffany is in the theater industry in New York and she scattered little touches of it throughout the design of the day.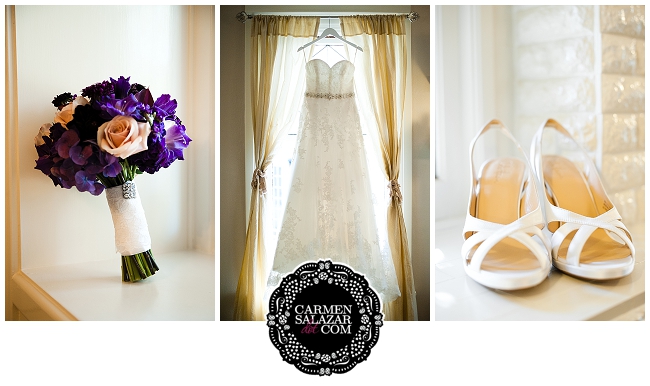 Distinguished style in classic white.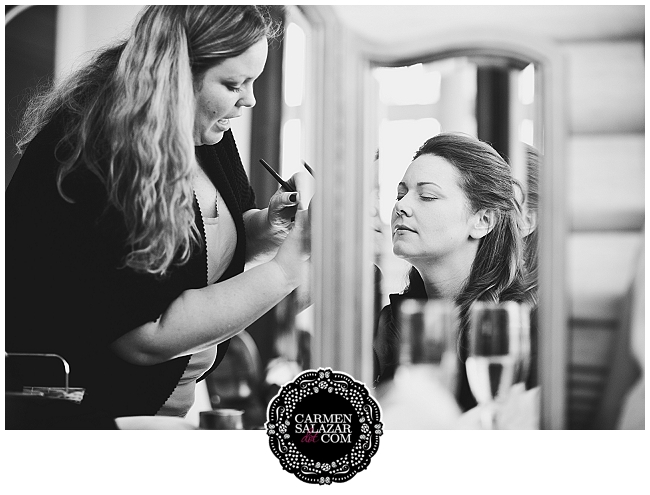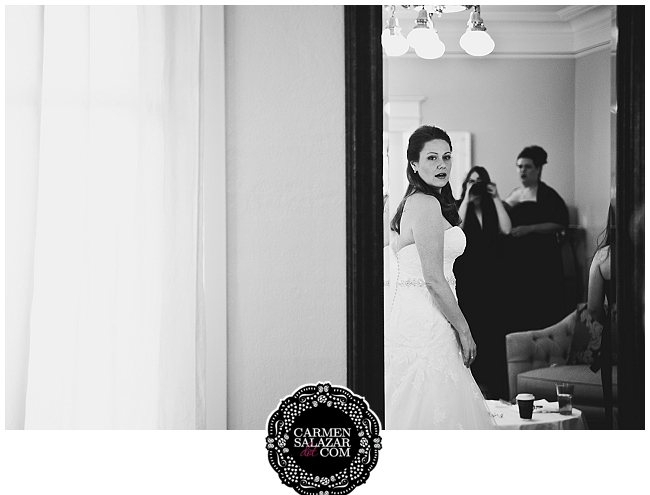 The gorgeous Mrs. Tiffany, dolled up for the big day!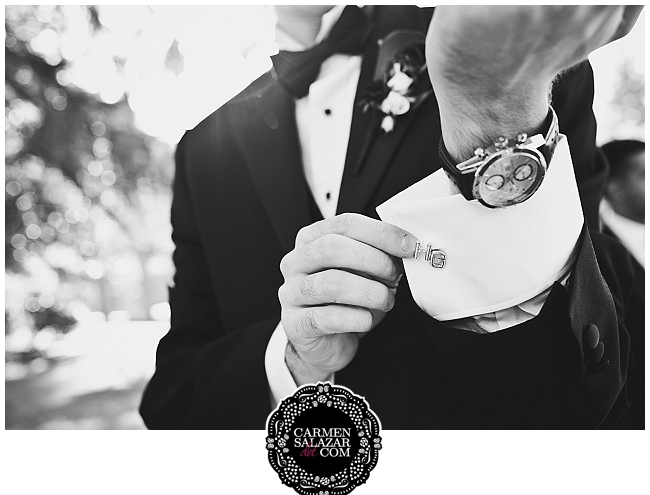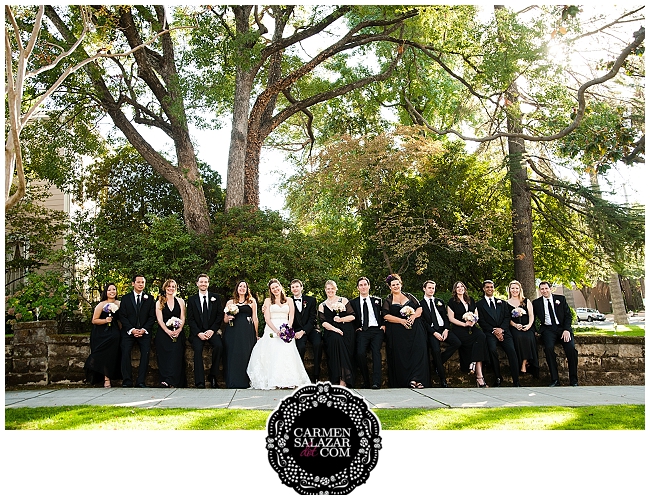 Sharp black tuxes and lovely matching dresses on the handsome bridal party.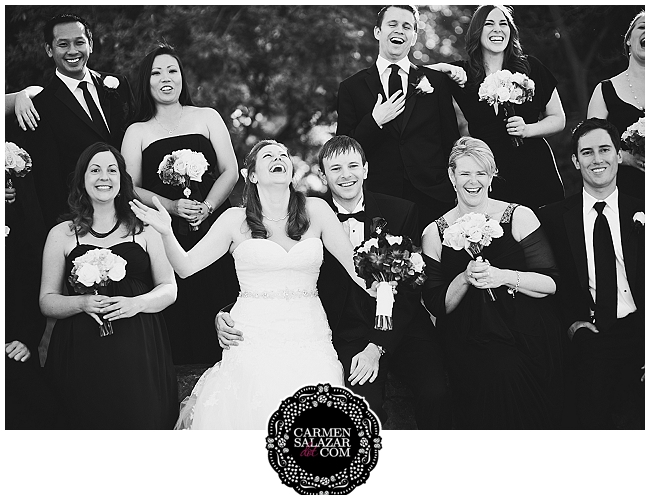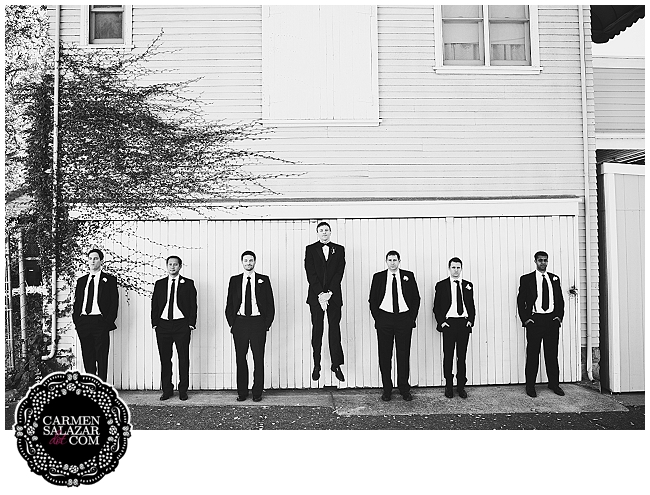 The groom, literally jumping for joy.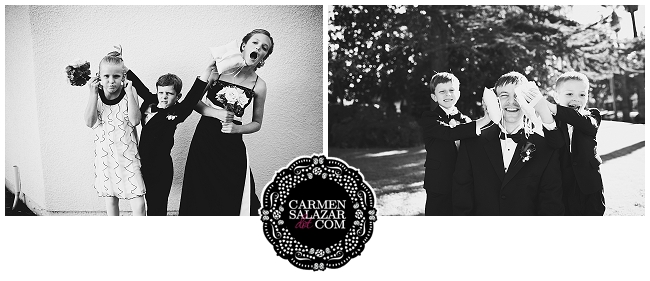 And an adorable crew of littles to help with the ceremony!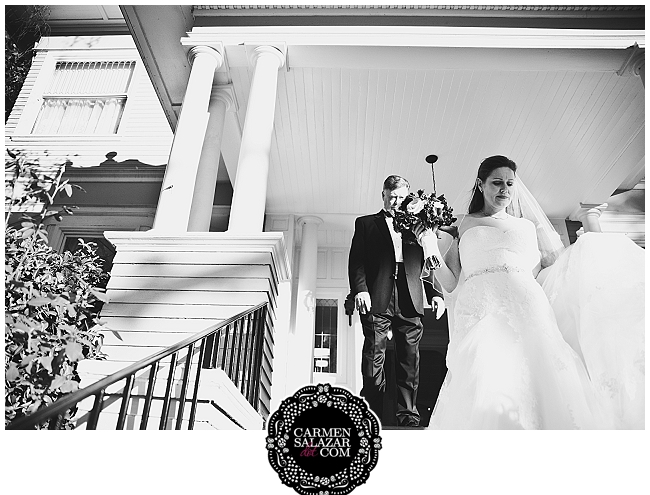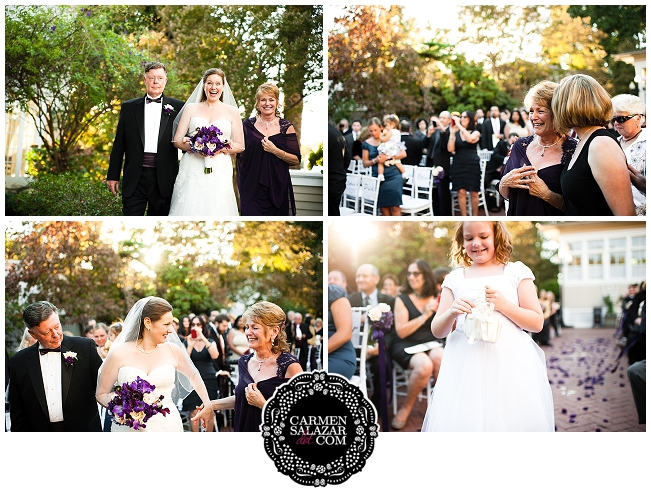 The expression on the bride's face as she see's her soon-to-be-husband is PRICELESS!  I live for those moments!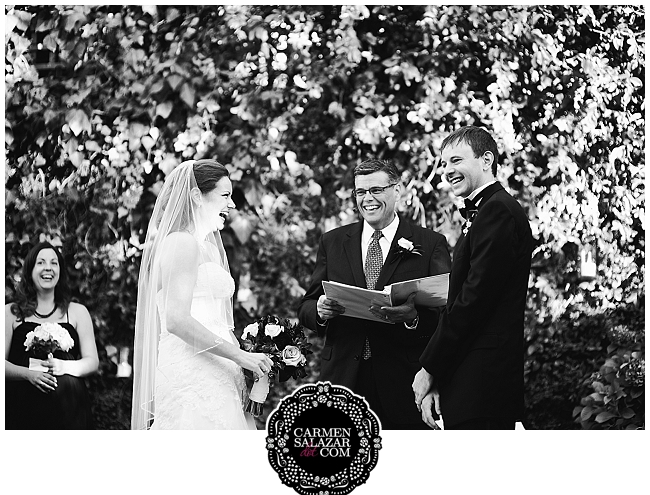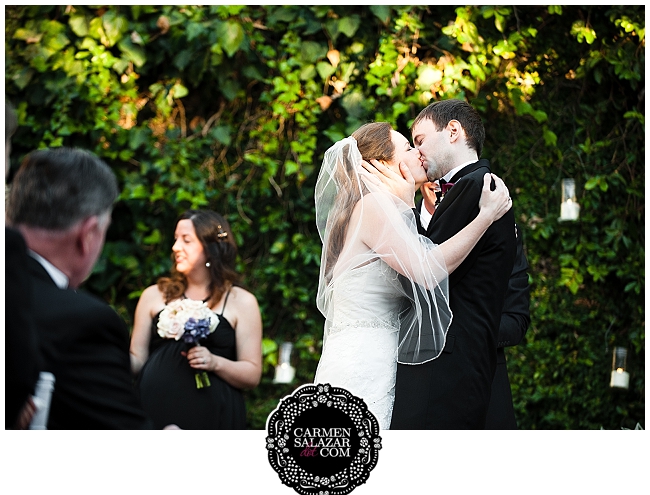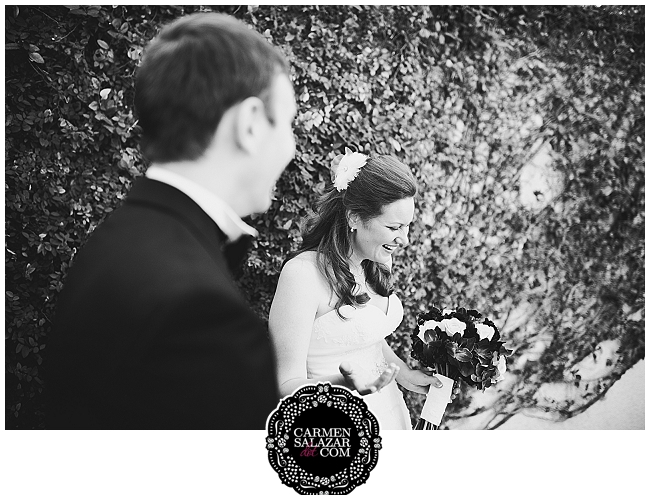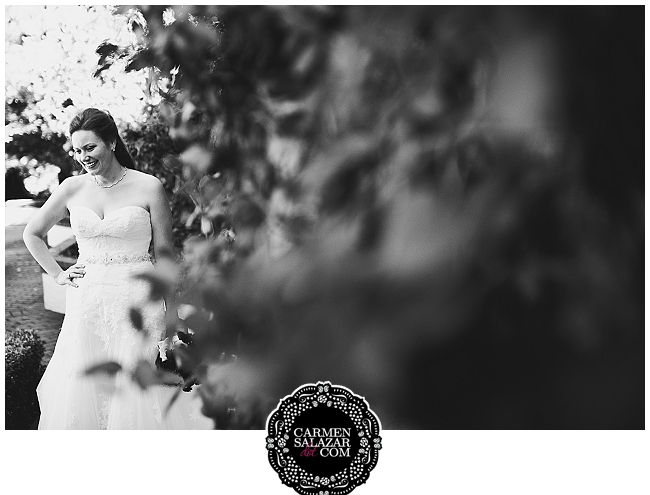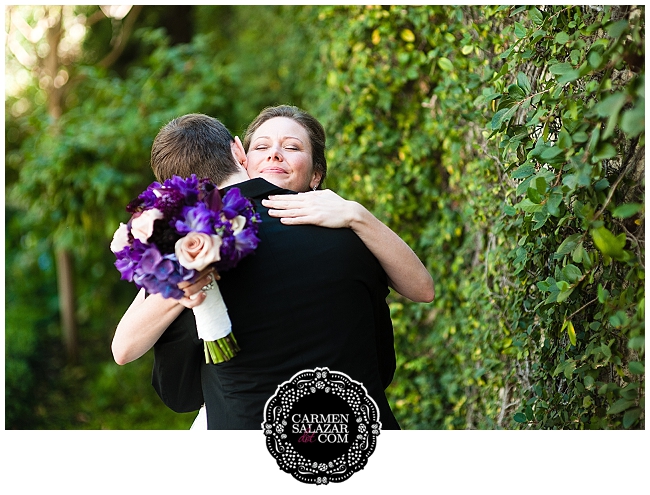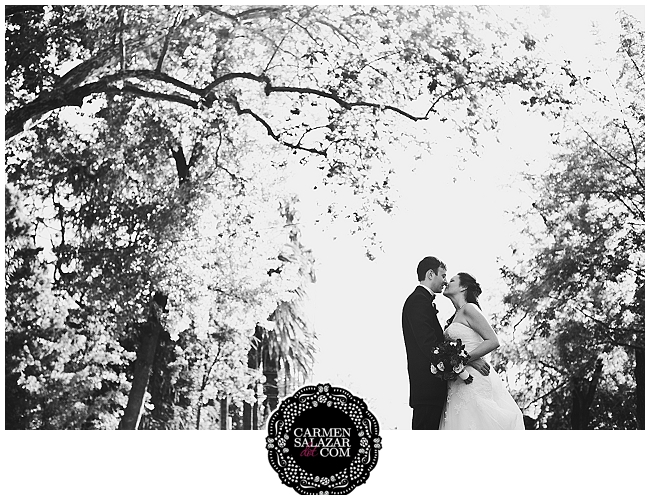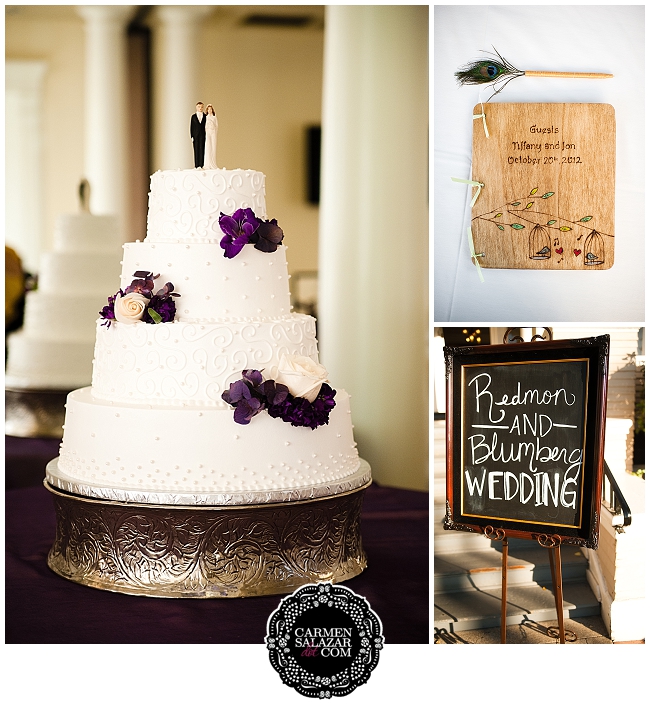 A vintage-esque wedding topper and other DIY accents added a personable touch!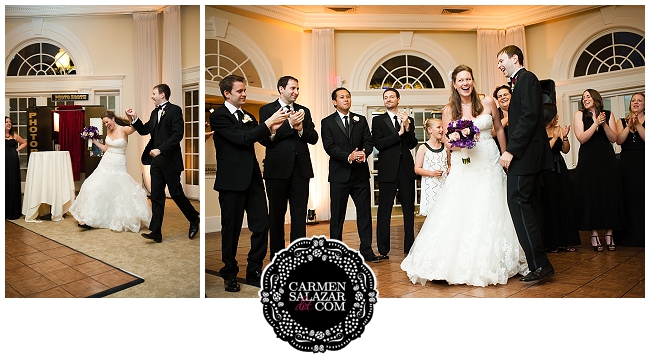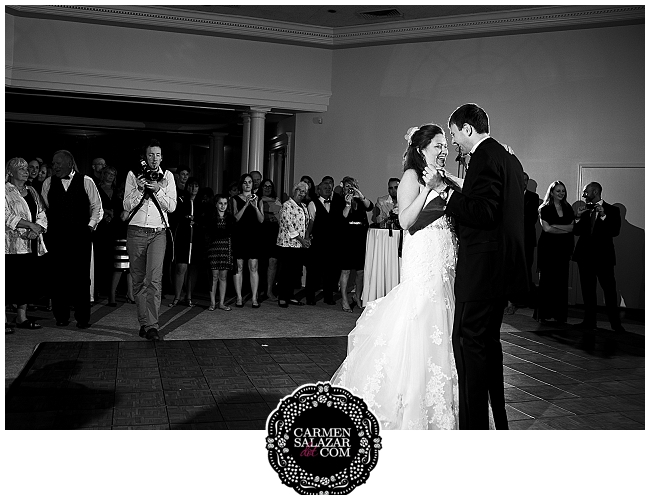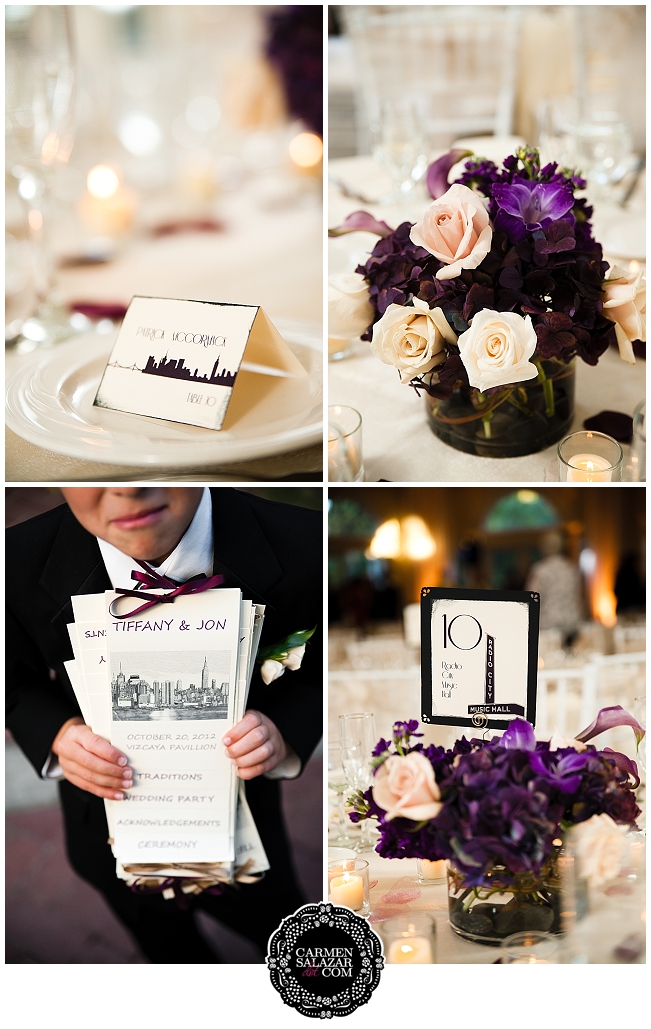 A little taste of Tiff and Jon's hometown as flair for their Sacramento venue.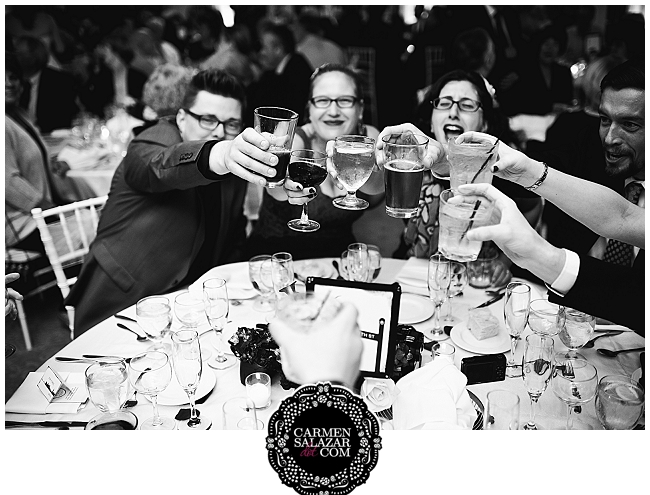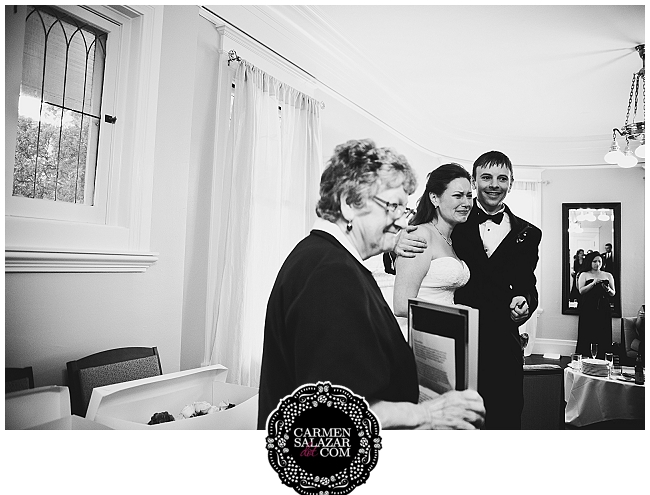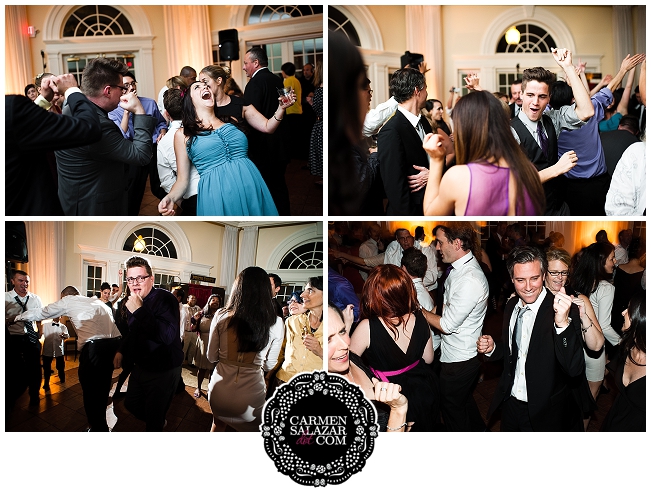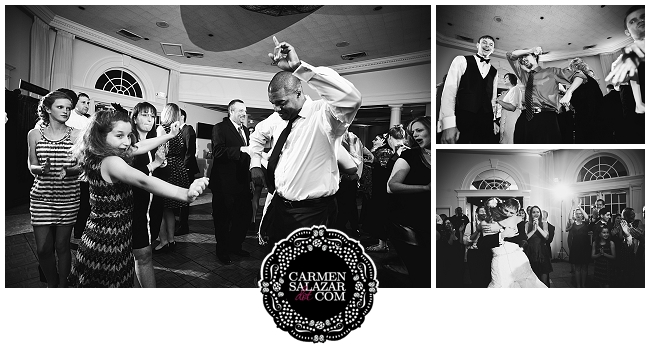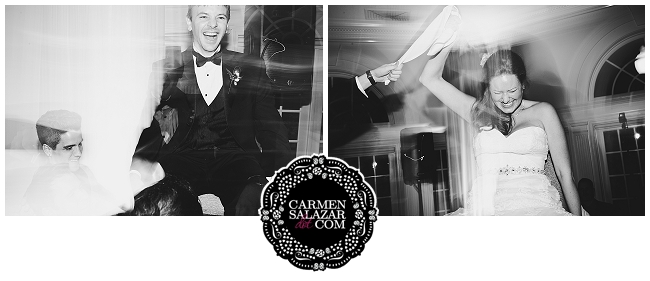 Dizzying dance moves from the Mr. and Mrs.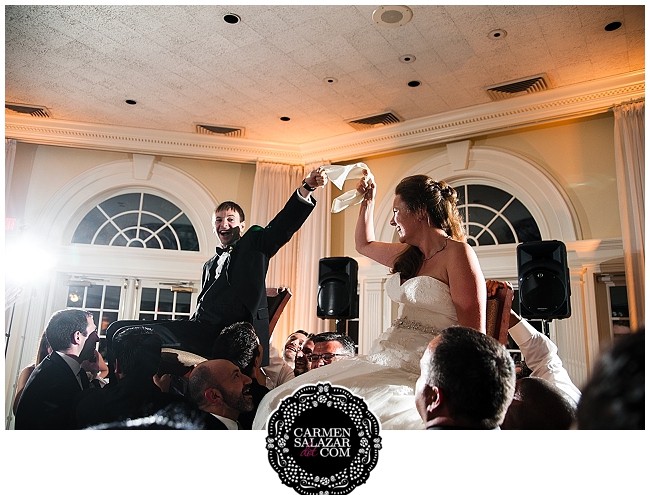 Congrats to the happy Brooklynites, Tiffany and Jon!