Meet Sera and Jacob, high school sweethearts whose passion has not dwindled since the moment they laid eyes on each other. When you're in their presence their love for each other is so evident and inspiring. It was truly an incredible wedding day – surrounded by the gorgeous gardens of Grand Island Mansion. Fearon May Events designed a a fabulous day for these two deserving lovebirds – scroll down for all the yummy eye candy!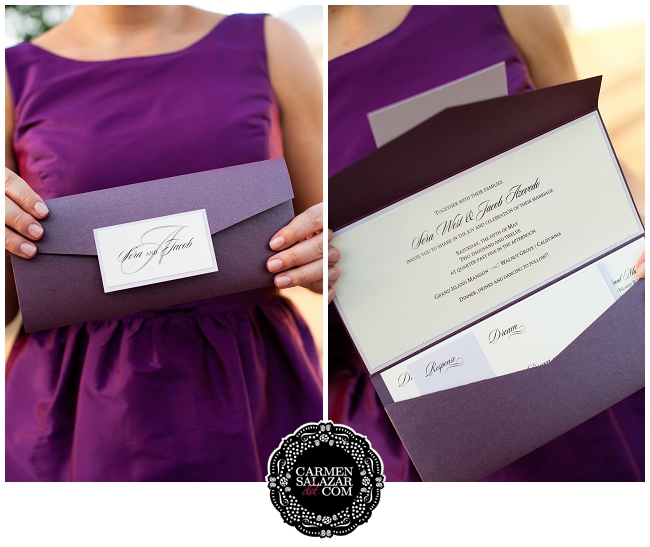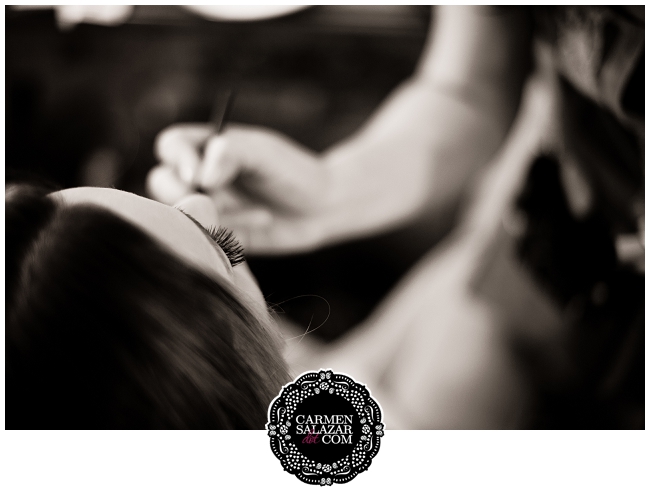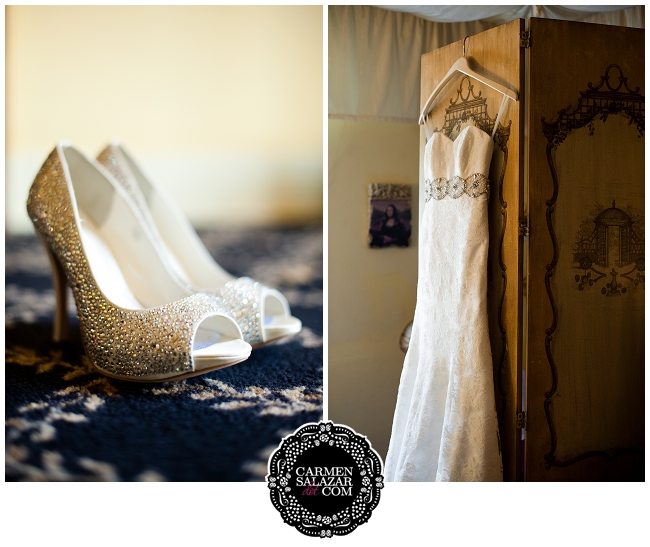 A fabulous gown deserving of equally fabulous shoes!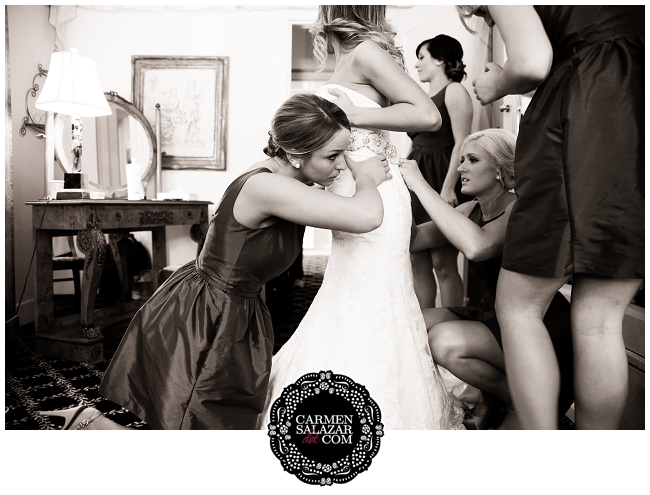 It takes a village… or four bridesmaids to get a bride wedding-ready!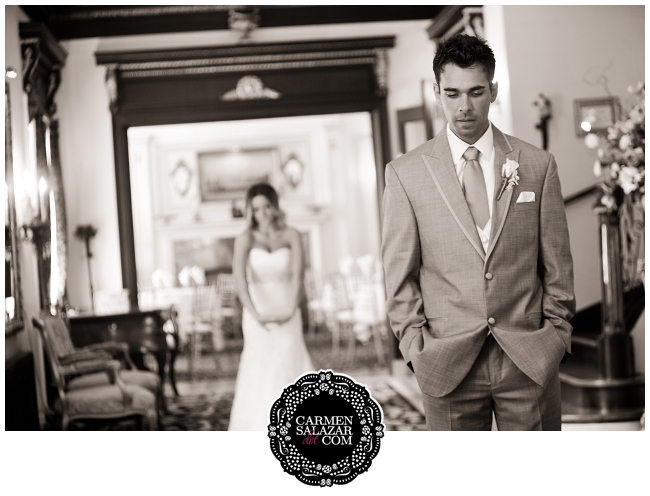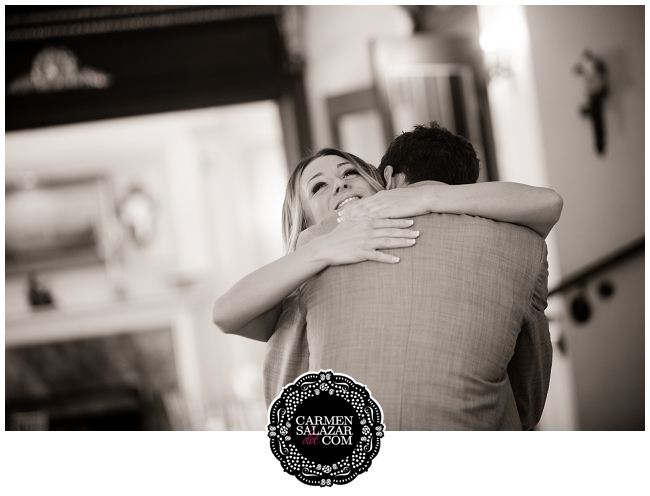 A sweet embrace upon the first look. Jacob's eyes welled up a bit, seeing his beautiful bride.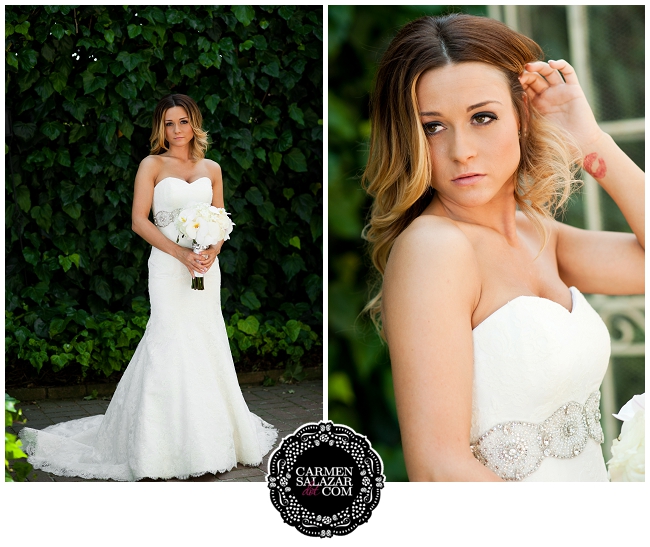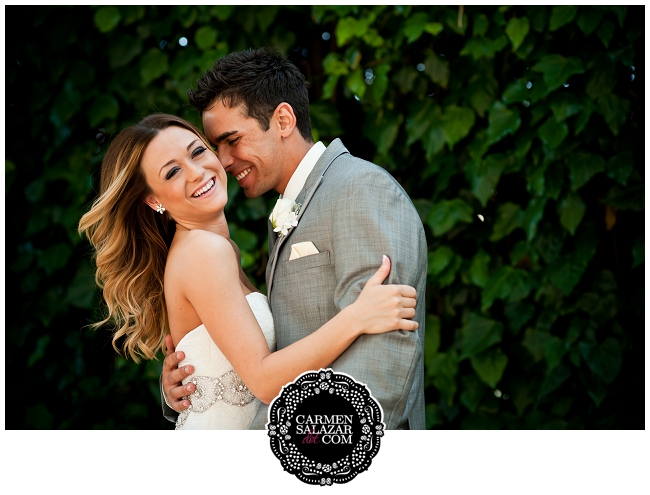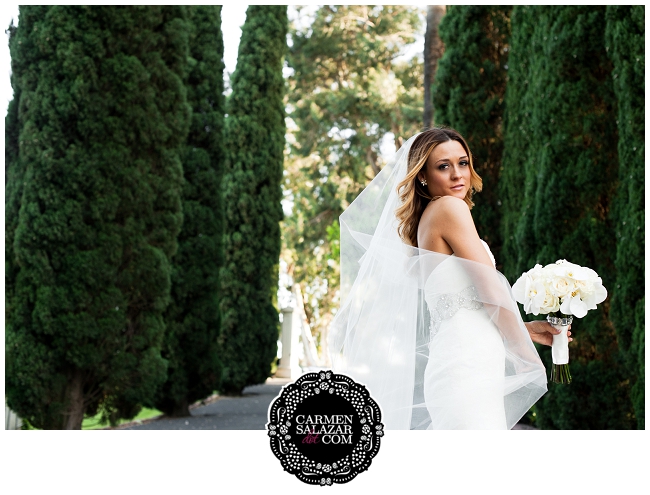 Sara looking oh so lovely with her wispy veil!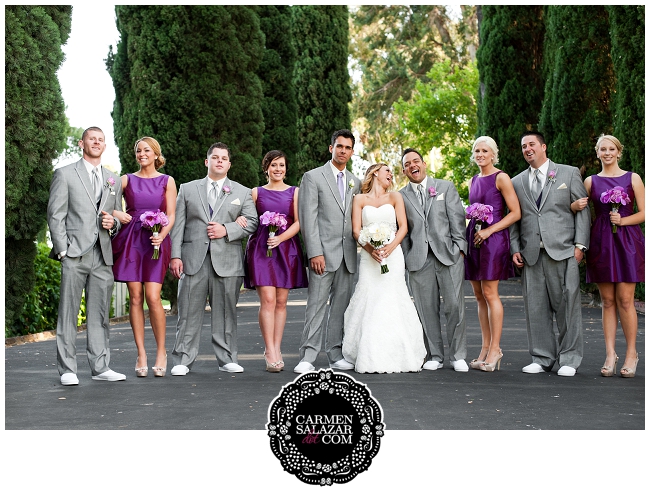 I absolutely love this photo!  It's always good to surround yourself with a fun crew for your wedding day!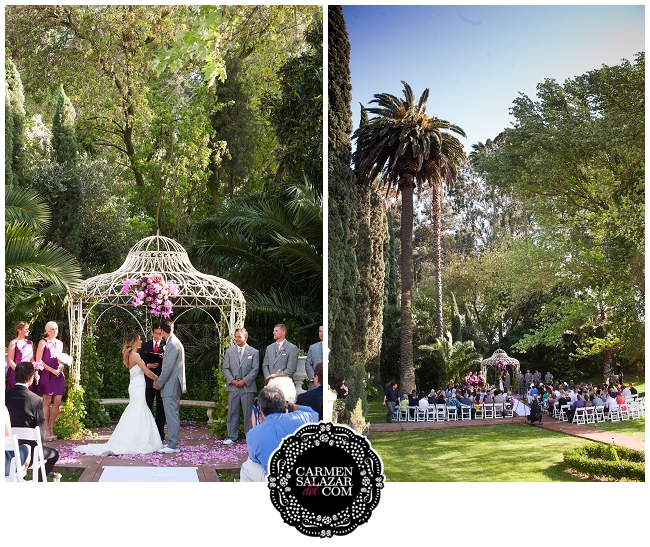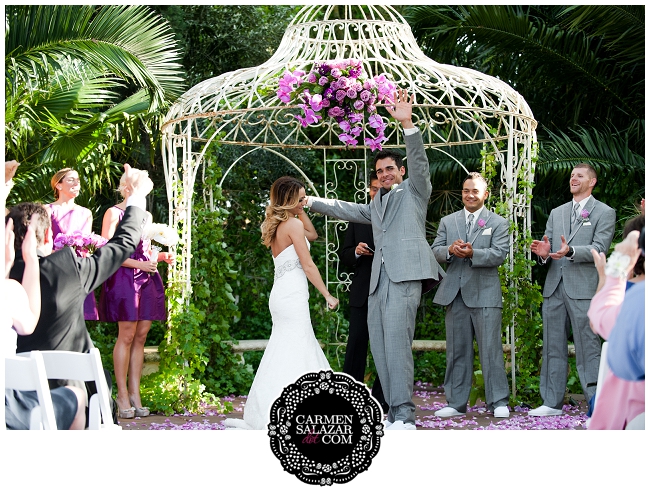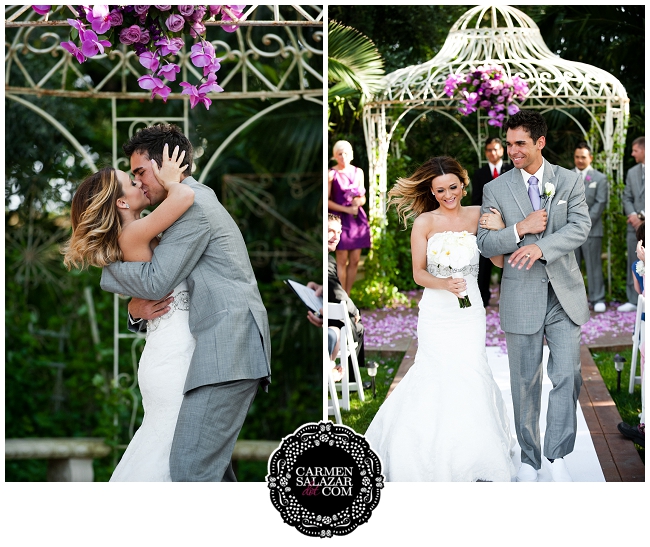 Even the floral décor Sera and Jacob wed under matched the lovely purple accents seen throughout the wedding.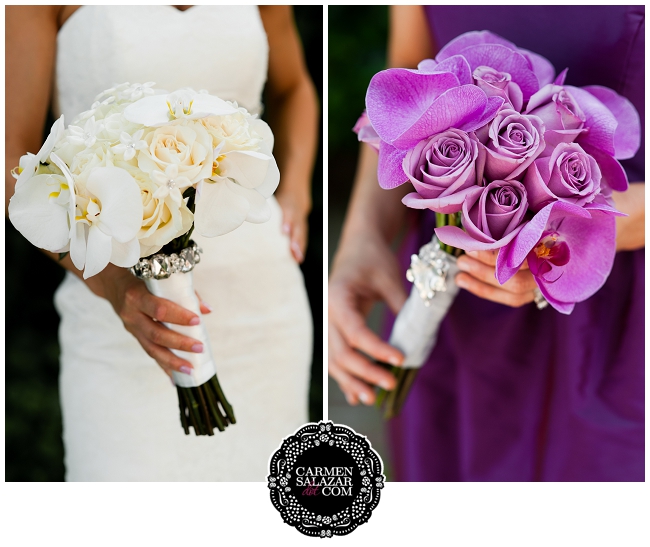 Check back for Part 2 of Sera and Jacob's wedding – the party gets better and better!