I am OVER THE MOON about the newest boutique hotel to open up in the charming historic downtown Winters for weddings! I had a chance to get a private tour arranged by Stephanie Teague Events and was floored with the beauty of this modern luxury hotel! And….not only is it the most Pinterest worthy spot to rest your head…they are pooch friendly too!!!  We need to get a 'Yappy Hour' on the books ASAP!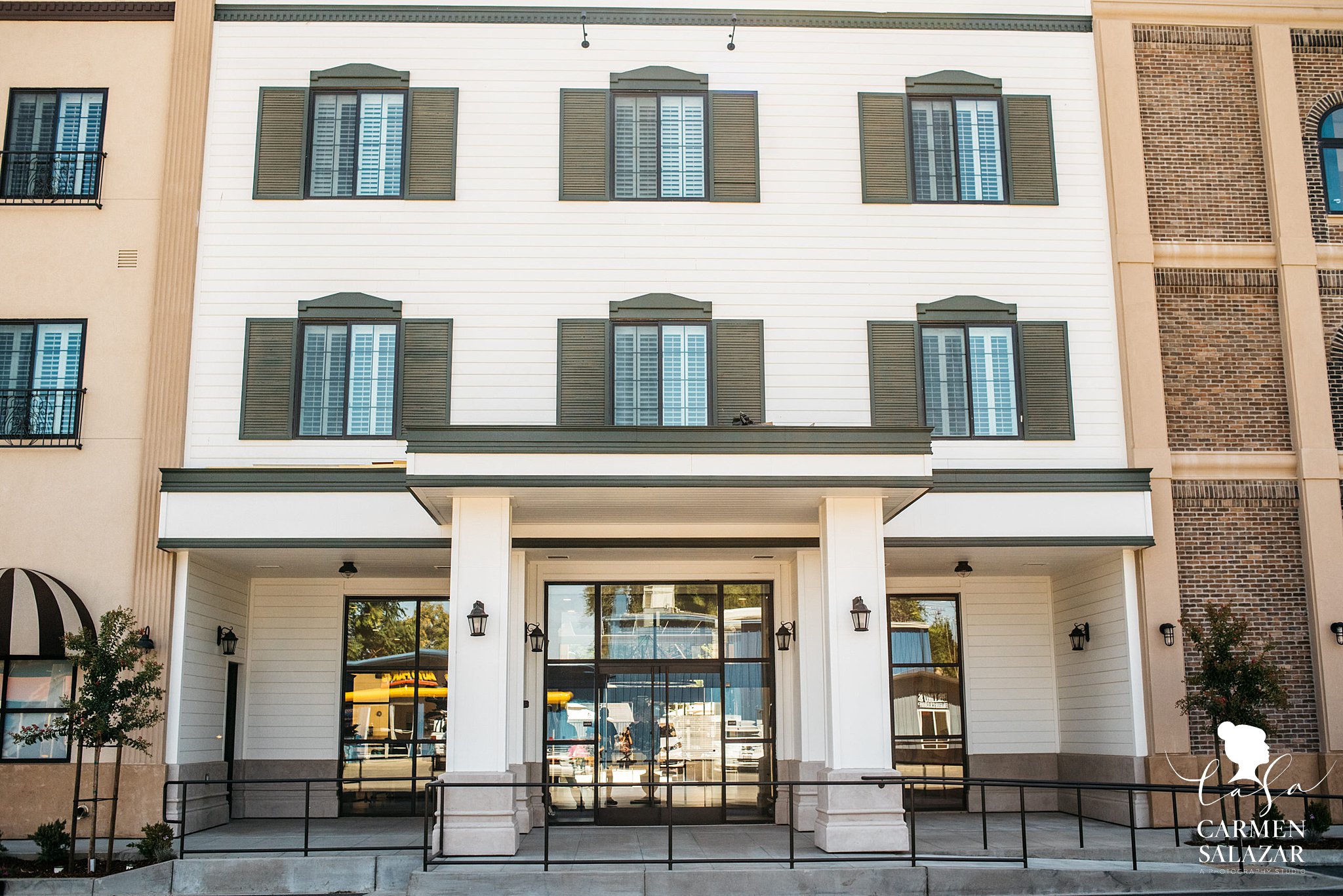 Bri, the event manager and a bride-to-be herself, shared that The Hotel Winters is the first full-service luxury boutique hotel in Yolo County, Calif., and just opened its doors to the public this month. The brand new, intimate property welcomes visitors with 78 rooms and suites and will soon offer three restaurant concepts including a rooftop bar, full-service spa and high-end retail space. The hotel also functions as one of the premier wedding and event venues in the area. Nestled in the heart of downtown Winters and surrounded by celebrated restaurants, renowned wine tasting rooms and unique shops, Hotel Winters is an upscale retreat providing warm, small-town hospitality to all who enter. We grabbed lunch at Preserve after the tour and can attest, foodies will be happy with this location!
PS – order the Shrimp Po'Boy…you won't be disappointed.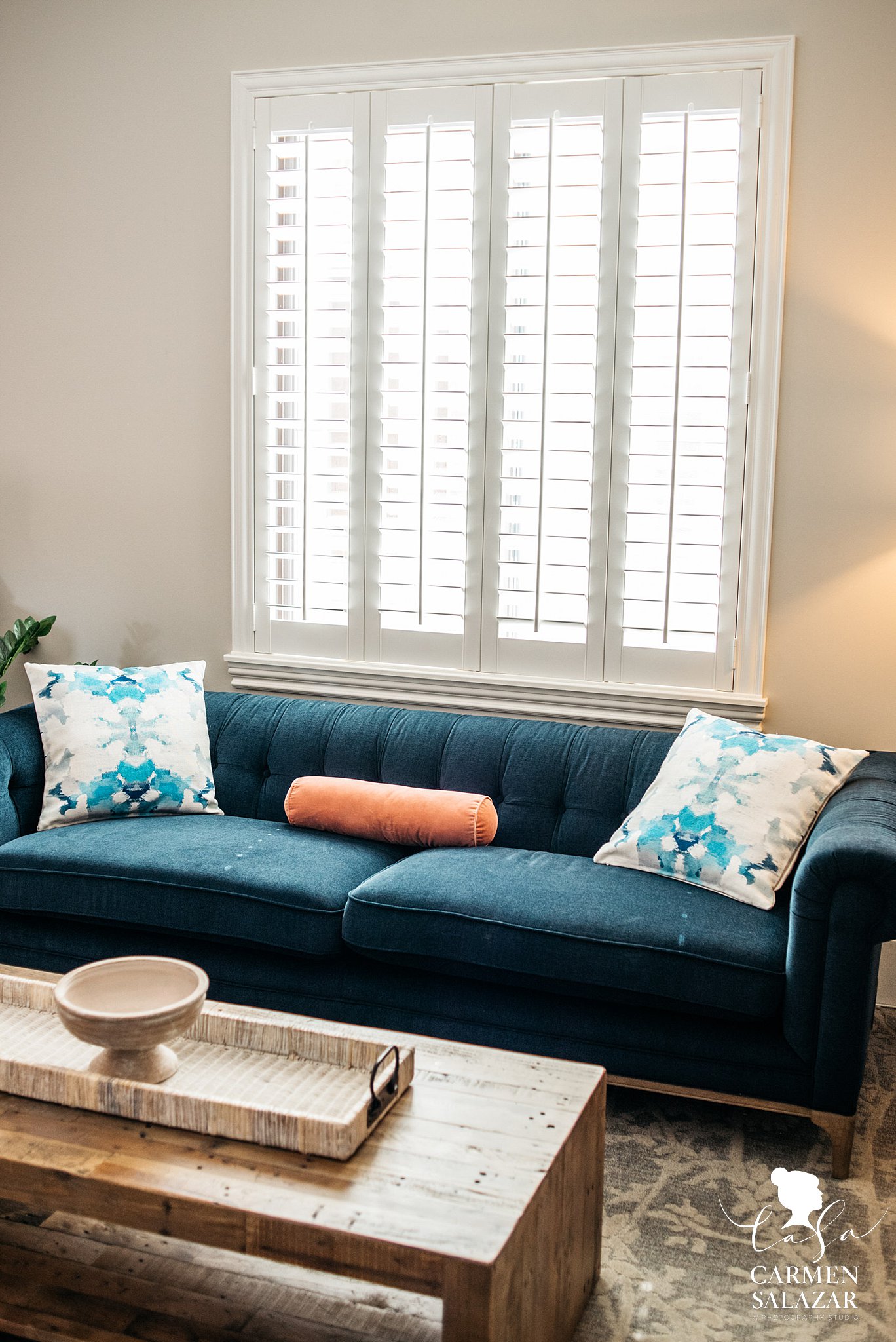 The hotel was designed by Karla Avila of Avila Winters and I want to give the biggest fist pump, high five and round of applause to this talented woman and her team. Seriously, every turn was met with inspiring design. I'd like to bring home just about everything I saw in this hotel!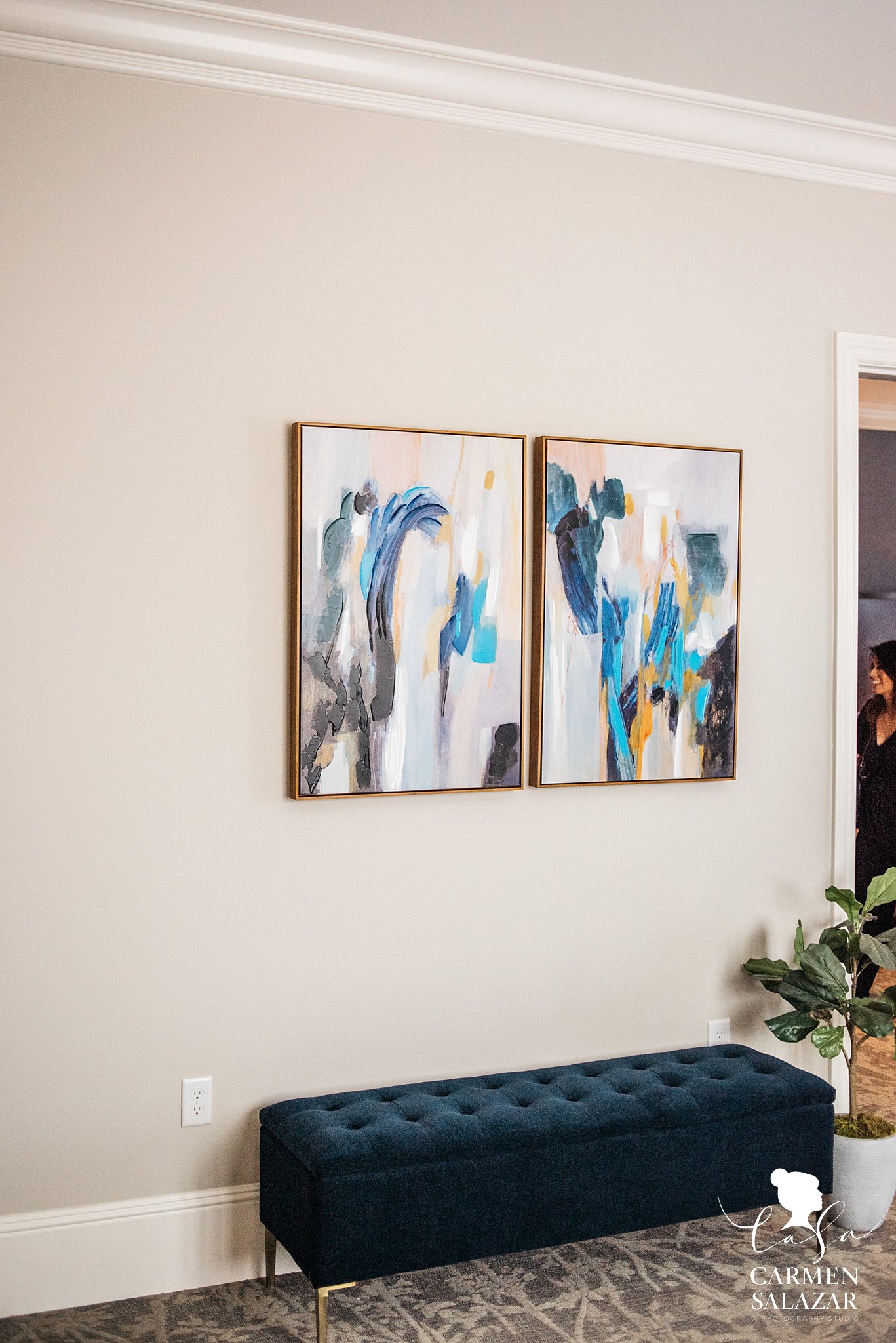 I love all of these small seating options! They are perfect for a bride or groom to have a stylish and comfortable place to put their wedding shoes on and capture pretty wedding details.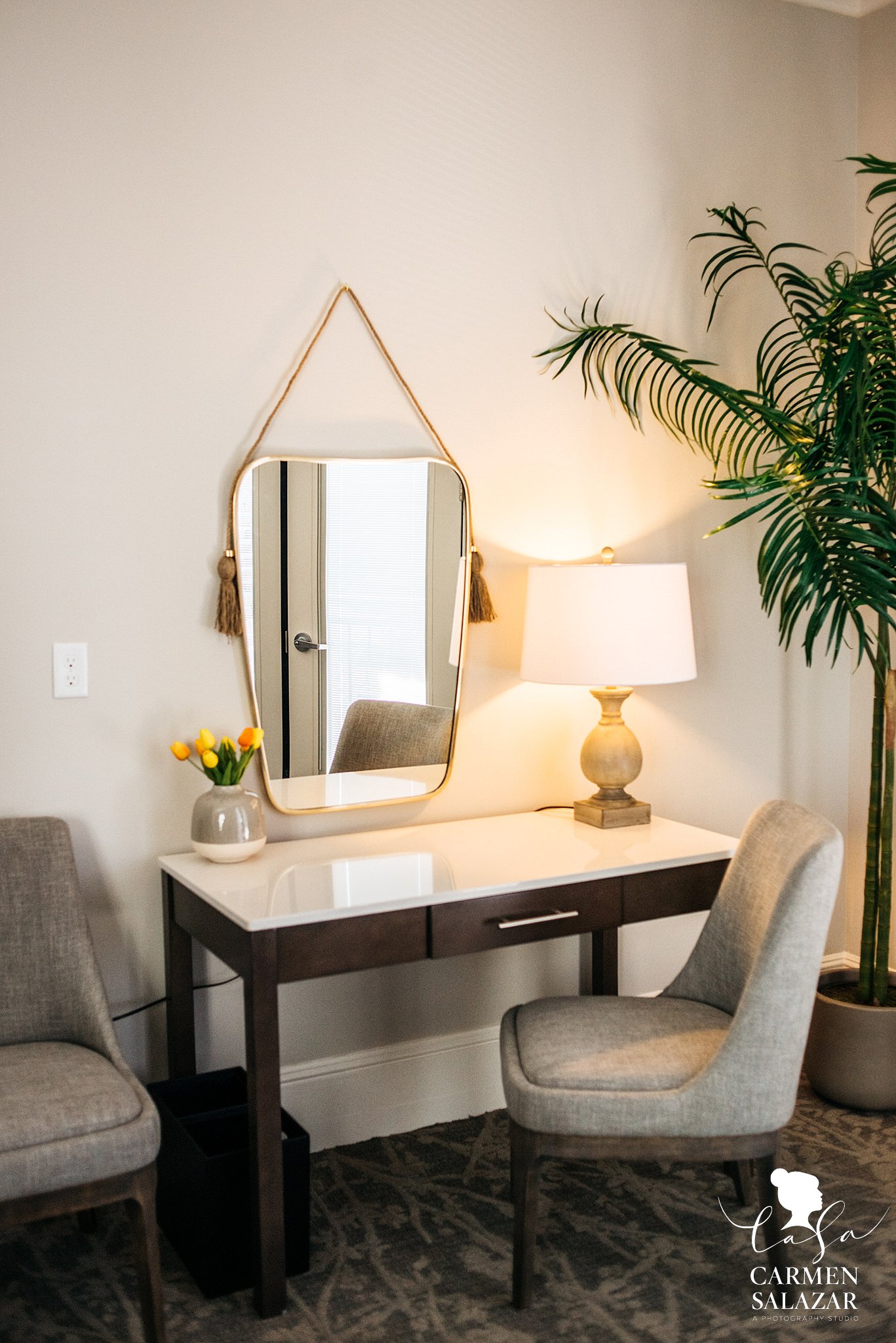 I'm sure this is supposed to be a desk, but with that amazing natural light and cute mirror, this makes for the perfect bridal makeup prep location on a wedding day!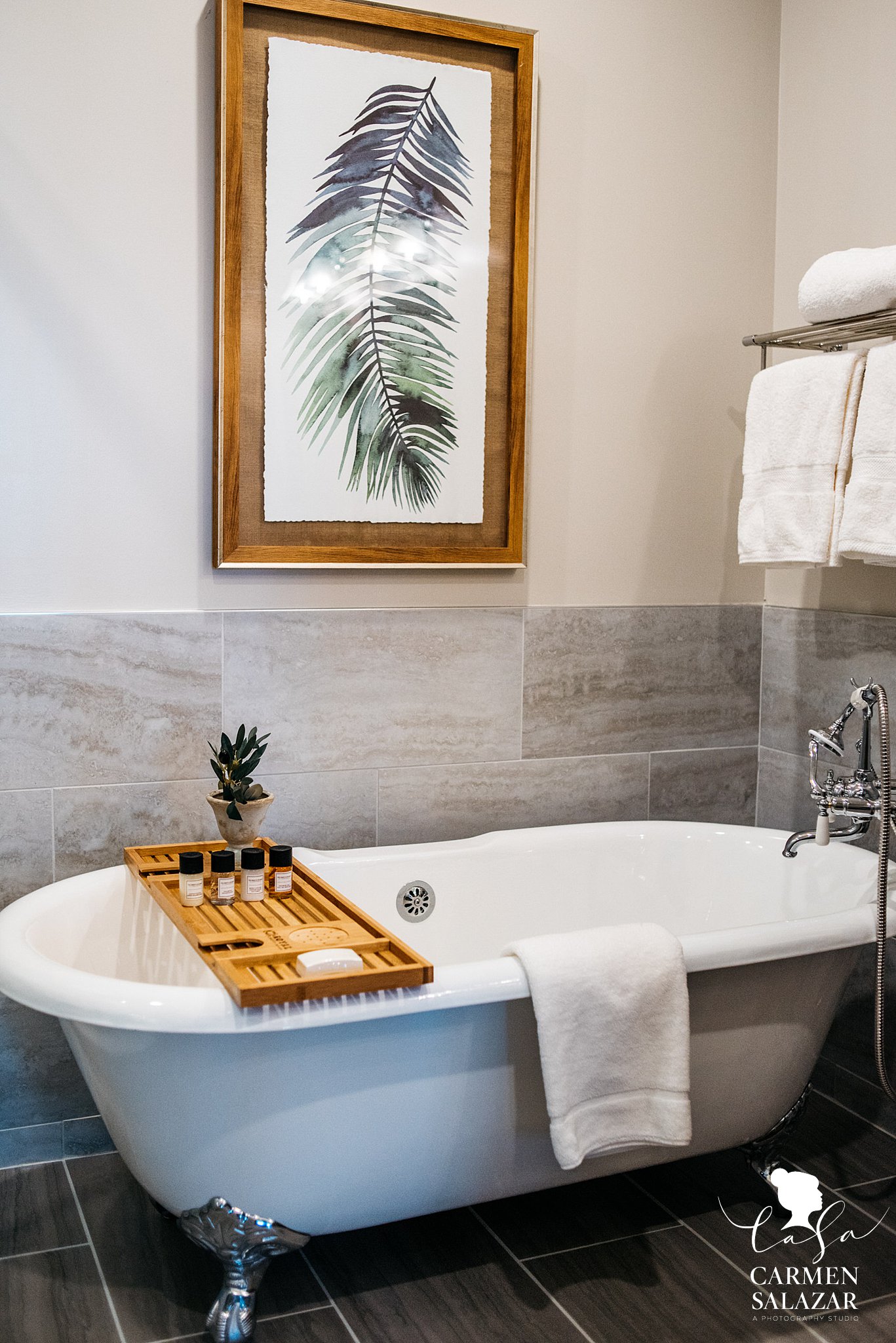 Can we pause for a moment to admire this gorgeous clawfoot caste iron soaker tub?! Not only would I like this in my house, I'd also like to do a little bridal boudoir session in it!  Who's game?!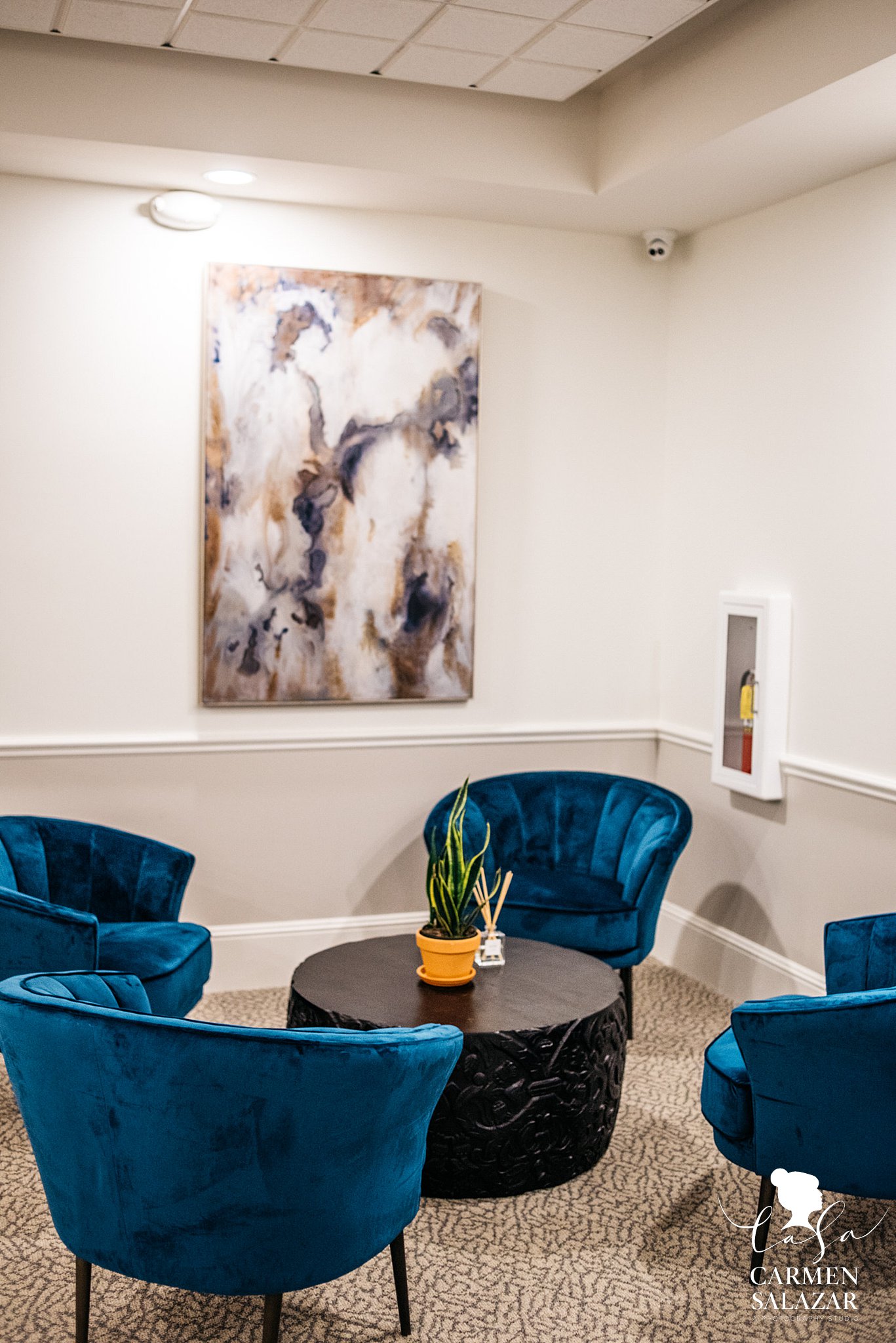 Every part of this hotel is filled with perfectly curated furniture that is not only great on the eyes, but awesome as props for wedding day portraits!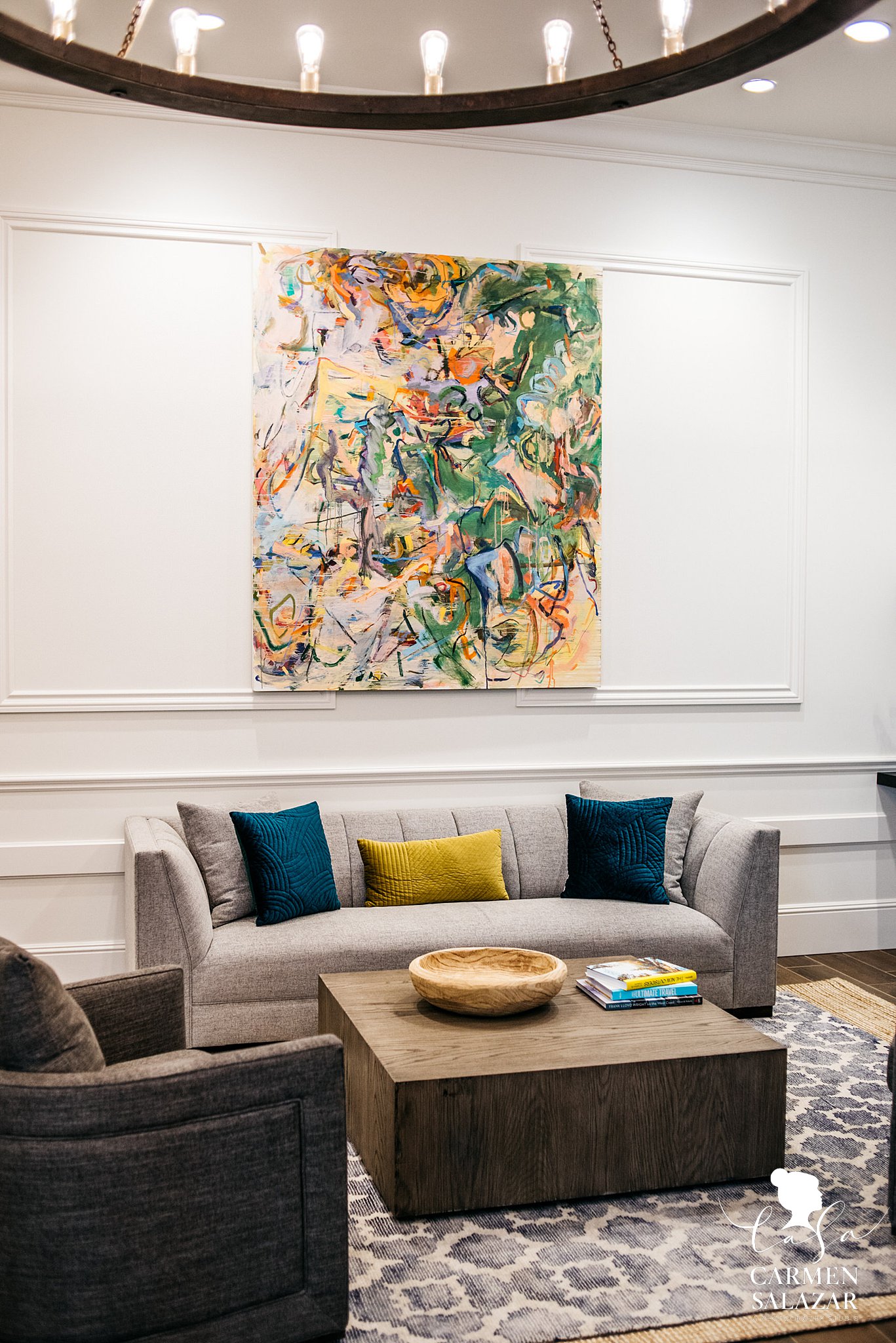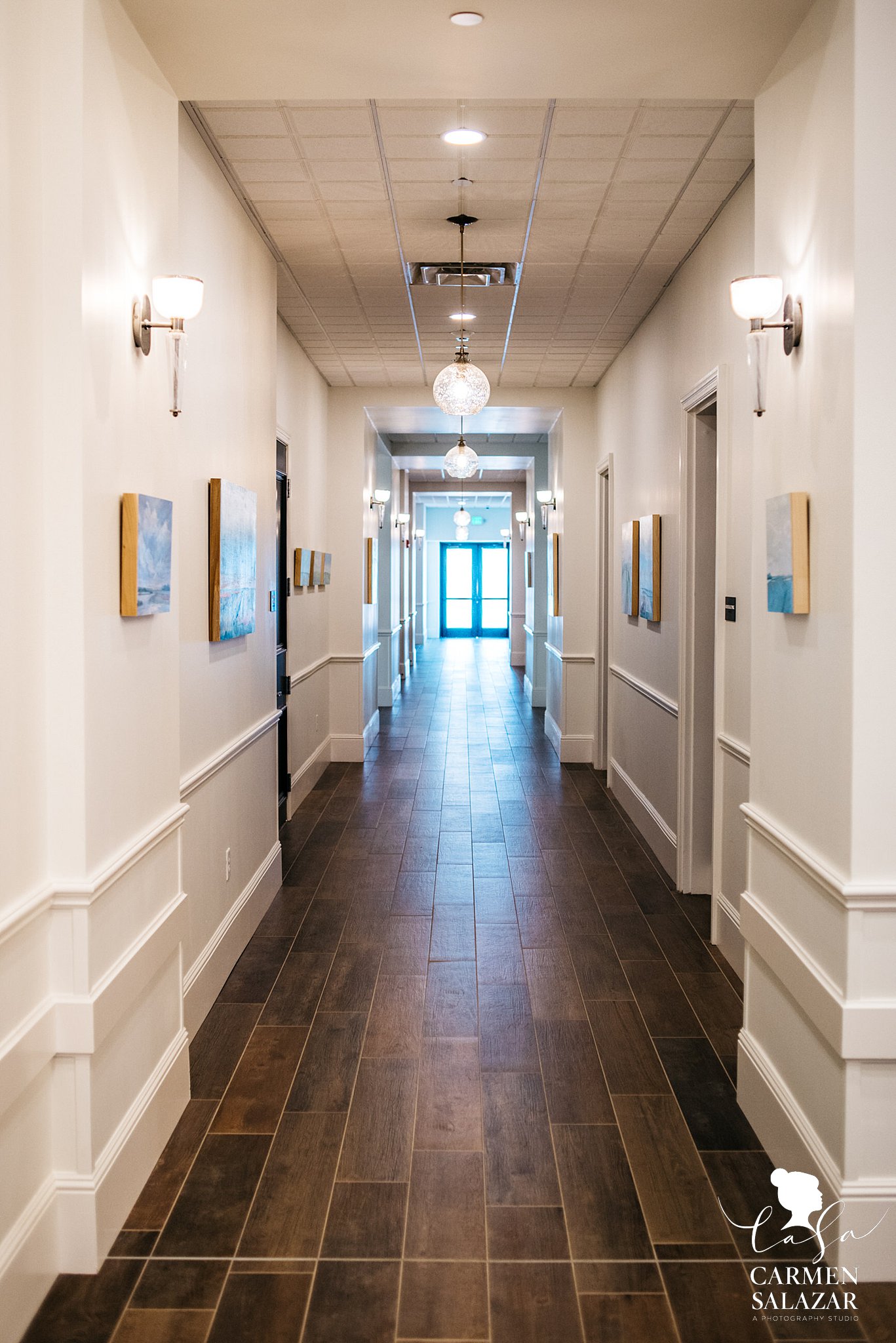 I love that they feature local artists all throughout their hotel. They mentioned they will be having rotating exhibitions by more local artists and I can't wait to see what talent they curate!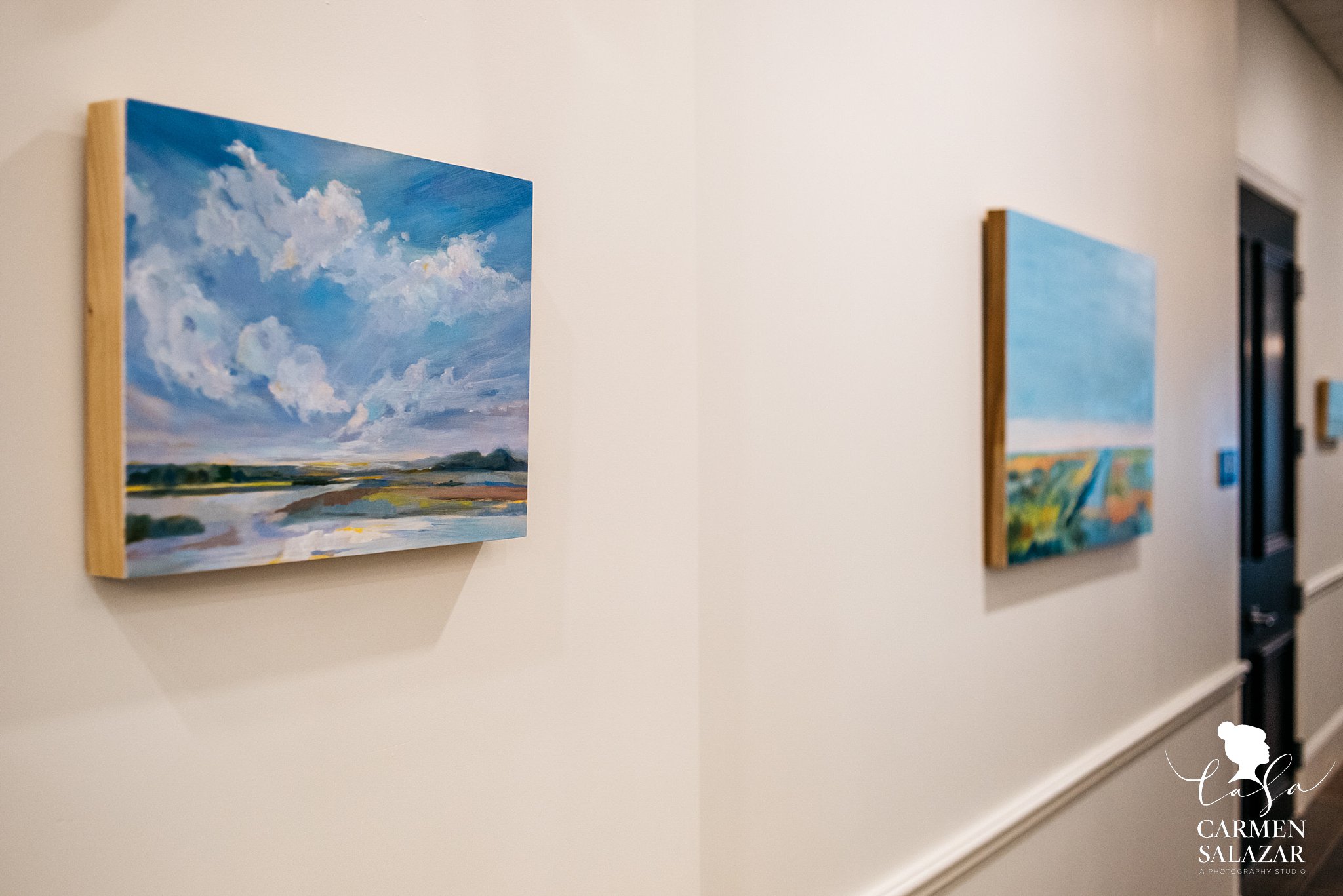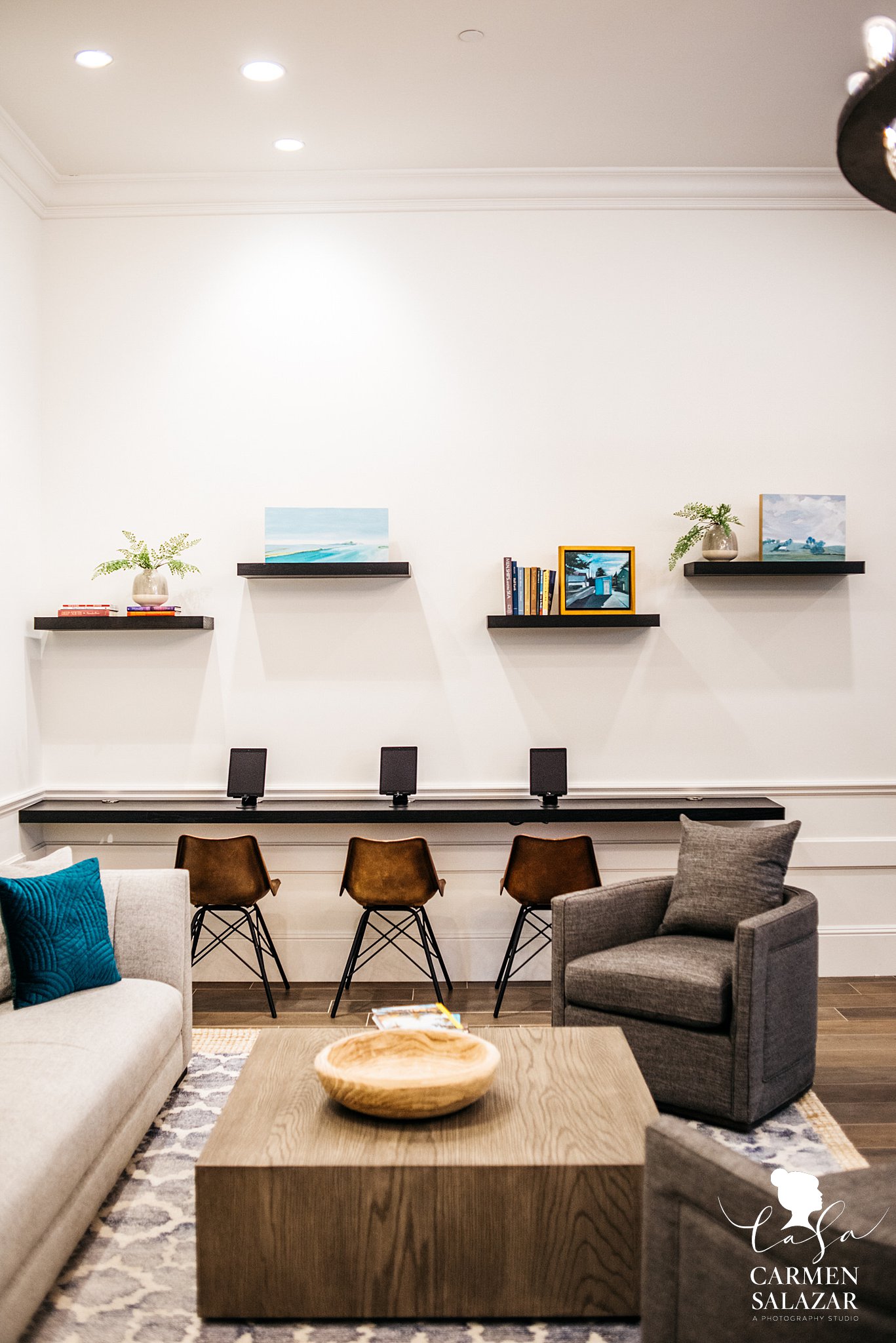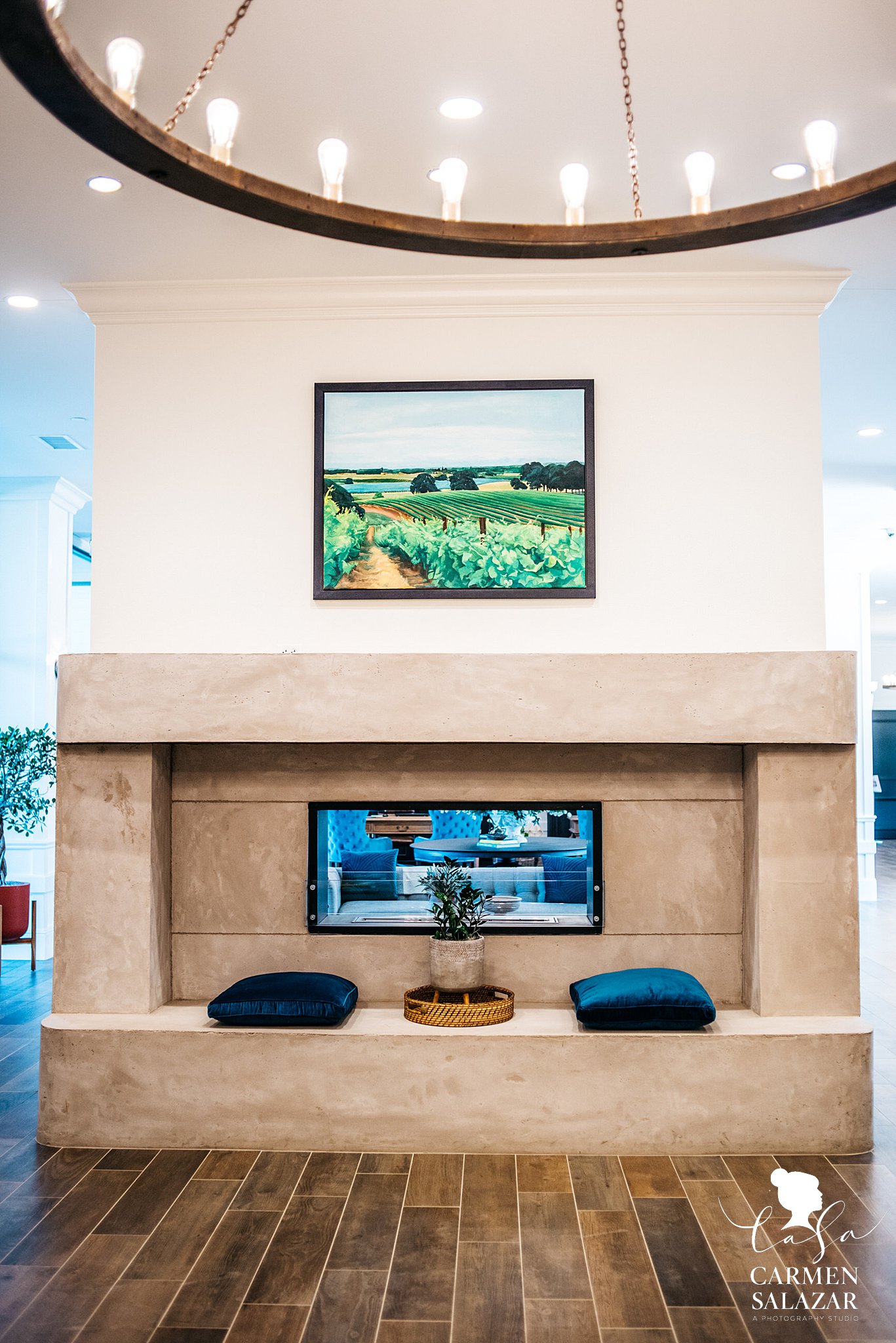 Sooooooo…I'm trying to figure out where in my home I can fit a double sided concrete fireplace??? Seriously, this fireplace is a jaw dropper when you walk through their lobby doors!  I can 100% envision many family and bridal party portraits being captured on a wedding day in this lobby! The natural light is amazing in this lobby!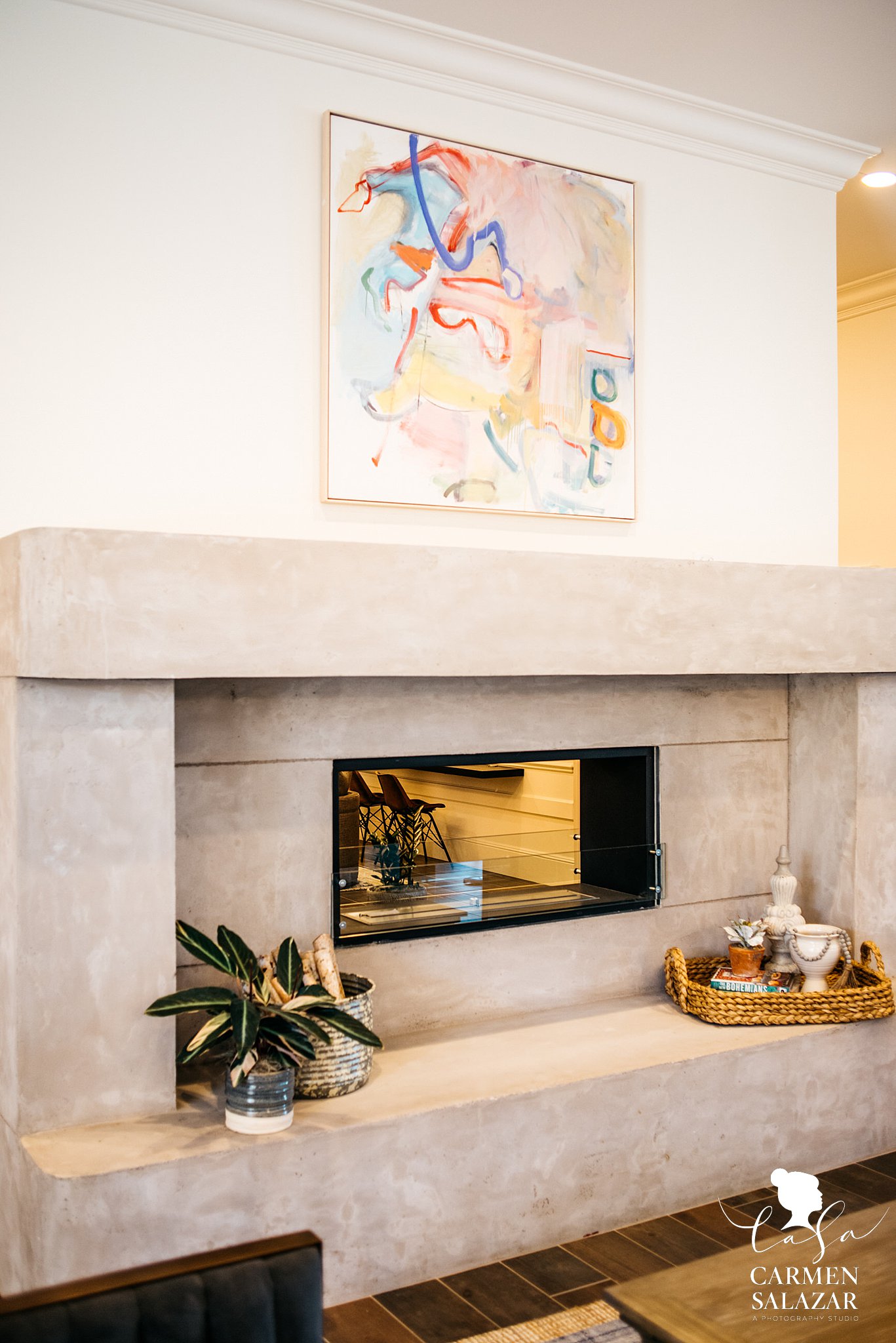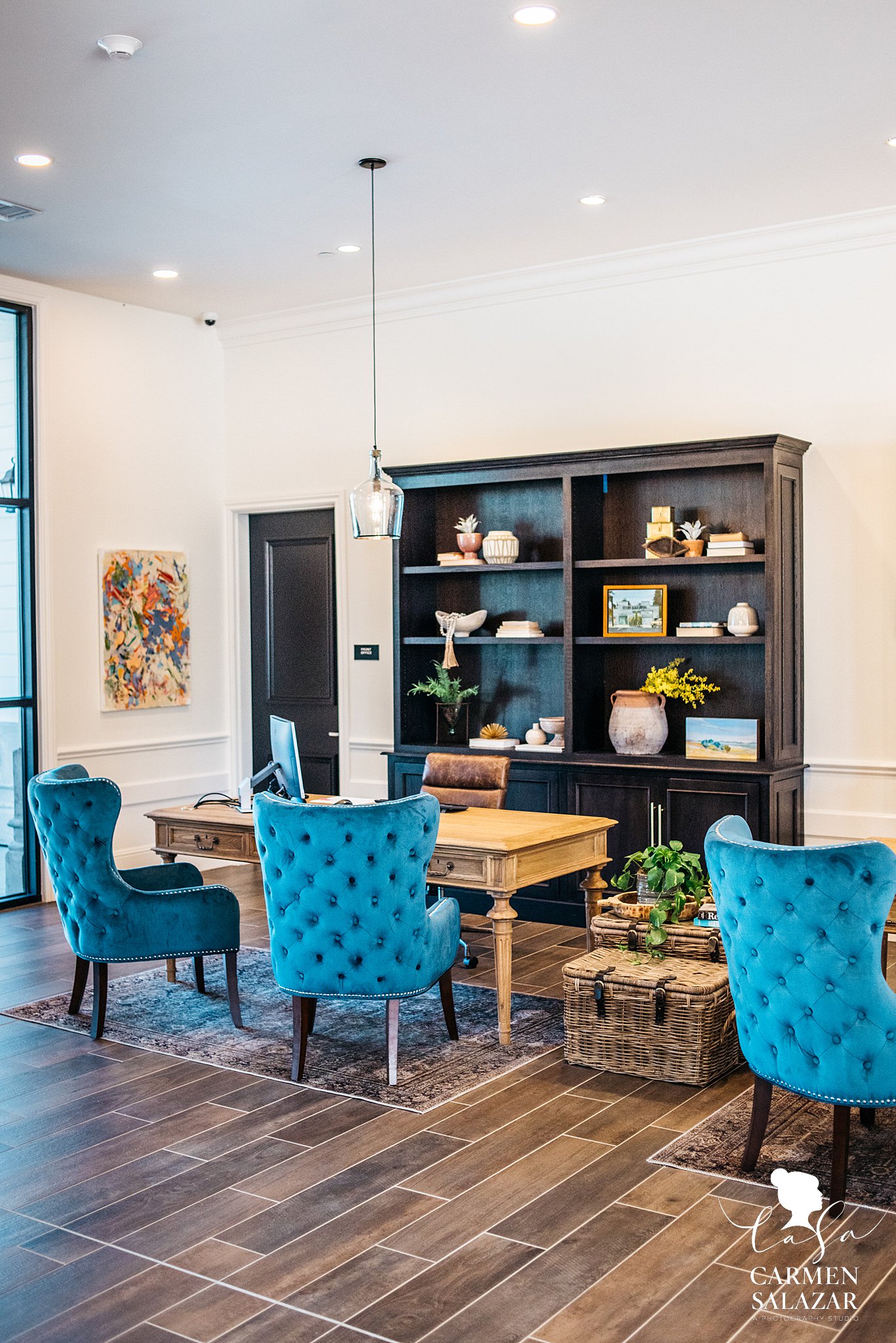 Outside they have a private courtyard that would be perfect for a ceremony or cocktail backdrop. This gorgeous waterfall wall was so soothing to listen to!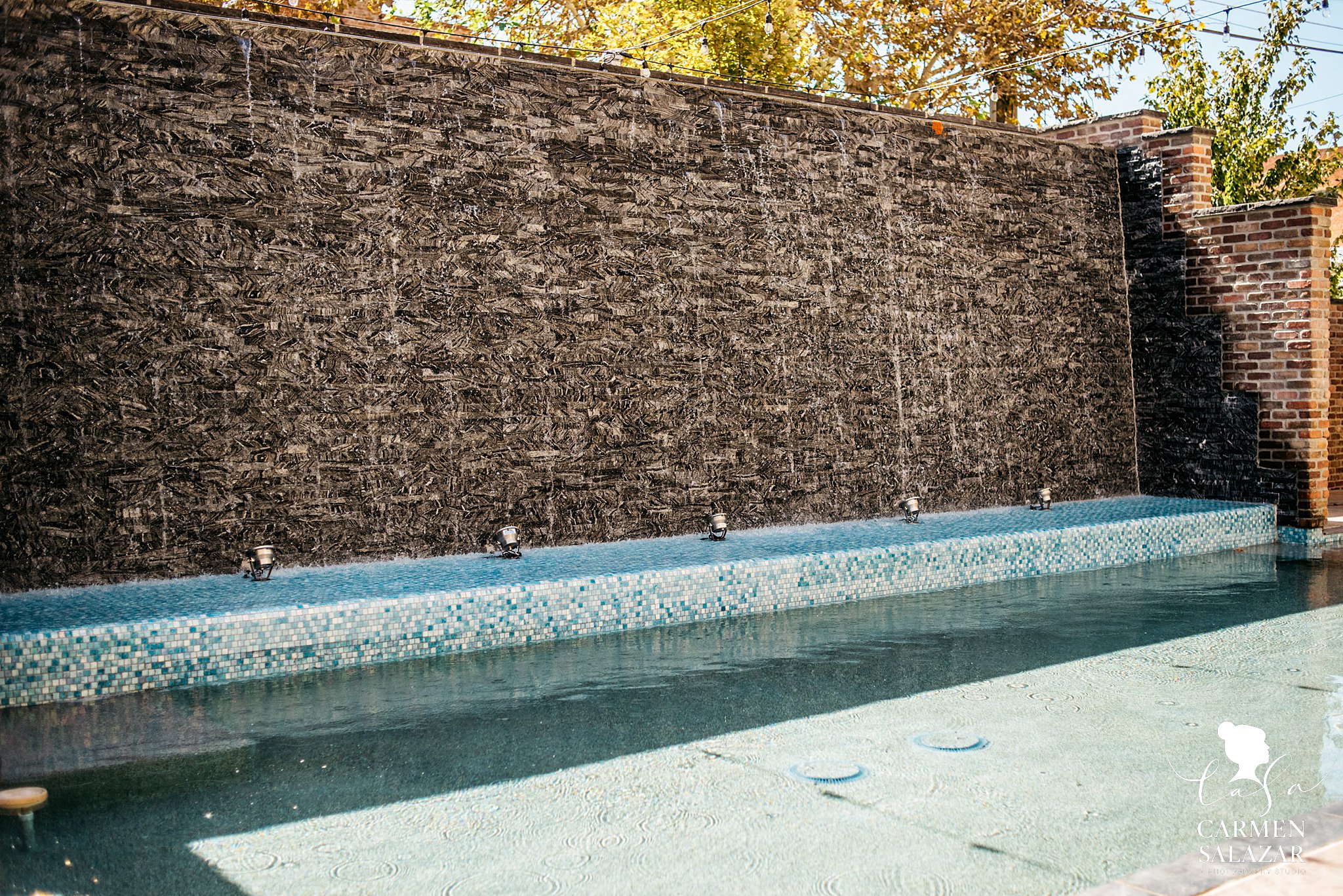 They have a few indoor ceremony locations but this one was one of my favorites! I love the warm wood tones mixed with the modern marble and cement features.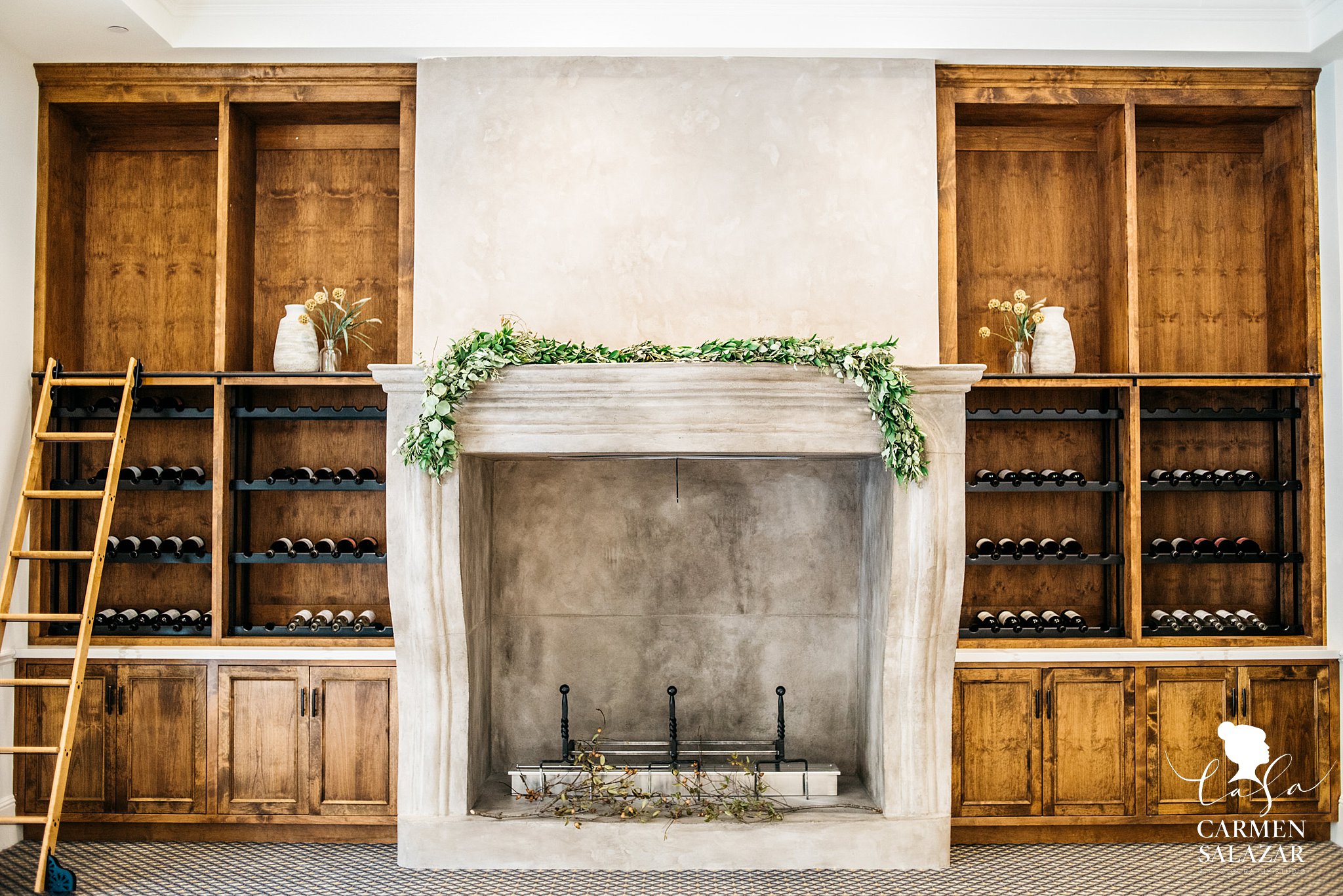 Seriously, SO MUCH natural light and photo ops everywhere you turn in this hotel!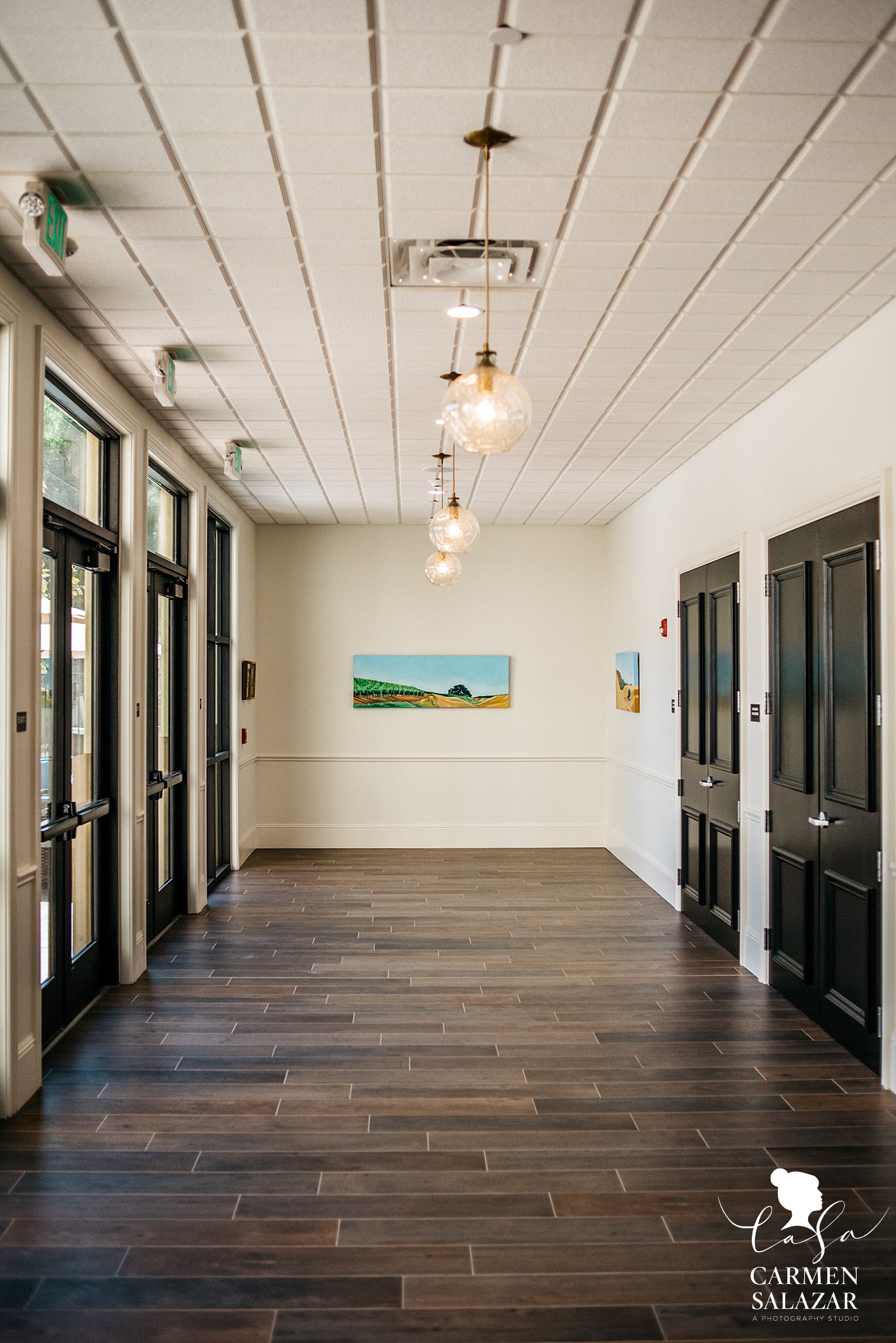 I shoot a lot of weddings in Yolo County, some of my favorite wedding venues being Inn at Park Winters, Taber Ranch, Field and Pond and Full Belly Farm. Hotel Winters can obviously host beautiful weddings as well, but they are also a great spot for all your guests to rest their heads and bridal parties to get ready at and be VERY close to some of these great Winters and Capay Valley wedding venues.
I am absolutely thrilled to welcome this lovely hotel into the wedding family and can't wait to shoot here soon!