This lakeside Forever Session had us simply swooning!
Eleni and Nathan chose the Bywater Hollow Lavender Farm for their backdrop. Although the lavender was sparse, their love was in full bloom!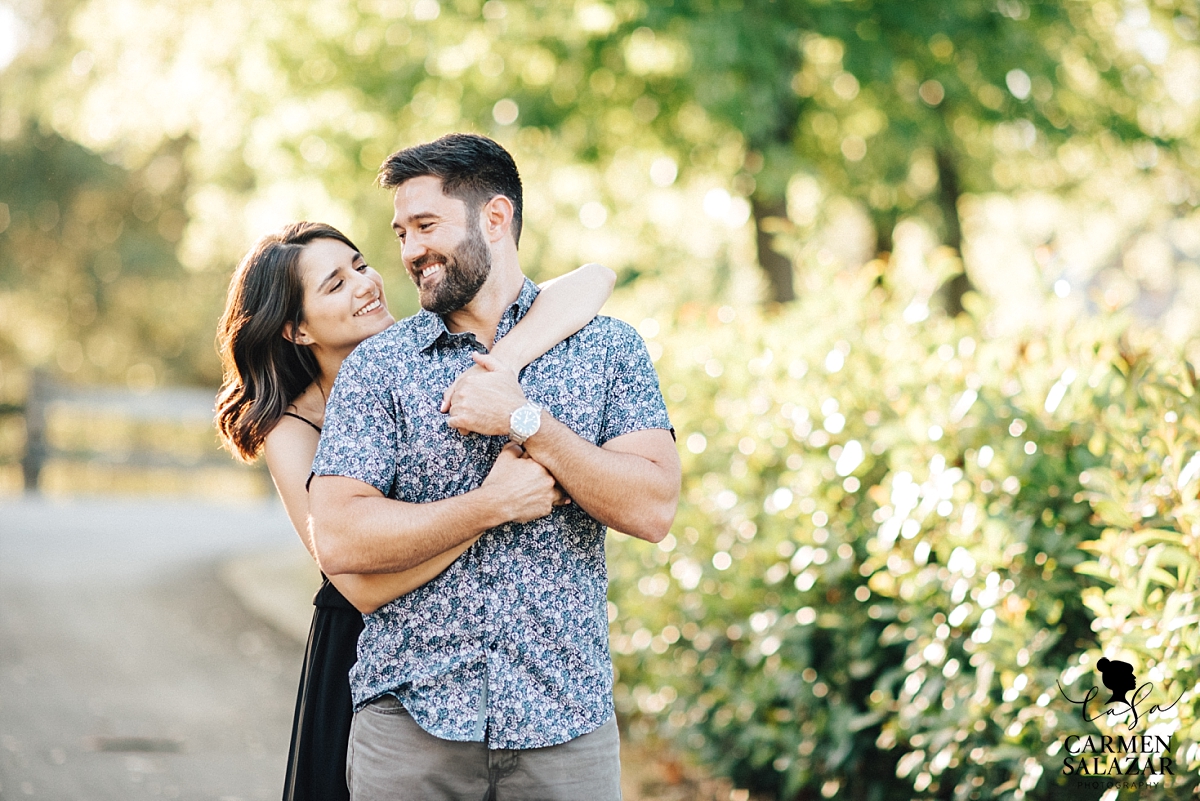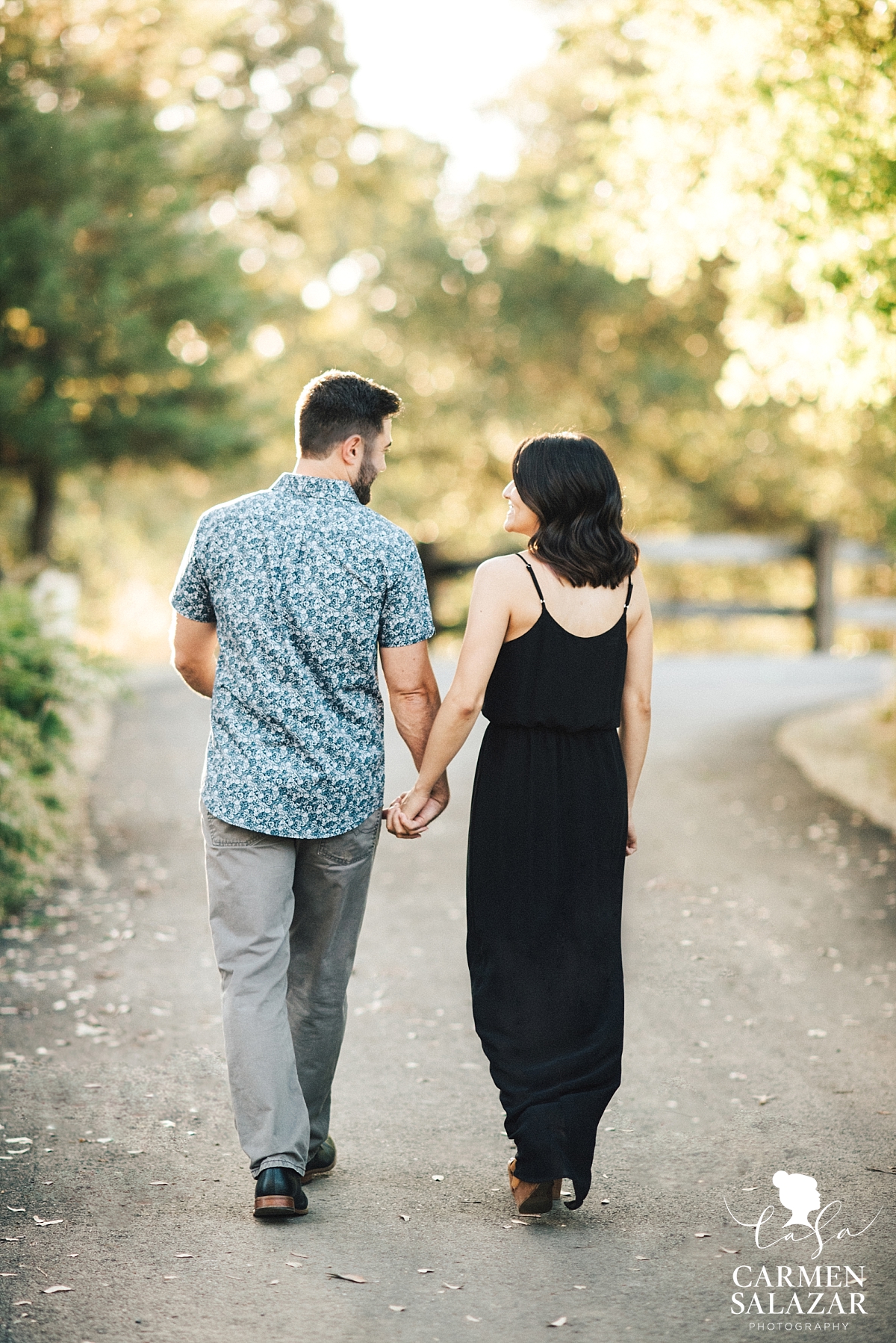 Eleni knew Nathan was the one. He was the first partner to make her feel truly comfortable being herself!
He loves her natural beauty, without any makeup and with a laugh on her face.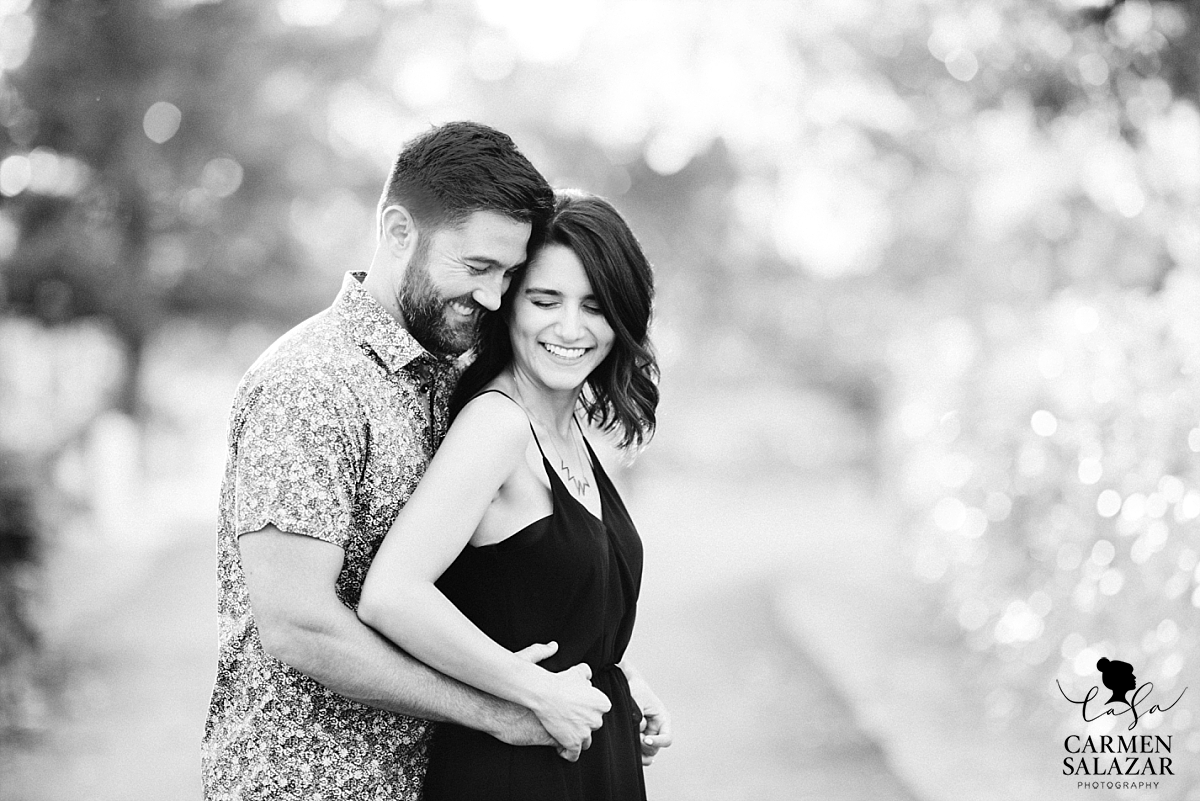 Our sweethearts chose to take their relationship slow, easing into what would surely grow into a deep and strong connection.
Hanging out in between Eleni's swing shifts as a nurse, Nathan values every moment he gets with her.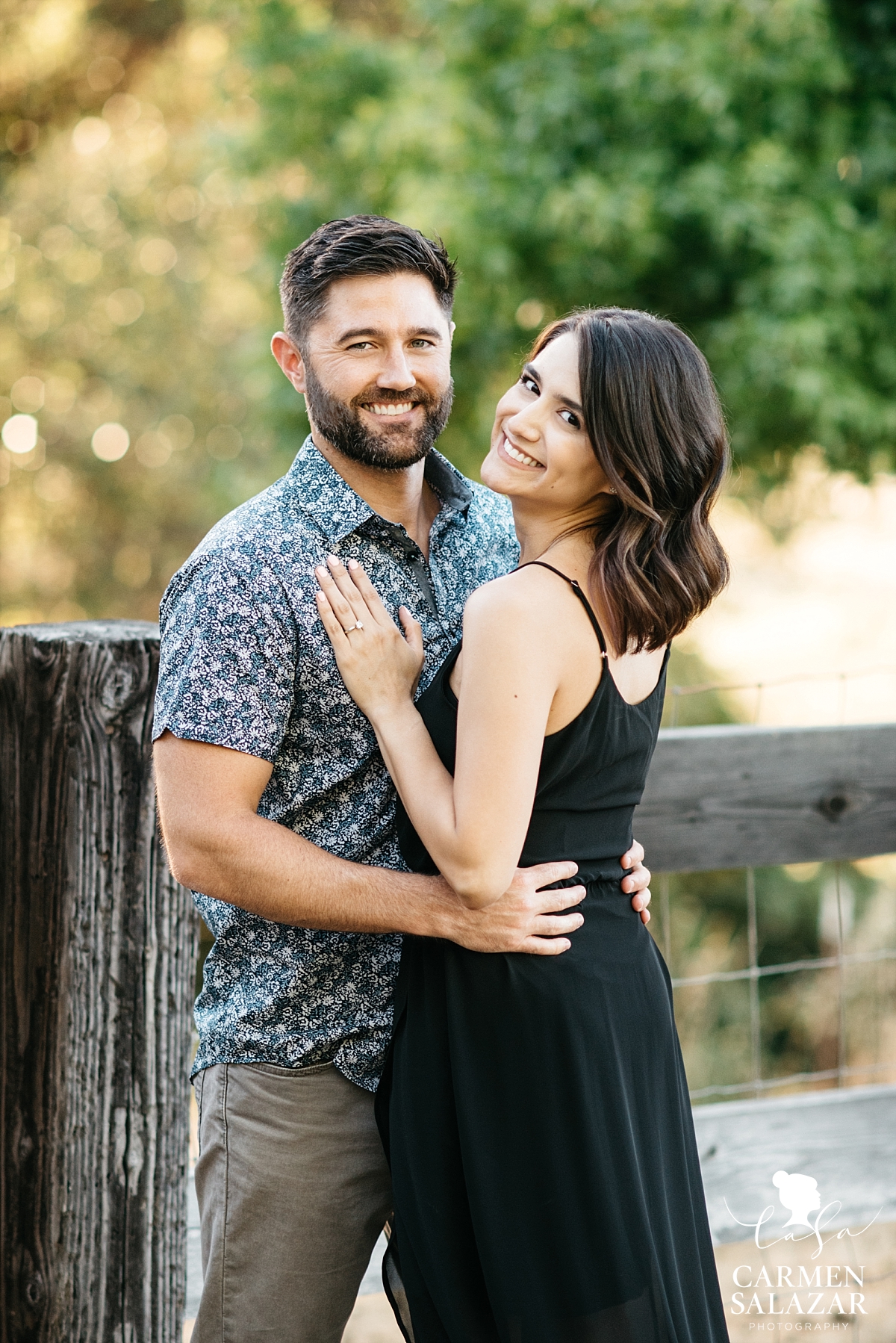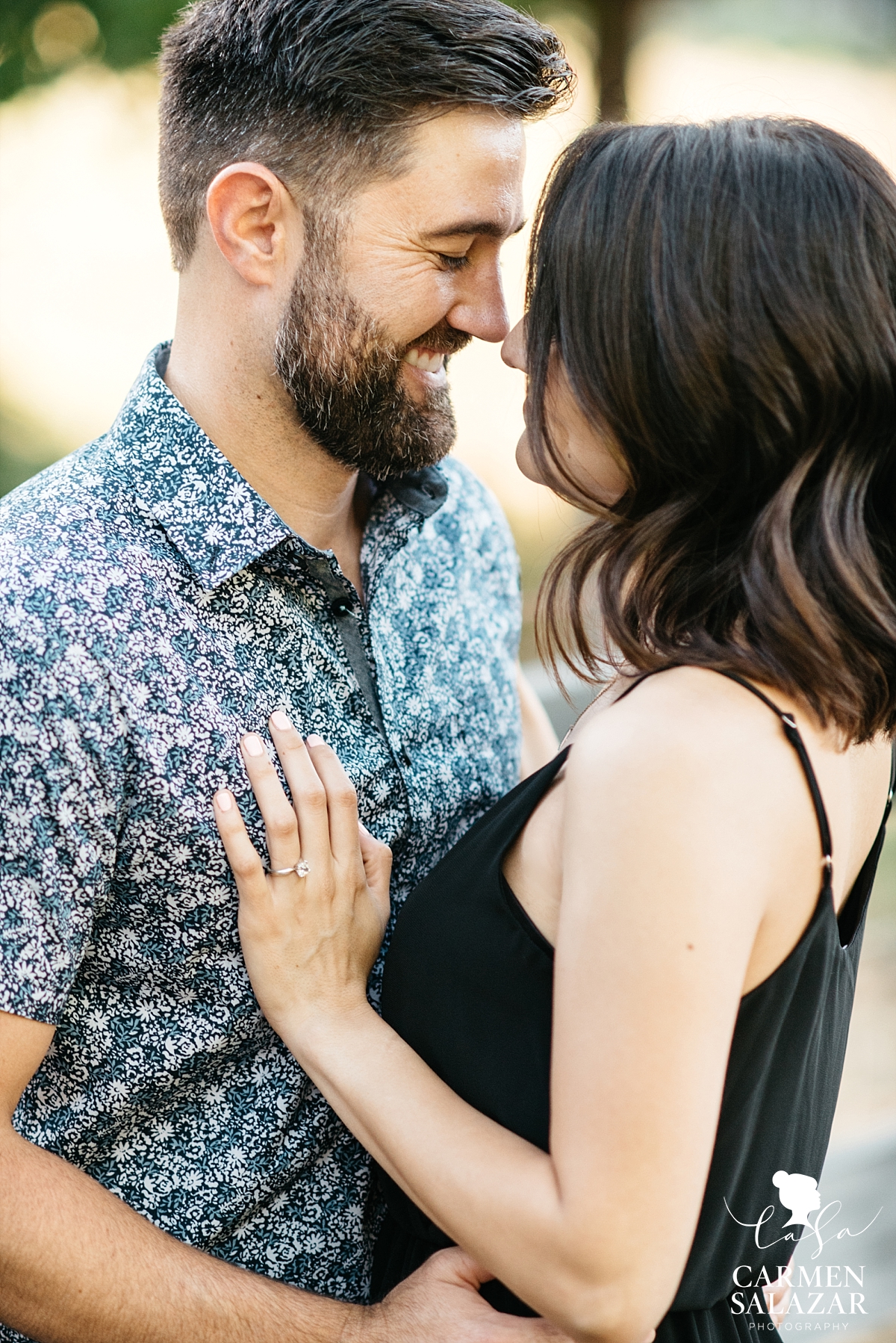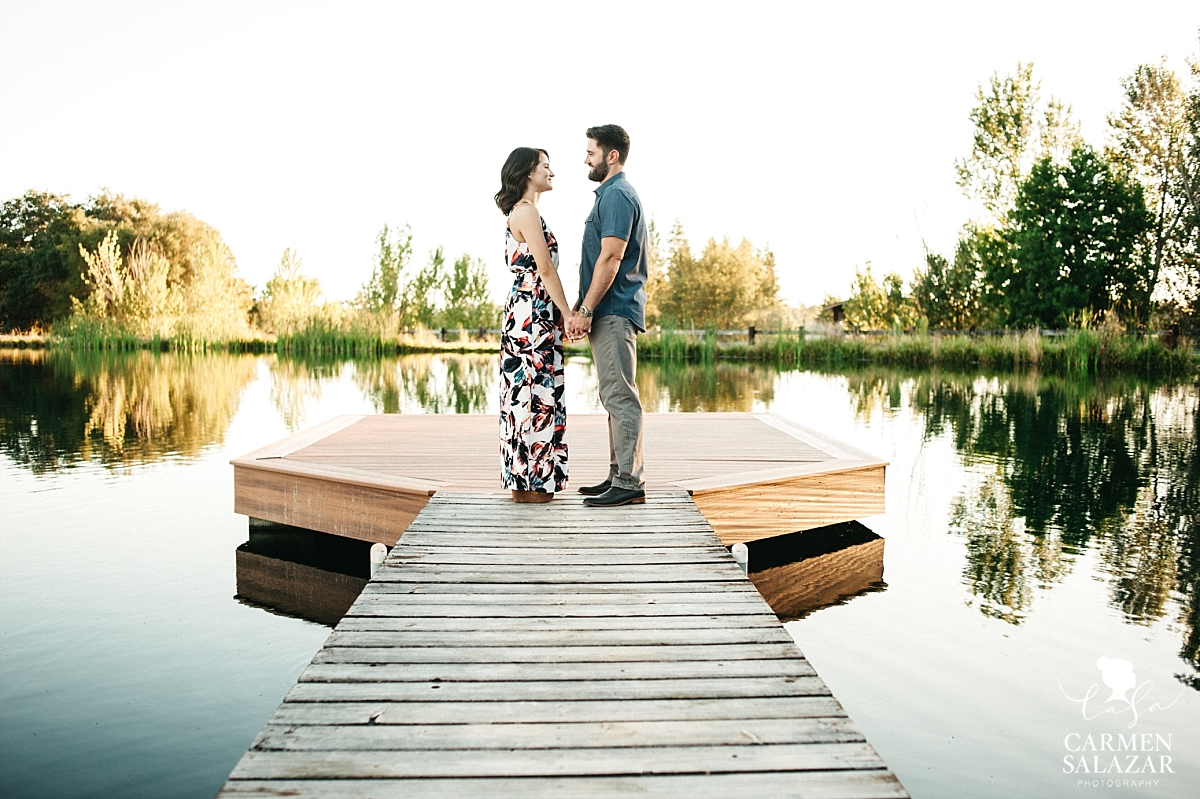 Honoring Eleni's Greek heritage, their big day would be full of rich traditions and lots of dancing.
Nathan was baptized at Annunciation Greek Orthodox – the location of their wedding ceremony!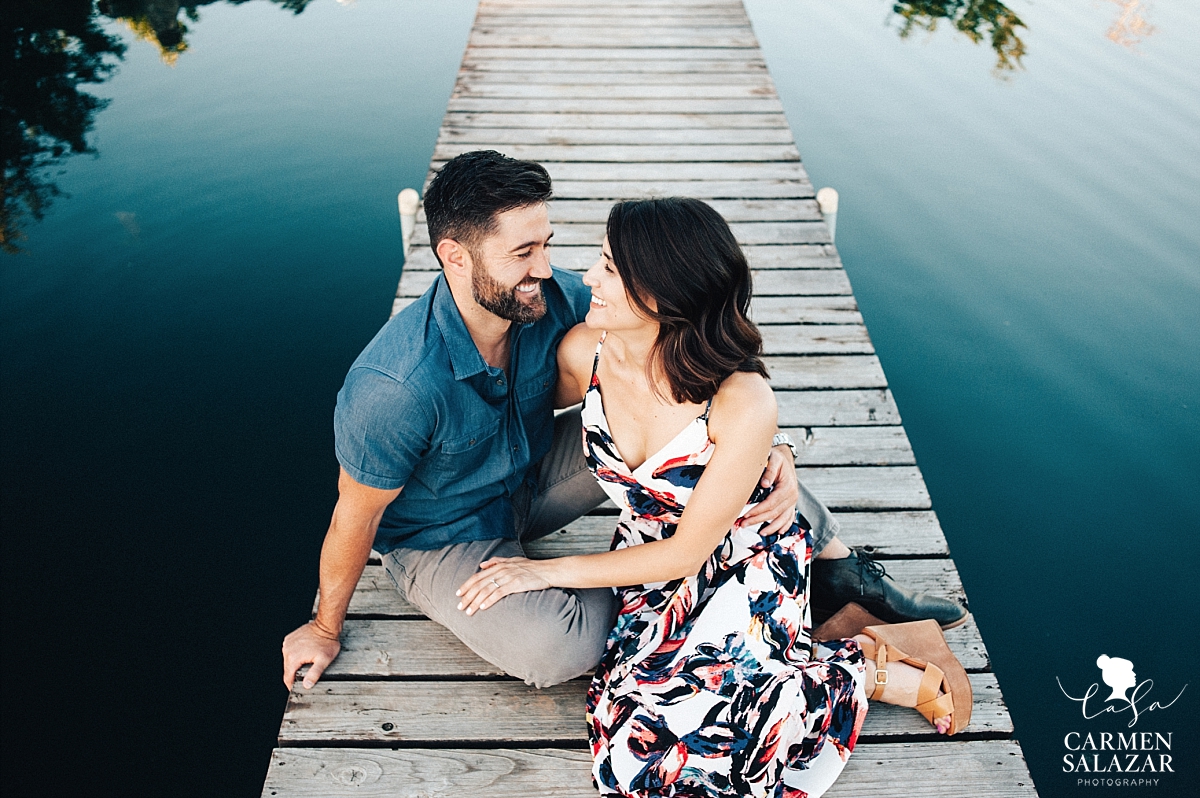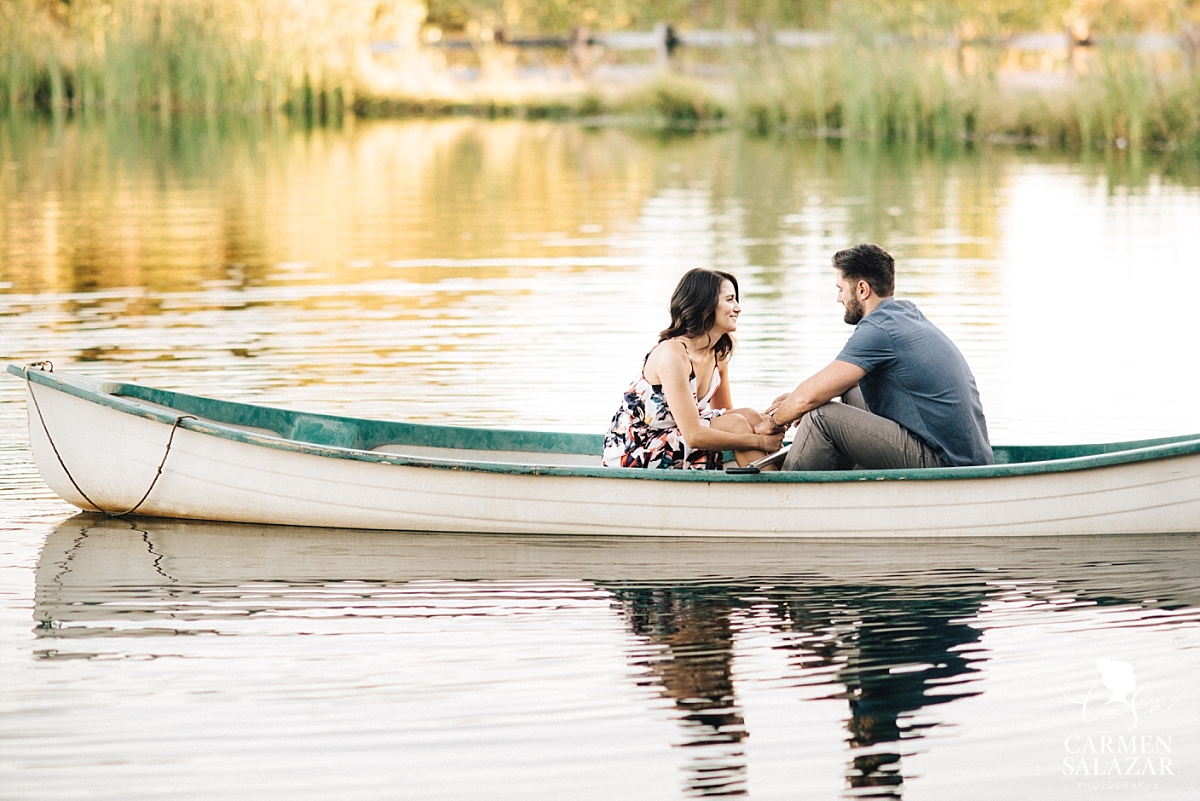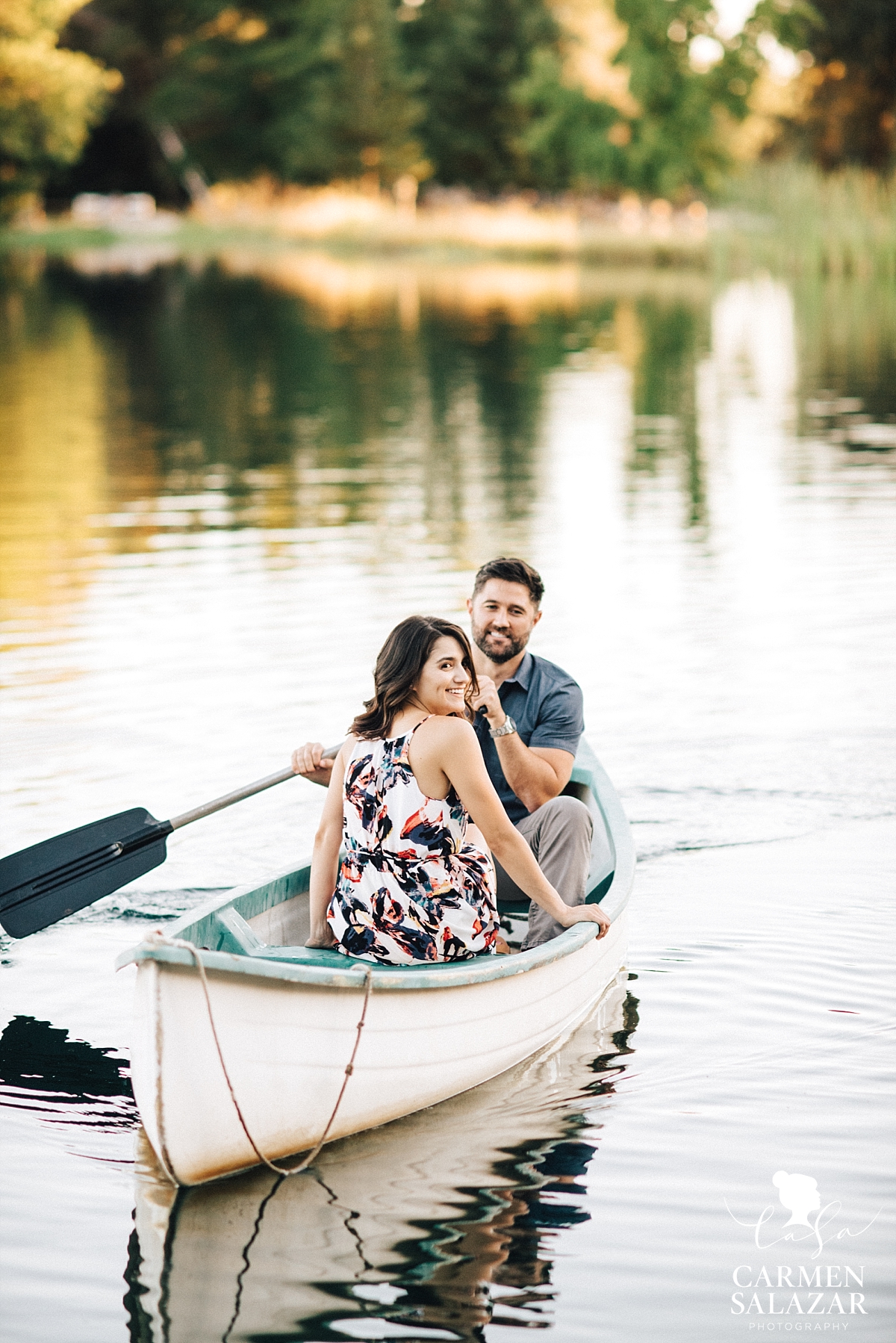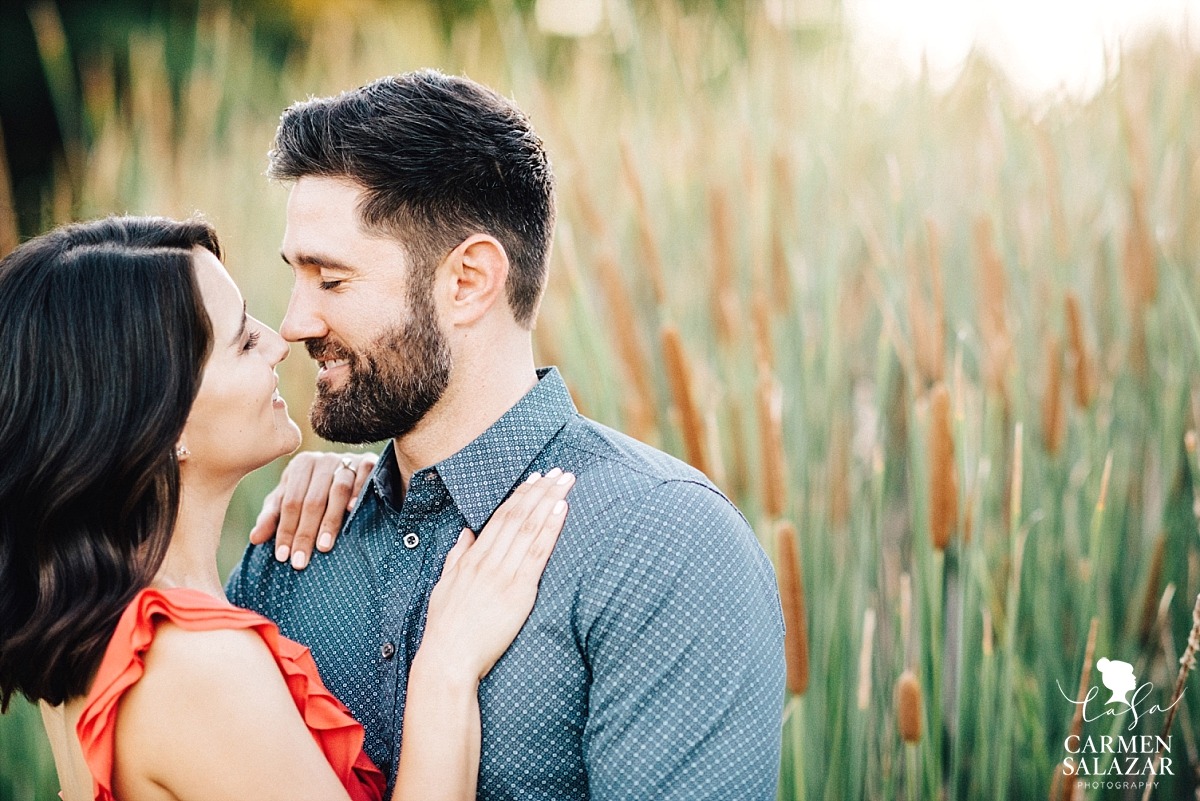 Nathan is great at planning their romantic getaways.
So of course he was put in charge of planning their Tahitian honeymoon!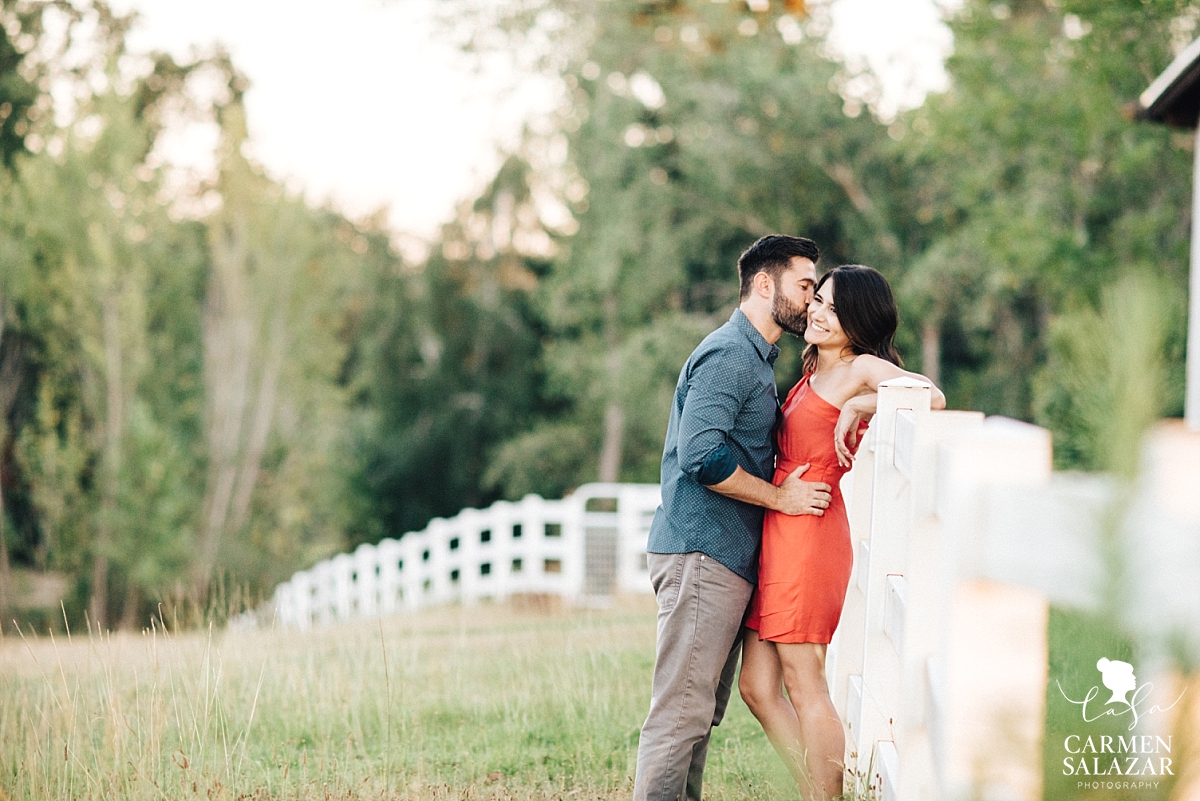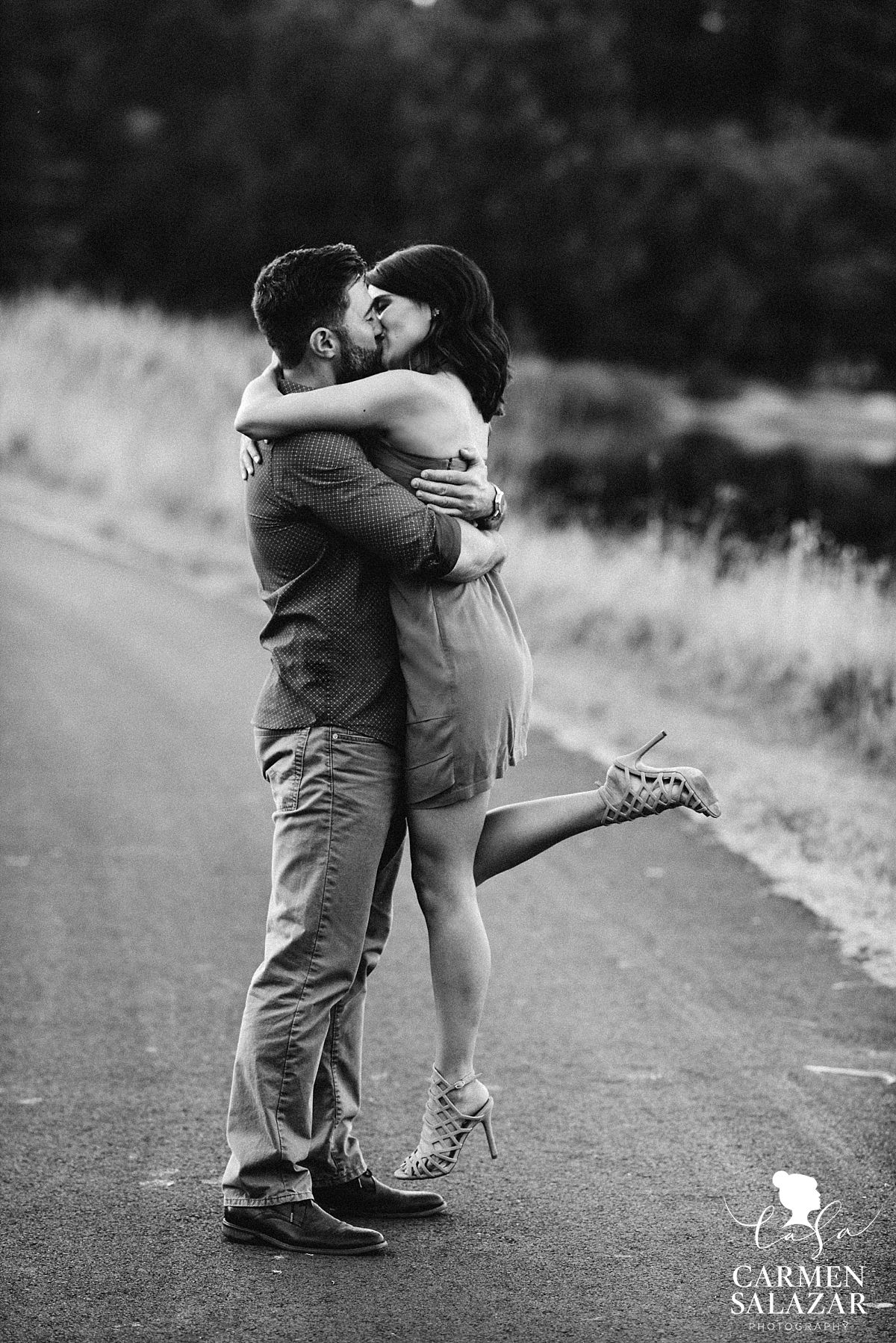 Congratulations lovebirds!