Get ready for a love story that would make Indiana Jones blush! These sweethearts will wed this weekend and we're soooo excited.
Kelsey and Michael met in a summer archaeology program in Italy. They spent the summer in Tuscany, where their friendship blossomed as they dug in the dirt.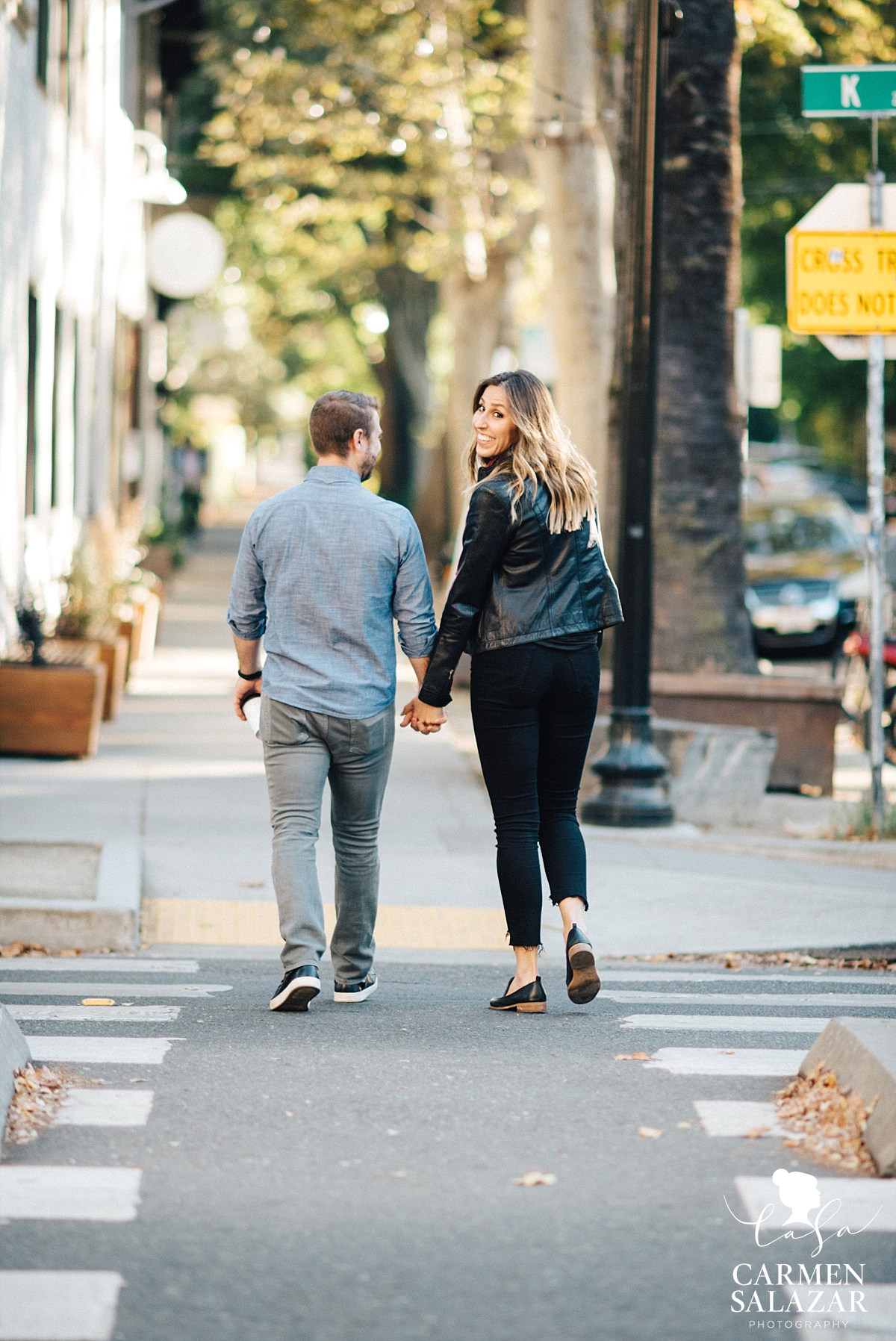 As the summer weeks passed, crushes grew – until one night Michael asked Kelsey to go stargazing. After a moonlit kiss in an orchard, they knew they had found a new adventure to explore.
9 years later, these sweethearts love to spend their time sipping coffee, catching the latest blockbuster, and planning their next travels.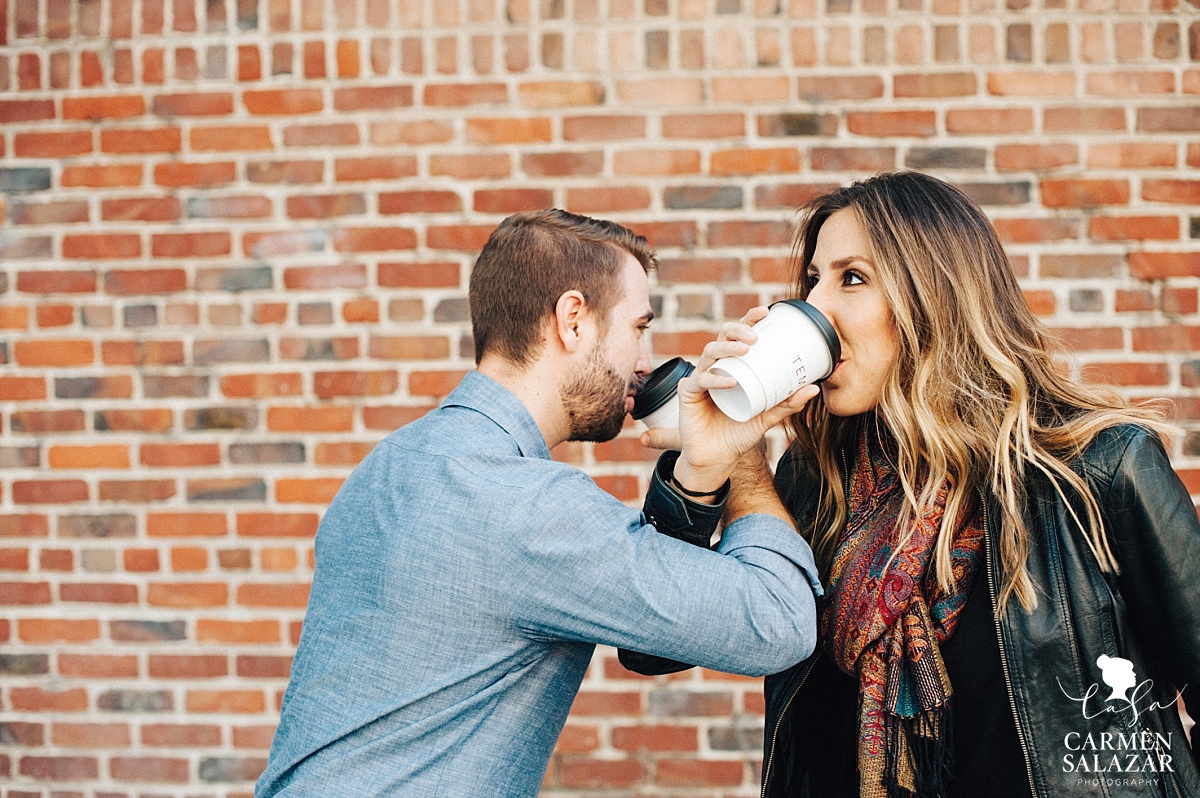 We decided to start their session at Temple Coffee, for the beverage that brings them together.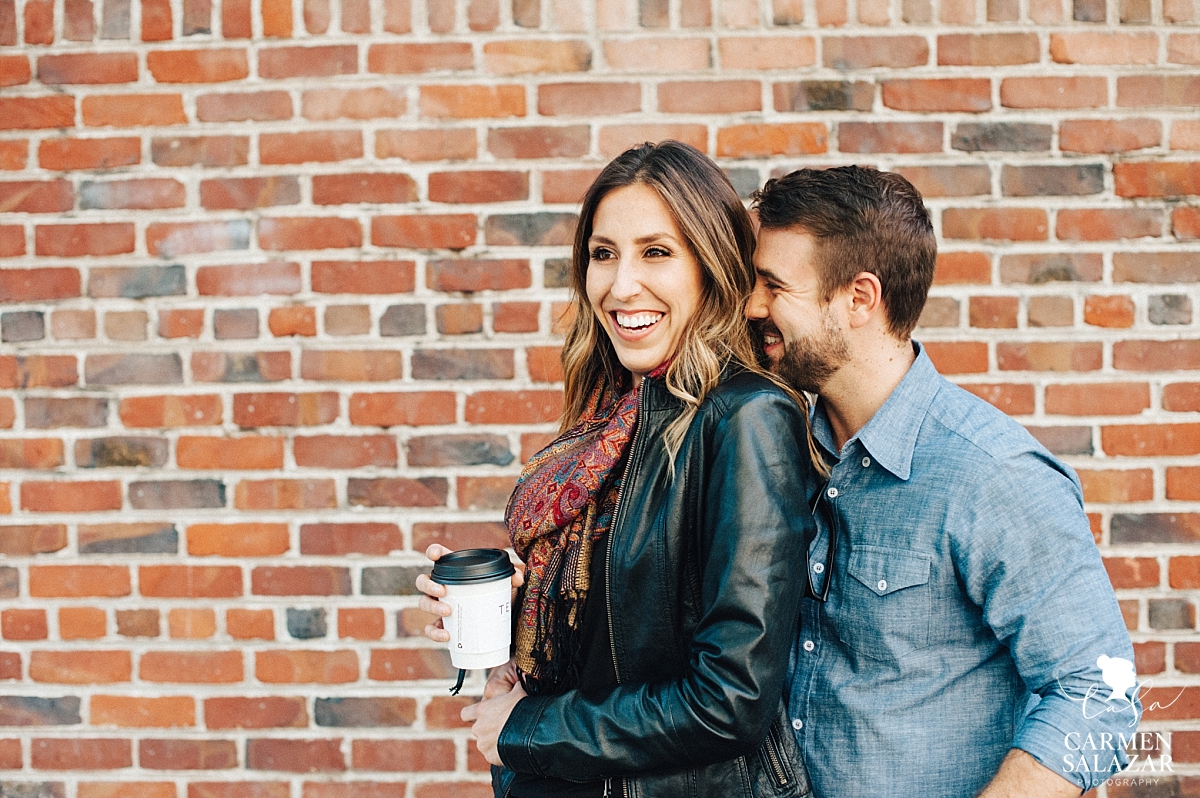 We love taking couples around Midtown Sacramento, and taking advantage of the gorgeous local murals.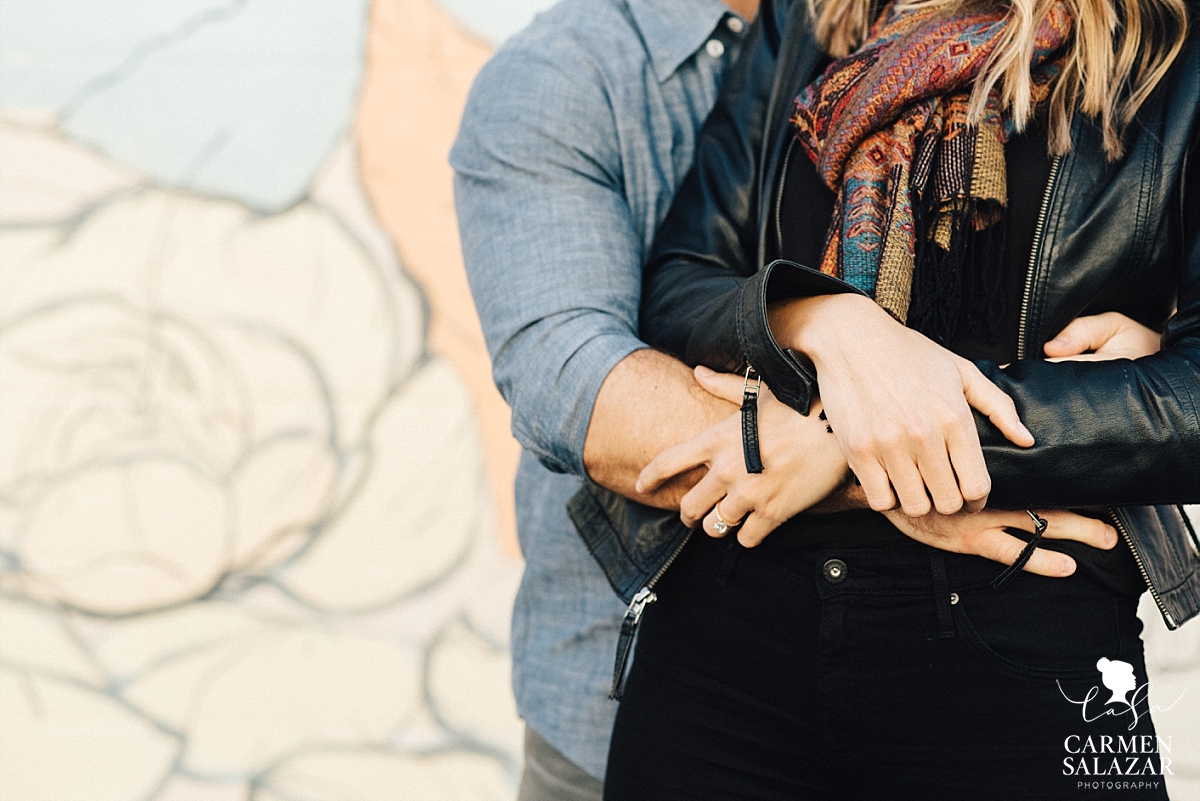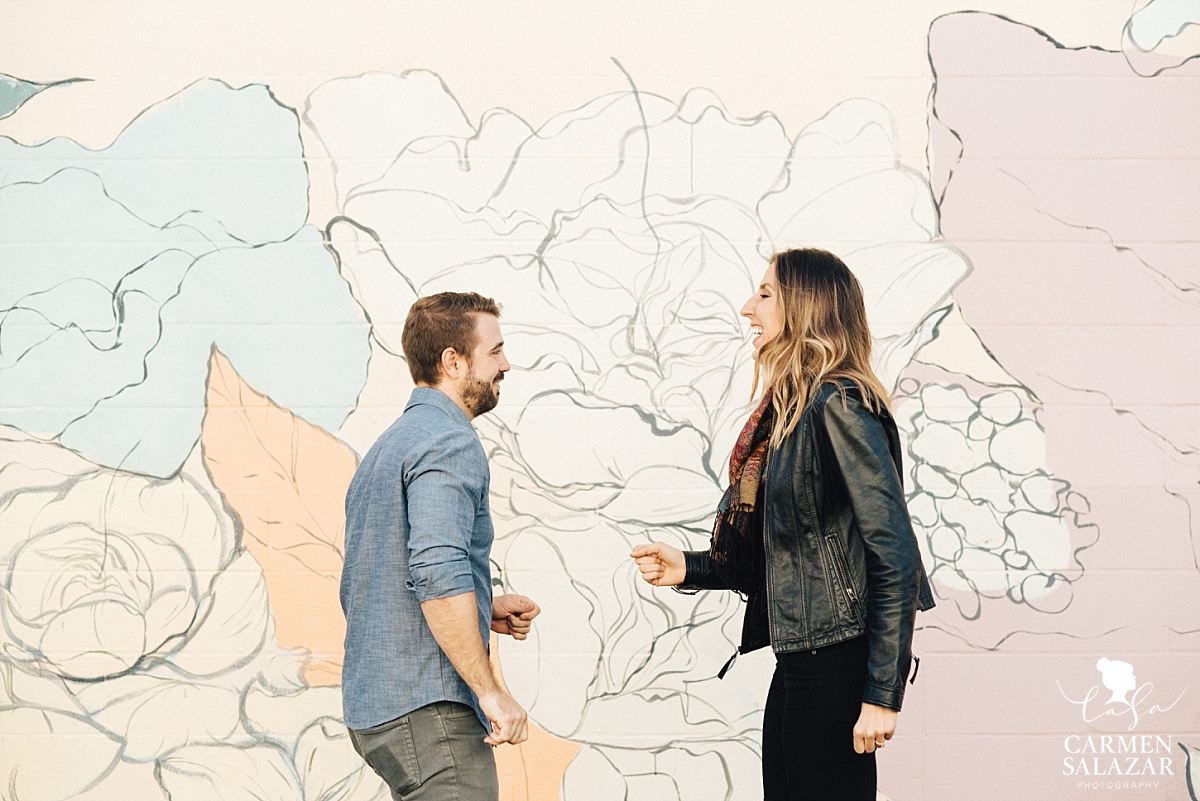 Kelsey and Michael's wedding will include unique nods to their time in Italy — our bride wants their guests to feel like they got a little taste of where their love story began.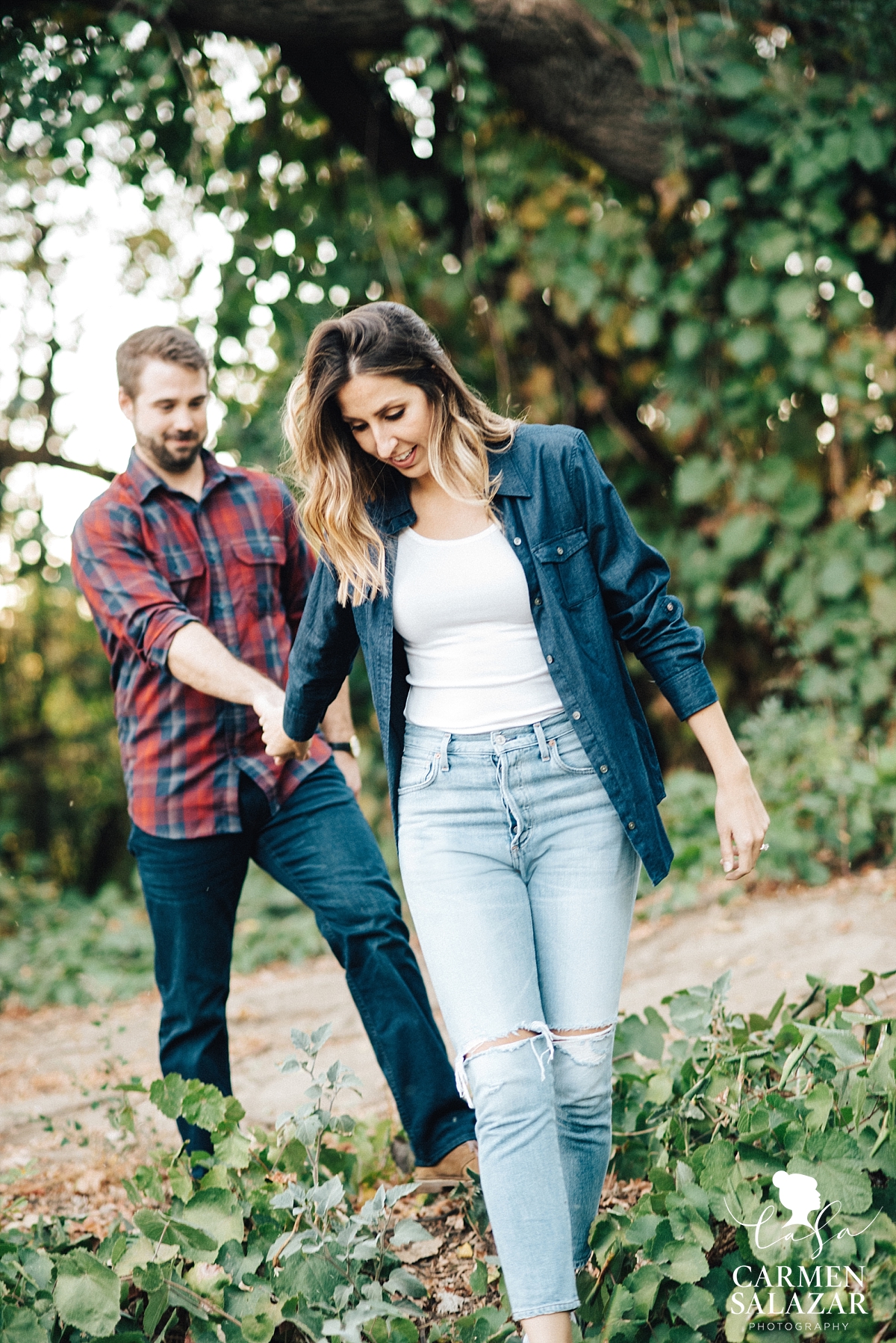 Michael's favorite thing about Kelsey is her passion and excitement. He loves how much they goof around and his fiance's adorable laugh.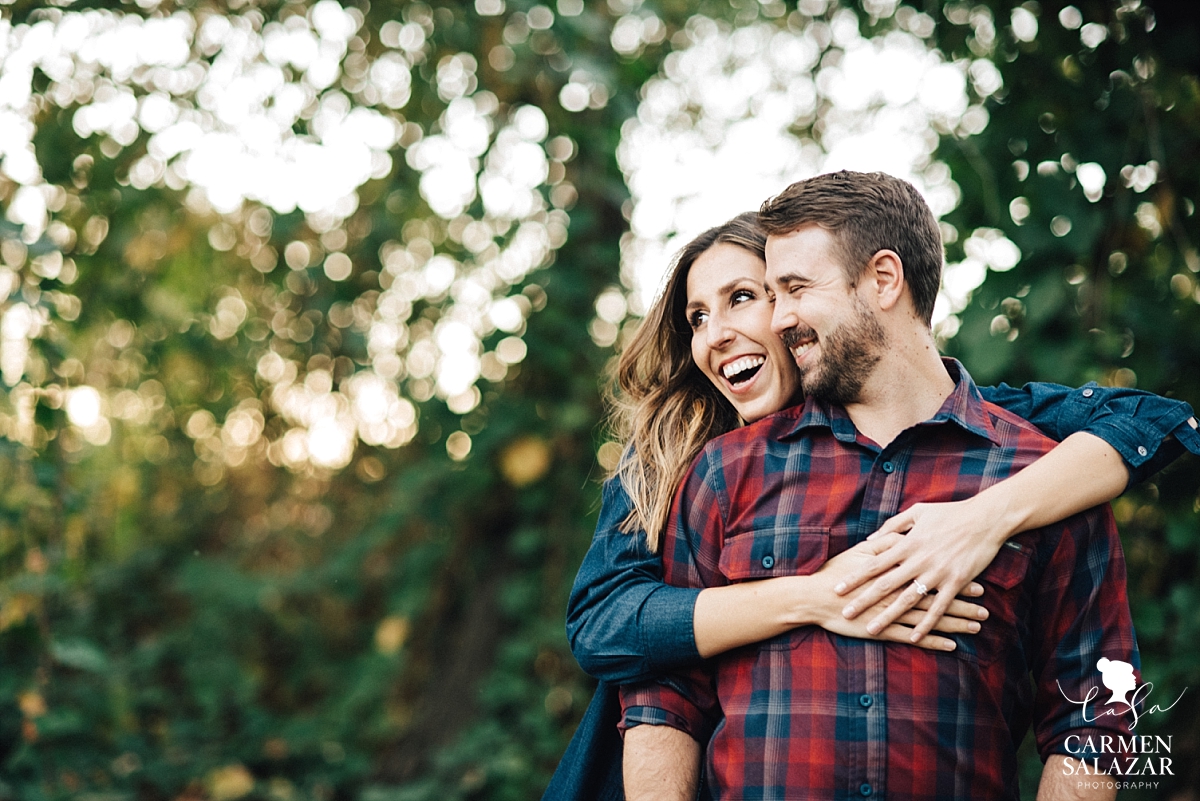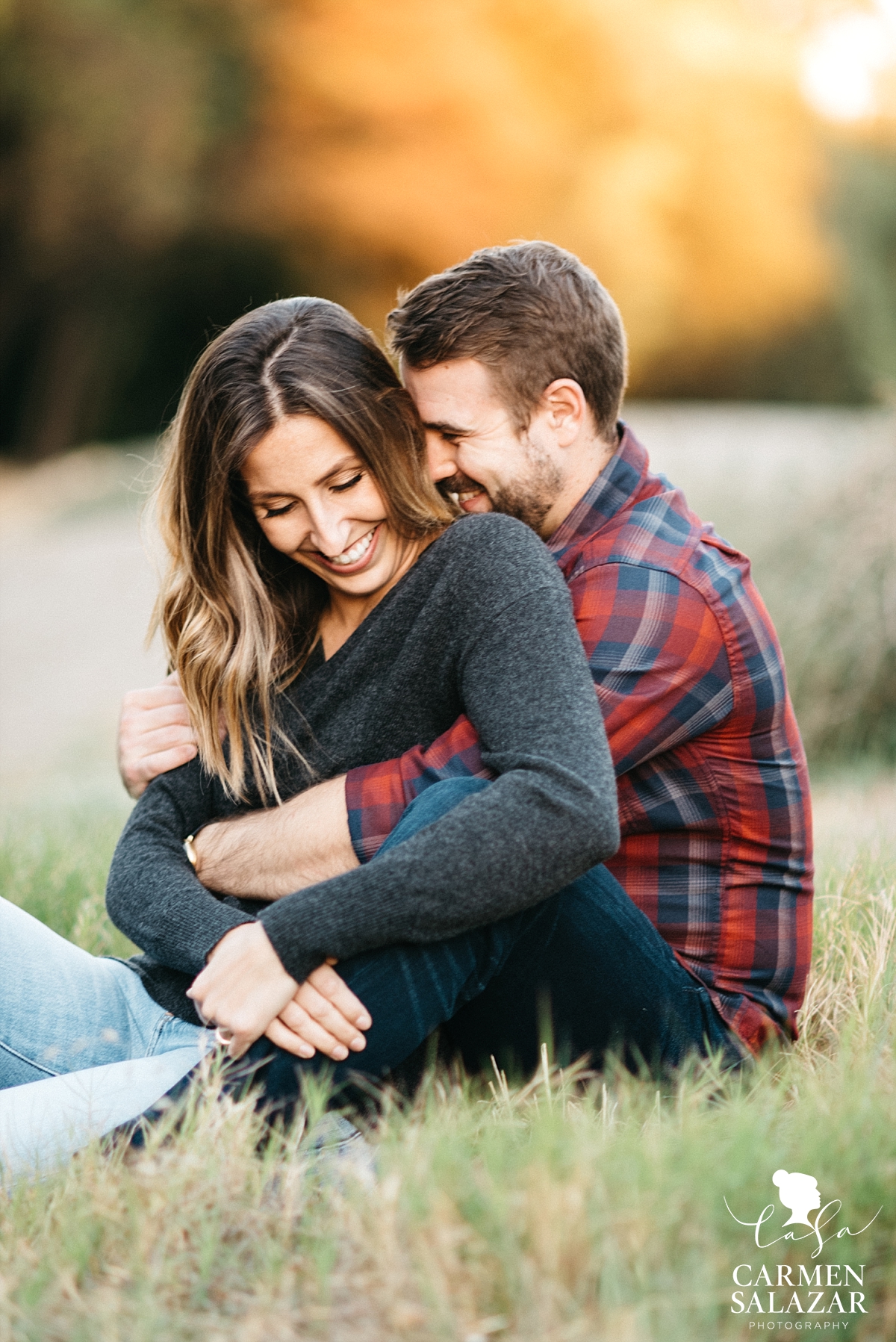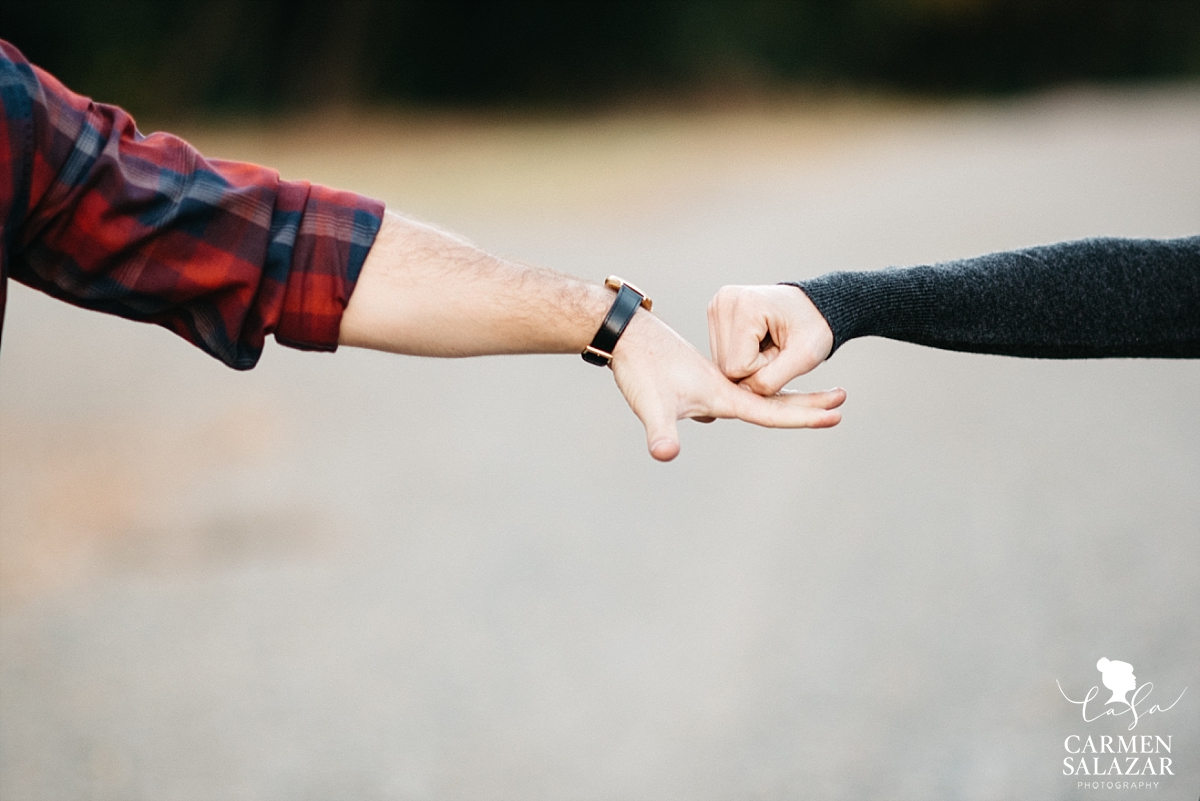 These lovebirds let me know that they will definitely be tearing up the dance floor on the big day! Busting out into silly dance moves and impressive late-night stamina are to be expected.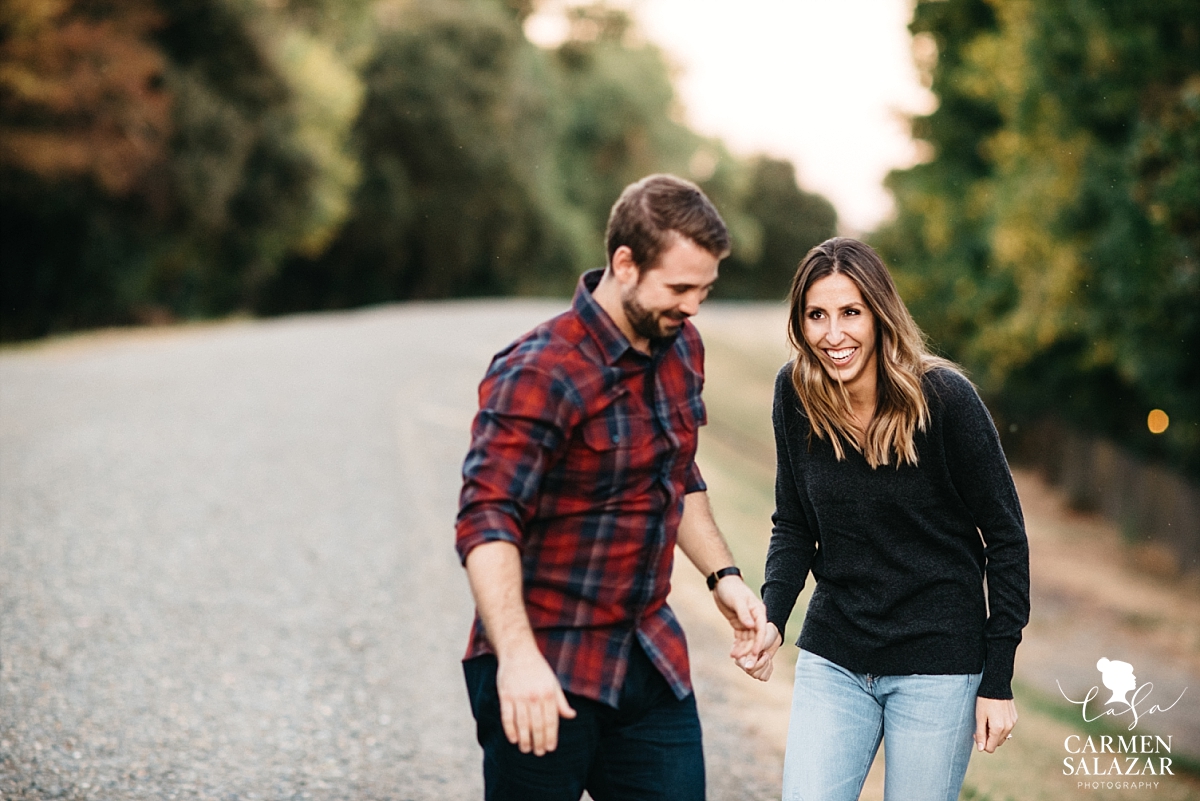 I cannot wait to capture your big day Kelsey and Michael — see you at Old Sugar Mill this weekend!