…but this one is mine! She joined CSP a month ago and is seriously rocking my world in the office! Kai is a recent graduate from Mill's College in Oakland and decided to move back to Sacramento after graduation. Our paths crossed long before last month though. When Kai was in high school at The Met, I was her mentor for a couple of years as she interned for me. The little girl who came to my office when she was a freshman has definitely grown up and I am so proud of her…and elated that she wanted to come back and work with me again. Kai will be our social media maven…making sure the amazing clients we work with have their images featured as well as relaunching our newsletter! She has a passion for photography so you'll probably meet her at one of our weddings or assisting on a shoot. I know you guys are going to love her as much as I do!
I asked Kai to share a little more about her life, loves and passions…so without further ado…meet KAI!!!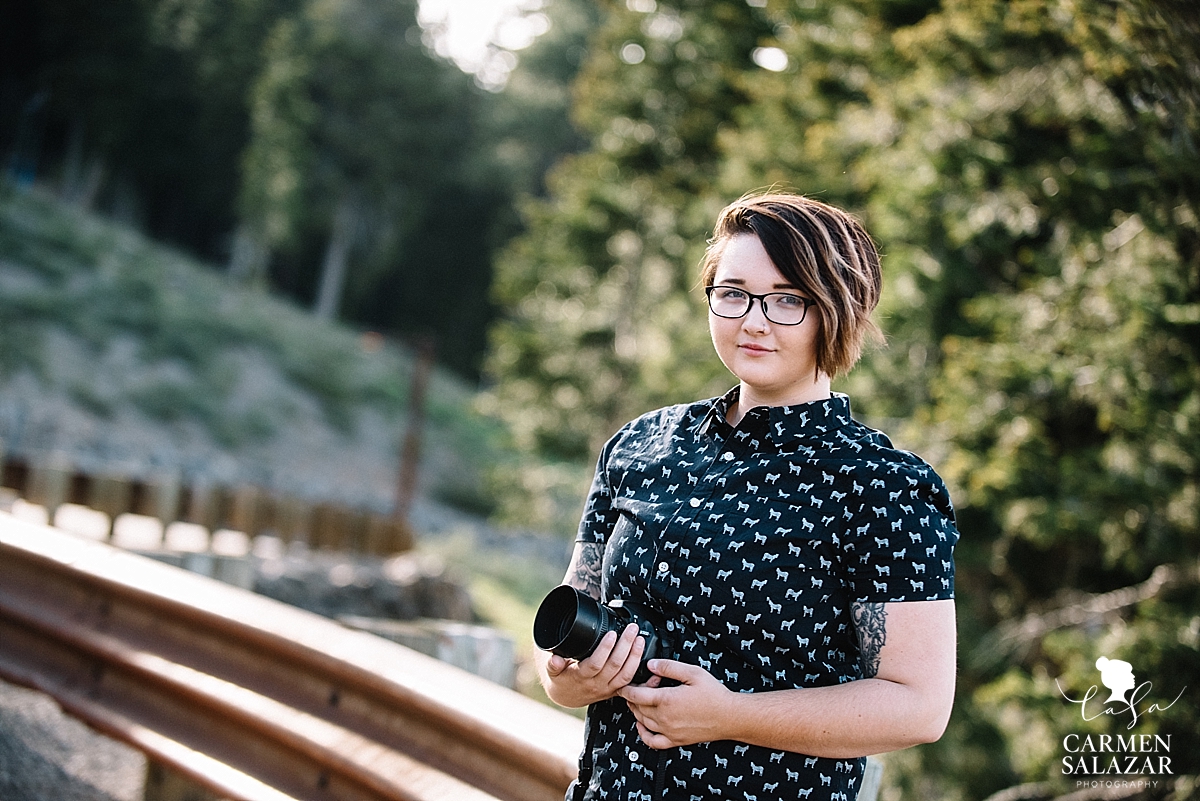 I love…
local travel adventures – I am inspired by finding beautiful places in California to explore!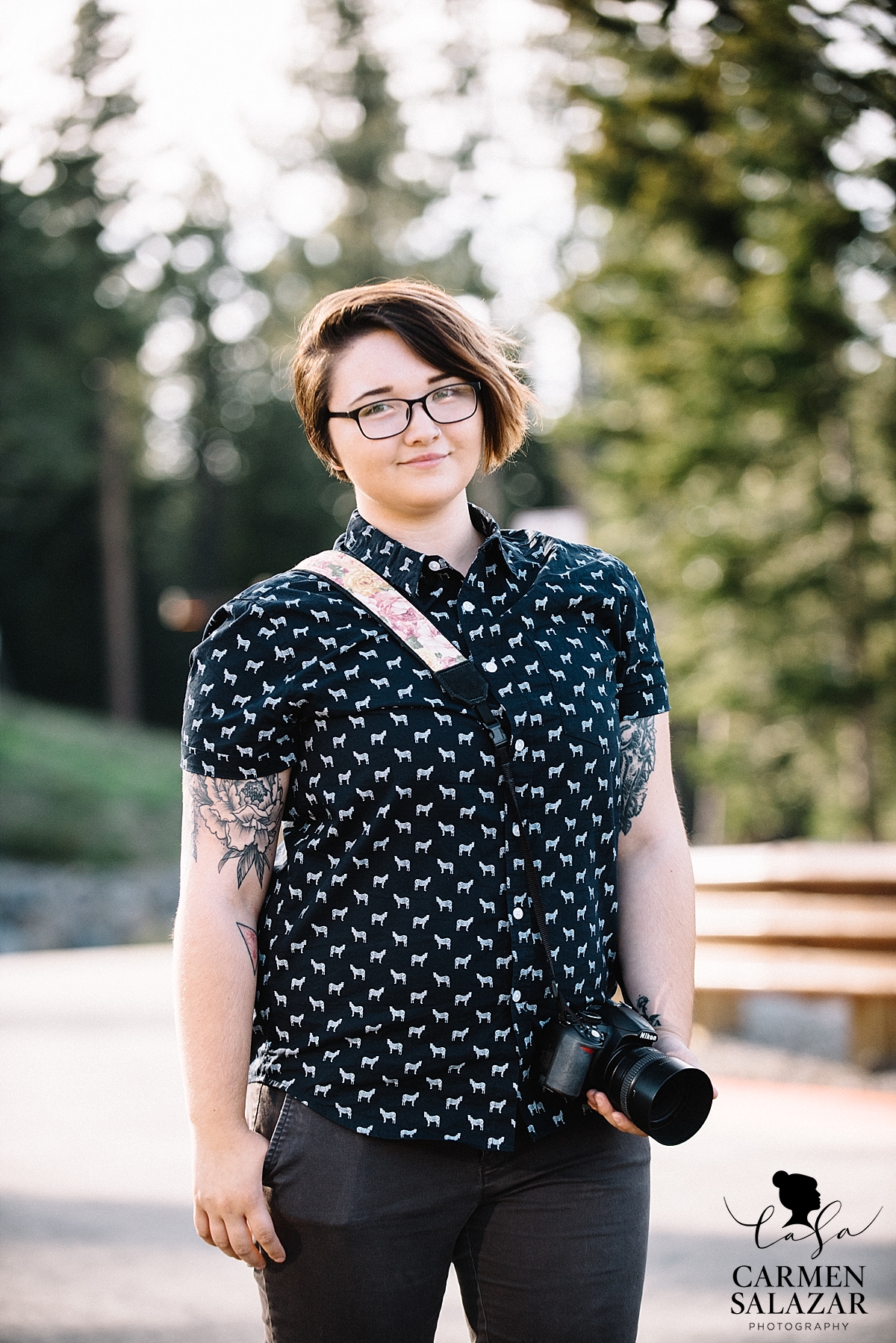 I believe…
that photography has the power to capture the most rich emotions of the people being photographed. I love to see the real spirit of people come through.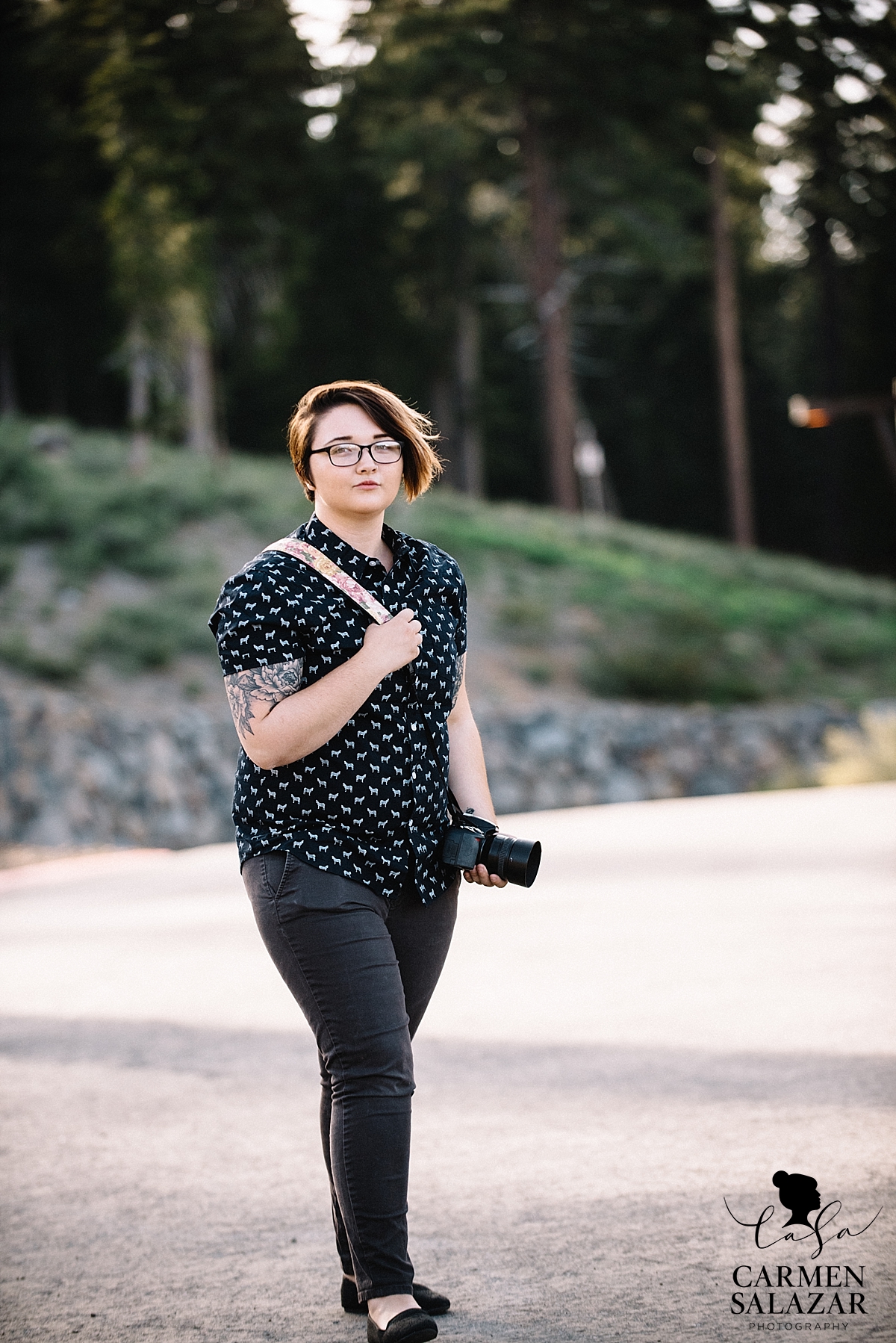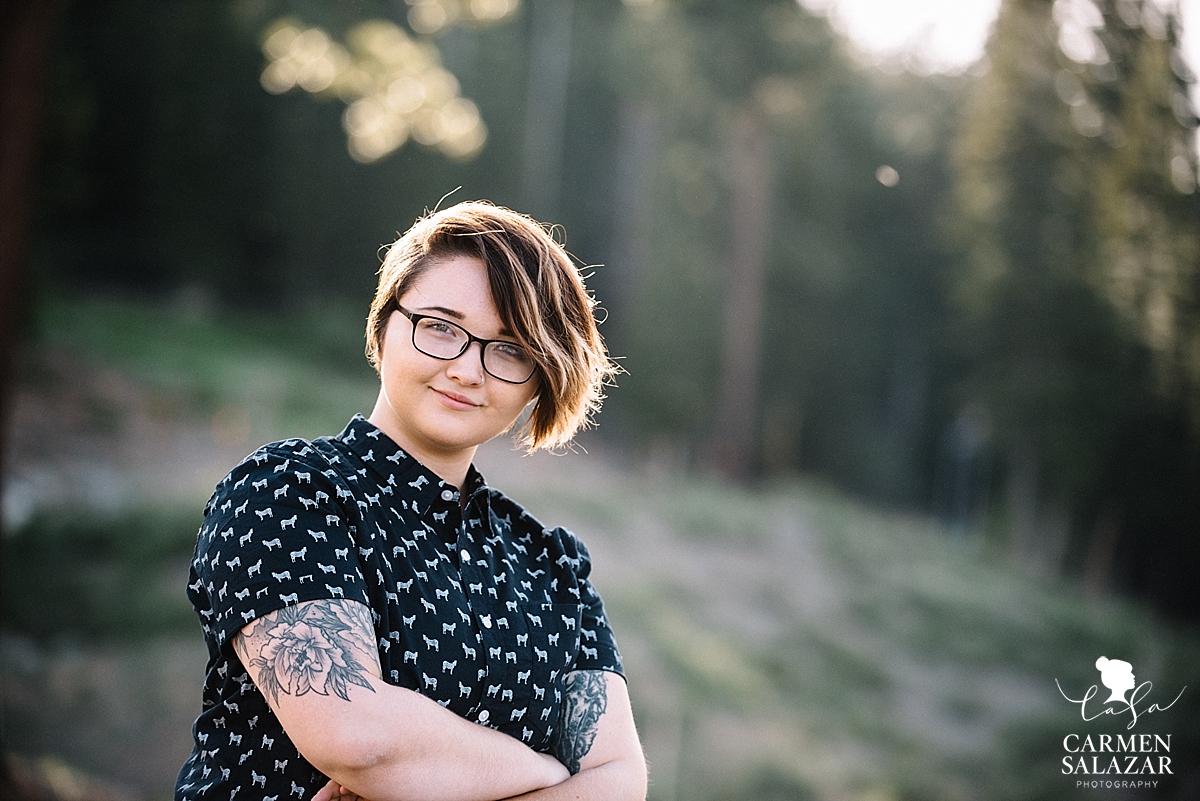 I am committed to…
using my English degree!! People have teased me for doing photography, but there is actually a lot of opportunity to write about the amazing work we do and the people we meet. I fully aspire to make beautiful portraits and secretly write a novel on the side.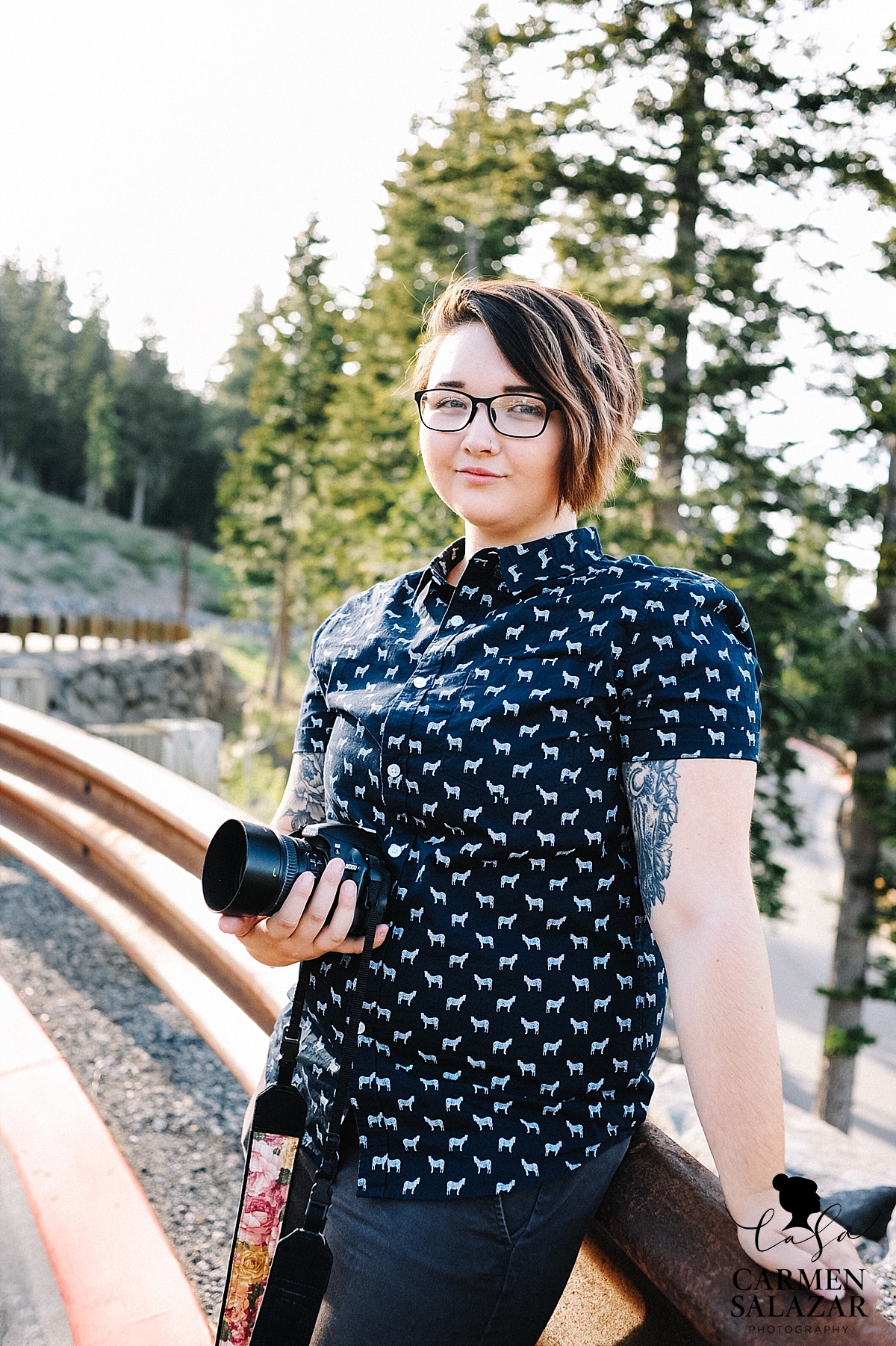 What's your current artistic obsession? 
I'm a bit obsessed with the use of Polaroid as an artistic medium. I love to take small, wallet-sized photos and enlarge them into gallery prints. There's something very romantic and honest about film, but especially in an instant image.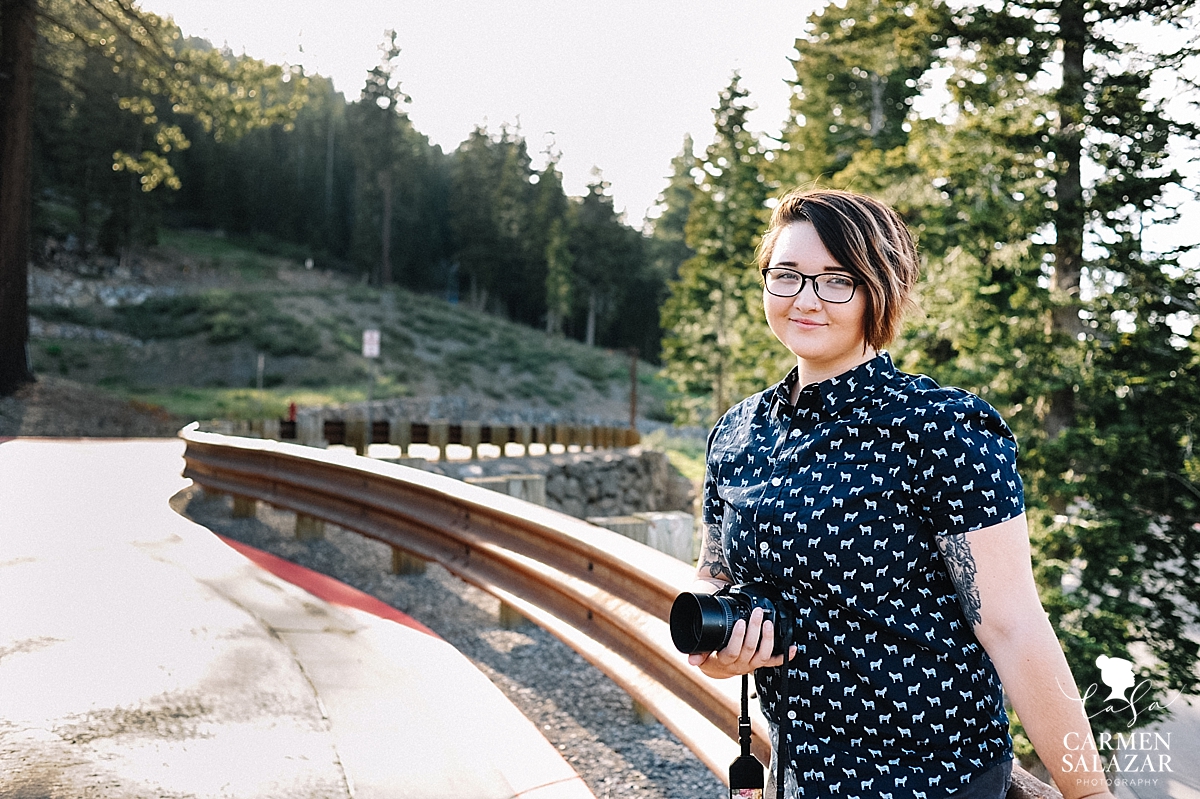 My current favorite quote:
"Photography is the story I fail to put into words."
— Destin Sparks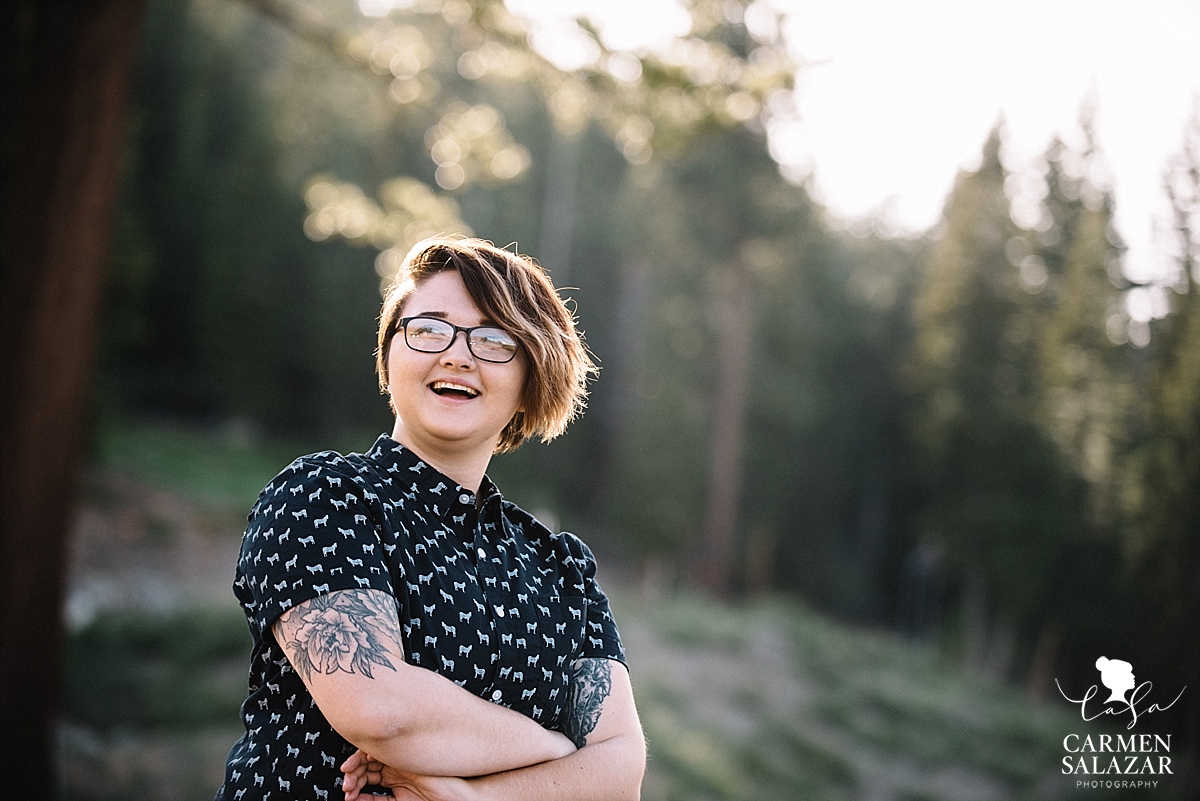 I am so excited to be working with Carmen again! I am ready to learn so much and make some beautiful art together.
— Kai