This little post is near and dear to my heart!  It's hard to believe my little sister is now a teenager and a freshman! We decided it was time to update her images and try out some urban settings for her Sacramento teen session.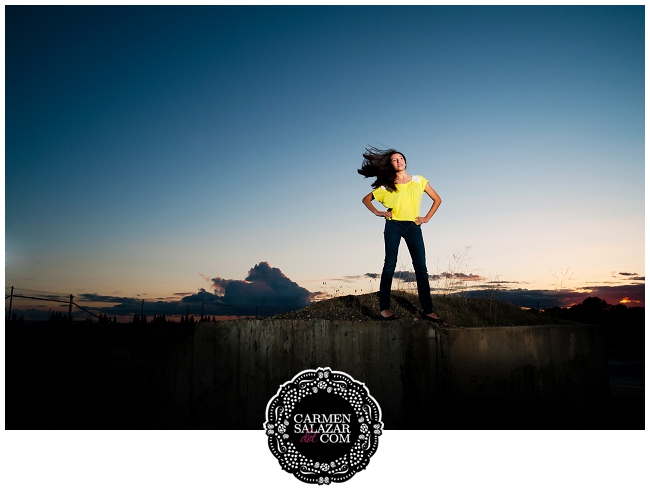 I found this great refinery location that provided the perfect backdrop for a Sacramento teen urban session.  And we were just in time for the setting sun!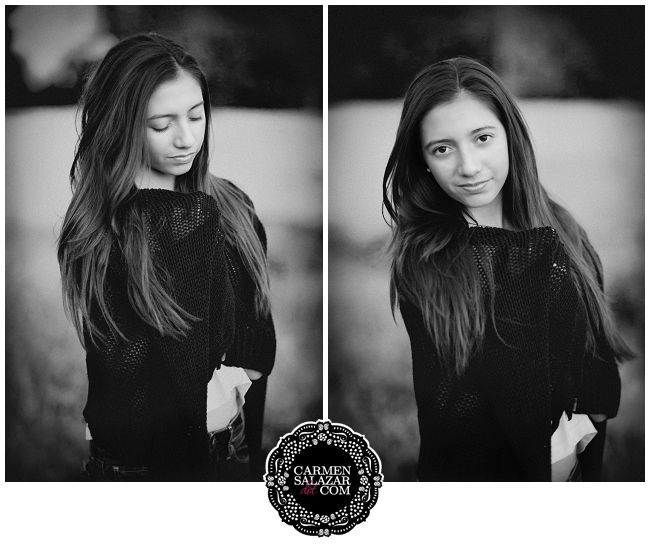 I love simple, classic, black and white images for teen and senior sessions.  It's a look that is beautiful and timeless.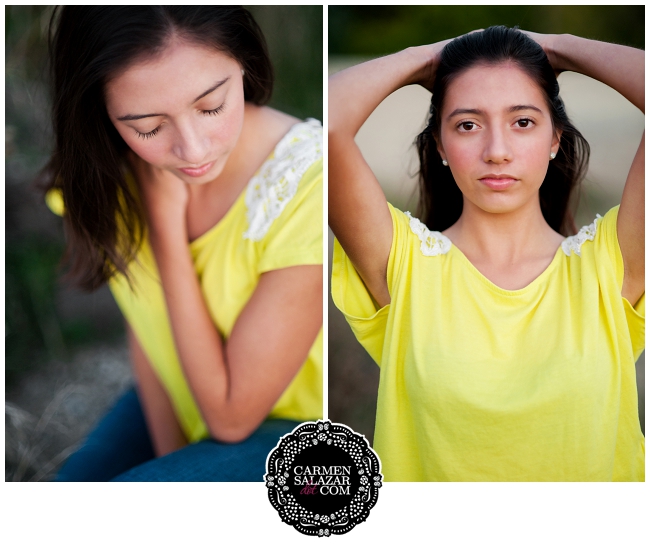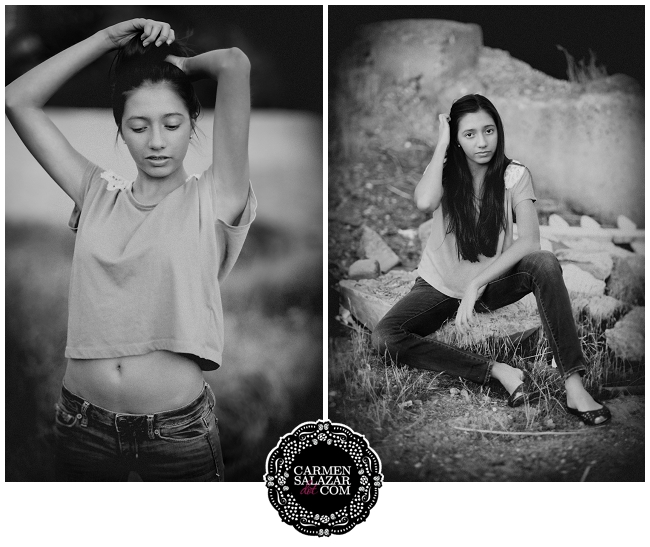 Love these last two images…my favorite from our outdoor session.  I'm slightly jealous of the visual history this kid has…no tragic or goofy mall photo store stops for this one!  Oh Miss Bella…you are quite a lovely little sister and I can't wait to see where life takes you!