Before I ever talk about engagement sessions with my couples they have a little homework to do for me.  When I got Tyler and Stephanie's back I was doing flippin cartwheels…in my head of course! I haven't done a real cartwheel since I was 12 and any attempt at this point would be hilarious but tragic ..but back to Steph and Ty. So after reading through what they shared I didn't need to look far for inspiration for their engagement shoot. These two are avid festival goer, music playin', Sperry lovin', sailboatin' kinda people!  It was an easy decision to figure out what we would do for their engagement!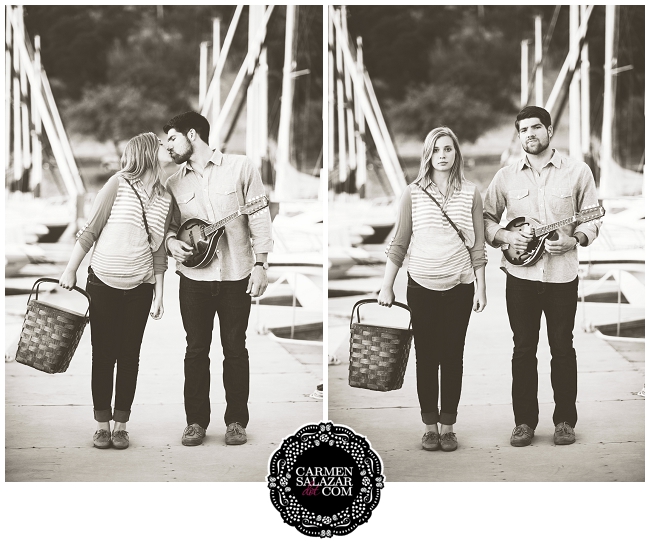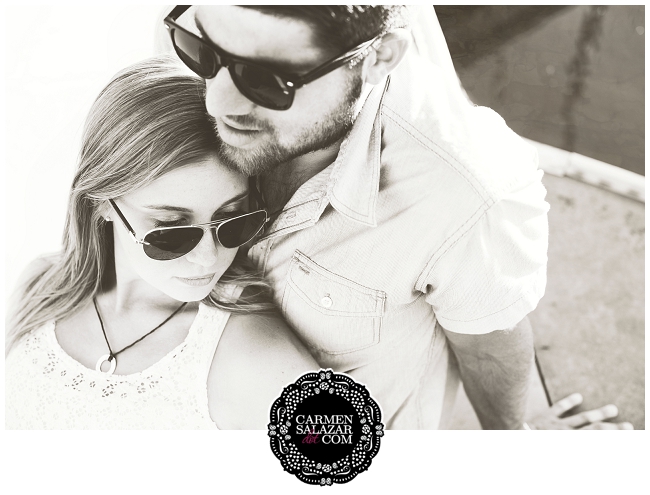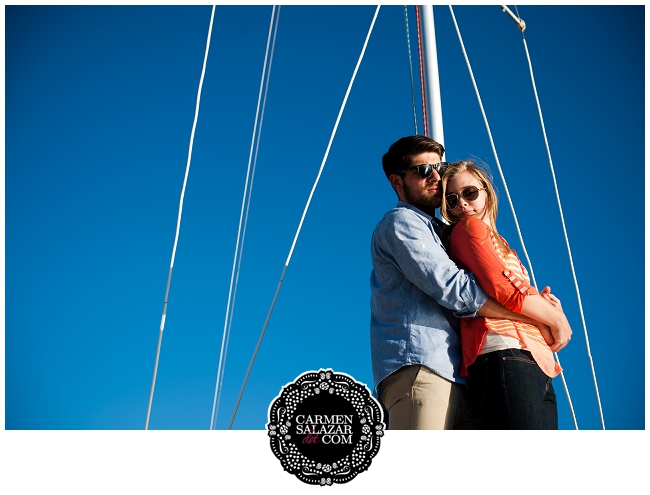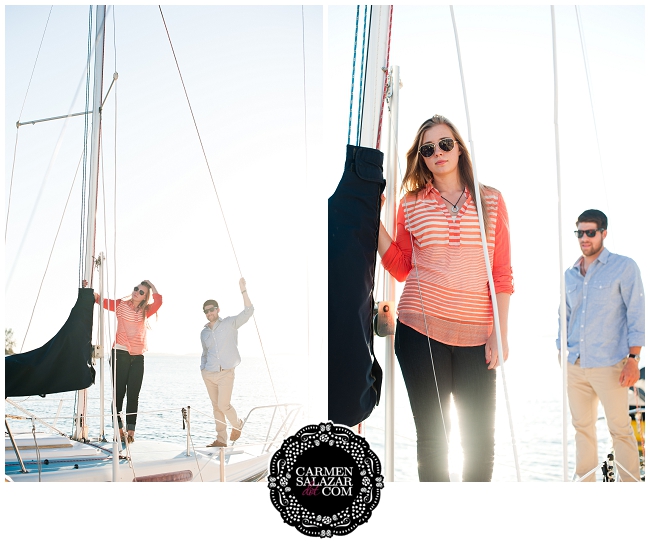 Yum Yum Yum! Loving this light and their effortless ways!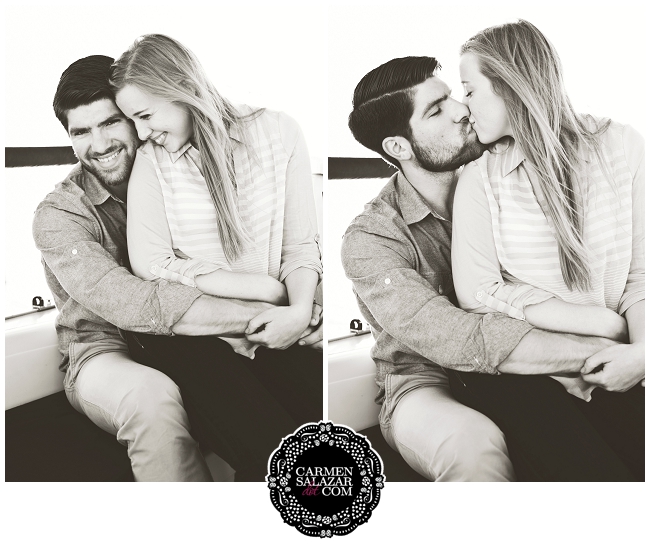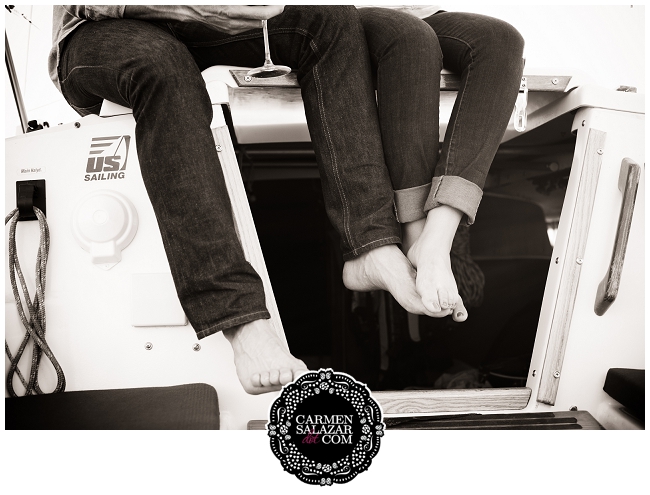 Footsie playing fiancés.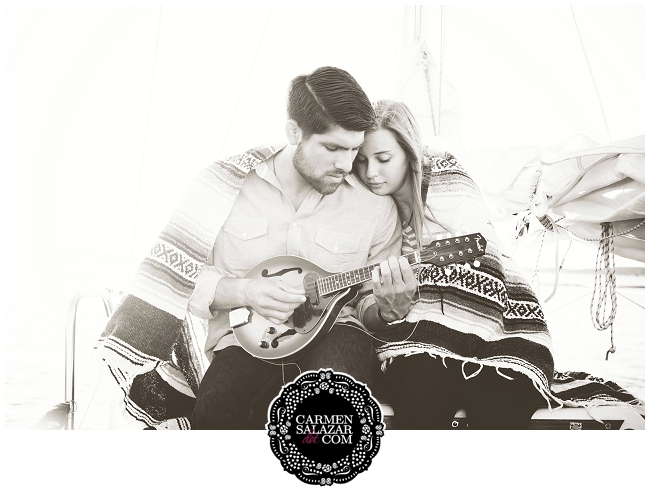 Canoodling in your favorite Mexican blanket, with your favorite honey while he plays her a song…um…who wouldn't want that!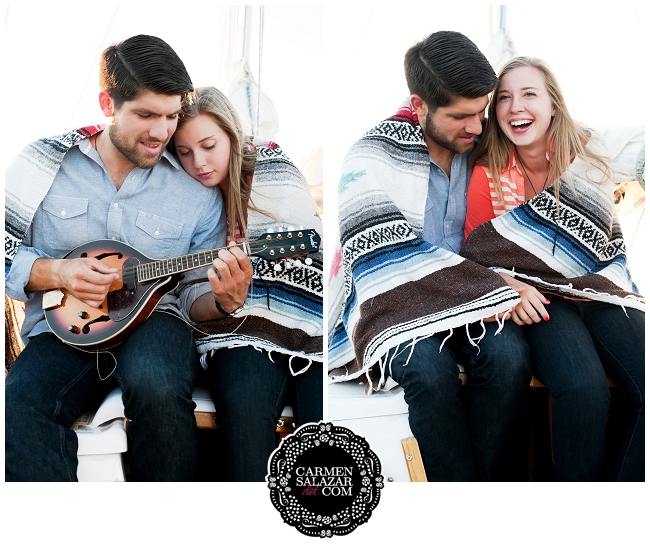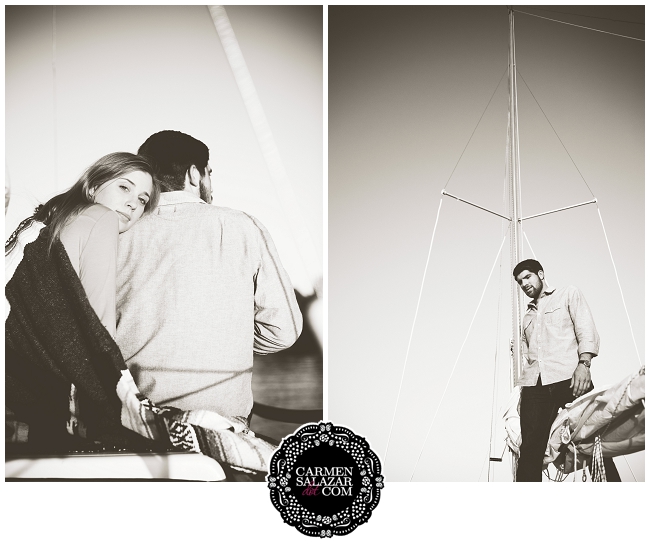 These two images are my favorite of the series. I have no explanation as to why – just this feeling I have when I look at these.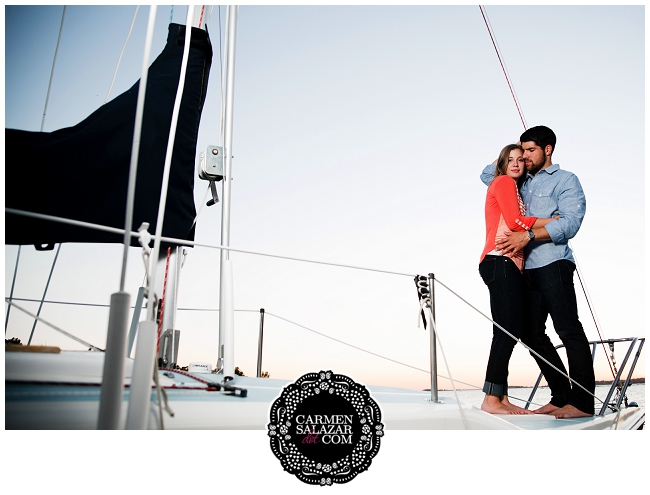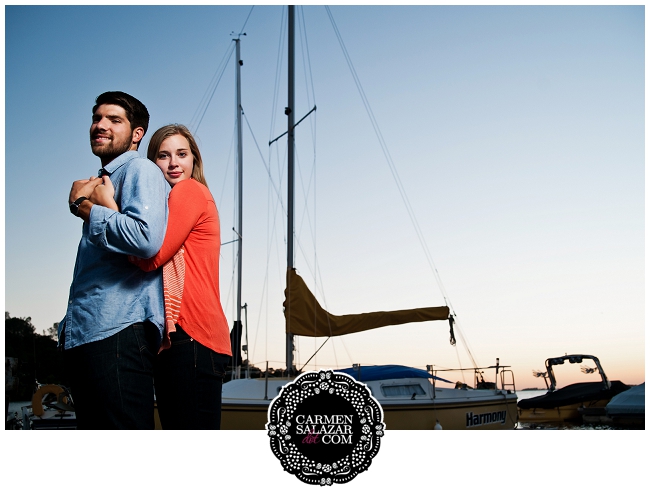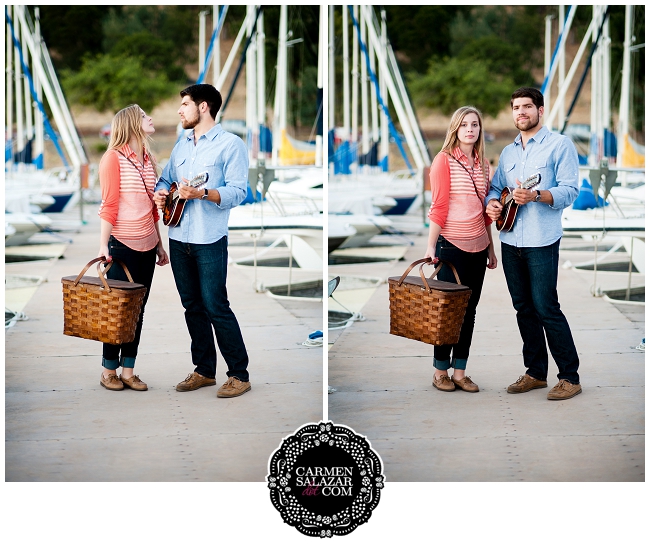 Tyler and Steph's wedding will be on the blog soon…if you thought they were cute today…hold on to your Sperry's – you are in for a visual treat!