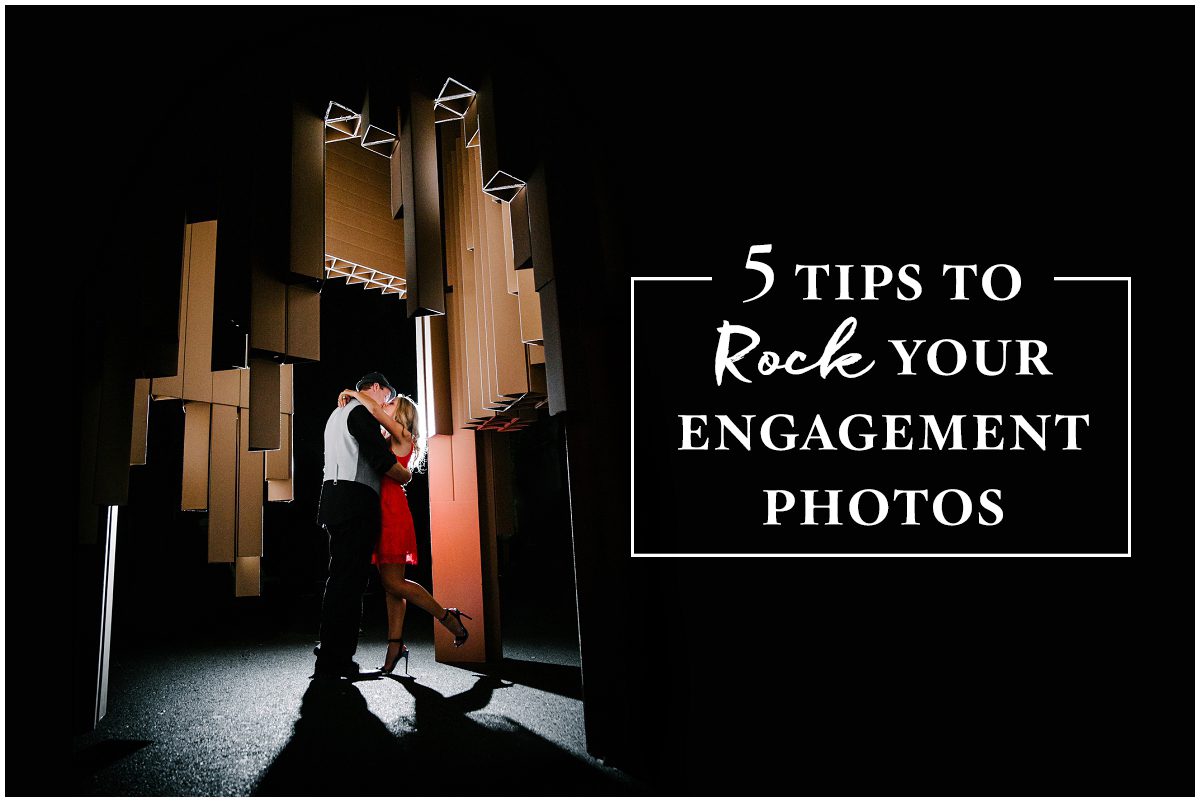 About a month ago Becca Ferrick of Events by Rebecca reached out to me to give her some insight for her clients. She had been having alot of questions from her brides on how to plan the ultimate engagement photoshoot experience. I thought some of my readers might find this helpful as well so here's my interview with her!  If you still have any lingering questions be sure to leave a comment below and I'll answer them as well.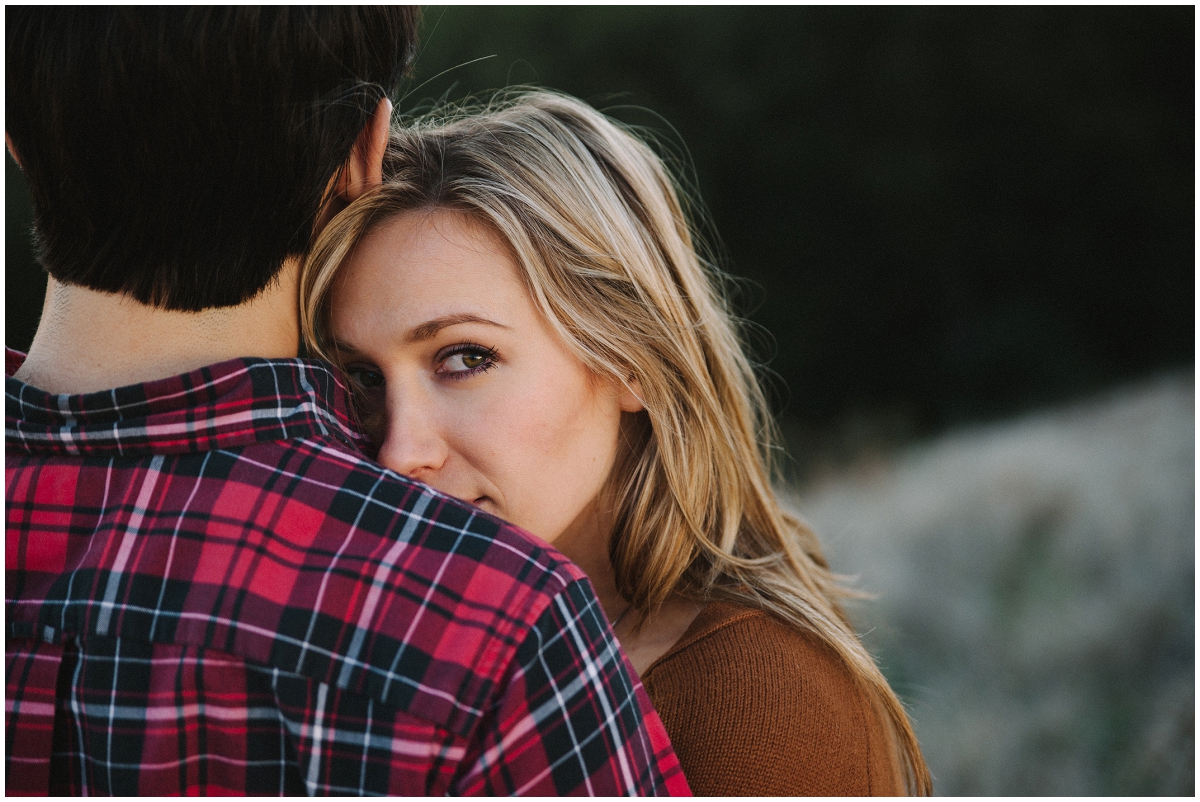 EBR: Usually the number one question I get from my couples is: "What should we wear??" Any tips for things that photograph well but still allows some styling?
CS: I suggest bringing 2 outfits to a session that you feel comfortable in and know that will photograph well – one casual and perhaps one a little dressier. And always remember to bring accessories that we can use to tailor the look even further – ie…hats, scarves, jackets, jewelry. This will help you create images with varying looks without too much effort during your shoot.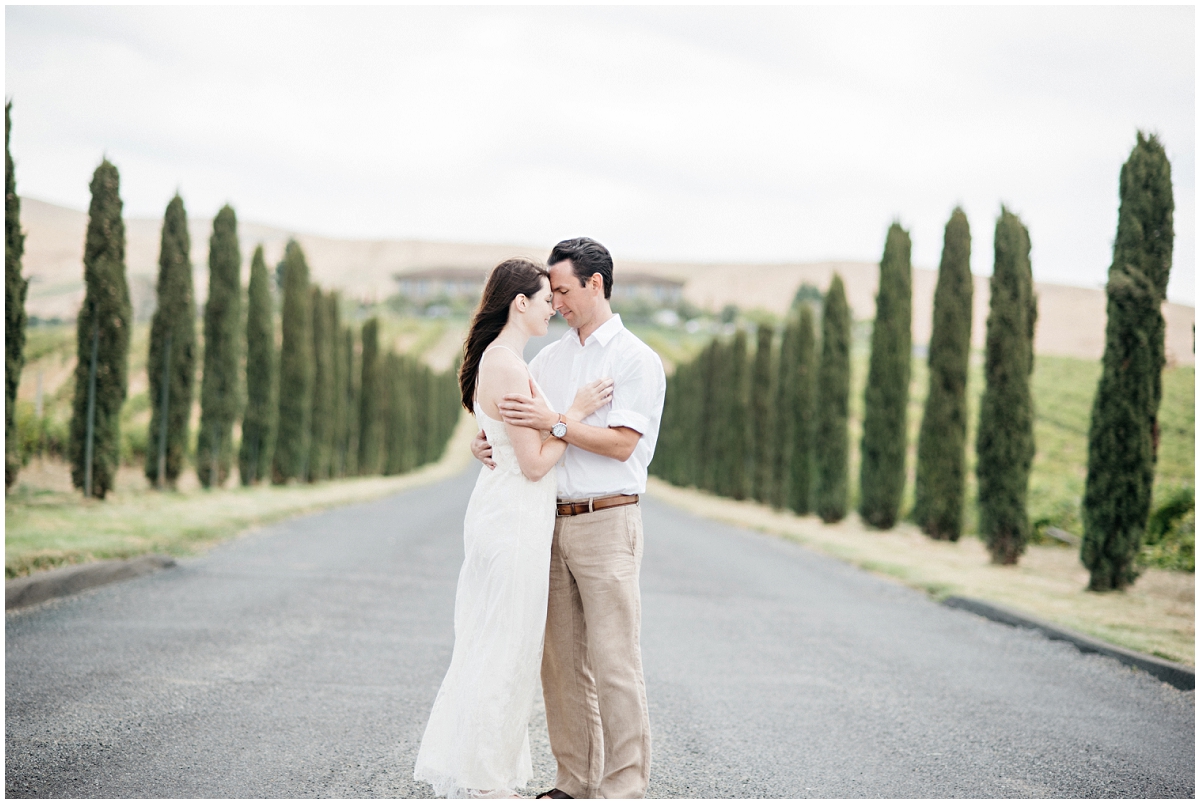 EBR: Props: what works? What DOESN'T?  
CS: For me personally, I tend to stay away from props and focus more on the emotion and the relationship between my couples. Madly in love couples really don't need prop styling in my opinion unless it ties into your love story. For example, something like a vintage car or moped you own.  I never want the props to take away attention from what is truly important and what is being celebrated…an amazing love story!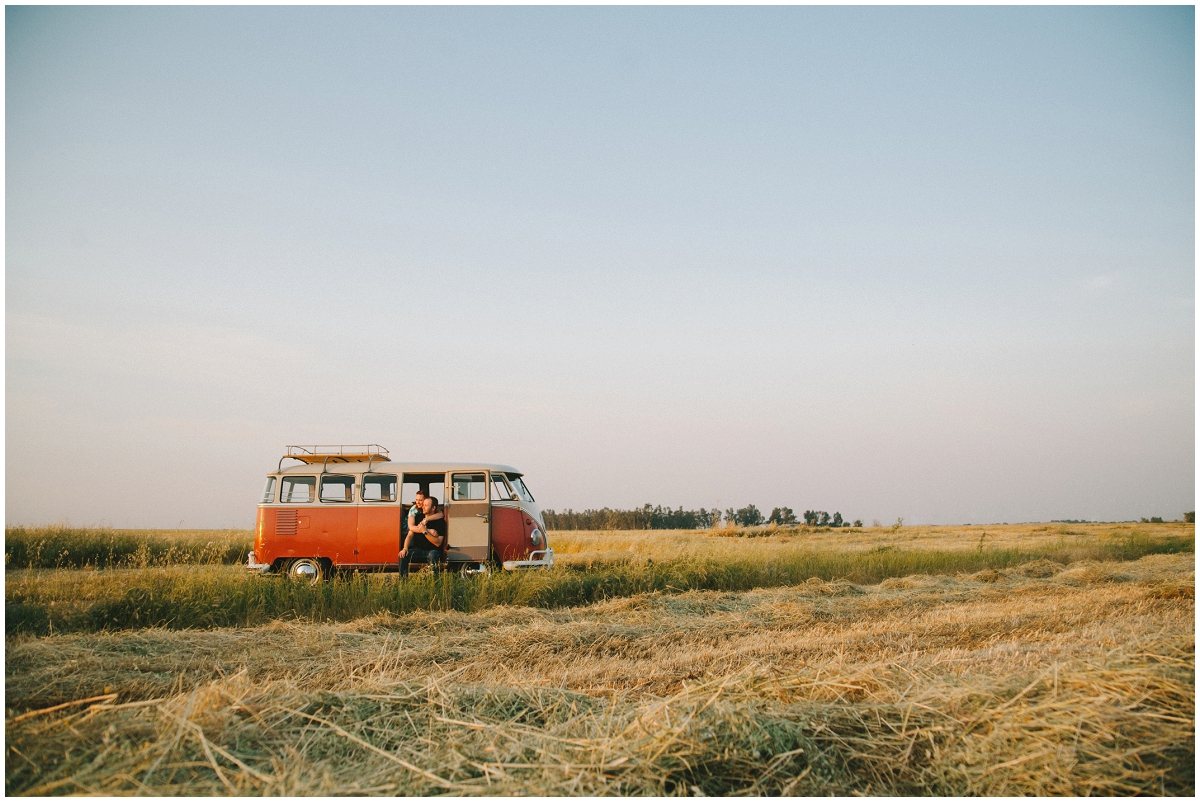 EBR: I have a lot of couples who stress over where to do their photo shoots and then couples that try to incorporate too many different places (in my opinion) making it even more stressful. What's your advice on location(s)?  
CS: Again, I go back to their love story when planning locations.  Pick a place (2 max) that has a personal meaning for you so there is a connection to the location that really helps inspire the emotion and energy captured during the engagement session. For my clients, I have a fun little exercise that helps them think through some ideas before we start planning. This has ALWAYS worked in crafting a truly bespoke experience for my couples while remaining true to their love story. I could drag them to a hundred pretty places to take photos, but it is always so much more meaningful when there is a connection to their story.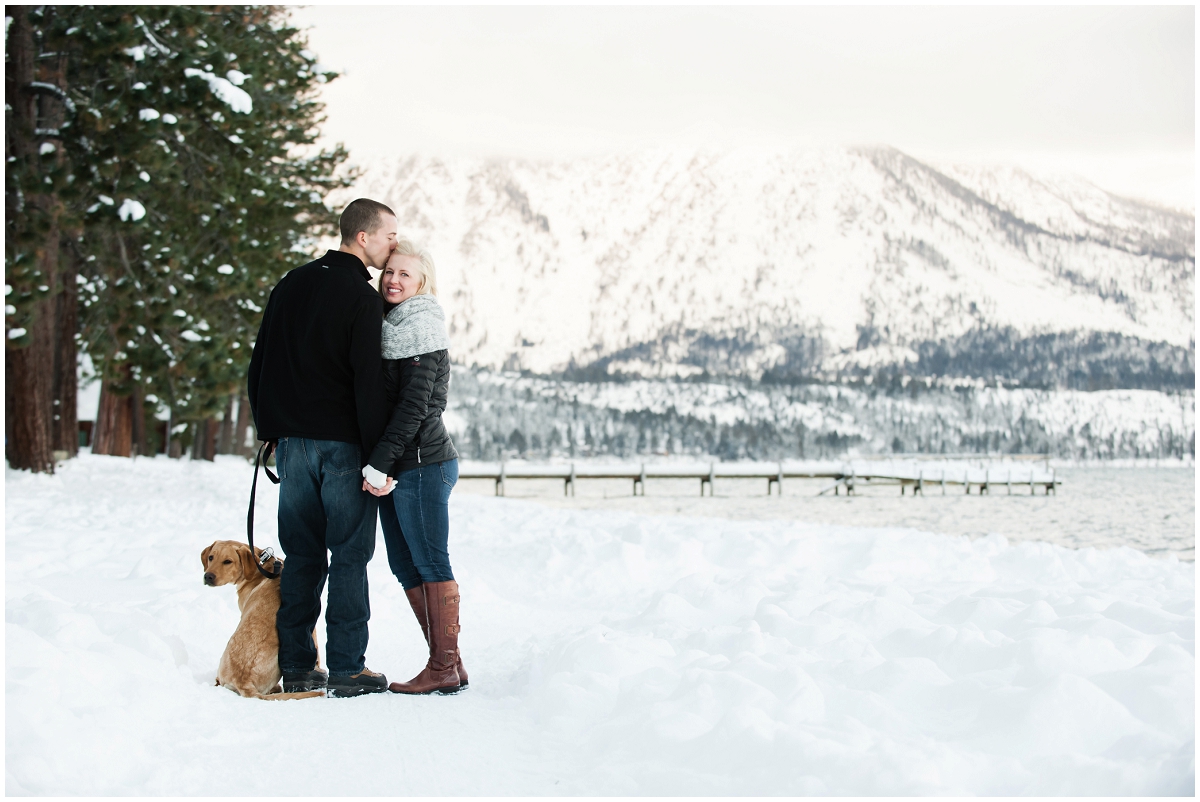 EBR: Alright, we all know the girls live for their photo shoot moment, well most. But the guys. Often times they feel silly and have a hard time getting into it. How do you ease their minds and nerves? Any suggestions to the brides-to-be so they don't get frustrated?  
CS: I find that incorporating the groom's input into the engagement planning process really helps them feel like they are heard and part of this overall very bride-centric wedding planning process. I want them to know that their input counts; I hear them and I will craft an experience that will honor them.  During the shoot, I am very emotionally driven with my photographic direction and will give my groom cues that will make the process more fun and still evoke the emotions that I need for the camera. I know it sounds so hippy dippy but it truly works!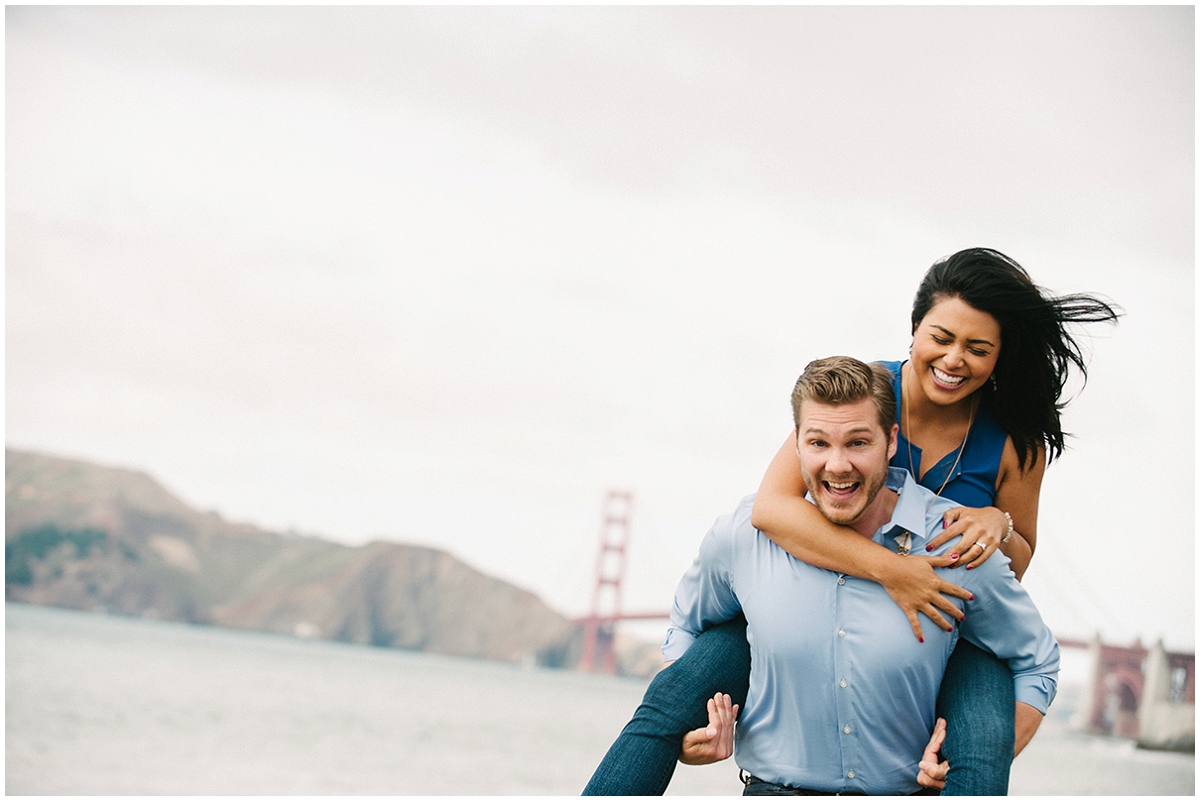 EBR: From the photographer's perspective, what's an appropriate amount of time to allow from photo shoot to save the dates?
CS: For my studio, the turnaround time from shoot to delivery of their engagement images is 4 weeks.  They'll need to add on the production time of their printer to allow for the Save the Dates to be sent out on time.  Overall though, I always recommend that my clients capture their engagement session 6-9 months before their wedding. Once you hit the 3 month mark before the wedding life can get a little more hectic with last minute appointments and making tons of decisions on decor, rentals, printed materials, dress fittings, etc. (YES!) I want my clients to enjoy their engagement session experience and not have it be another stressful item they get to check off their wedding list. Capturing your engagement session 6-9 months out really allows you to savor the experience!