There are some love stories that are just so inspiring that you can't help but shed a happy tear. My lovebirds Kohl and Austin wed this spring after a year of emotional uphill battles – when wedding planning is stressful enough already! Kohl told me before the wedding that all she wanted to do was marry her hubby on top of Taber Ranch's ceremony hill, although the forecast called for rain all day. Kohl and Austin's amazing positivity and perseverance paid off, as you can see in their gorgeous ceremony!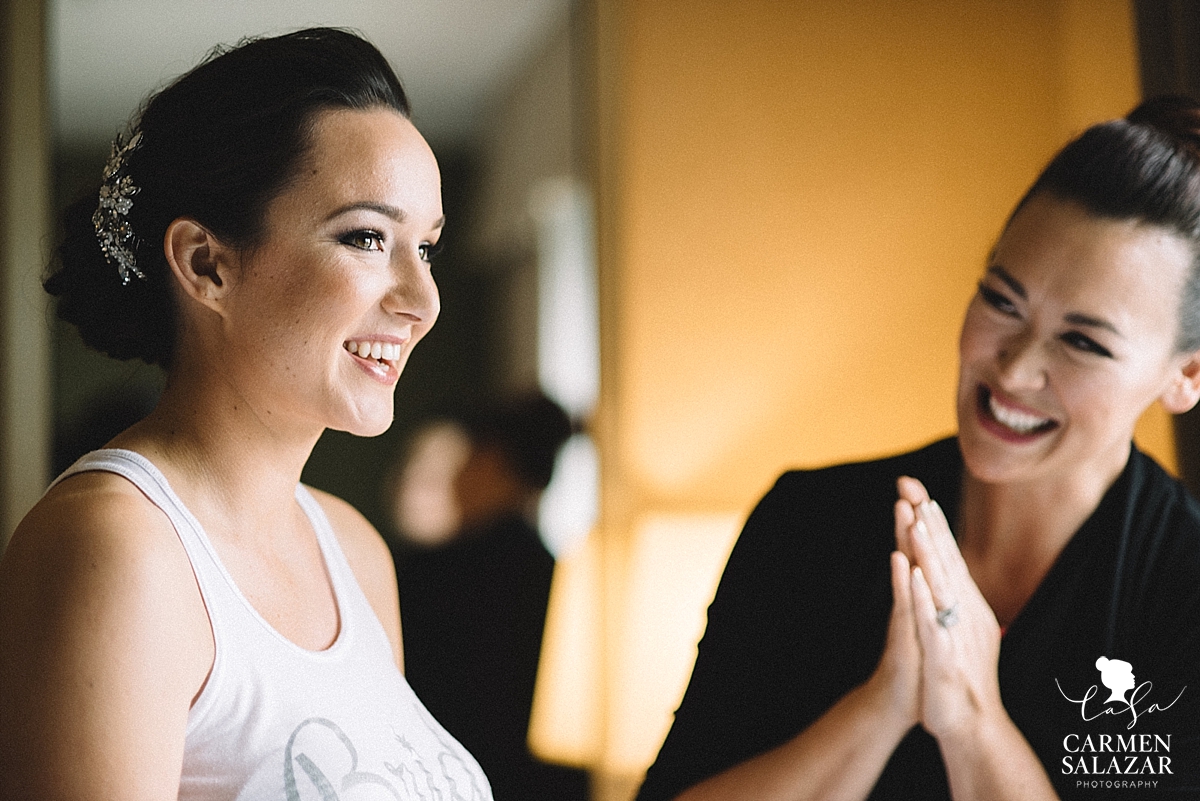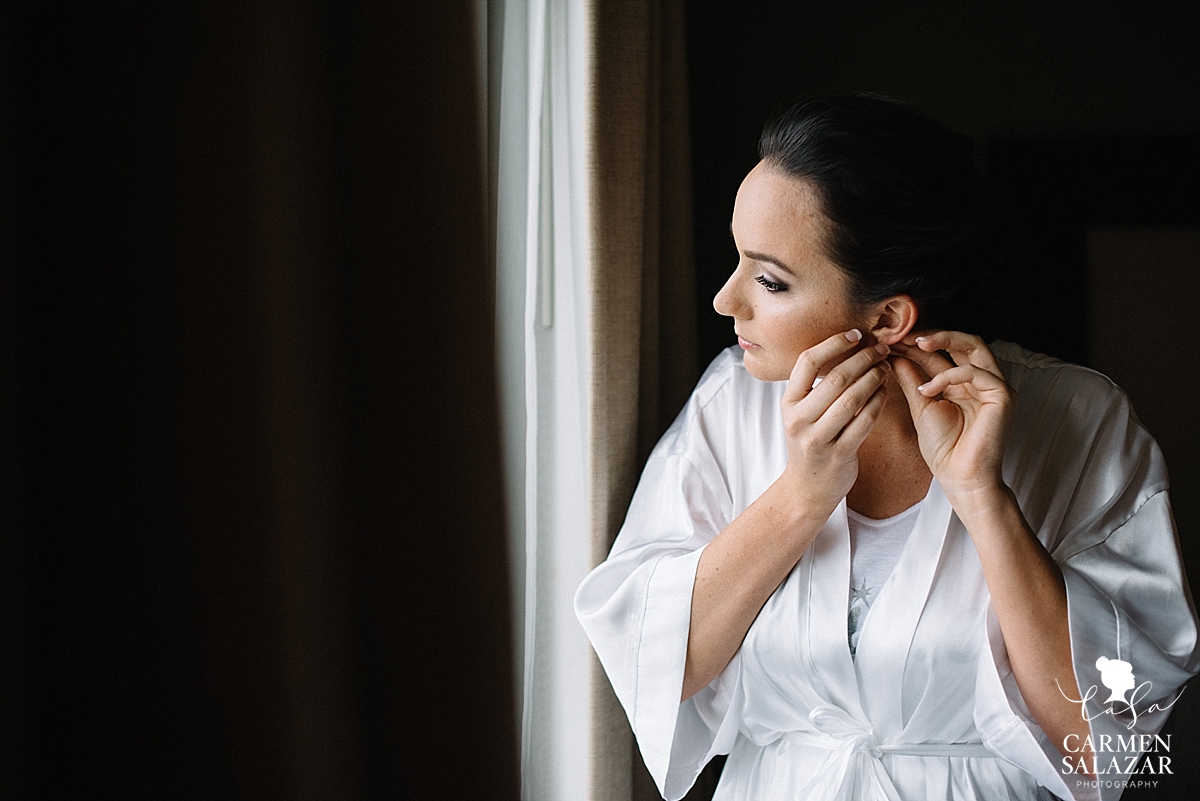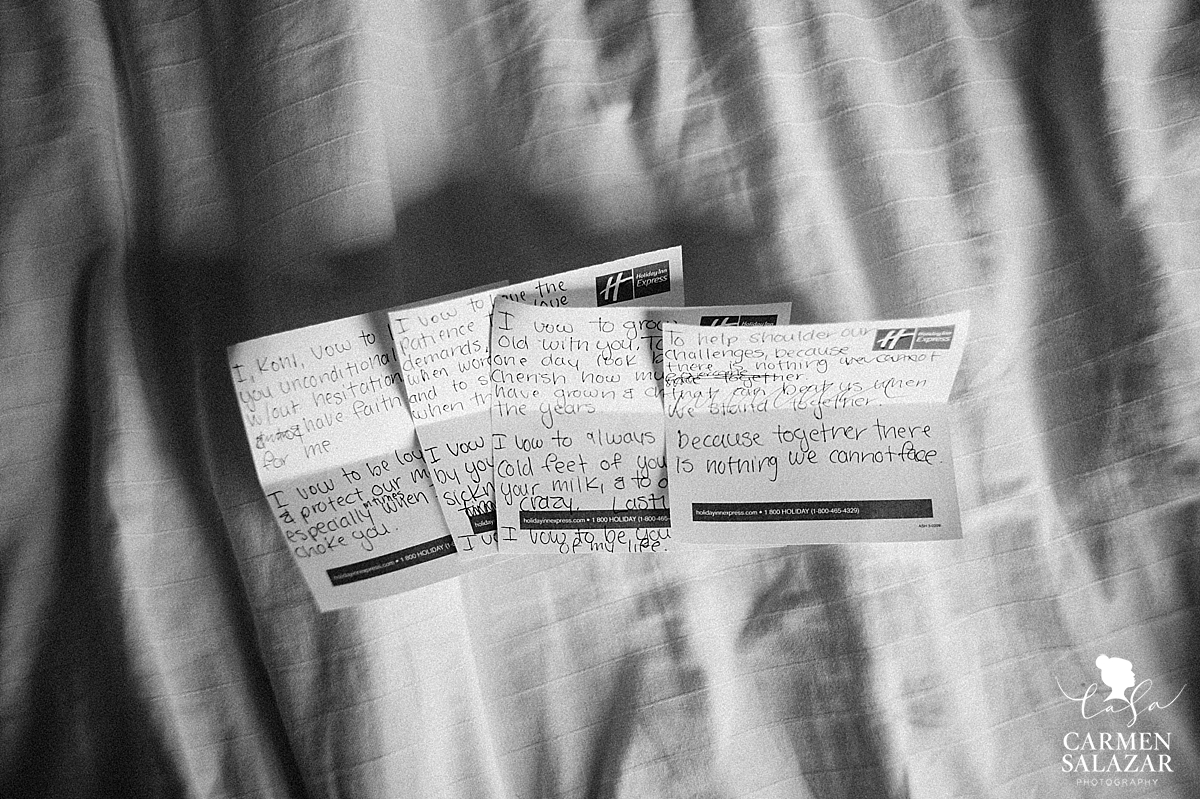 "Together there is nothing we cannot face." Kohl's beautiful vows speak to their incredibly strong bond with each other – after life threatening medical scares from Austin, together they spent months helping him walk again and recover to reach their wedding day.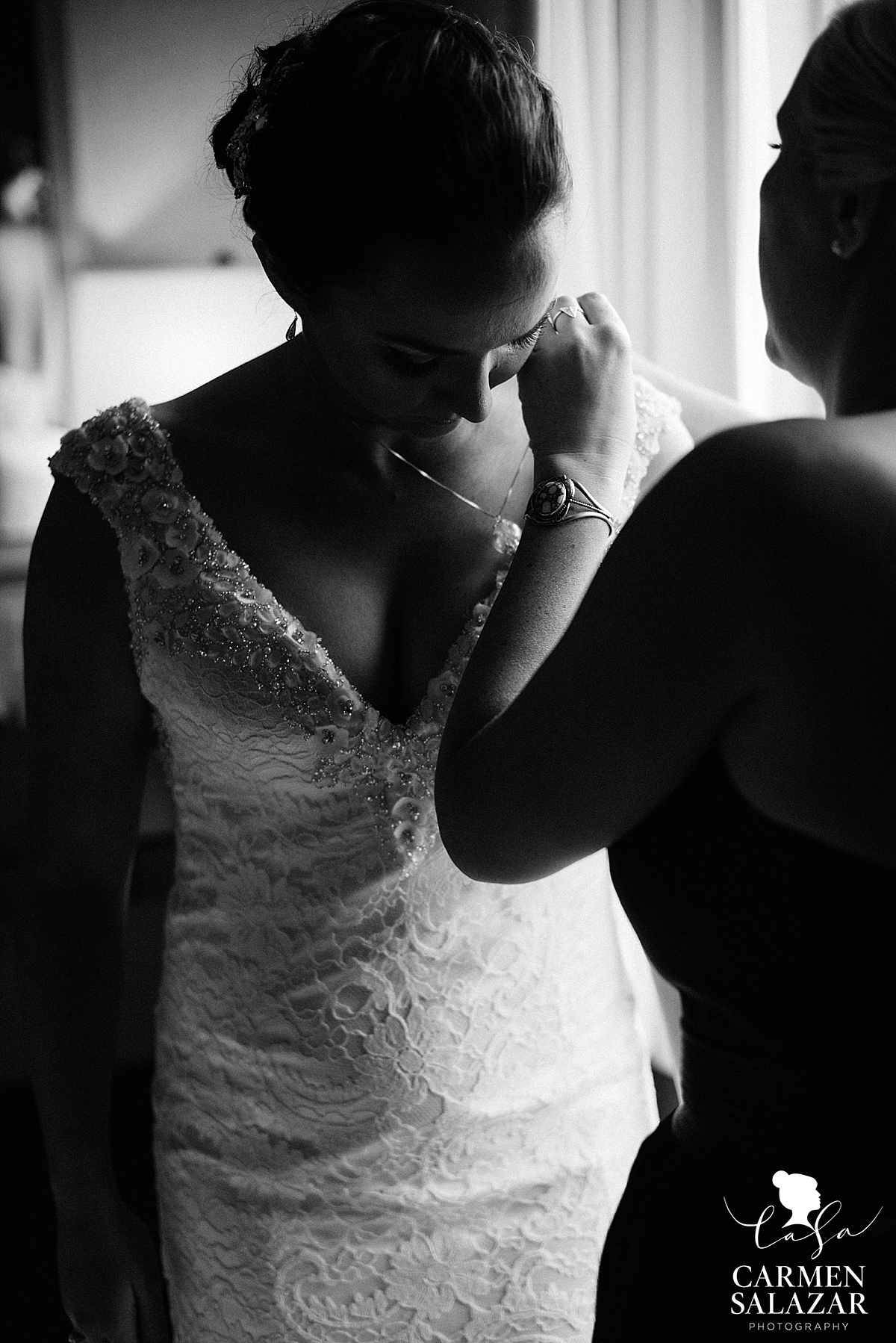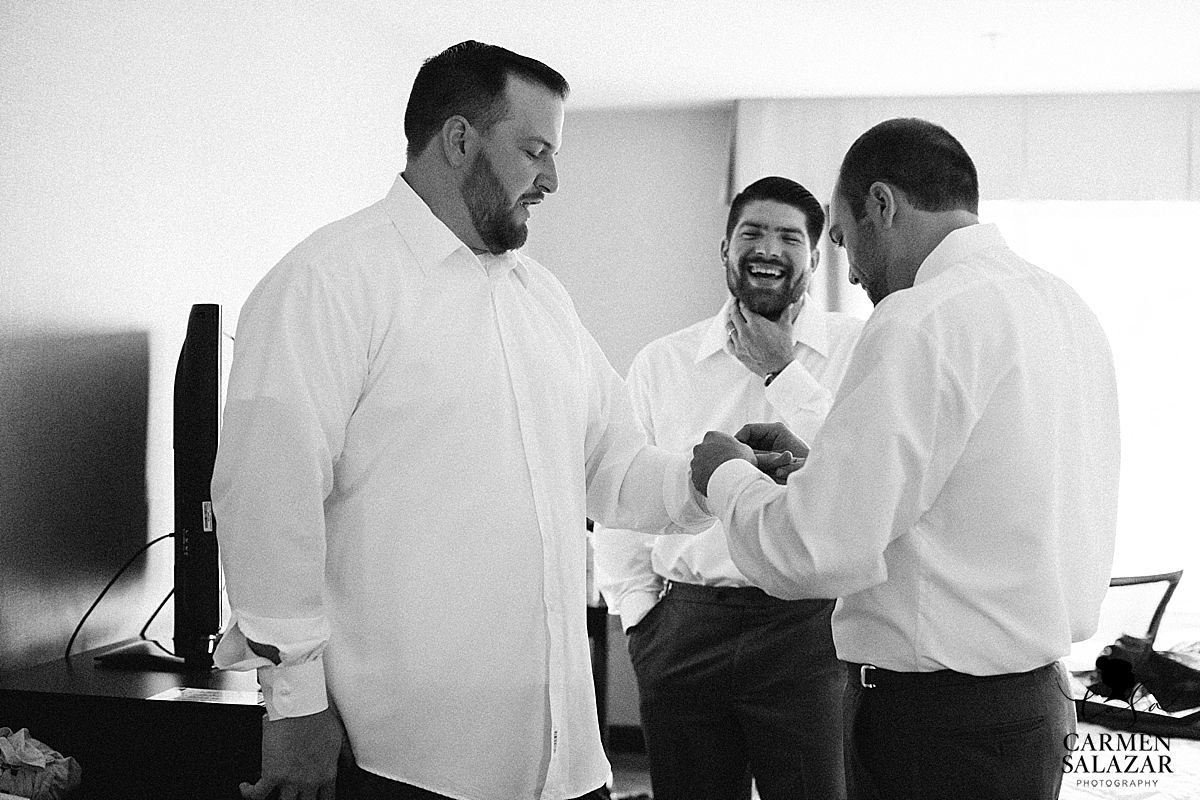 One of Austin's awesome groomsmen was Tyler – who I was lucky enough to capture in his fabulous La Provence wedding with Stephanie! Austin stood with him as a groomsmen, and I'm so excited he gave me a ring when he decided to say "I do!" to Kohl.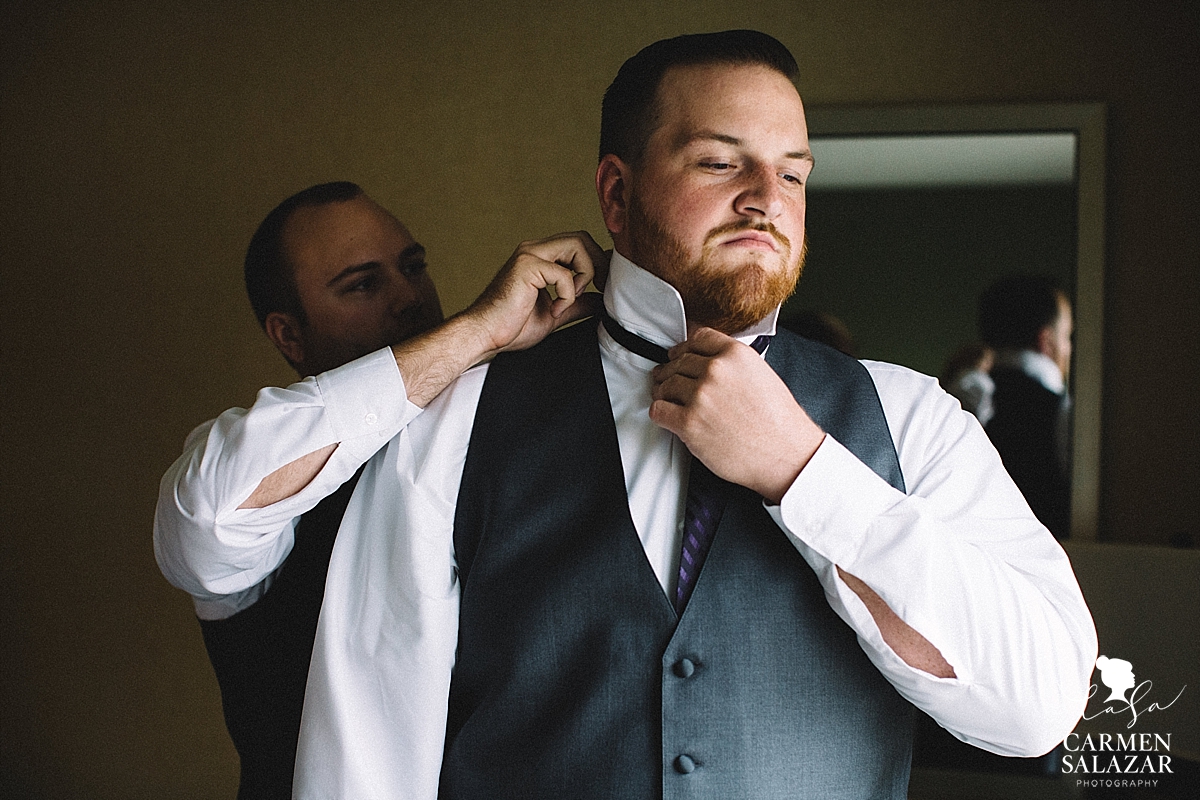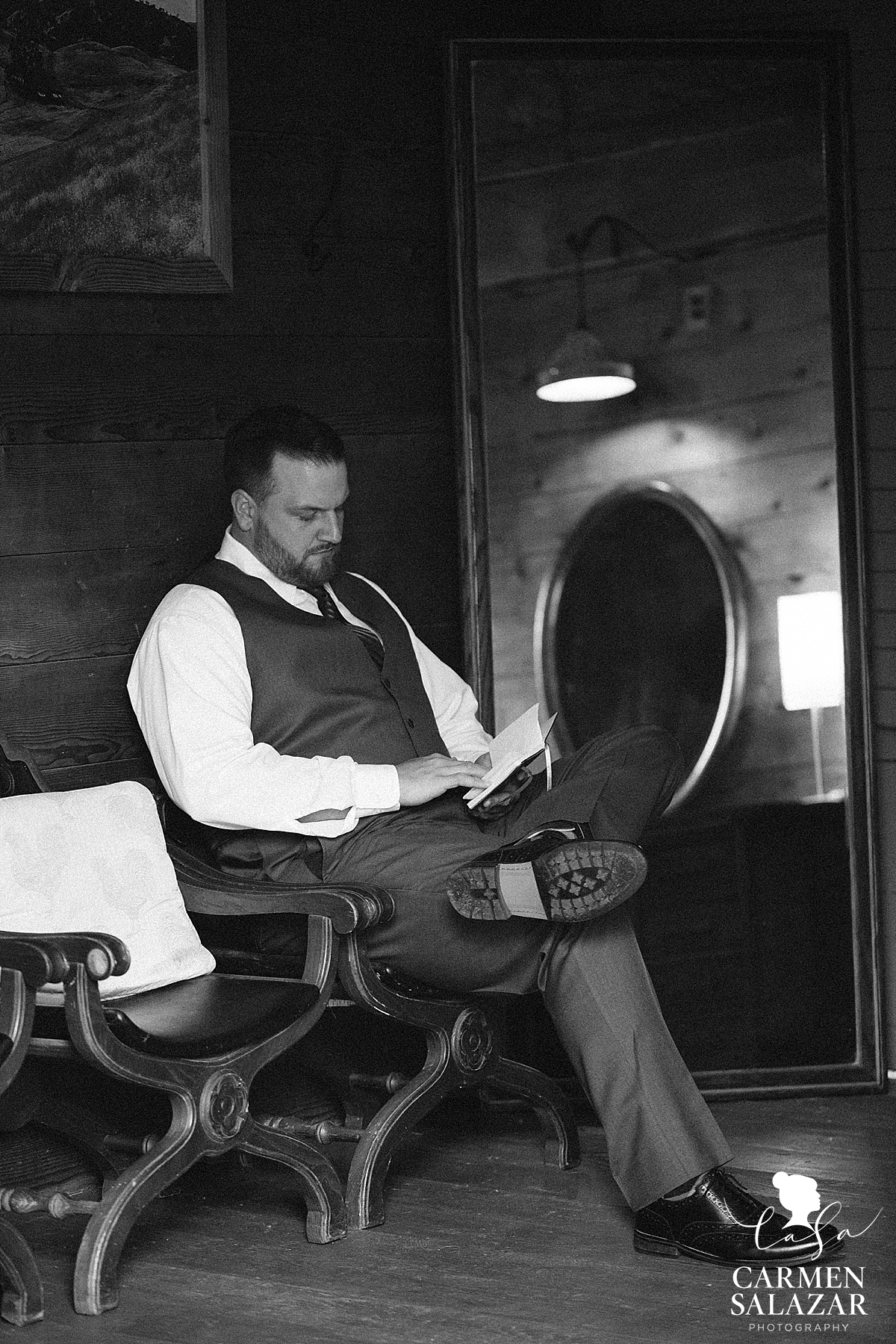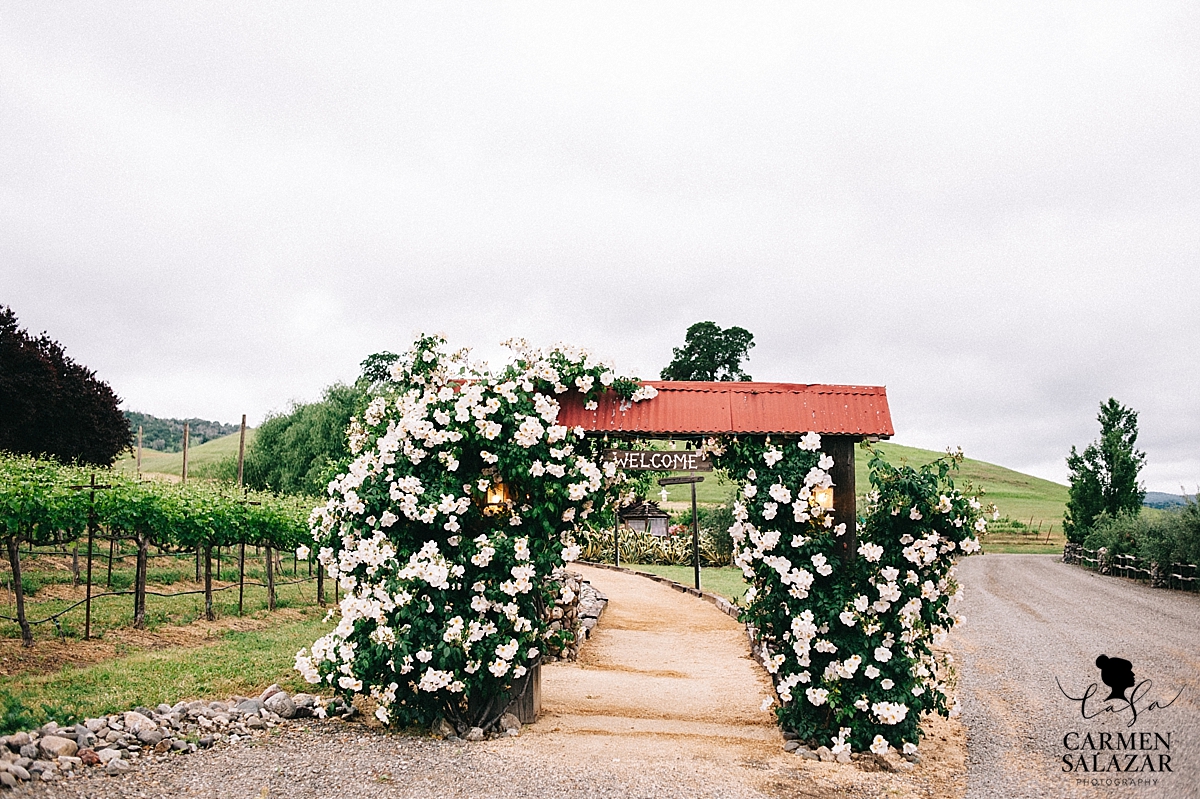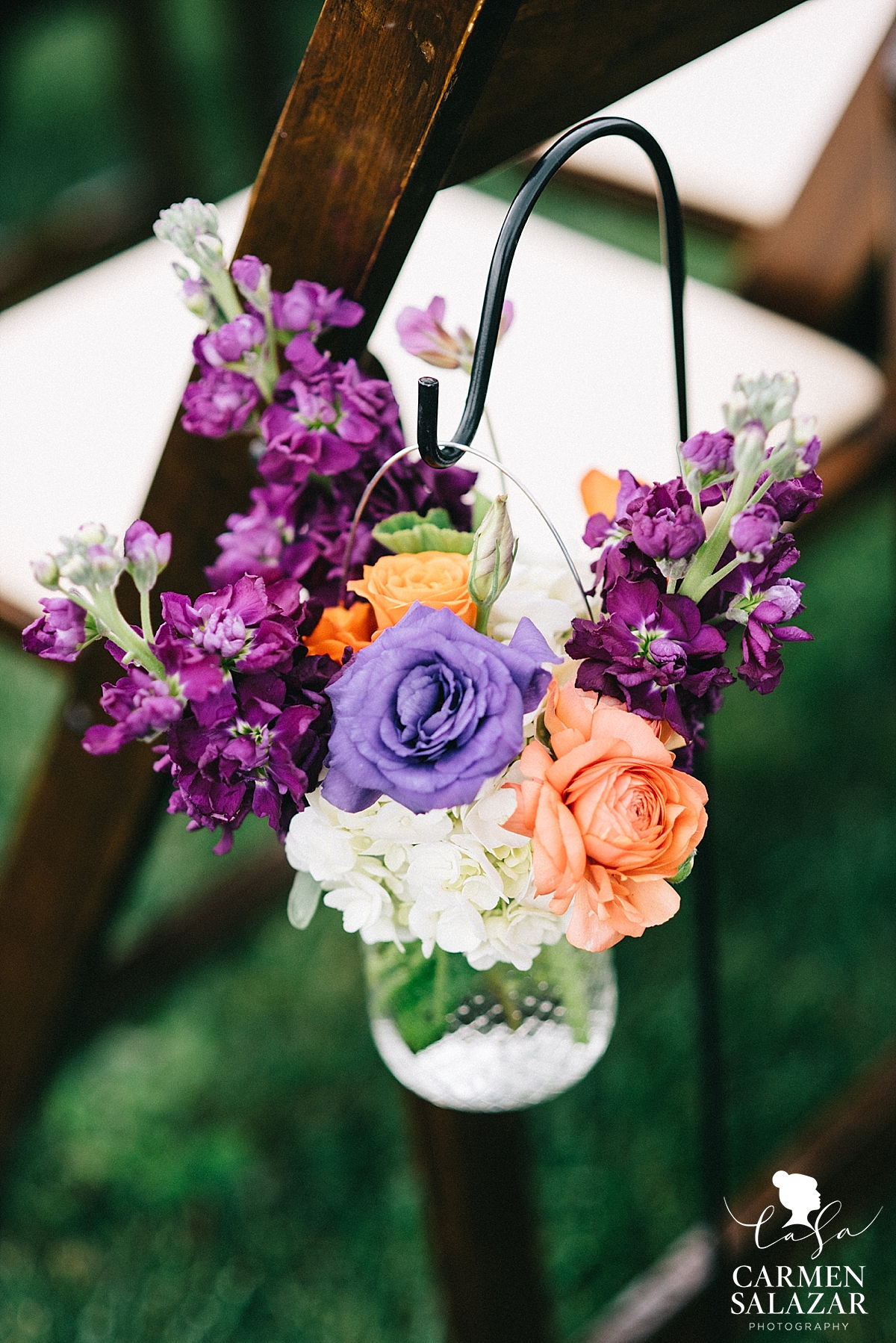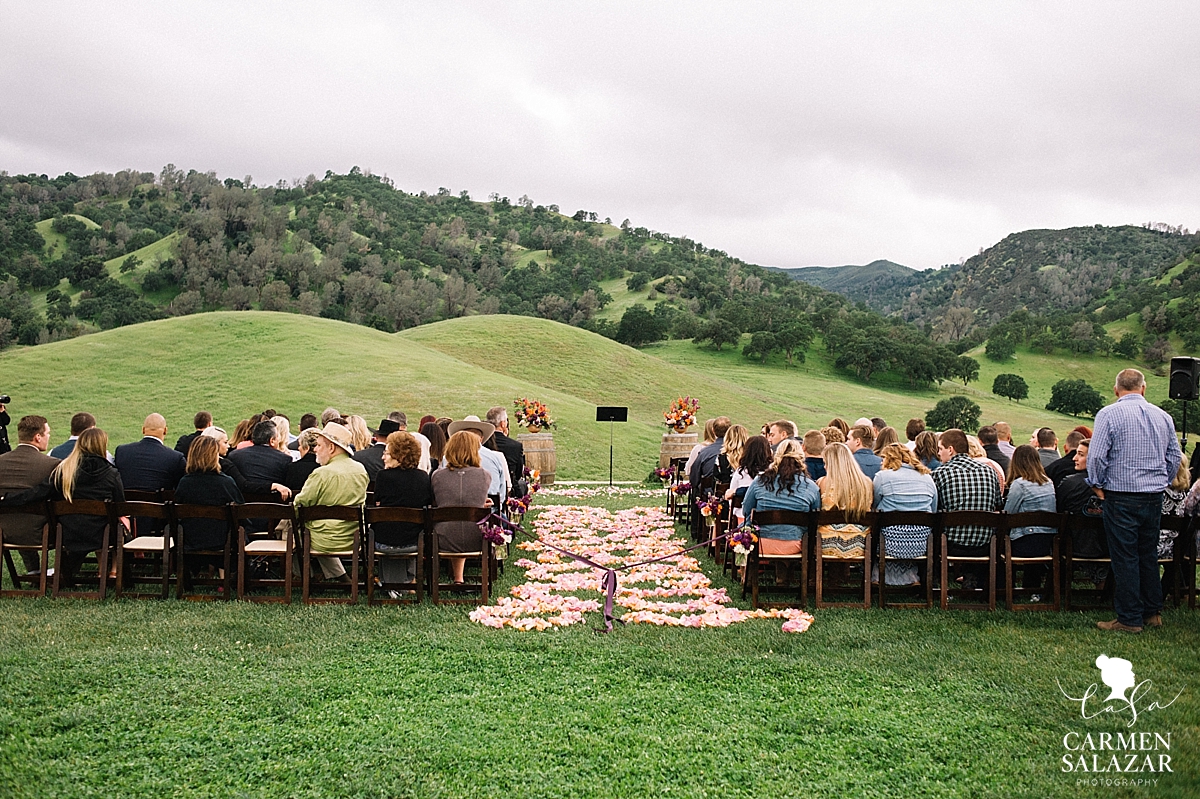 Playing the weather by ear, we waited up until the moment of the ceremony for sprinkles of rain but Kohl made it down her gorgeous floral aisle un-drenched!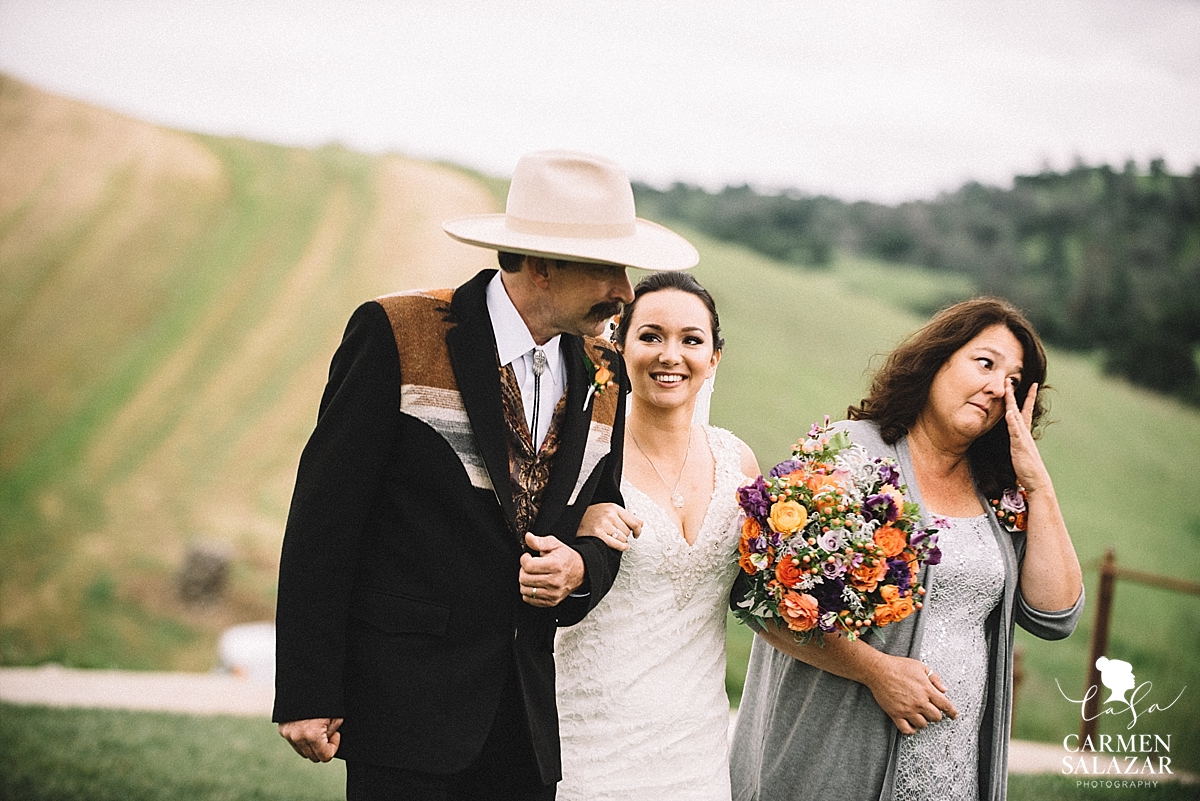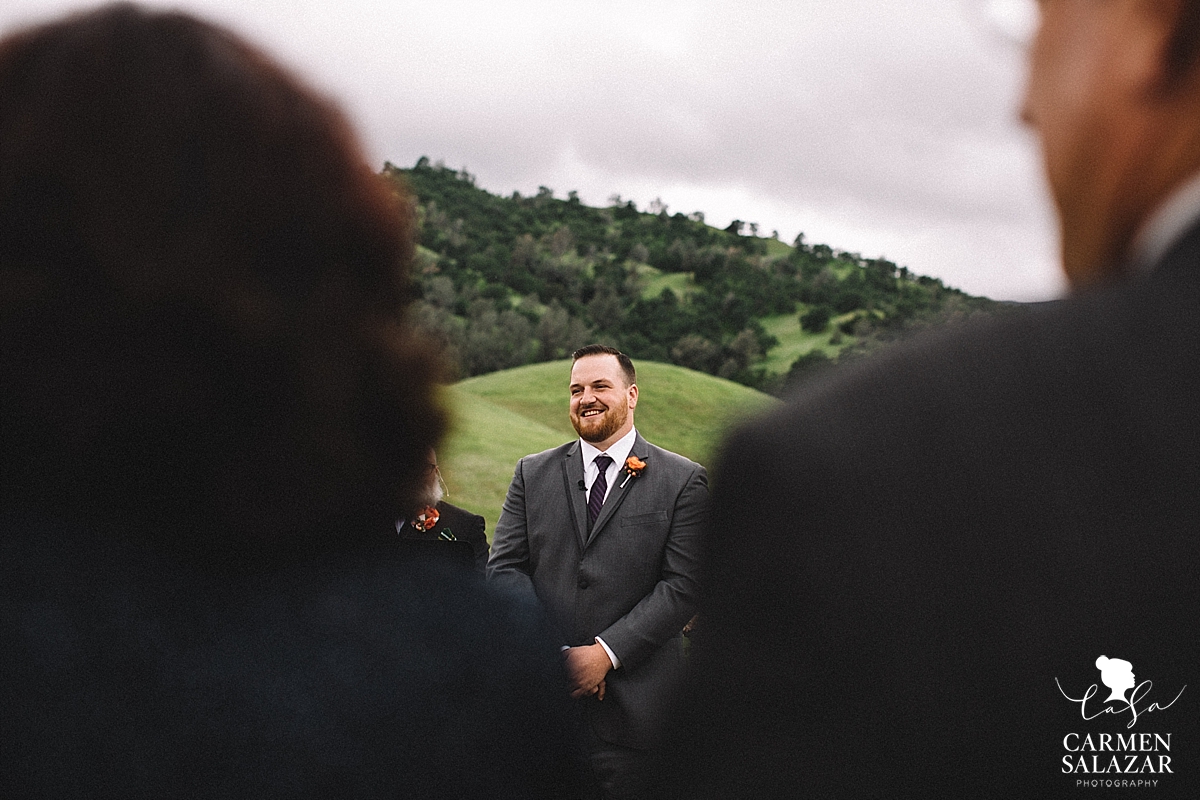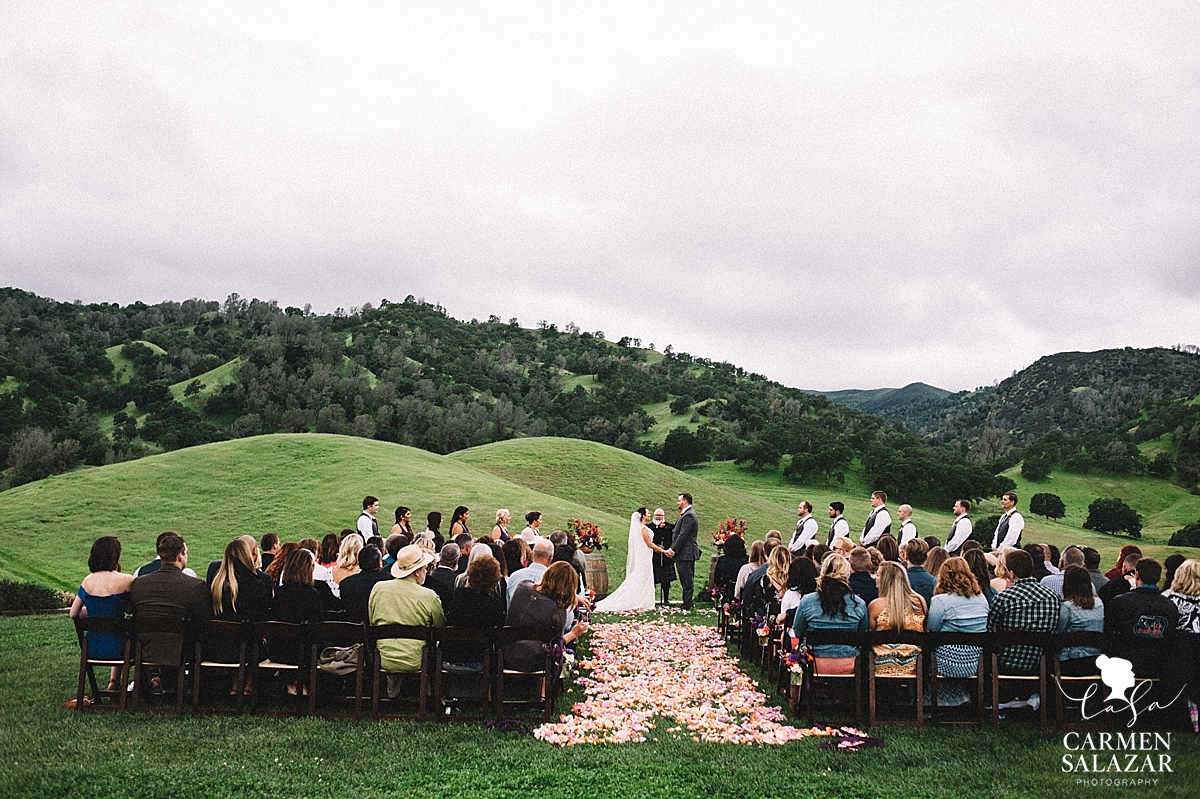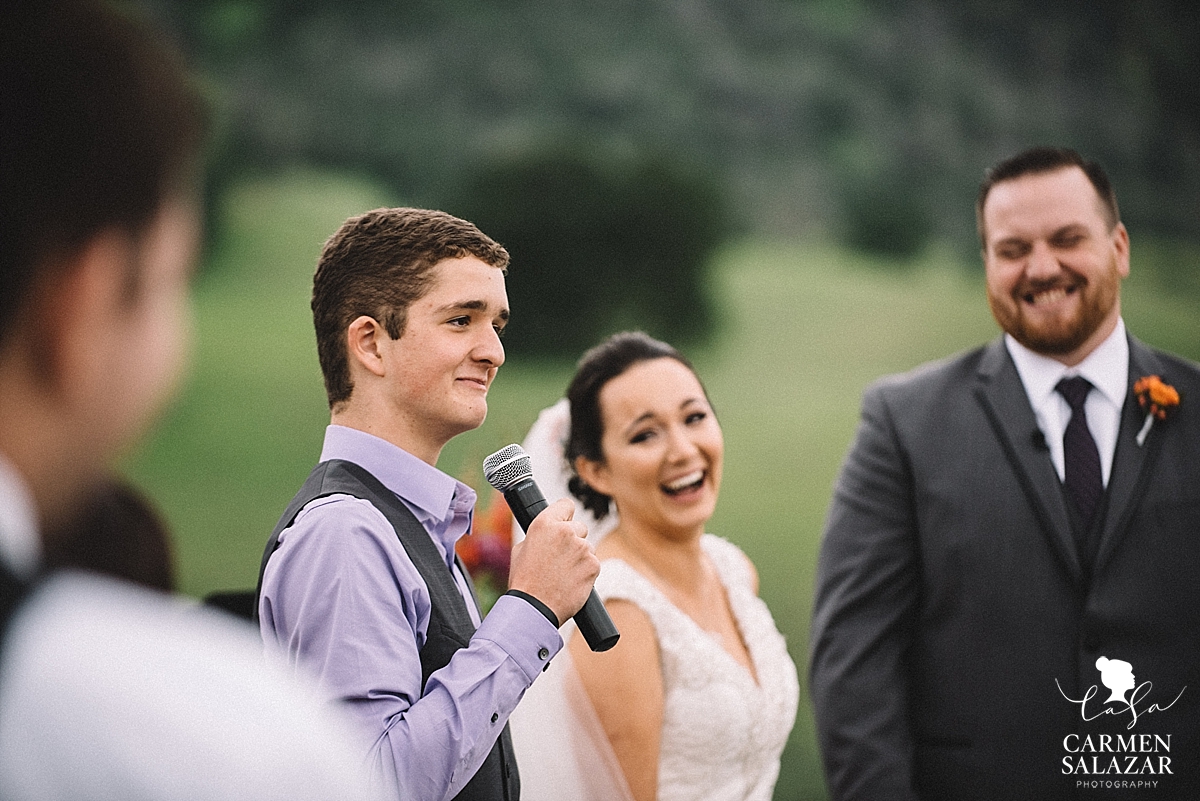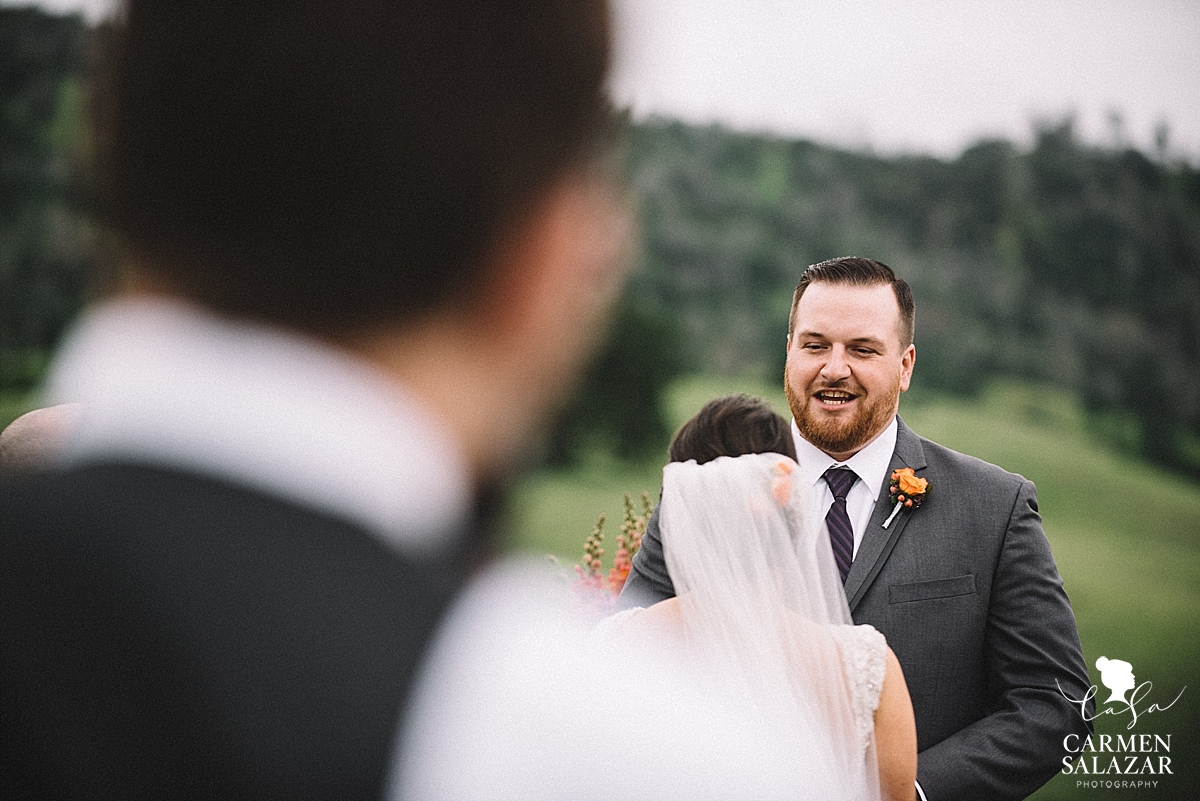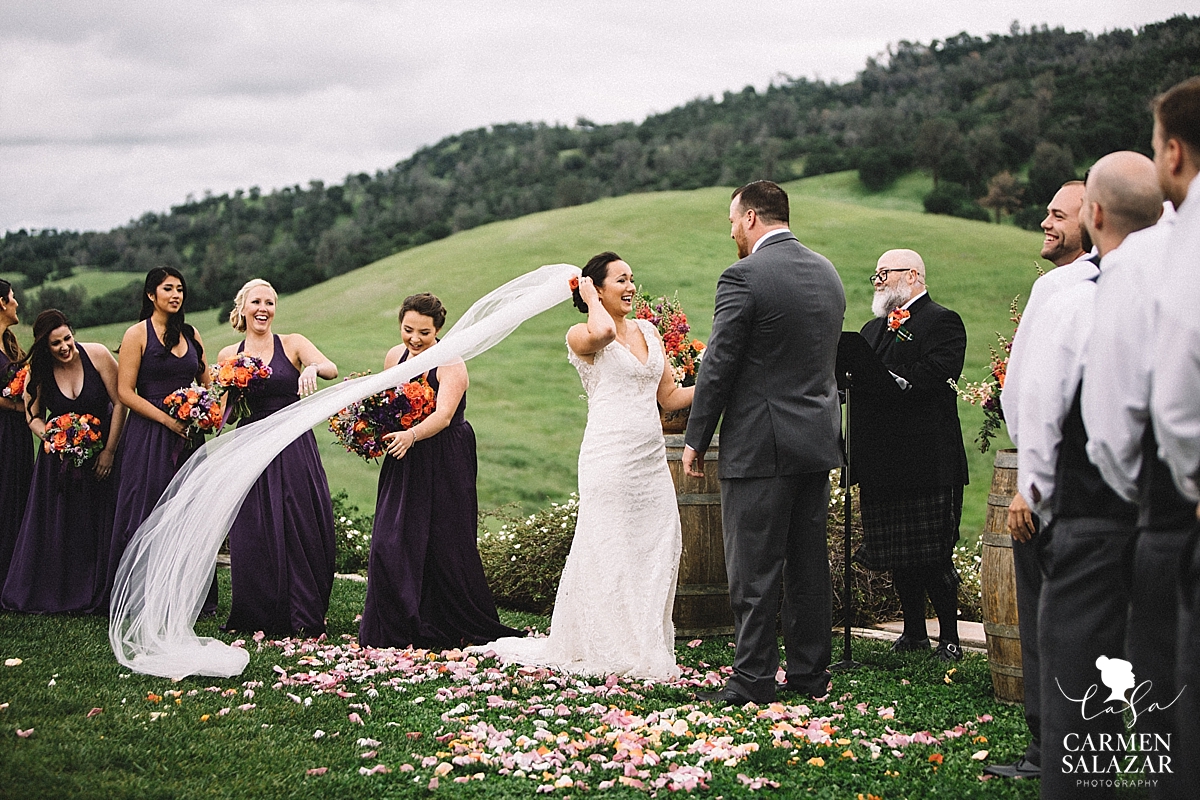 Not even the clouds and wind could take away this couple's smiles as they read their vows up on the hill that Kohl had been dreaming of.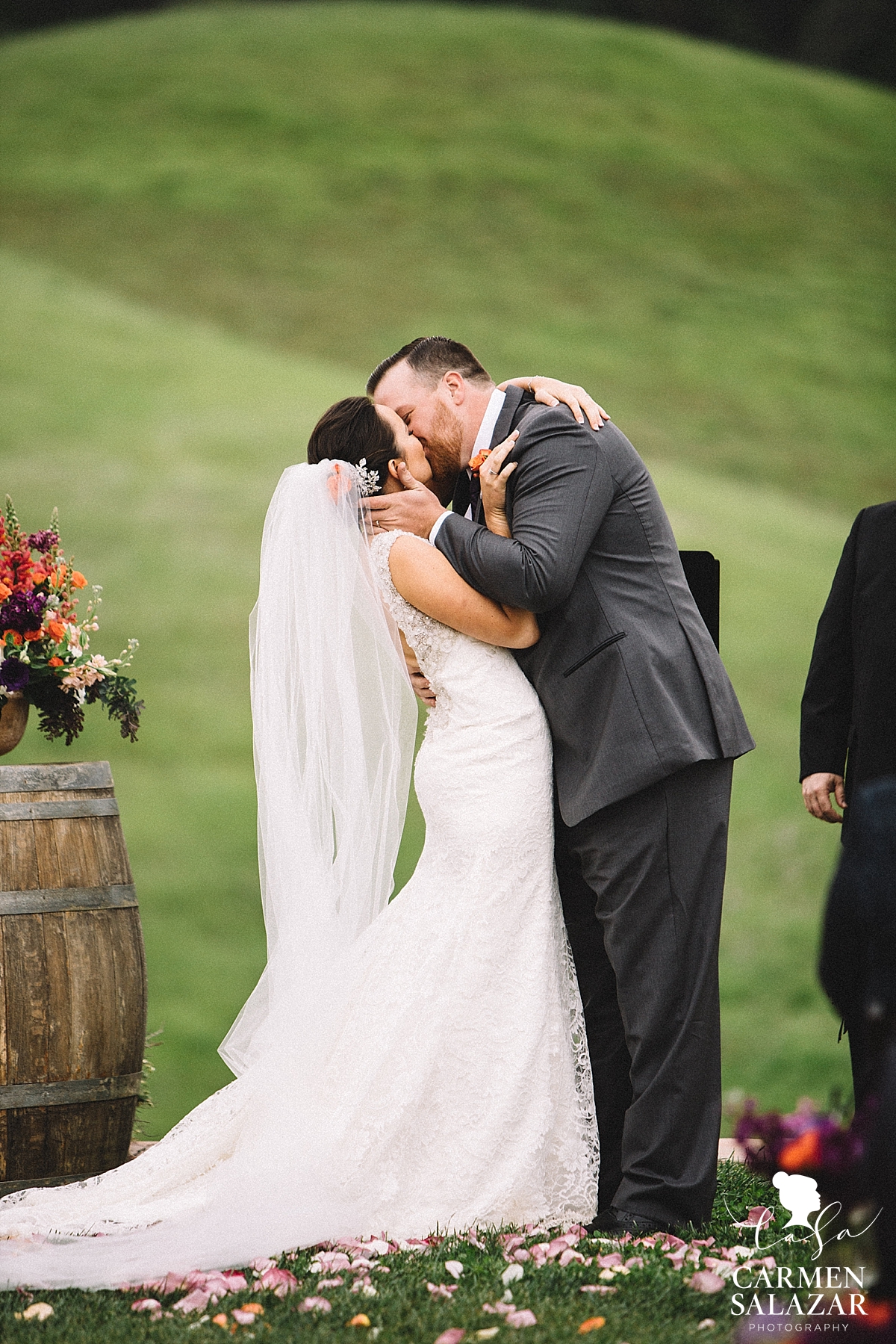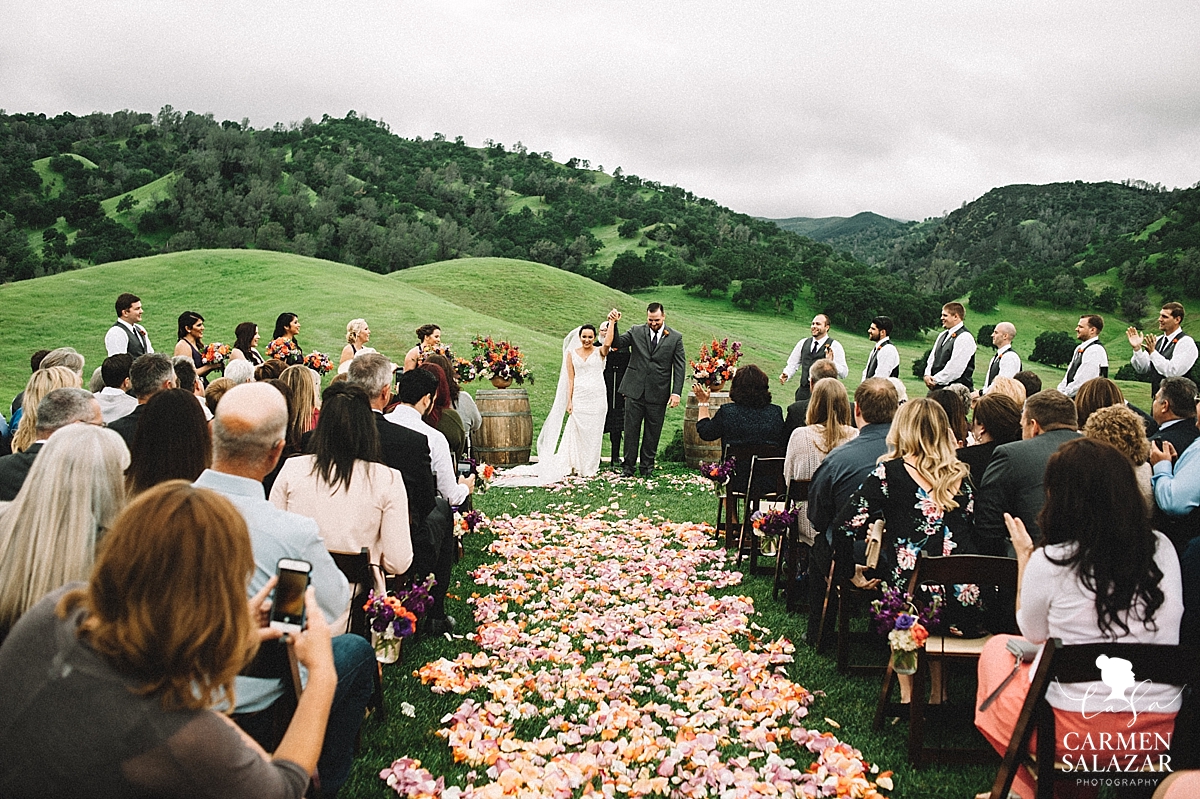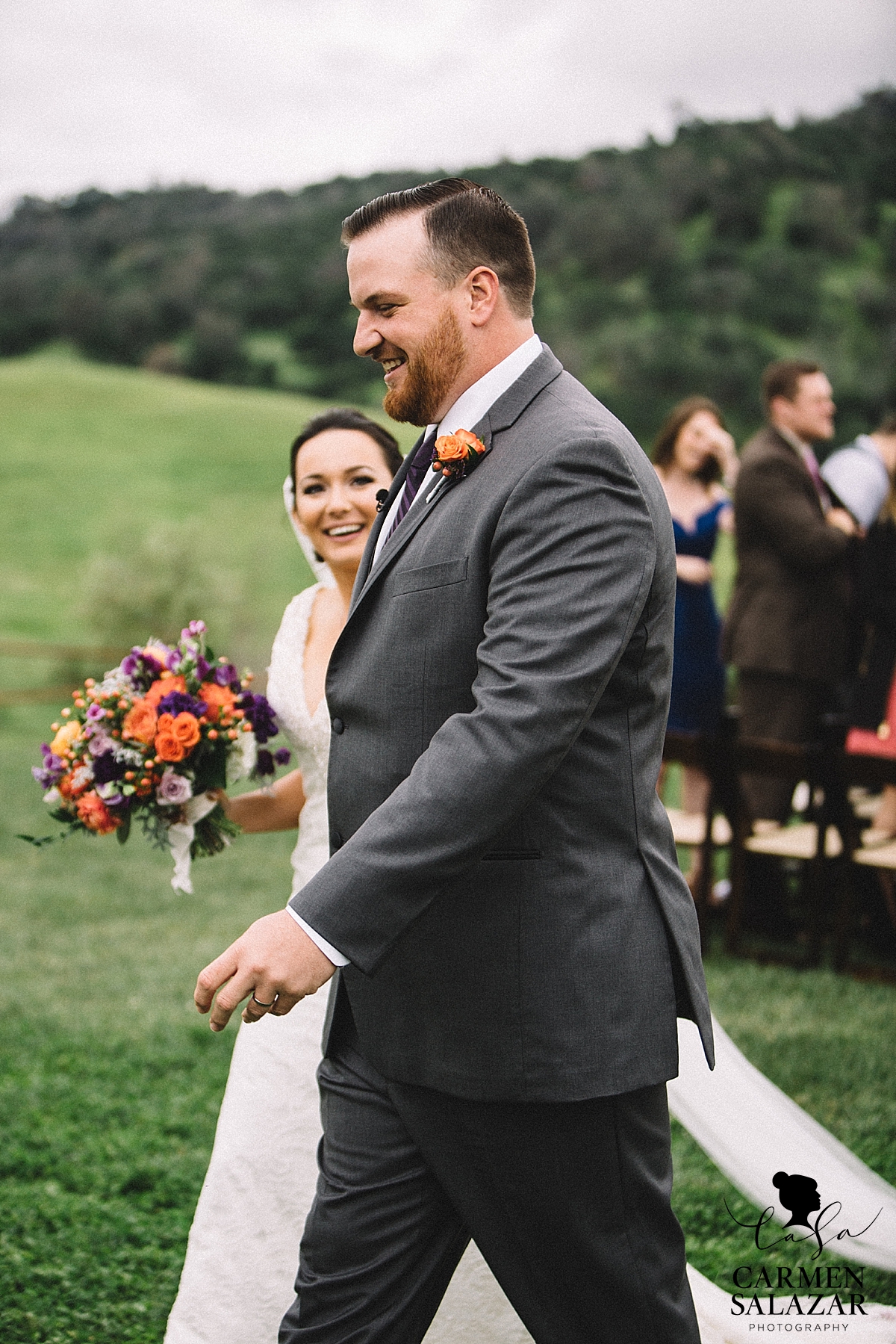 The moments after the big kiss show the absolute bliss of our newlyweds – Kohl looks absolutely enamored!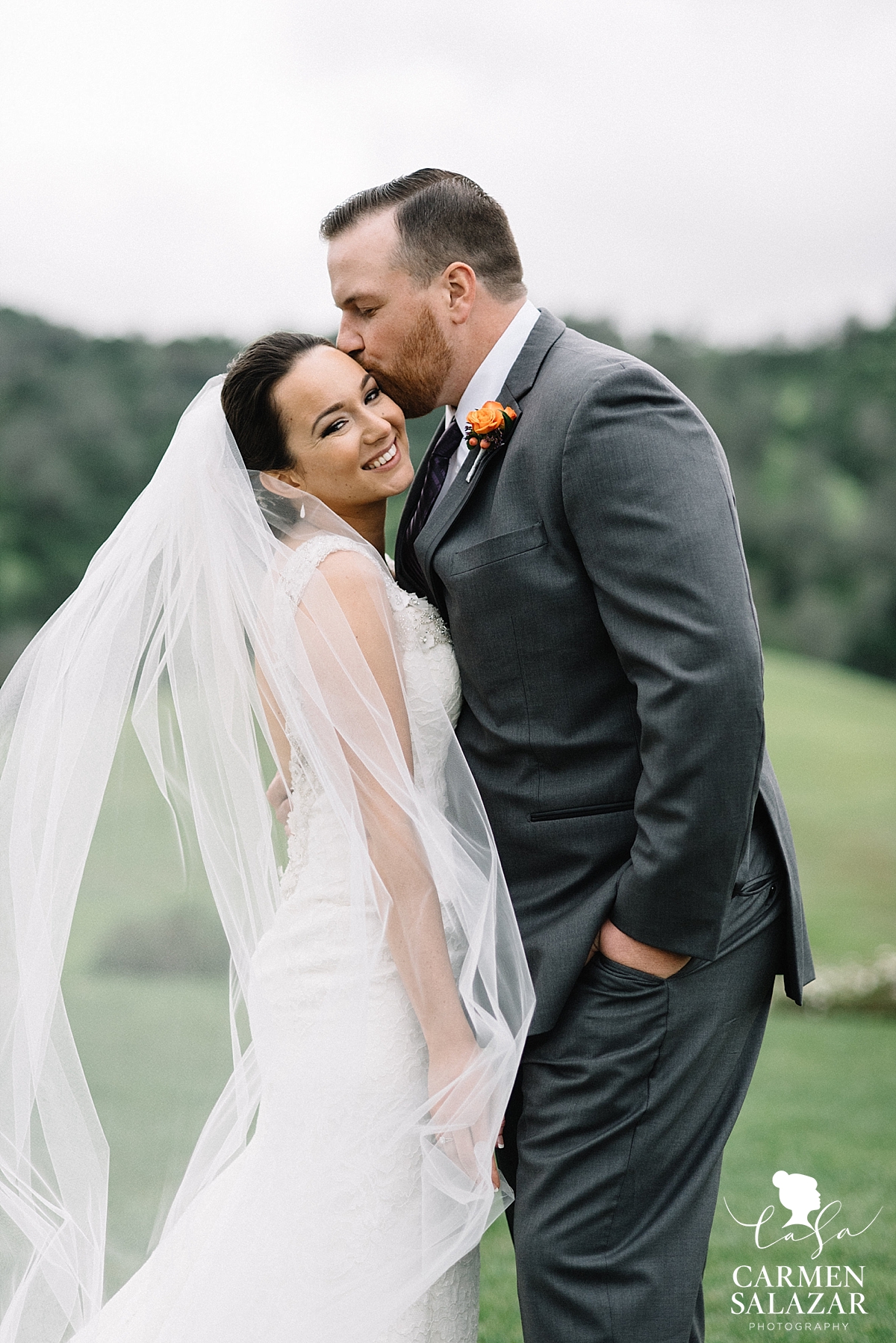 Be on the lookout for part two of our sweetheart's gorgeous Taber Ranch reception!