When I say the big day had finally come for Felisa and Ed – I mean BIG! Our lovebirds nuptials were a perfect culmination of family, tradition, and celebration in welcoming them as husband and wife. From mariachis to matrimony, this love story was unlike any other!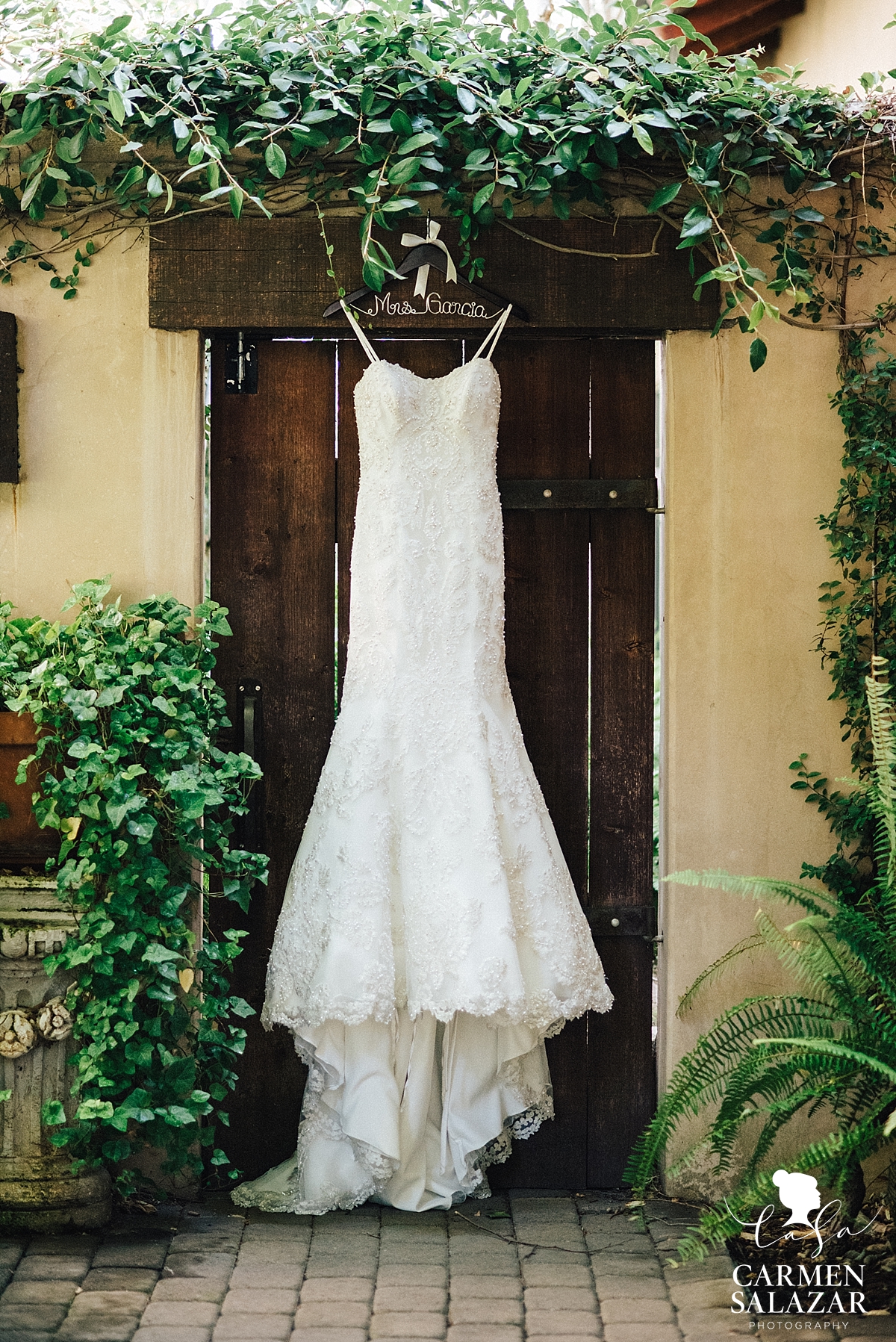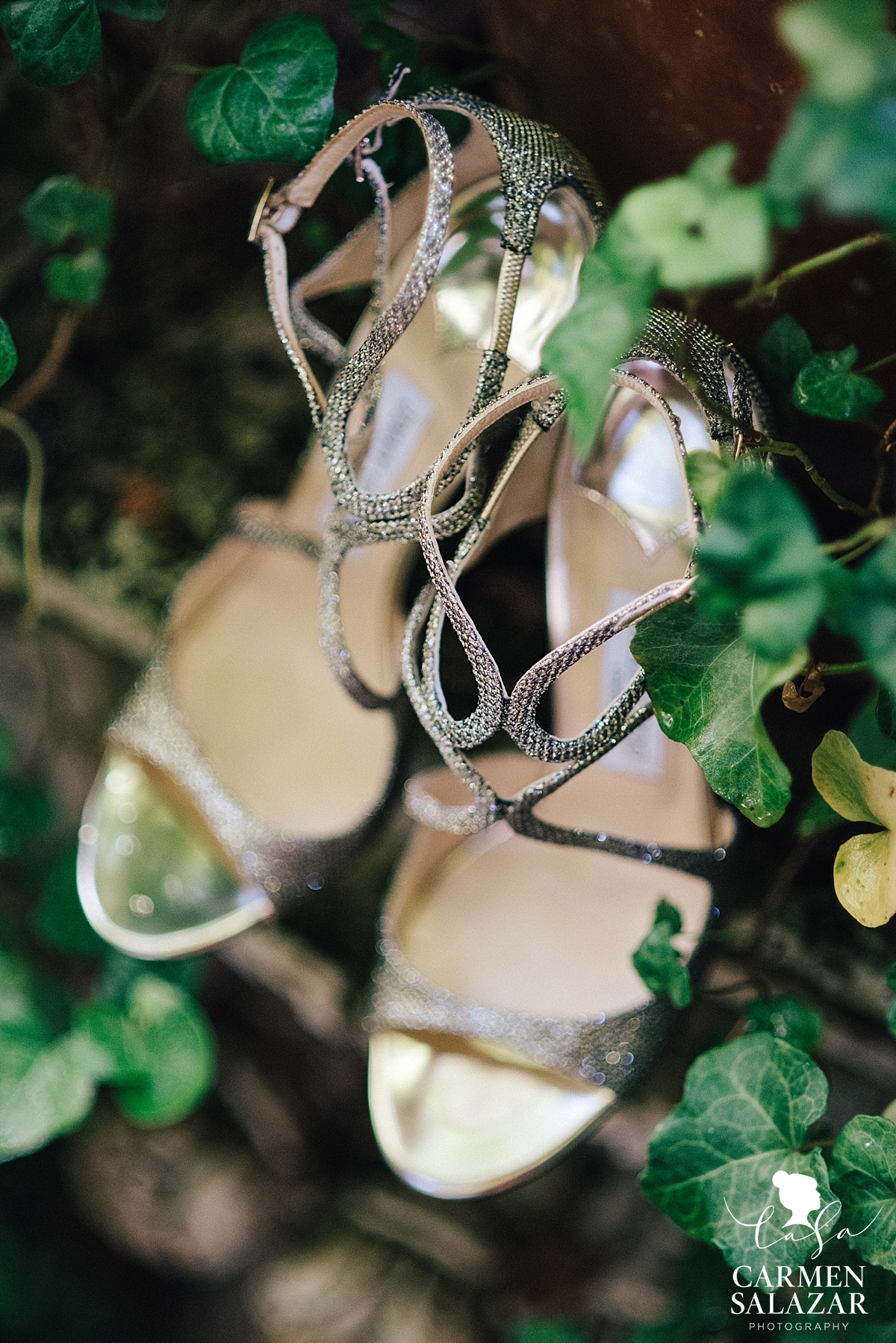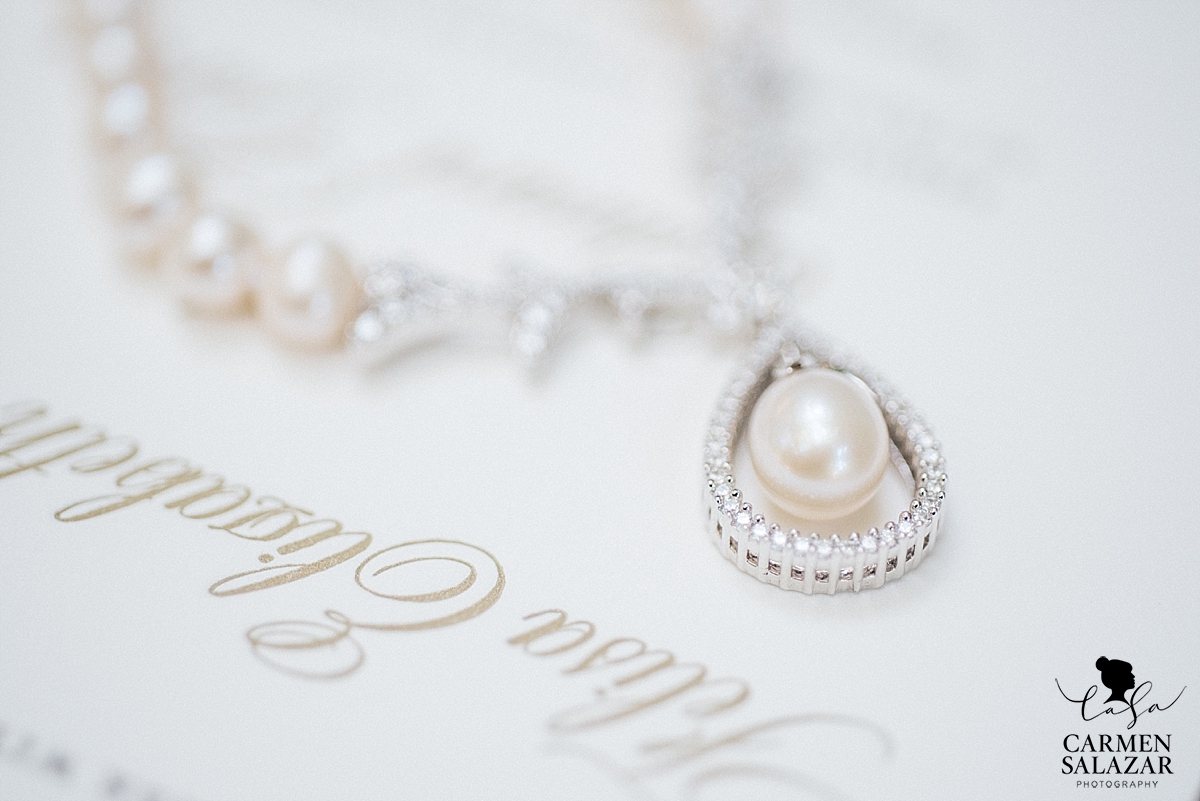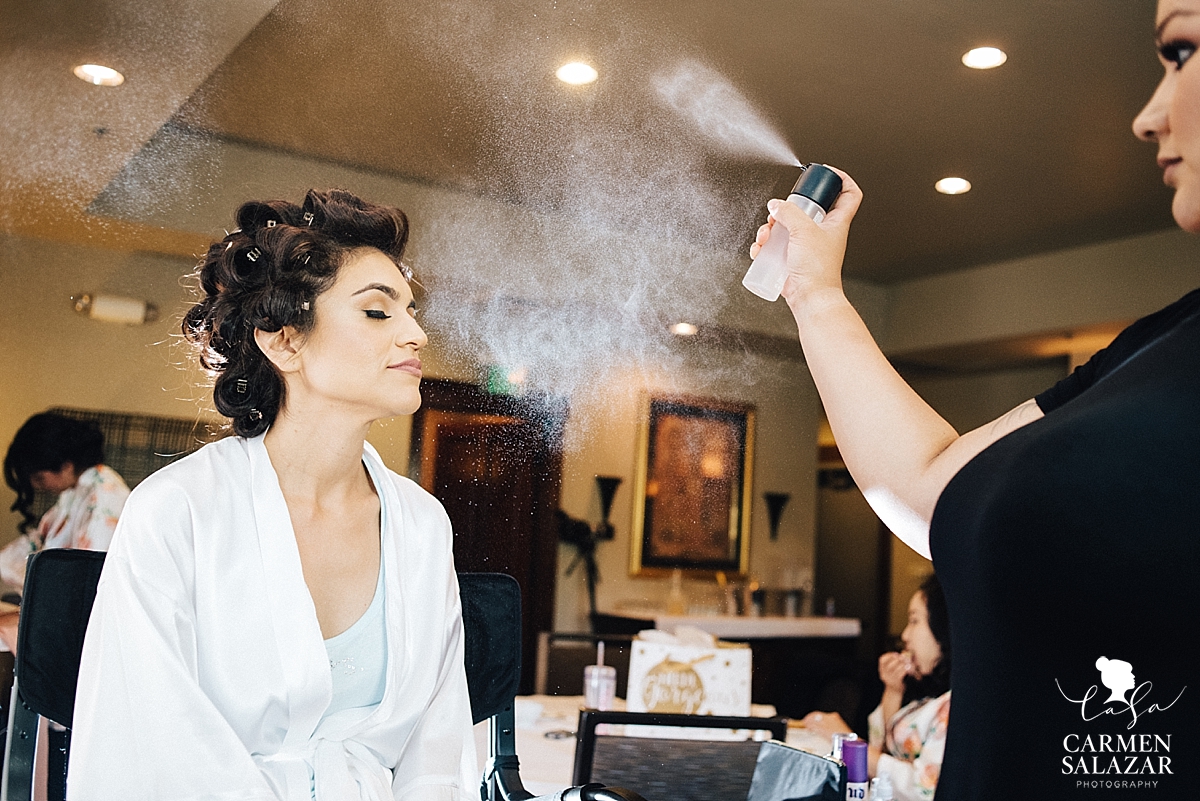 Our beautiful bride could hardly sleep in excitement for the big day – her giggling bridesmaids were joking that she was up at 4 AM to get everything perfect for her I Do's !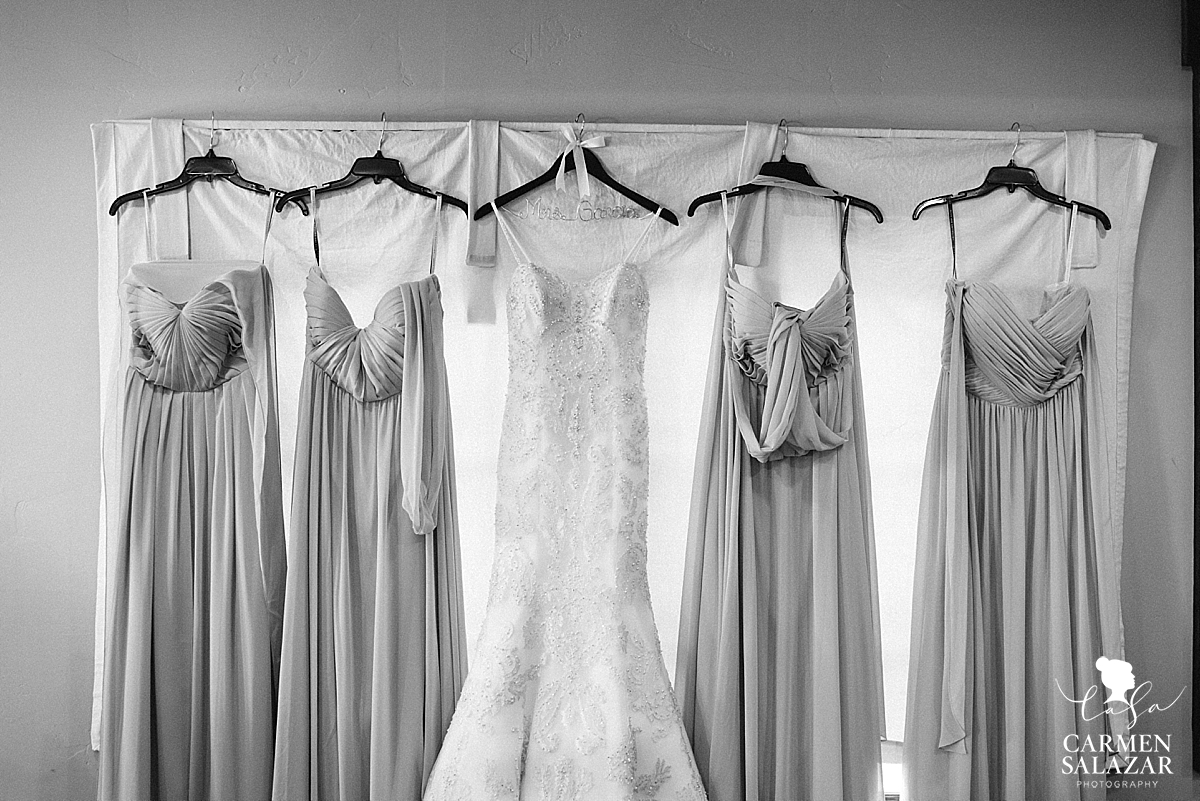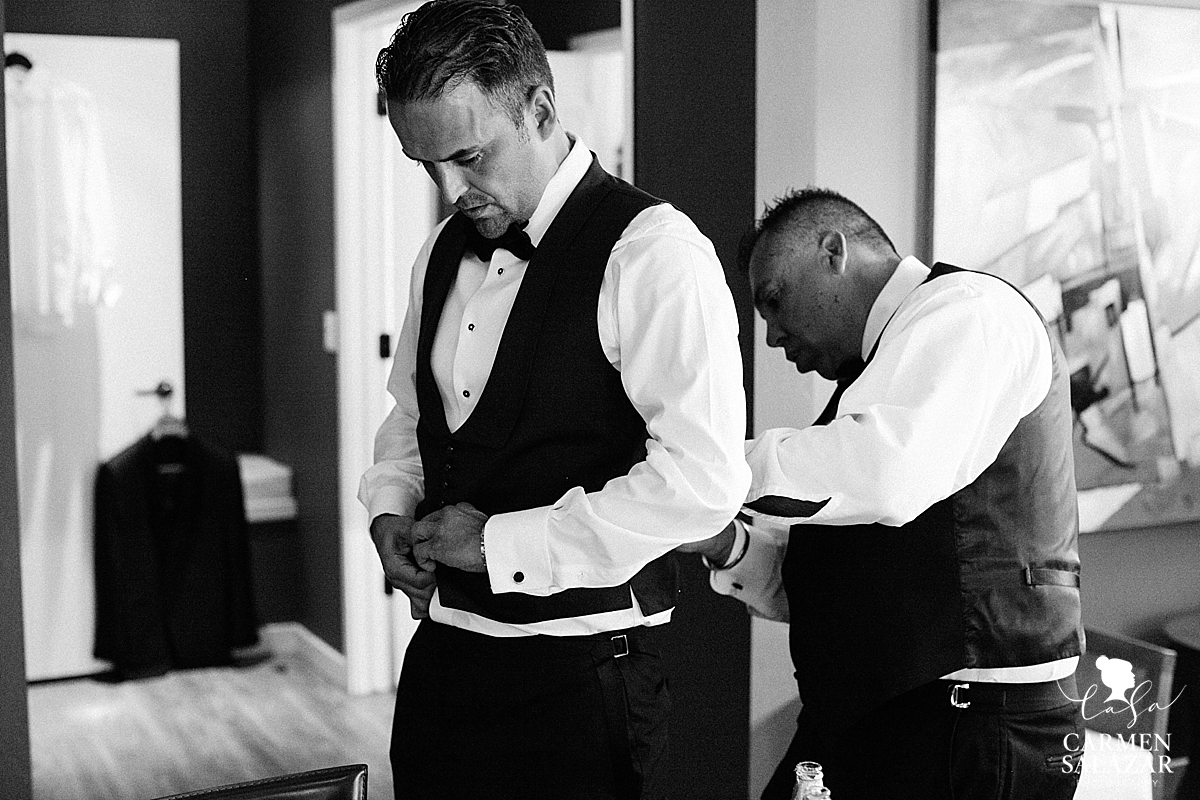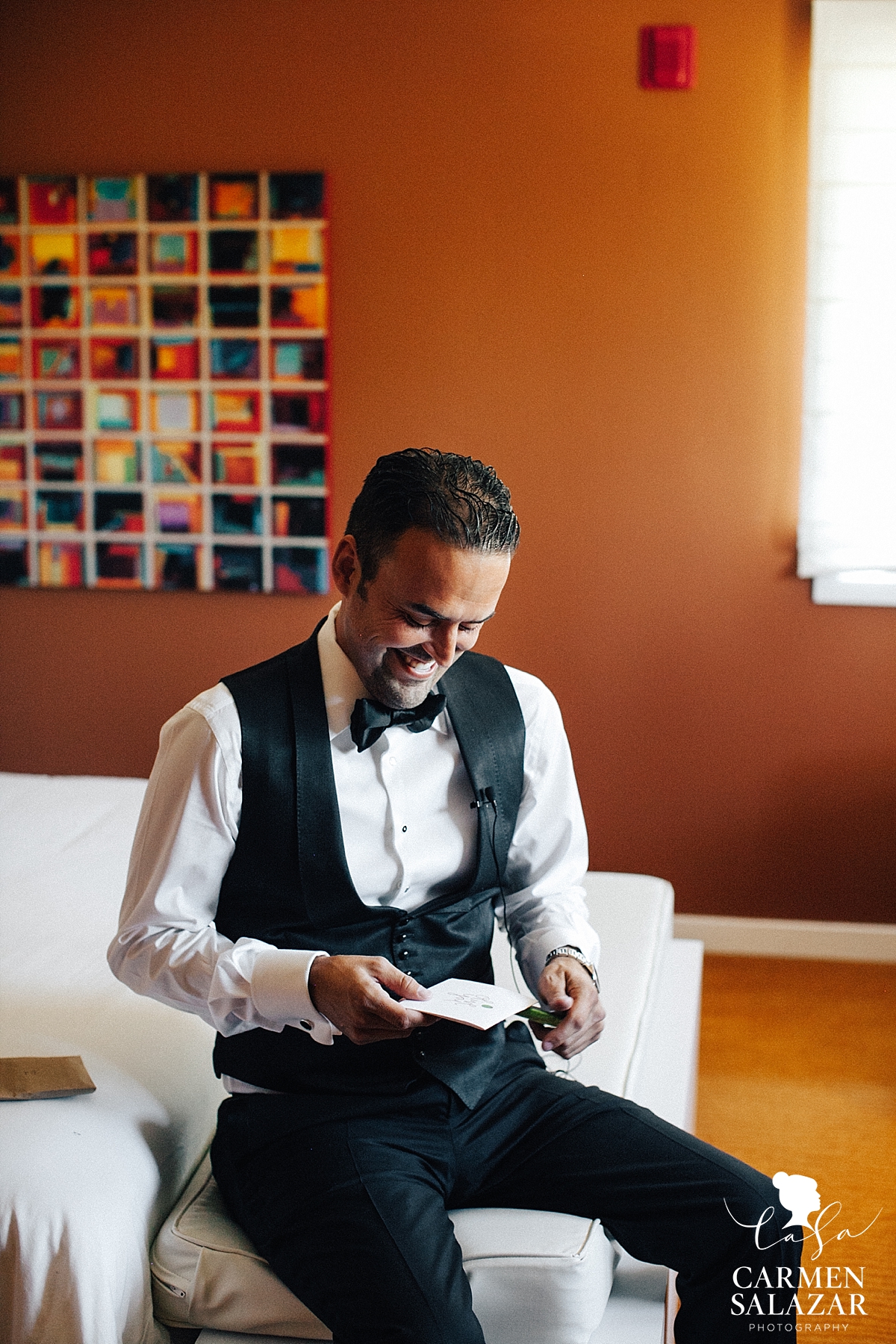 Ed was absolutely ready to take Felisa as his bride-to-be, and could not contain his emotion when reading her letter. Love letters are such a classic and romantic message to give your sweetie before the ceremony – Felisa's took the cake!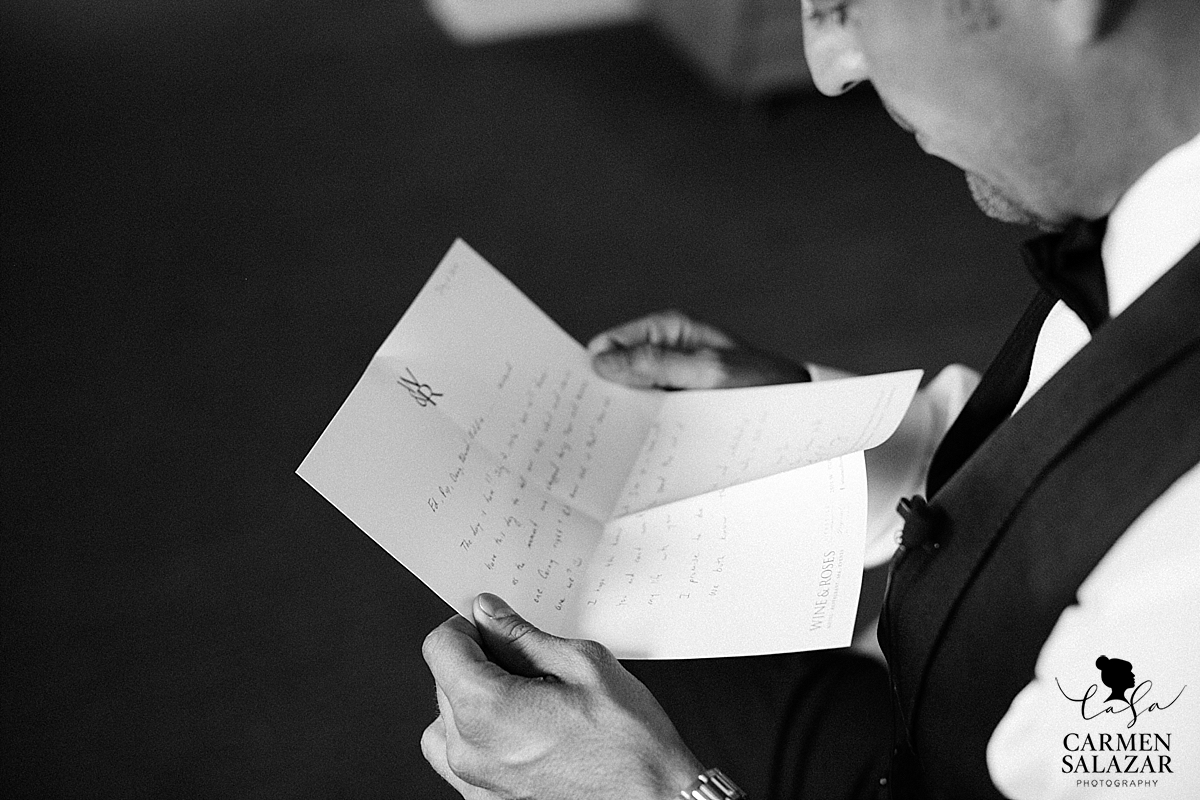 These two have been together for over a decade, with their wedding as a long awaited milestone in their rich love story. There is something truly magical about two soul mates finally tying the knot!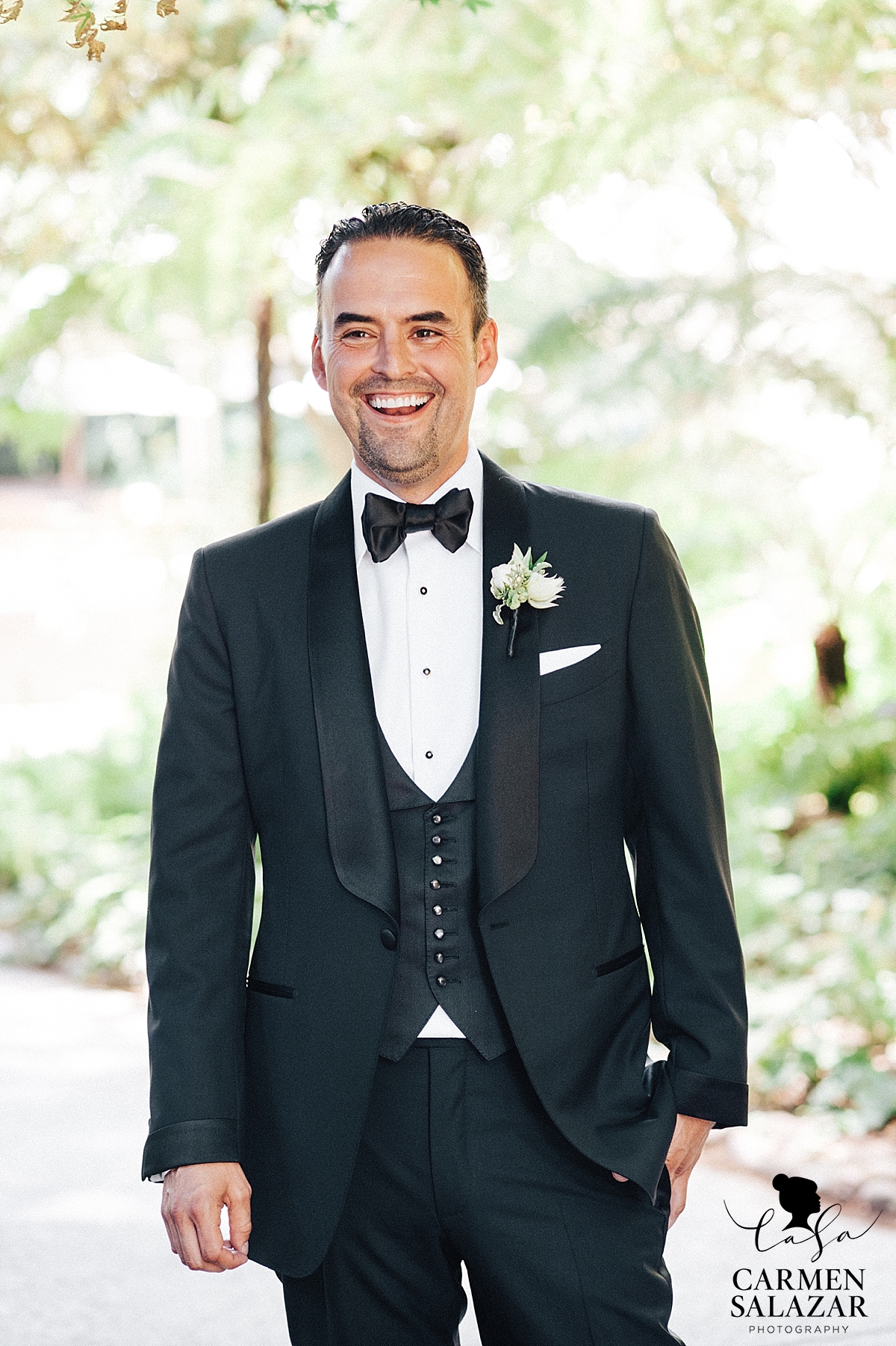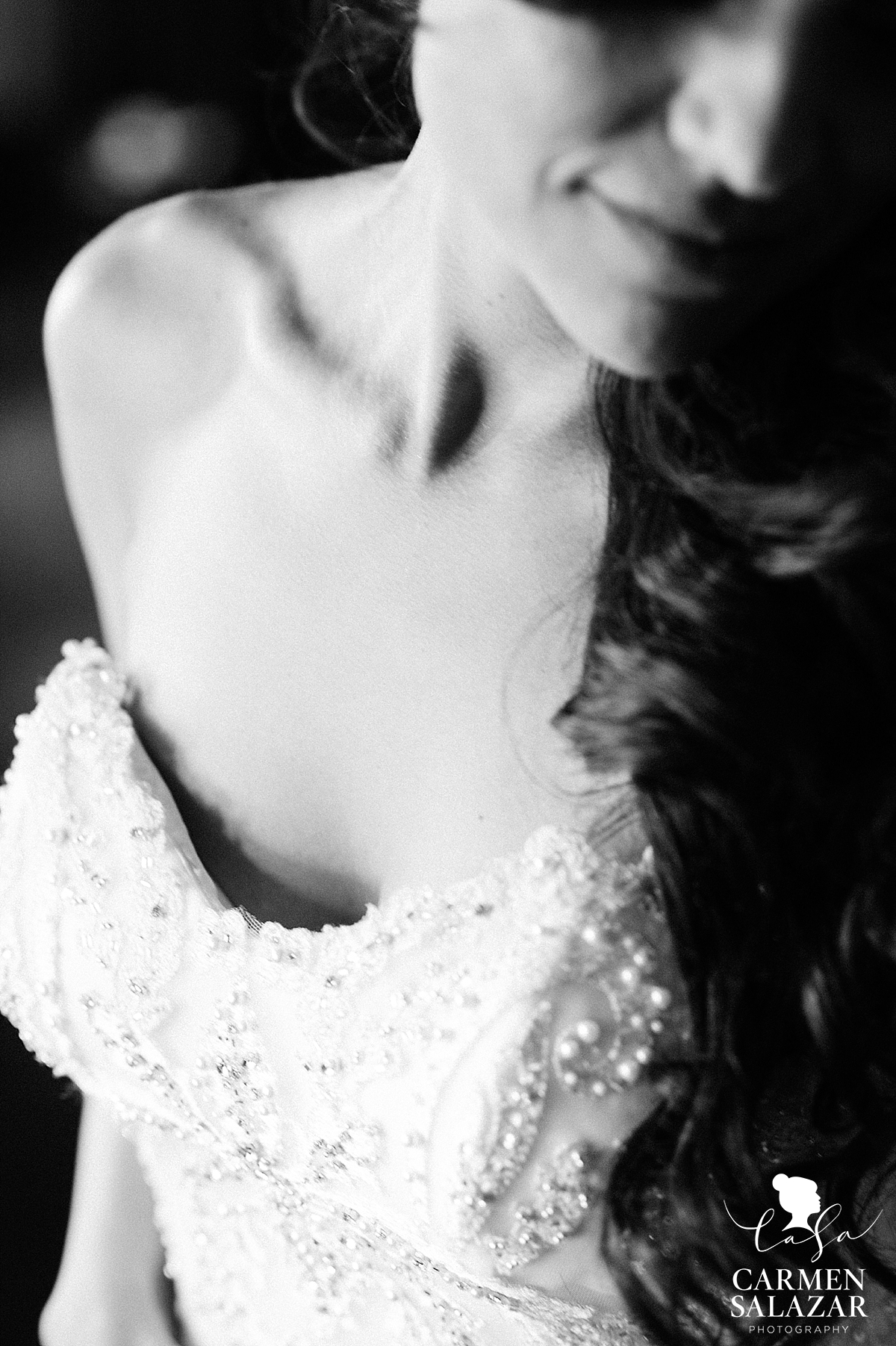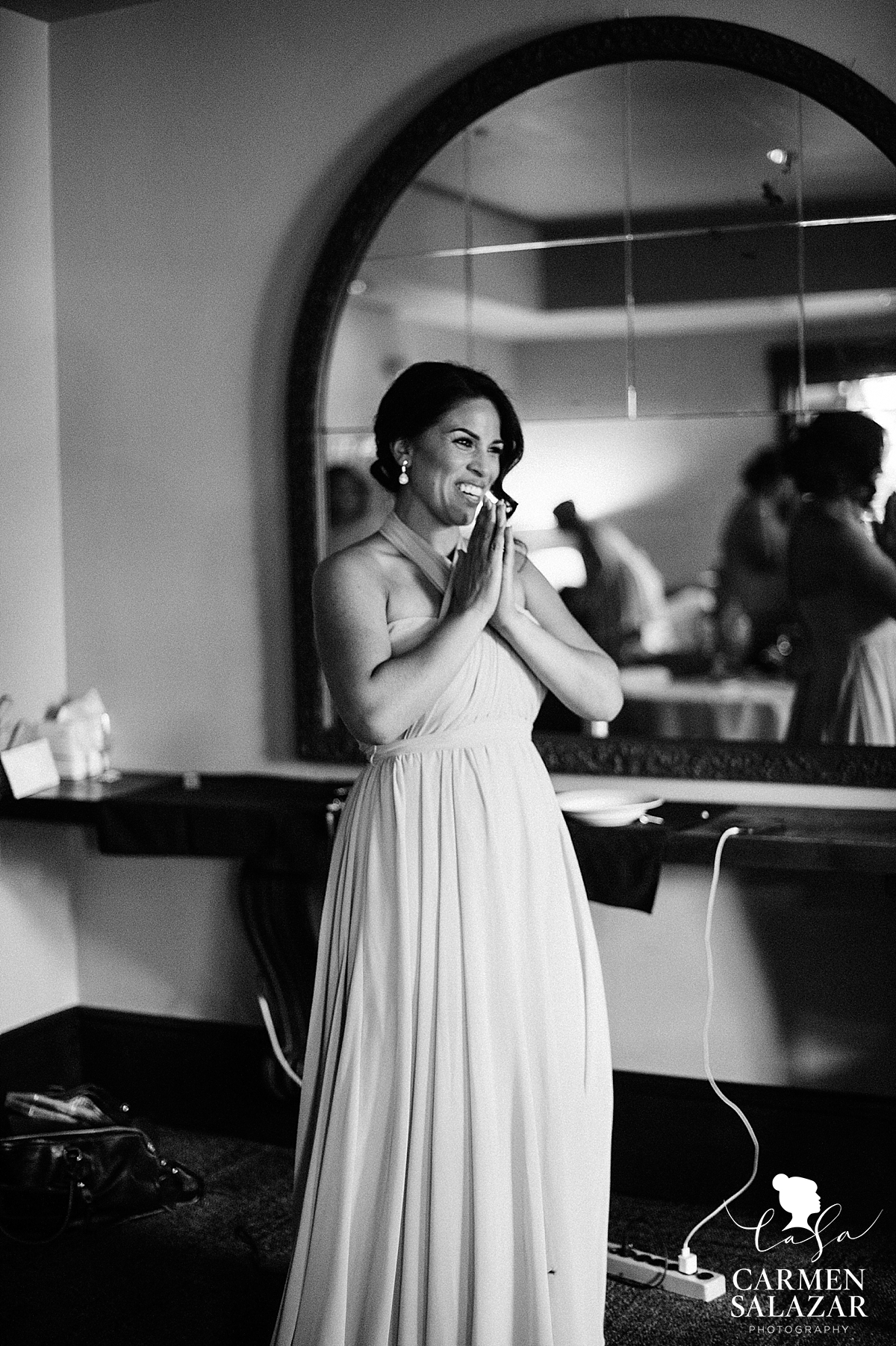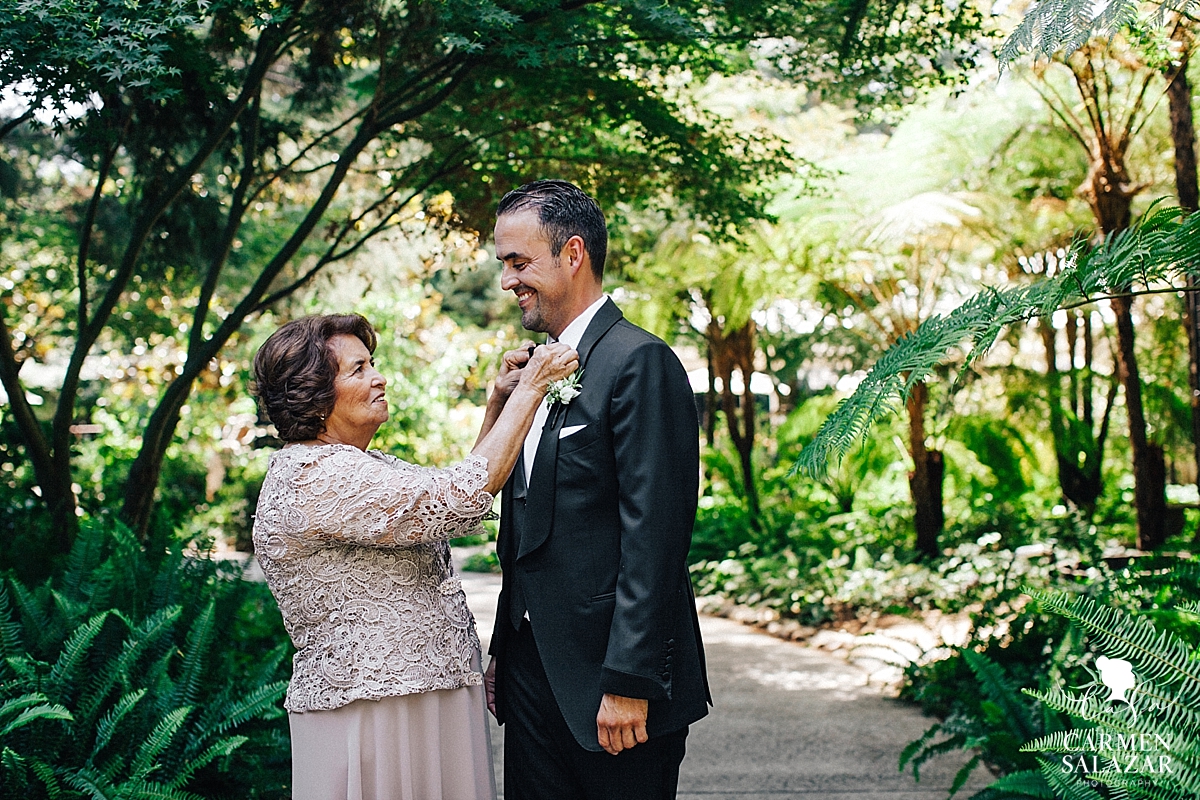 Family was on the top of Felisa and Ed's list for their wedding day. Coming from Mexican and Catholic backgrounds, it was very important that their relatives and closest friends were with them every step of the way.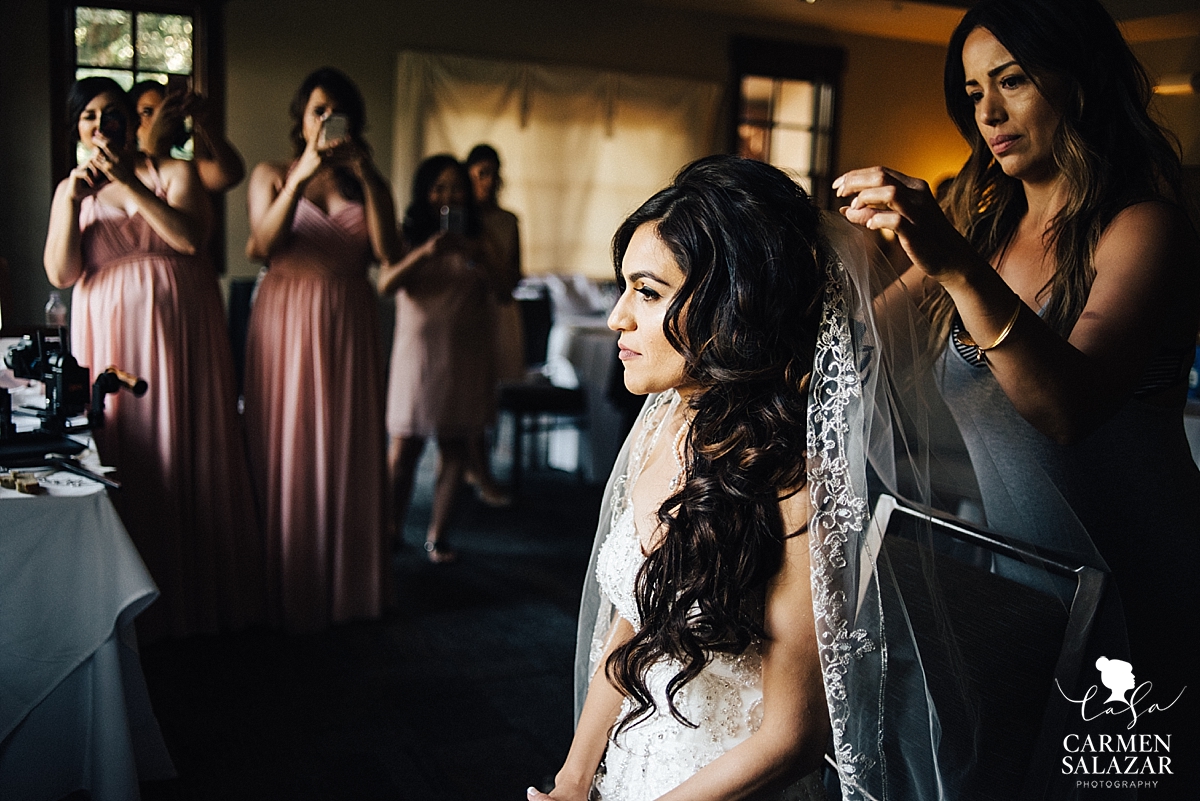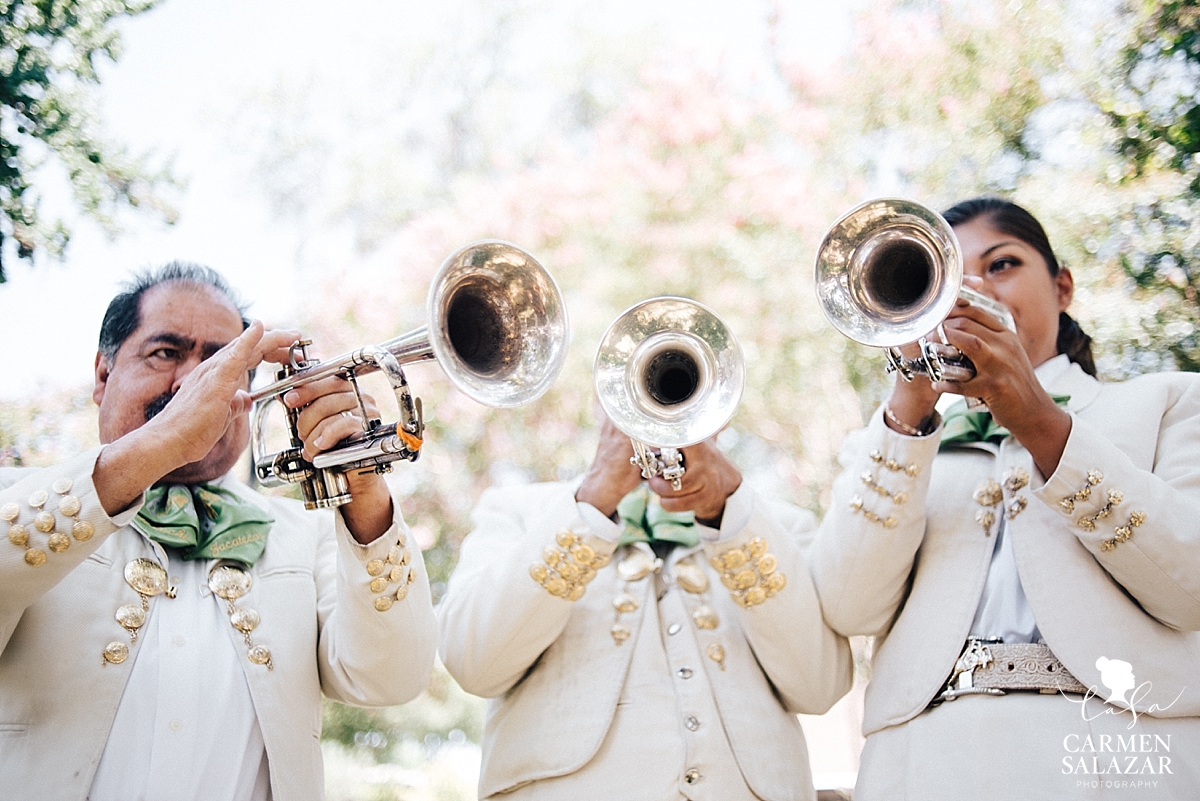 I cannot give enough love to this fabulous mariachi ensemble that played Felisa and Ed into the cathedral until the end of the reception — everything is better with mariachis!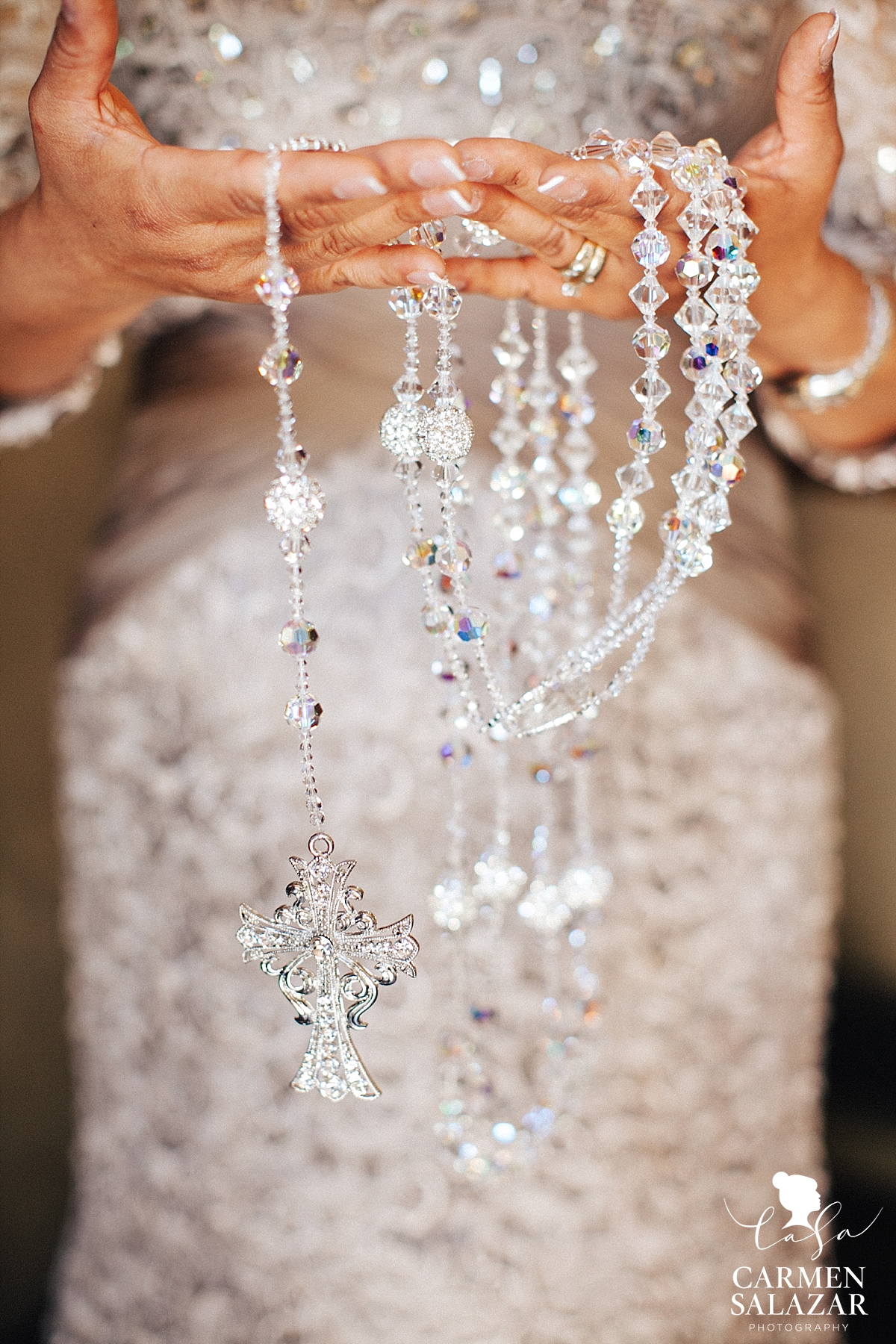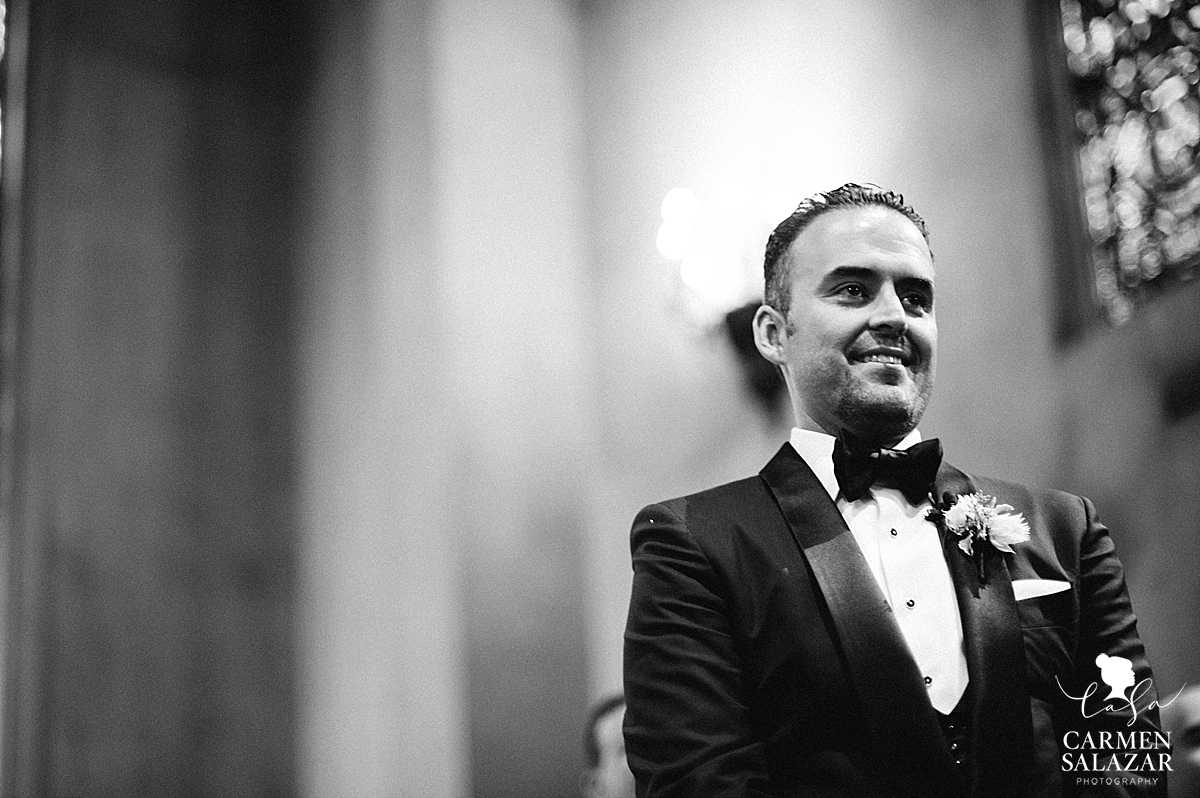 Not a dry eye was in the church, Ed was in awe of his stunning bride and Felisa was smiling every minute that they vowed to each other before God and their loved ones.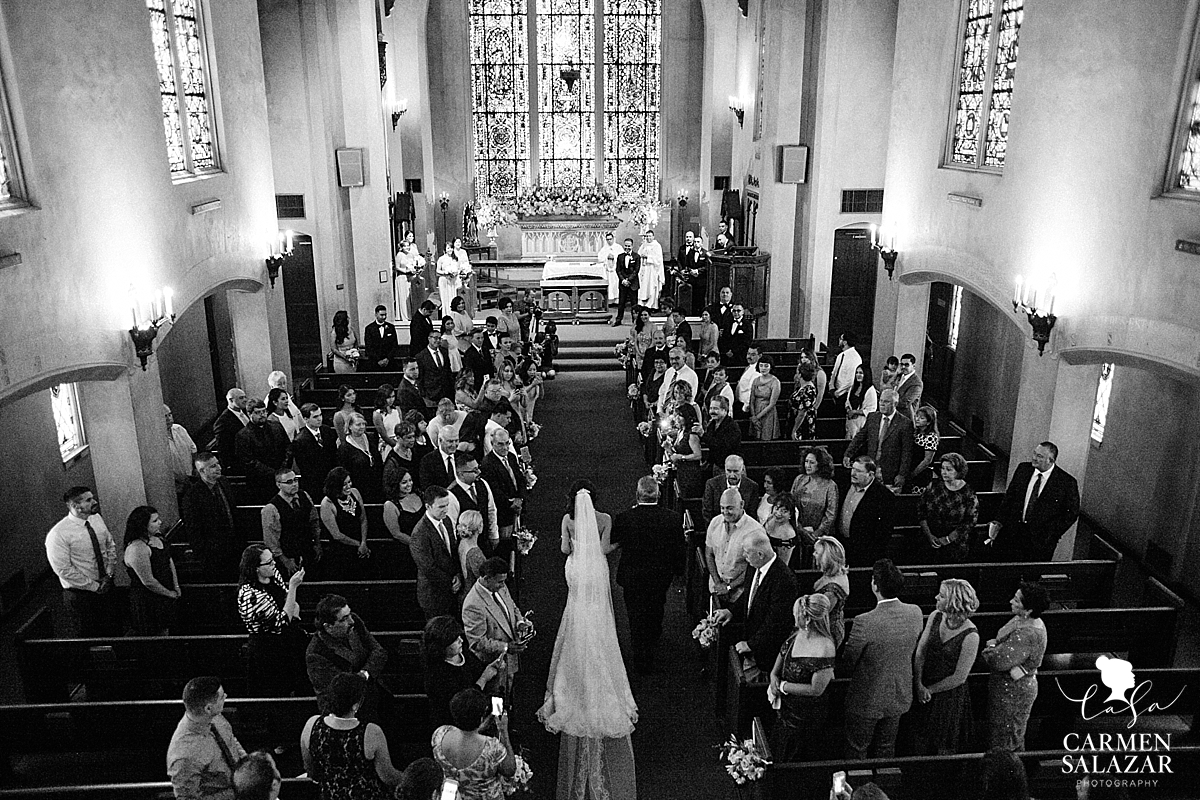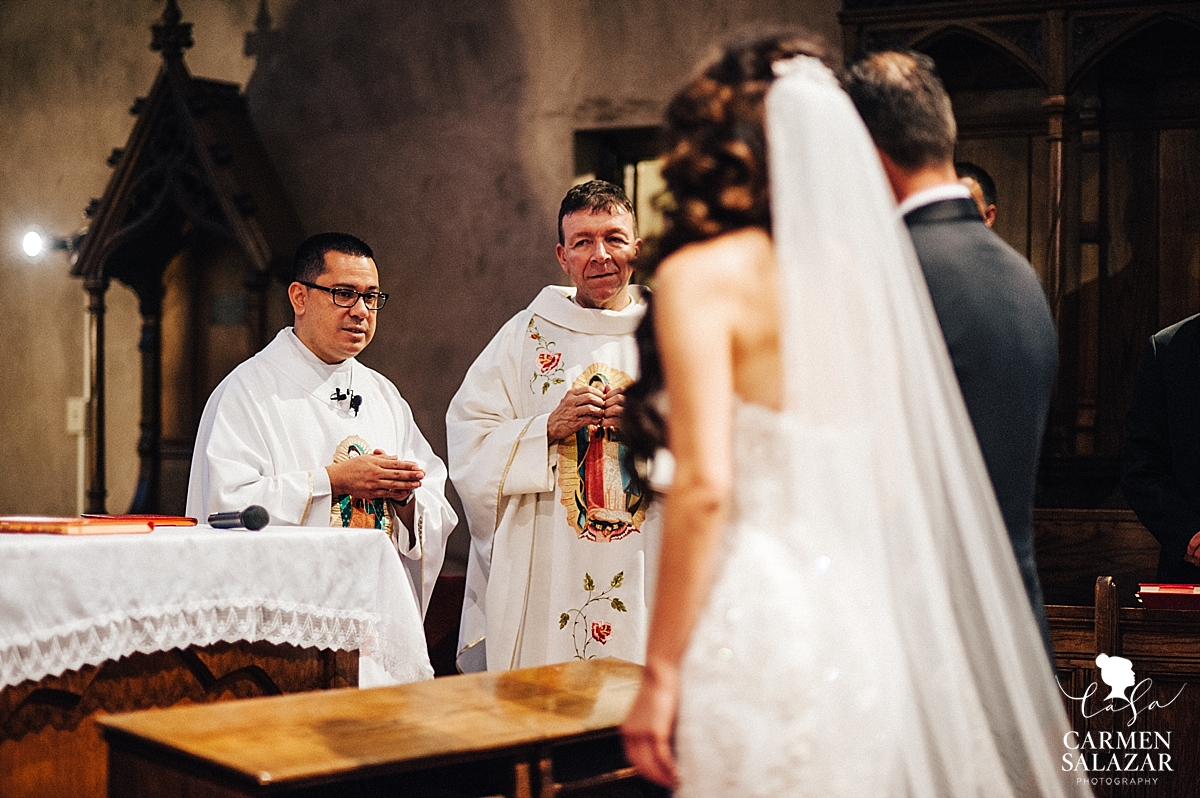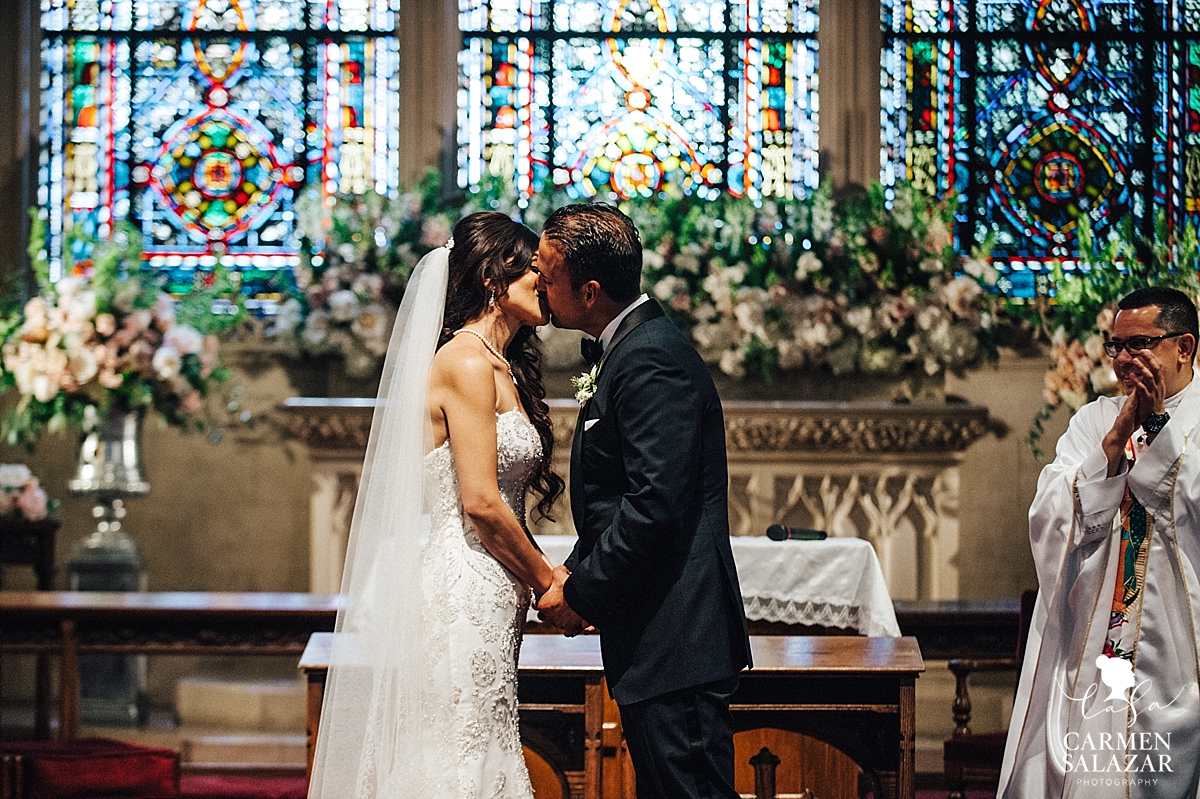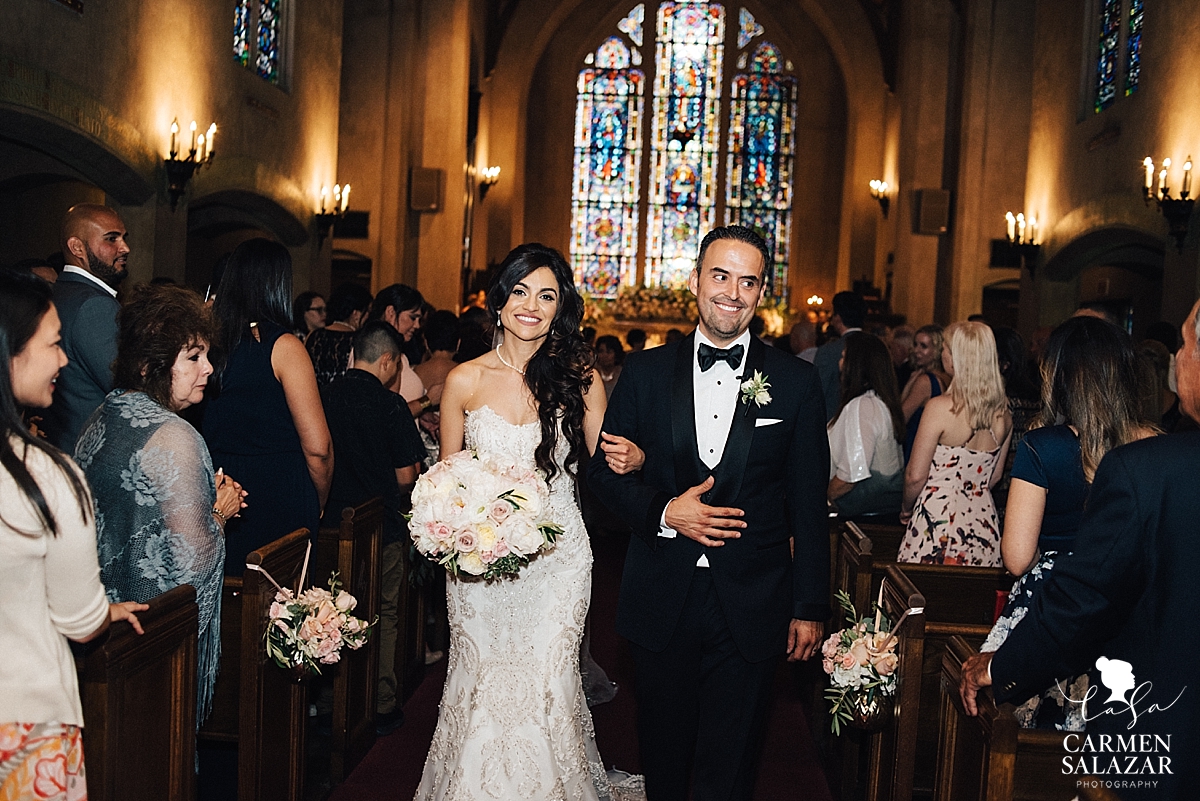 These two are simply beaming after their first kiss — now it was time to party!! Check out Felisa and Ed's gorgeous Wine & Roses reception coming soon!
Coordination/Design: Stephanie Teague Events
Florals: Flourish Designs
Church: Morris Chapel at University of the Pacific