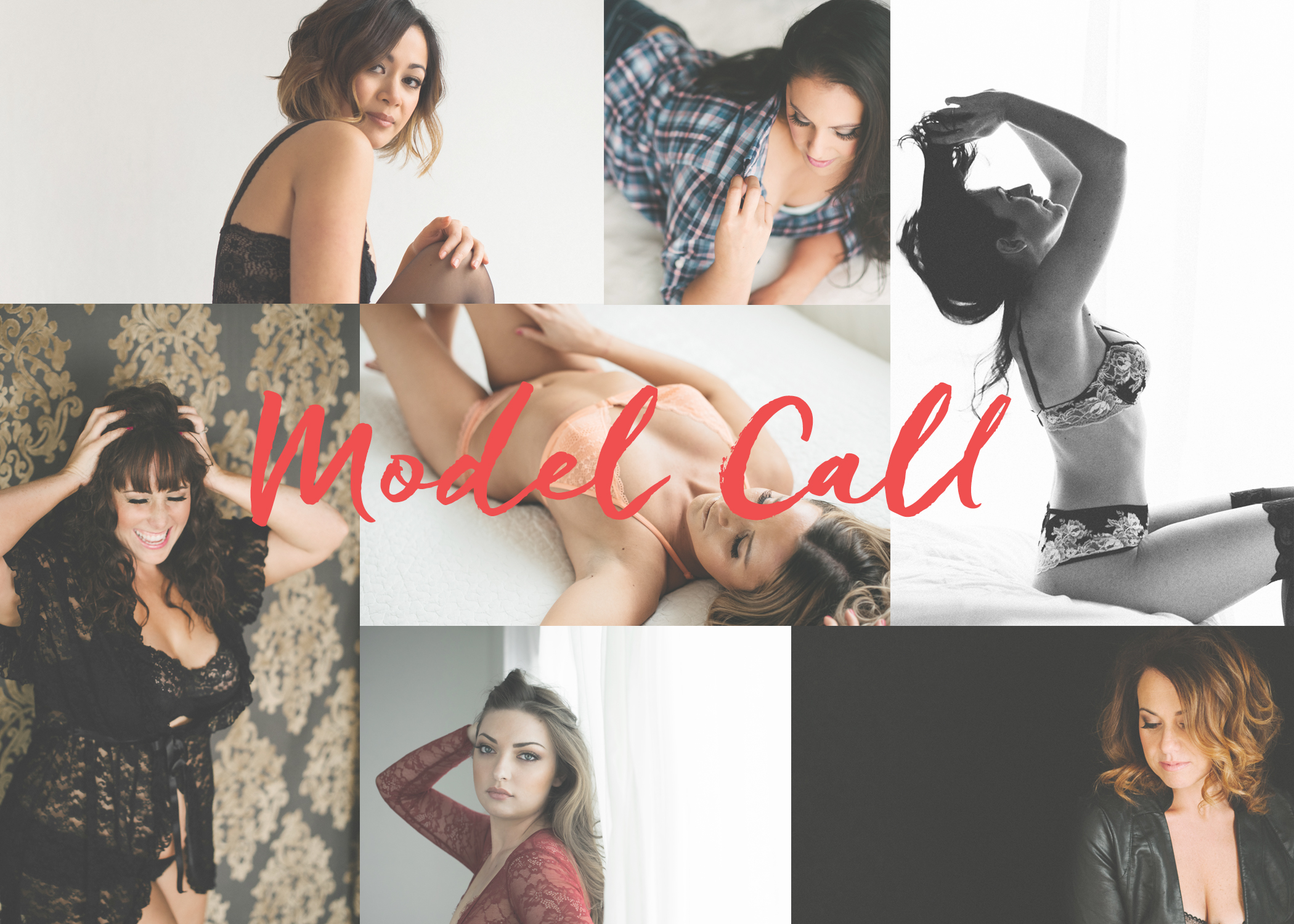 If you've been following our Instagram stories, then you know that we are getting pumped about the new studio in Historic Old Town Roseville!!! Or, 'HOT' Roseville as the locals like to call it.  With the new year and the new studio, we're itchin' to capture some beautiful ladies for new artwork in our gallery and on the website.  We're seeking a few fabulous ladies that want to celebrate their beauty, strength and sexy self and model for Carmen Salazar Photography — it just takes a few moments to enter to win!
Models will receive a$500 gift certificate towards a boudoir or glamour photographic experience and custom artwork with Carmen Salazar Photography. Models must be 21+ of age and willing to sign a model release. No modeling experience required! We love capturing real women, real curves and real beauty. All sessions will take place Monday-Thursday in January or February.
Ready to drink some bubbly and get glammed with us?!