After running into each other not once (but twice!) at Zebra Club, Christine and Matt knew it must have been in the cards for them. Little did they know that their grandparents have known each other for decades — and that it took a "fluke meeting" to get them together!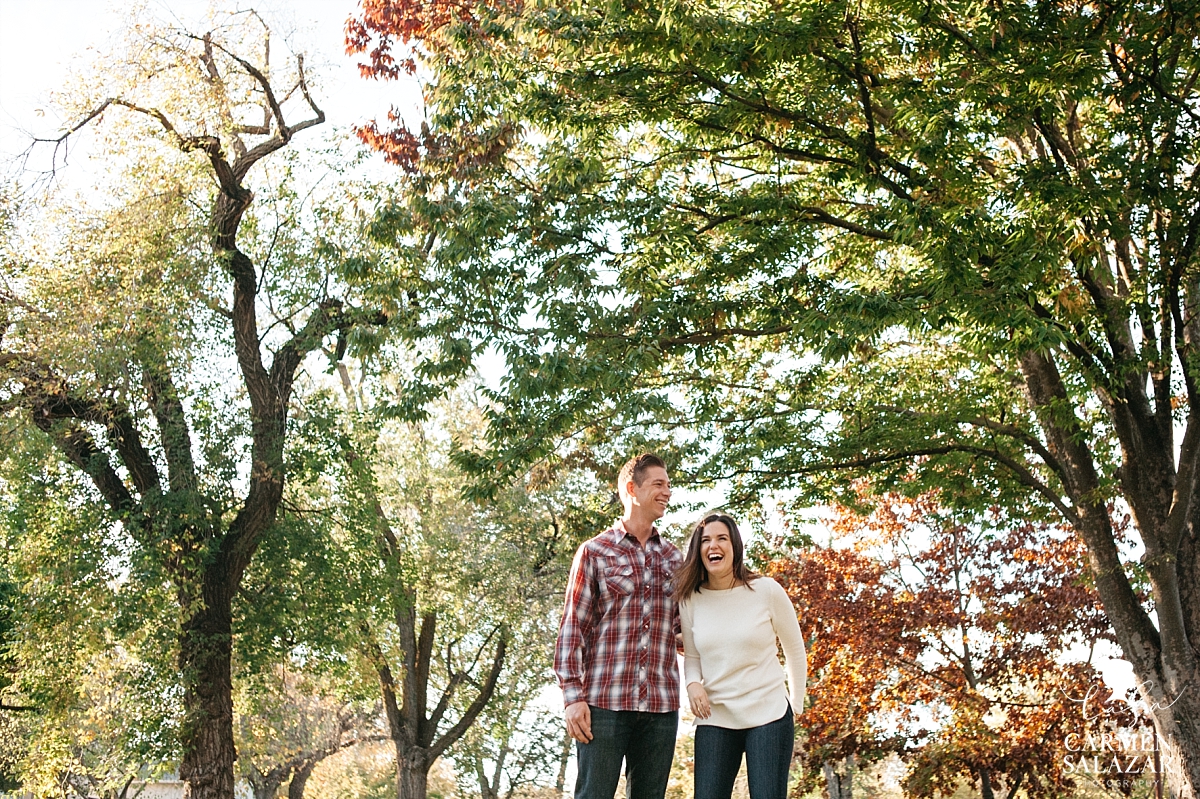 These star-crossed lovers thought their was no better place to celebrate their engagement than their beautiful neighborhood, where they walk their pup Willie.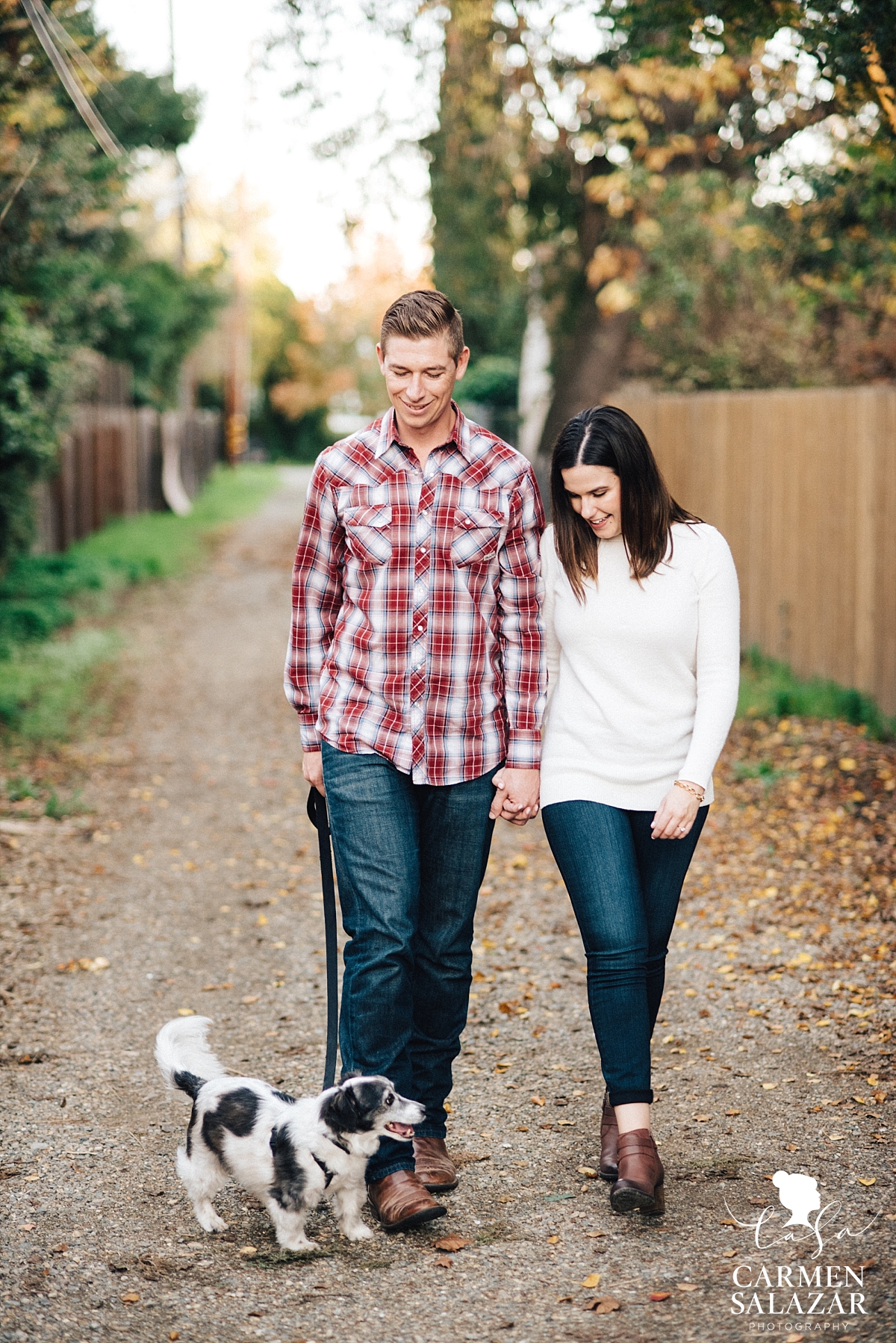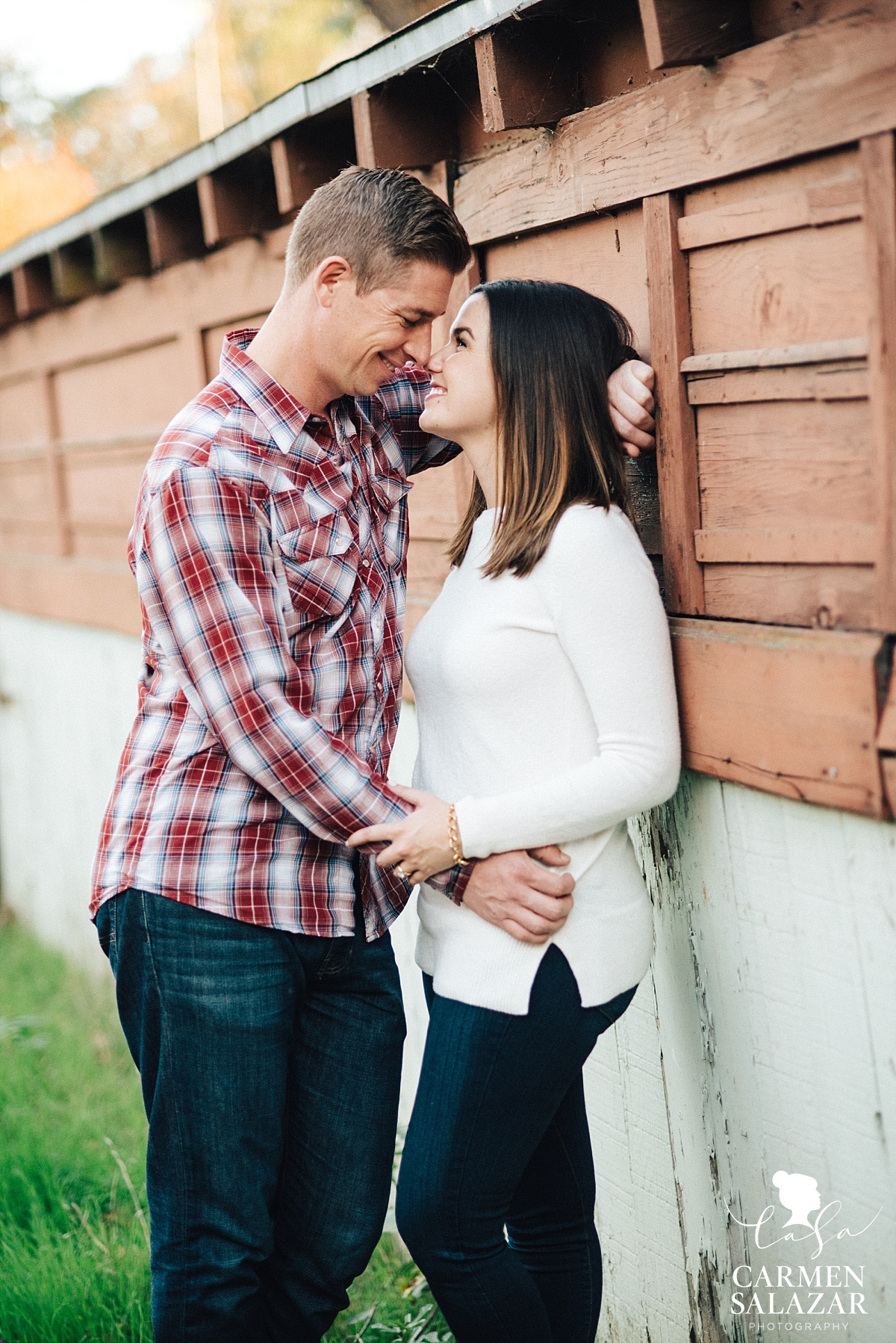 When they're not walking their fur baby, Matt and Christine love rooting for the Giants! Matt proposed to his sweetheart at AT&T stadium earlier this year.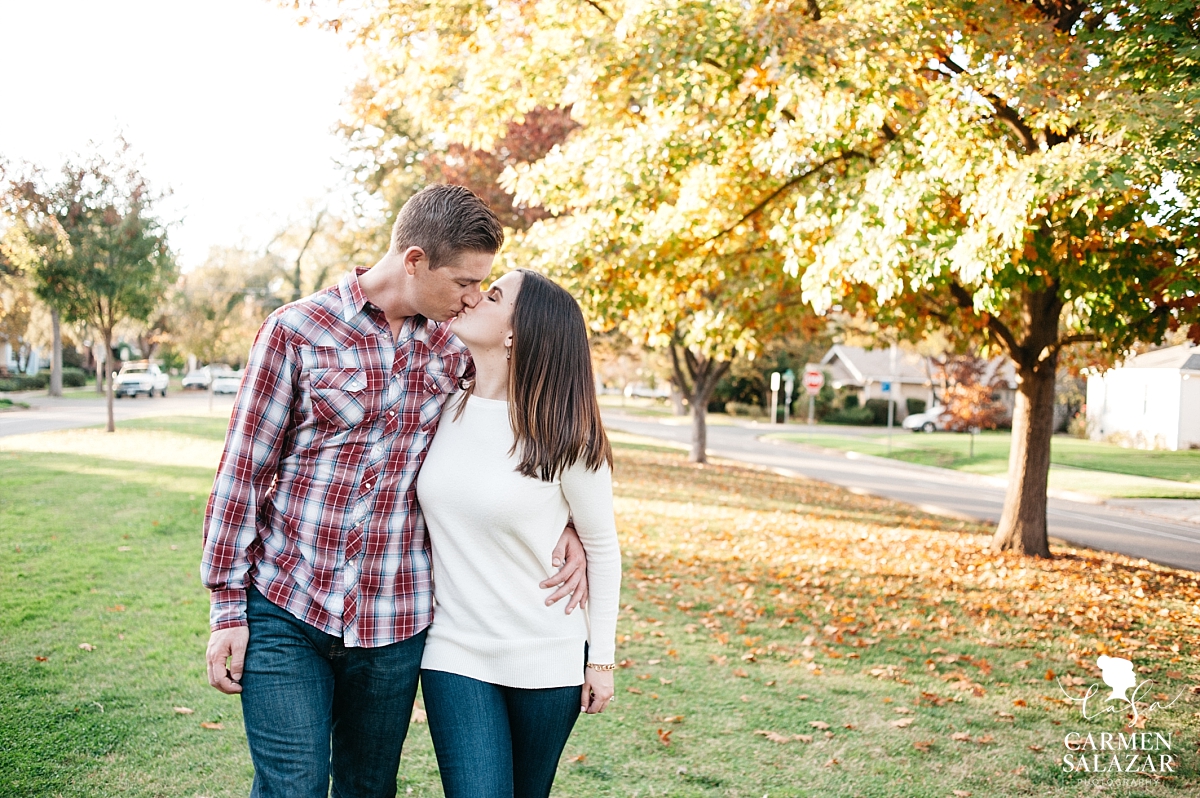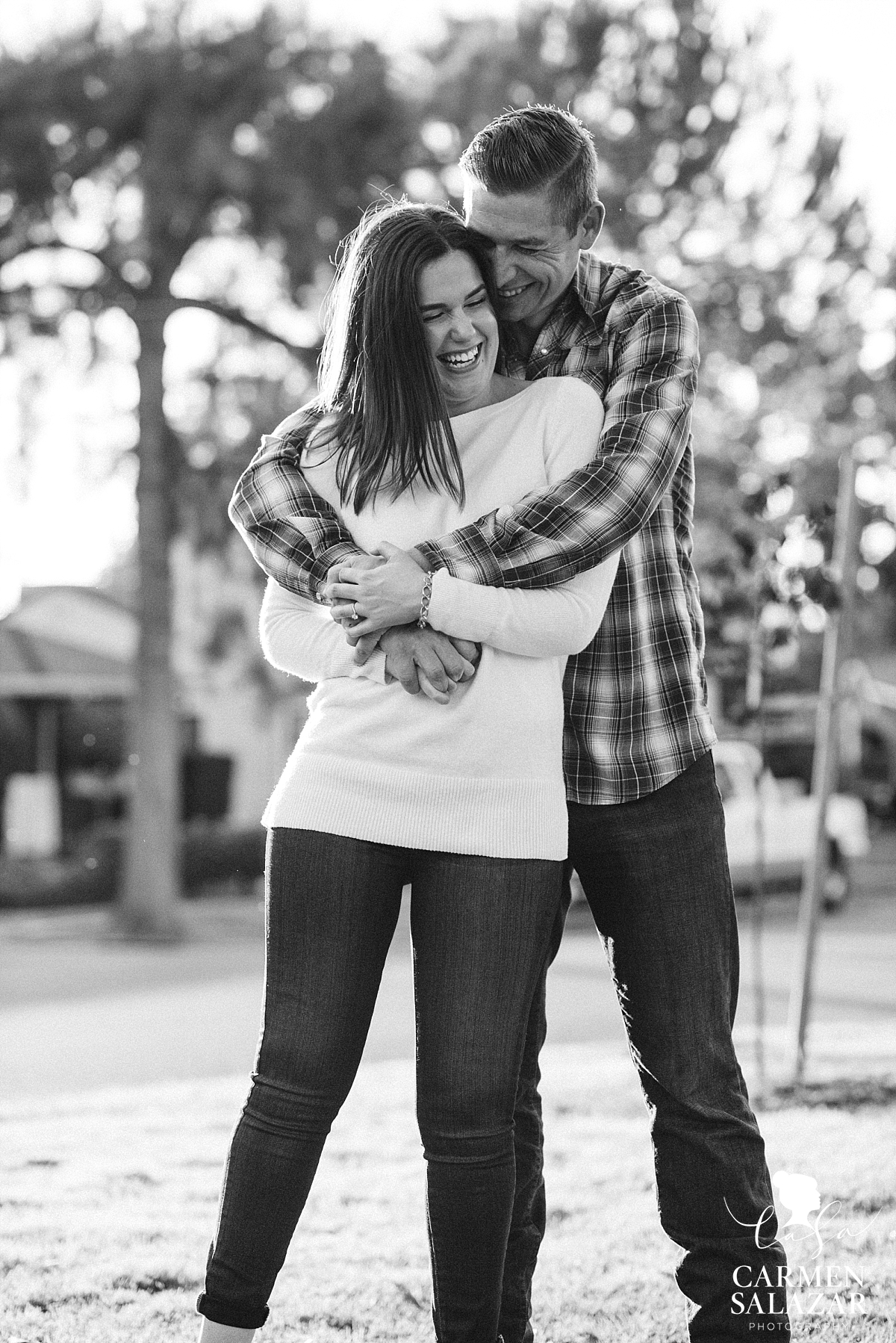 "I love that she makes me act like a grown-up, but still lets me act like a kid."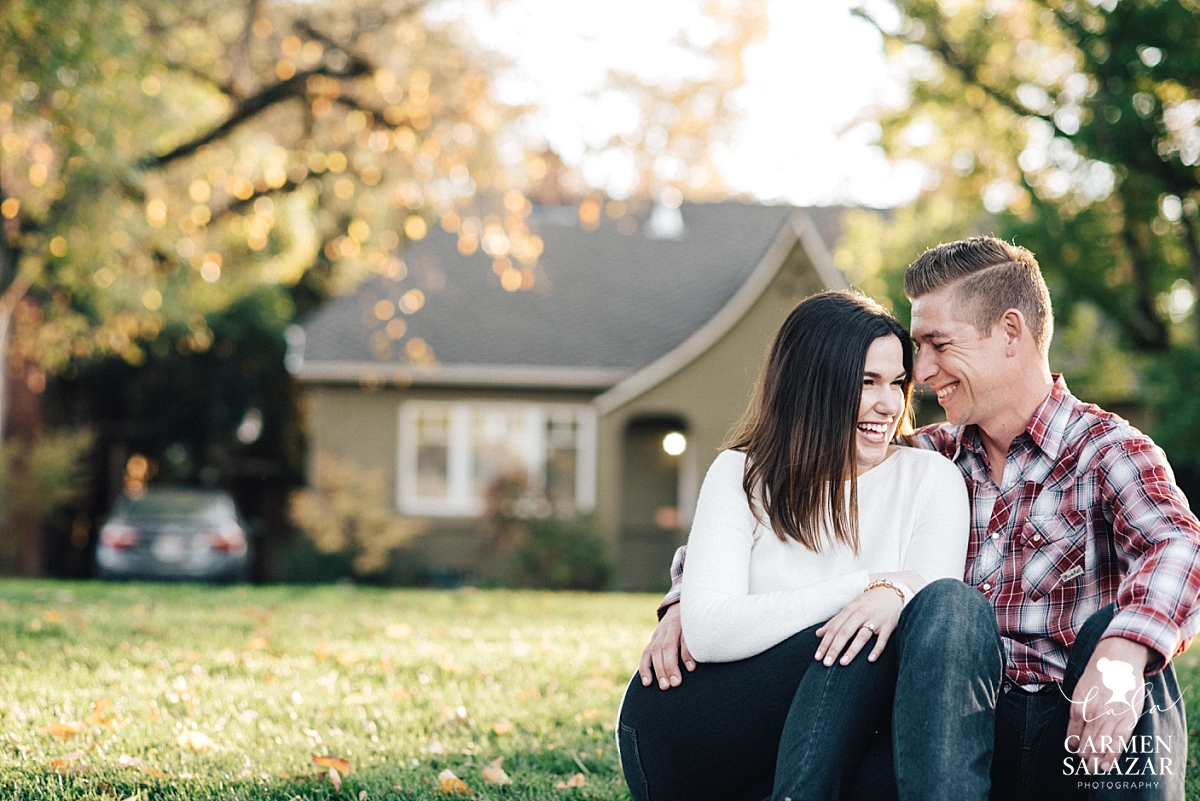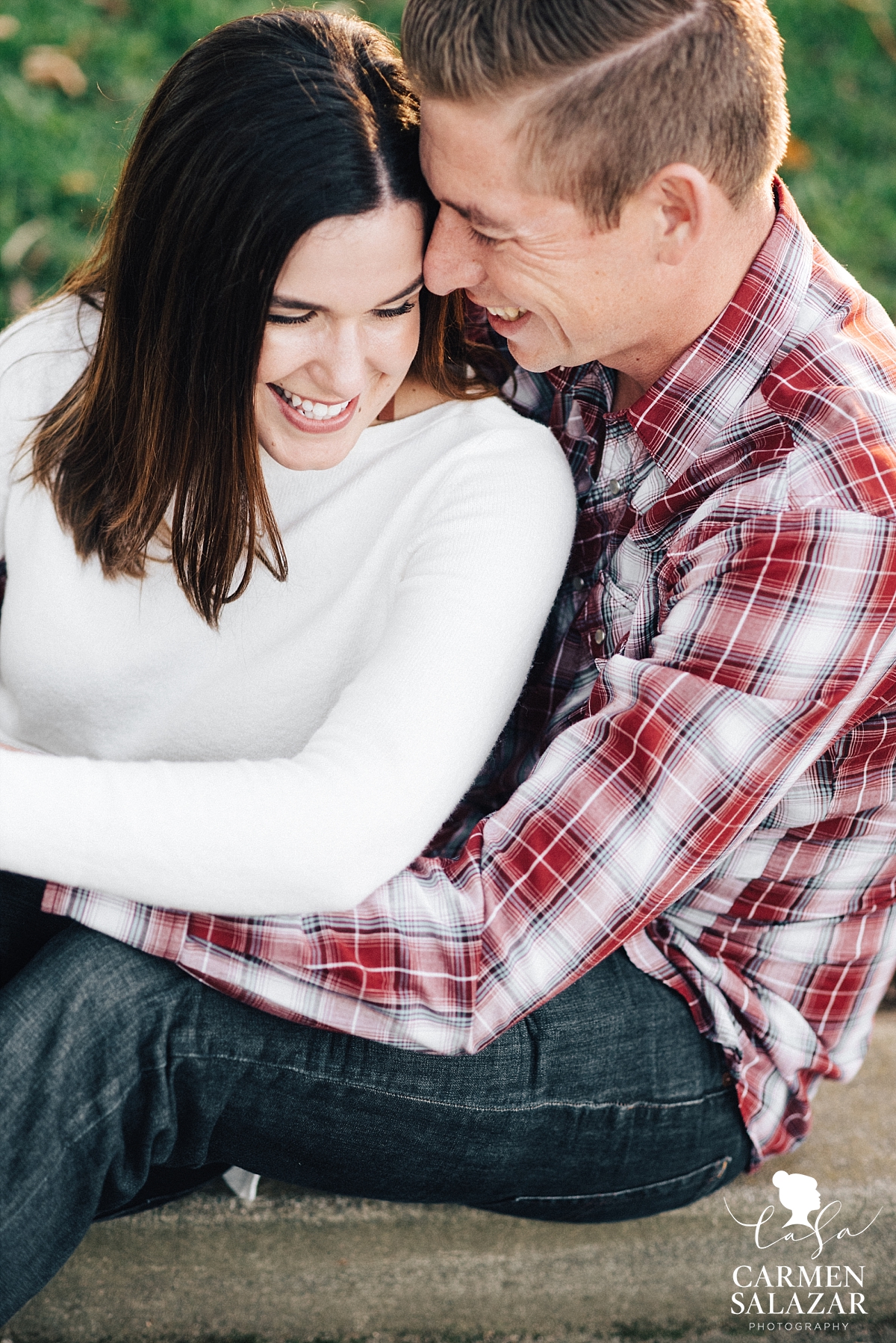 Christine can't wait for the holiday decorations popping up in Elmhurst — Willie loves the local Christmas light tour!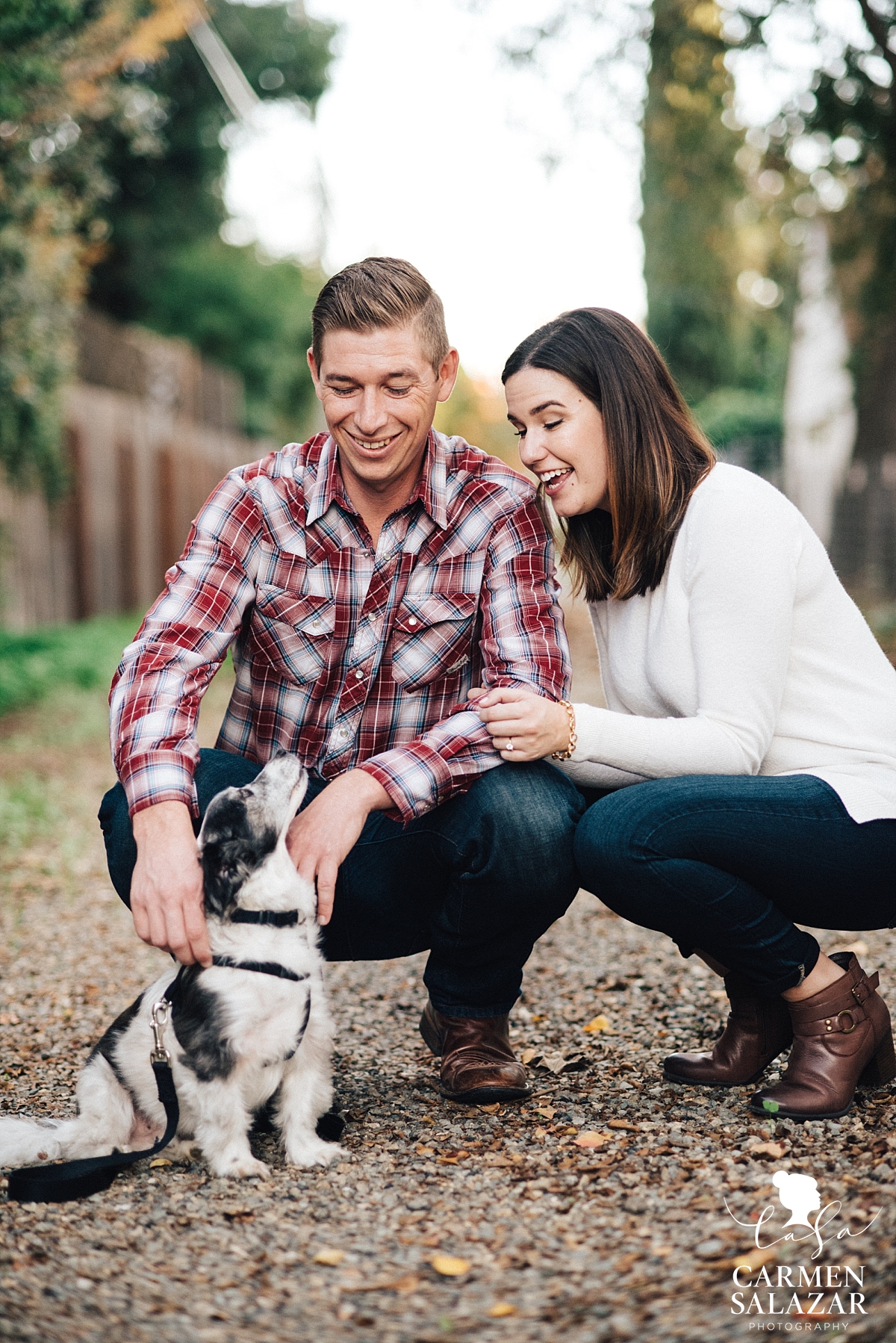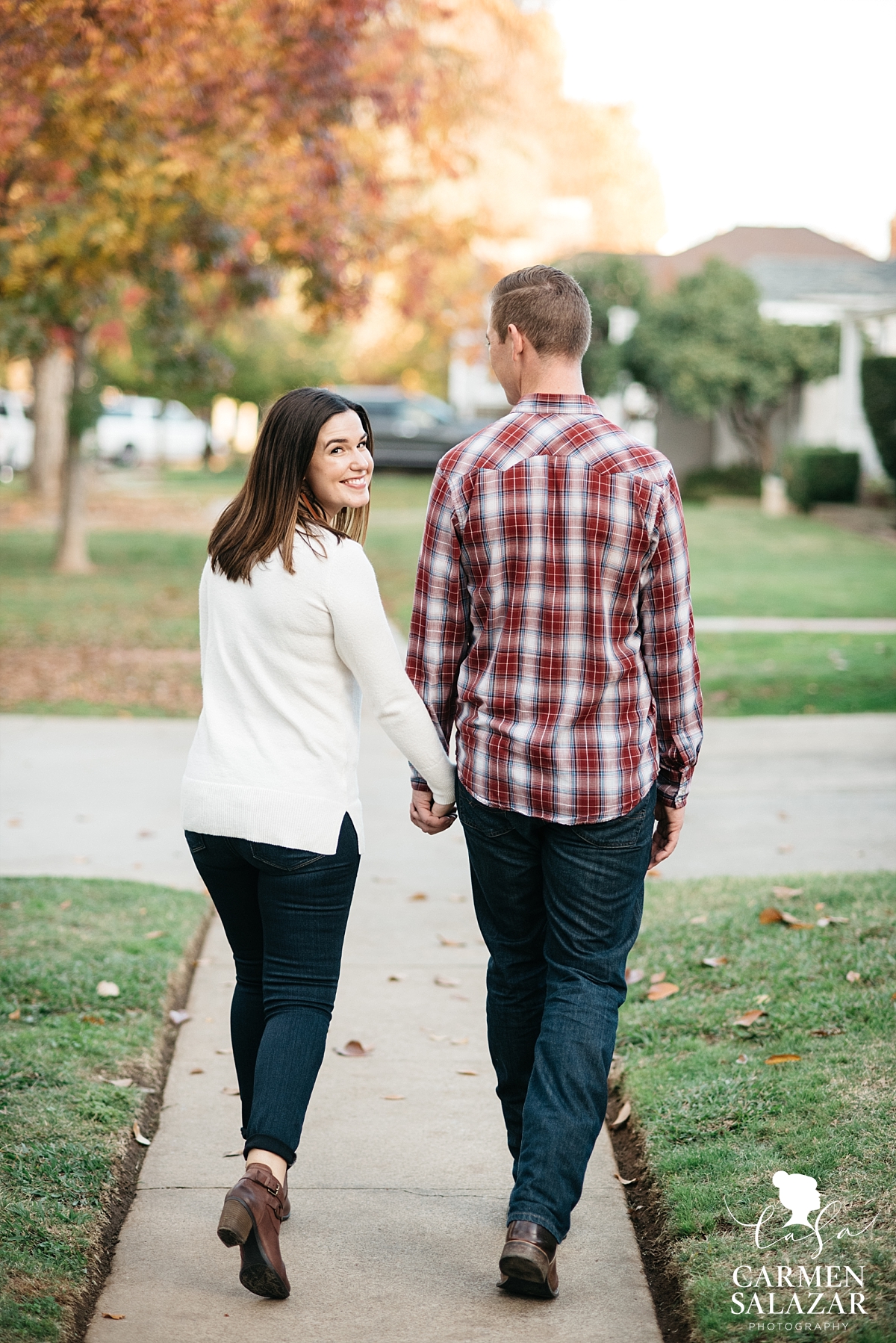 Our lovebirds will be bringing their "little bit city, little bit country" style into their intimate private estate wedding next summer.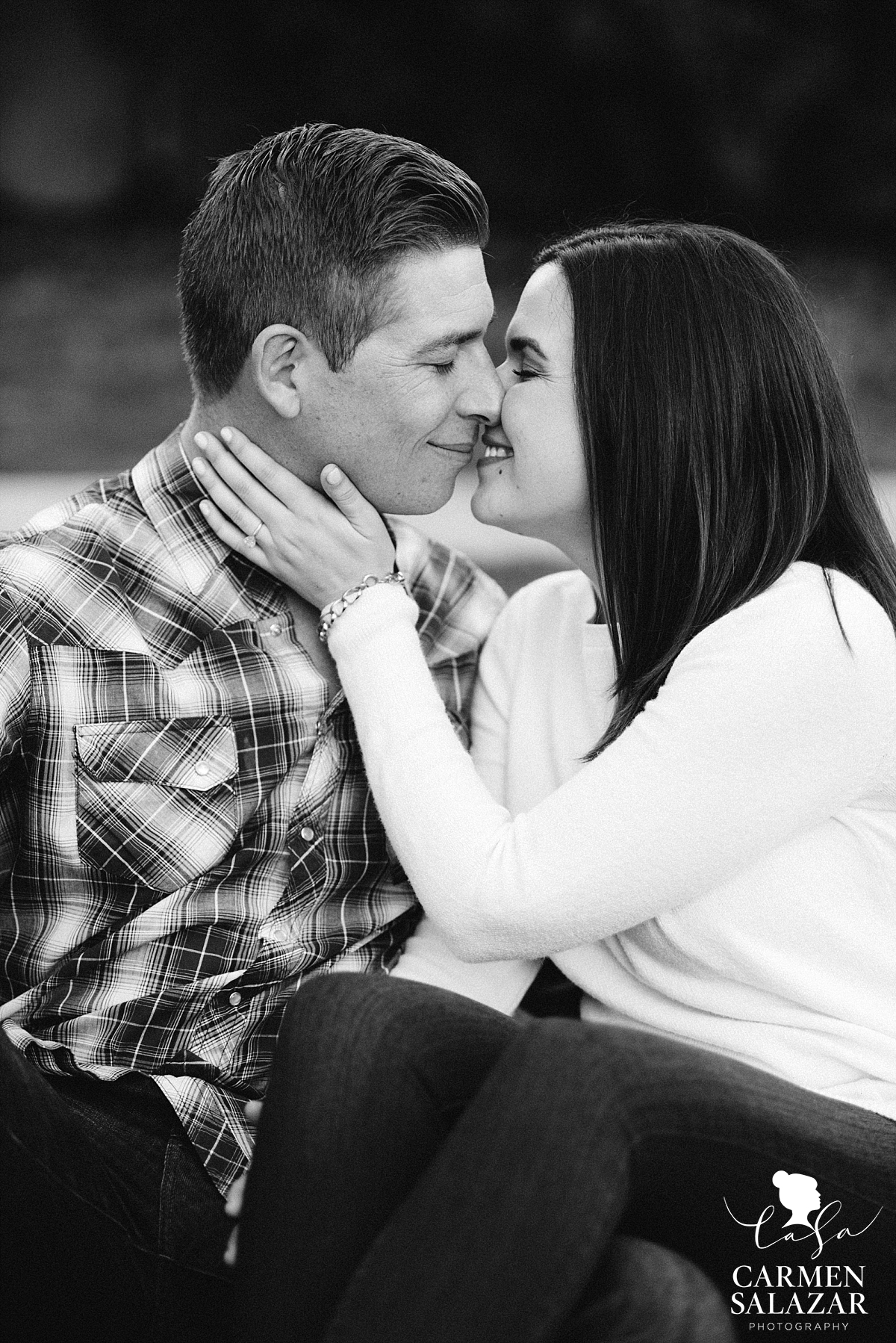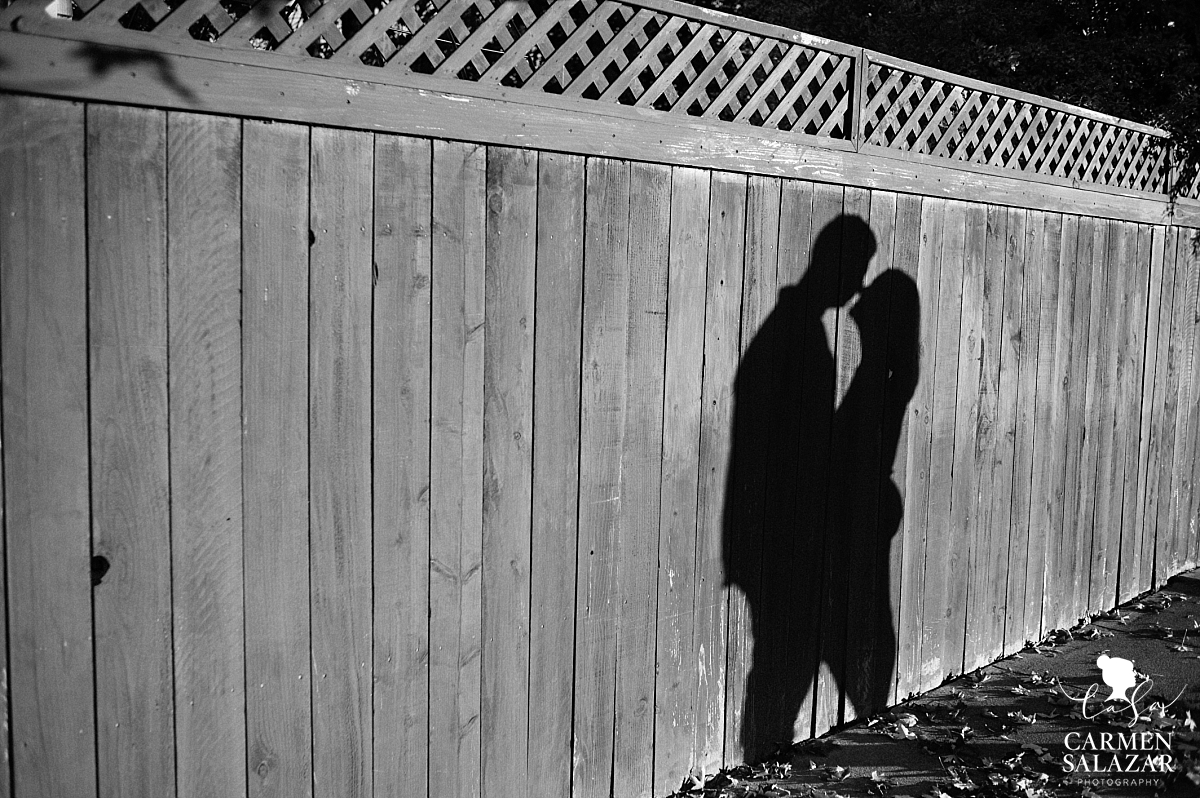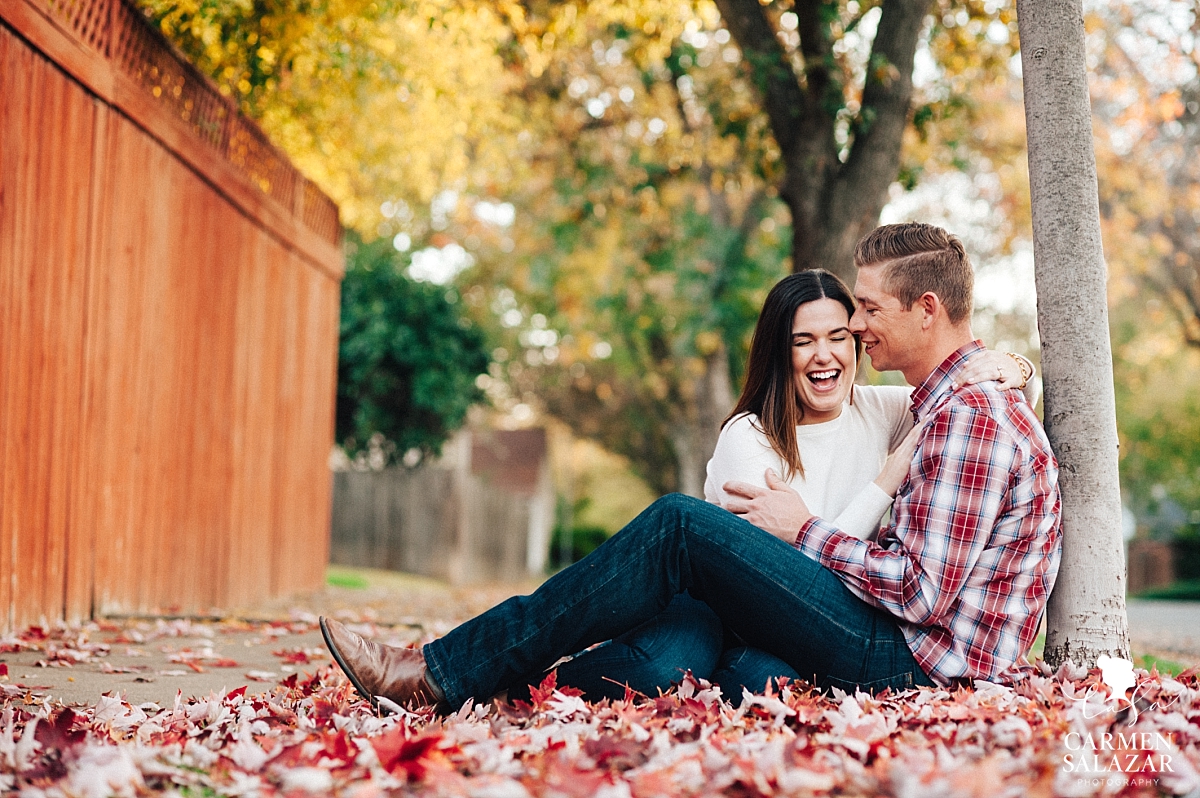 Our good friends from Events By Rebecca will bring Matt and Christine's Big Day vision to life, so I know it's going to be amazing. I can't wait!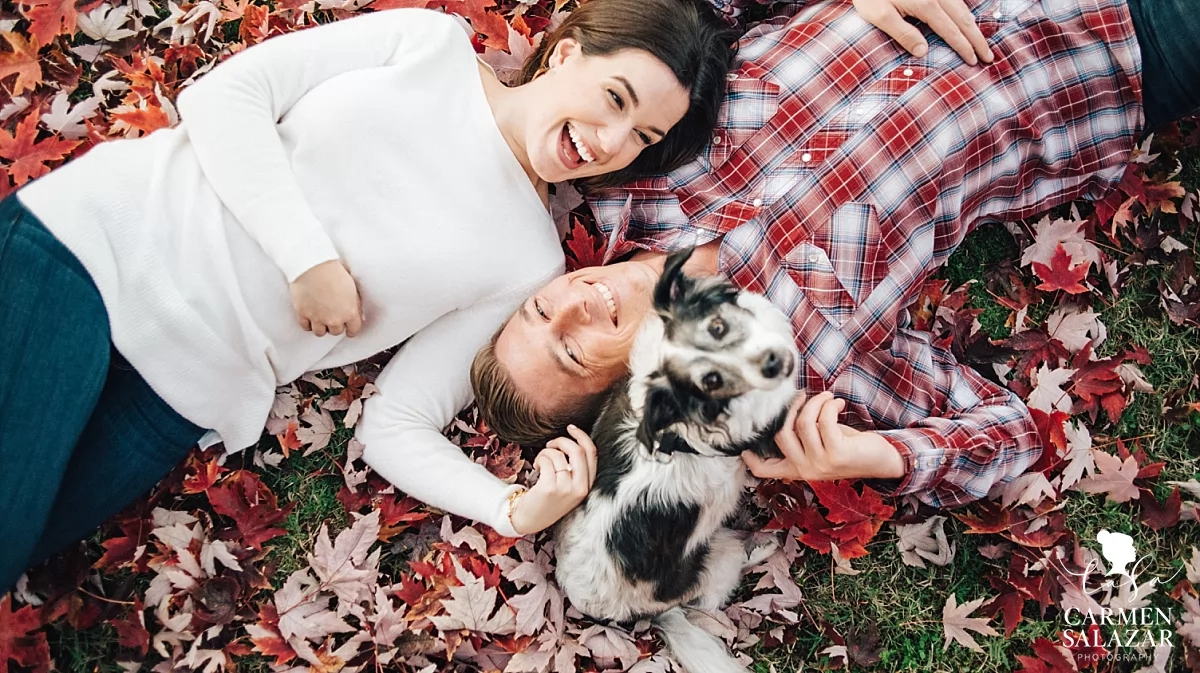 Congratulations Christine and Matt!  I can't wait for your town and country wedding celebrations next summer!