After 7 1/2 years together after meeting at Pepperdine, Shelby and Michael wed this summer at the gorgeous Vizcaya Mansion. These sweathearts bonded over their "Great Books" lit course, where Shelby fell in love with Michael's insight and Michael was wooed by her curiosity about the world. Years in the making, their love story was a dream to capture!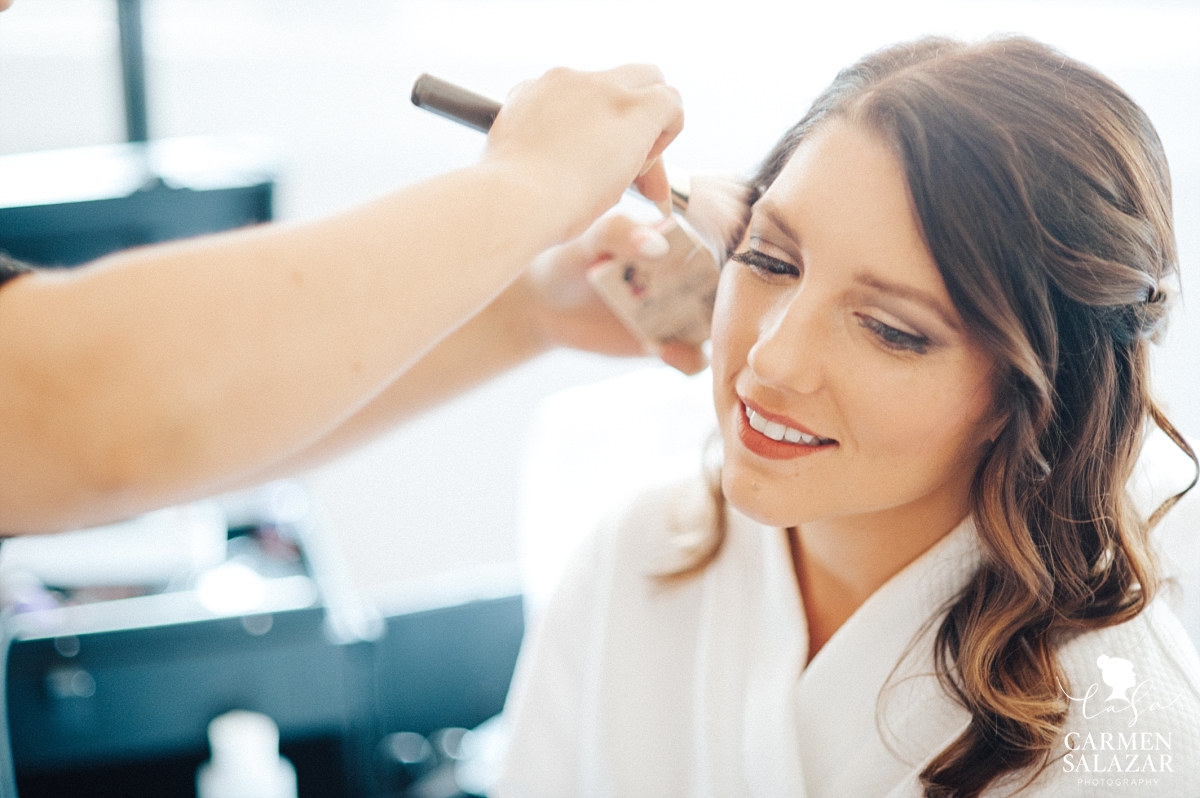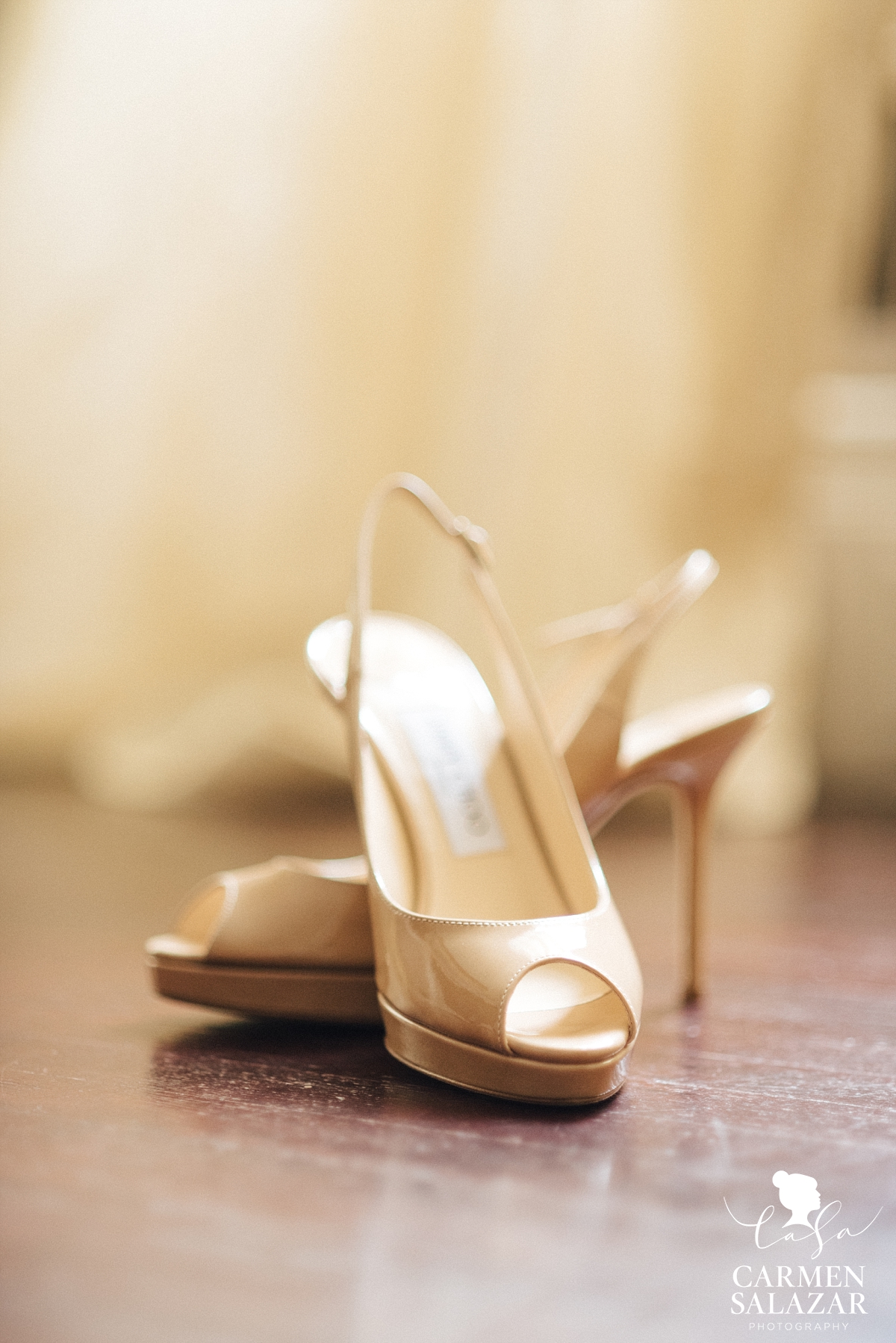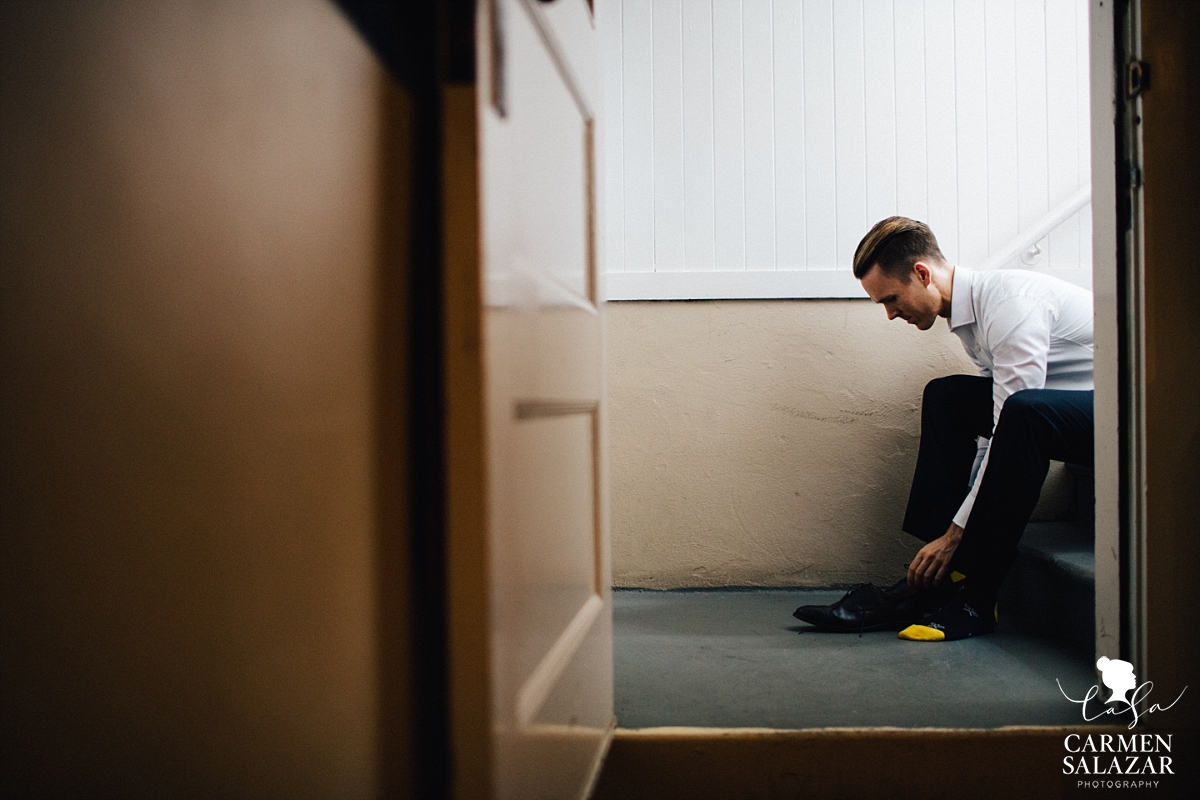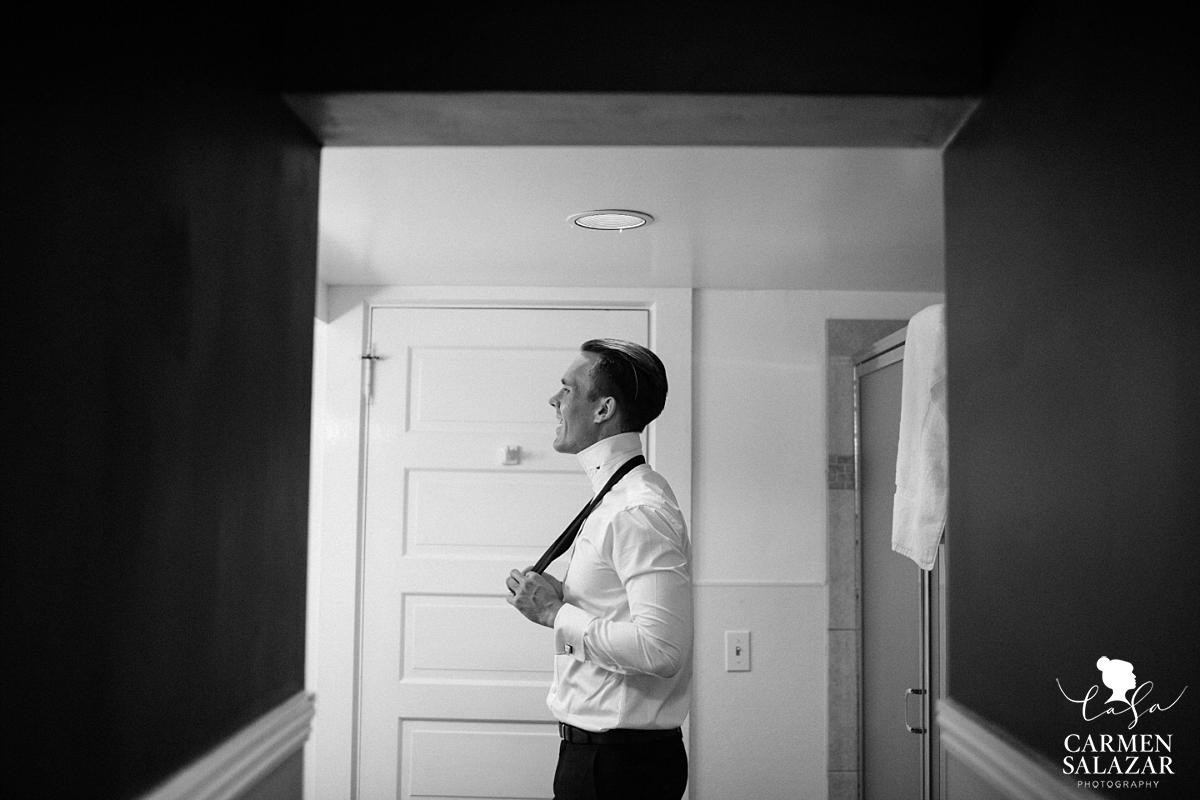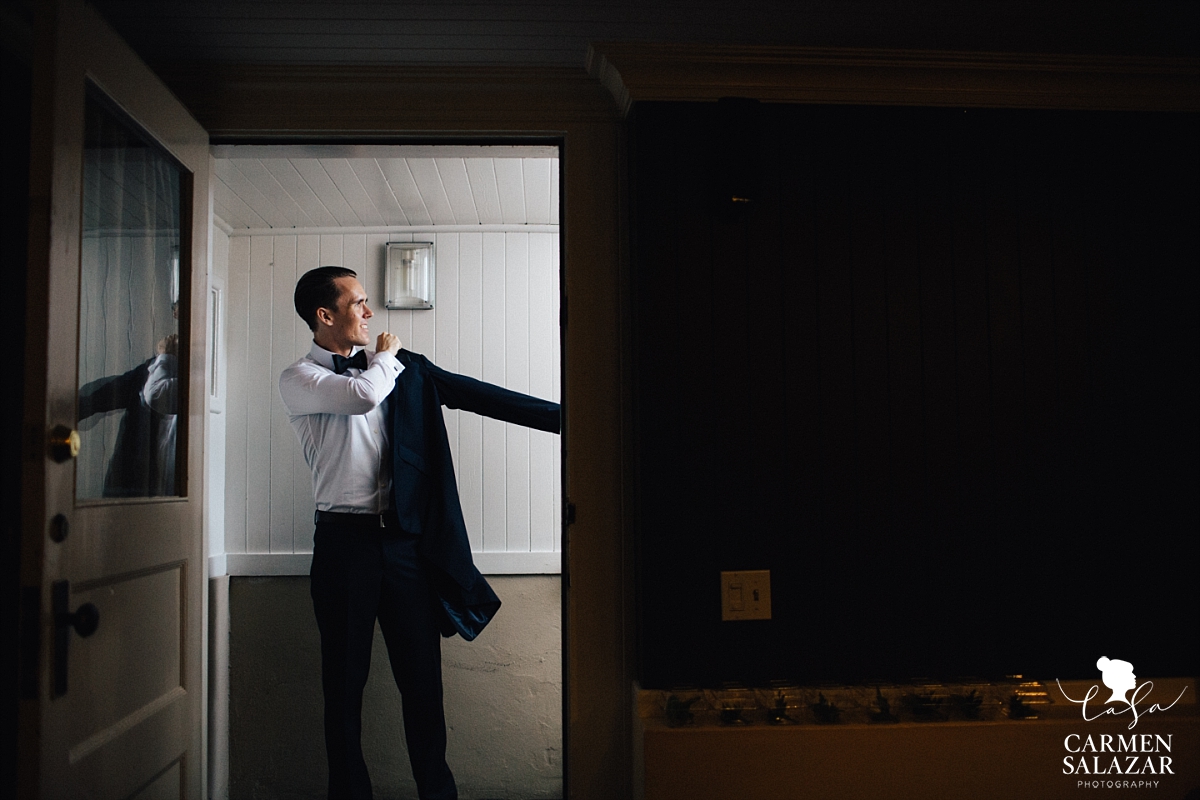 Michael had a little James Bond moment in the guys' lounge — so dapper! Shelby's going to melt at their first sight!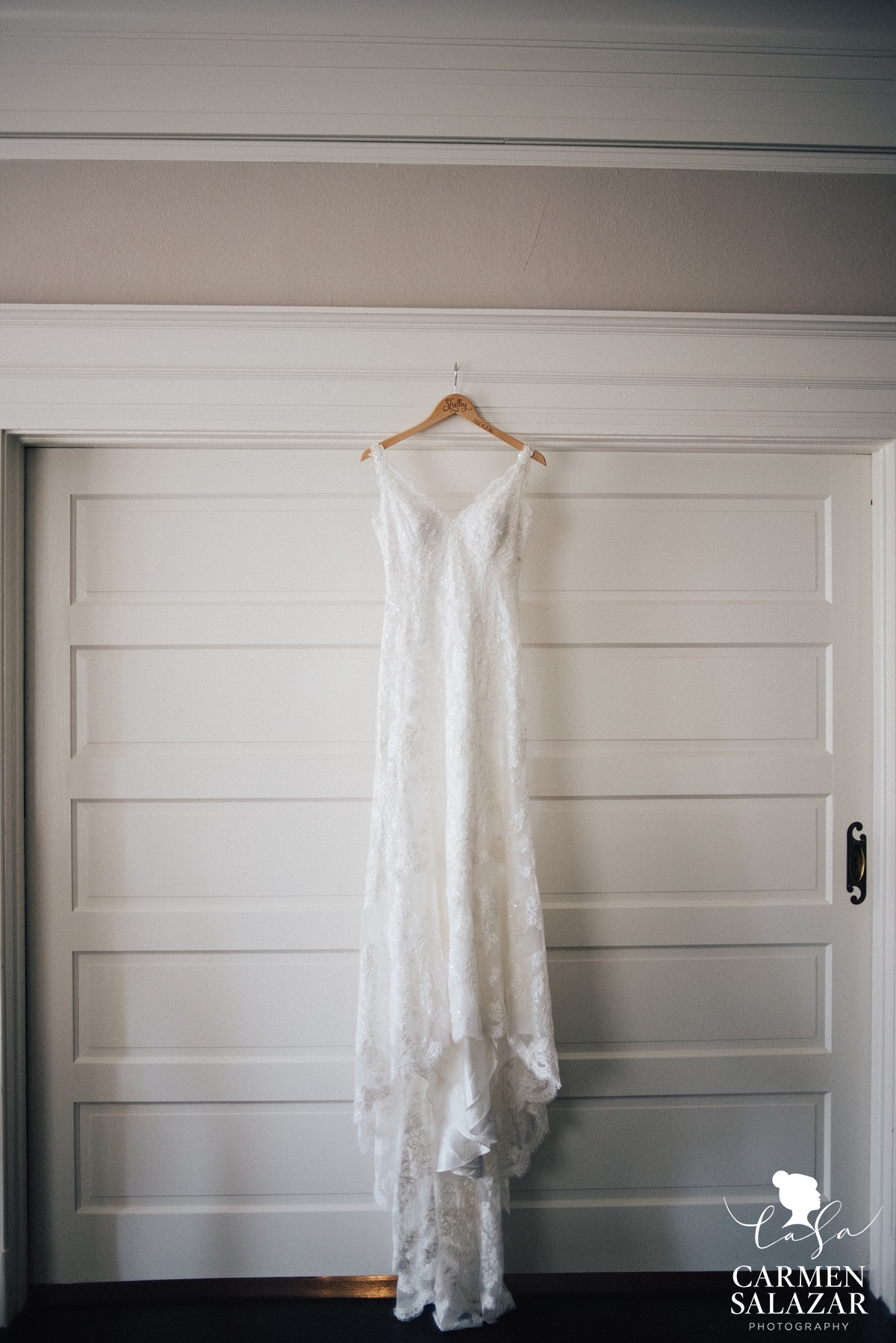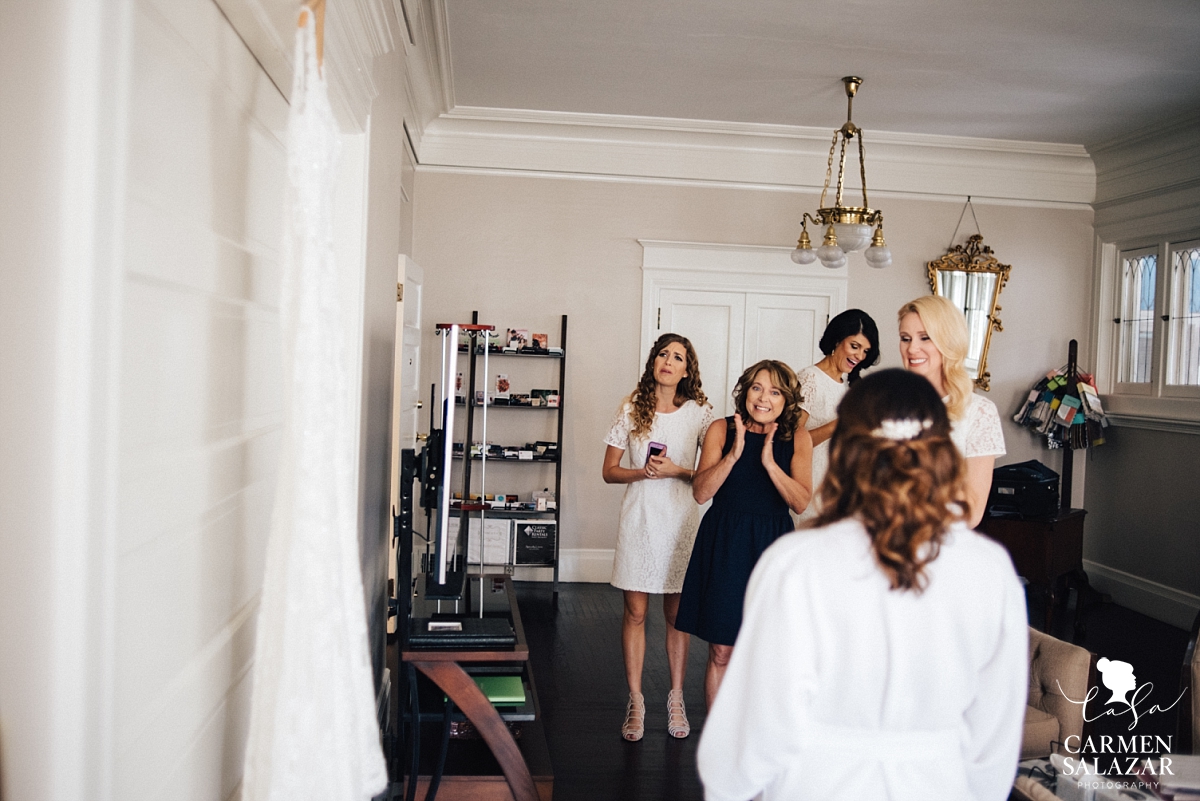 These giddy bridesmaids and happy crying mama were too much! Throughout the day, from the dress to the dance floor, they could not contain their happiness for Shelby and Michael on their big day.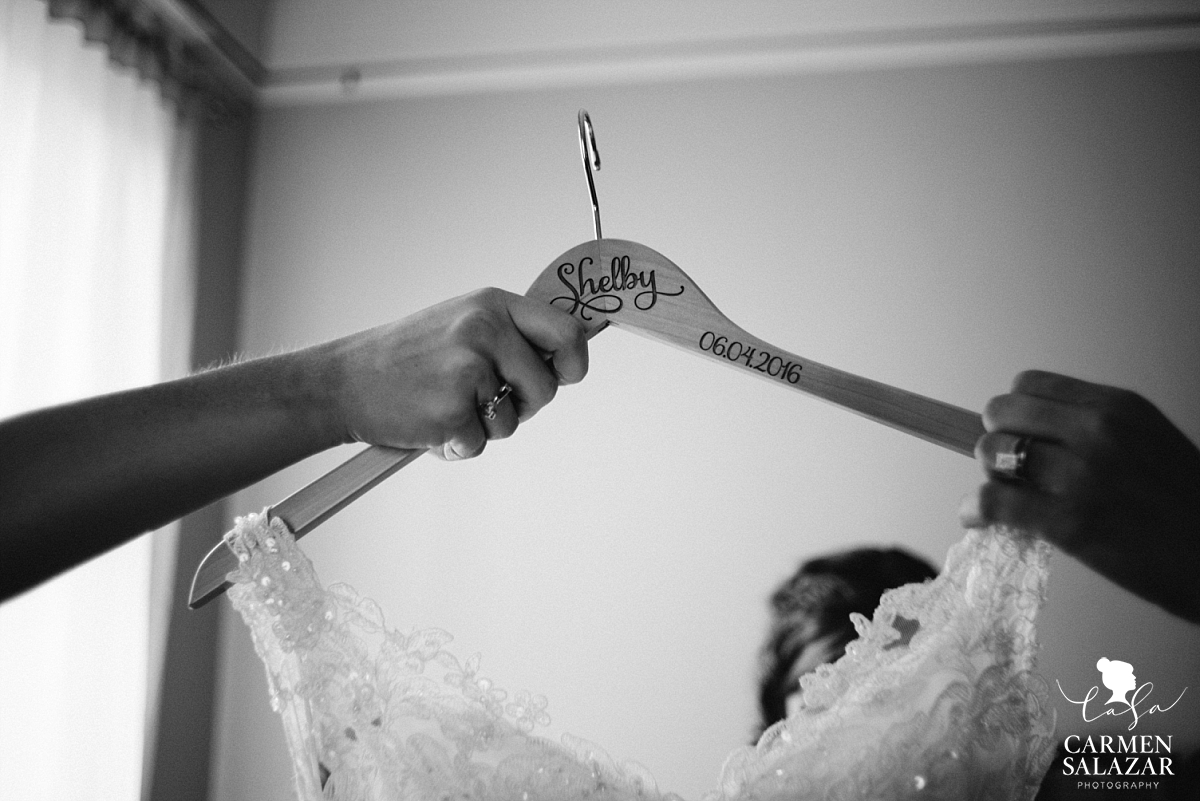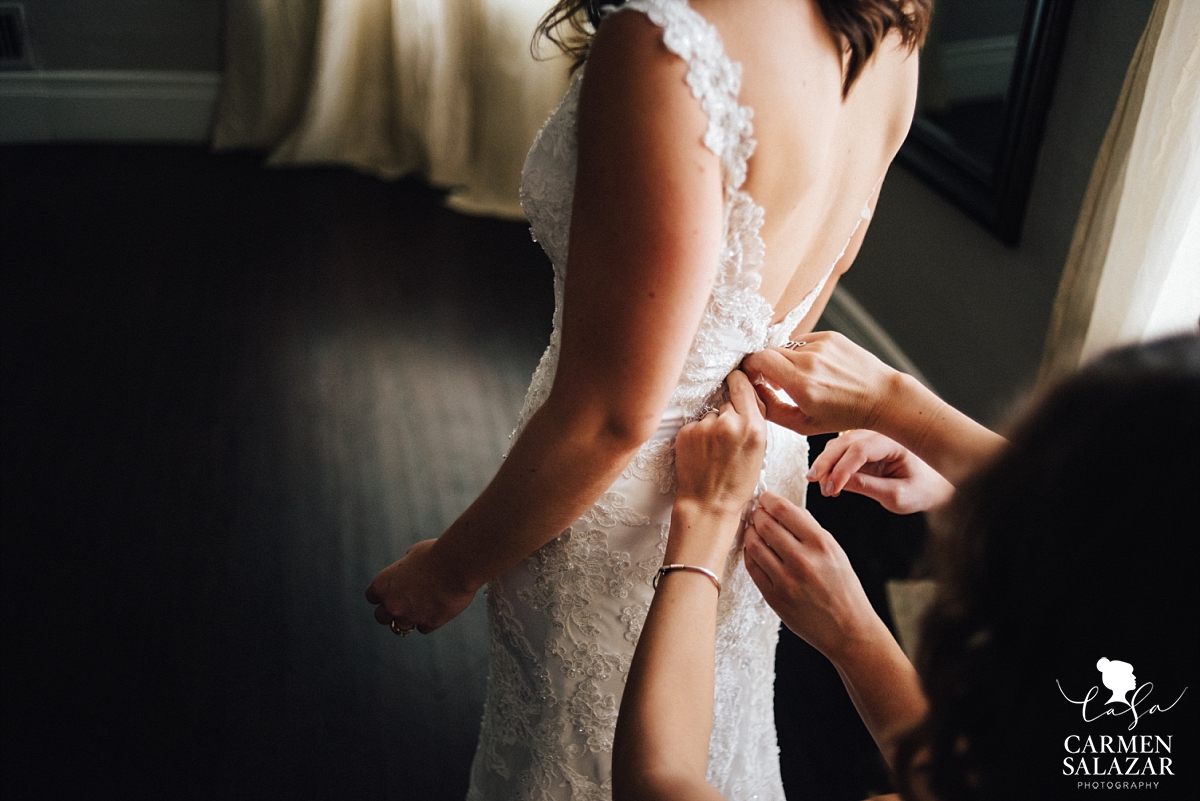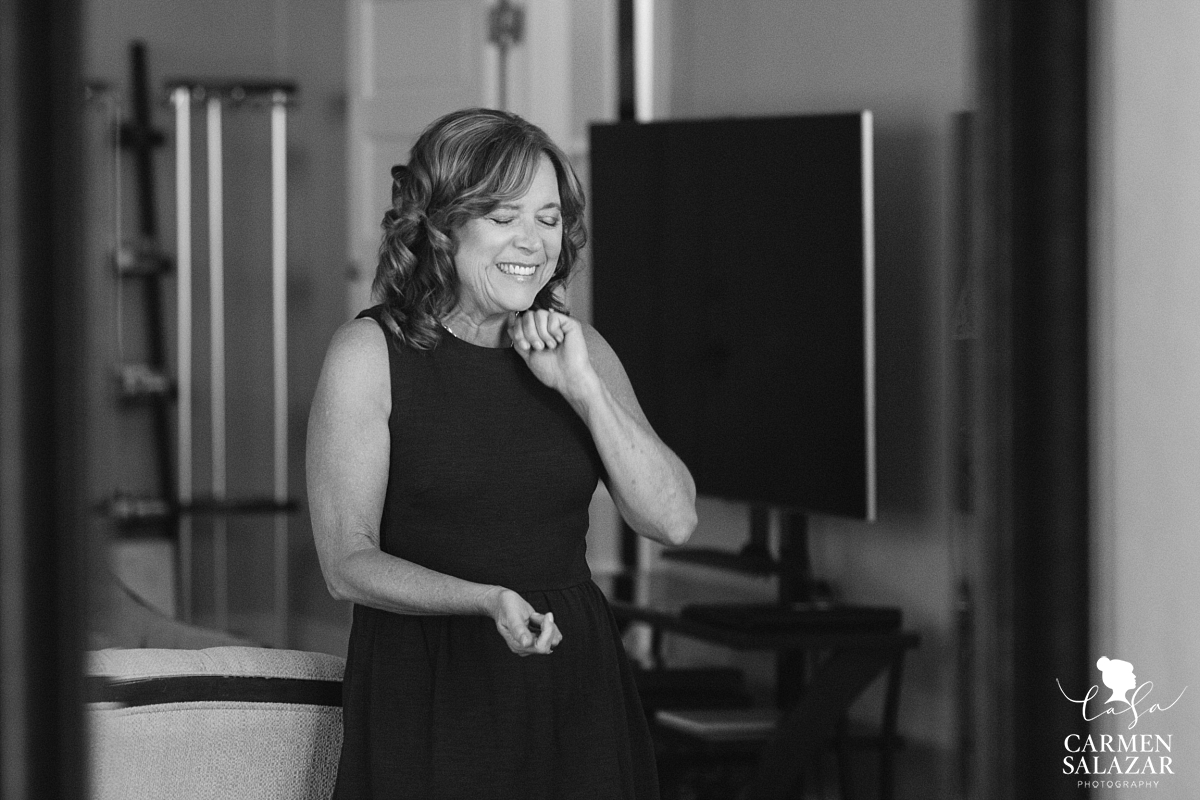 Mama is a little emotional as she sees Shelby in her gown for the first time. We just want to give her a big ol' hug!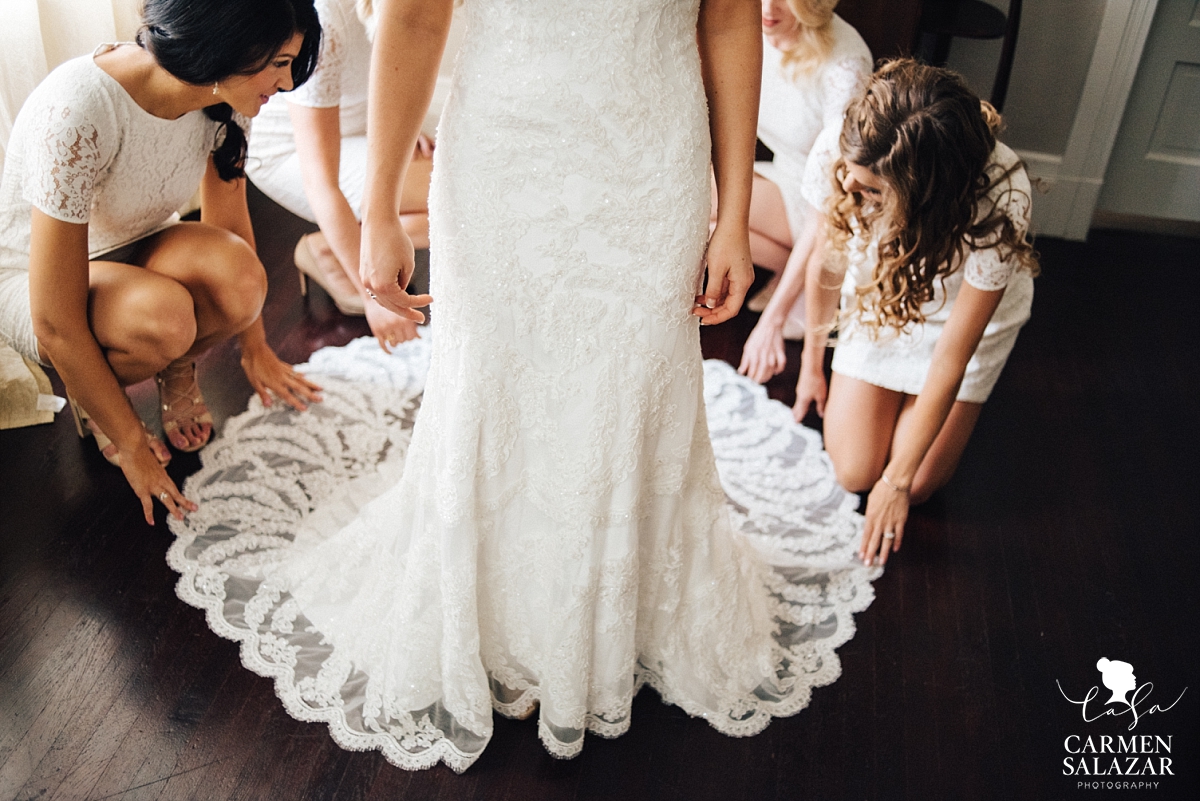 Talk about lovely lace!!! (Still having serious gown envy.)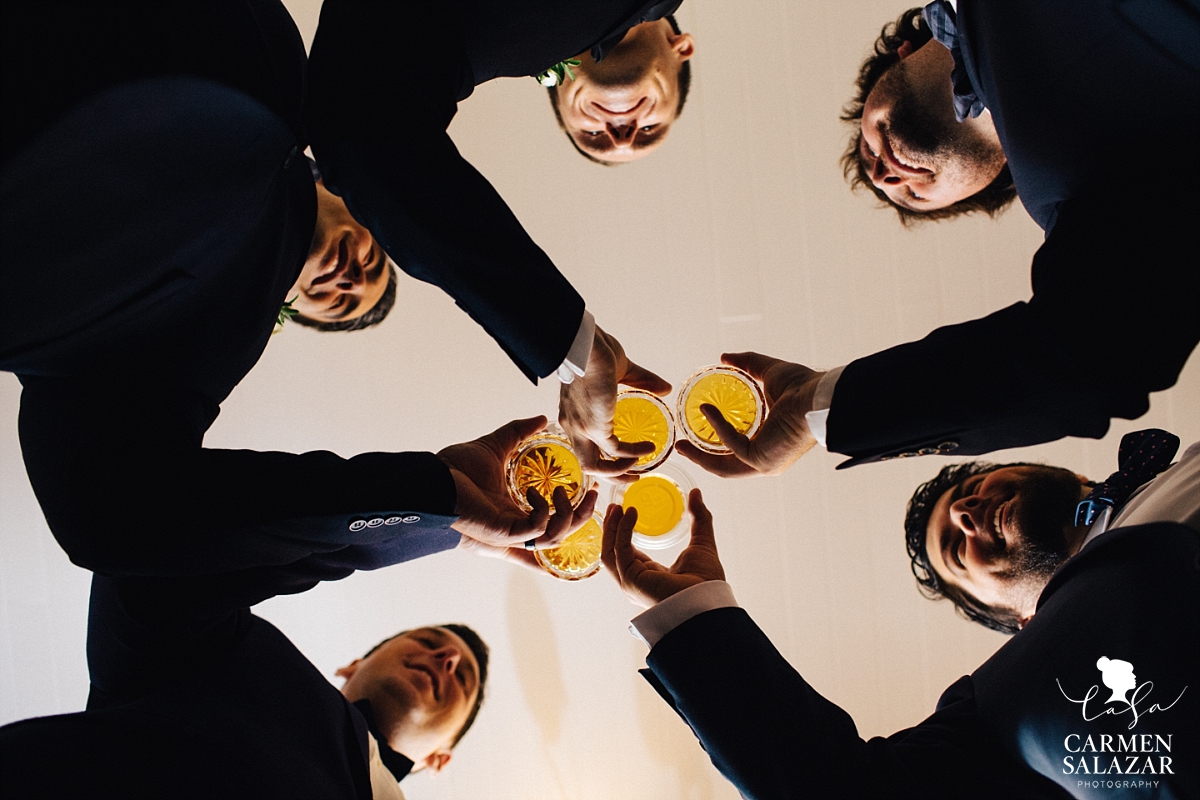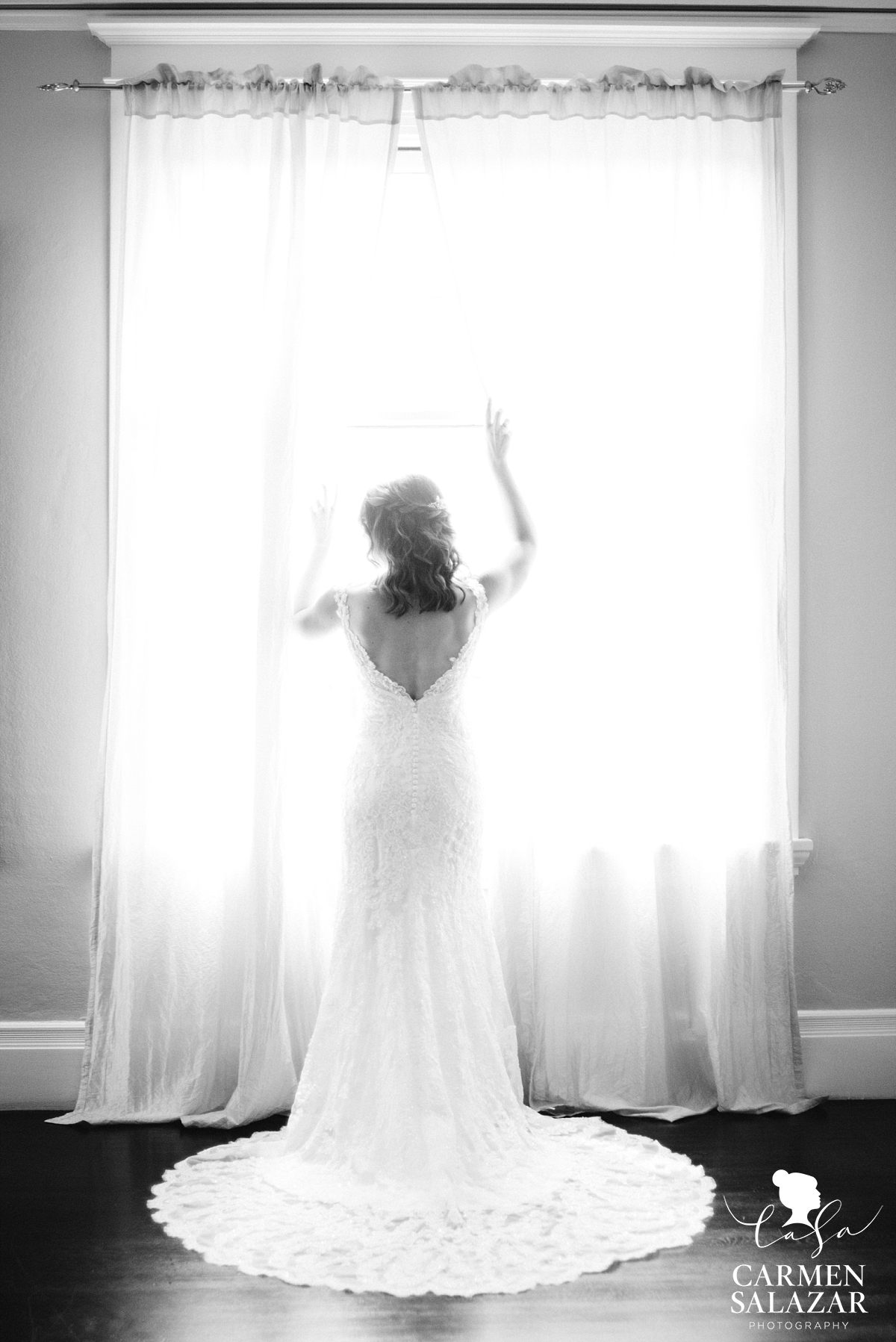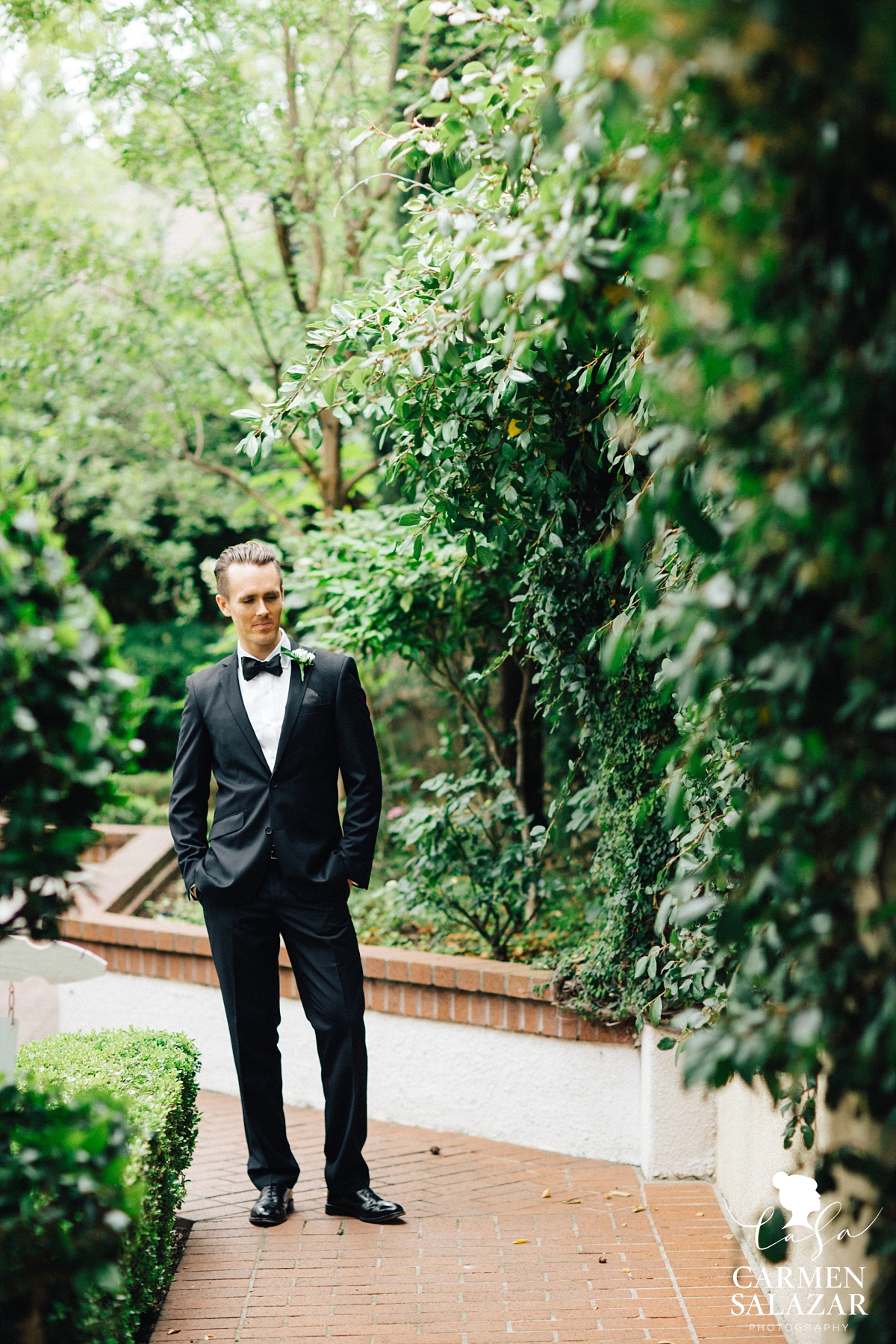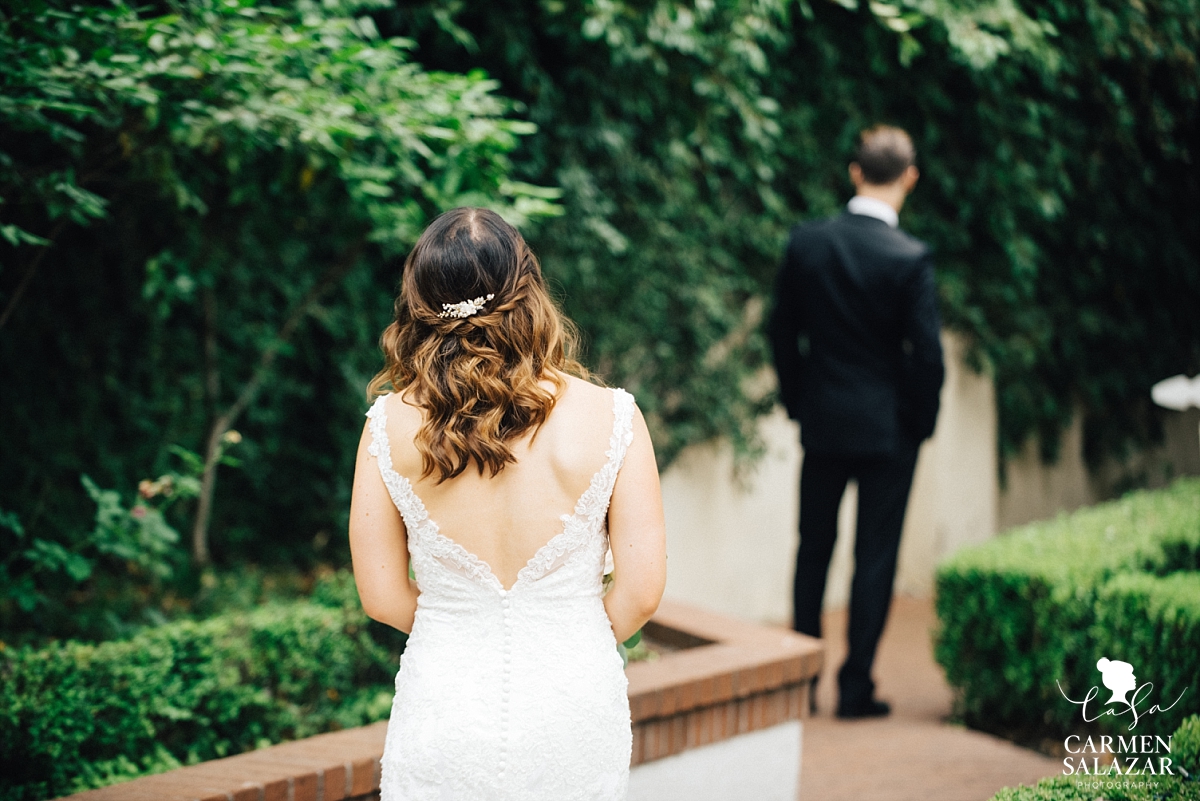 Shelby was so excited for the first look with her handsome hubby-to-be — we just stood back and let the magic happen!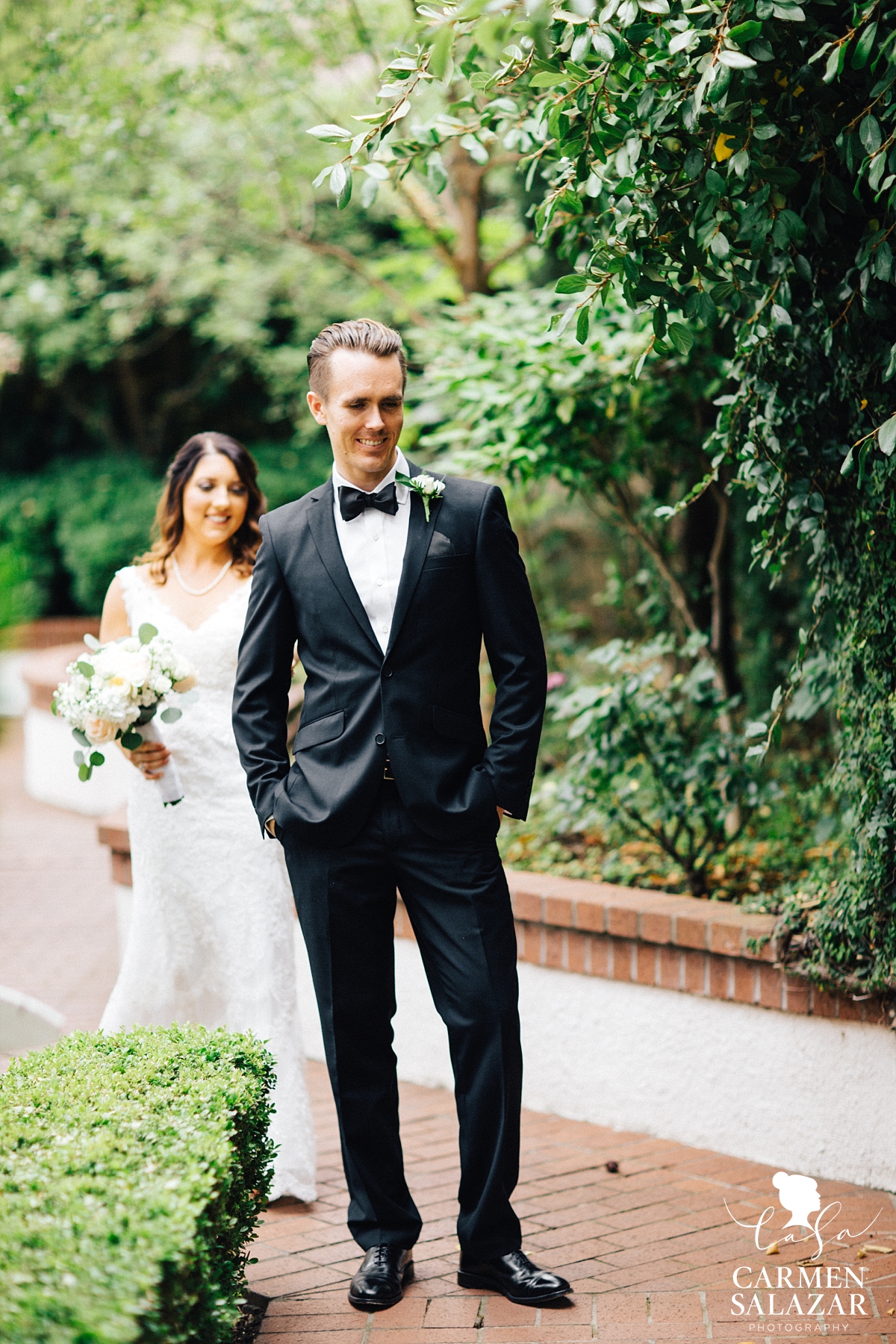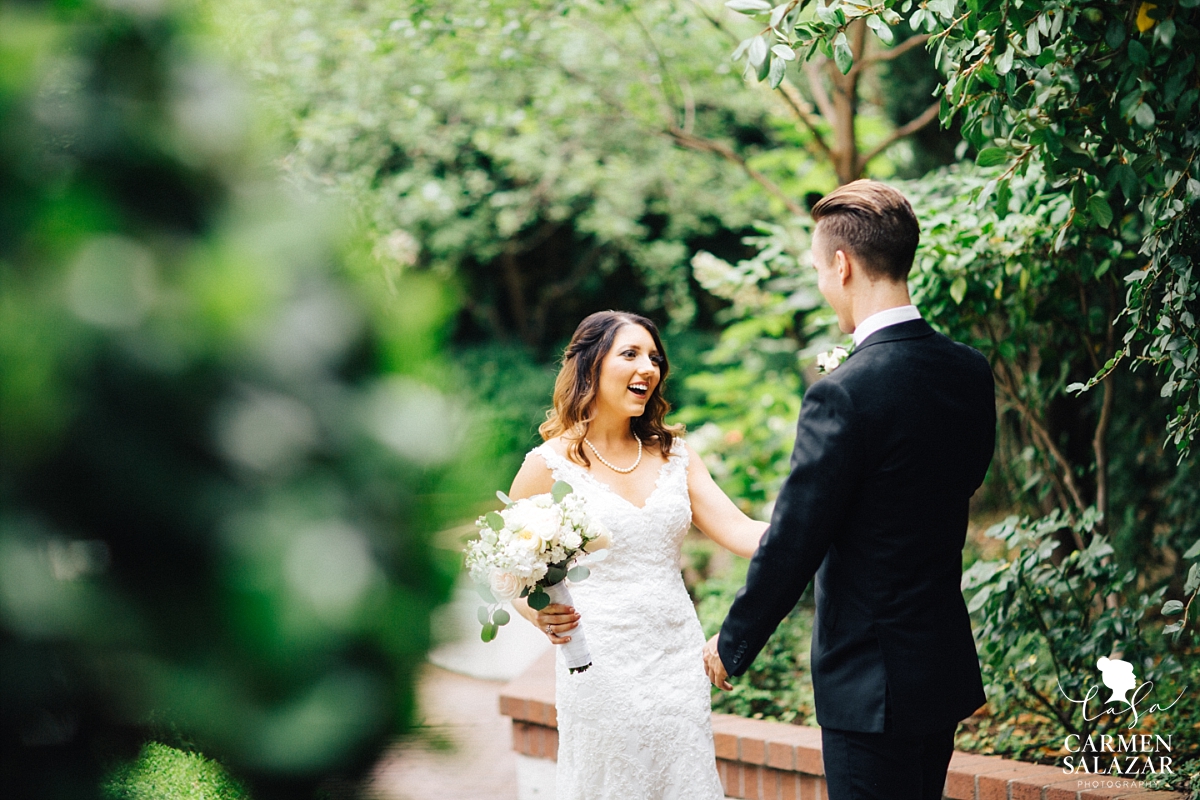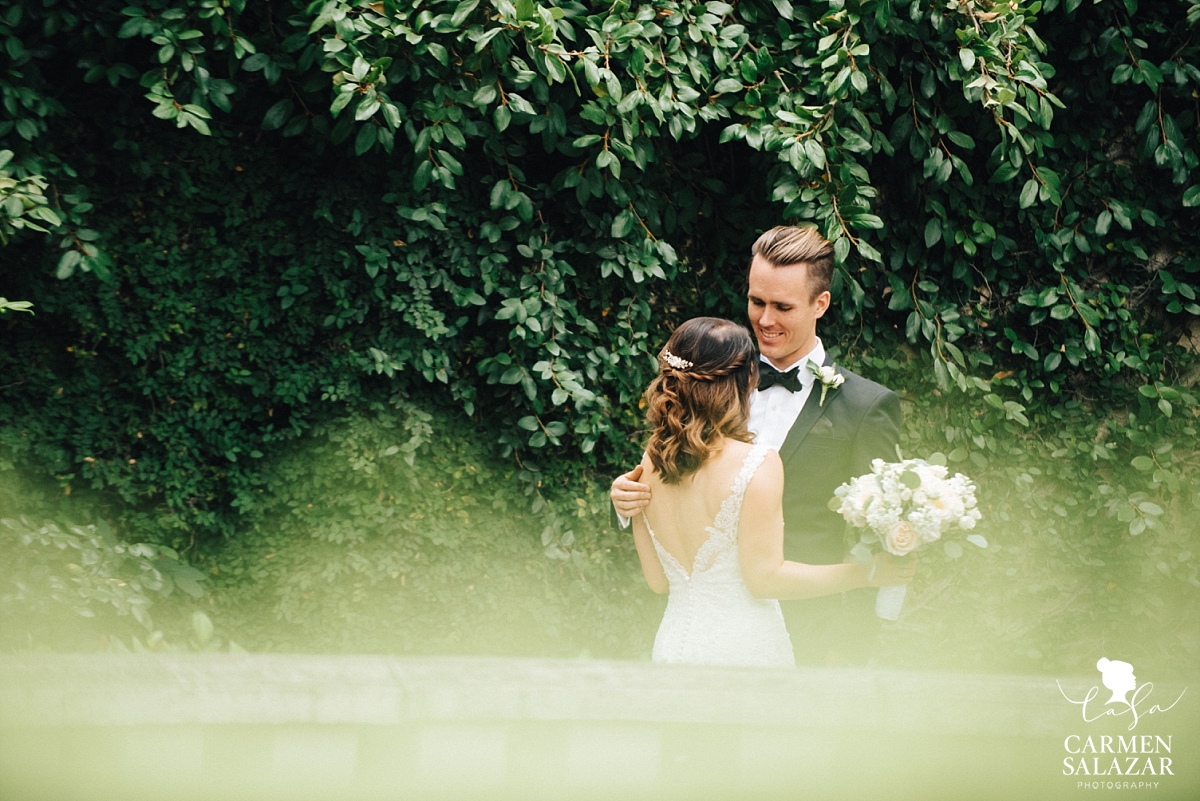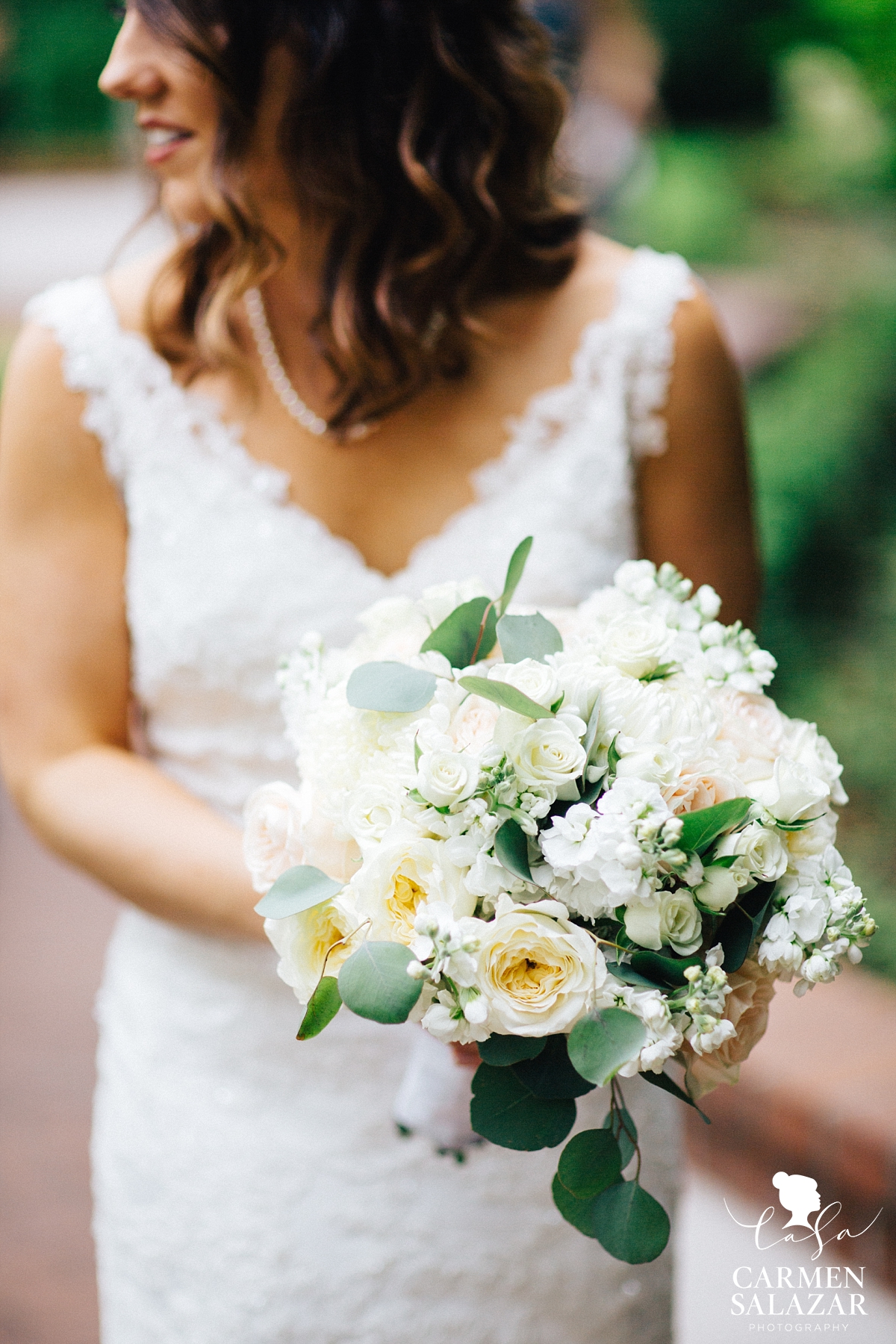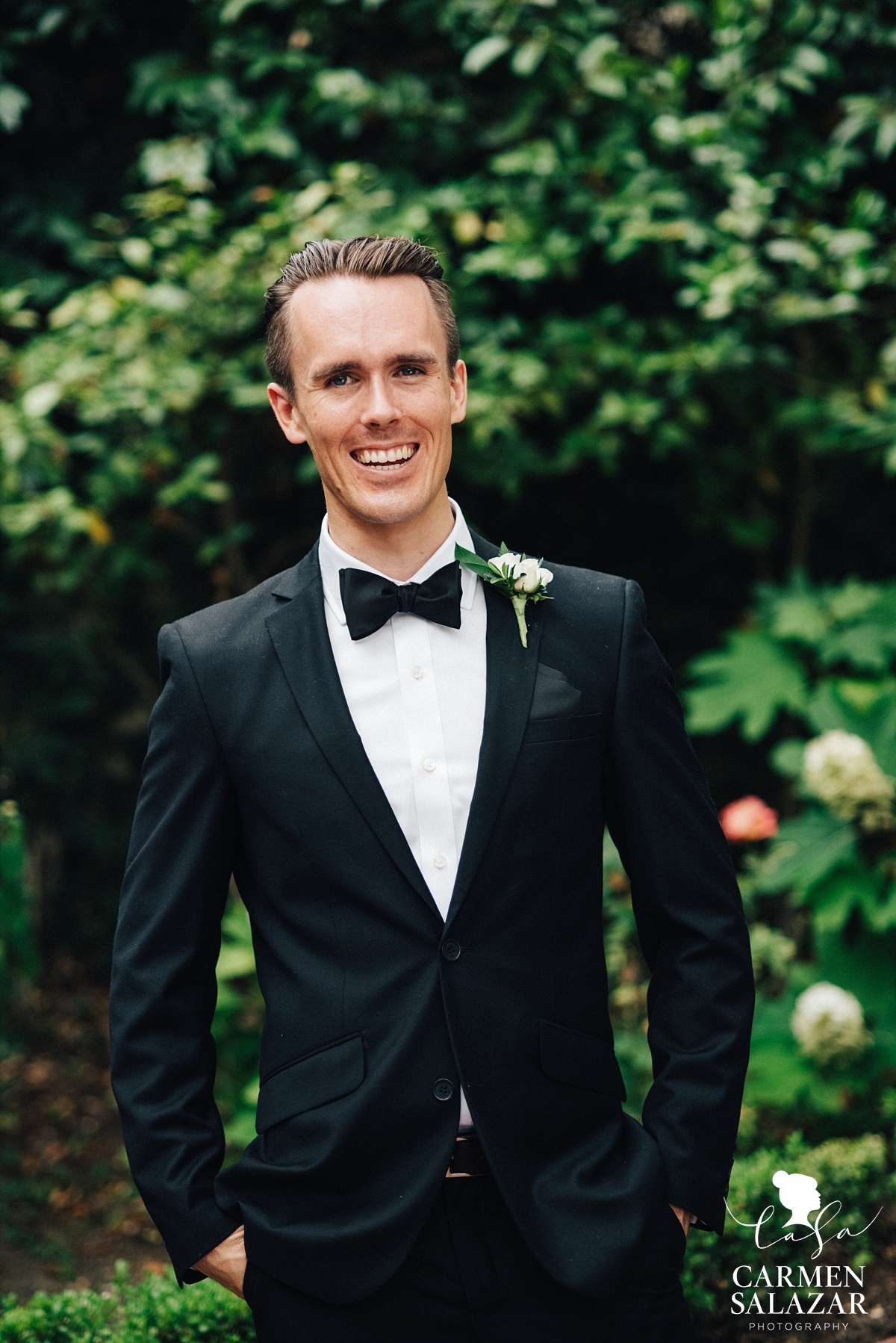 These lovebirds were the opposite of cold feet, all smiles and laughs before the big ceremony.
Actual conversation heard: "Ready to get married?"
"YES."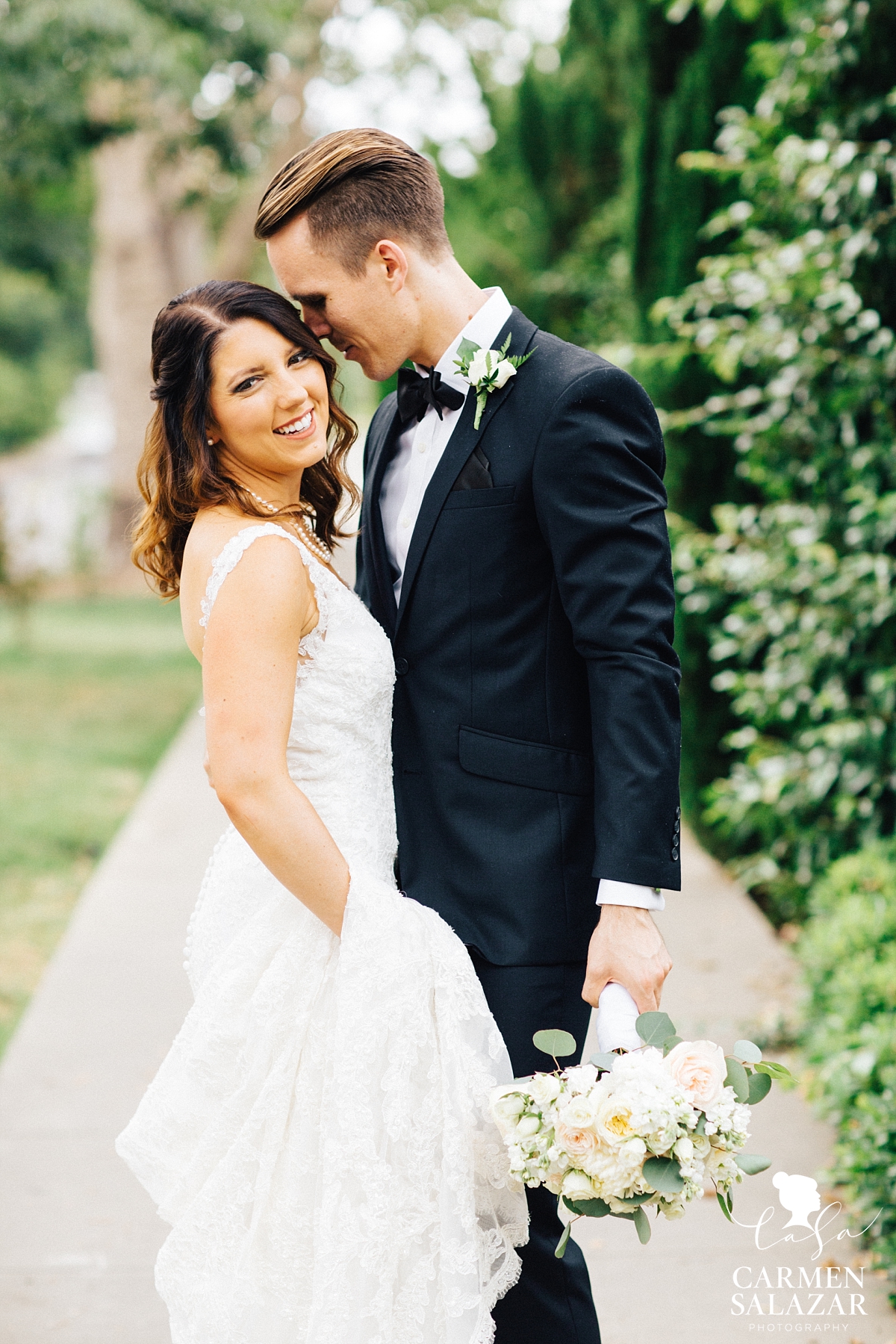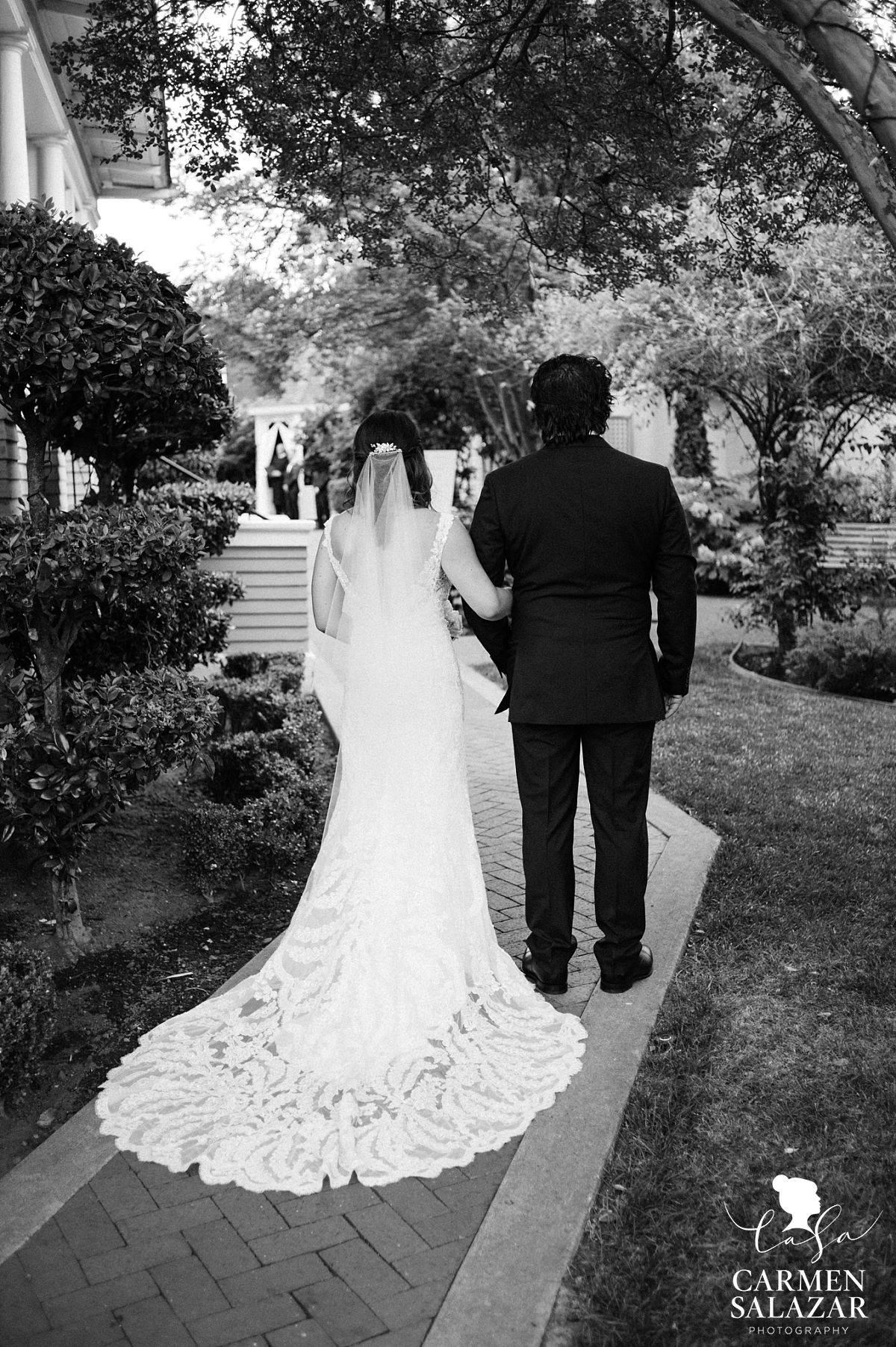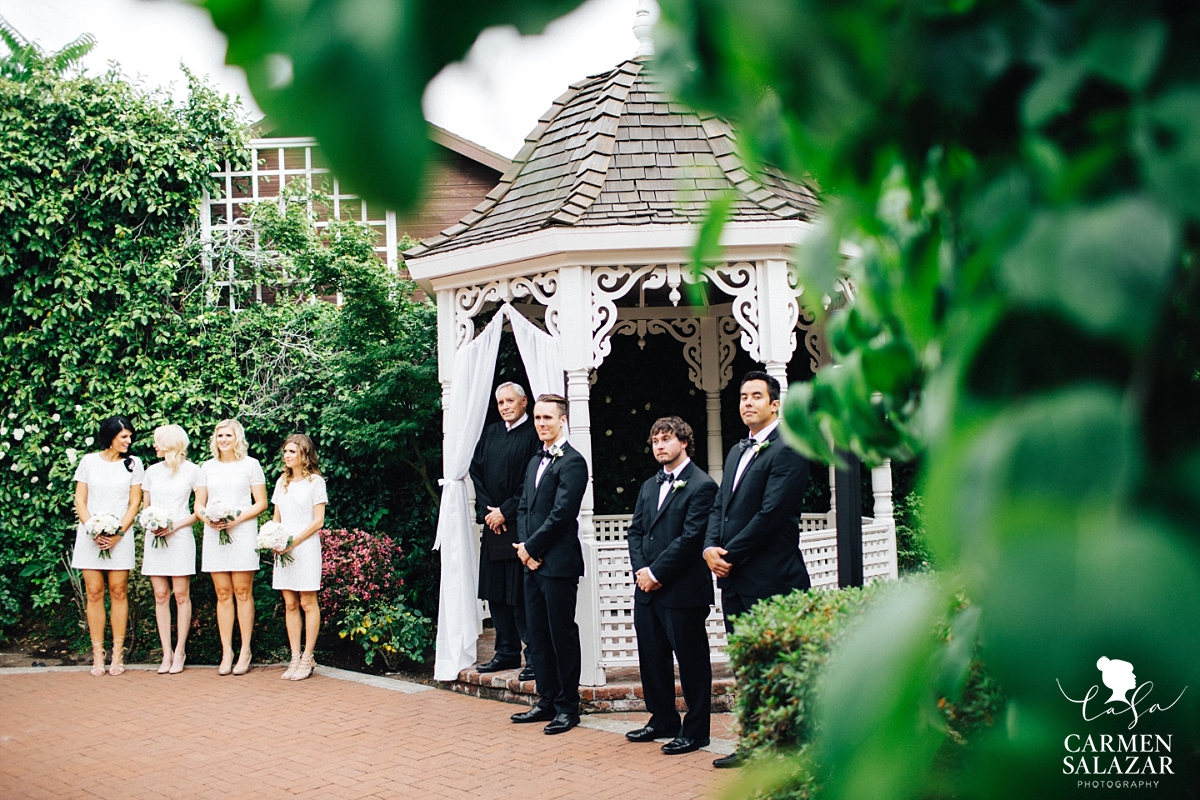 When I met Shelby she described her ideal wedding as an "elegant garden ceremony" — Vizcaya was the perfect place for romantic vision to come to life!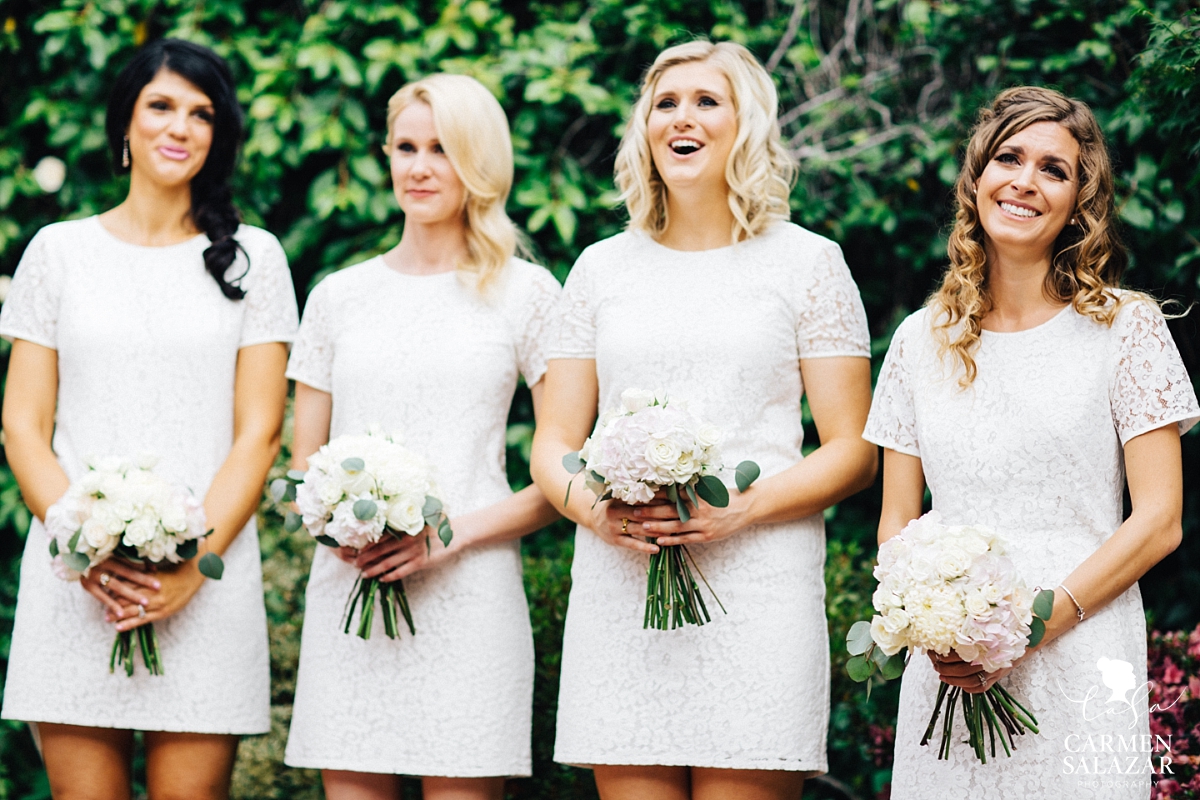 This might be the best bridesmaid reaction to a bride walking down the aisle EVER!!!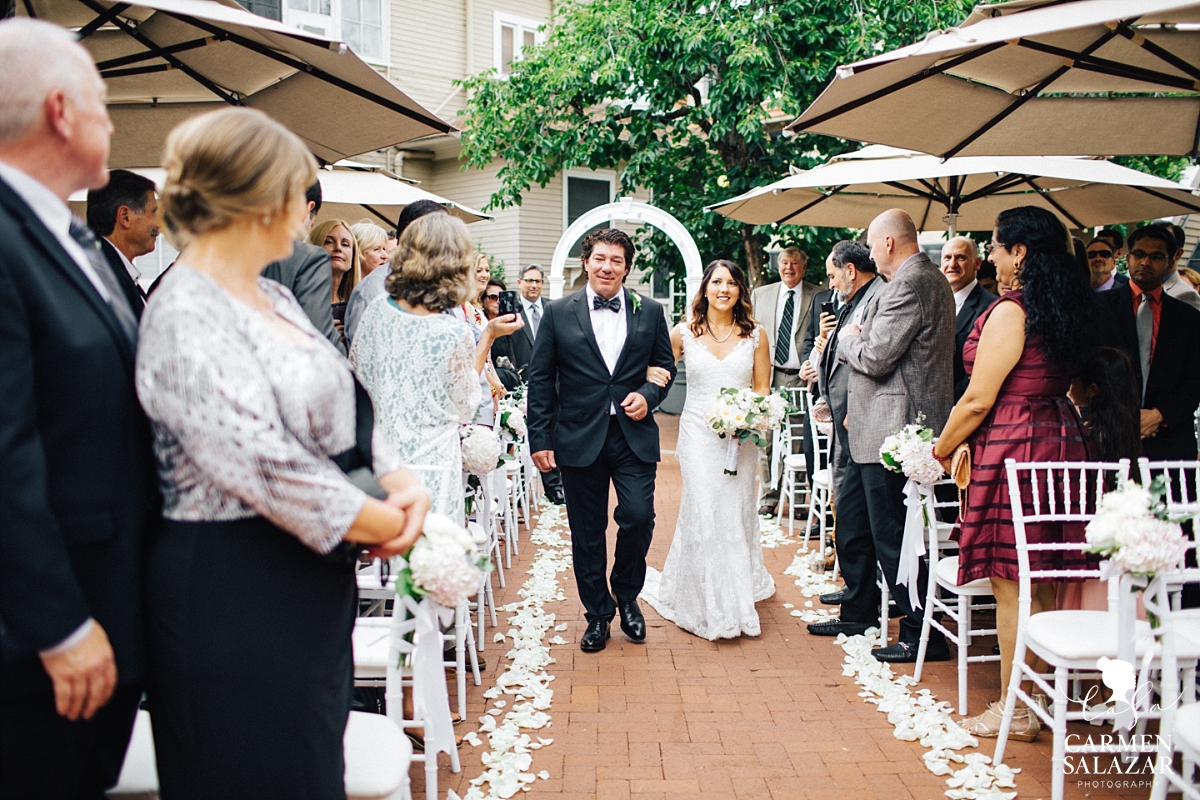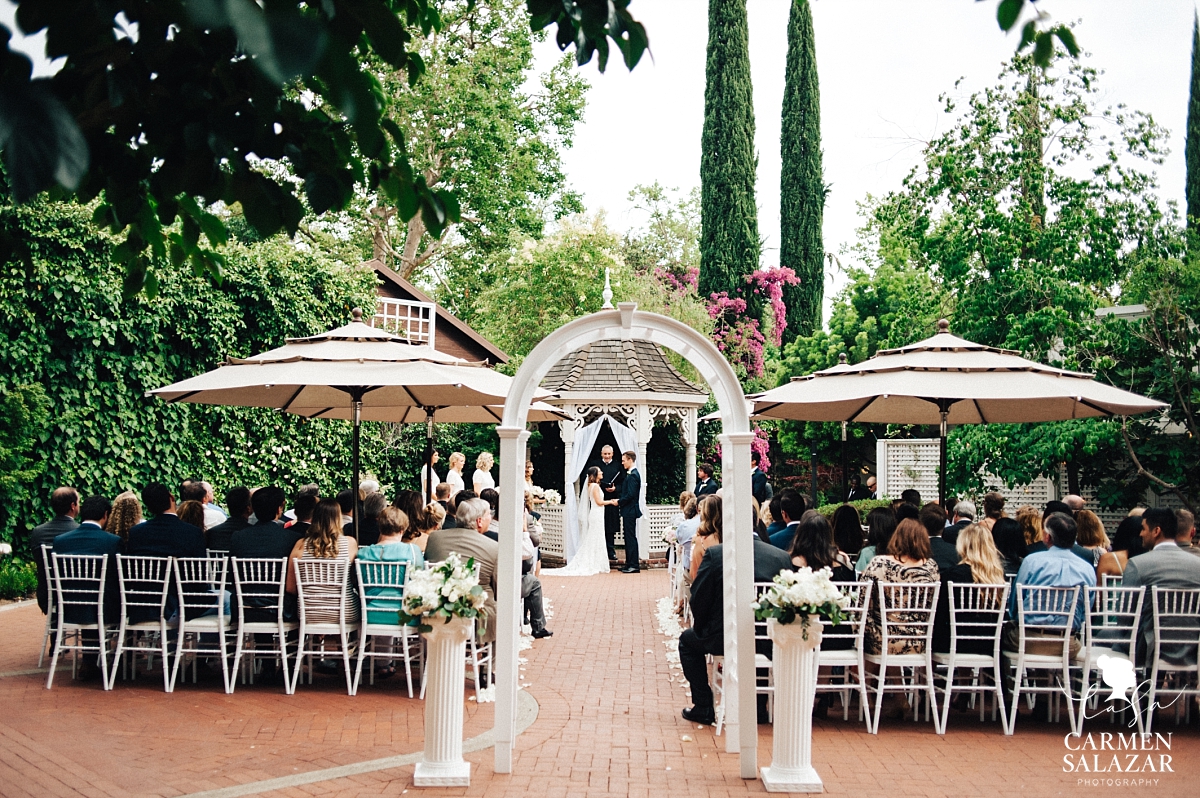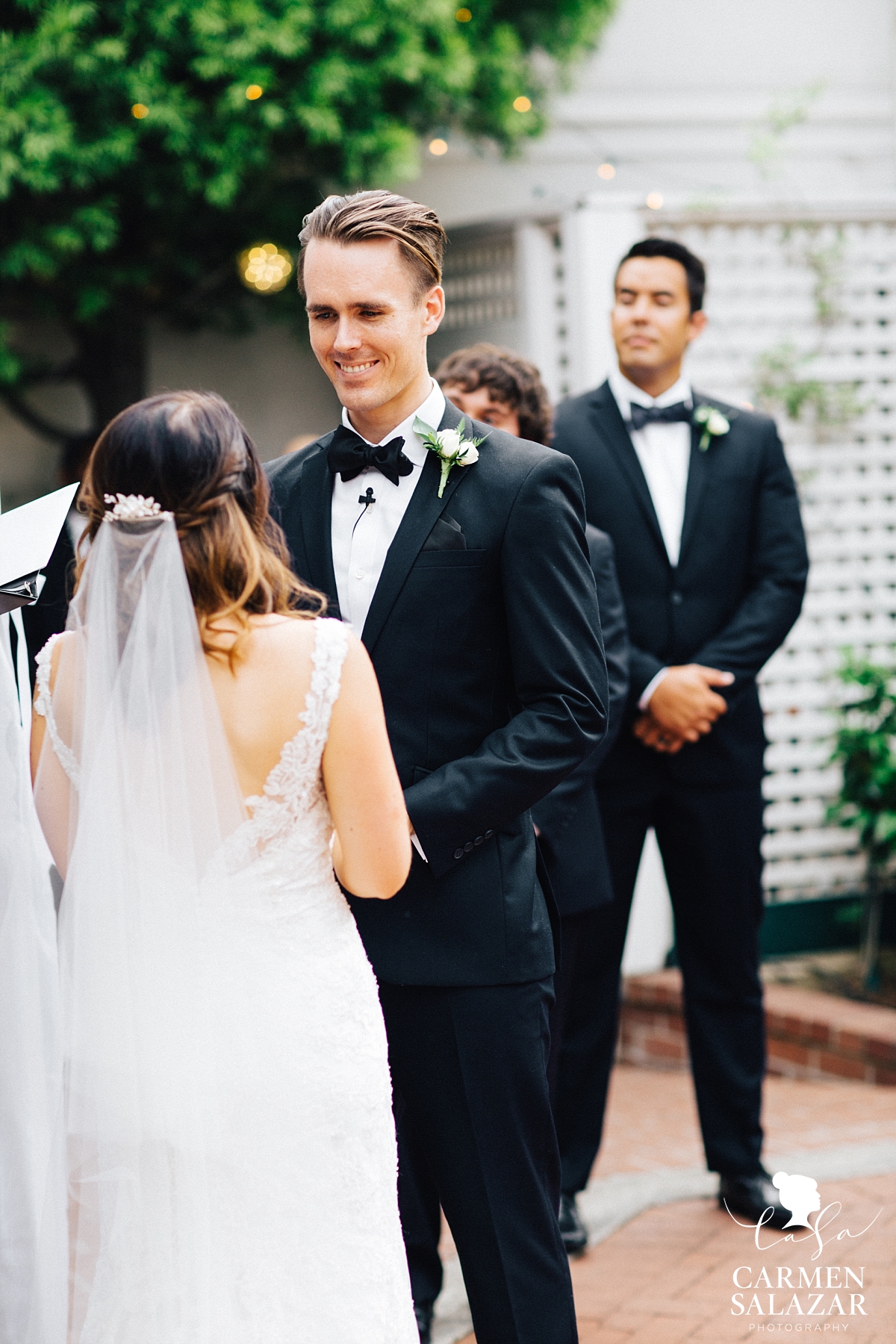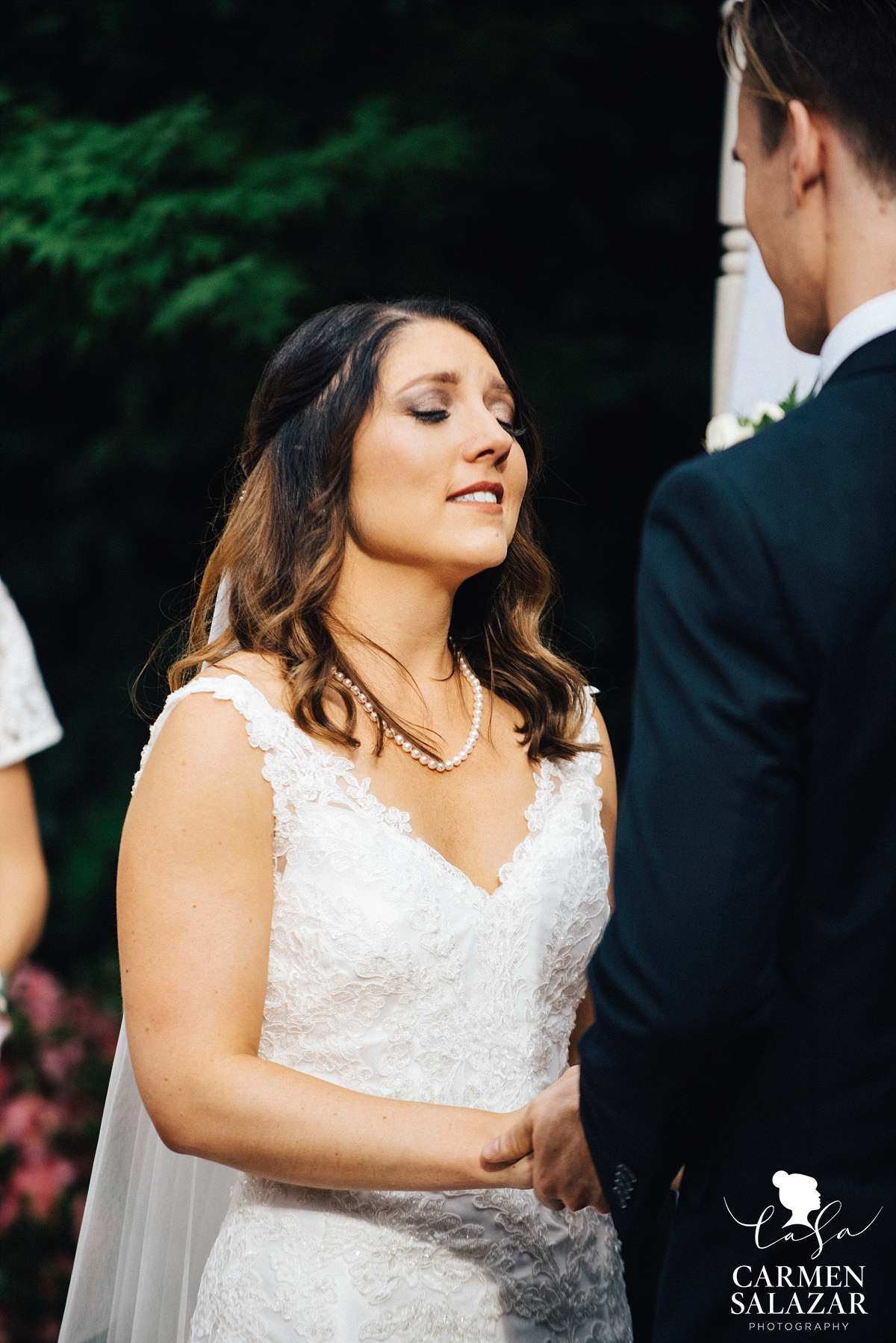 So many happy tears flowed this day — even our adorable officiant was smiling from ear to ear when Shelby and Michael said "I Do".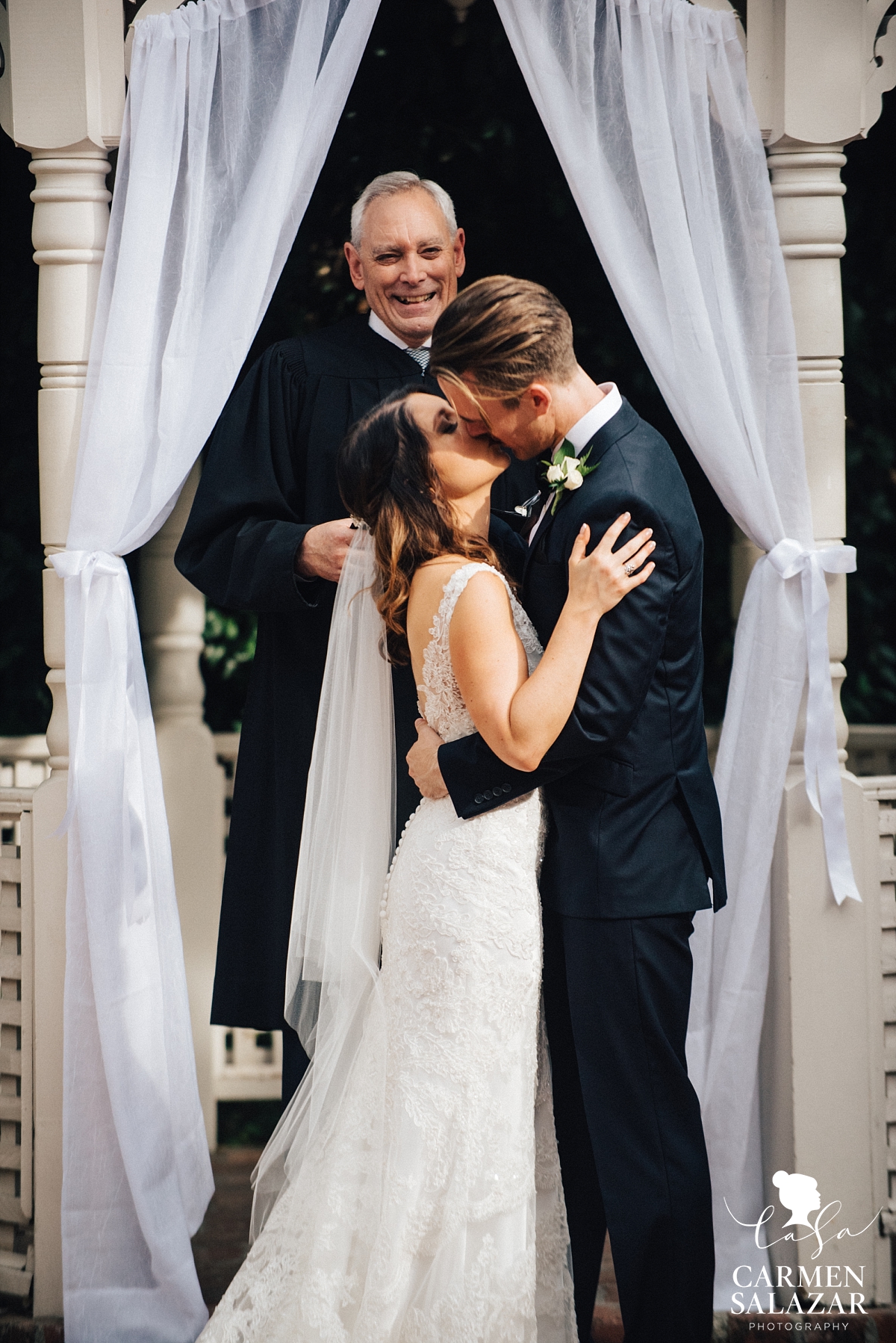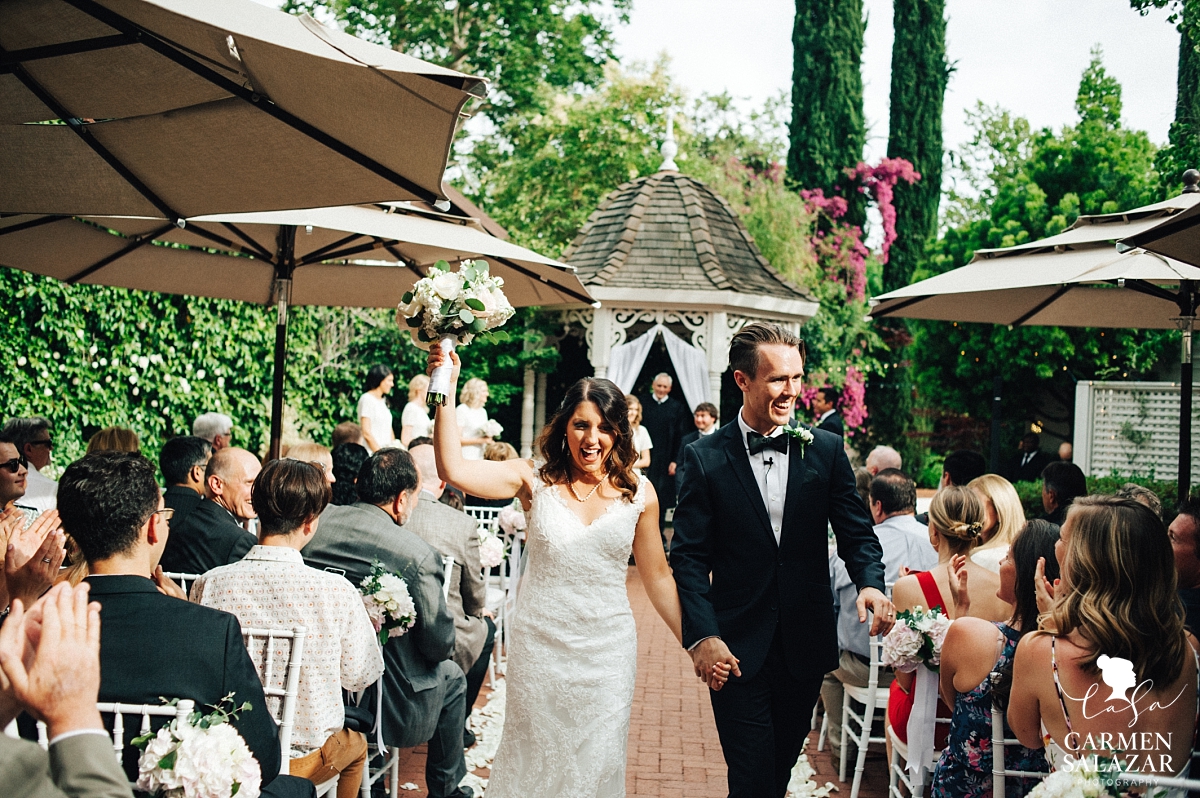 Be sure to check back for part two of Shelby and Michael's summer Vizcaya wedding, coming soon!