After the two locked eyes across a wild houseboat party for UC Davis students, Molly and Nicholas knew they had found someone very special. There was no better place to capture their engagement bliss than at the campus that brought them together!
Through nine years of dating, whether living apart or working cities away these two always make time for each other, and are committed to their future together.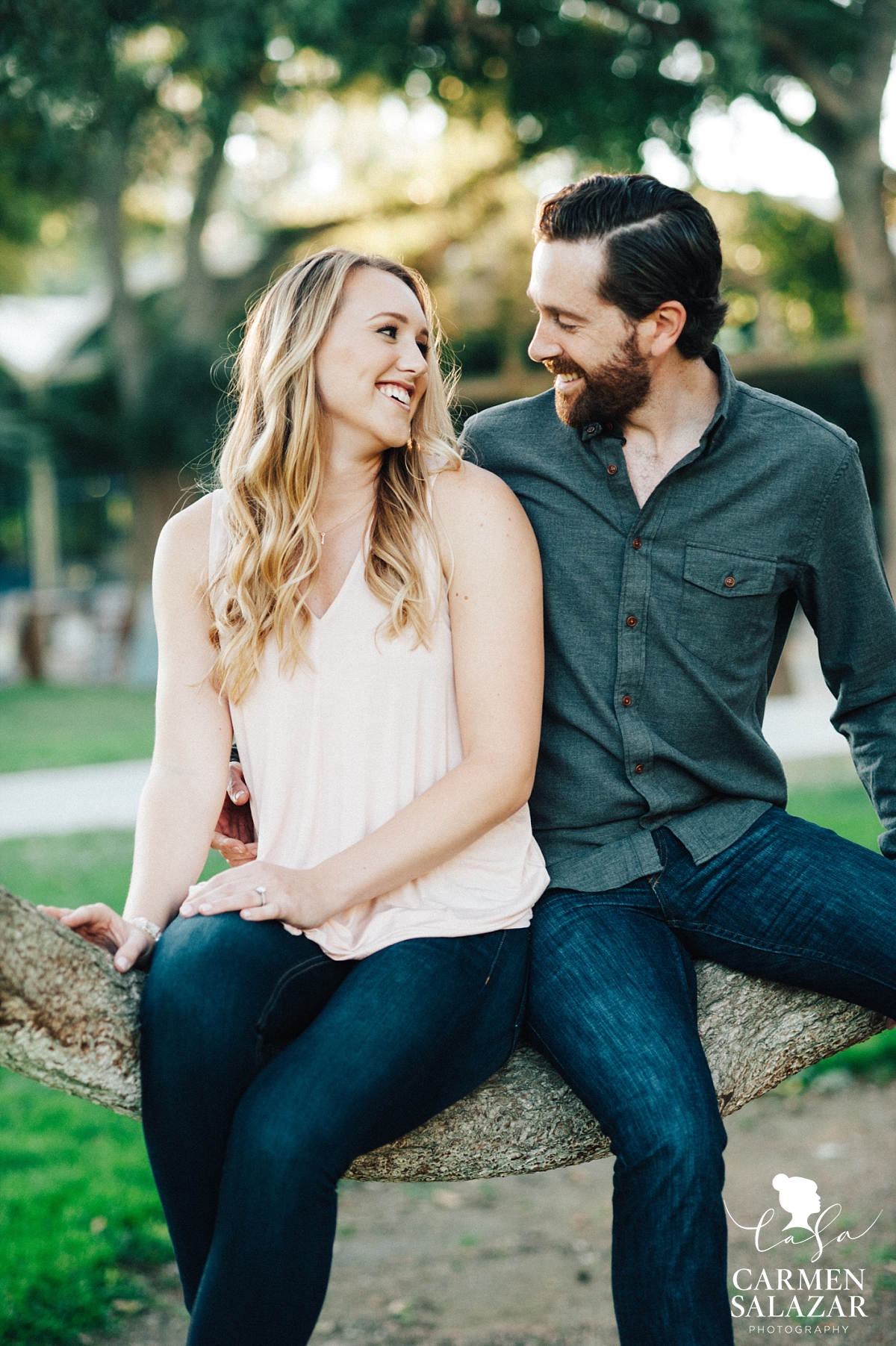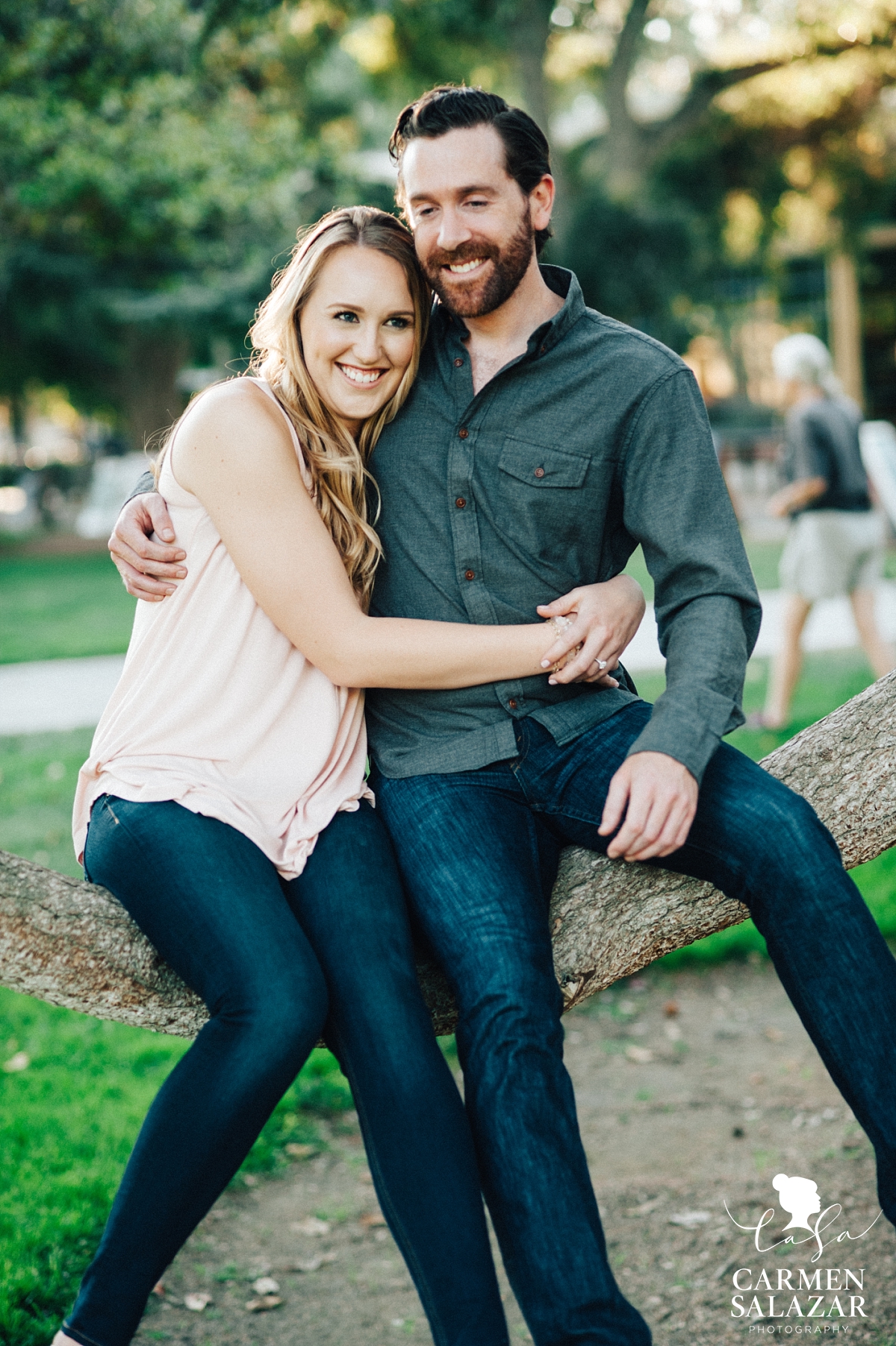 My favorite annecdote of these lovebirds' meeting:
Molly tried to convince Nicholas that "Small Town Girl" ( which was playing in the background), is actually about her.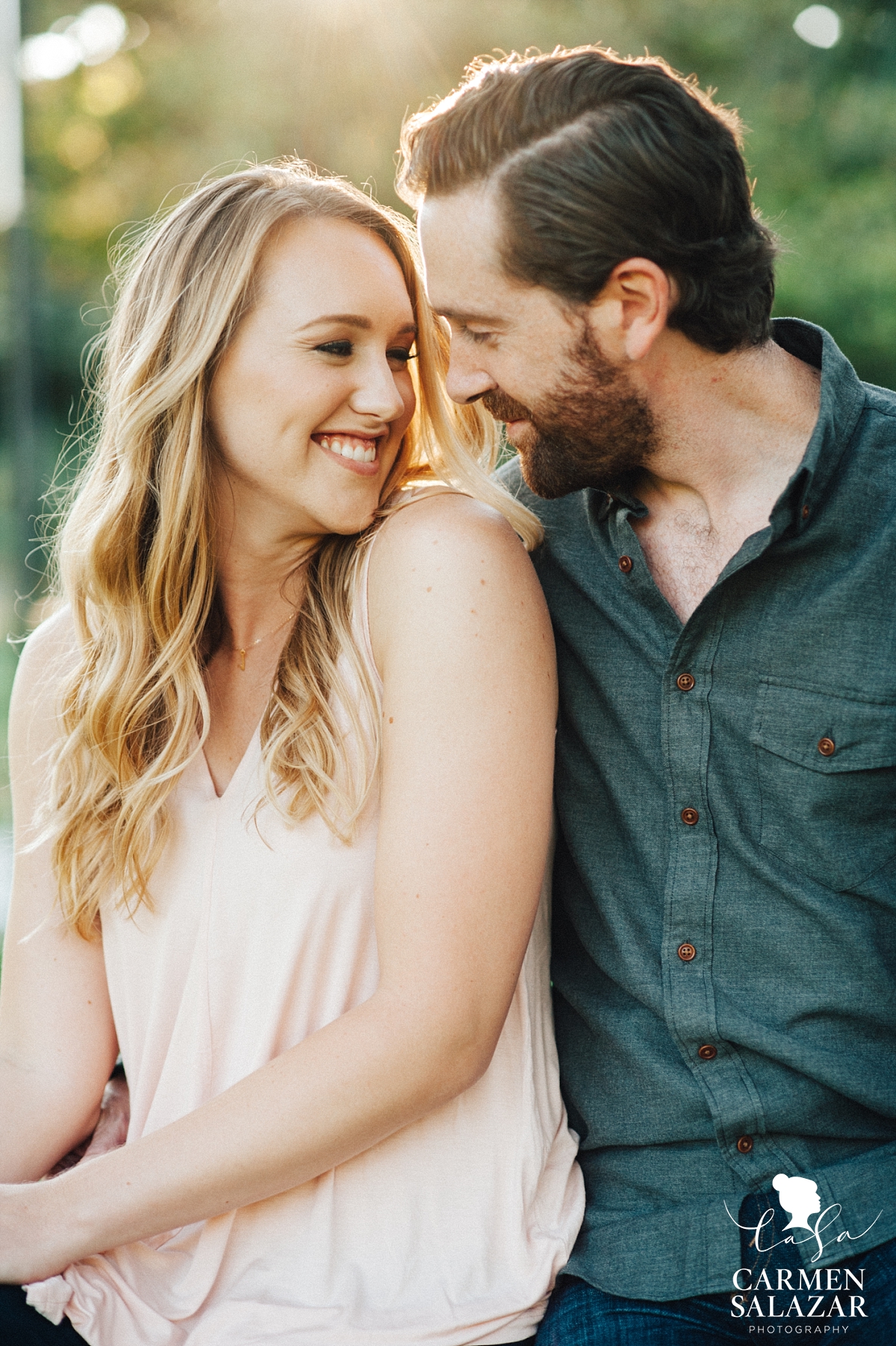 It's only fitting that these two want to make their wedding a combination of their fancy city style and their laid back country personalities.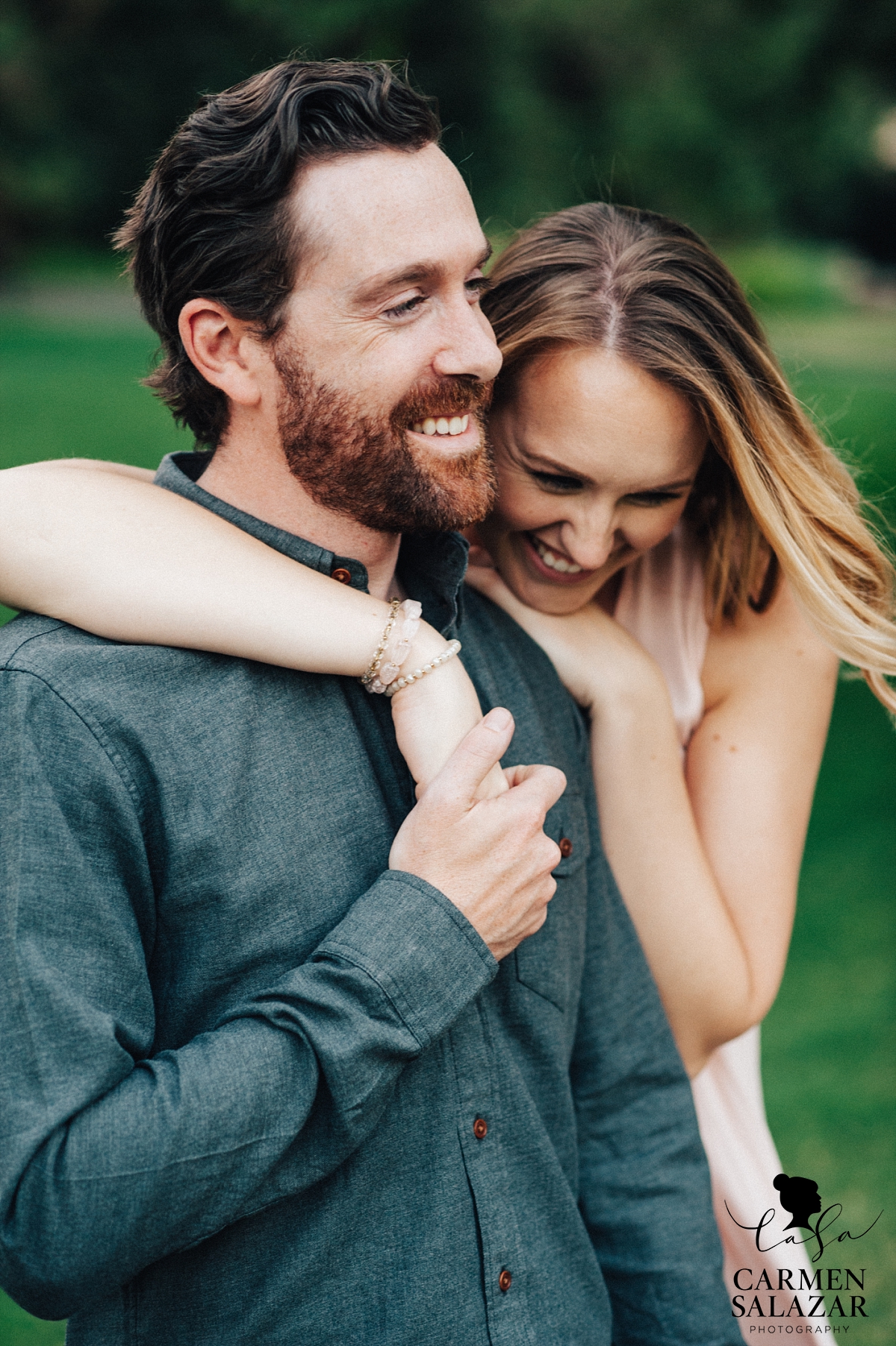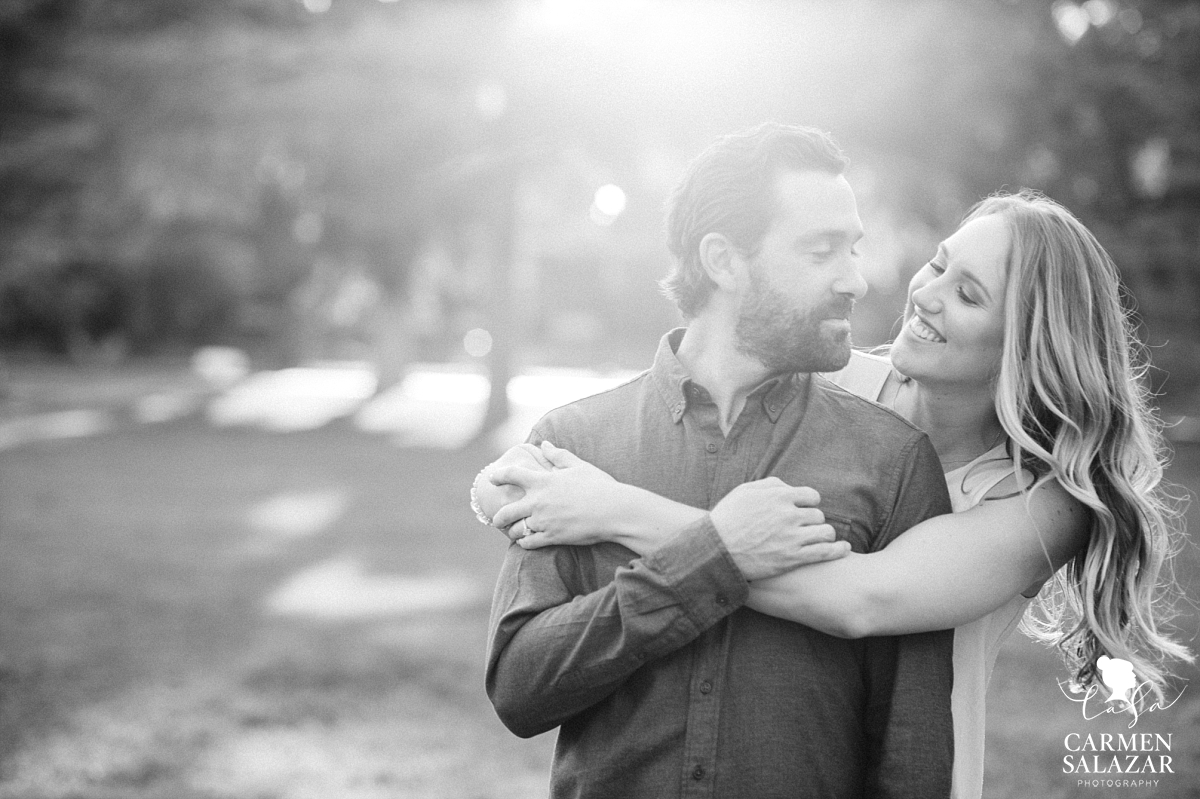 Molly and Nick want their wedding to be less of them in the spotlight, and more to be in the moment with their guests – the people who helped them find their love and grow together.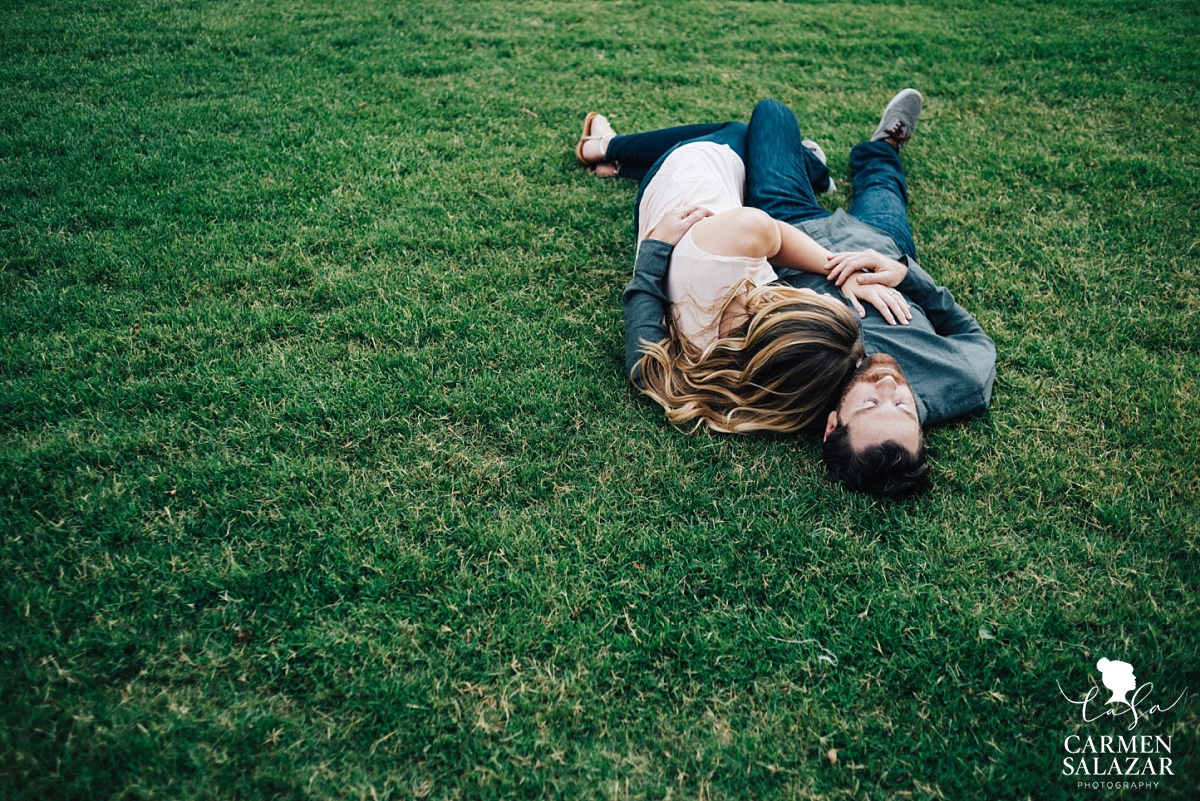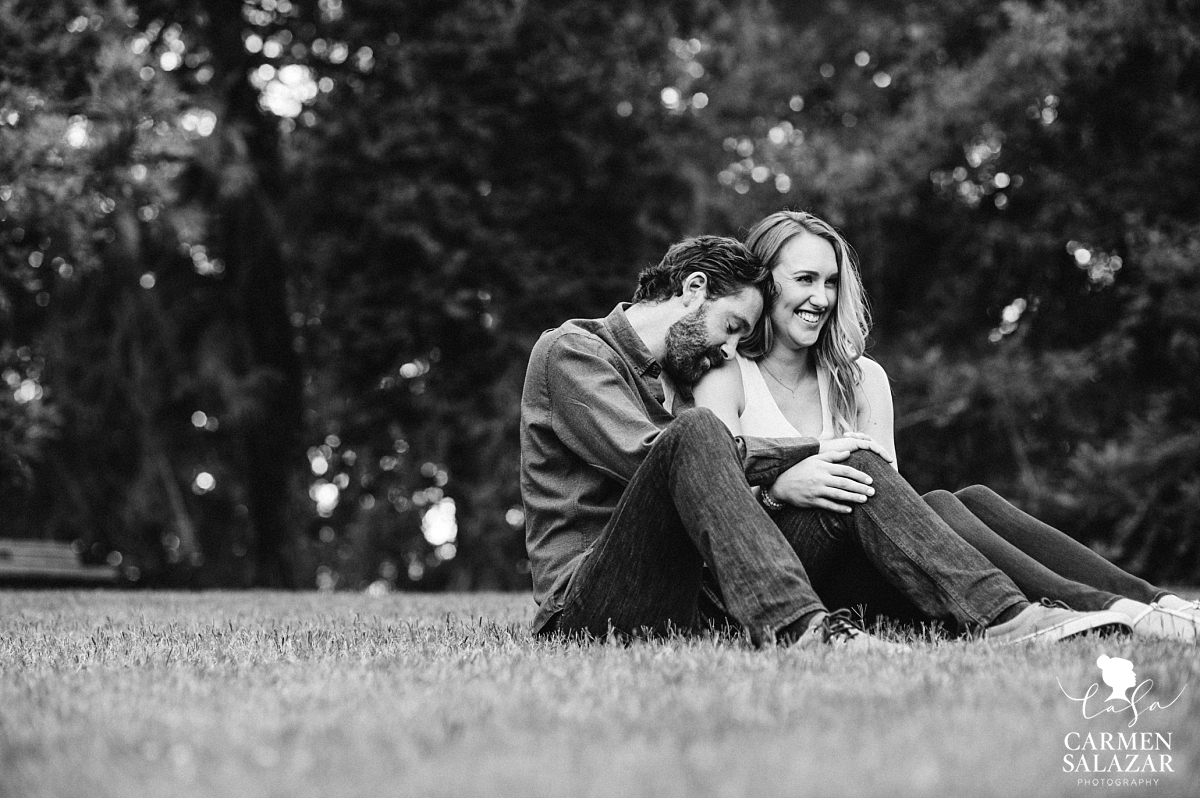 Nicholas' number one goal for their photography was that Molly felt happy and looked happy. I have to say she looks pretty dang love struck!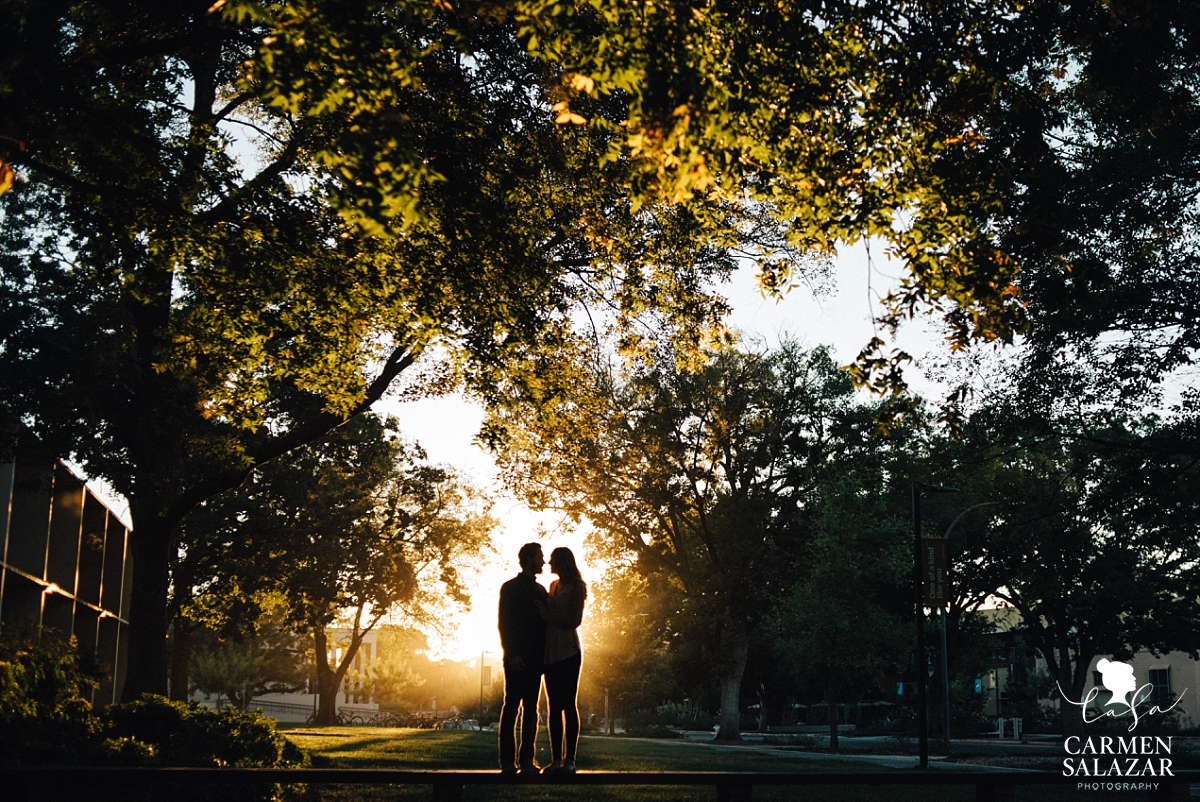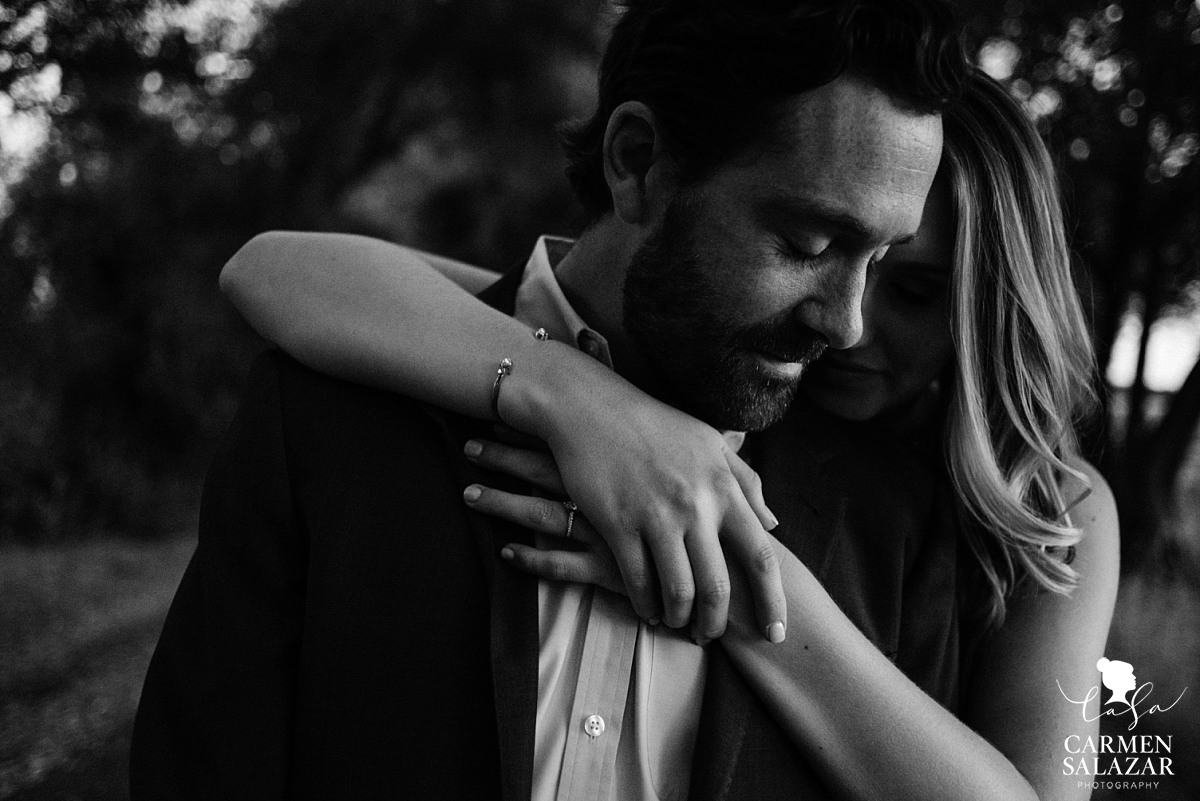 Molly wants their wedding guests to feel the love — with the way these two look at each other on a regular day, how could they not!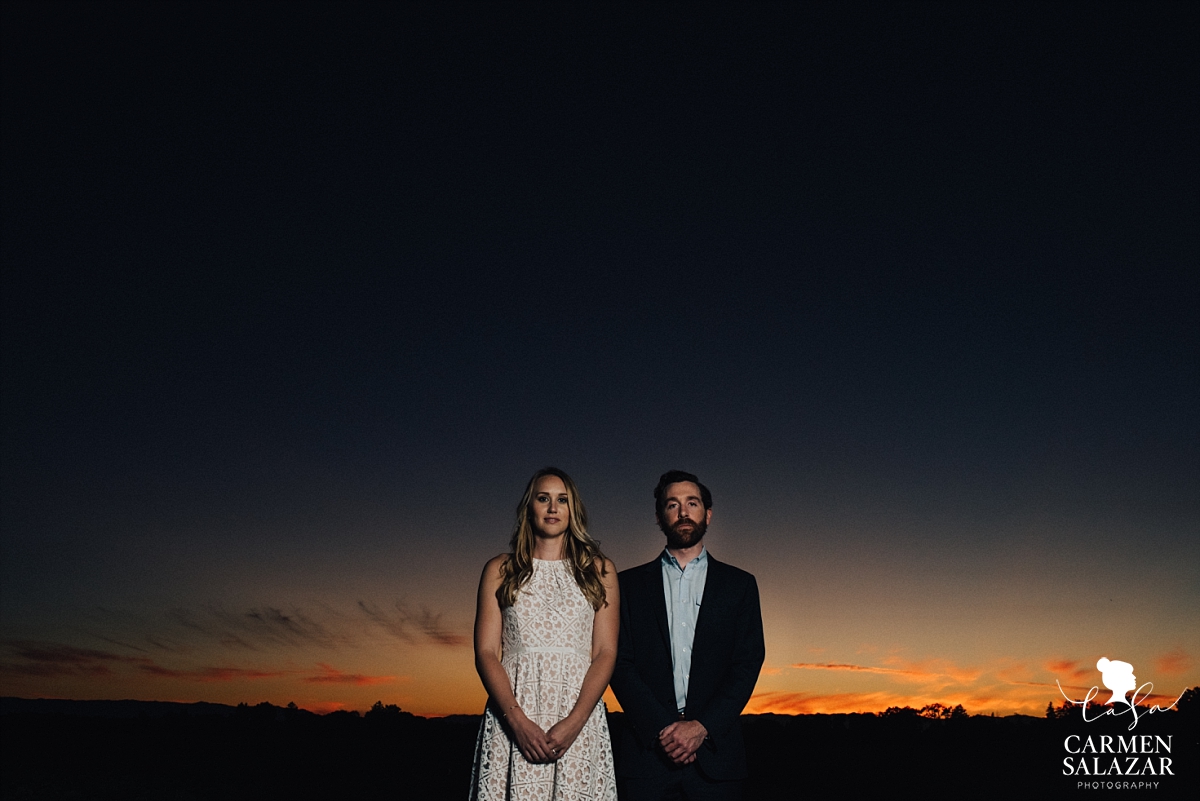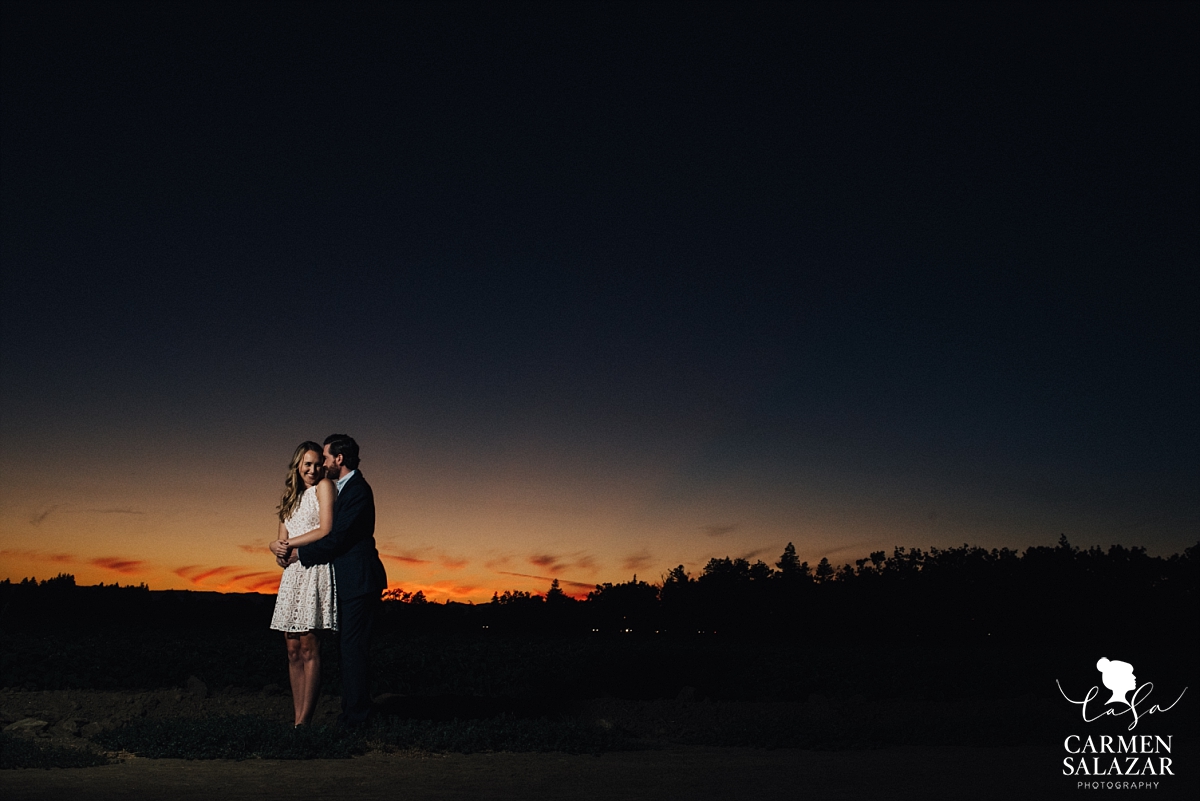 I can't wait to see what this small town girl and city boy come up with for the big day! We can't wait to celebrate with you!